Minorities, Refugees, Asylum seekers
We live in a world where prejudice exists and this threatens to derail harmony among people.  We believe it is important for our students to understand all parts of our community. Through workshops, visits and community service work, our students are given an opportunity to get in touch with under-represented minority groups in Hong Kong.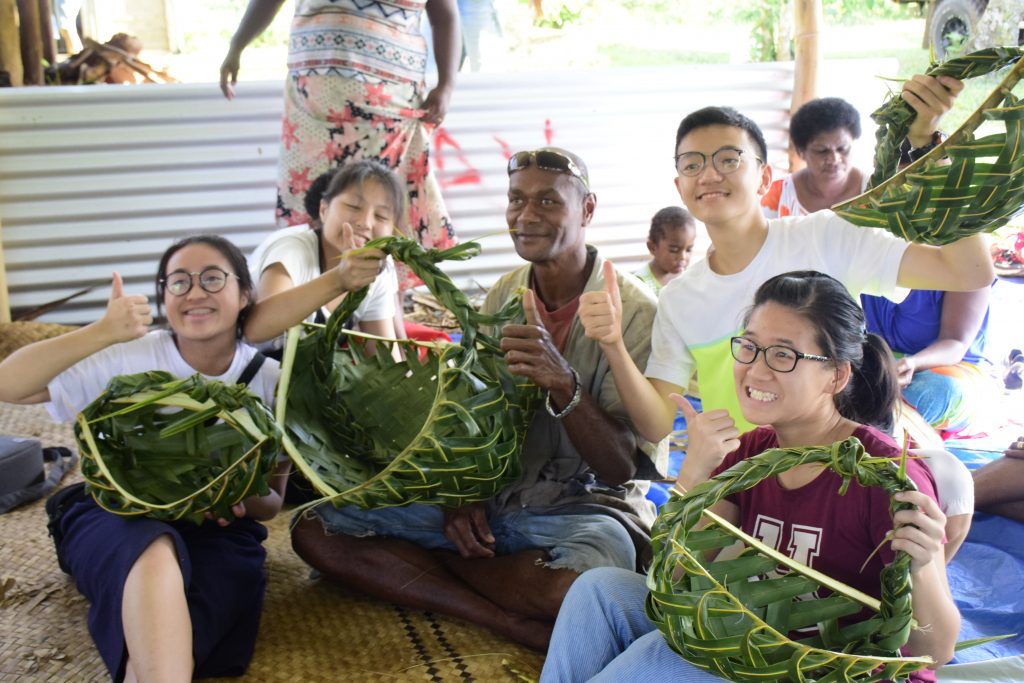 "Whenever you find yourself on the side of the majority, it is time to reform (or pause and reflect)" – Mark Twain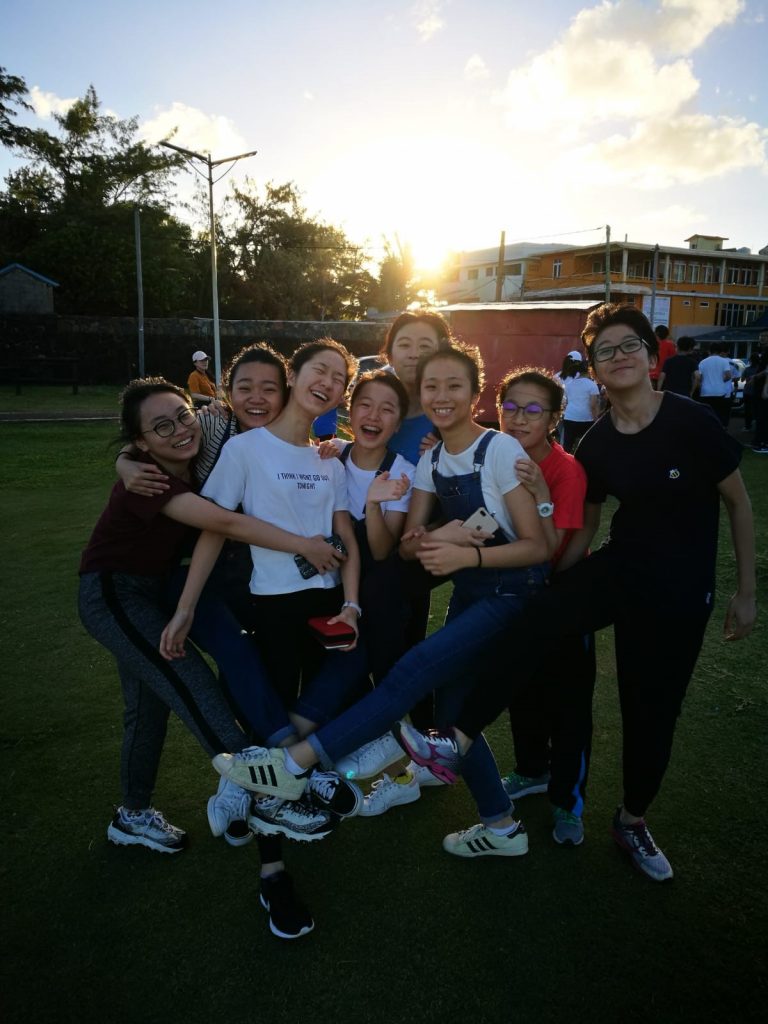 A diversity of culture is visible and immersed within our city, ranging from religion and architecture to food and daily life. Every year, we are honored to have visitors from all over the world such as Singapore, Bangladesh, China and Nigeria to share about how their unique cultures influence their life and shape their identity. Students are given the opportunity to communicate and acquire a hands-on experience to visit sites influenced by a variety of cultures and religions.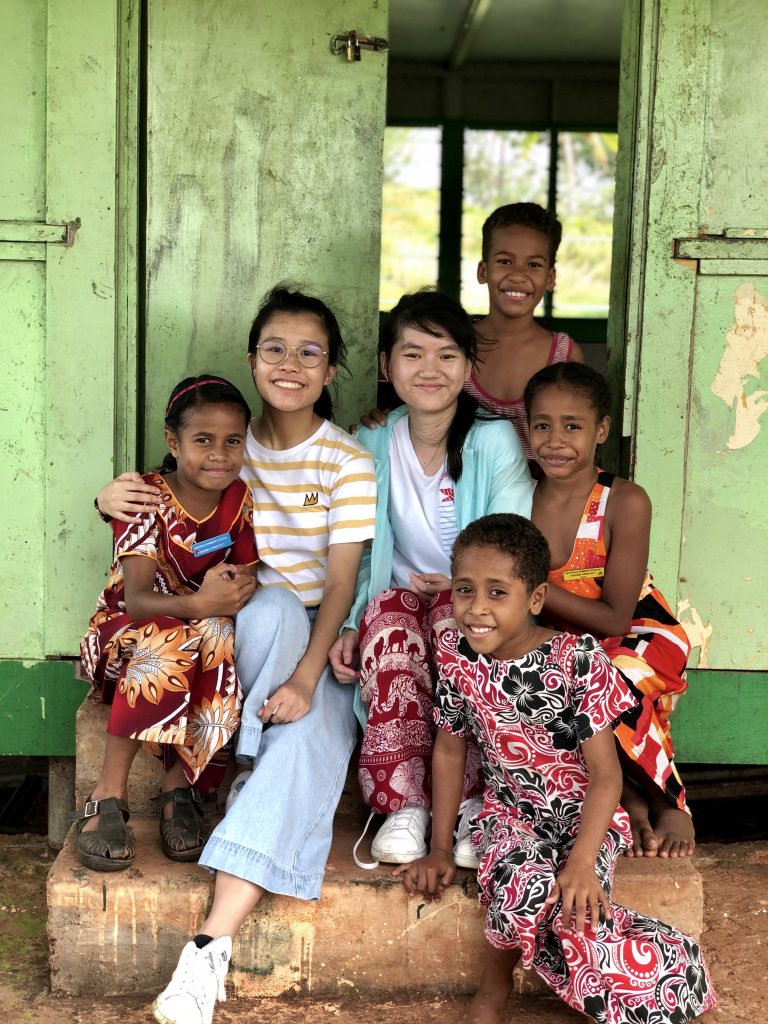 We are more than happy to share moments with partners like Ka Chi Secondary School where our students can learn from access to fellow students of diverse ethnic backgrounds.

Through these projects, our students better understand the plight and needs of these people.  It is through such understanding that our community can become enlightened and more whole.

to

connect

to

understand

to

empathize

to

take action