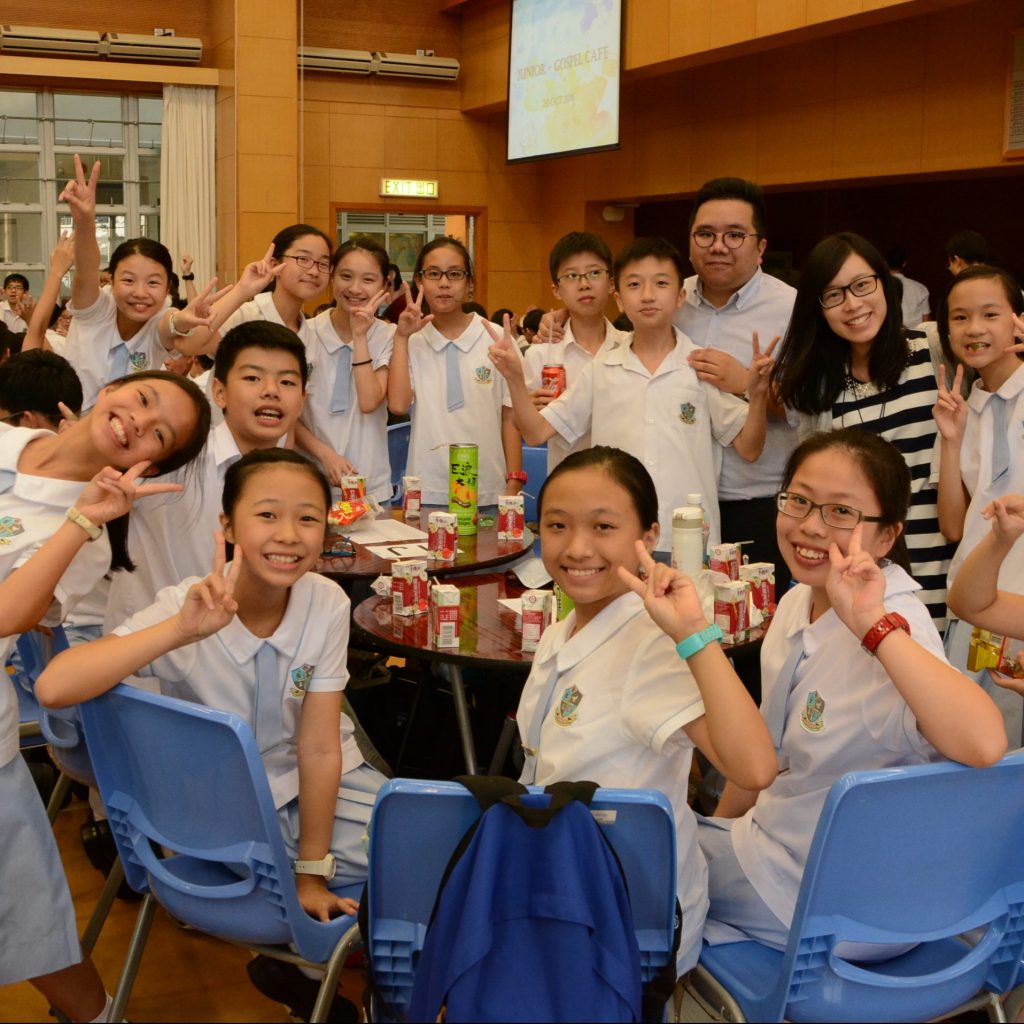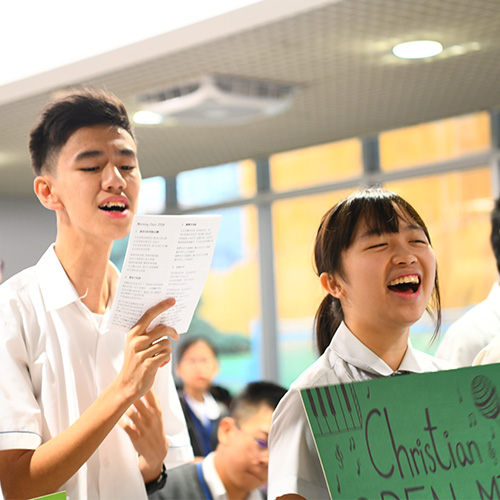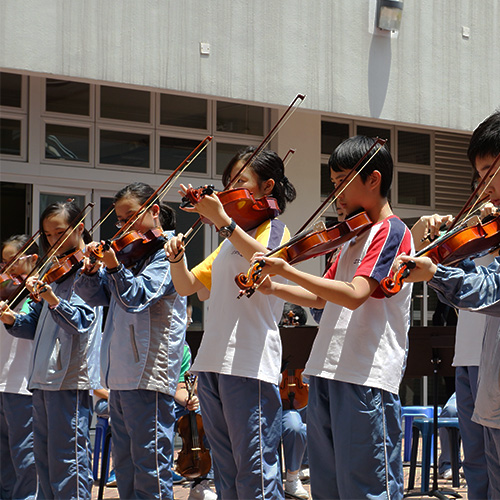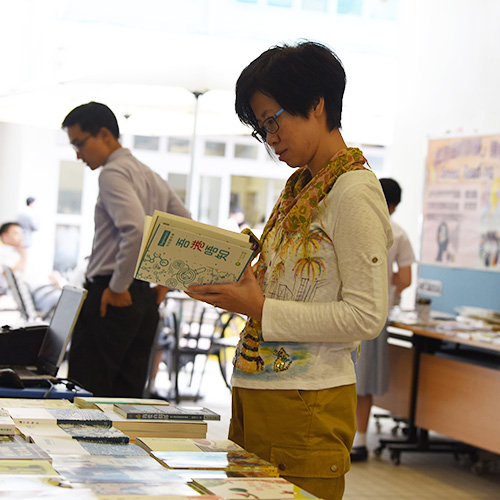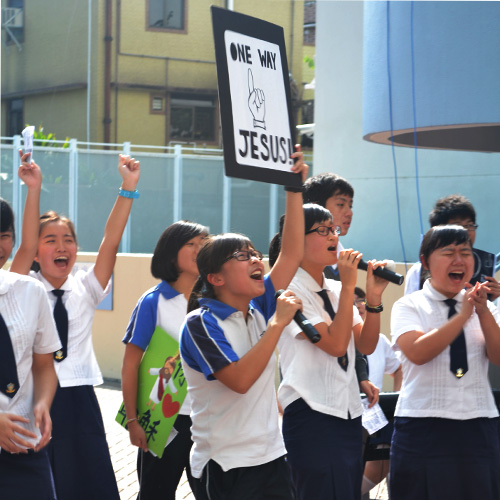 Providing Quality Christian Education
Our committed Christian teachers, school chaplain, pastors from the Abundance Grace Church, SPKC's partner church dedicate to cultivate a good Christian atmosphere and an active Christian community.. 
† Personal, Social & Spiritual Education, a  school-based curri-culum that explores how the Christian faith could be applied in a personal and a social level. 
† Weekly fellowship (a gather-ing discussing Bible stories, social issues form a Christian perspective) Happy Friday! (a carefree game lunchtime session) provide a platform for us to bond with each other.  
† Teachers share their stories and testimonies through Spiritual Moment and Friday Worship.
† Spiritual Ambassadors and Student Worship Team
†  SPKC Christian Family Meeting 
† Evangelical meetings and sermons 
3-C Mission 
Care: Fellowship aims to cultivate caring relationship among peers and Christian, providing support and mentorship.
Conversion: Fellowship is a platform to share the Gospel. We are committed to winning students to Christ and building them up in faith.
Church: Fellowship with churches is crucial in strengthening spiritual health. Students are encouraged to join churches and involve in church-life.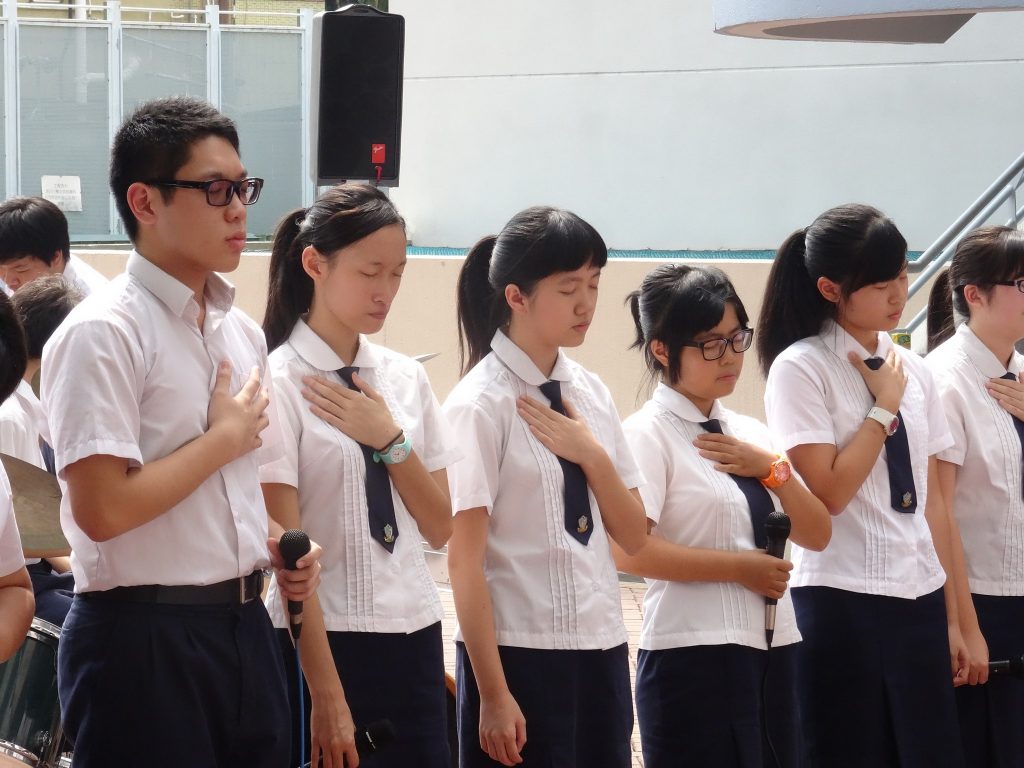 > Click here to know more about our partner – Abundant Grace Church. <