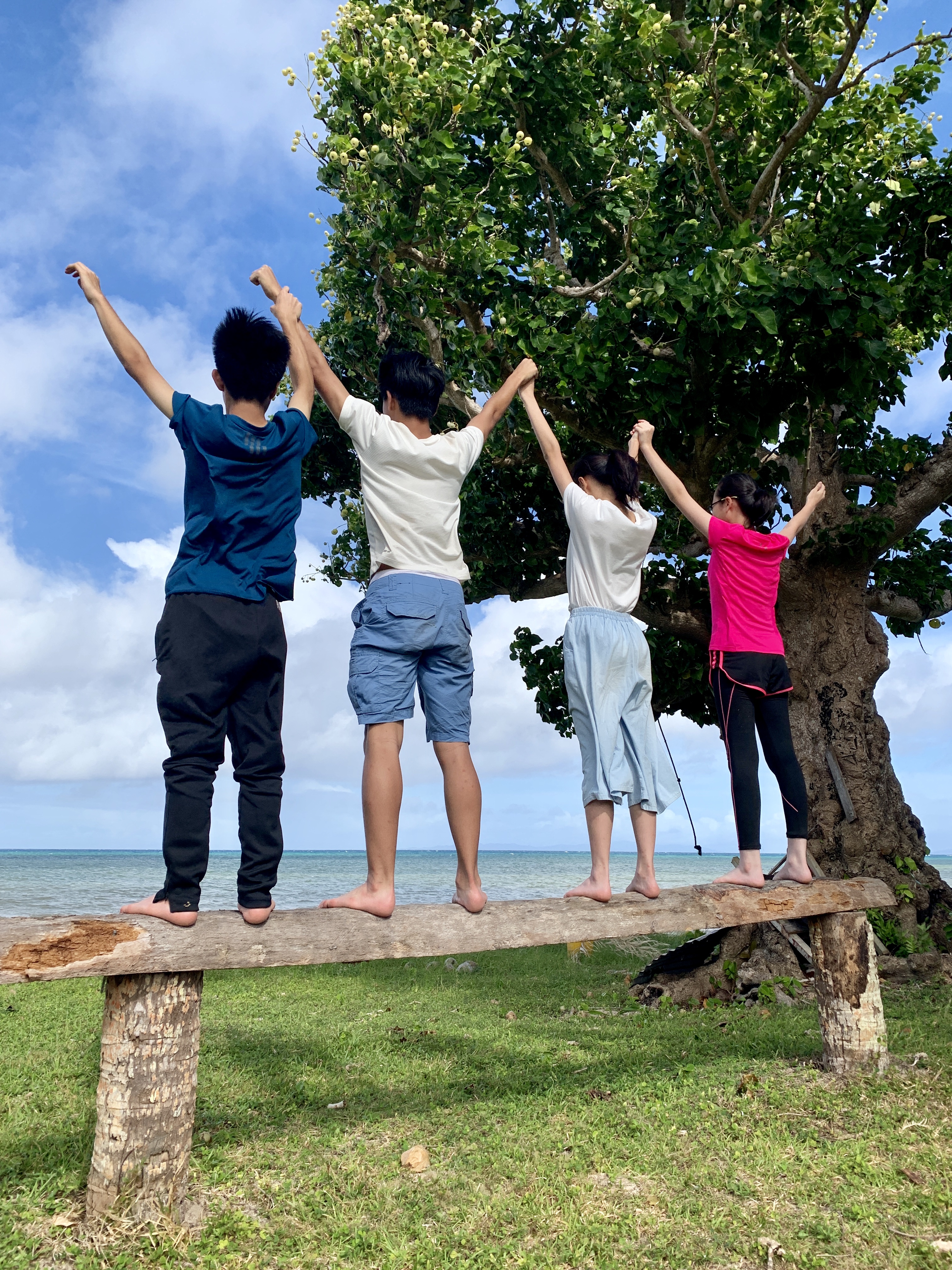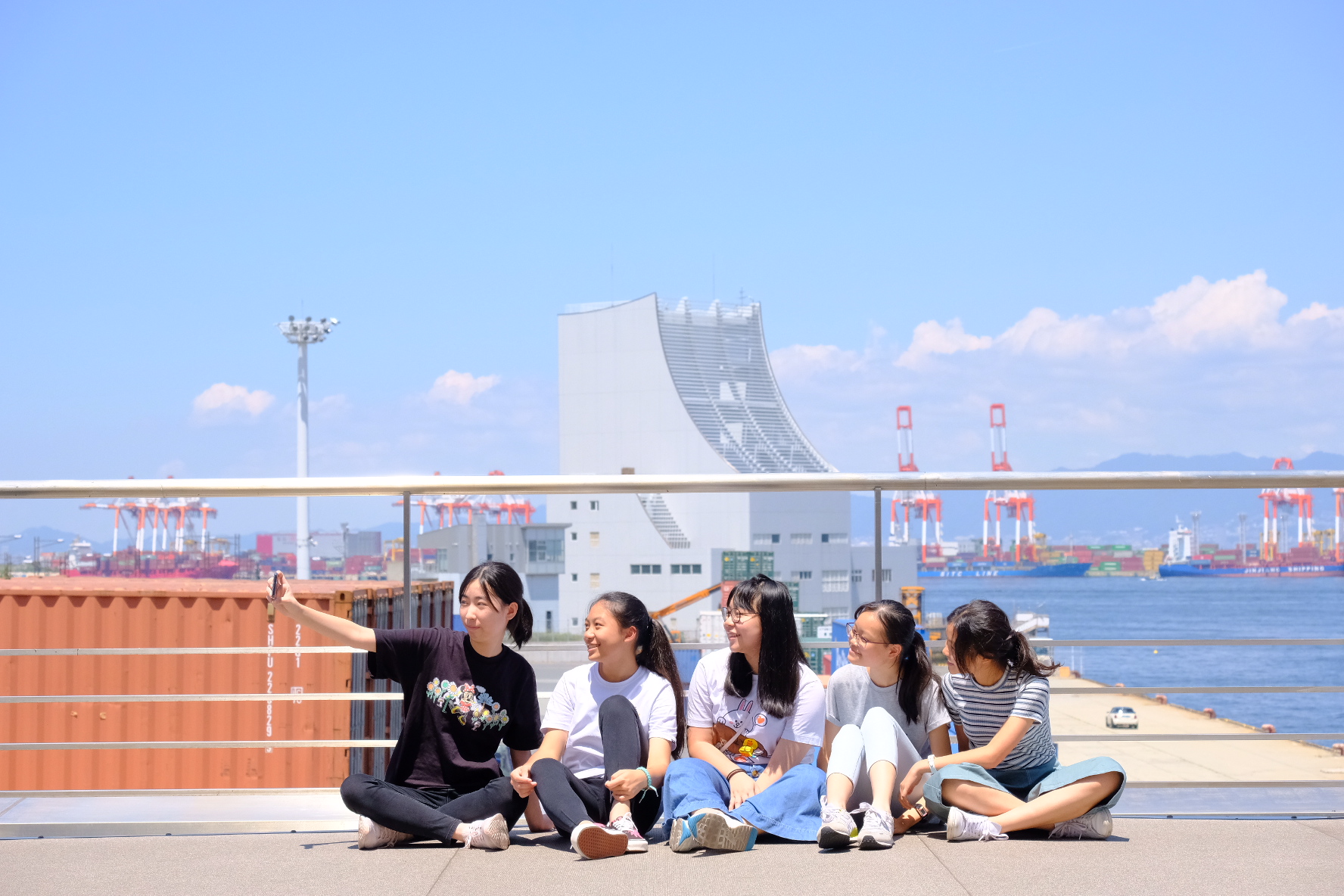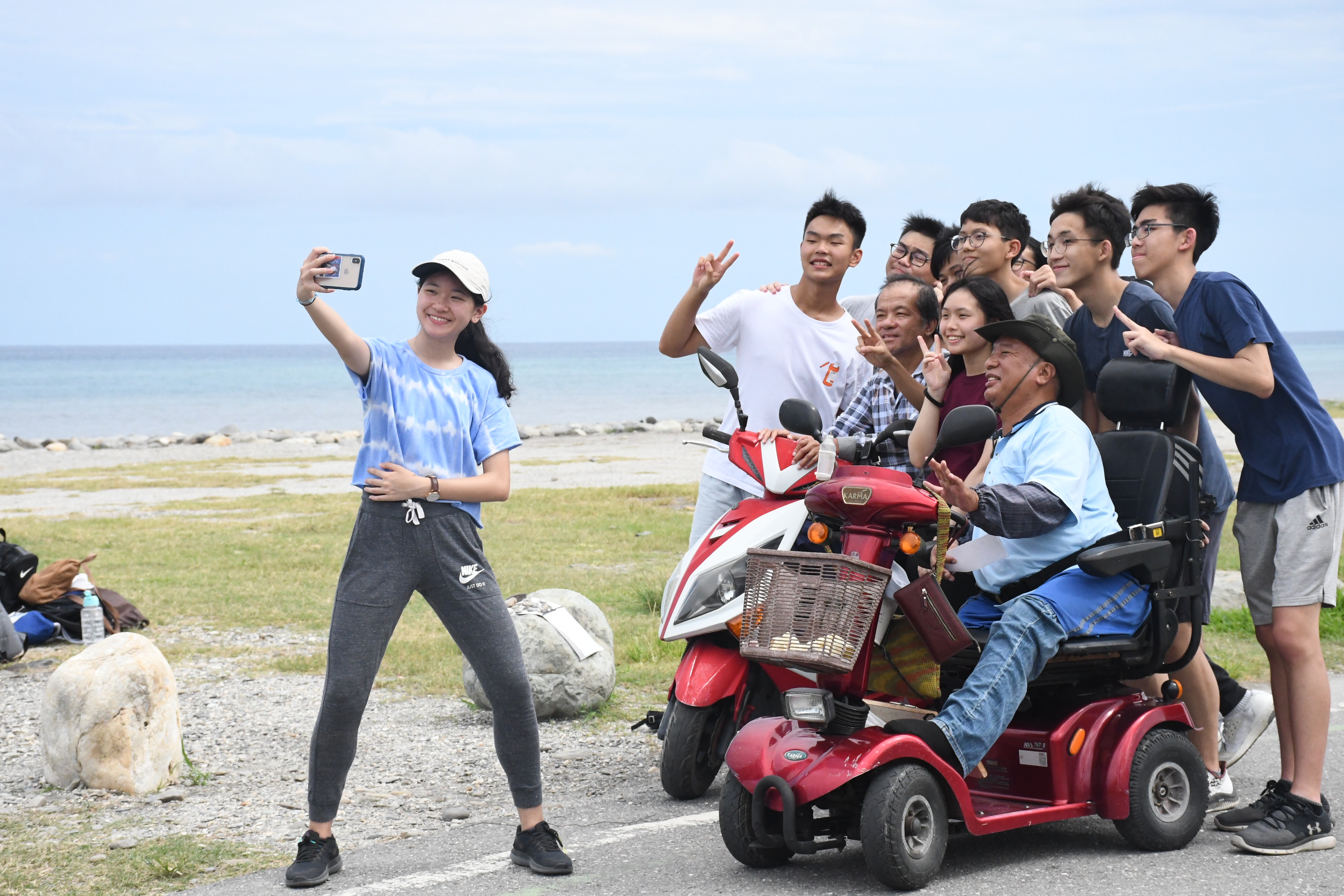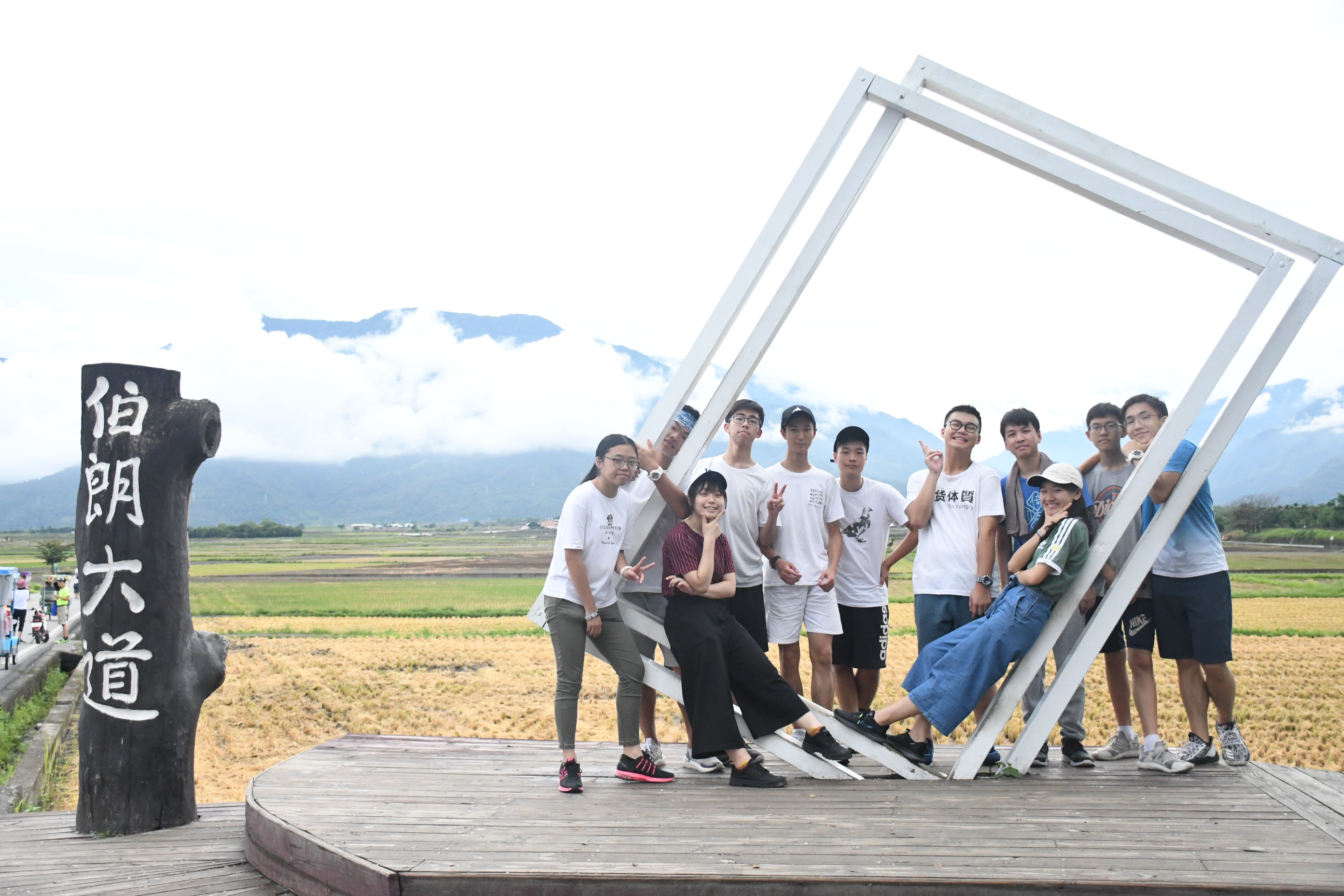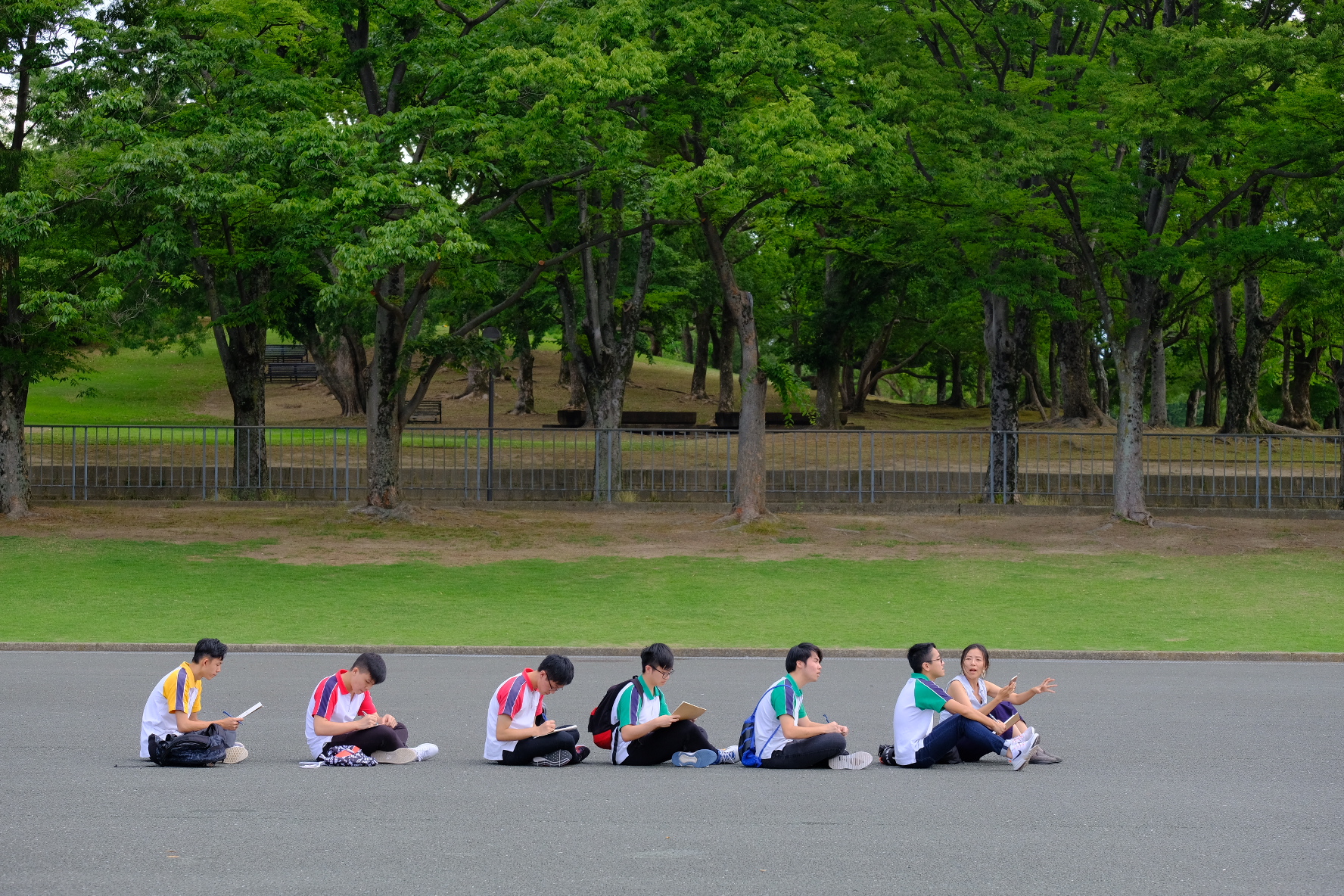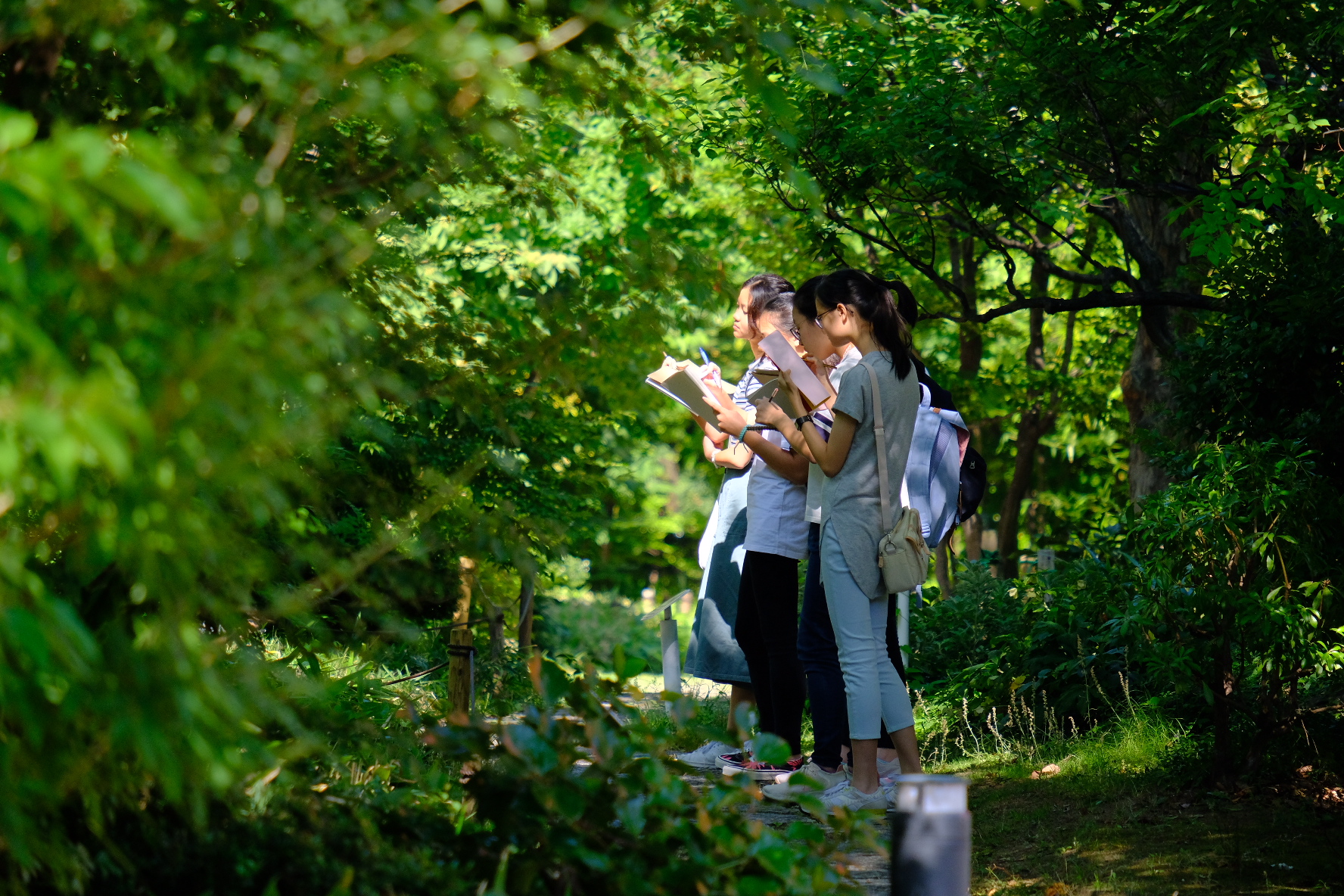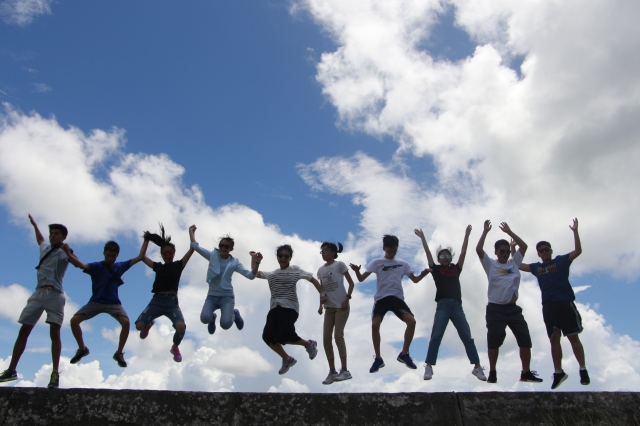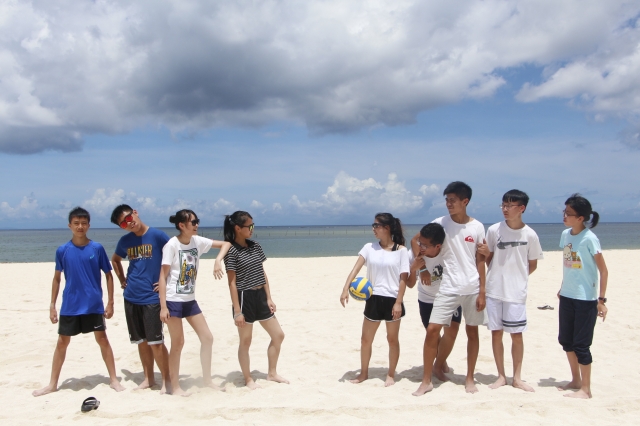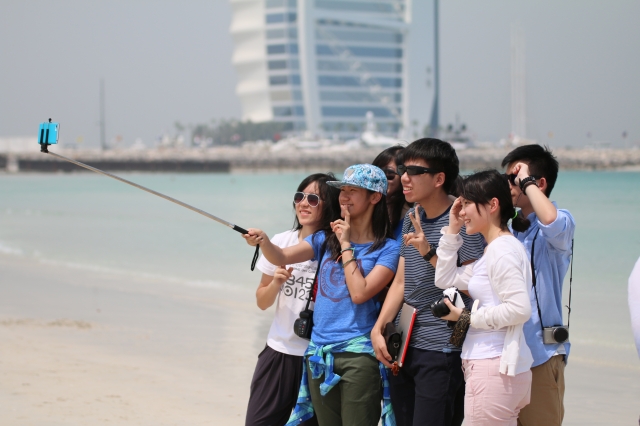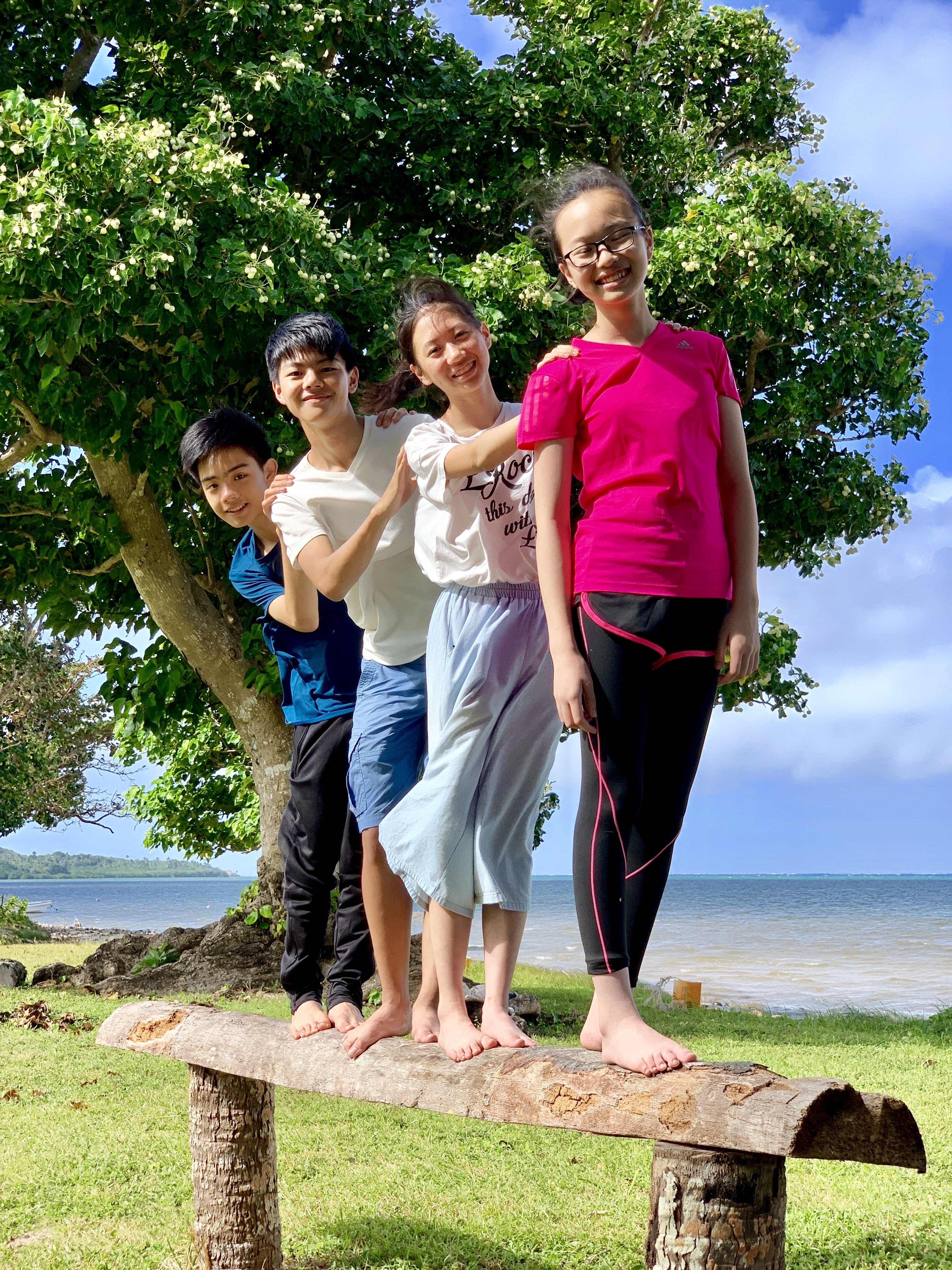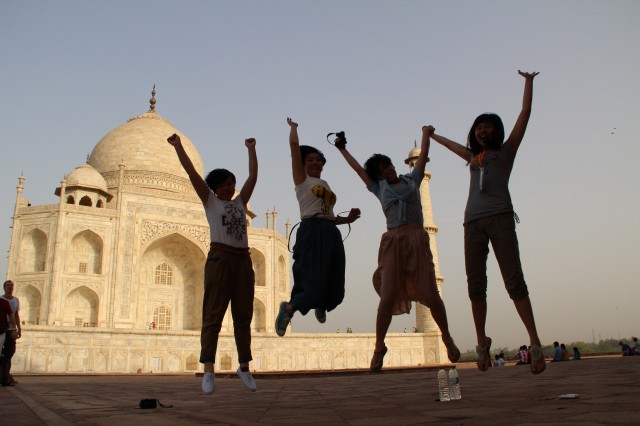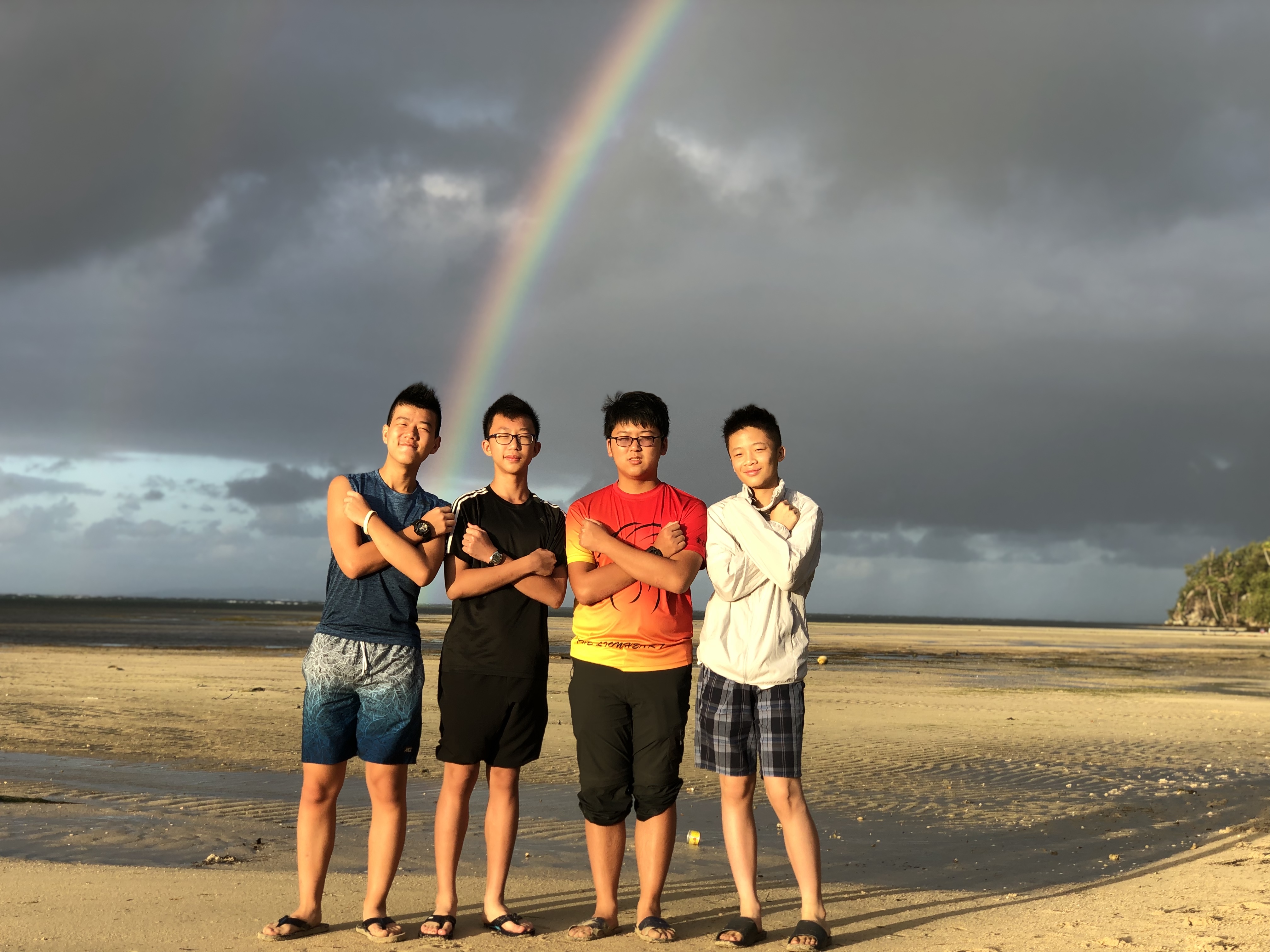 Learning Without Walls 學習無疆界
Learning Without Walls (LEWOWA) aims at extending students' perspective towards learning in a whole-school approach. Students can act like Jesus Christ, following his footprints and being a Blessing to the Globe.
All S1 to S5 students can take part in diverse experiential-learning programmes as part of the school-based curriculum. They can not only gain activity-based learning experience in a cross-subject integration, but also they gain life-long friendship under cross-class and cross-form programme arrangement.
School-based Currucilum
Programme Framework

Curriculum Content


1. Around 30 programmes (local and outbound) As part of the school-based curriculum


2. Minumum 5-day programme activities with at least 30 hours of learning activity time


3. Extended learning sessions with round-up tasks after the fieldwork / programme


4. Apart from I-Portfolio, at least one learning outcome achieved, such as written report, audio/ visual product, handicraft/ model, performance, etc

Programme Categories

Divisions

S1 (Local)

S2-S5 (Local / Outbound)

Learning Areas


Other Learning Experiences (OLE)


Key Learning Areas (KLA)

Moral and Civic Education


Chinese & English Language Education

Community Service


Mathematics Education

Physical Development


Liberal Studies Education

Aesthetic Development


Science and Technology Education

Career-related Experiences


Personal, Social and Humanities Education

Assessment & Evaluation 
LEWOWA Assessment Report Card


Criteria


Percentage

Components


Participation


10%

Attendance and punctuality


Collaboration


10%

Engagement and contribution in collaborative task


Communication


10%

Clear and effective expression of ideas, listening and perceptiveness


Conducts


10%

Self-discipline and obedience, sense of responsibility and serving heart

Learning Outputs

60%

I-Portfolio (20%)

Group Presentation (20%)

Programme-based Learning Outputs (20%)


Bonus Marks


Extra 5%

Students who offer extra help to Programme Teachers

Remarks


Ceiling of marks: 100

LEWOWA Assessment Report Cards will be issued to students who attend
15 learning hours or more of the assigned programmes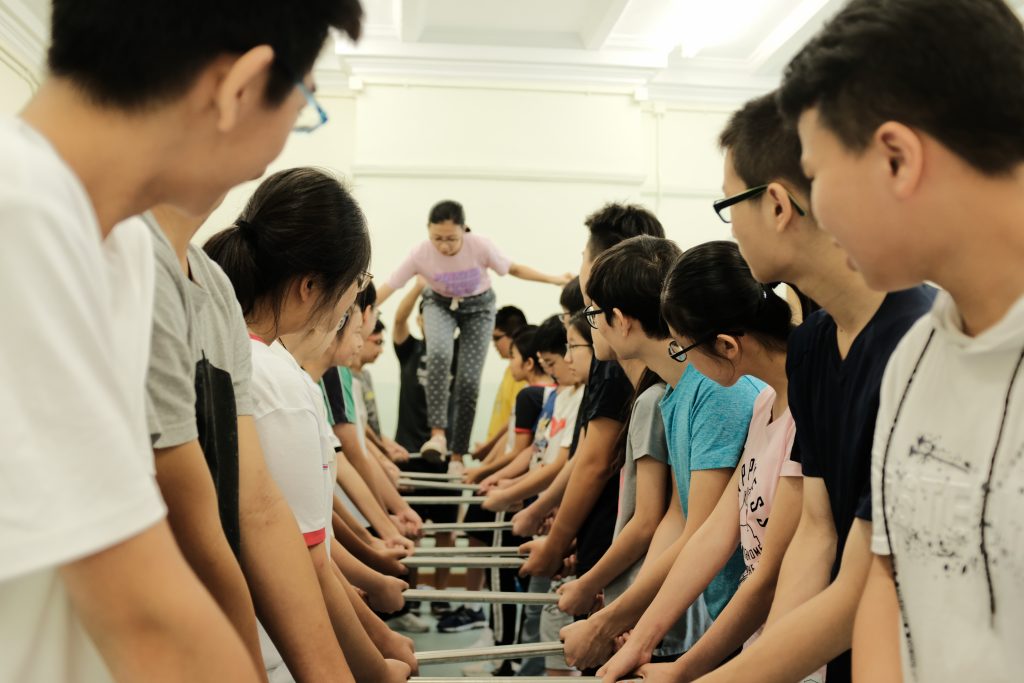 Jesus went through all the towns and villages, teaching in their synagogues
preaching the Good News of the Kingdon and healing every disease and sickness.
When He saw the crowds, He had compassion on them, 
because they were harassed and helpless, like sheep without a shepherd.
Then He said to His disciples,
"The harvest is plentiful but the workers are few. Ask the Lord of the harvest, therefore, to send out workers into His harvest field."
https://www.spkc.edu.hk/publications/
https://www.spkc.edu.hk/photo-gallery/