Message From the Principal
                                                                                            — Mr. William Lee, Principal
     SPKC is a place for cultivating future leaders with knowledge and character. To actualize this humble vision, our tailor-made curriculum is designed to guide students step by step with innovative methodology to actively engage students. A catering environment accommodate individual needs with the aim of accomplishing remarkable results, maximizing the learning outcome, encouraging students to step out of their comfort zone, and cultivating the diversity under globalization.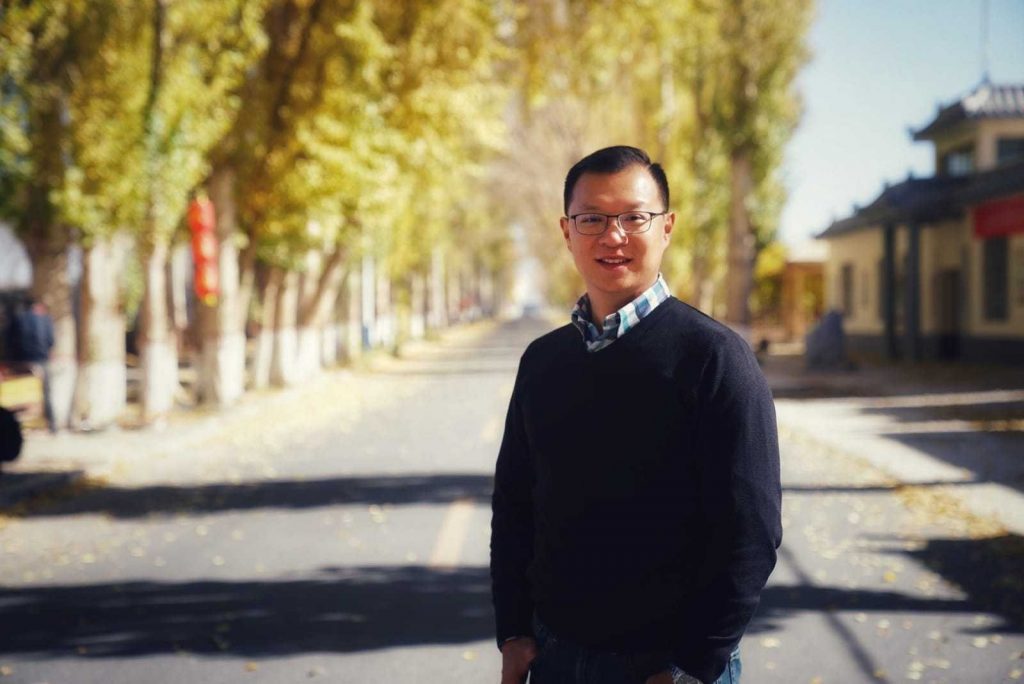 Our dedicated teachers undergo staff development regularly for the sake of rendering a fulfilling, satisfying learning guidance.  Our staff performs an essential role to nurture our students with innovative and critical thinking. We render support to our students relentlessly in terms of academic or moral development and make the most of the experience in SPKC.   
     With an extensive array of learning programme, our students would be immersed into a positive atmosphere education with  facilitating English learning dynamic, musical exploration, sports talents discovery with stamina and sportsmanship cultivated as they strive as  all-around students. With academic excellence, physical fitness and unique talents, SPKC students are in constant pursuit of becoming intellectual individuals with high integrity to pave their way to become servant leaders. 
   We endorse genuine communication between school, parents and students. We understand this mission is not easy. Yet, this ambition hinges on the concerted joint effort among all stakeholders of the school.
     Stepping into the 15th year milestone, we renovated the amenities to cater students' needs, while organizing competitions, holding family meetings to build closer bonds. We hold a firm belief to make the most out of the day for our students, parents and staffs. 
   LEWOWA is the signature of SPKC providing a platform for students to grasp the reality of the entire world. Students are to participate from local to overseas programme with the aim from developing physical fitness, cultivating servant leaders,  fostering the Christian values and broadening the horizon.      
"The fear of the lord is the start of wisdom, and the knowledge of the holy one gives a wise mind"  (Proverbs 9:10)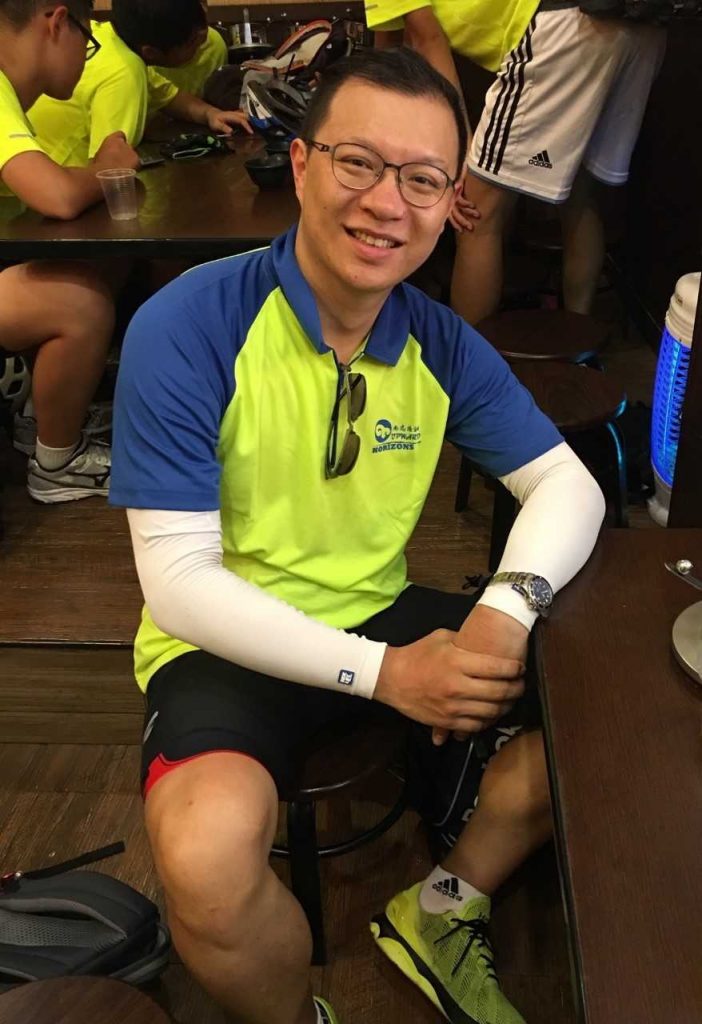 "The knowledge of the Holy one is the key to give us peace. Compassion – as Jesus has demonstrated – teach us, under any circumstances, love wins. Love always wins. SPKC is indeed a blessed place with God's  unconditional love by our Heavenly Father to lead SPKC in every stage of its development. In this ever-changing social atmosphere, we need more than ever "the fear of the Lord". The scriptures have show righteousness and justice that God decrees us to live by. 
         It is high time we work hand to hand, albeit obstacles may arise and we may stumble. We are fearless with the presence of god, follow His voices and the light at the end of tunnel is no further than our anticipation. It is my honor to bring school to inherit our history, passing on the Torch to our next generation.
          Dear parents and students, welcome to your other home.