On 27-28th of July, 31 SPKC students and 3 teachers visited LuHe Highschool as part of their LEWOWA program, "Beijing: History, Antiquities, and Cultural Exchange". The visit to Lu He Highschool not only fulfills the cultural exchange portion of the program, but also marks a historic moment in SPKC's history as the two schools signed an agreement to cement our relationship as sister-schools.
Our students arrived at Lu He Highschool on the 4th day of their LEWOWA trip after visiting various historical sites and museums. In two days, our students got a chance to experience life as a student in Lu He Highschool. Our student had a chance to sit in various academic lessons with Lu He's student, as well as to engage in cultural sharing with each other. It was a fruitful trip where our SPKC students were so impressed by the quality of Lu He's students in terms of their seriousness to learning and their friendliness, not to mention the quality of the teaching and the beautiful campus. All in all, the trip not only strengthened the relationship between our schools, but it was a great learning experience for both sides.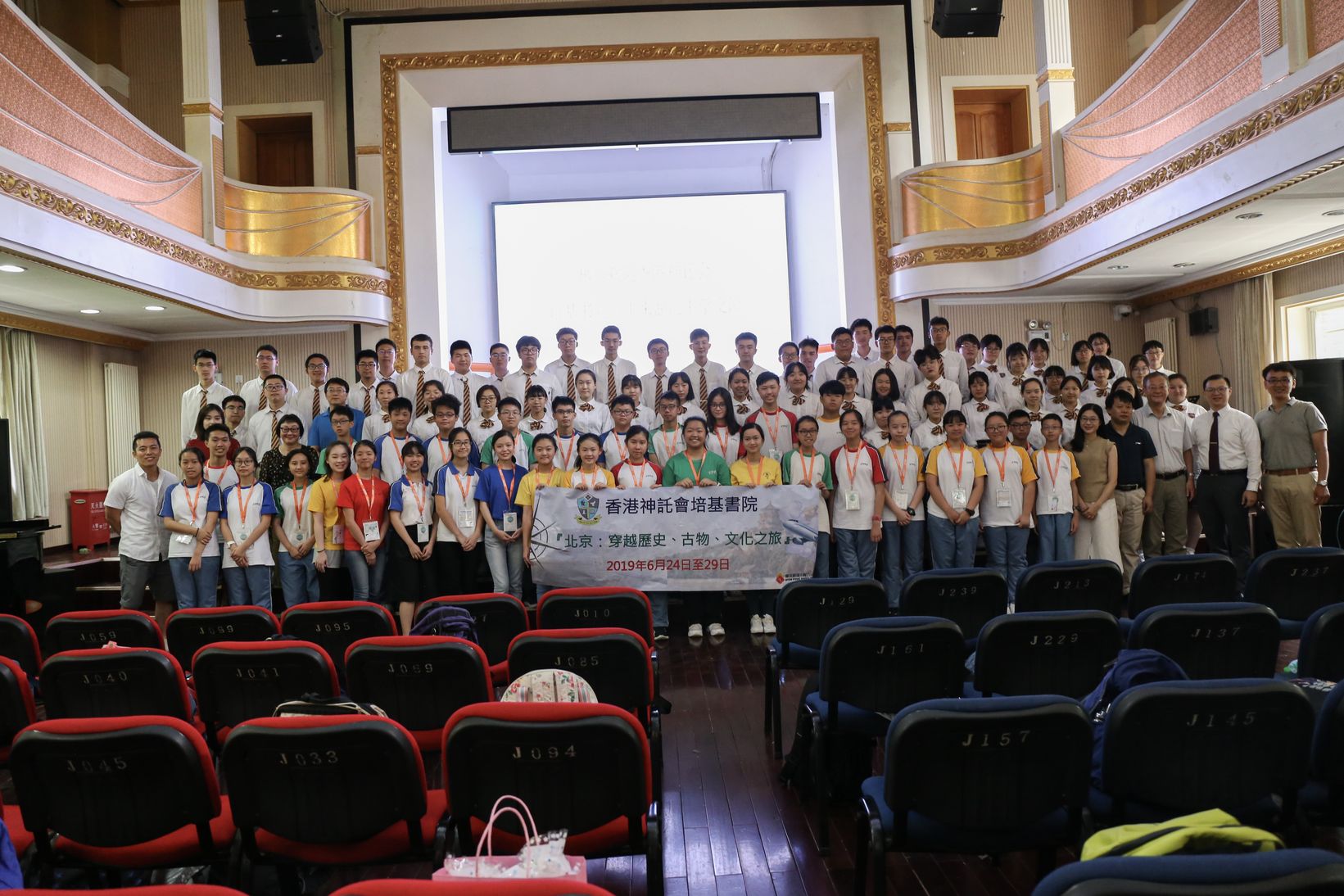 A group photo with our SPKC students and Lu He's choir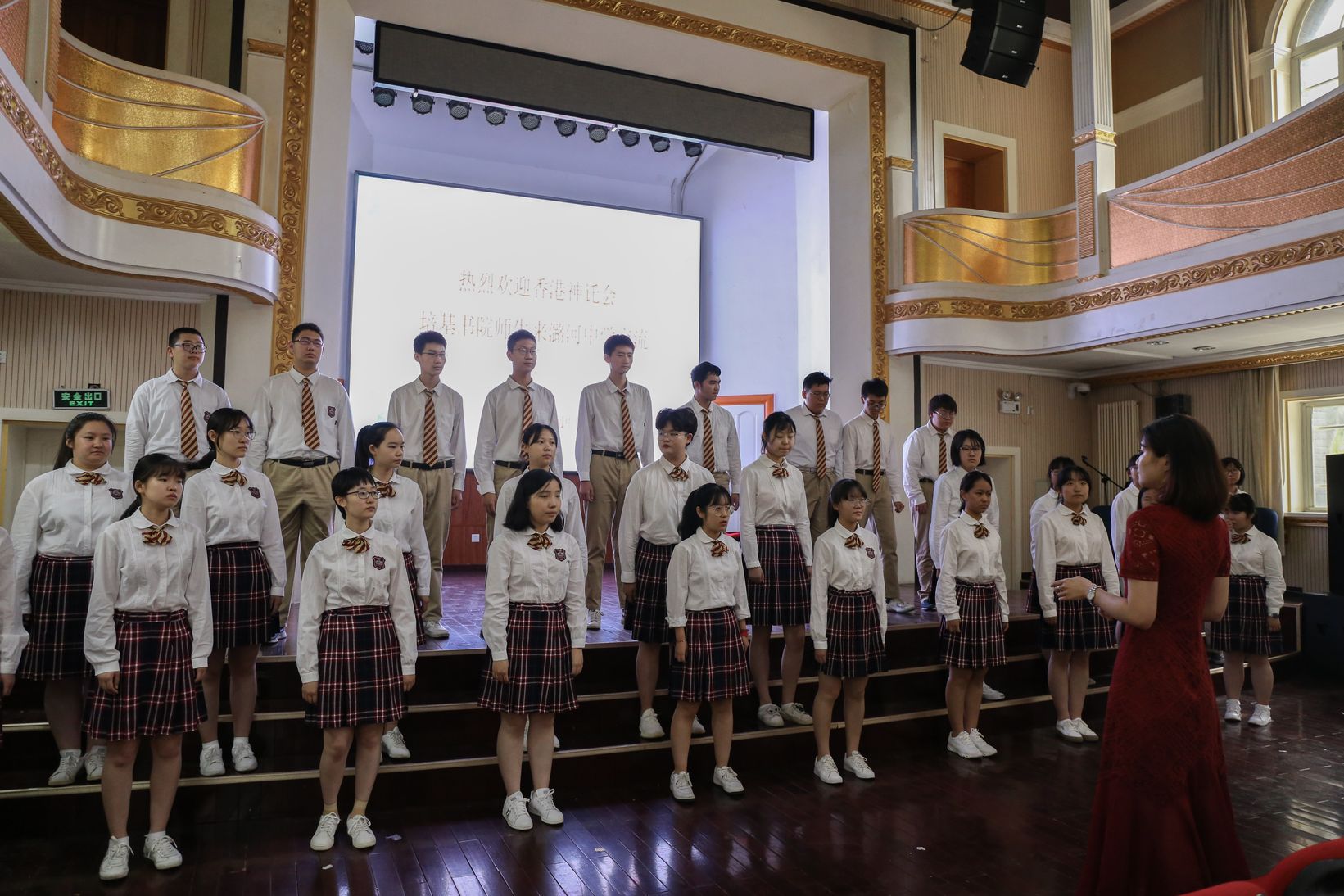 A beautiful performance by Lu He's choir.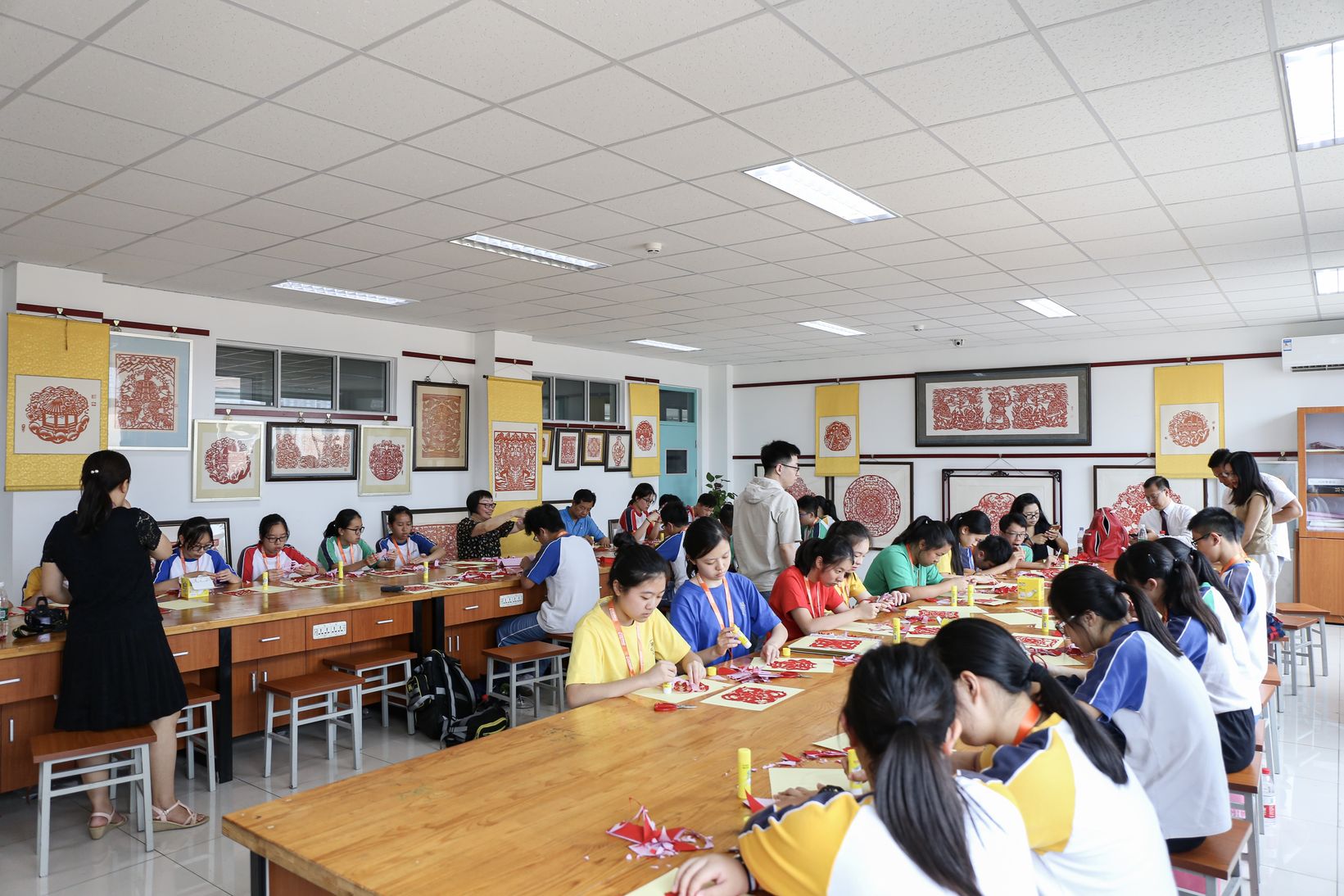 Paper cutting class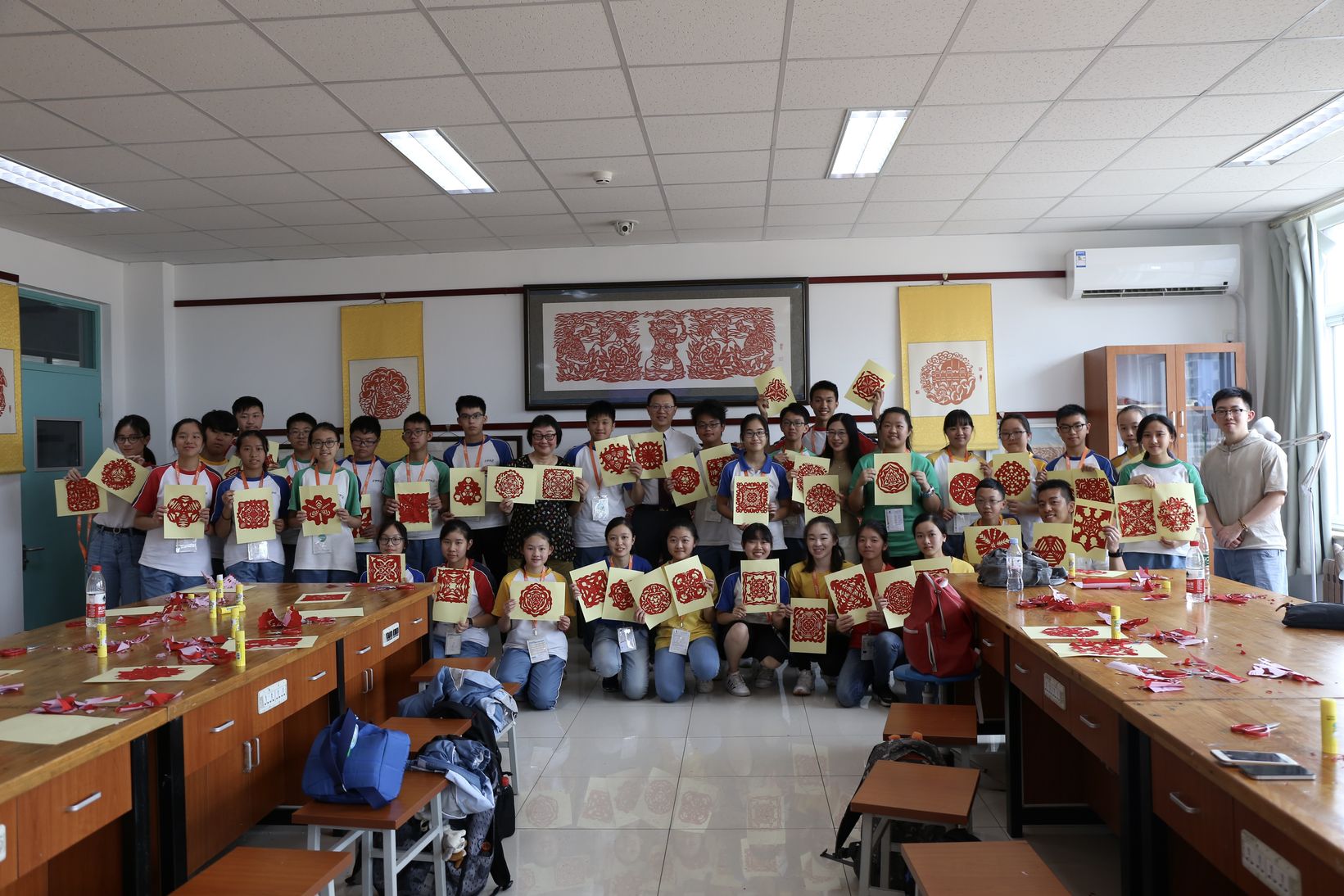 Group photo after the paper cutting class.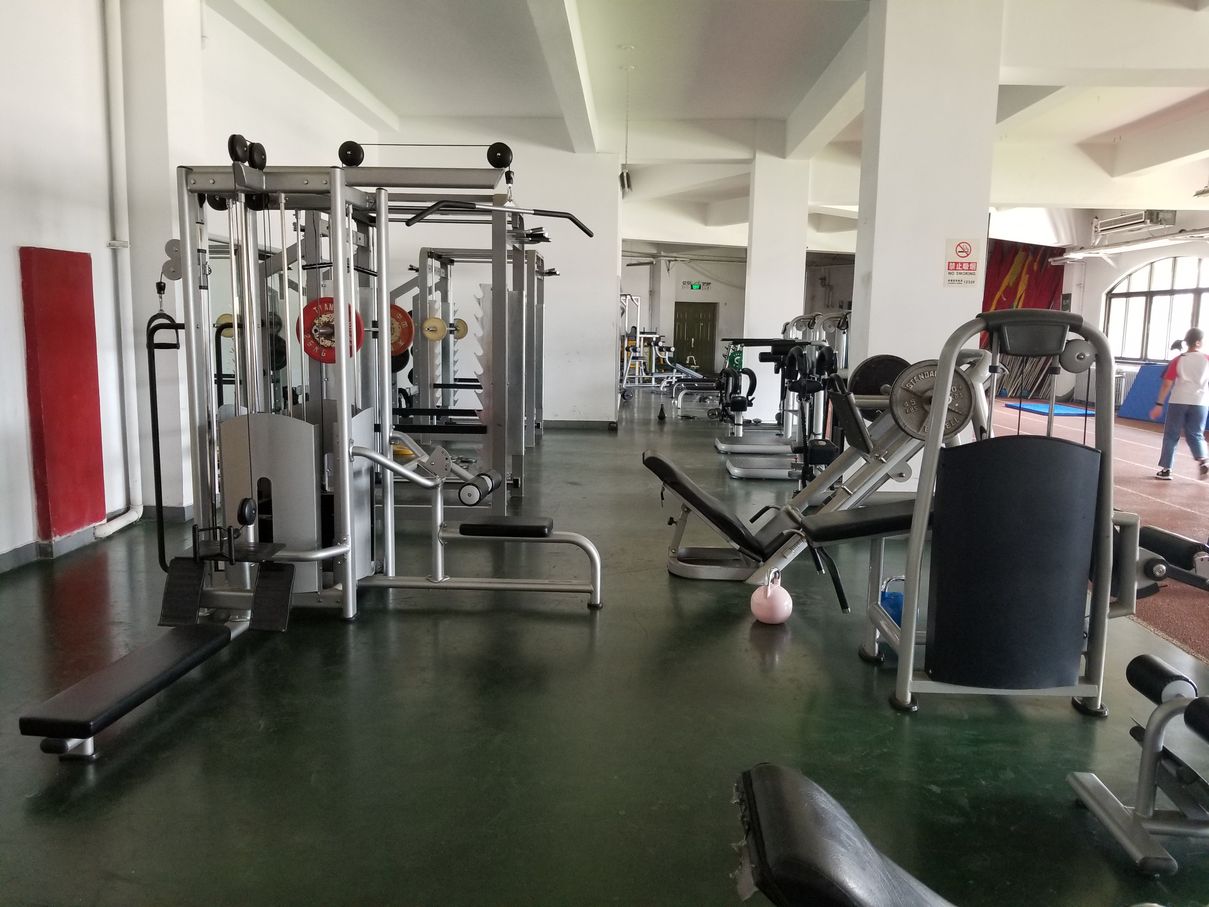 Lu He's well-equipped strength training facilities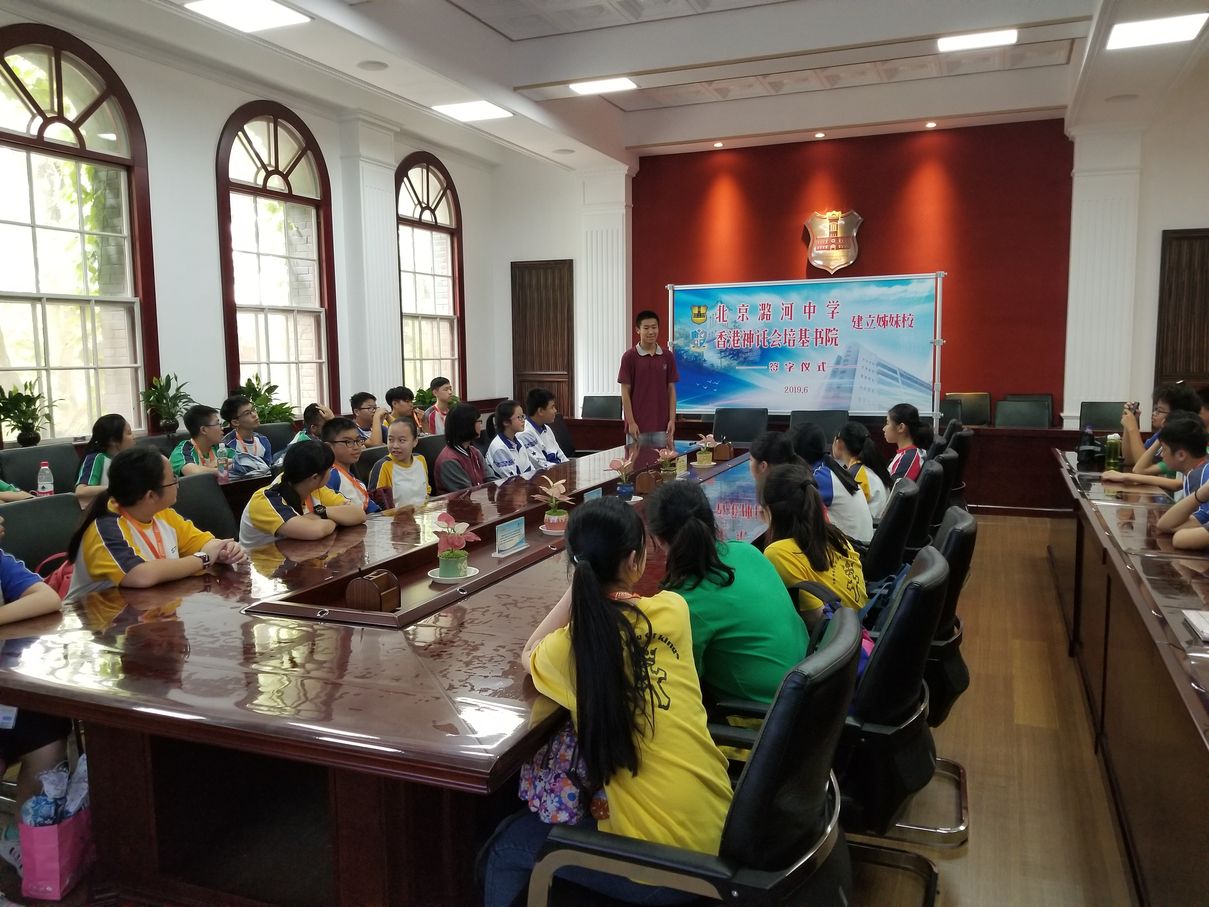 Student representative from Lu He sharing about his feelings before the signing ceremony.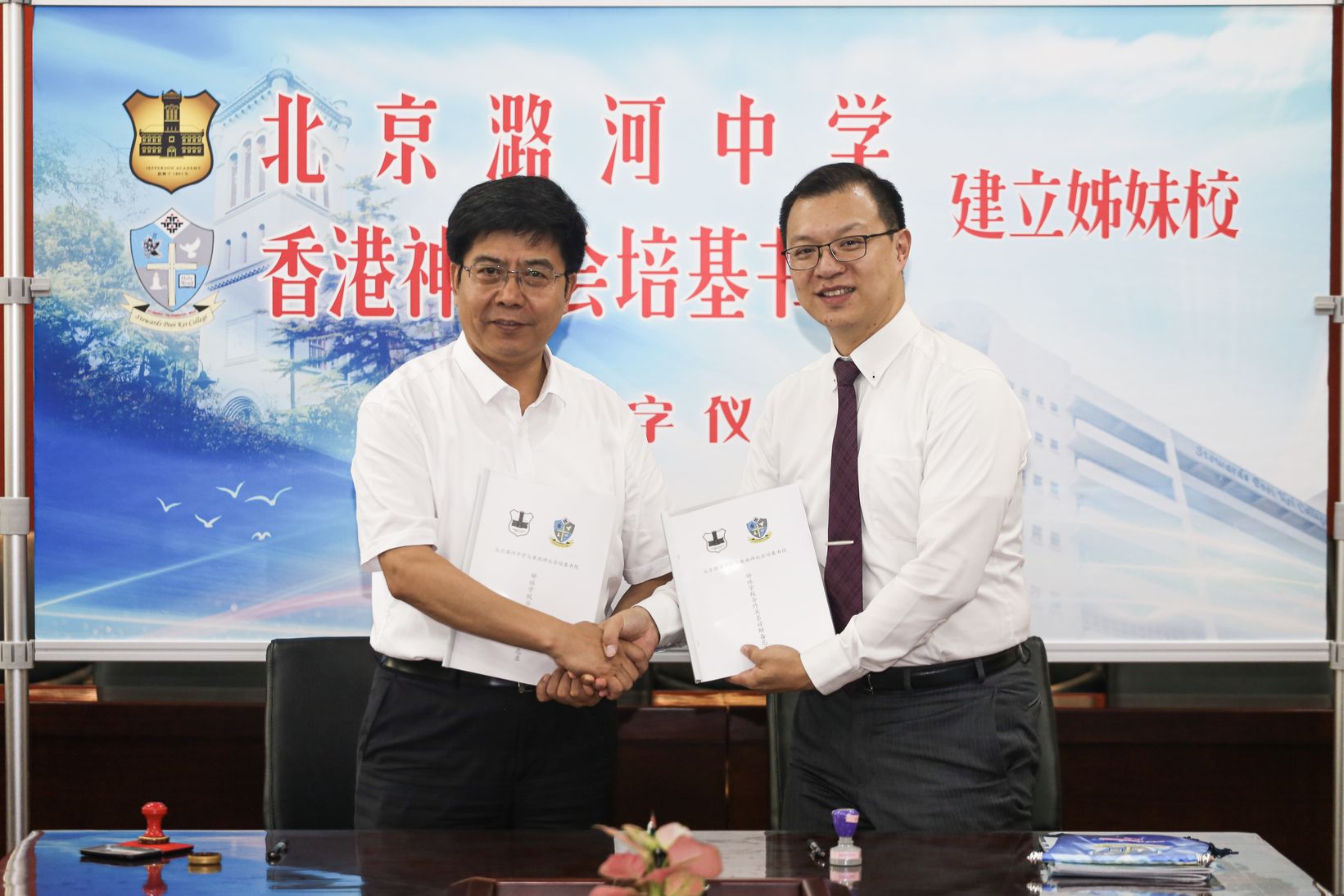 Principal Xu of Lu He and Vice Principal William Lee shaking hands after the signing of sister-school contract.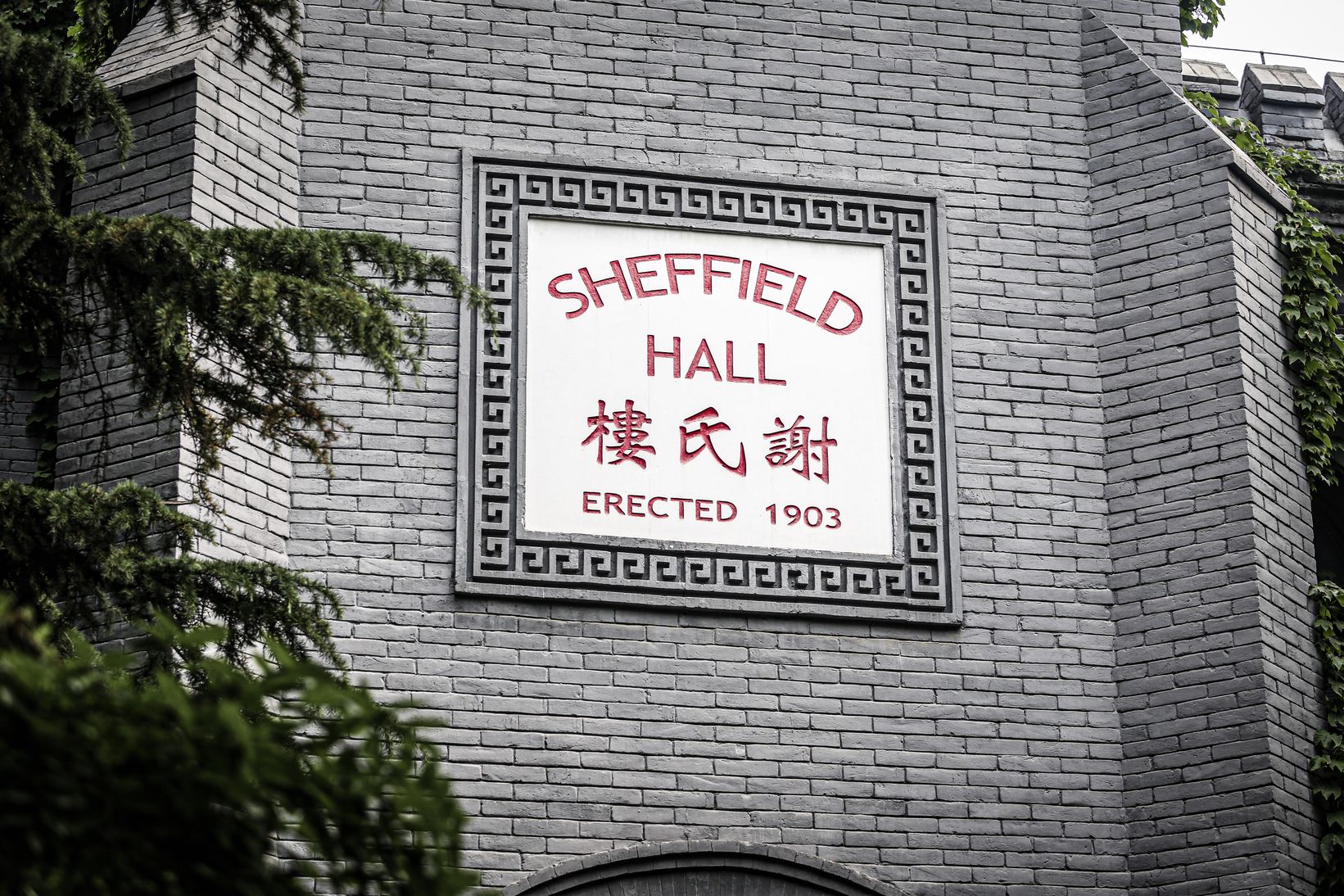 Sheffield Hall of Lu He Highschool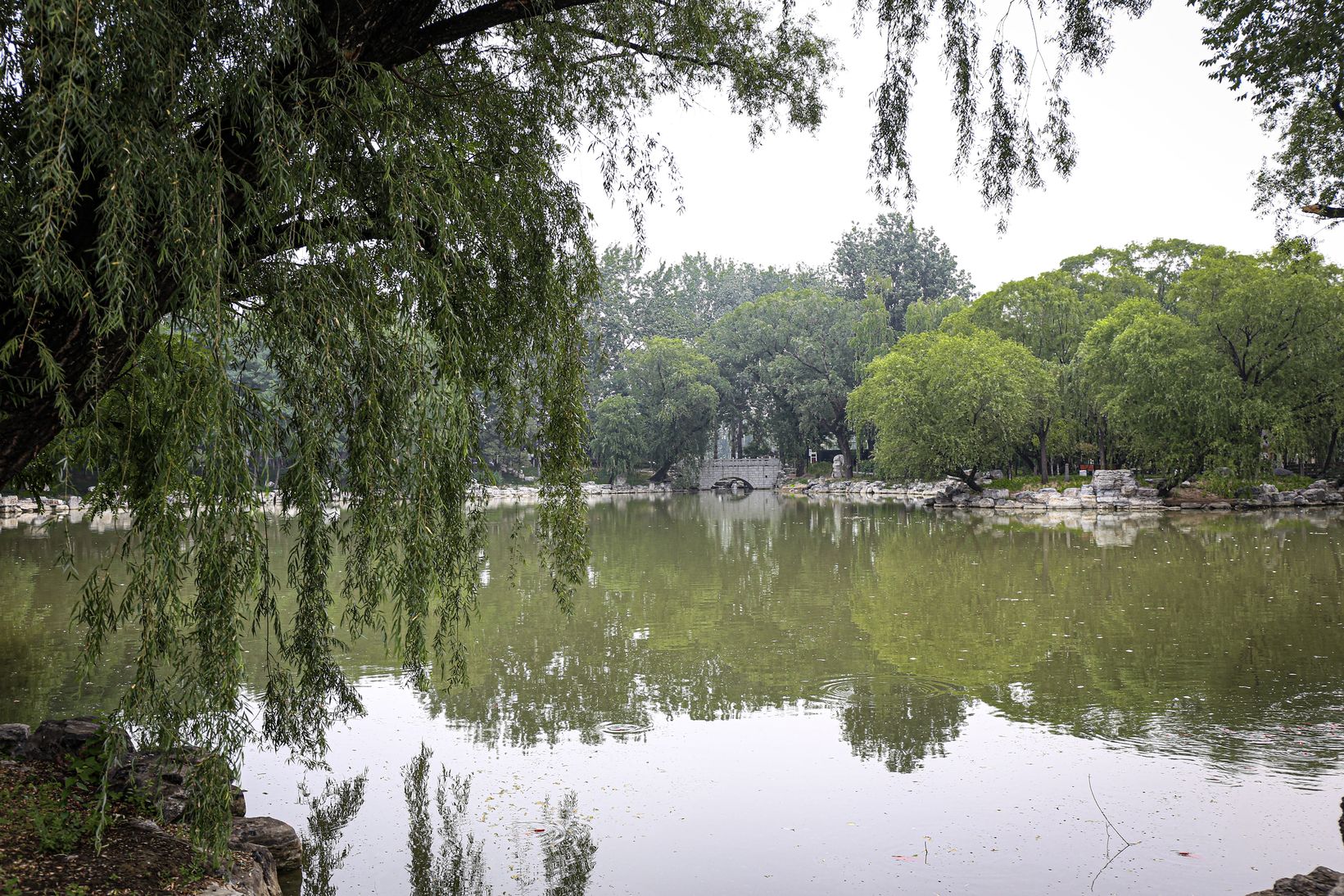 Heep Wo Lake at Lu He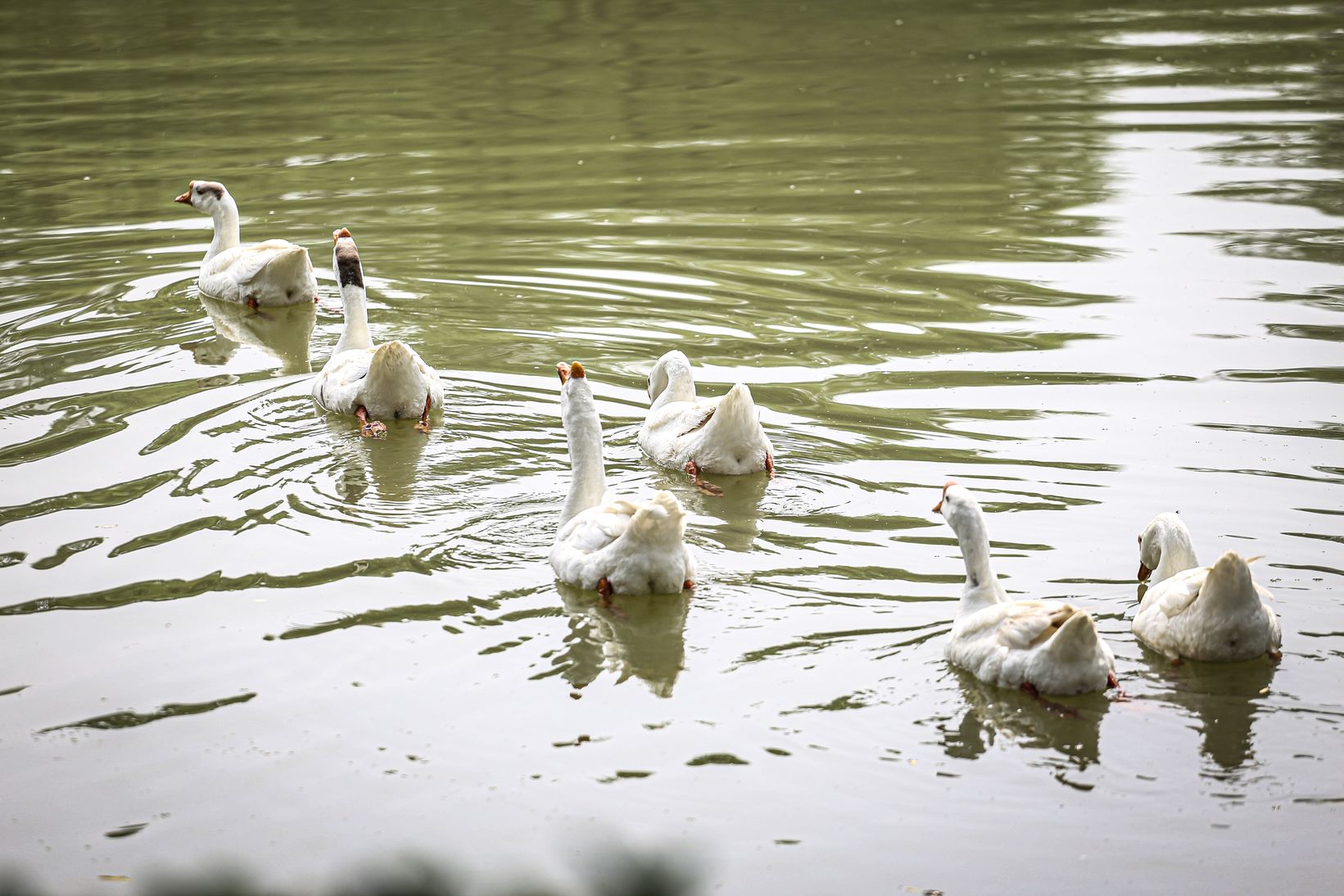 Heep Wo Lake at Lu He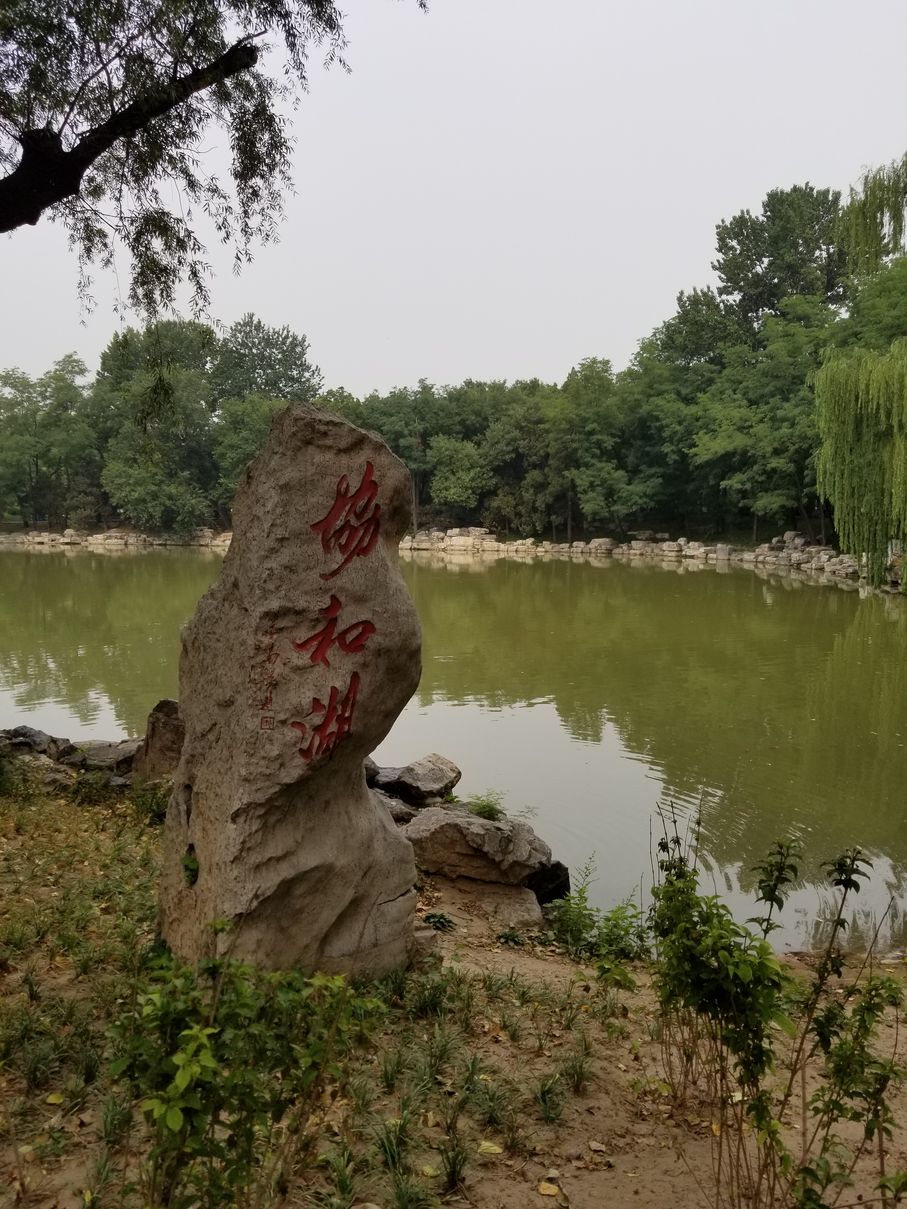 Heep Wo Lake at Lu He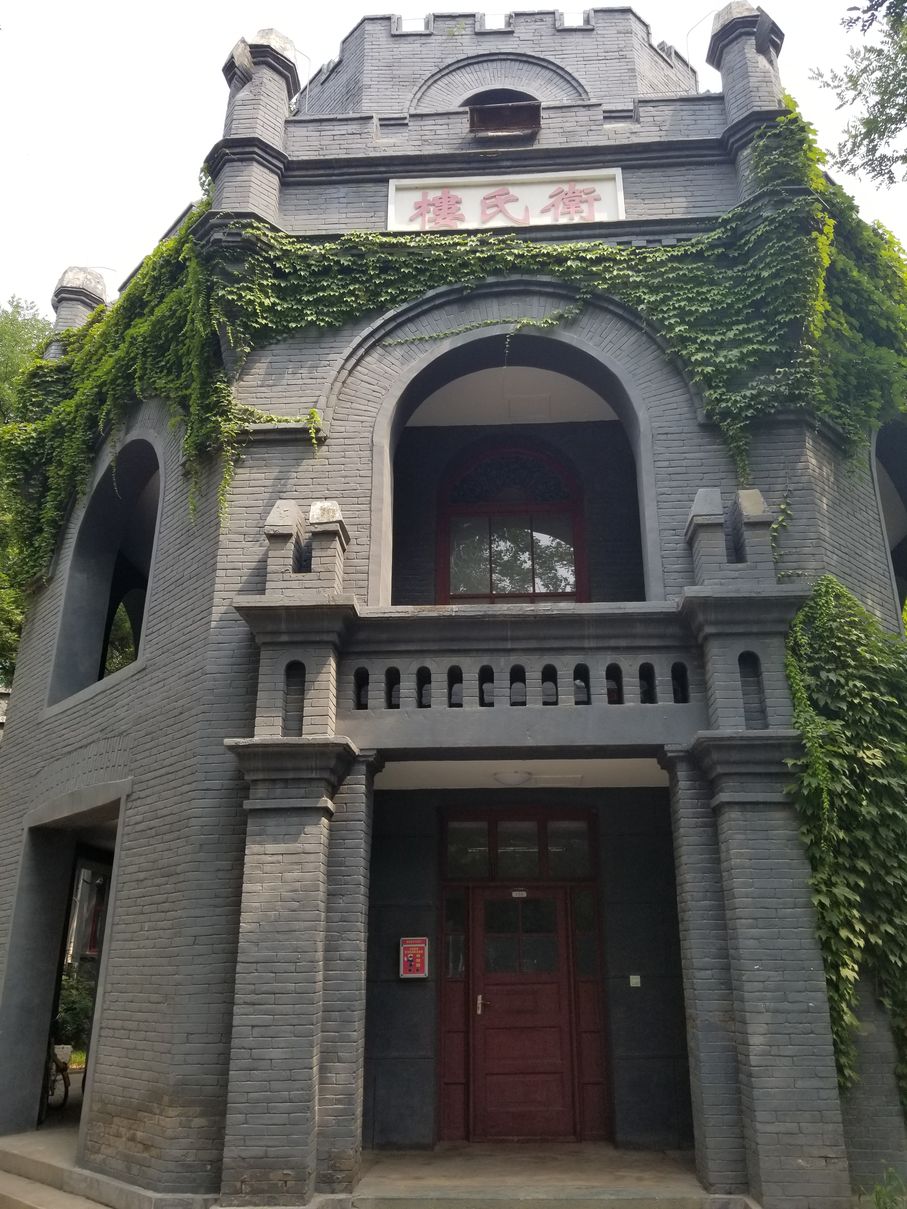 Lunch at the Lu He Teacher's canteen.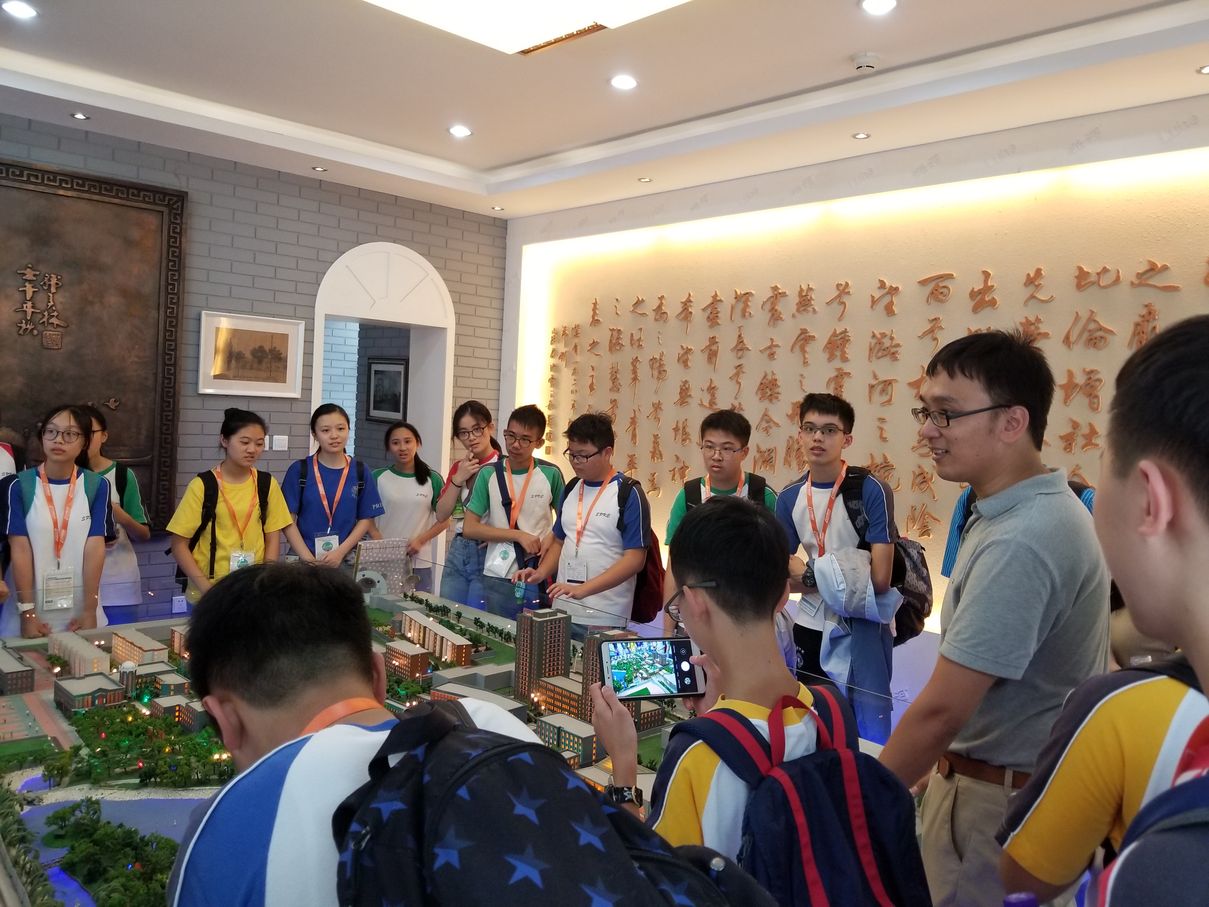 Mr. Bao of Lu He leading SPKC students on a school tour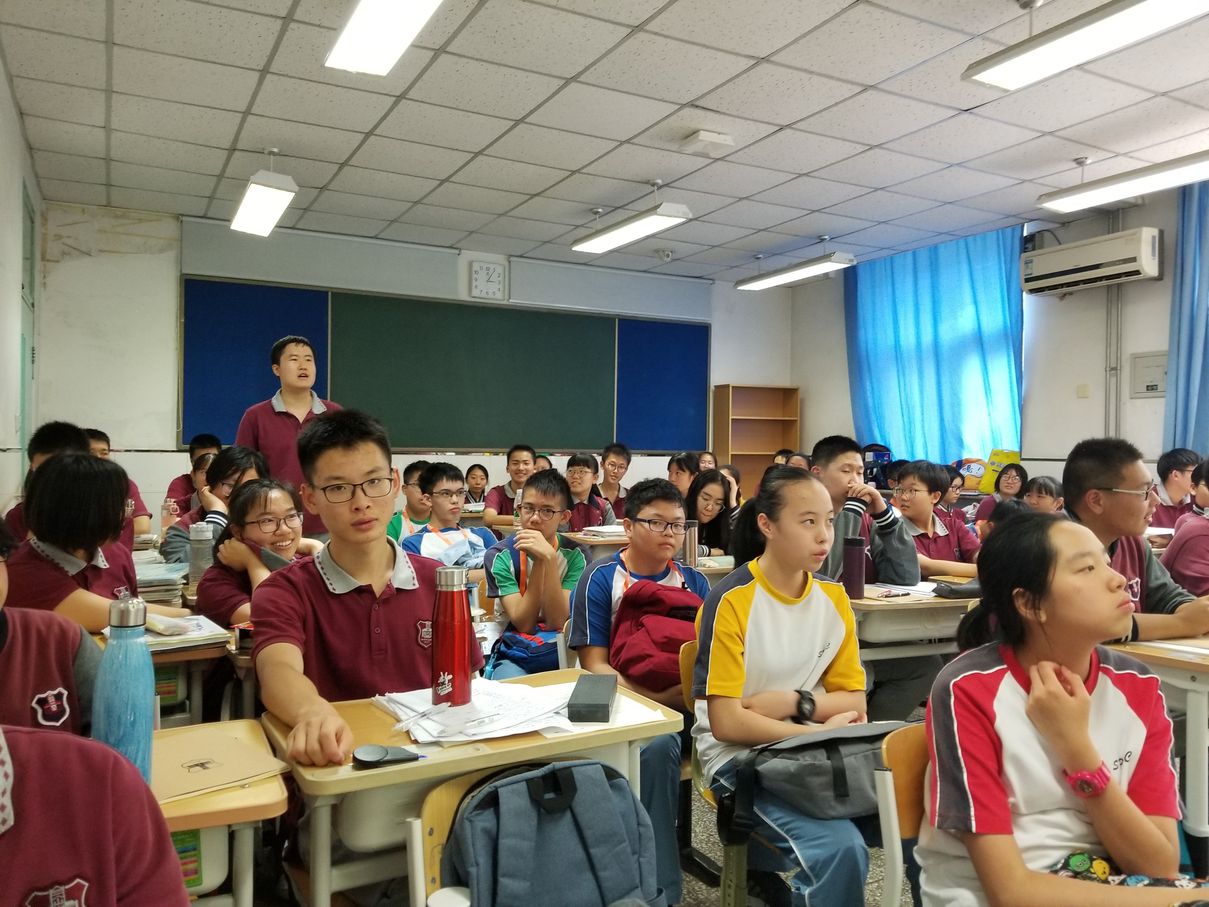 SPKC students sitting in a lesson at Lu He.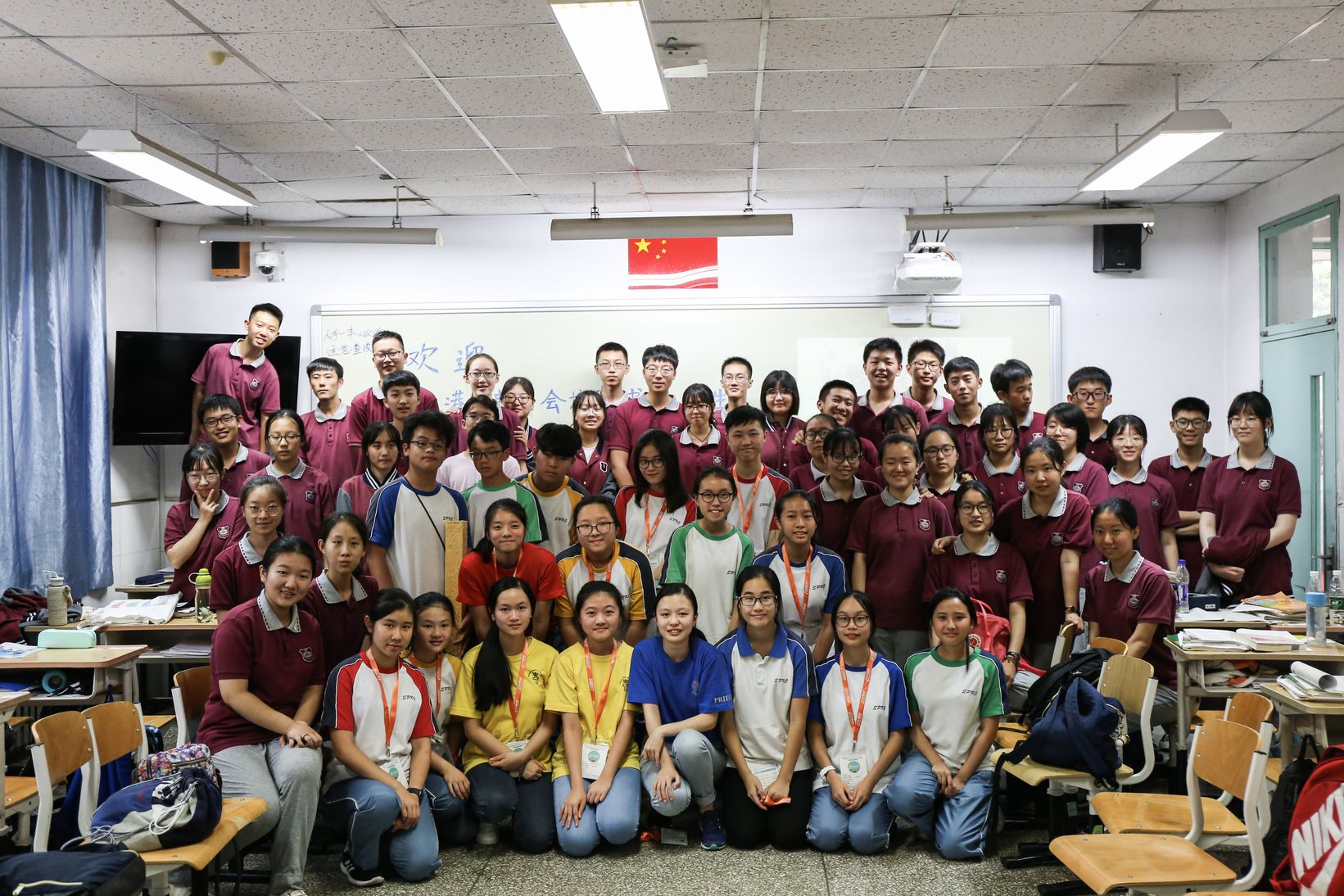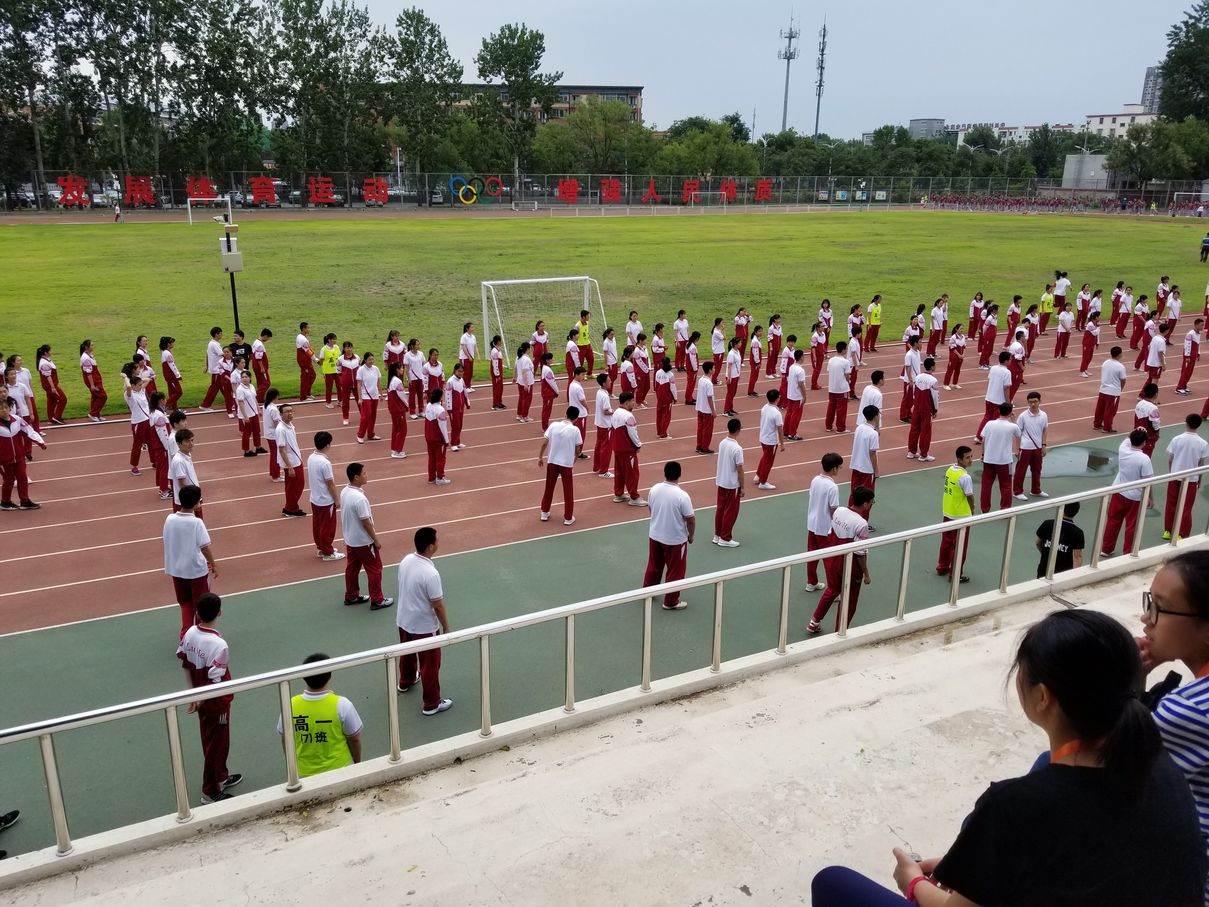 Morning exercises at Lu He Highschool.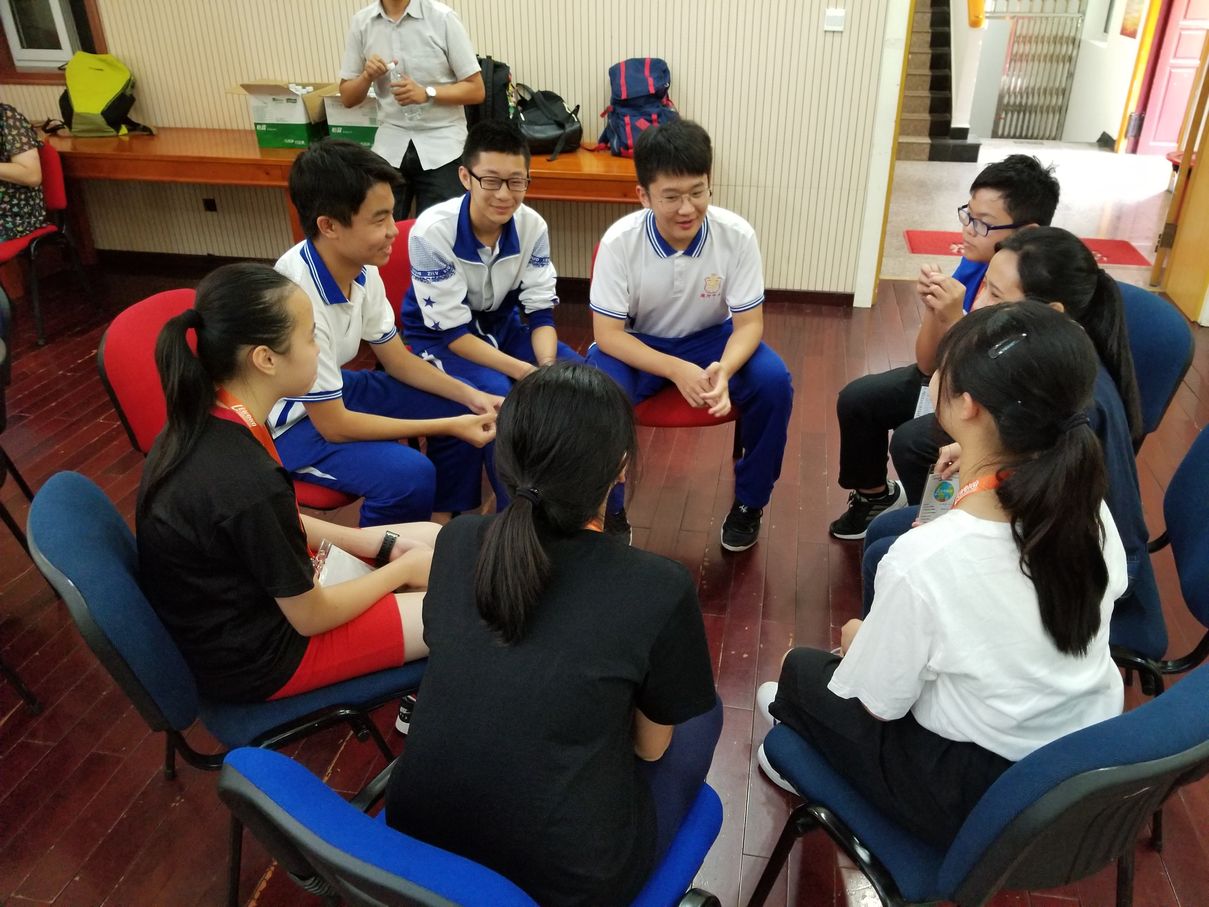 Cultural exchange between SPKC and Lu He students.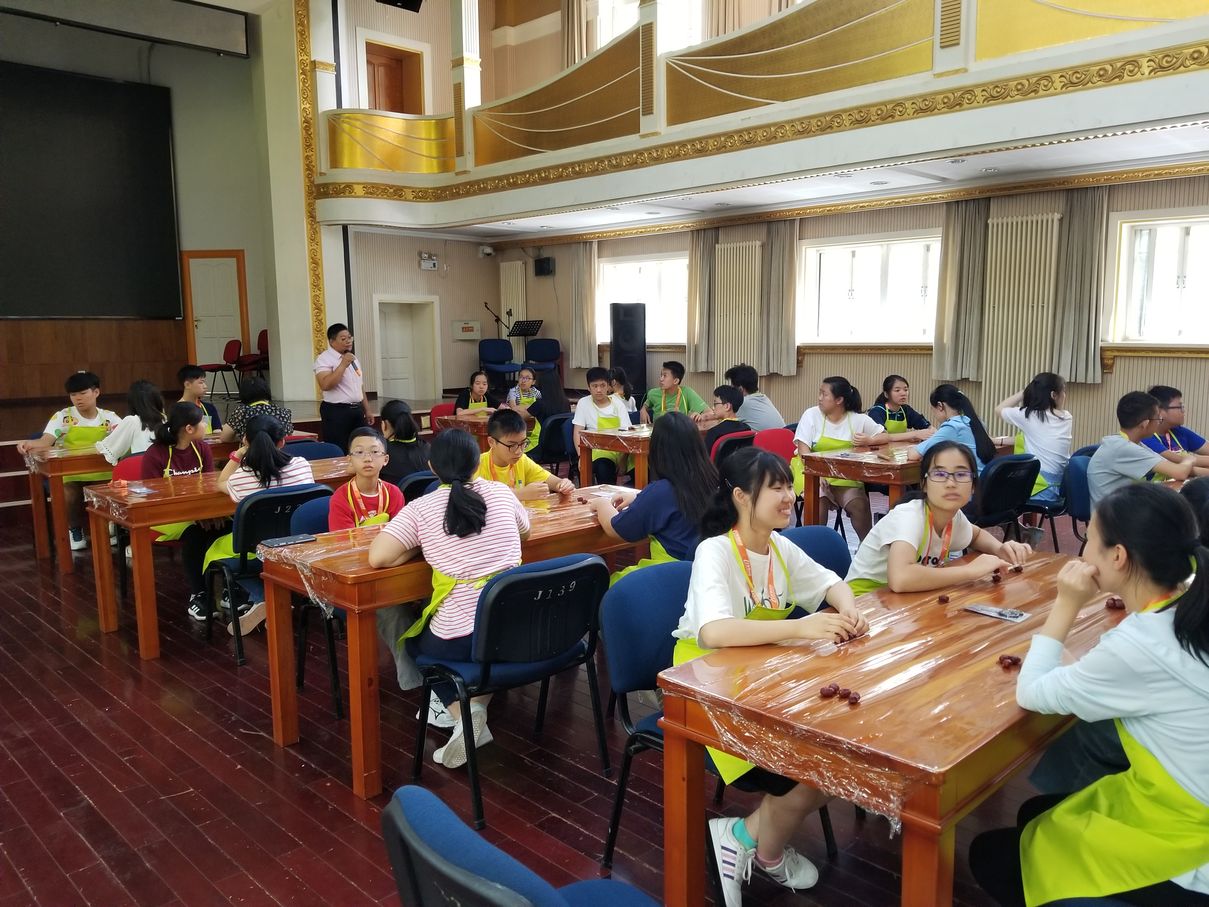 Traditional Chinese bread making lesson.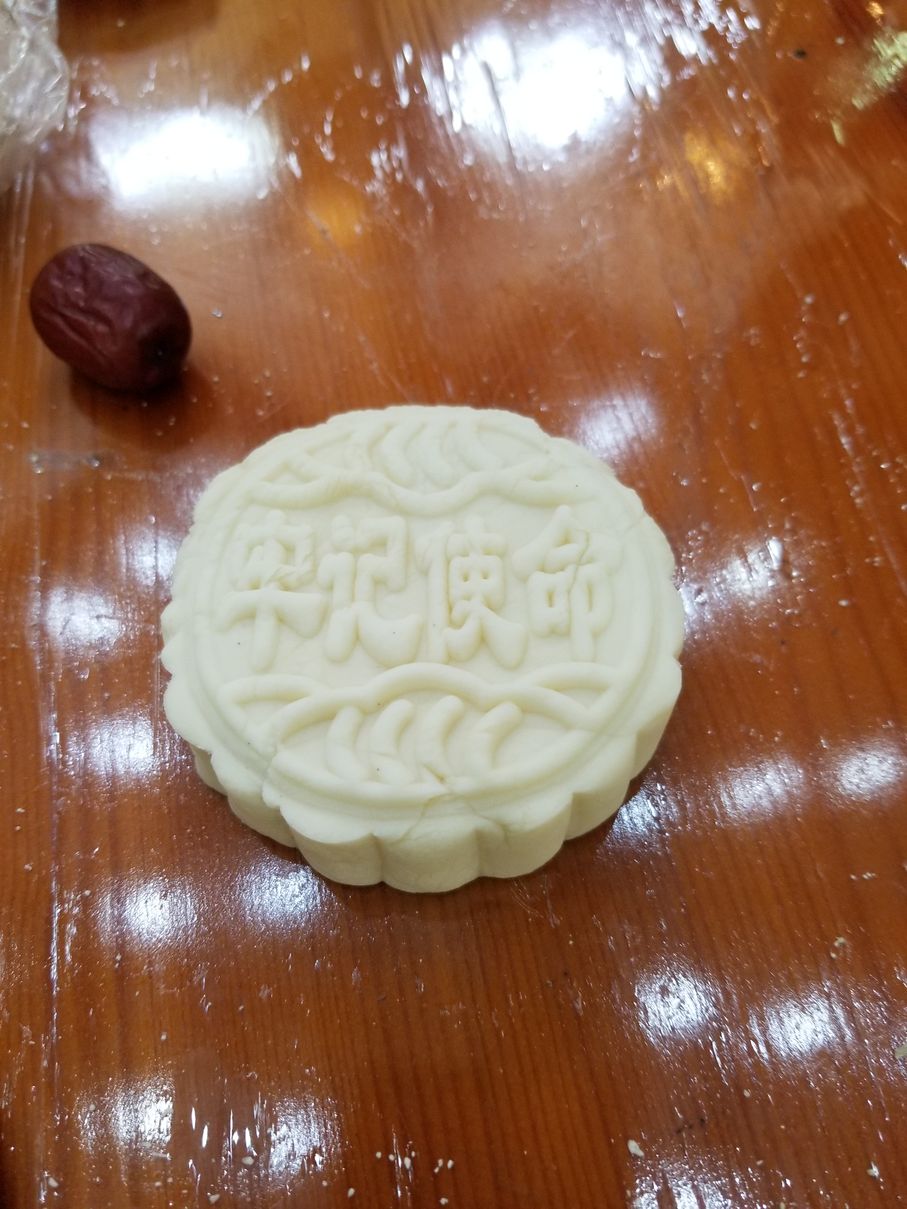 Traditional Chinese bread making lesson.