POOIKEINIANS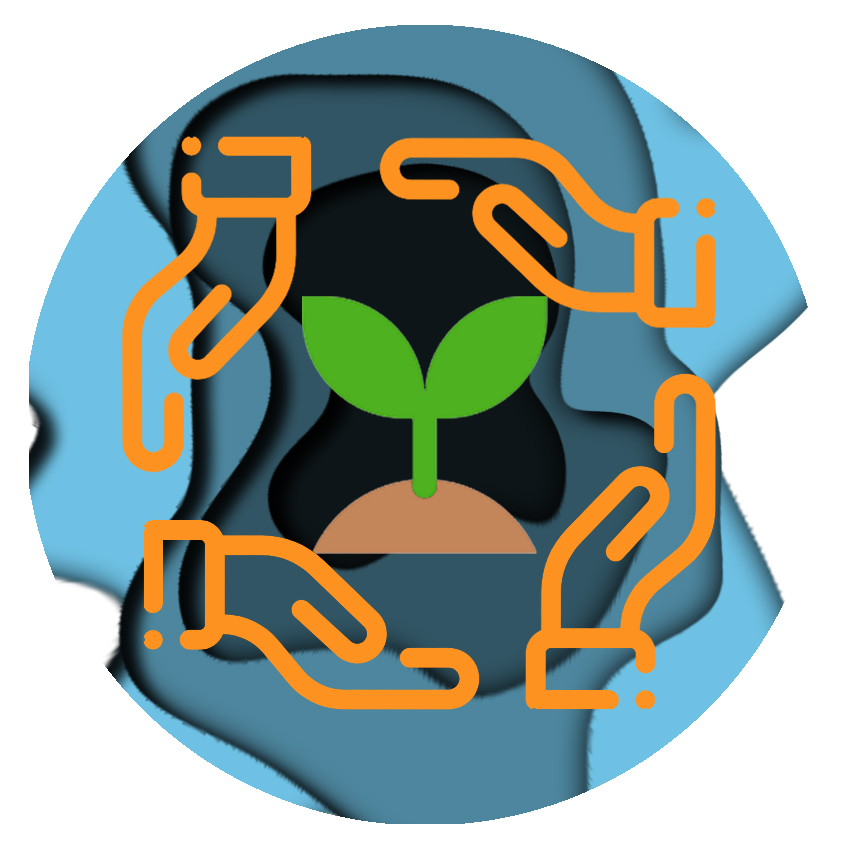 Pooikeinians - Our Big Family
We consider teachers, students and parents as essential parts of our big family, laying emphasis on knowledge inheritance, amicable learning environment and connection. 
PTA & Alumni Association serves as a platform for our big family to preserve memories, volunteer in school improvement, work together and praise our God. We believe our meet is through serendipity. We are determined to spread our love and care to every single one of Pooikeinians, immerse love and embrace our heavenly father creations.
     Click on your right to learn more.