The Inter-House Volleyball Competition
This competition aims to enhance students' volleyball skills, to promote sportsmanship, as well as to consolidate house spirit.
All participates represent their houses to strive for excellence. Team spirit and the sense of belonging have always been part of the keys for them to overcome the difficulties in the competitions.
Congratulations to those awardees, they are so blessed to win the game. All of them enjoyed the game and gained fruitful experience.
Ms. Carmen SHEK (PE teacher) and Sports Association Committee are the in charge of this event. We are proud to serve our schoolmates.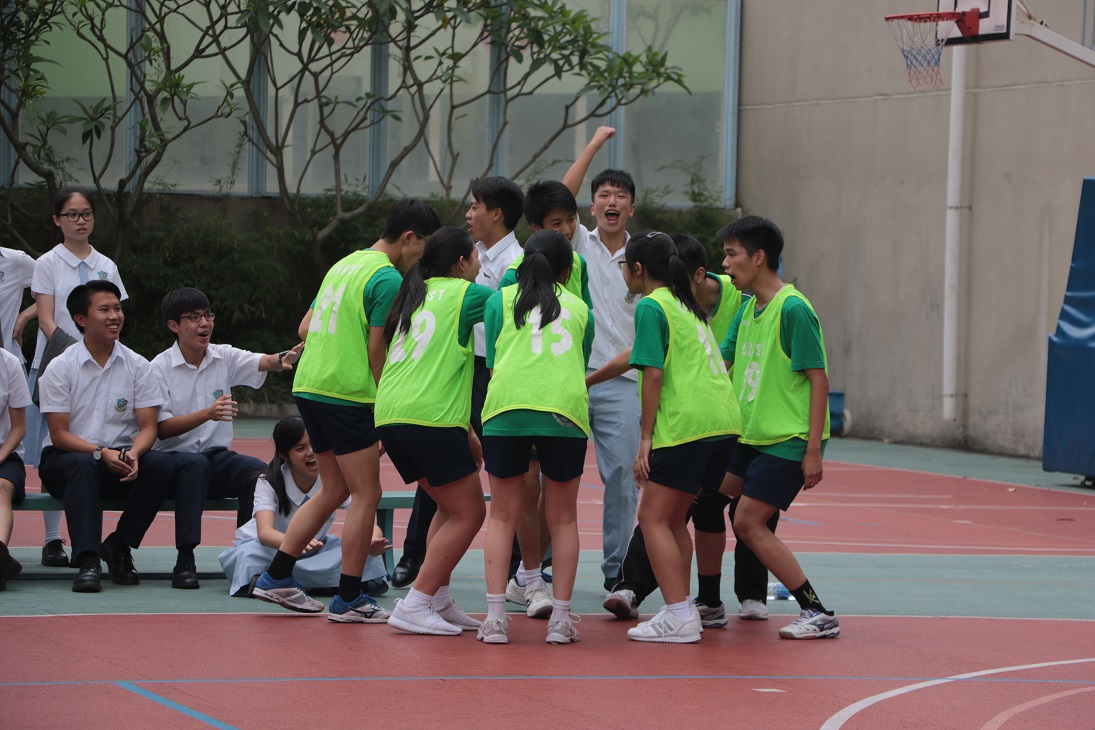 The cheering of Christ House members before the competition.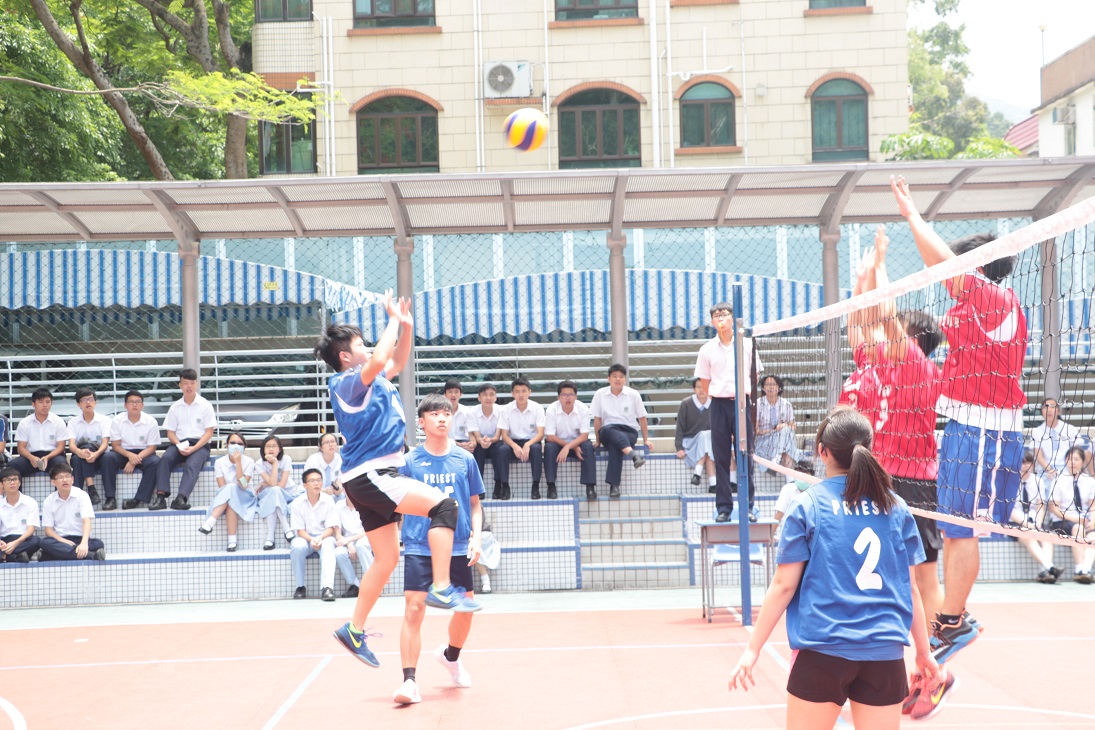 Representatives of 4 Houses fought for the Championship in the competitions.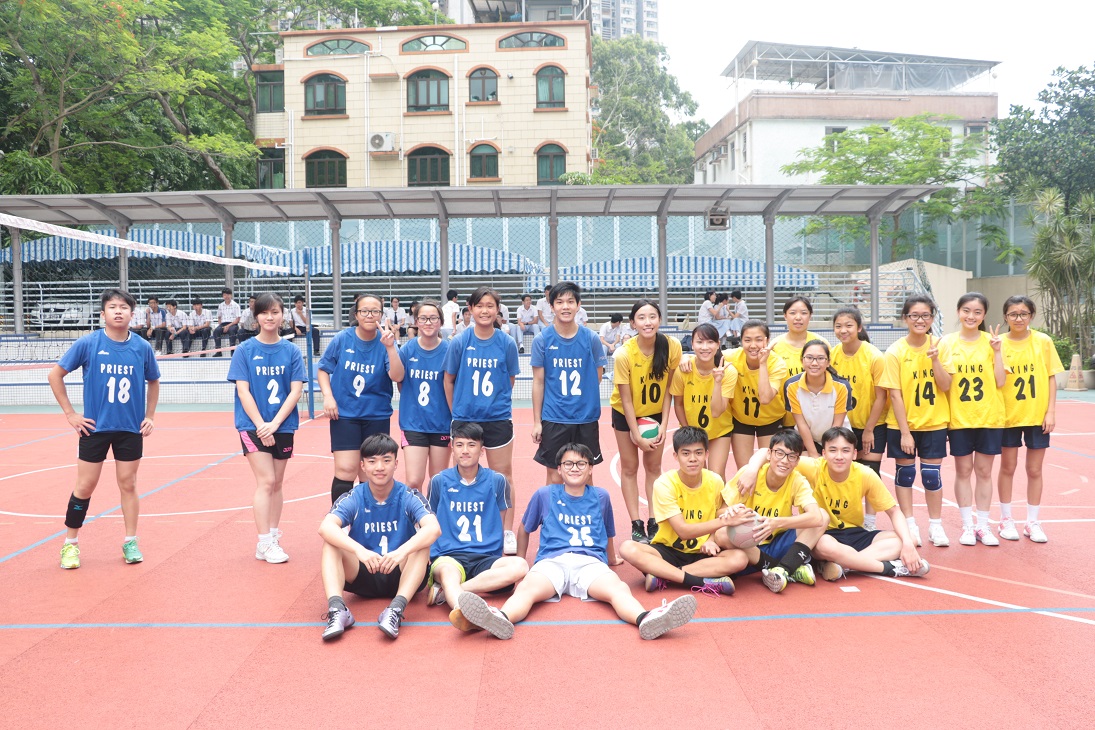 King House got the champion and Priest House got 2nd runner-up.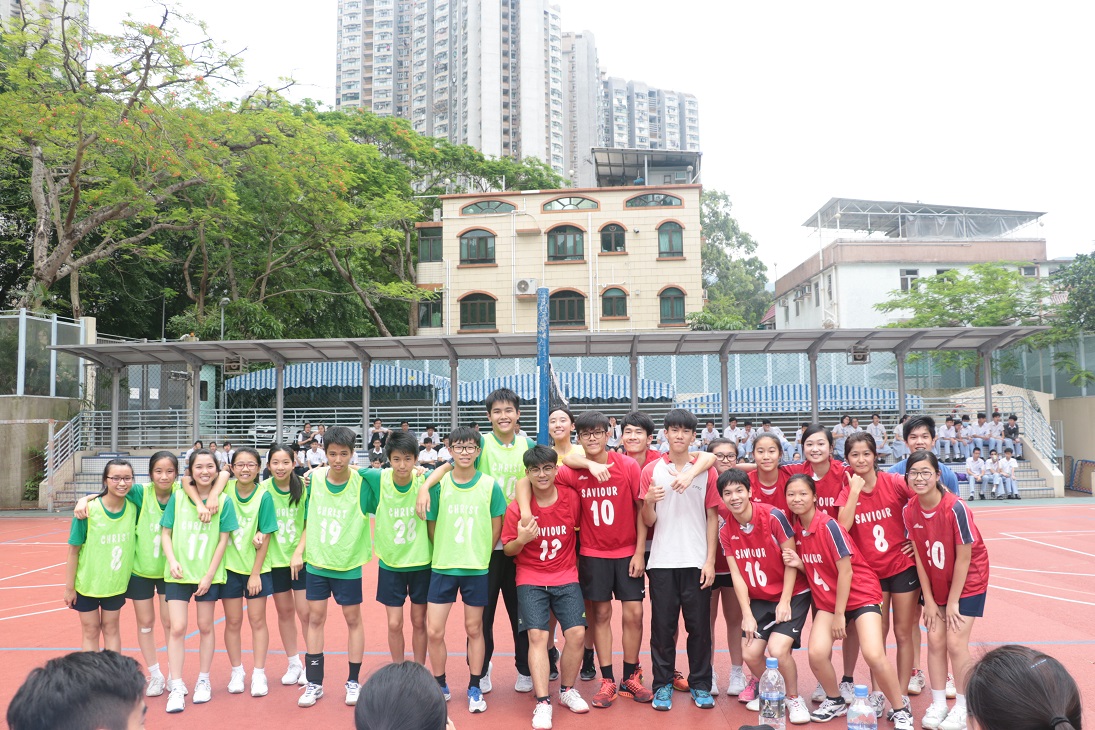 Christ House got 1st runner-up and Saviuor House got 3rd runner-up.
Back