The Inter-Class Soccer Competition
This competition aims to enhance students' soccer skills, to promote sportsmanship, as well as to consolidate their class spirit. It is divided into 3 Grades (Grade A: S5-S6; Grade B: S3-S4; Grade C:S1-S2).
All participates, no matter the player or the cheering team, are serious about the match. Team spirit and the sense of belonging have always been part of the keys for them to overcome the difficulties in the competitions.
Congratulation to those awardees, they are so blessed to win the game. All of them enjoyed the game and gained fruitful experience.
"All Stars Game", which was held for S.6 students, alumni and teachers, is always the most popular part of the competition.
Mr. Alex Ng (PE teacher) and Sports Association Committee have put in a lot of effort and time. It is our pleasure to serve our schoolmates.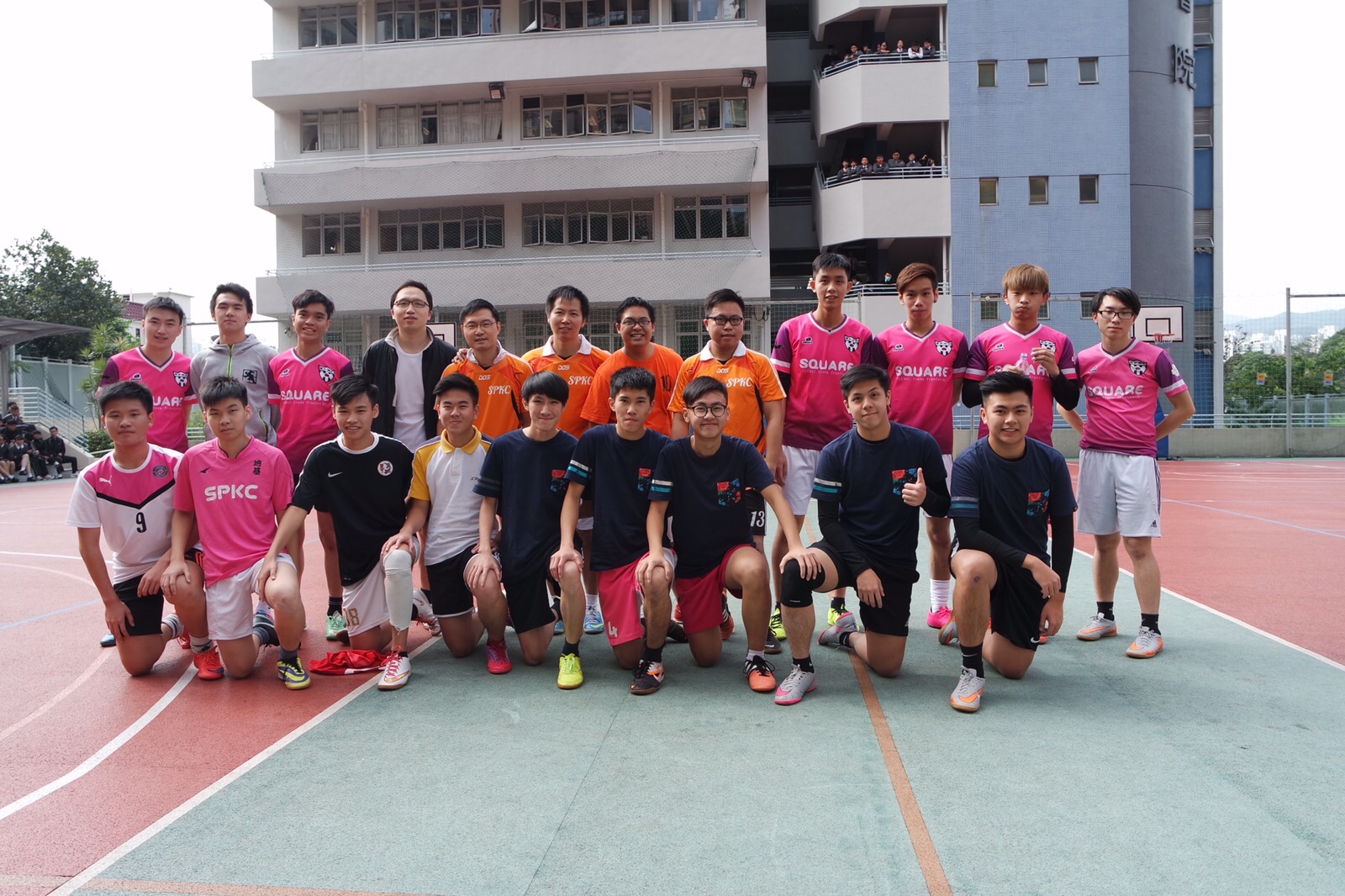 All Stars Game (Mr. Kelly Chan, Mr. Alex Ng, Mr. Daniel Luk, Mr. Sam Ho, alumni and S.6 students)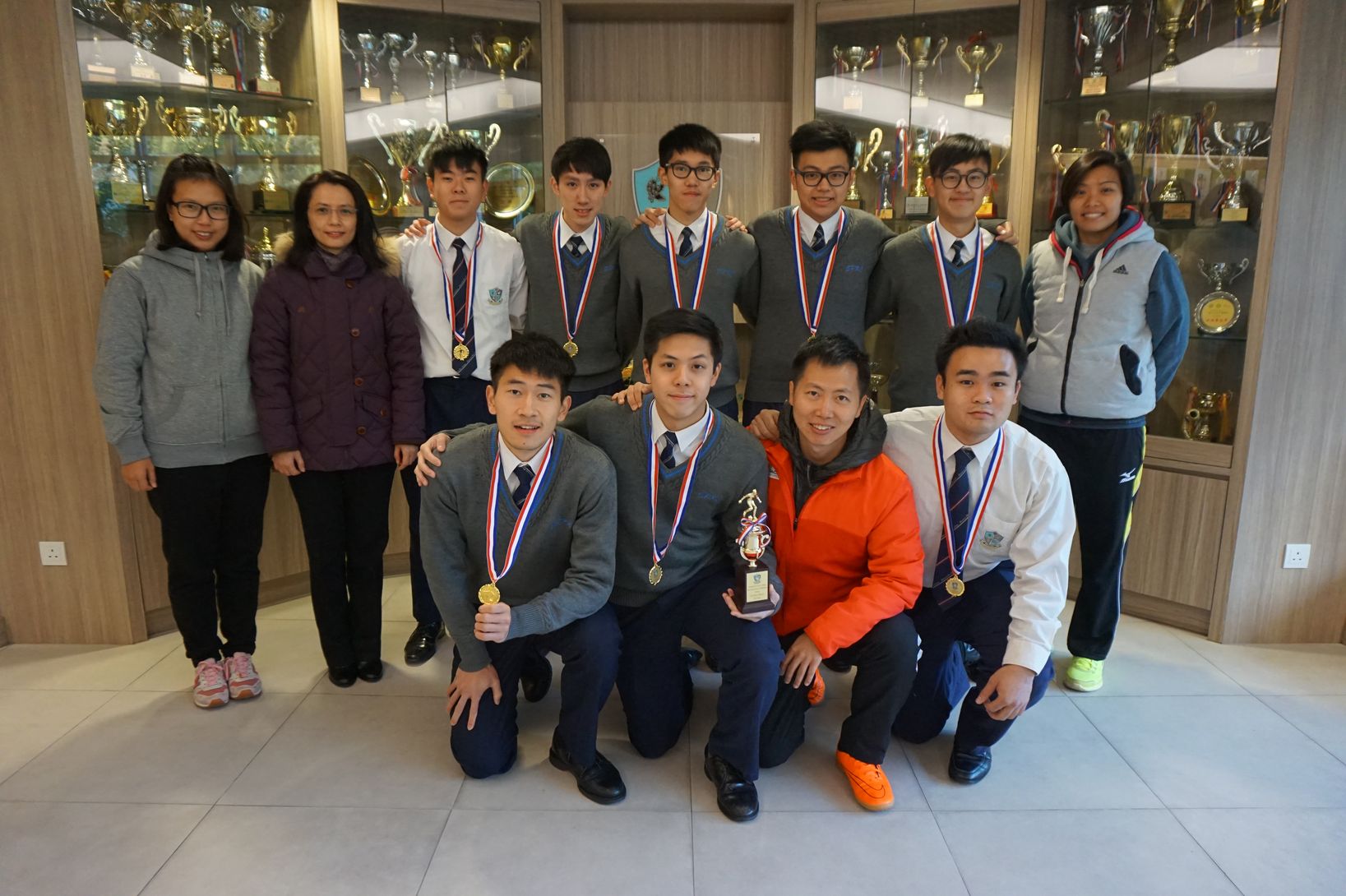 Grade A

Champion: 6Love, Golden Boot: 6L Ricky Ko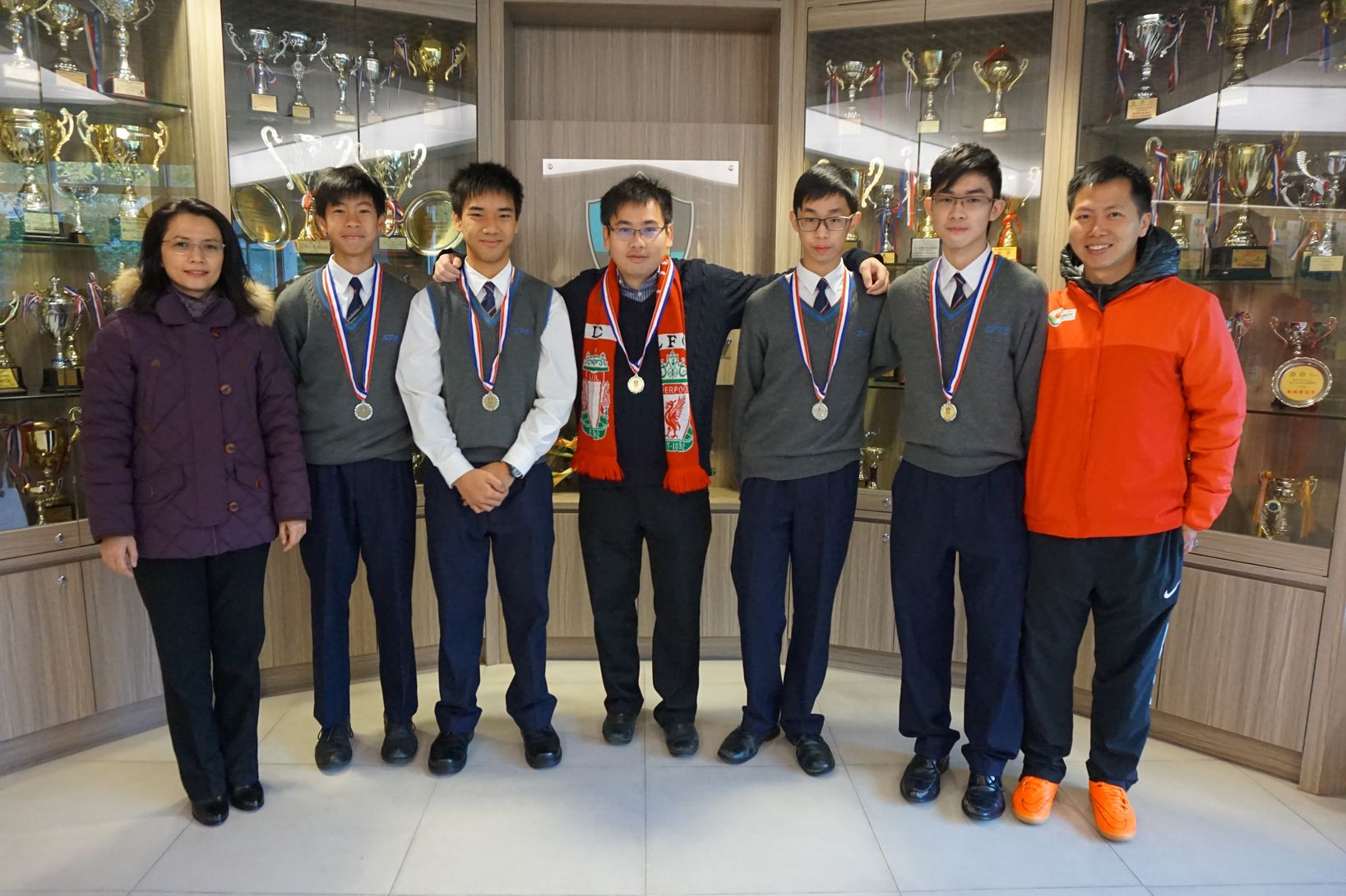 Grade A

1st runner up: 5Grace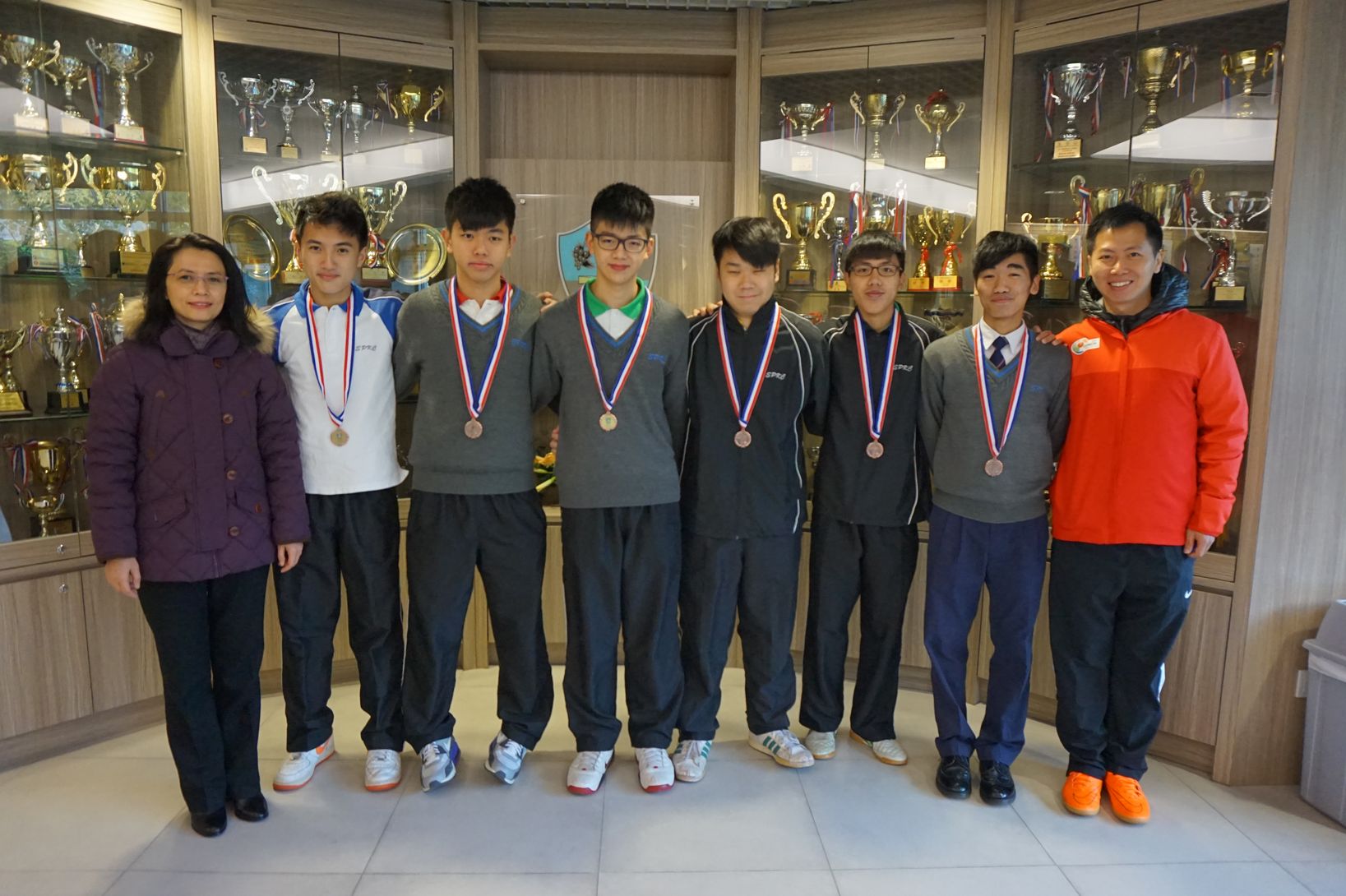 Grade A

2nd runner up: 5Love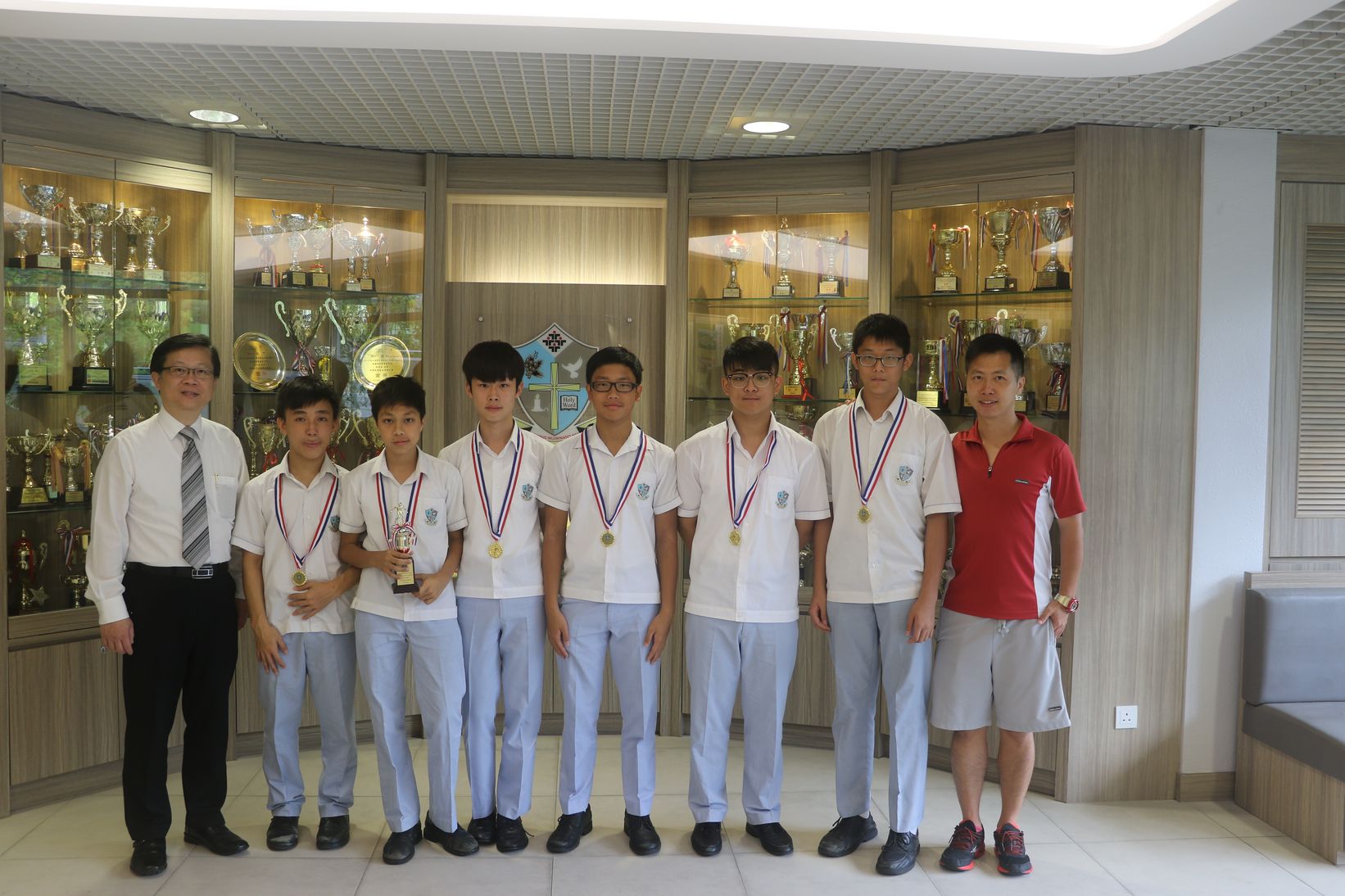 Grade B

Champion: 3Grace ; Golden Boot: 3G ADHIKARI Aditya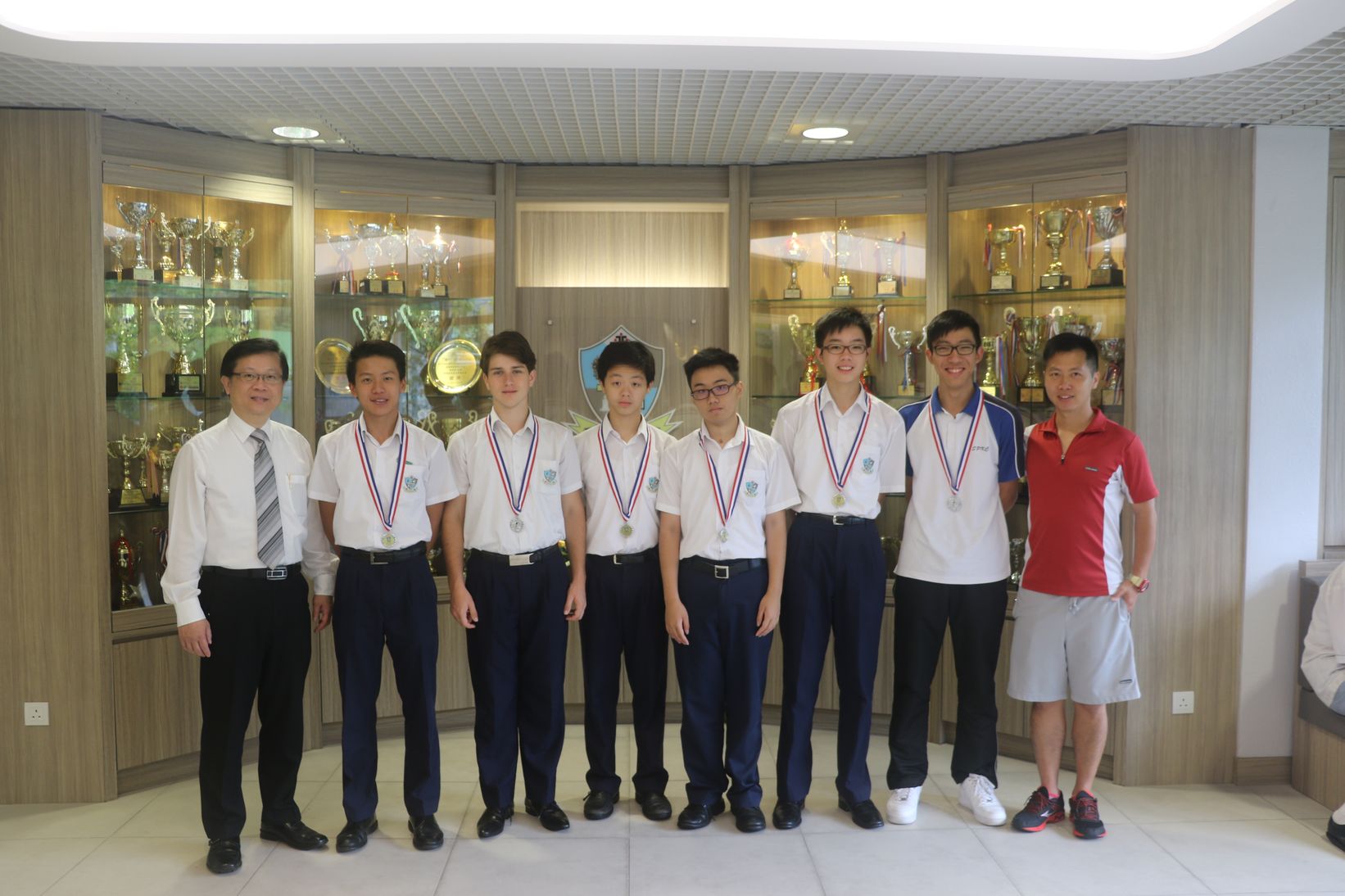 Grade B

1st runner up: 4Grace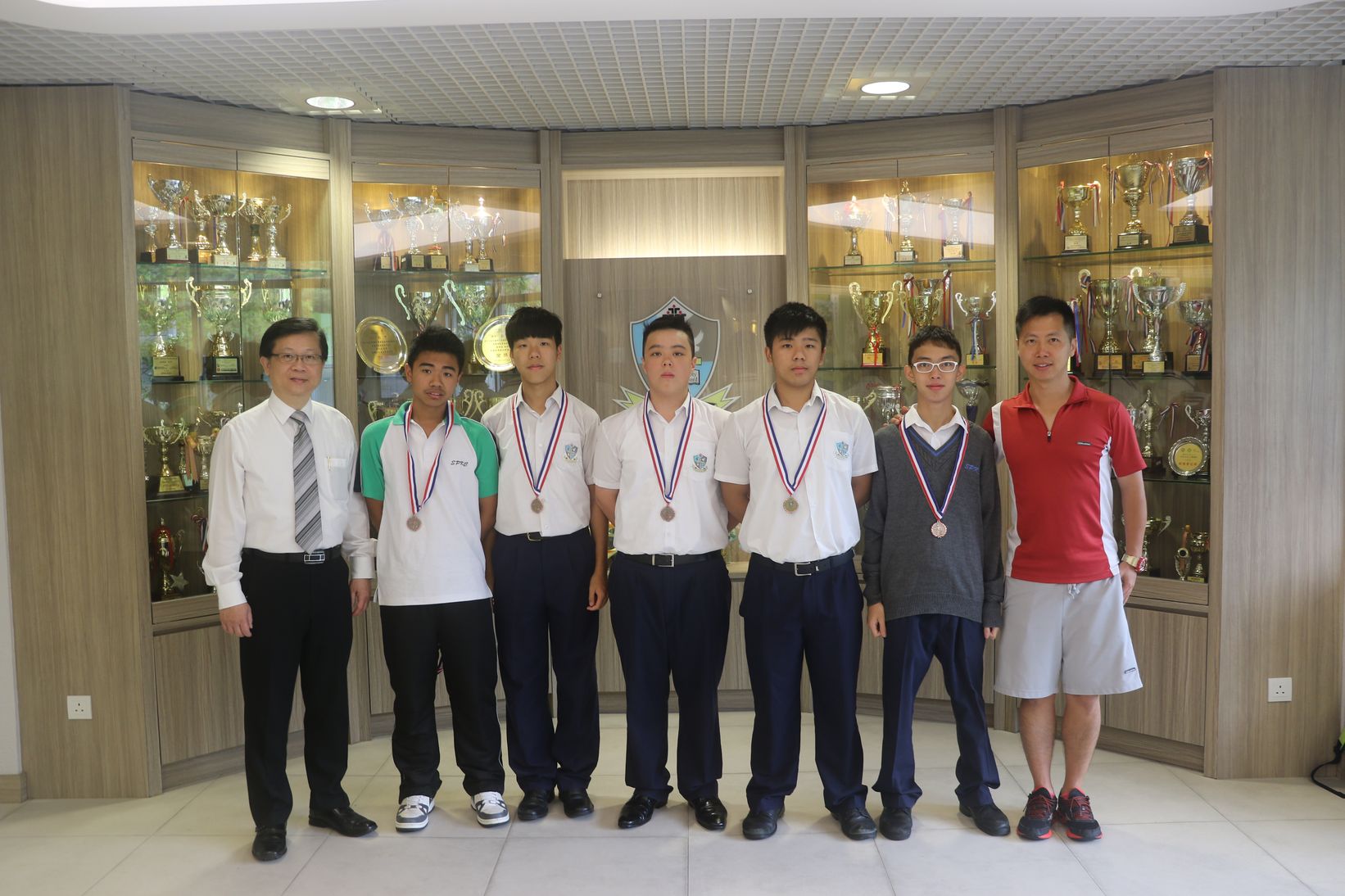 Grade B

2nd runner up: 4Peace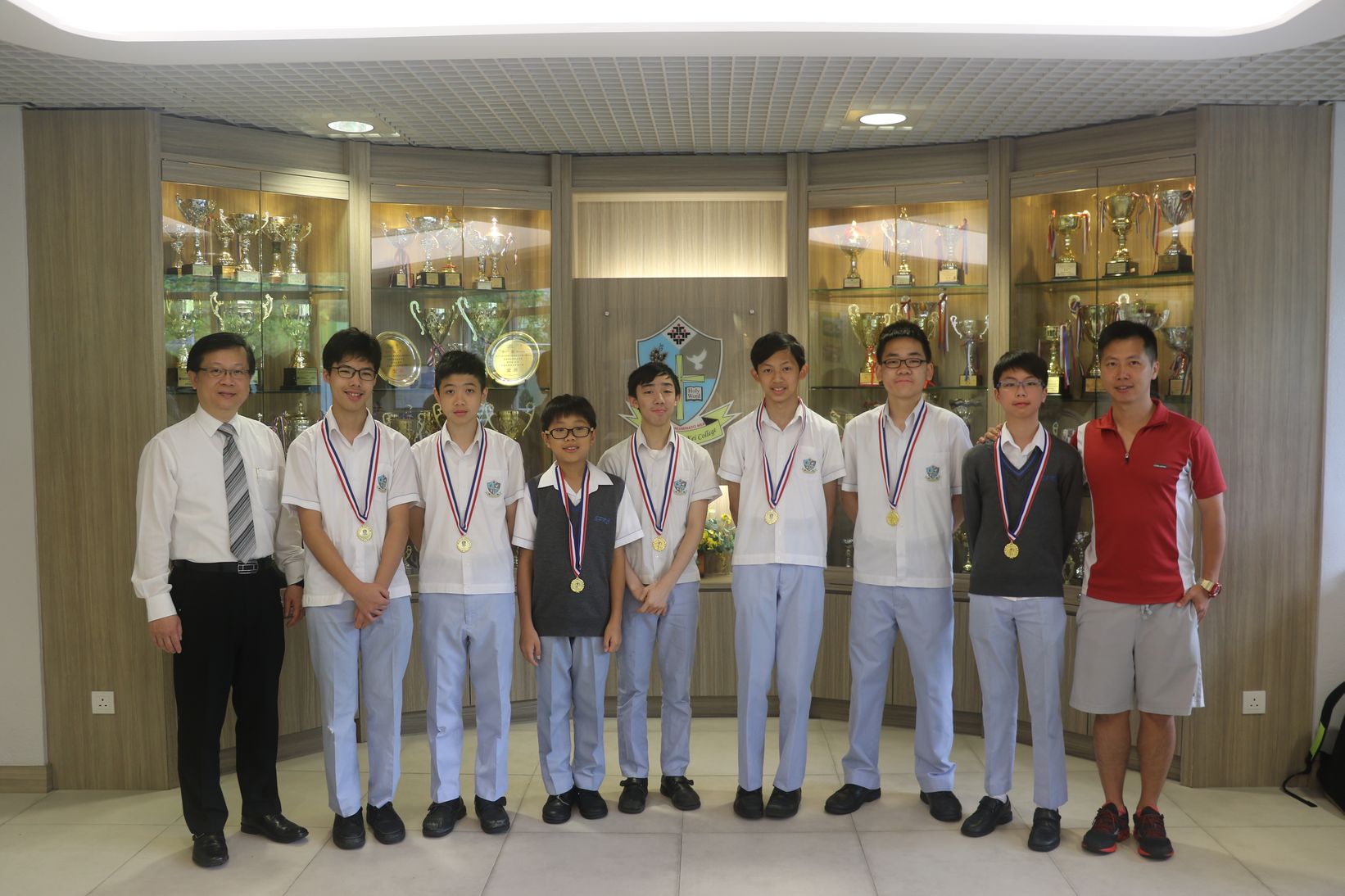 Grade C

Champion: 2Joy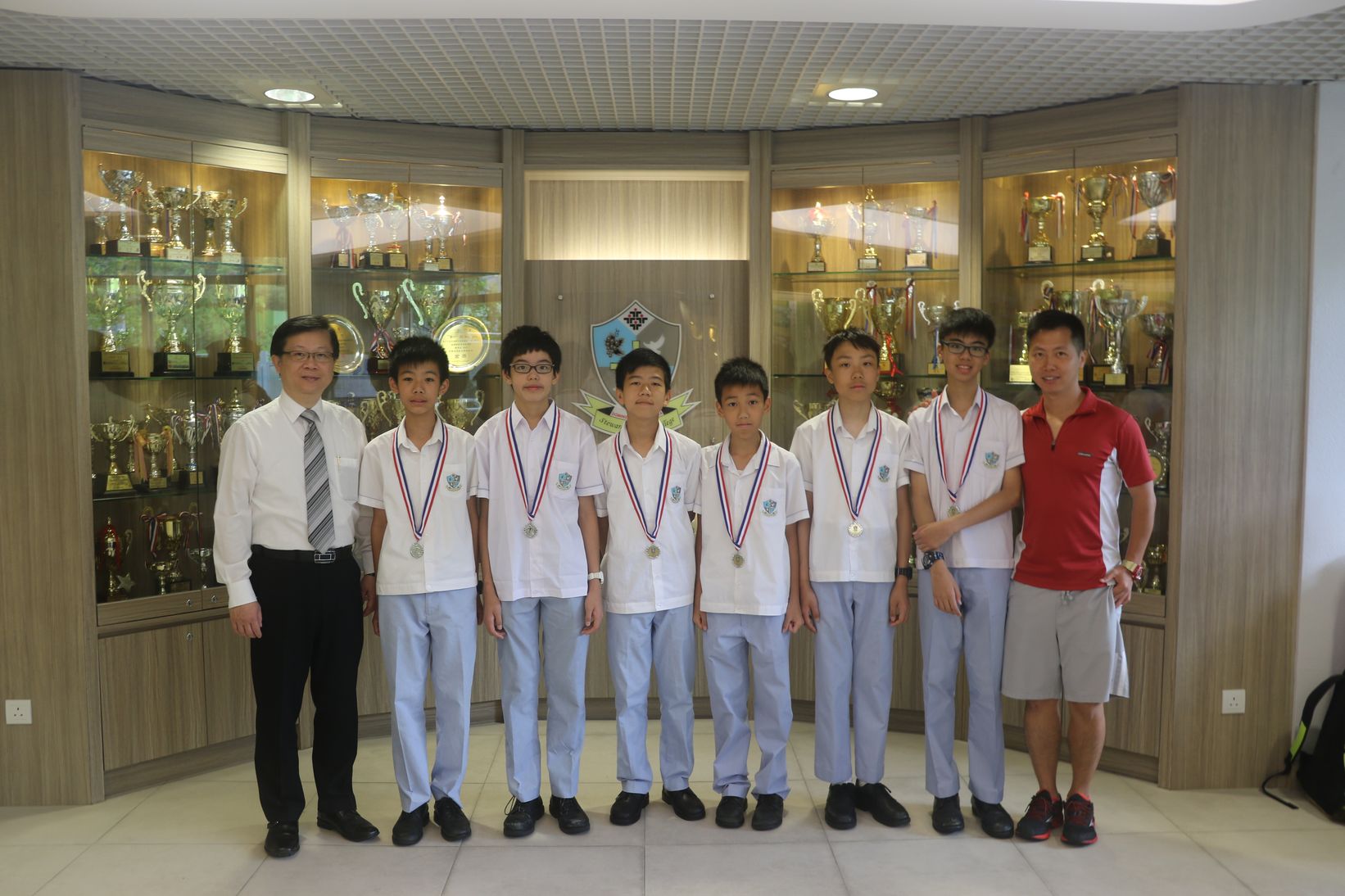 Grade C

1st runner up: 1Peace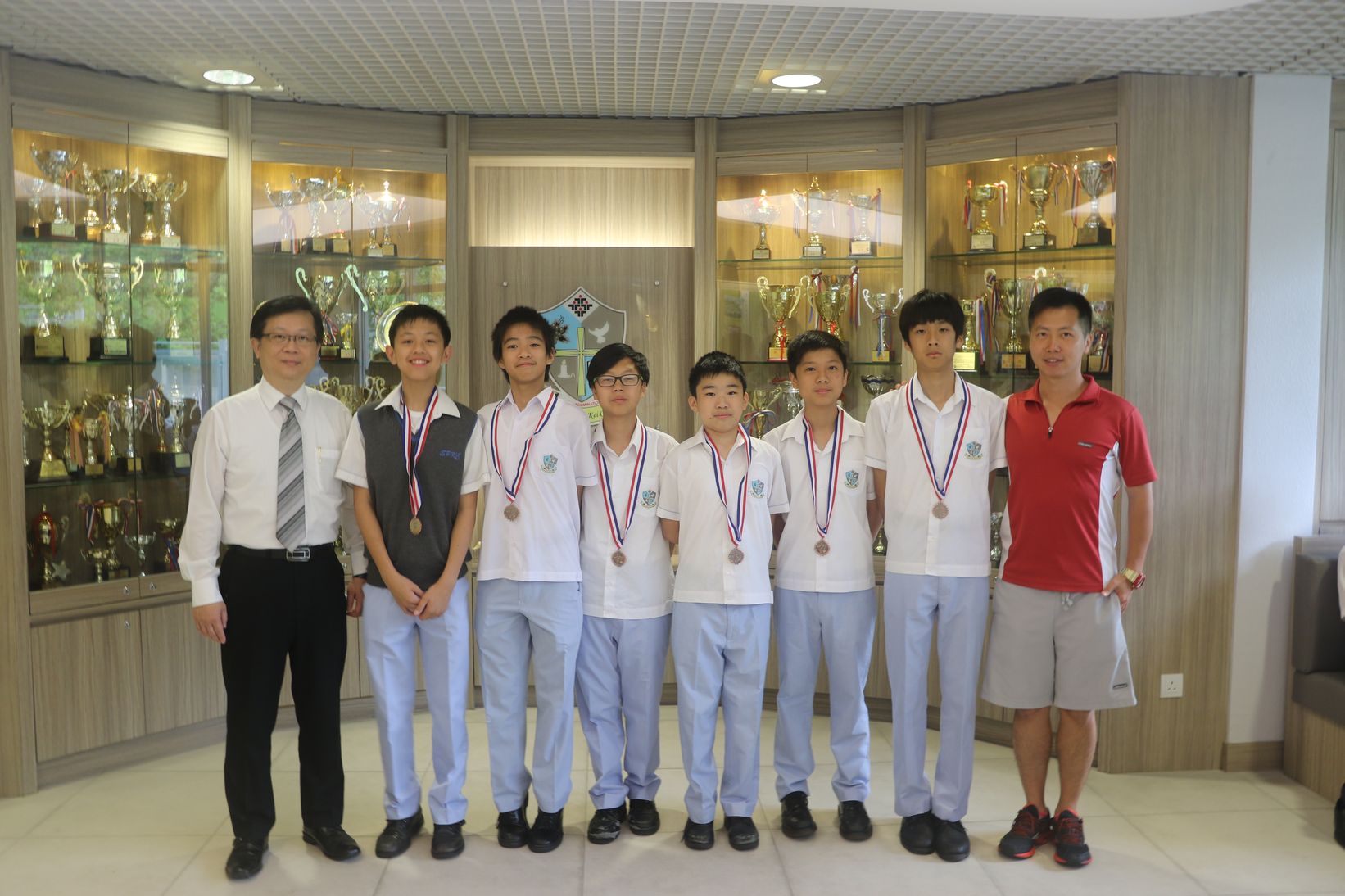 Grade C

2nd runner up: 2Faith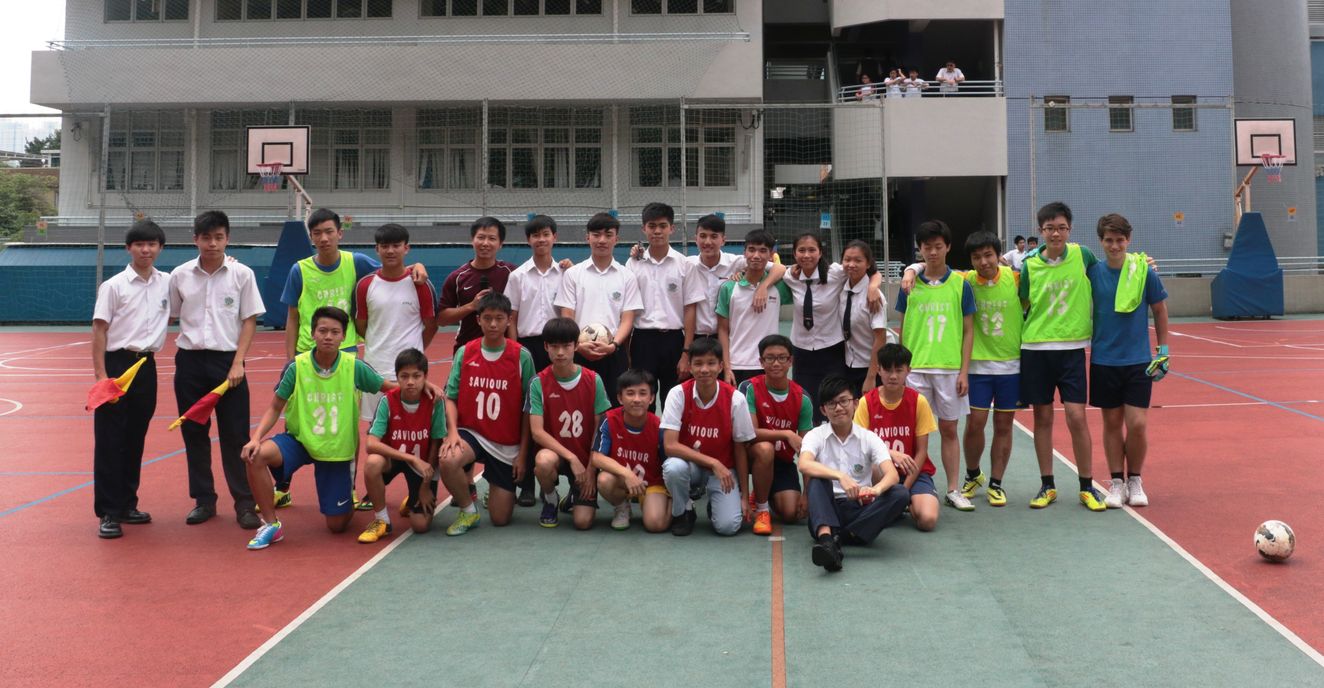 Mr. Alex Ng (PE teacher), Sports Association committee (YIP Tsz Hong, LAM Wai Ching, WONG Tsz Sen, PANG King Yin, LING Joshua, CHAN Chi Ching, SAM Yan Tung) and Participants.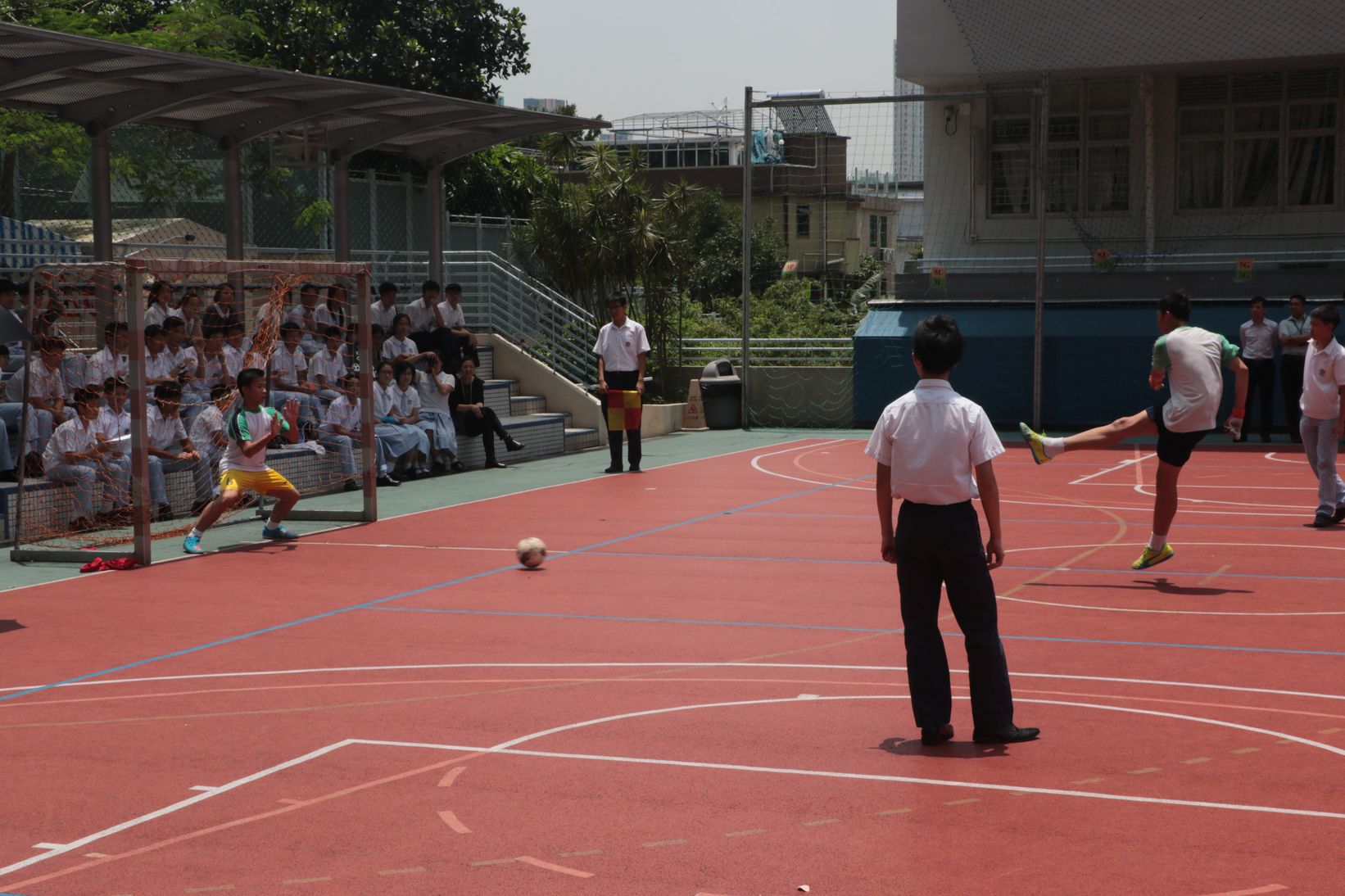 Penalty kick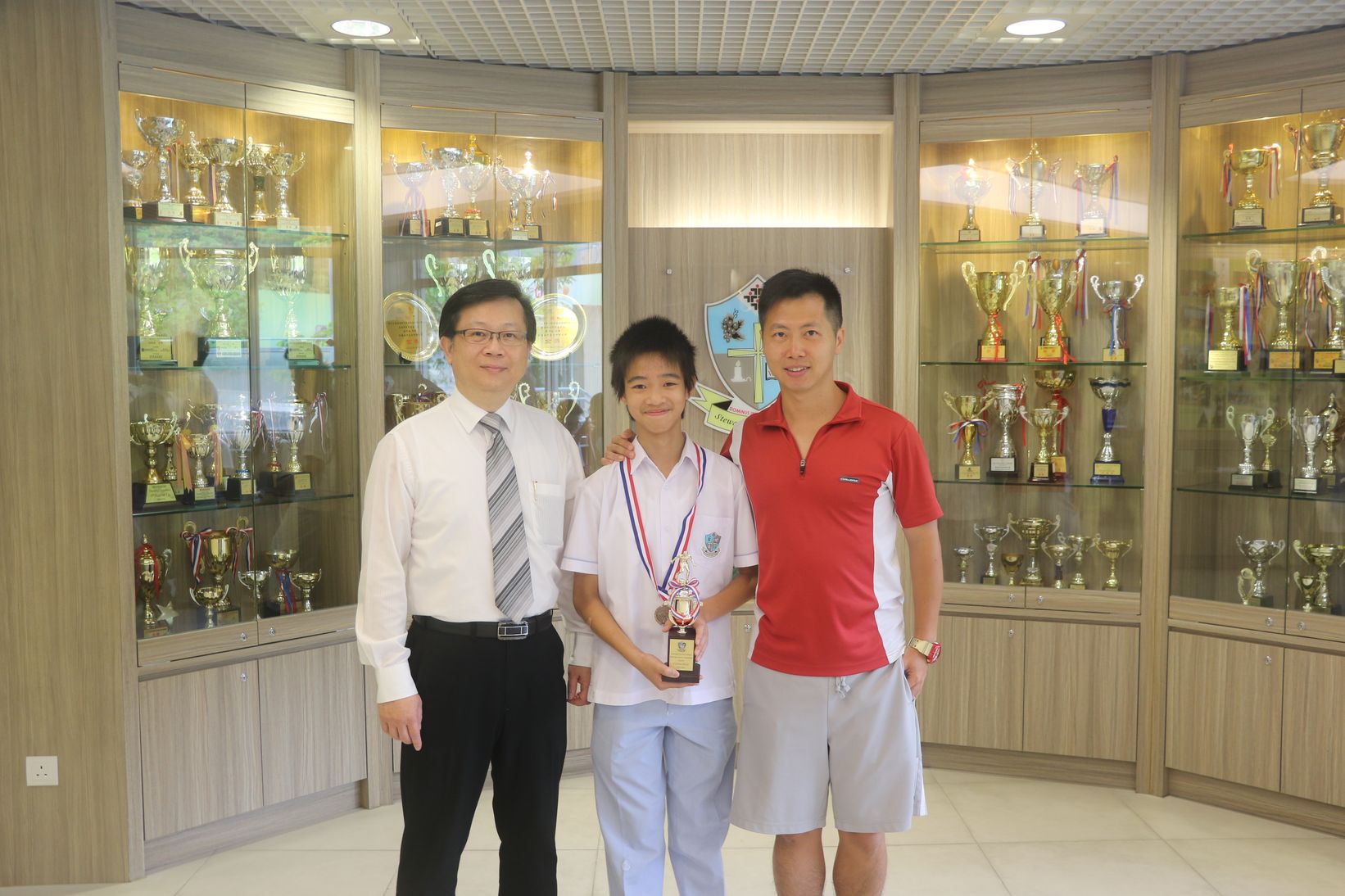 Grade C

Golden Boot: 2F LEE Long Hin
Back