The 20th Anniversary Athletics Meet
The Athletics Meet was held successfully on 21-22 September. The sun might be scorching but nothing can compare to the passion, fun, team spirit and leadership Pooikeinians have demonstrated. Our mission to encourage students to strive for their best in sports field, and raise the cohesion among houses was accomplished beyond expectations. More than just winning, our goal is to promote sportsmanship and unity.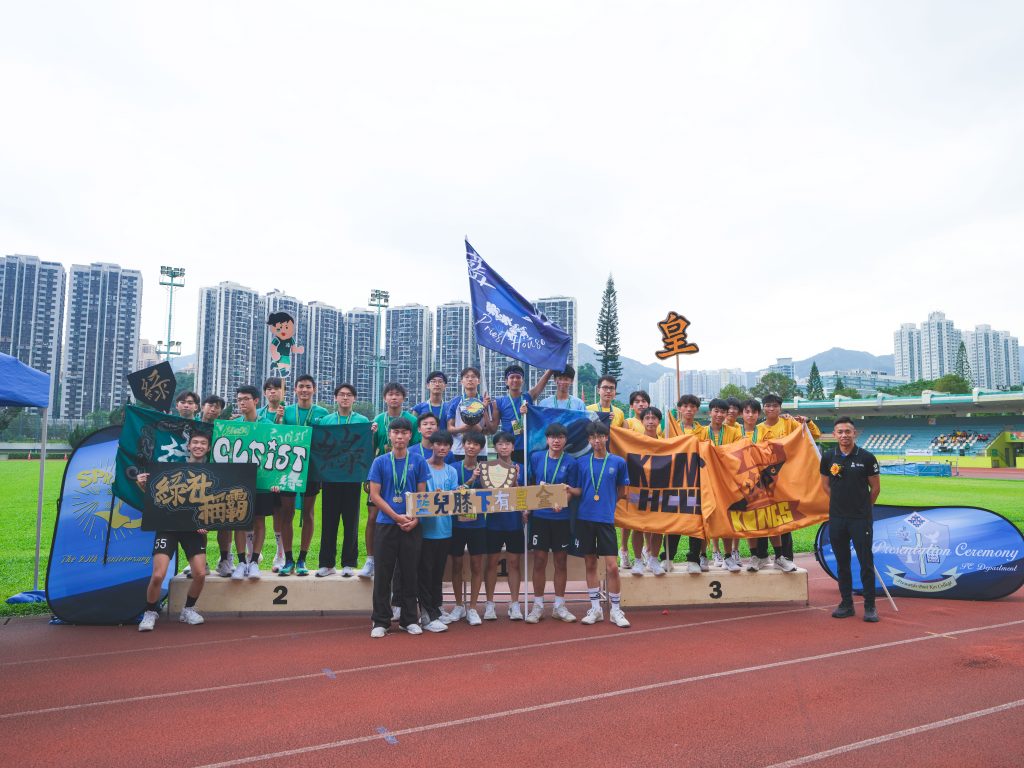 From traditional track and field activities to new and exciting sports, Pooikeinians enjoyed a wide range of competitions. 3000m (open) as a new event was organized successfully. The winners demonstrated exceptional skills and sportsmanship, earning them the respect and admiration of the crowd.
Pooikeinians' Homecoming
The Athletics Meet was honored to have a former Hong Kong athlete of wind-surfing, and an alumnus of our school, Michael CHENG Chun Leung, as our guest of honor. His presence encouraged the students that anything is possible if they work hard, stay motivated, and never give up.
Michael has made significant contributions to the world of competitive sailing. With notable achievements at prestigious events such as the Asian Games and the Asian Windsurfing Championship, Cheng has firmly established himself as one of Hong Kong's most esteemed athletes.
In the 2018 Asian Games held in Jakarta, Michael's exceptional skills and determination earned him a well-deserved silver medal in the Men's RS:X board event. Moreover, his gold medal triumph in the Men's RS:X board event at the 2013 Asian Windsurfing Championship showcased his unwavering commitment to excellence.
Michael's early success was evident when he secured a silver medal in the Men's windsurfing event at the 2010 Singapore Youth Olympic Games. With his passion for the sport and dedication to personal growth, Michael continues to inspire aspiring athletes and leave an indelible mark in the world of windsurfing.
After dedicating for years as an athlete, Michael has taken another role to serve the sports community instead, as the Assistant Coach of the Hong Kong Windsurfing Team to further nurture young athletes.  With our most heartfelt gratitude, we thank Michael for his contribution to sports development of Hong Kong, and for his presence with us at this memorable occasion.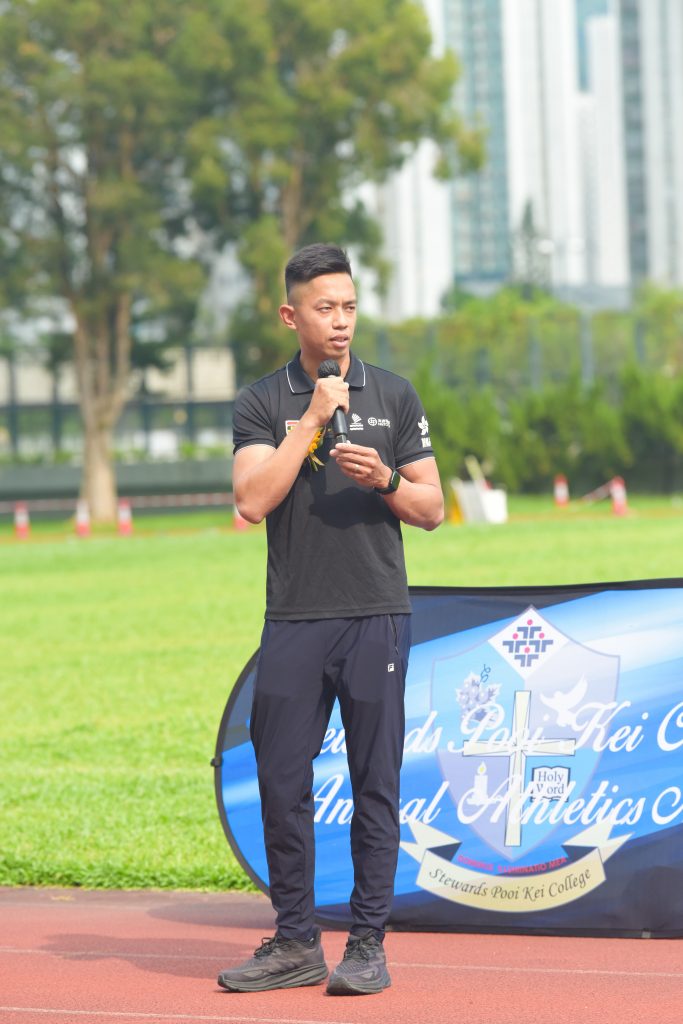 Back