SPKC PTA Basin Dish Dinner 2016
To enhance the communication between the school and the parents, PTA held a basin dish dinner on 19 March. Participants were not only served with delicious food, but also given many activities like bingo games, auspicious messages competition and lots drawing with fabulous prizes. Parents, teachers and students enjoyed a night which filled with fun, laughter and love.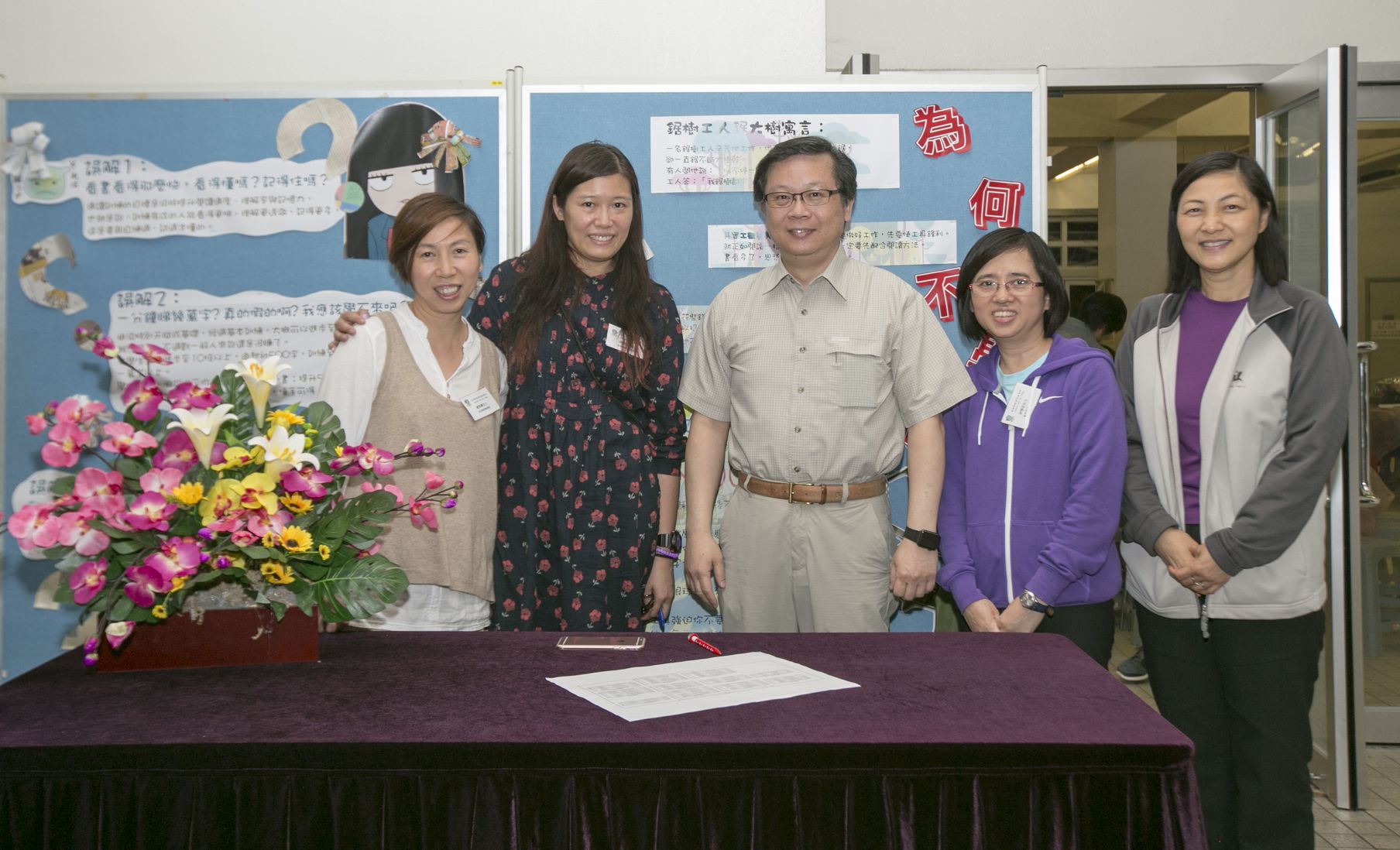 Principal and the PTA ex-co members.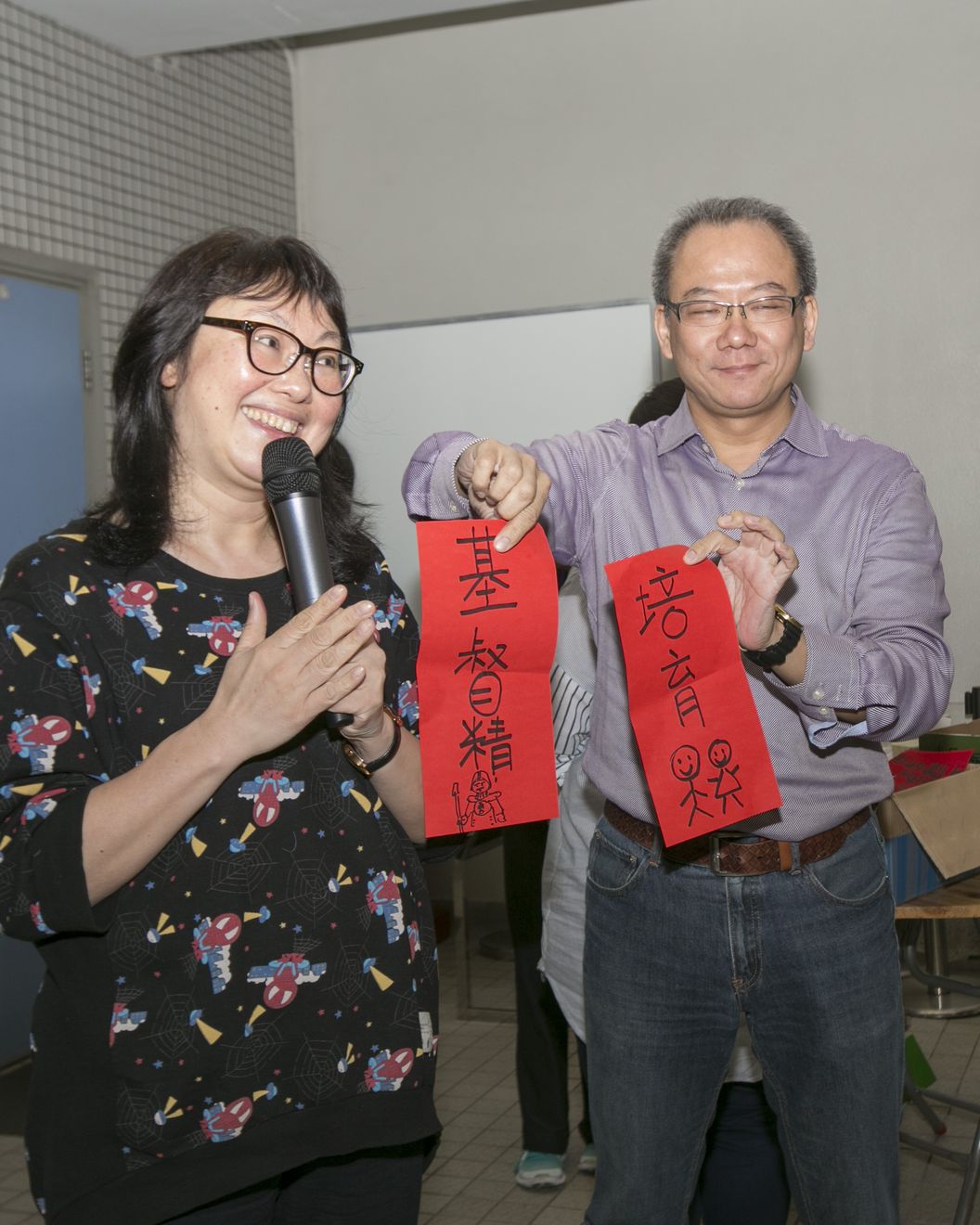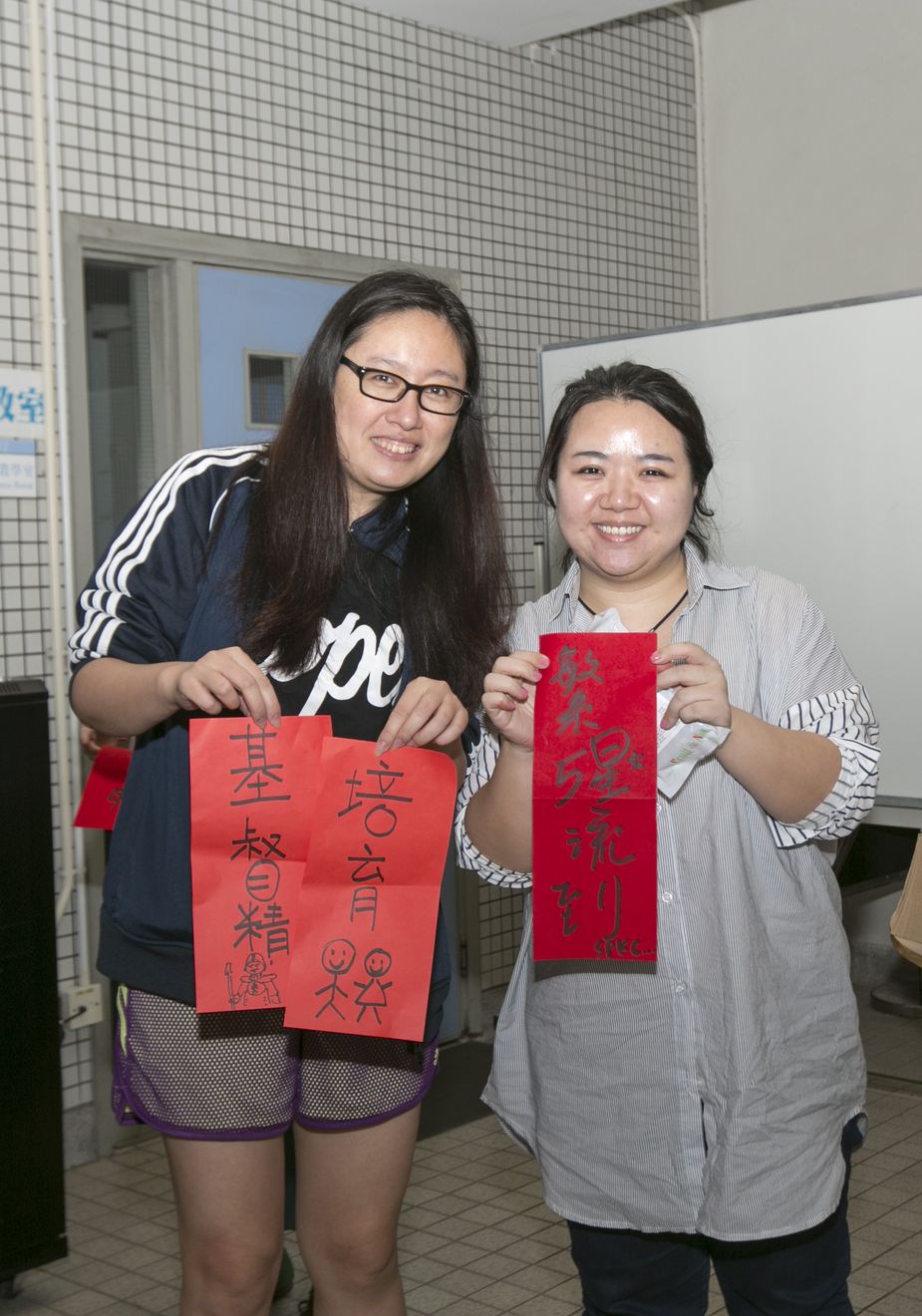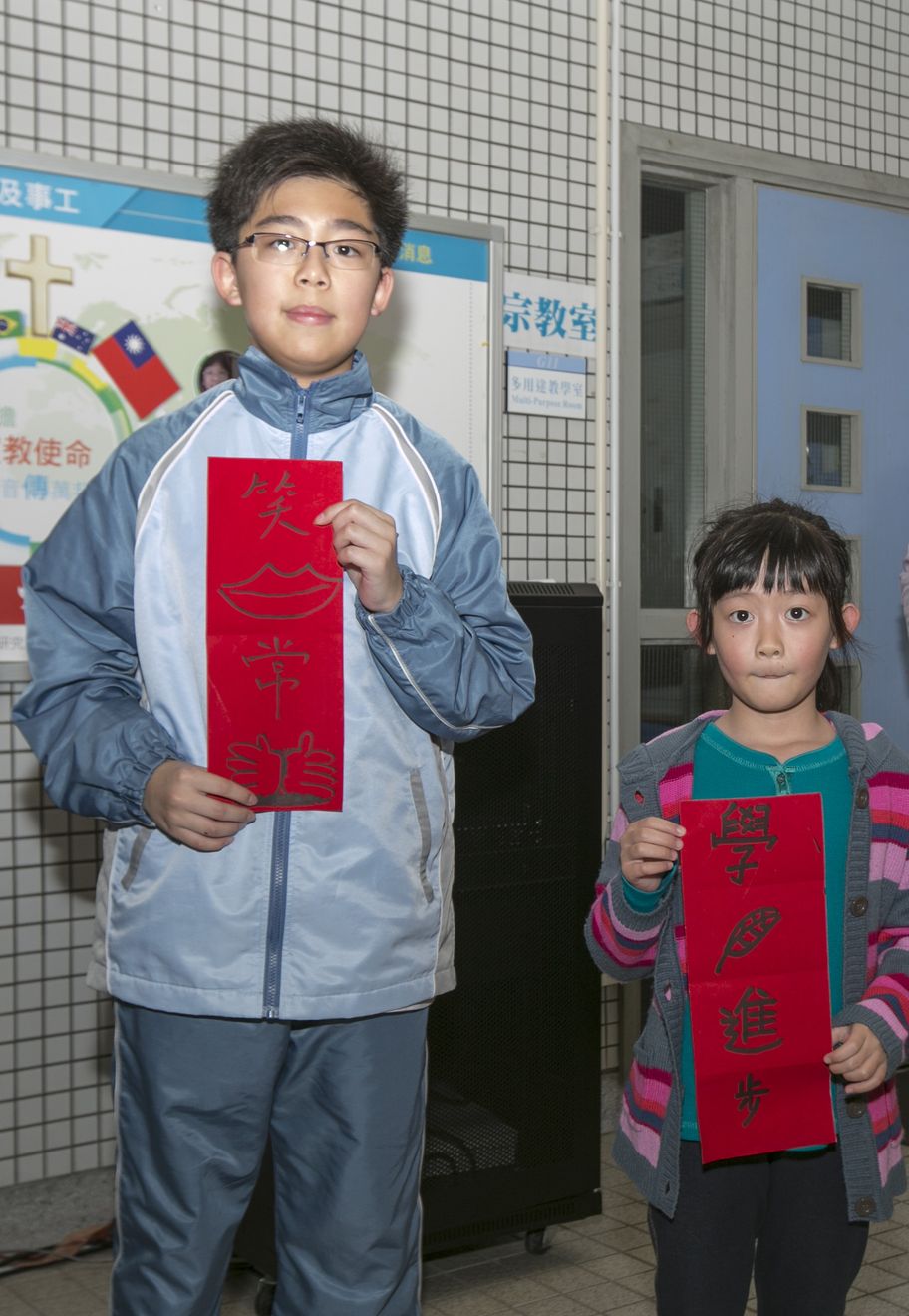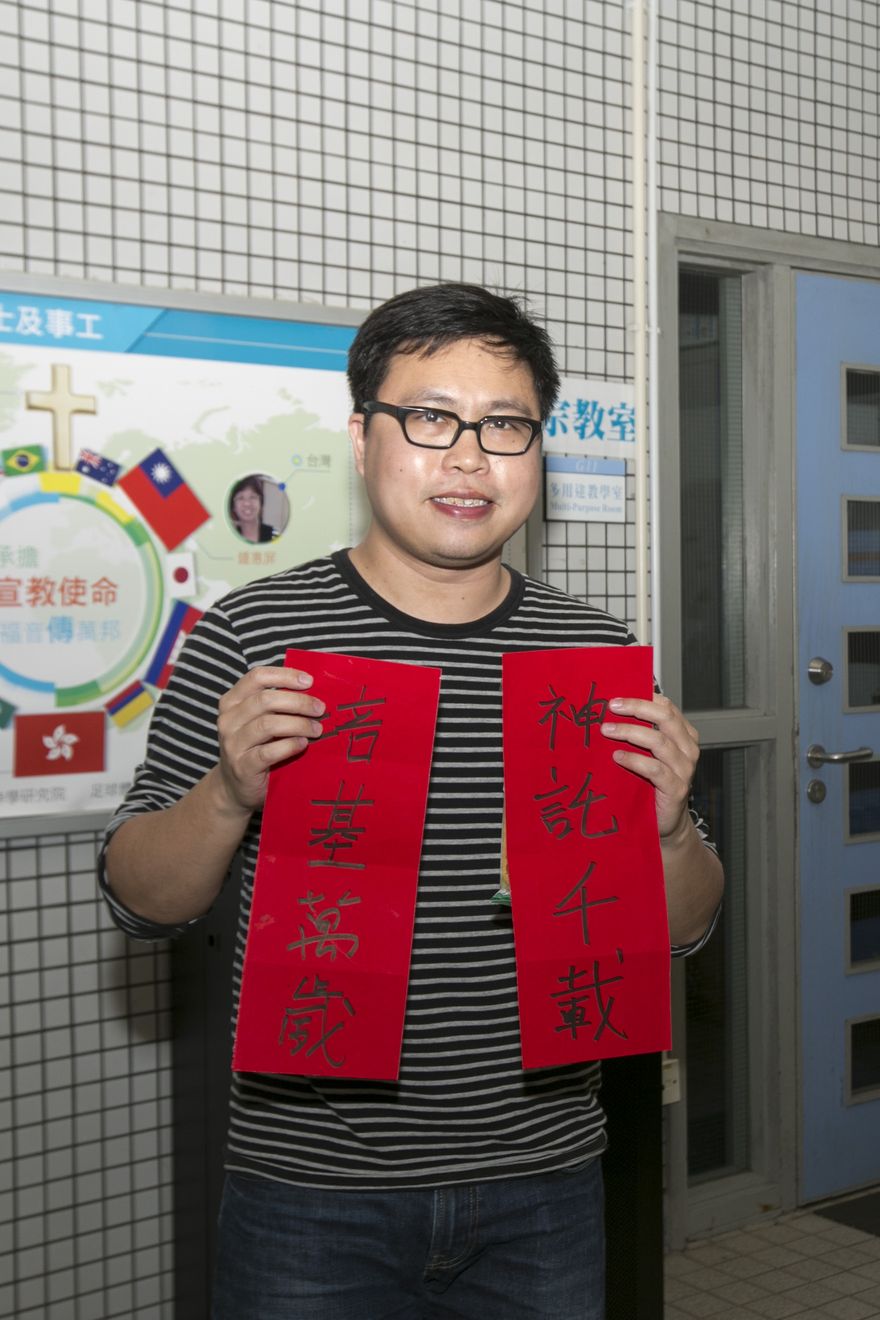 Works of auspicious messages competition.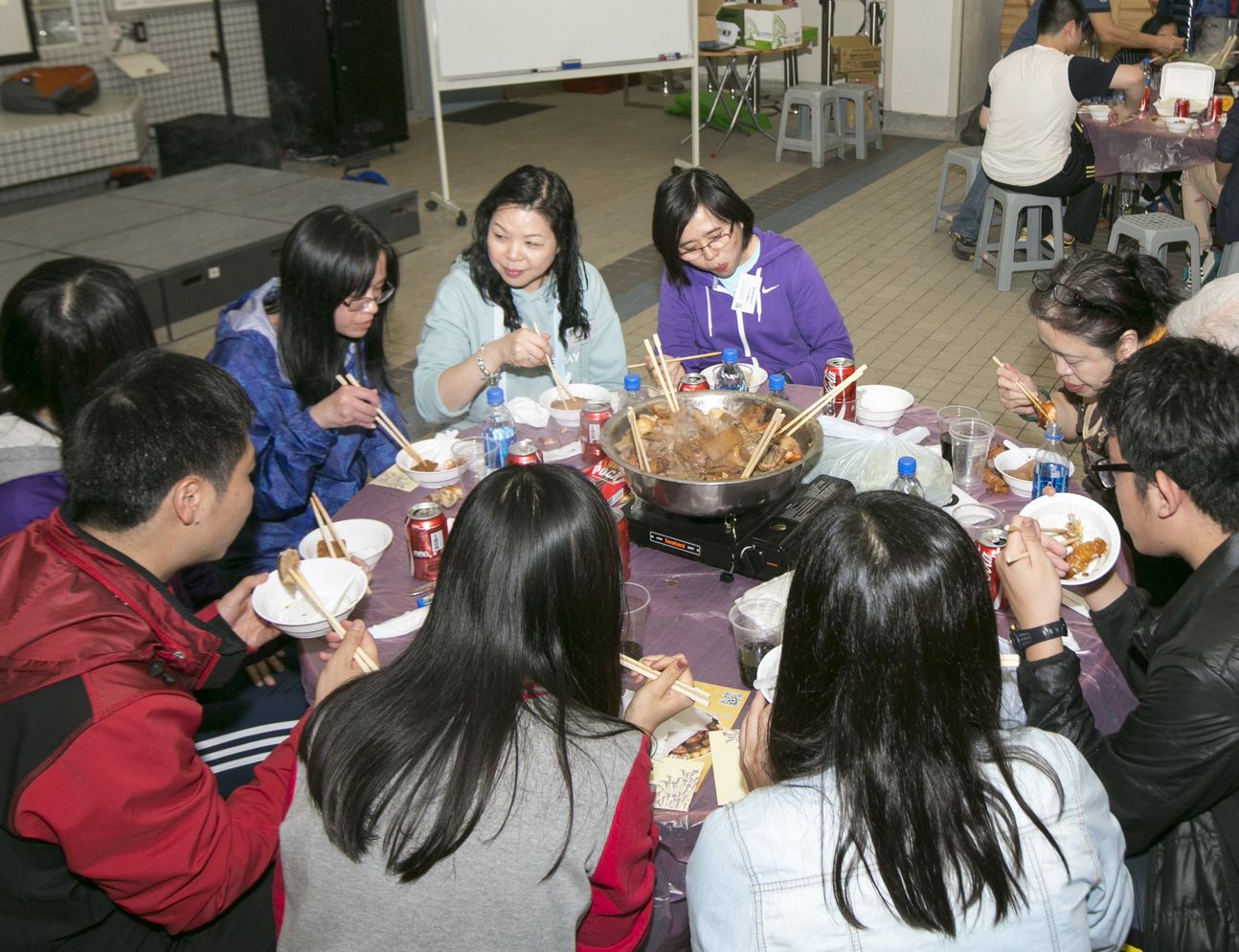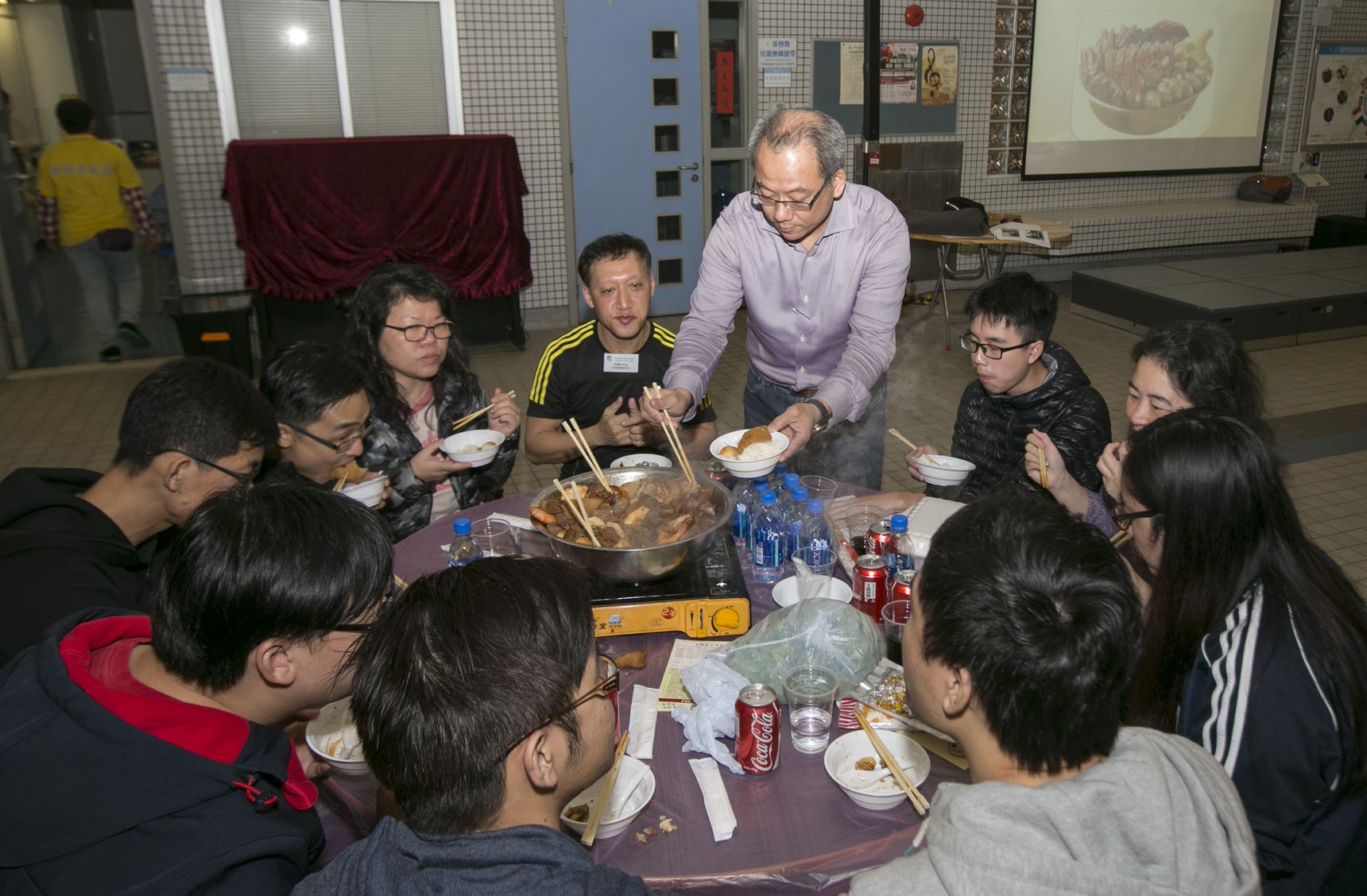 Basin Dish Dinner begins, let's get started!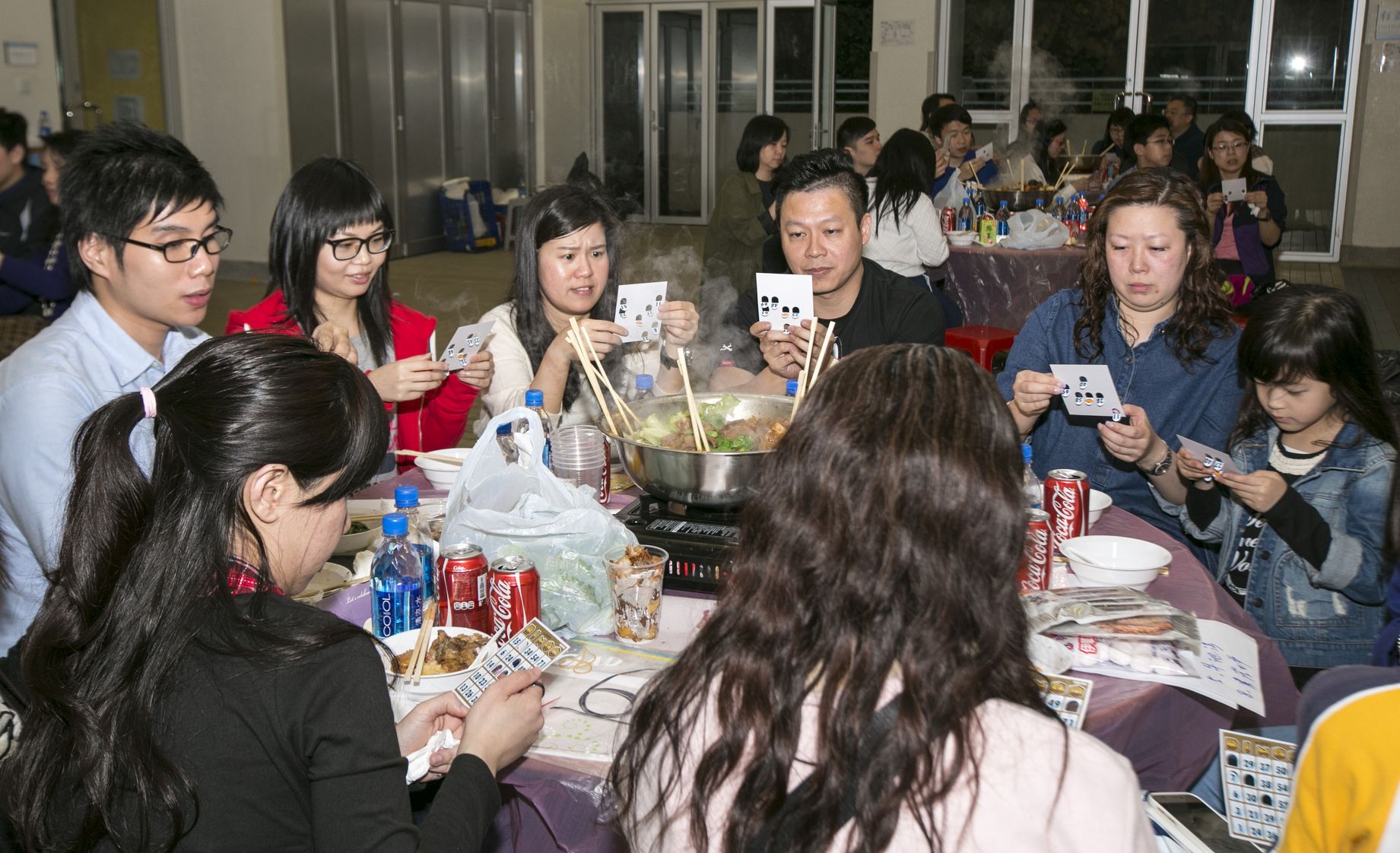 Do miss the chance! All concentrated in the Bingo Game.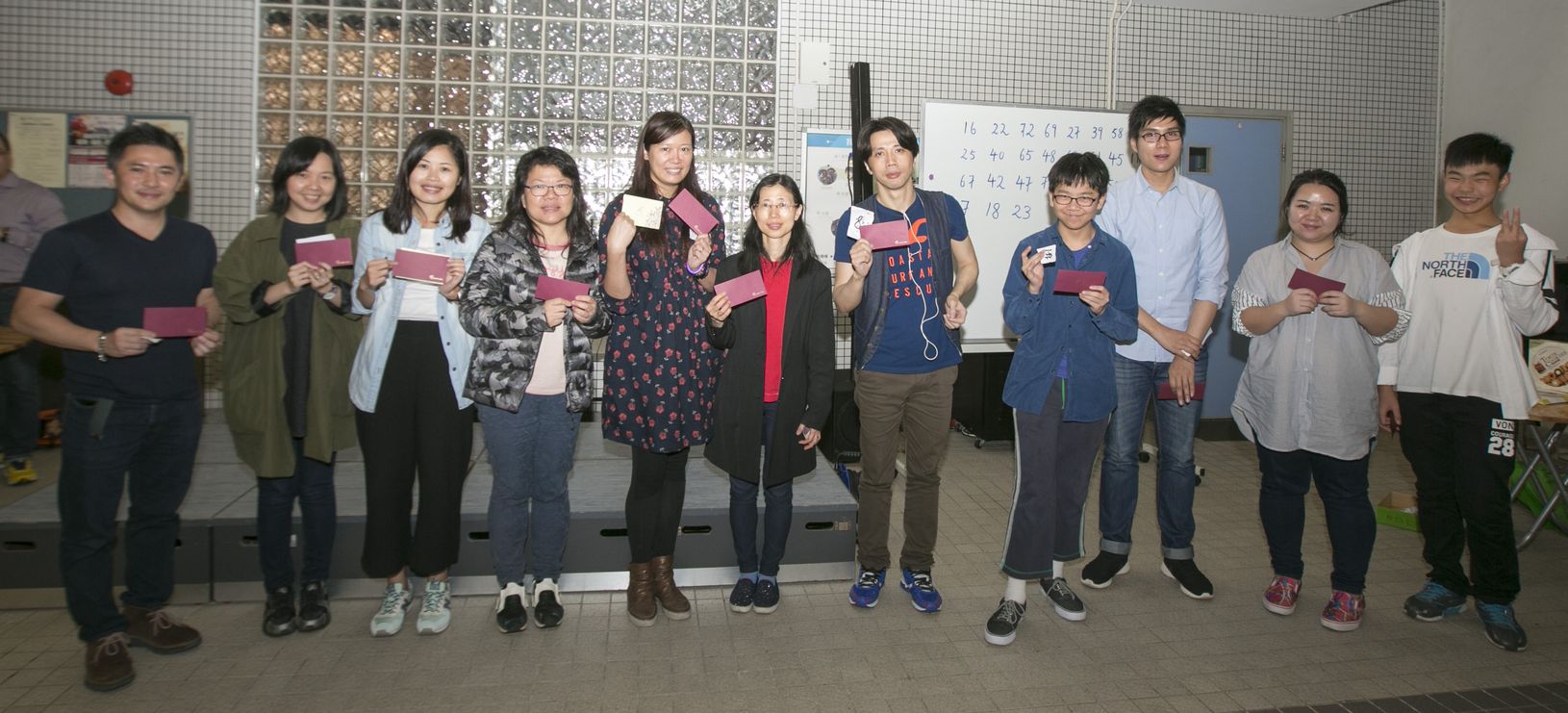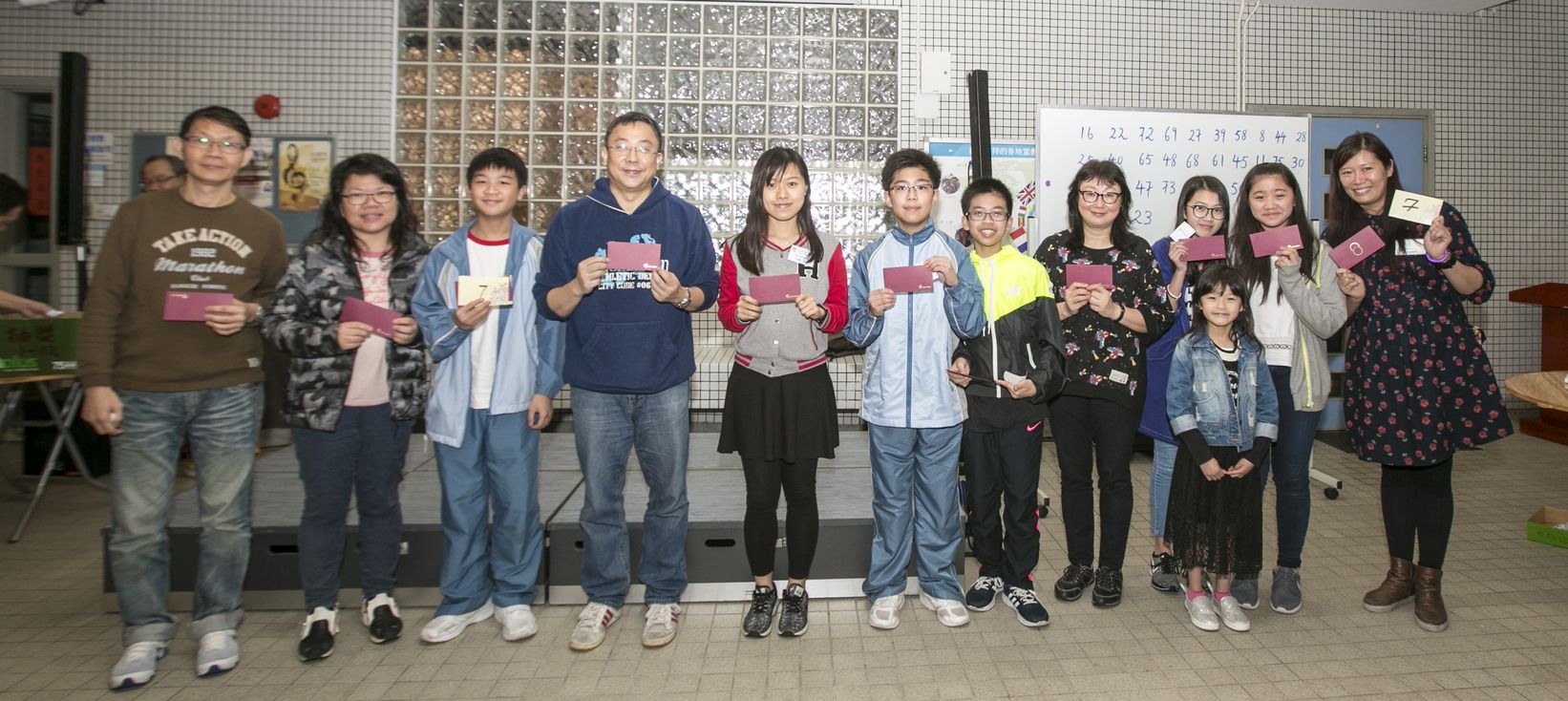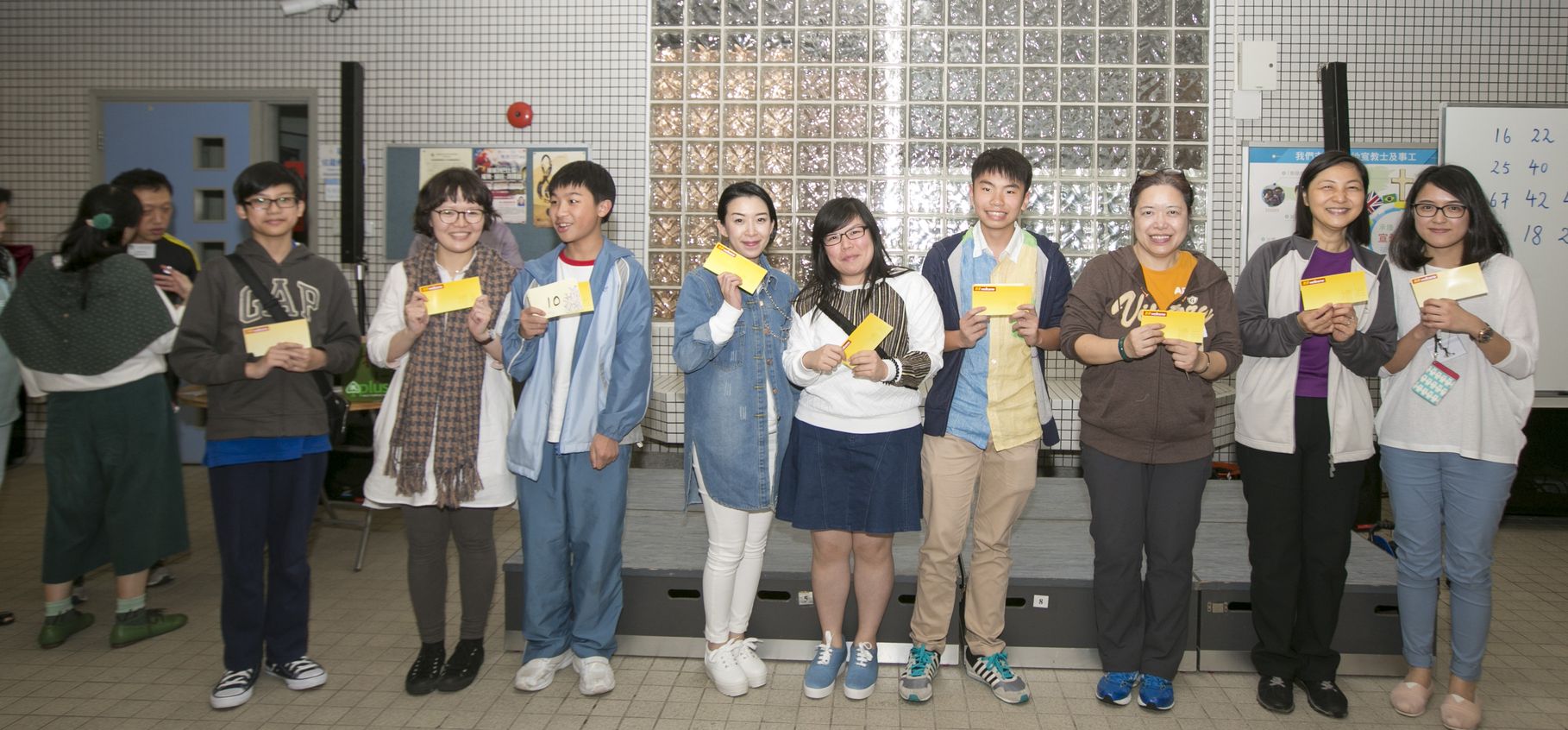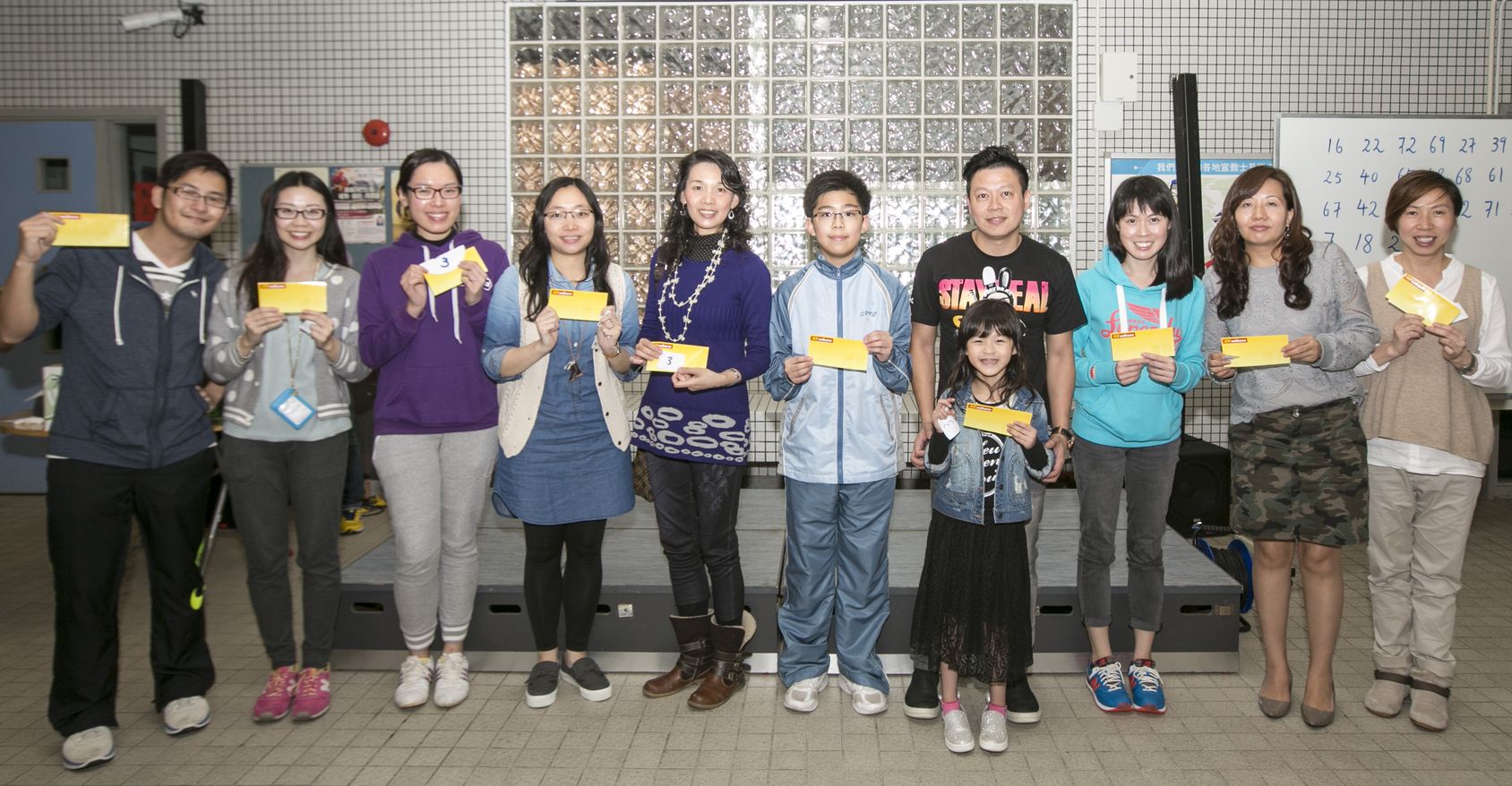 Winners of the drawing game, what a rewarding night!

All participants were overjoyed.
Back