S6 Endeavour Camp
In order to equip our students with a positive attitude towards challenges and difficulties , the school organized a "S.6 Endeavour Camp" (中六奮進營)for all S.6 students on 29–31 August 2018.
Both teachers and students enjoyed the camp, and the targets of the programme were achieved:
•Enhancing teachers-students relationship
•Promoting the unity of each class
•Arousing students' determination in facing challenges.
•Helping students to understand their strength and weakness.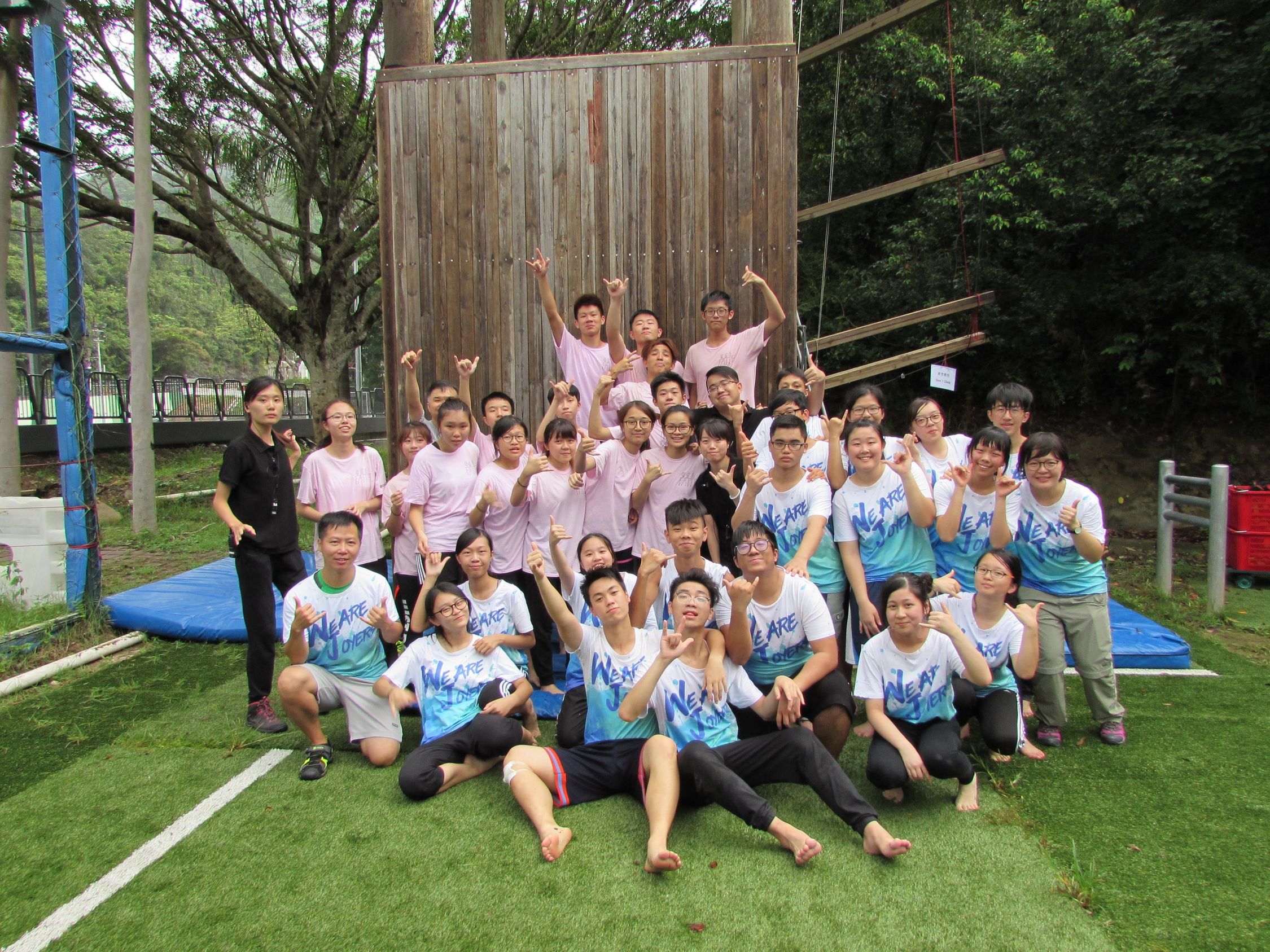 6 Faith and Joy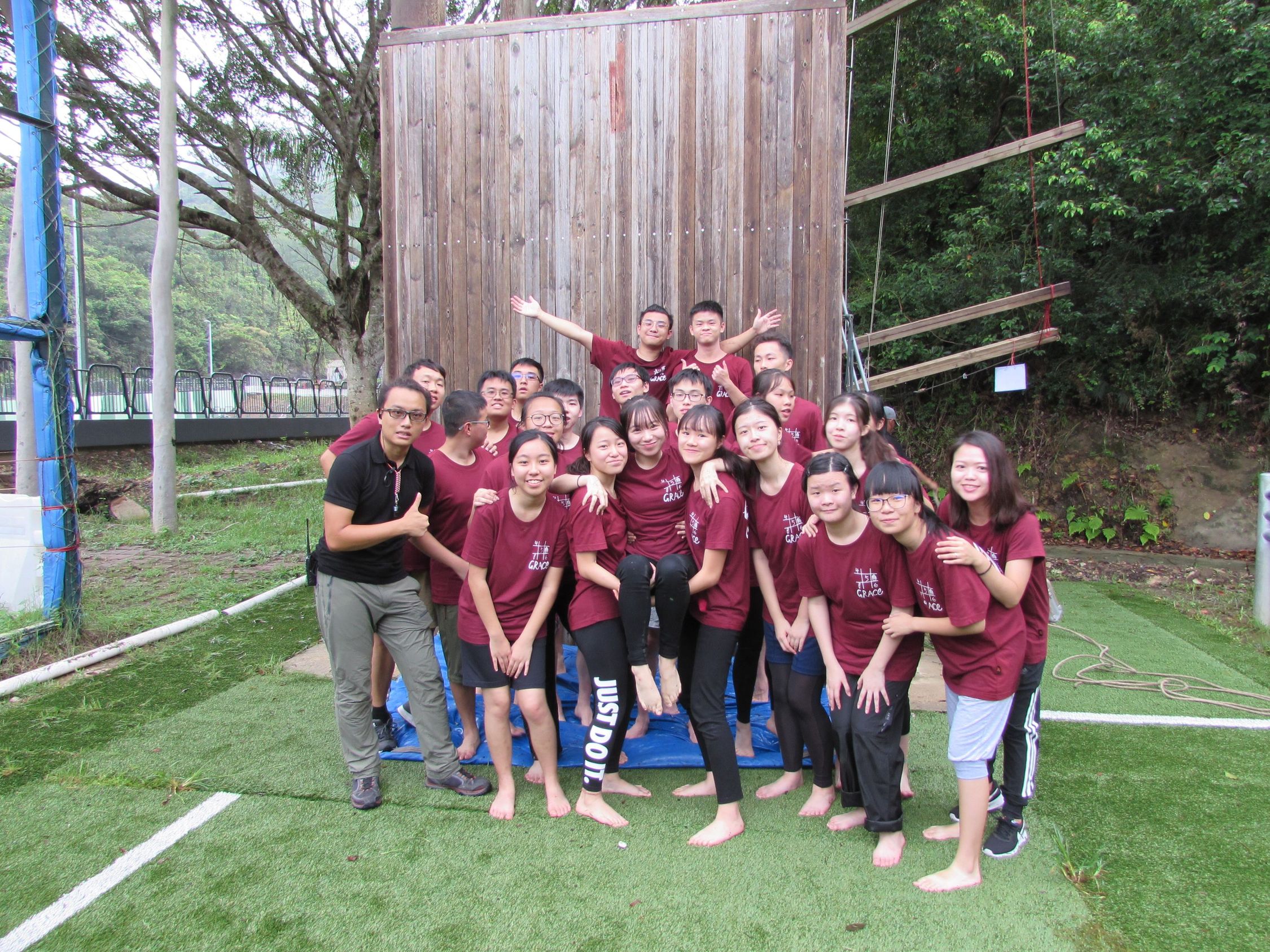 6 Grace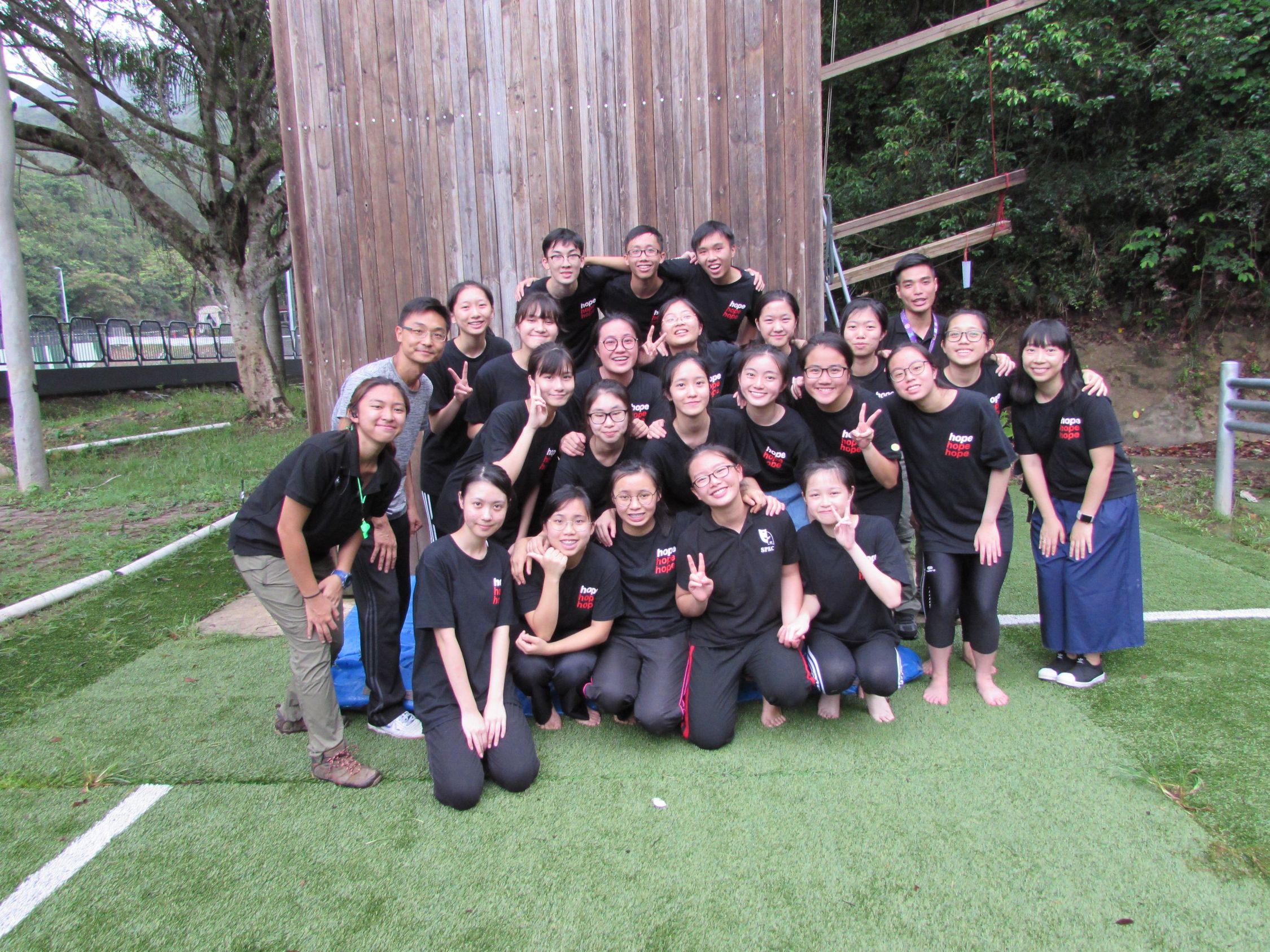 6 Hope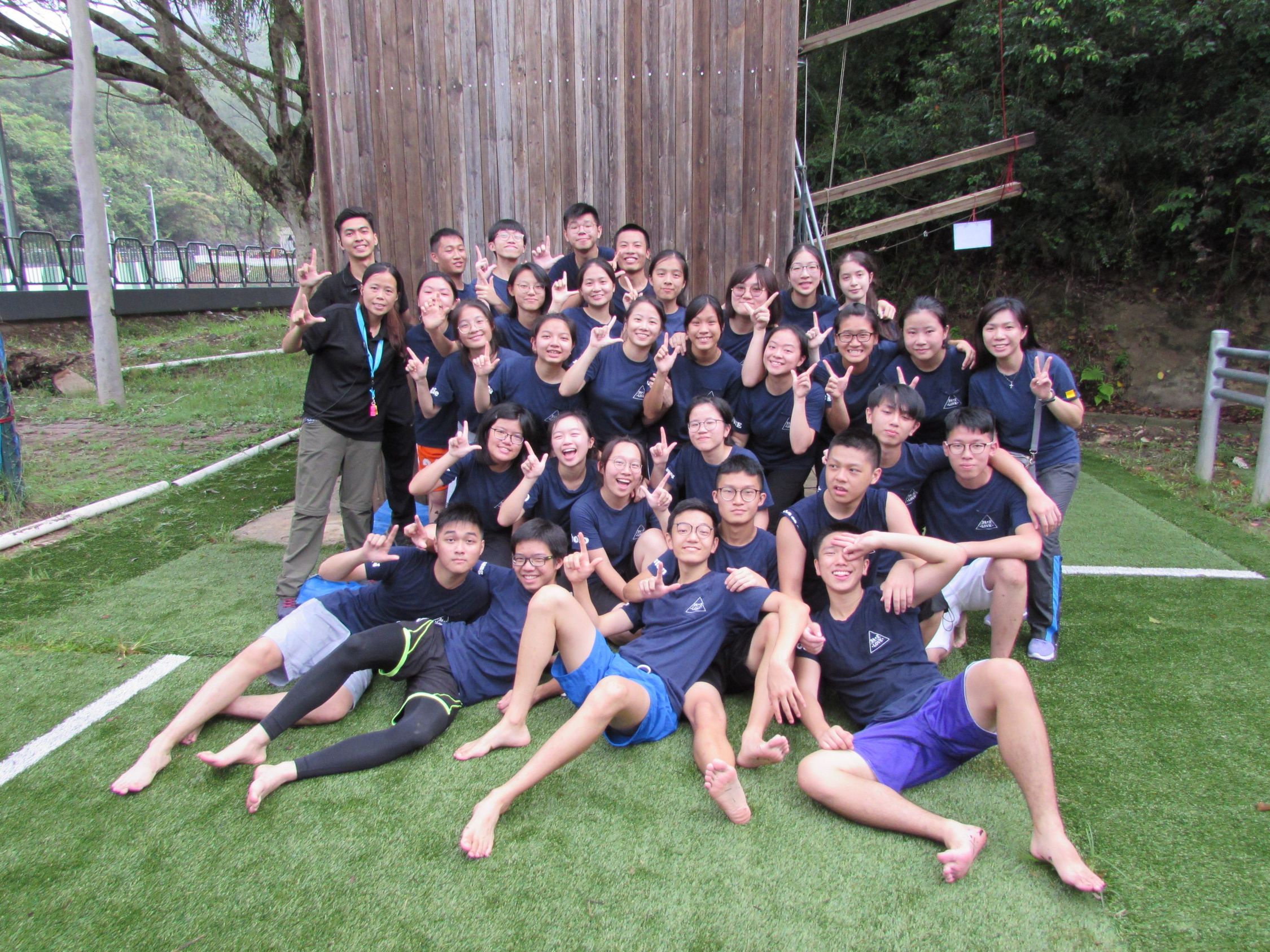 6 Love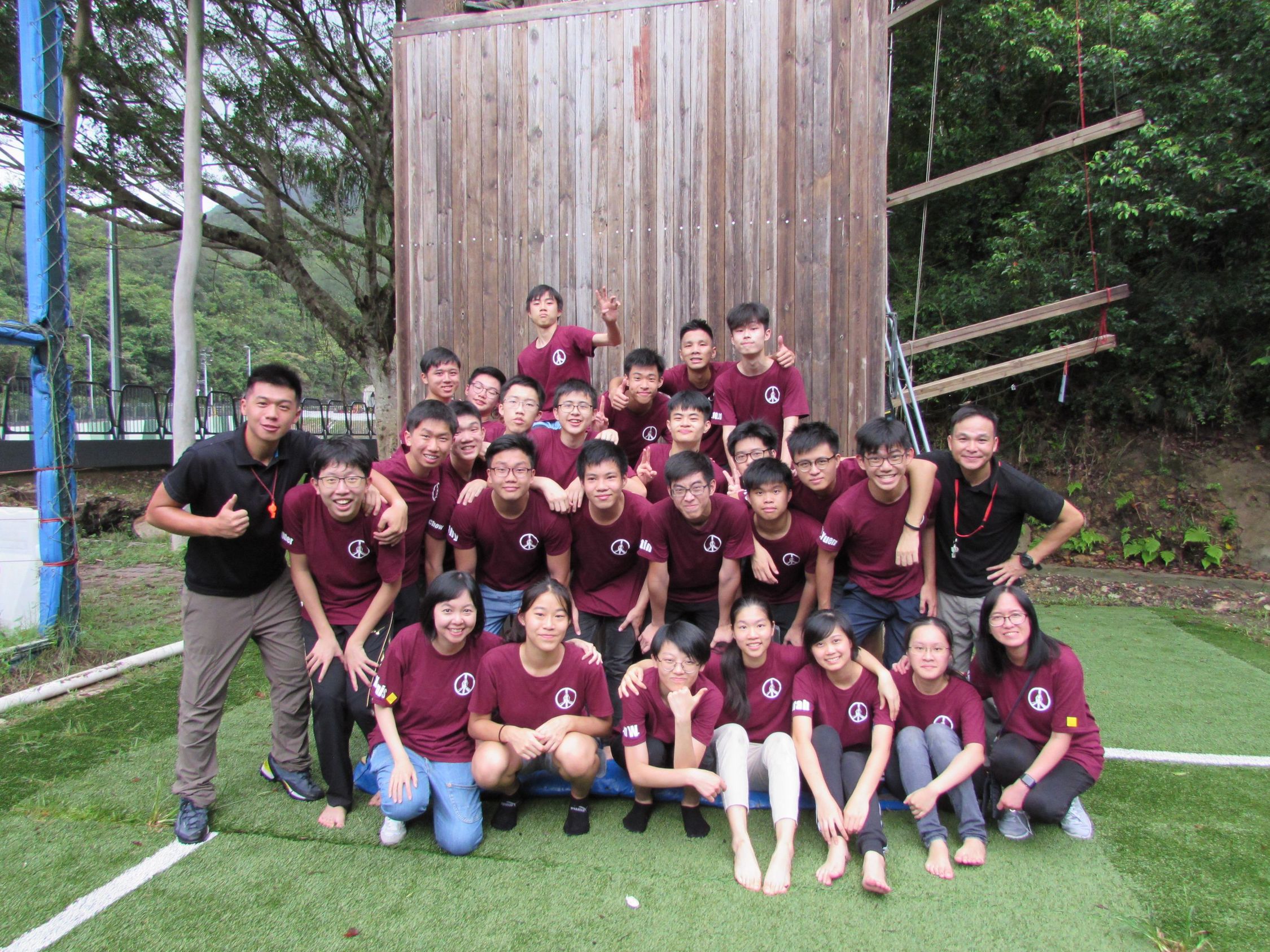 6 Peace
2018-2019 S6 Students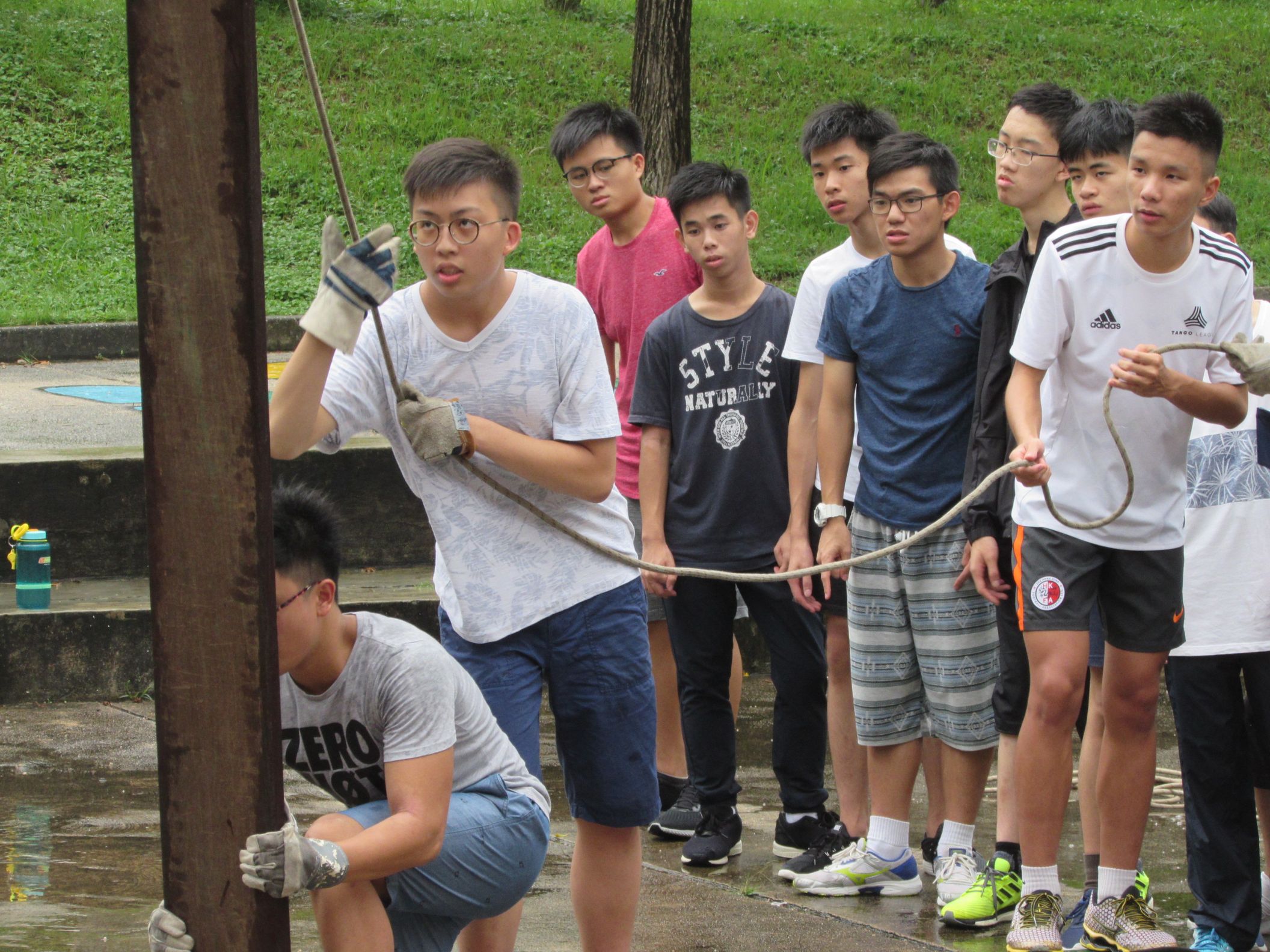 adventure based games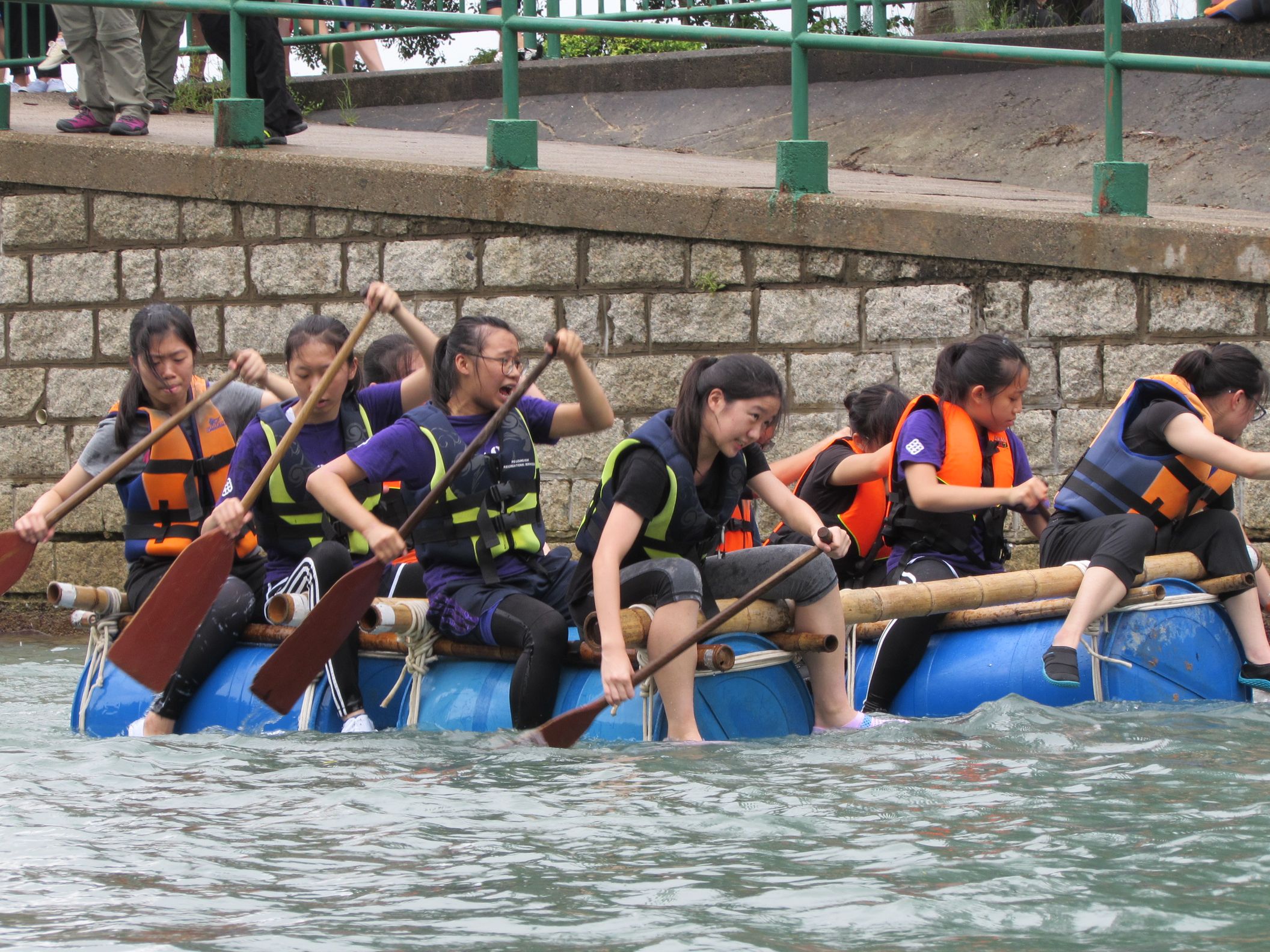 Exciting competitions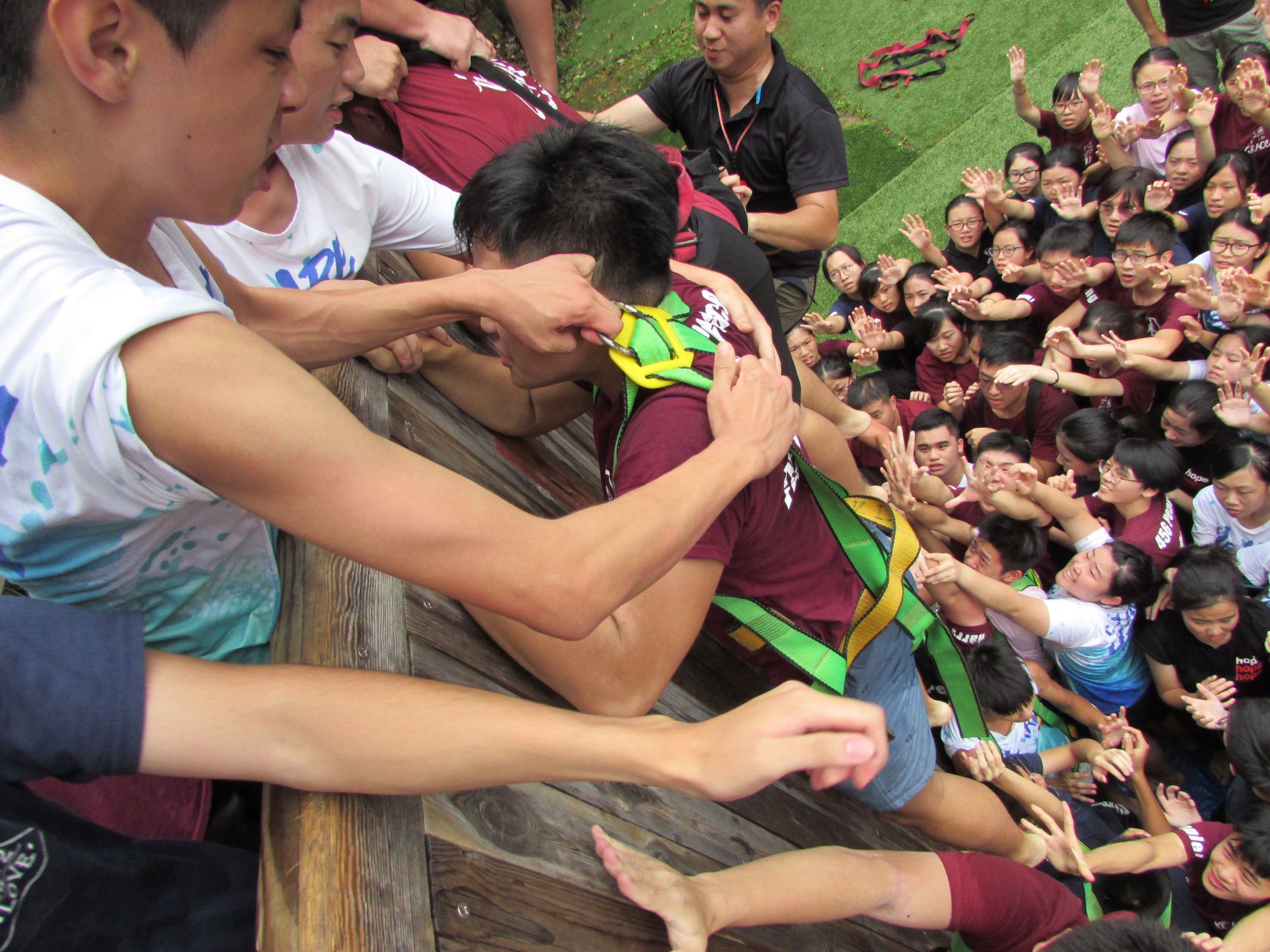 High Wall Challenge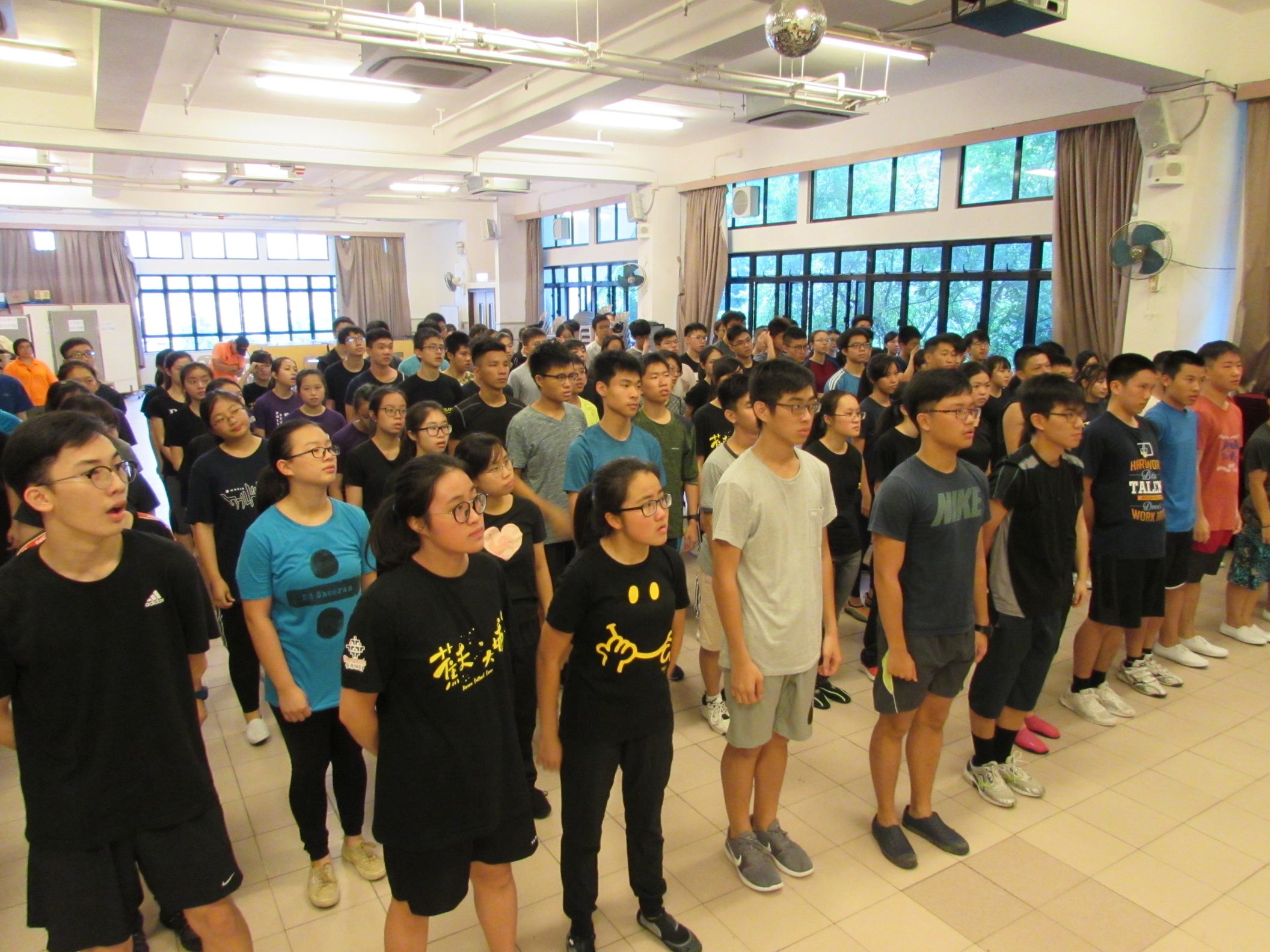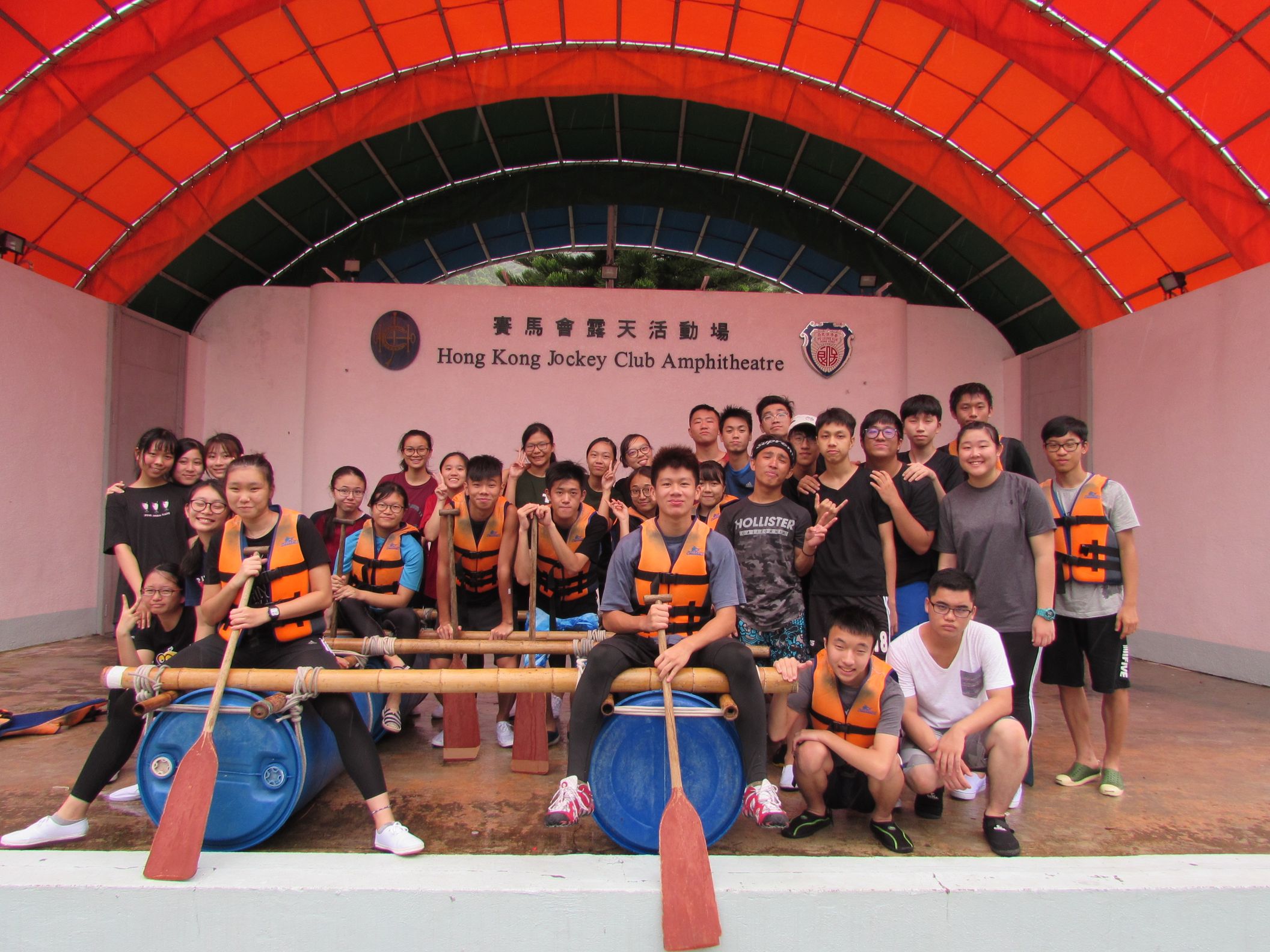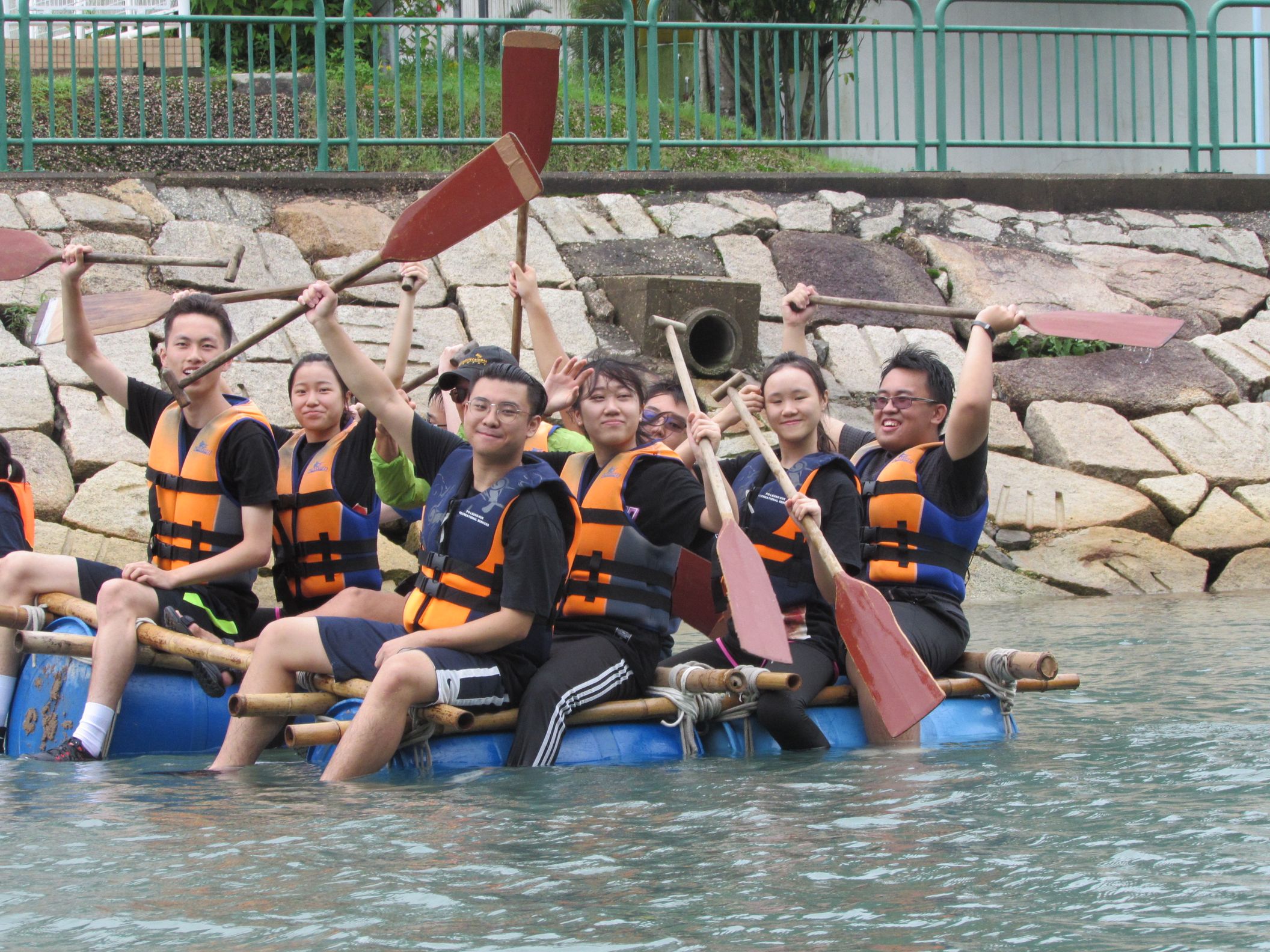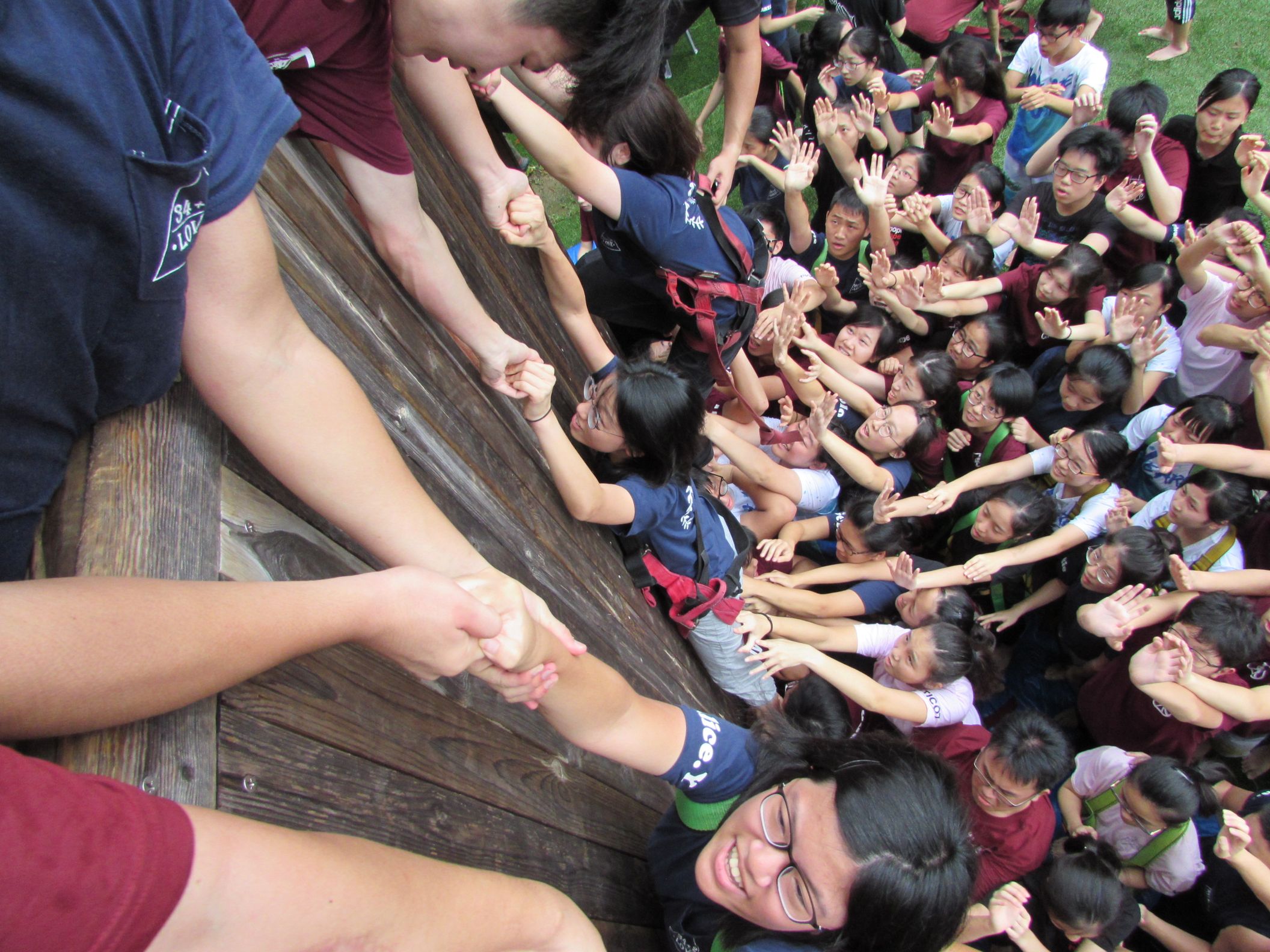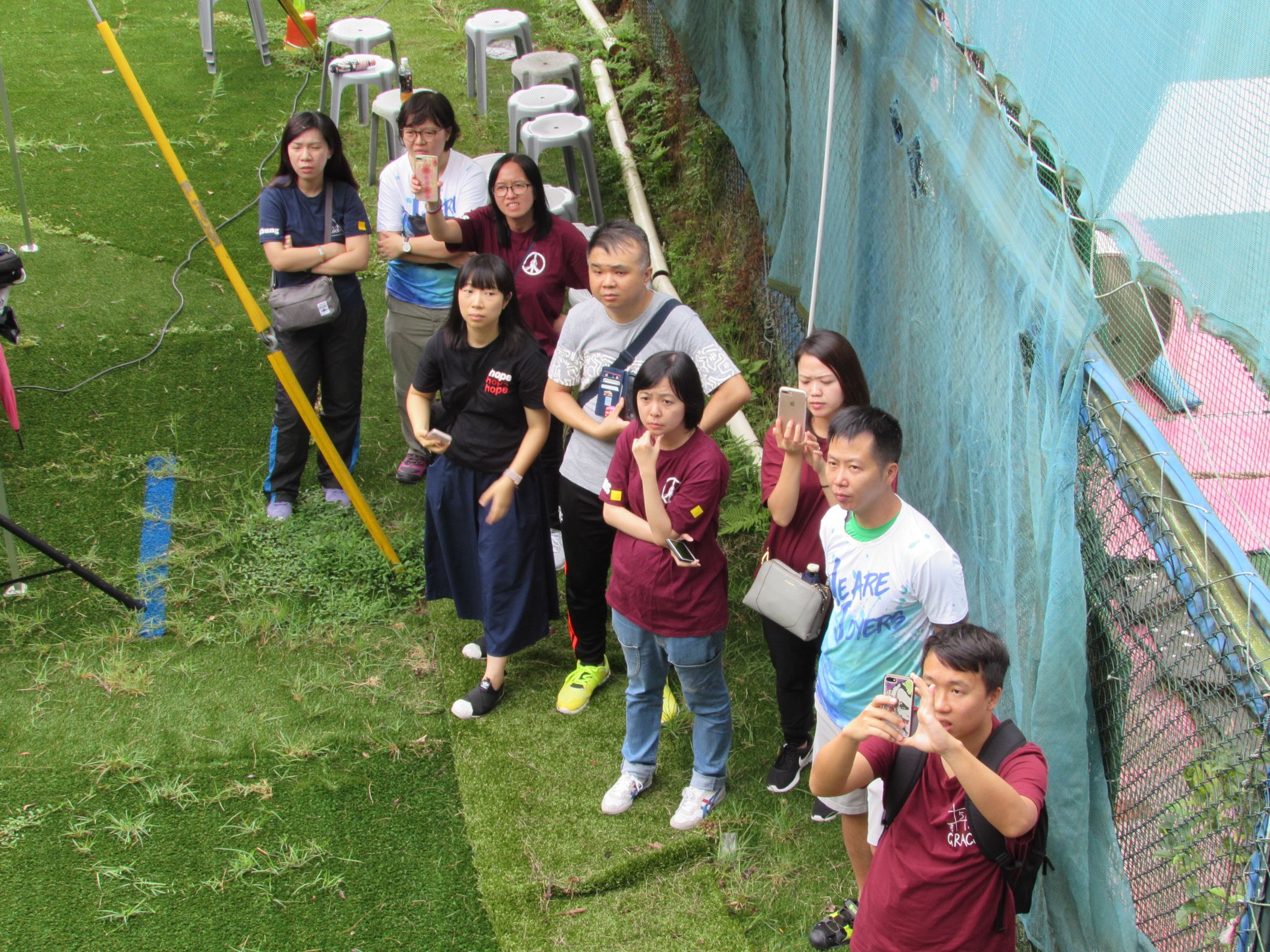 supportive class teachers
Back