S1 Bridging Programm
The S.1 Bridging Programme is specially designed for our S.1 students. It aims at assisting new students to adapt to our school, including the use of English as the medium of instruction.
Activities include ice-breaking games, campus tour, introduction of school song and school regulations, English lessons taught by NET teachers…etc. Students enjoy a lot in the programme!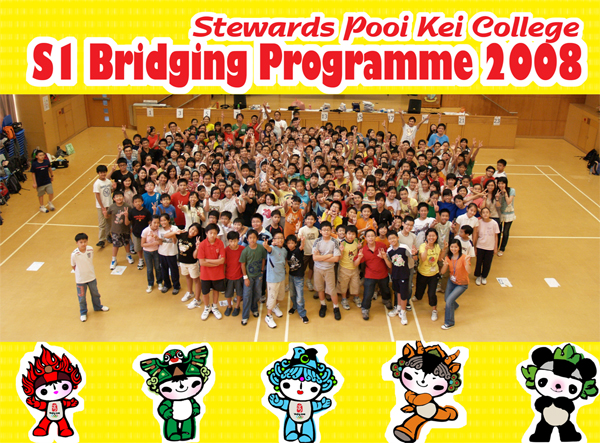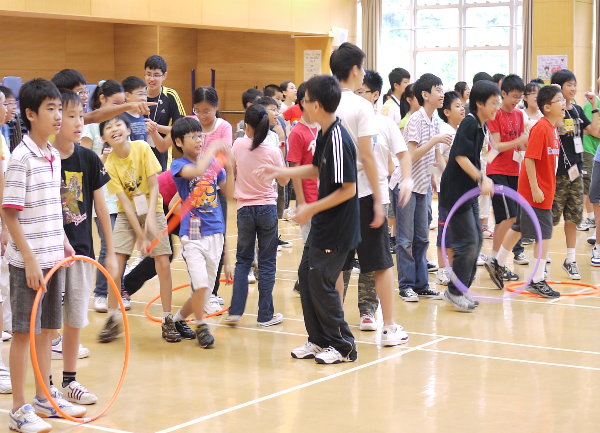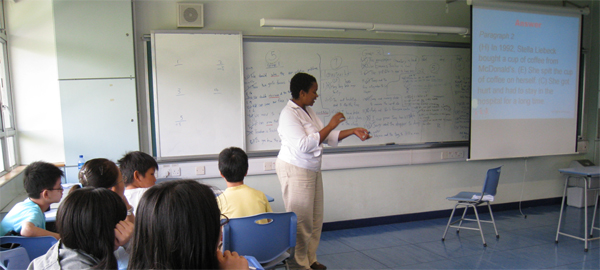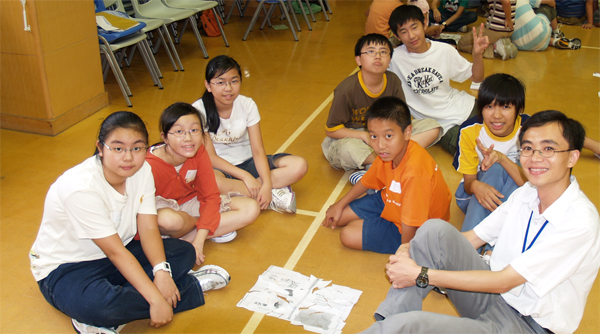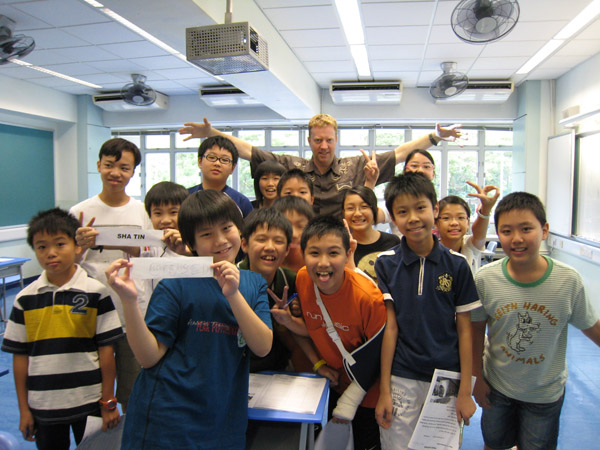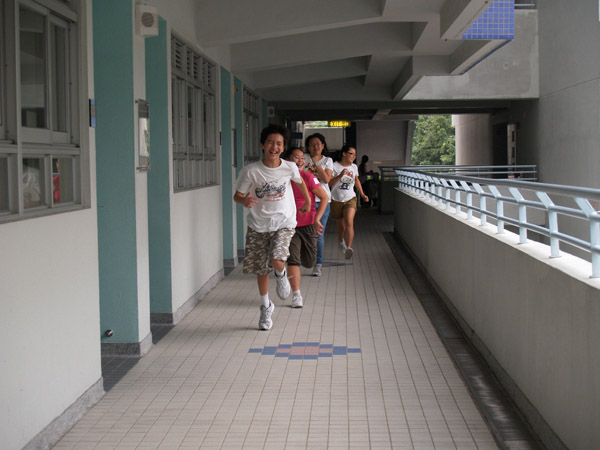 Back