Prestigious Award of Moral and Civic Education in SPKC
     The Moral and Civic Education Team is pleased to share with all Pooikeinians that we attained the 
"22nd  Moral and Civic Education Award 2019" 
    Organized by Yan Chai Hospital Group and The Education Bureau (EDB),  The Award Scheme aims at reinforcing the personality development of students, nurturing their civic obligations and
facilitating the development of moral values and civic awareness in students through family (care, concern and responsibility), society (civic awareness and obligations), country (sense of belonging and recognition) and universal value (sustainable development).
     It is an honour for our school attaining this prestigious awards for 4 consecutive school years since 2016-2017. Our year plan and strategies of implementing moral and civic education in SPKC have been highly praised and endorsed by professional judges .
     Our major work of Moral and Civic Education is to implement a variety of value education, service learning schemes, servant leadership trainings, environmental education, and community services so as to nurture Pooikeinians' responsibility, integrity, commitment, care for others, national identity, perseverance and respect for others.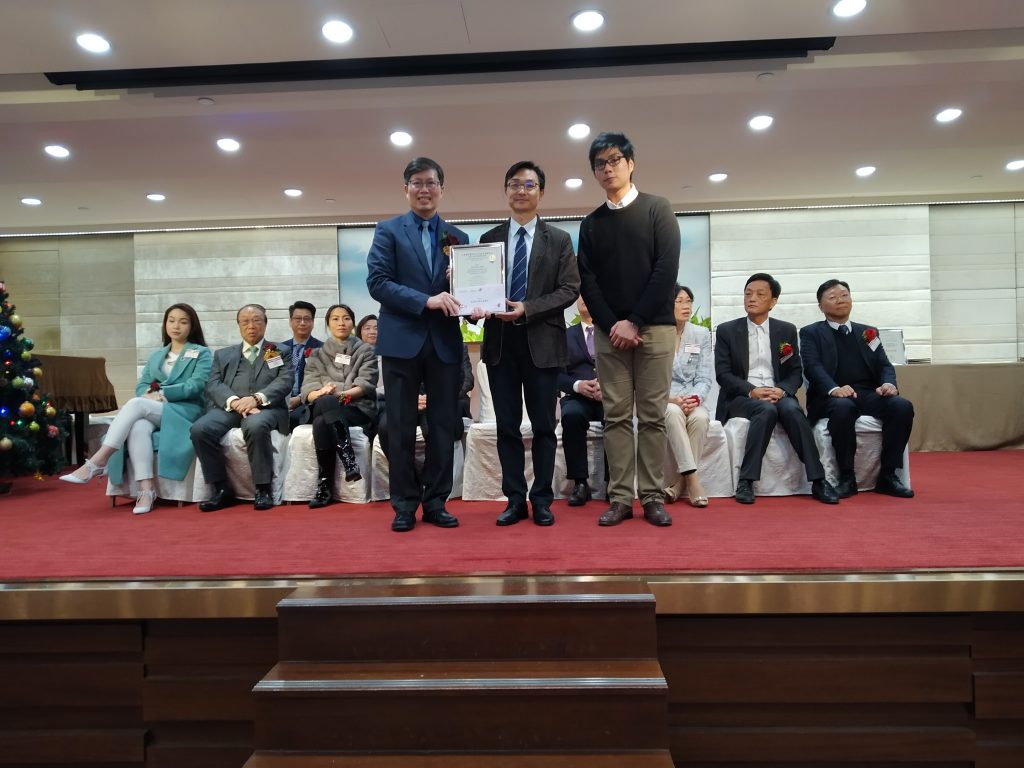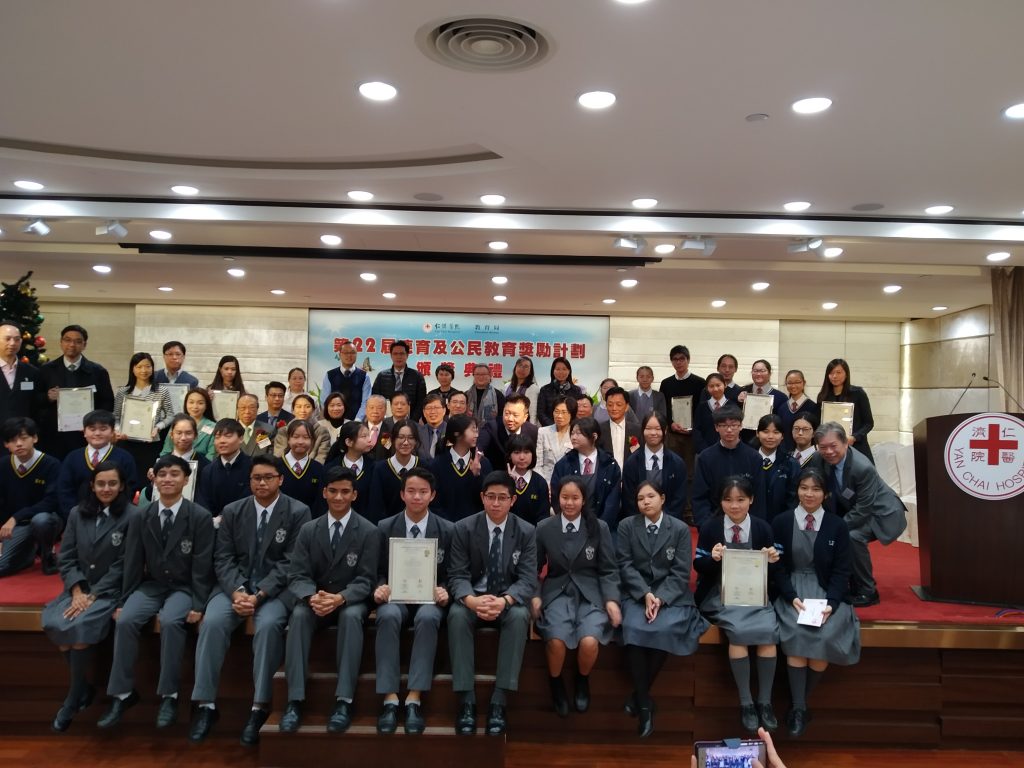 Back