Parents' Briefing on LEWOWA 2018/2019
The first parents' briefing on LEWOWA 2018/2019 was held before the Carol Night on 21 December 2018. In the briefing, the teachers of LEWOWA Team introduced the rationale, curriculum and operation of LEWOWA to the parents. A group of students was invited to share their learning experience on LEWOWA in the briefing.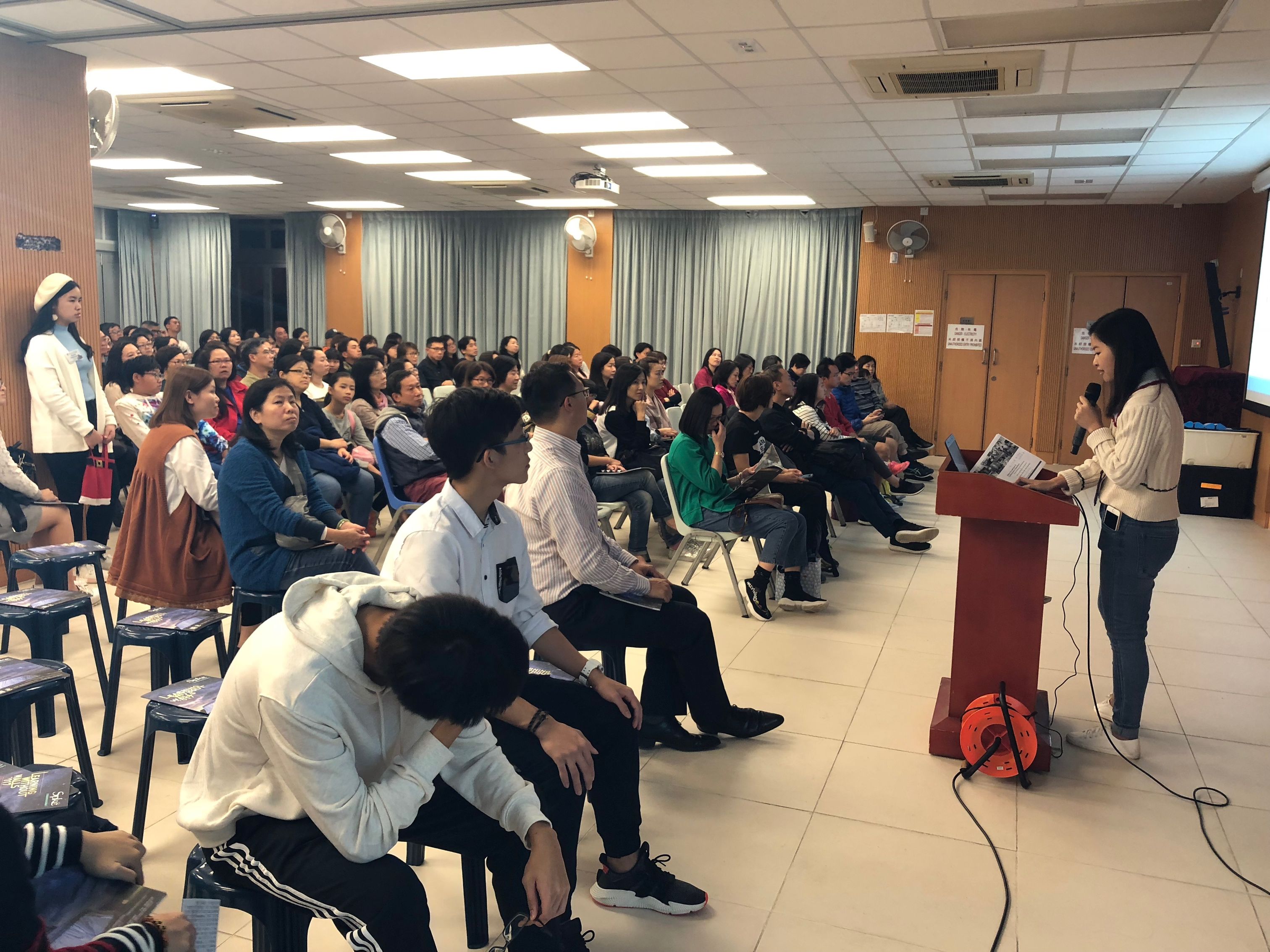 Ms Candy Wong introduced the LEWOWA online enrollment and confirmation system.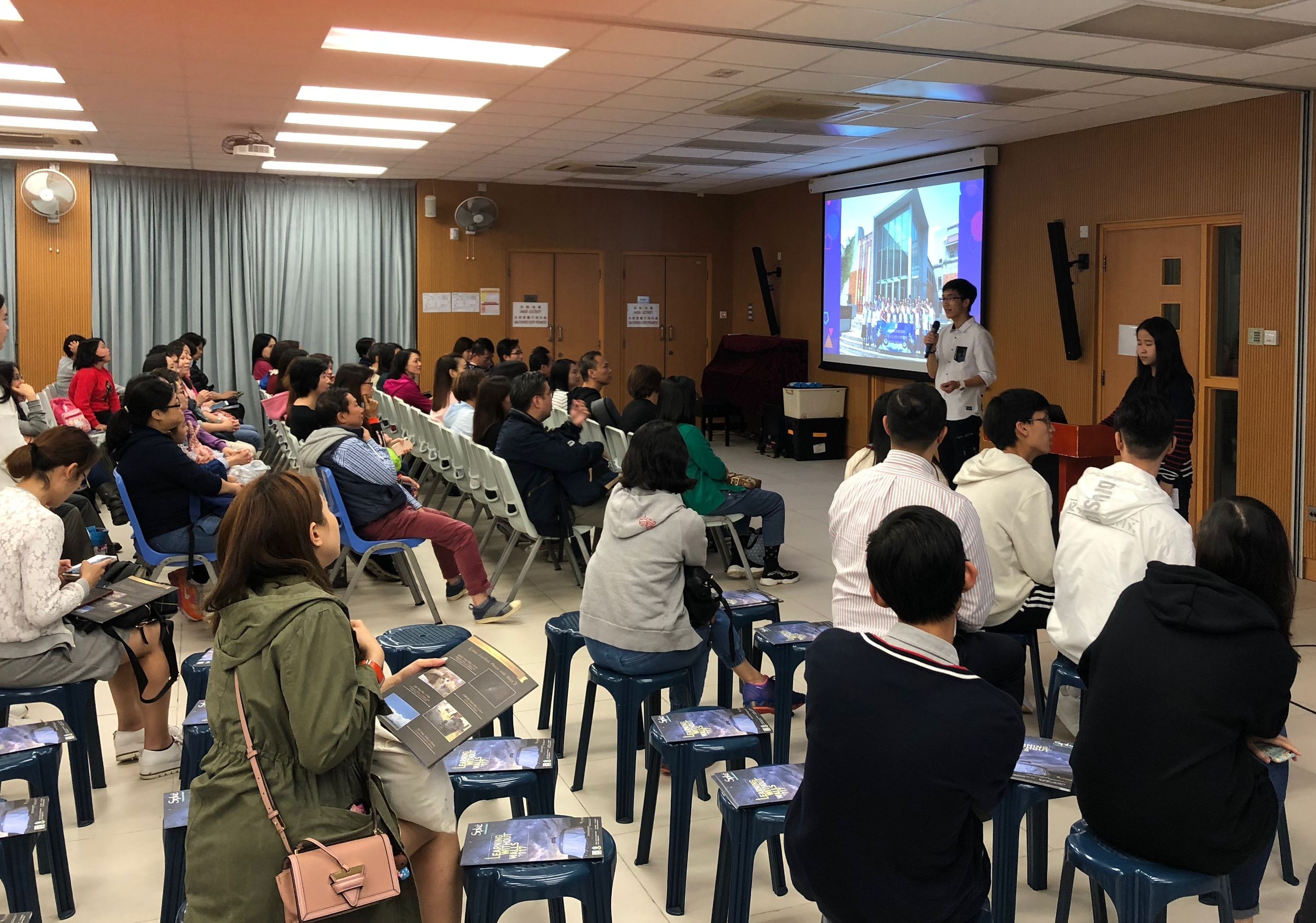 Students shared their LEWOWA learning experience to the parents.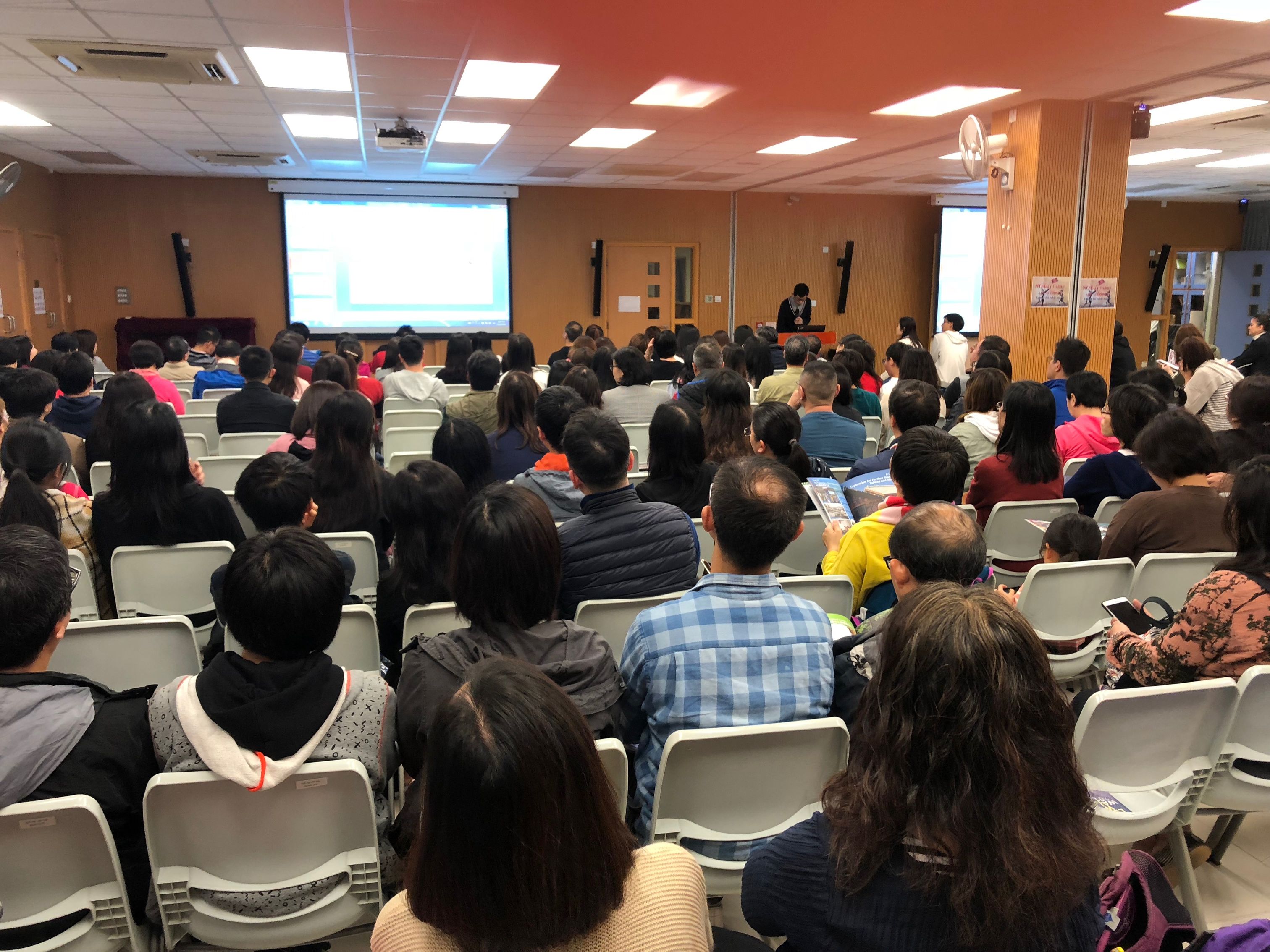 Mr Simon Leung explained the financial concerns of LEWOWA programme.
Back