Multi-task Learning Day (2017-18)
To provide various learning experience to students and to enhance teacher-student and peer relationship, the school organized a Multi-task Learning Day on 10 November 2017. Details are as follows:
Form 1: Form picnic at Tai Tong Organic EcoPark.
Form 2: Form picnic at Sha Tau Kok Farm.
Form 3: Mock Life Game, Career and Life Planning Activity at school (AM) and Form picnic at Tai Mei Tuk (PM).
Form 4: Form picnic with class based activities at Tai Tong Country Park.
Form 5: Class picnic at Cheung Chau or Ma Wan.
Form 6: Class based activities organized by class committee.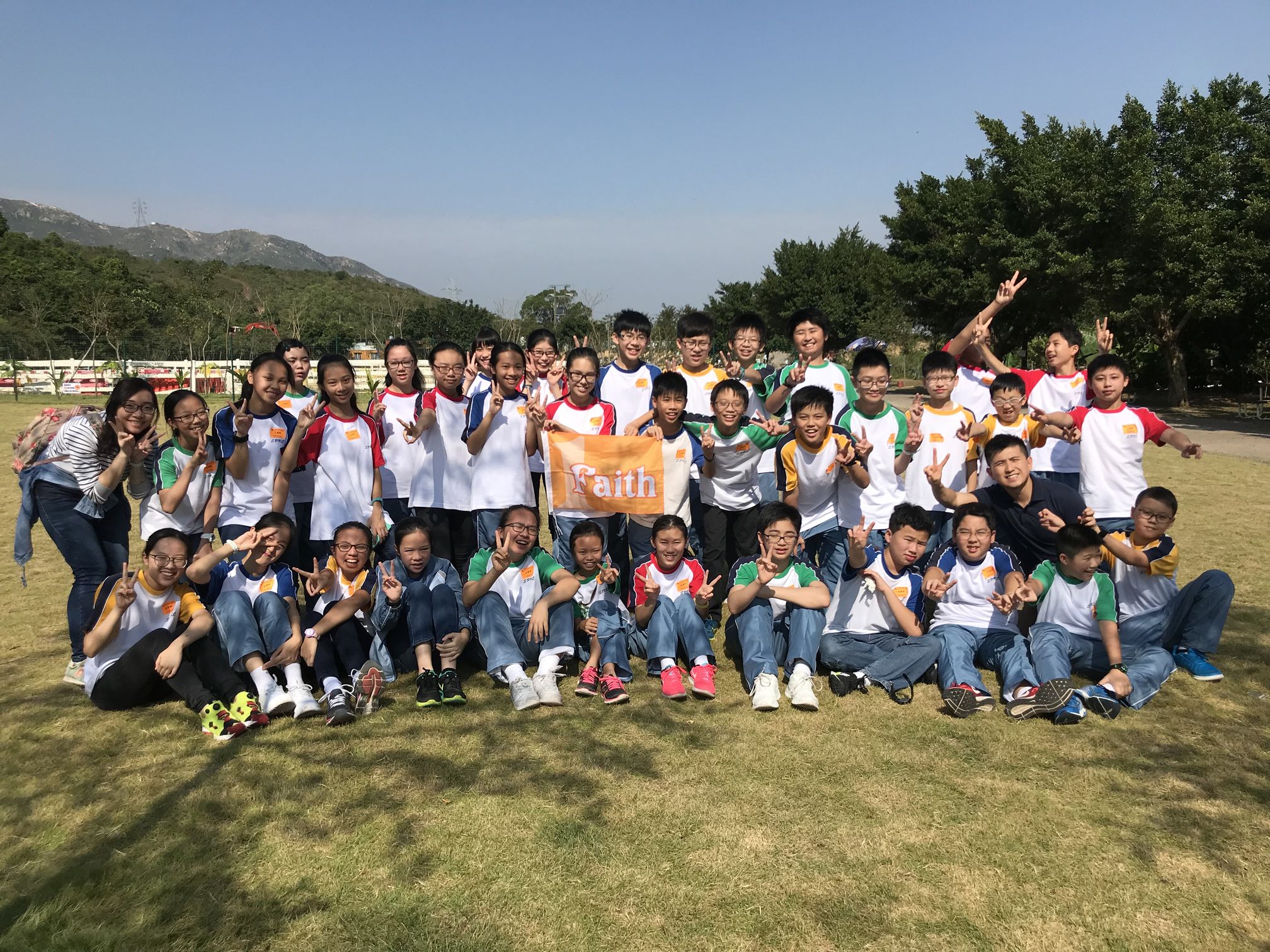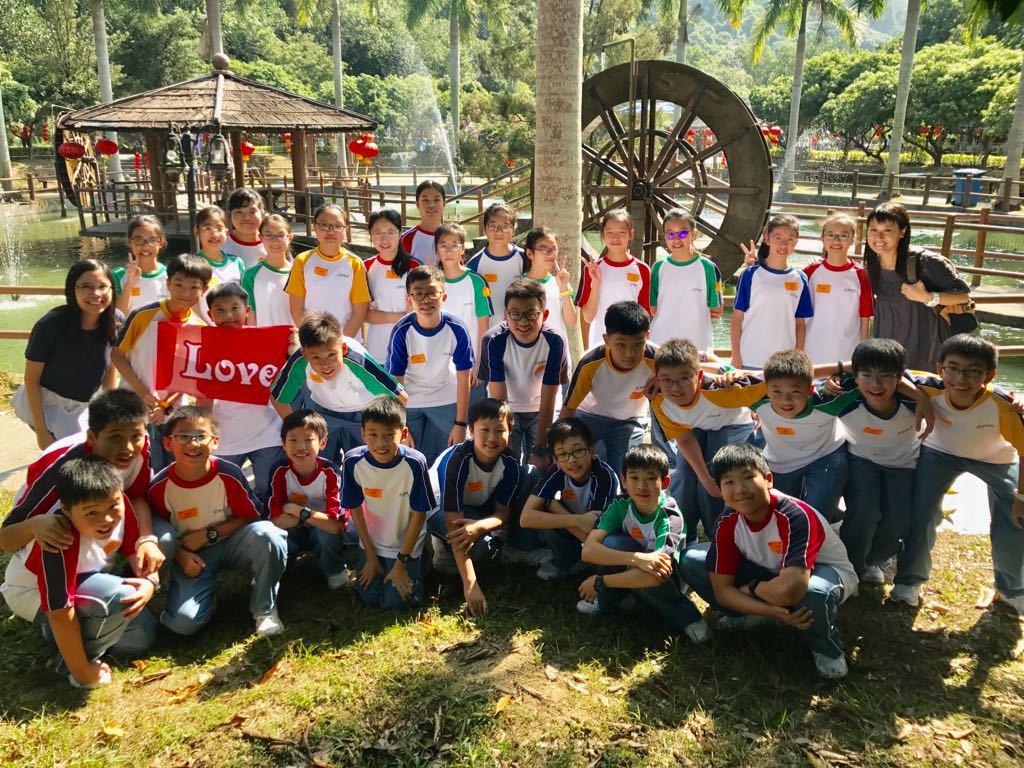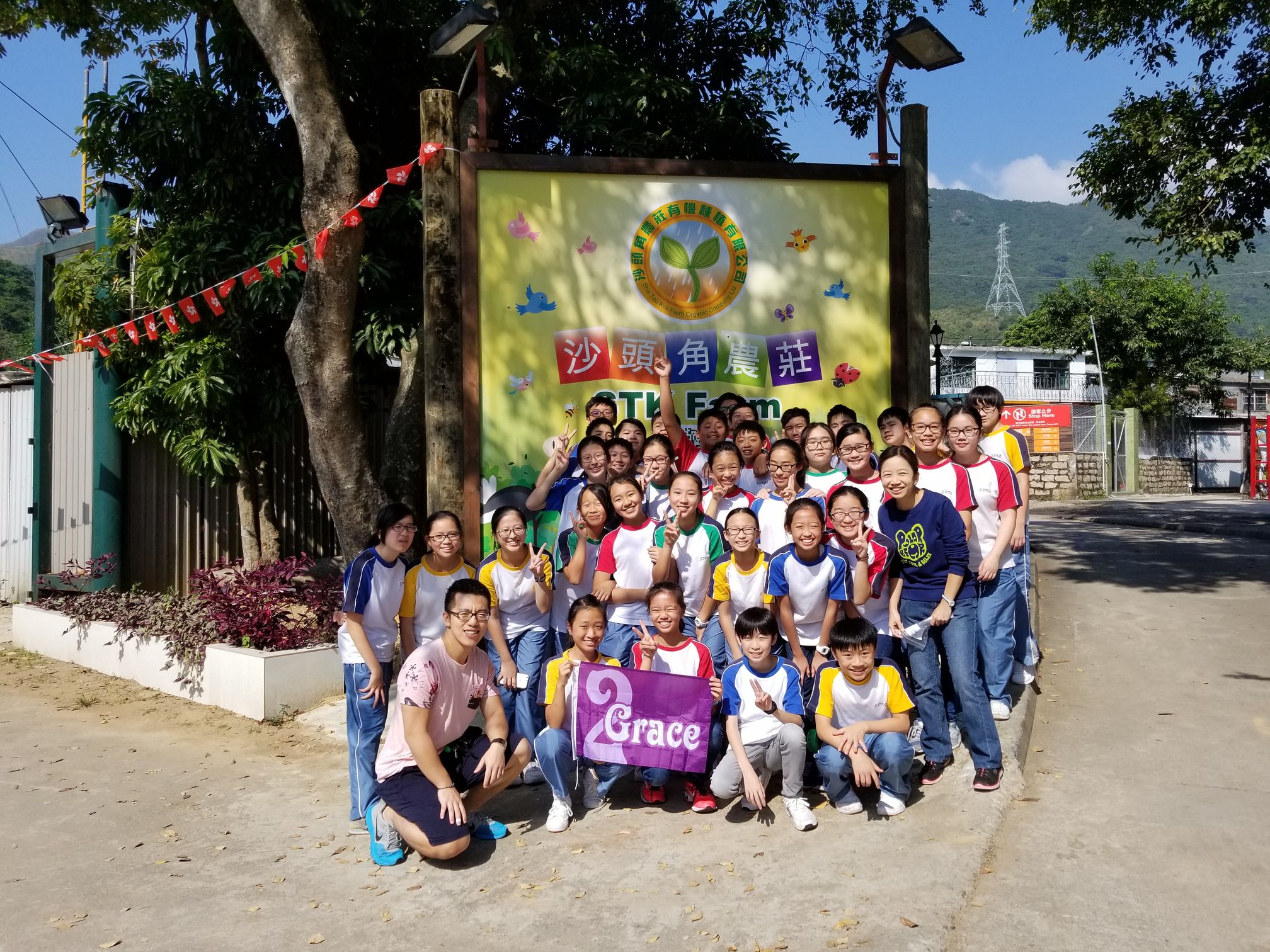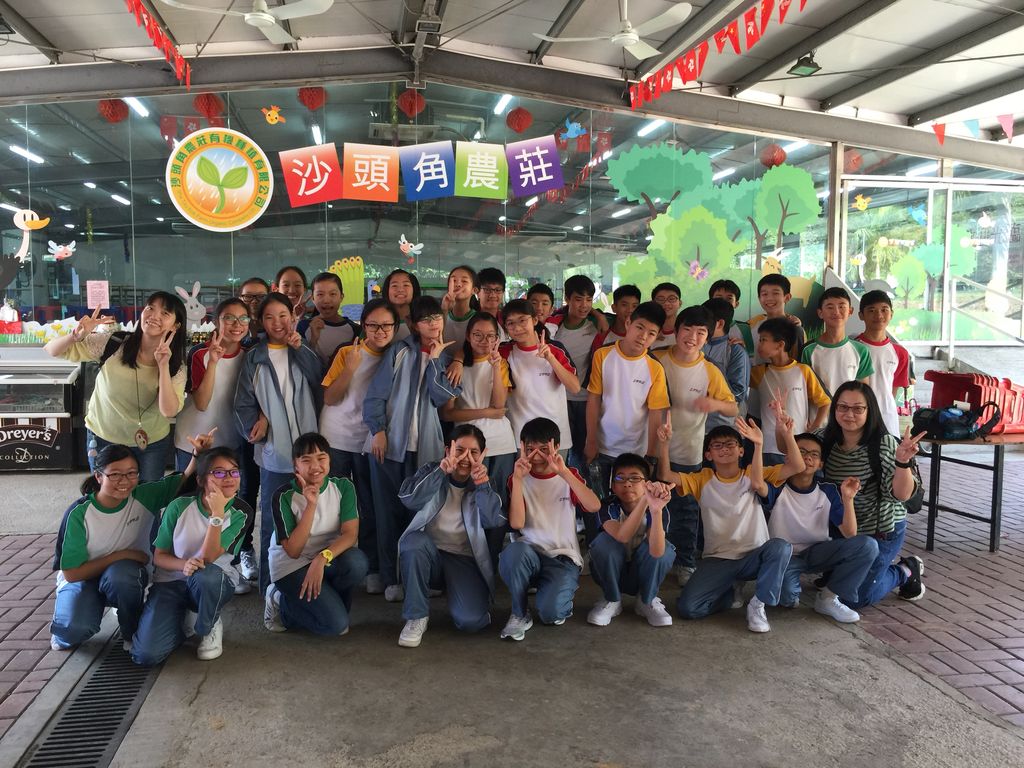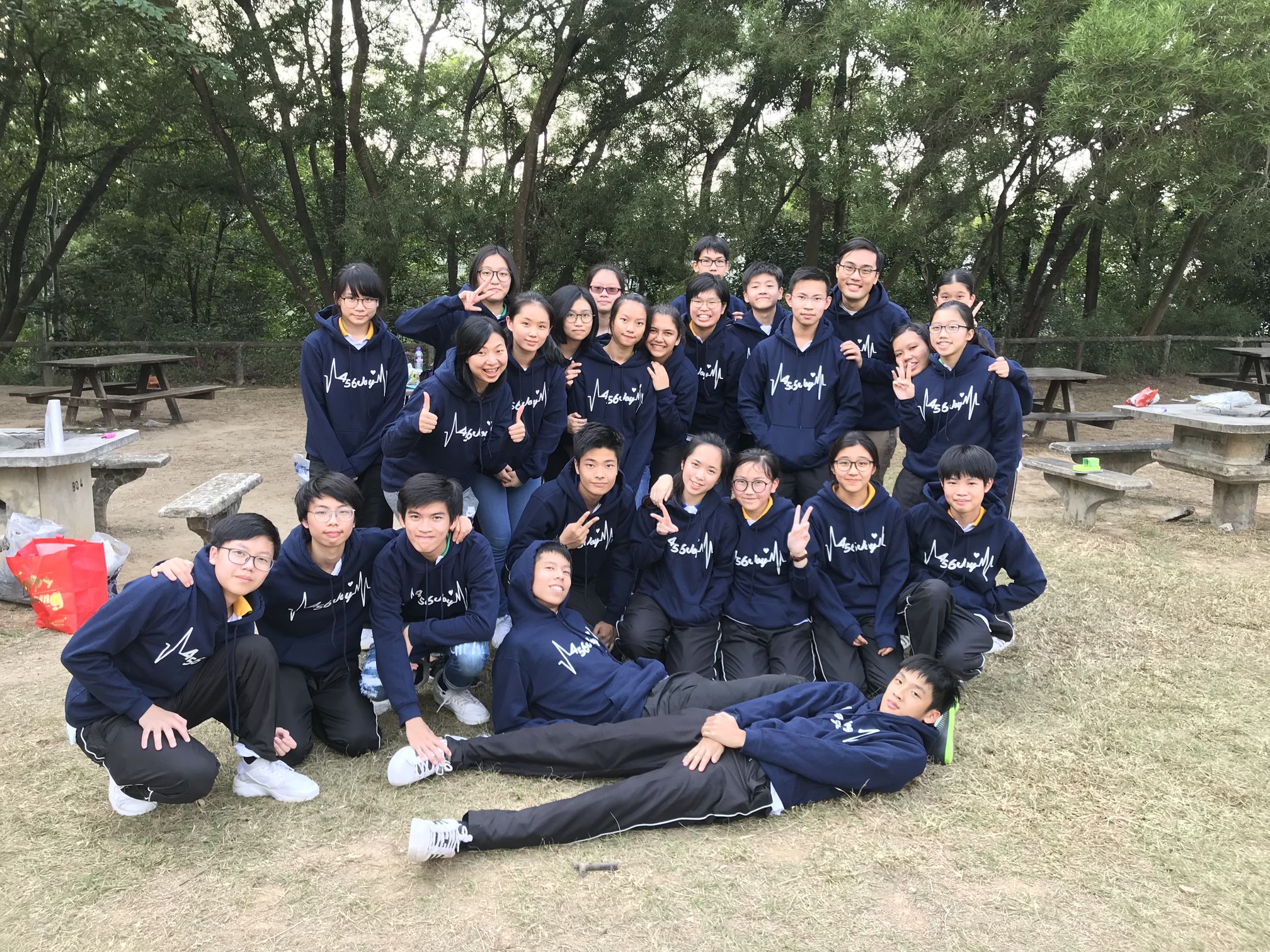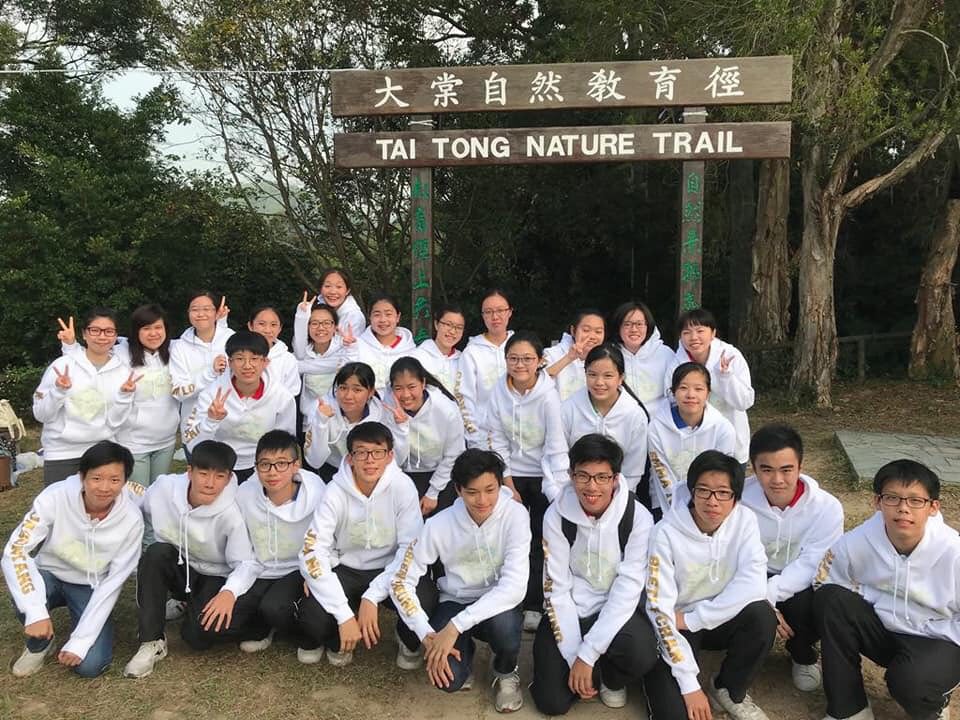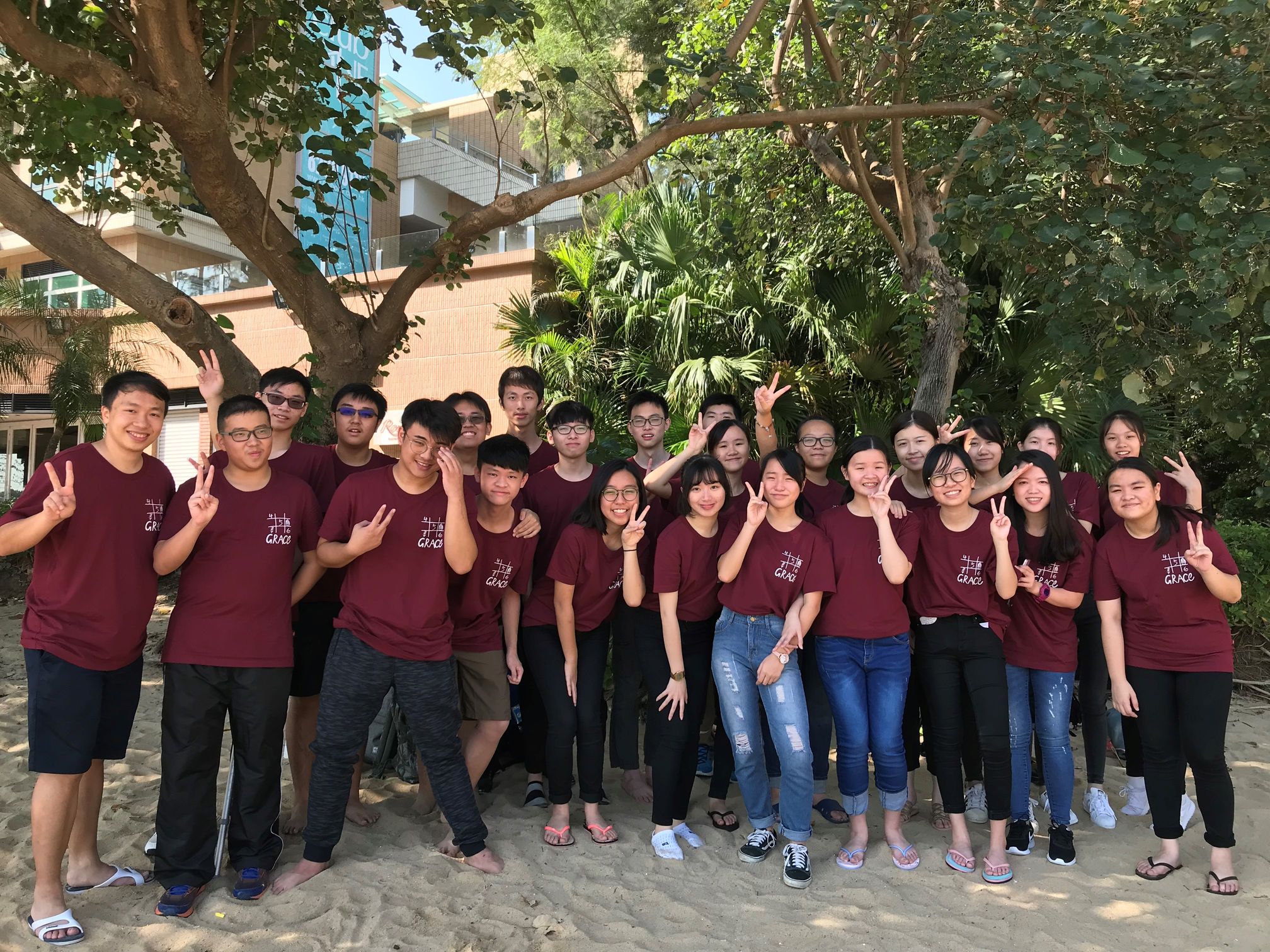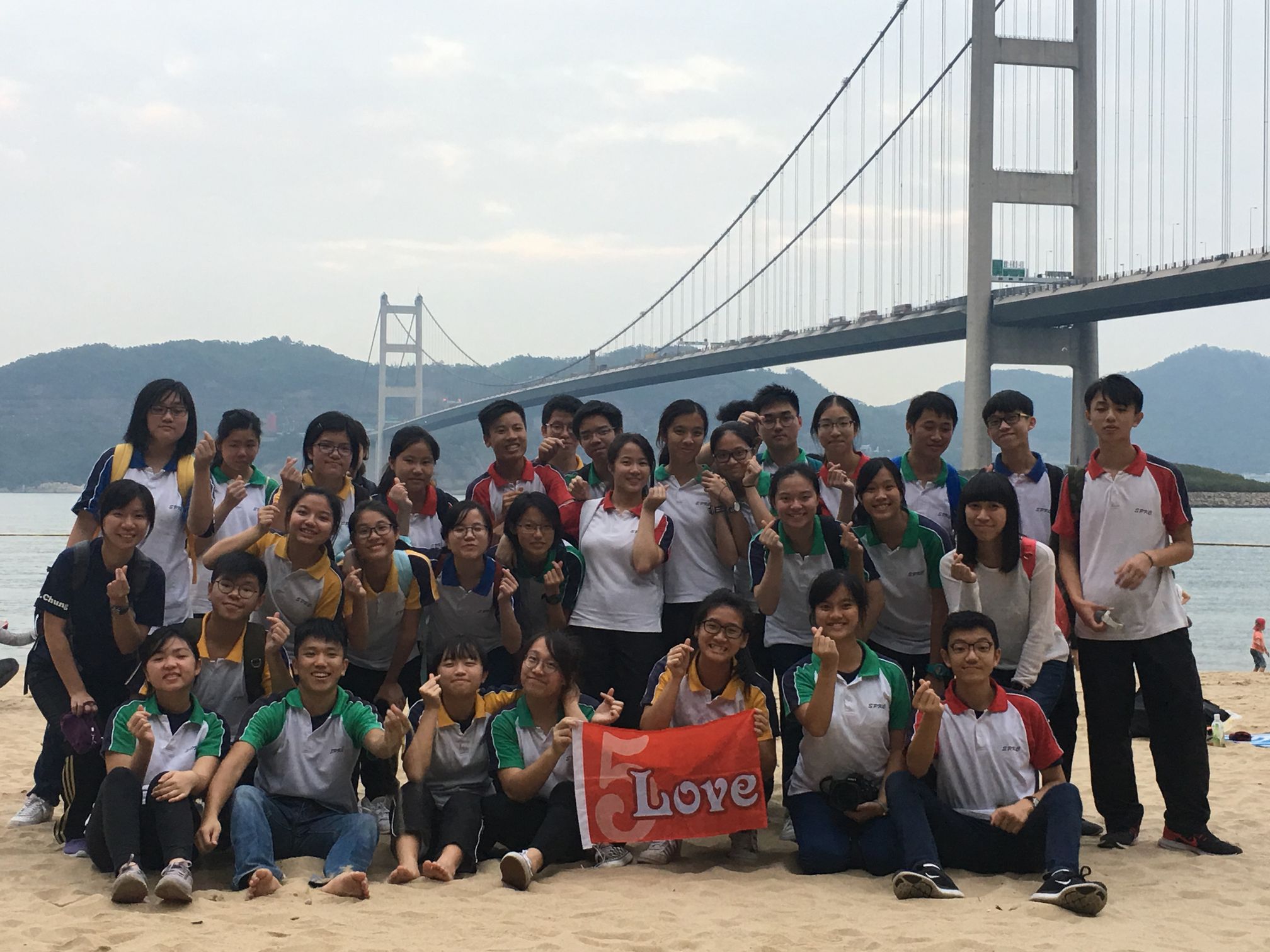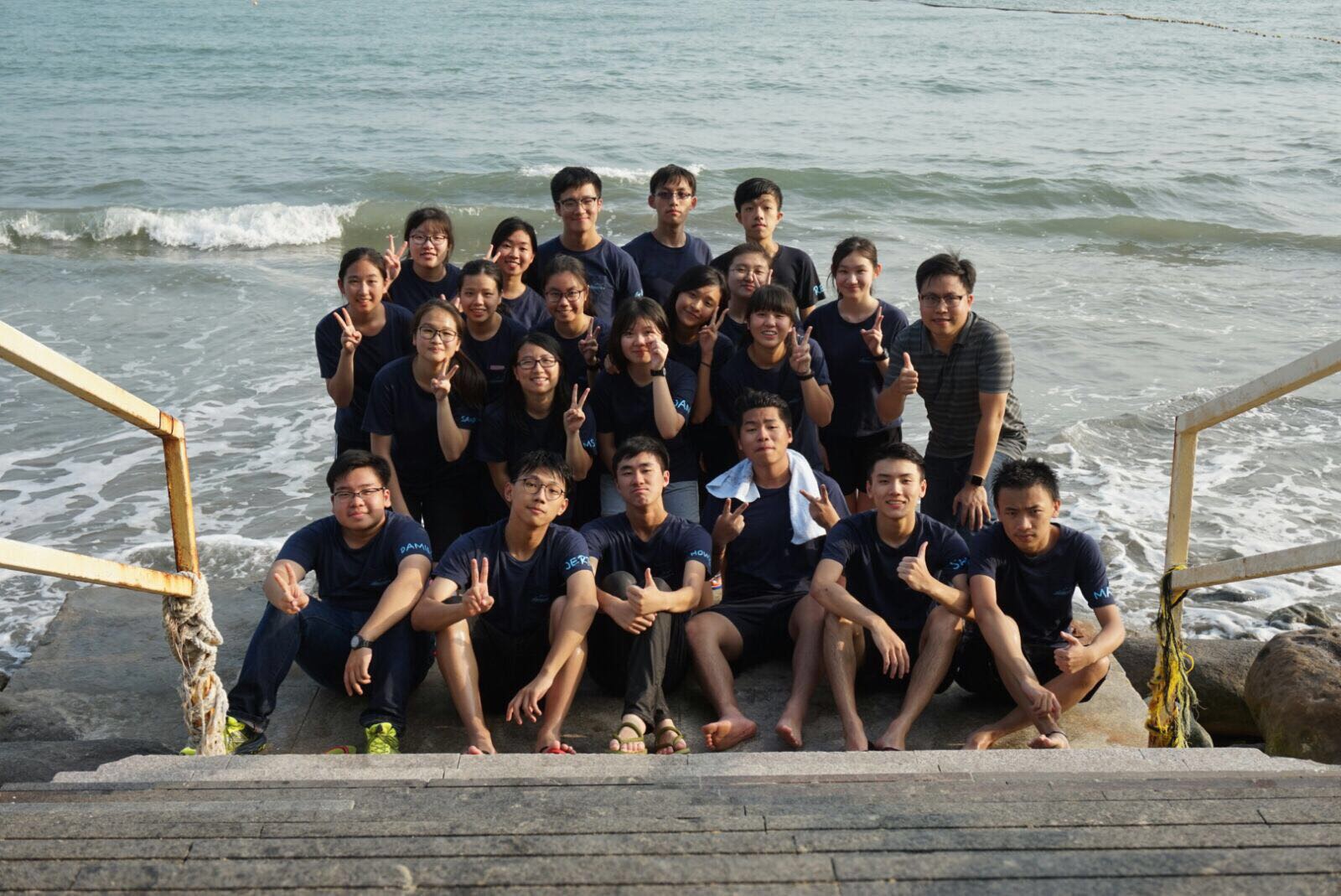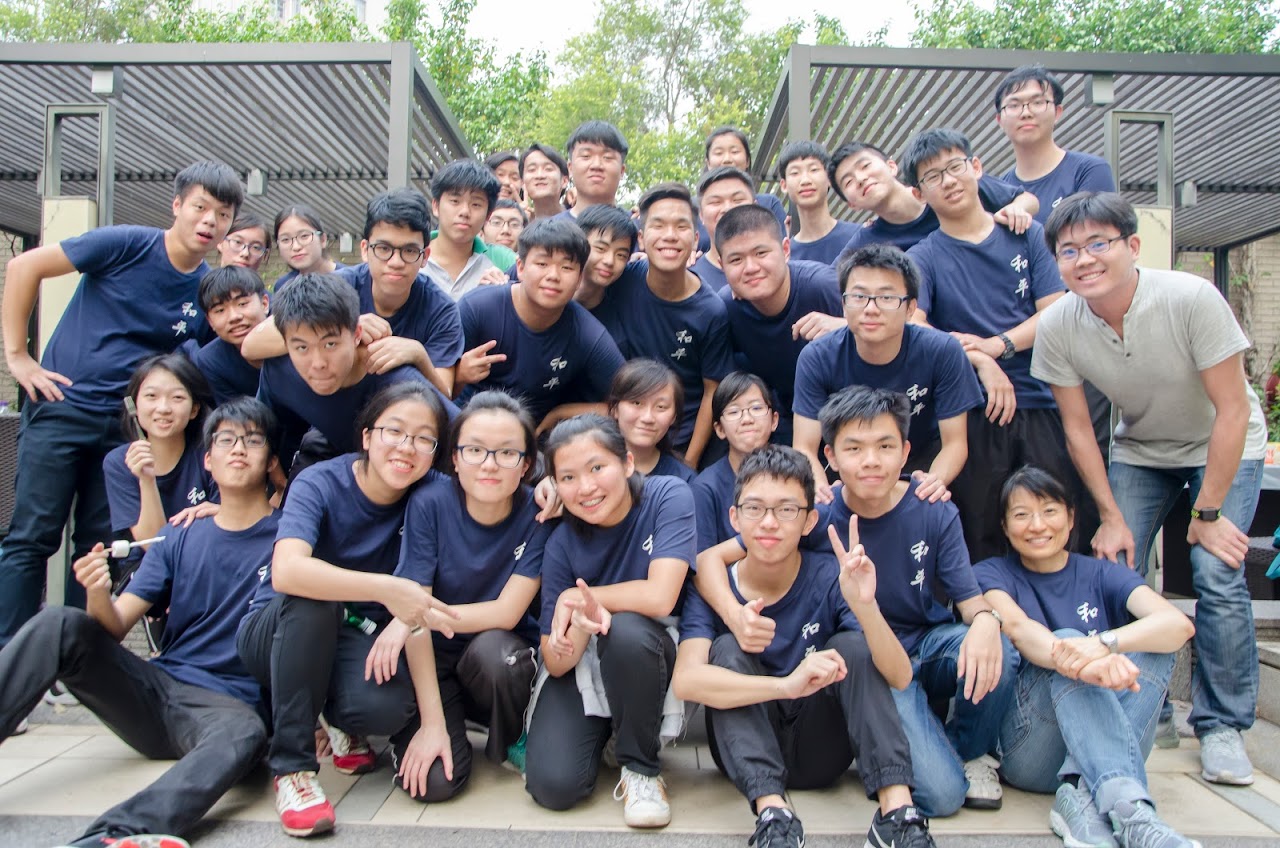 Joyful Moment of different classes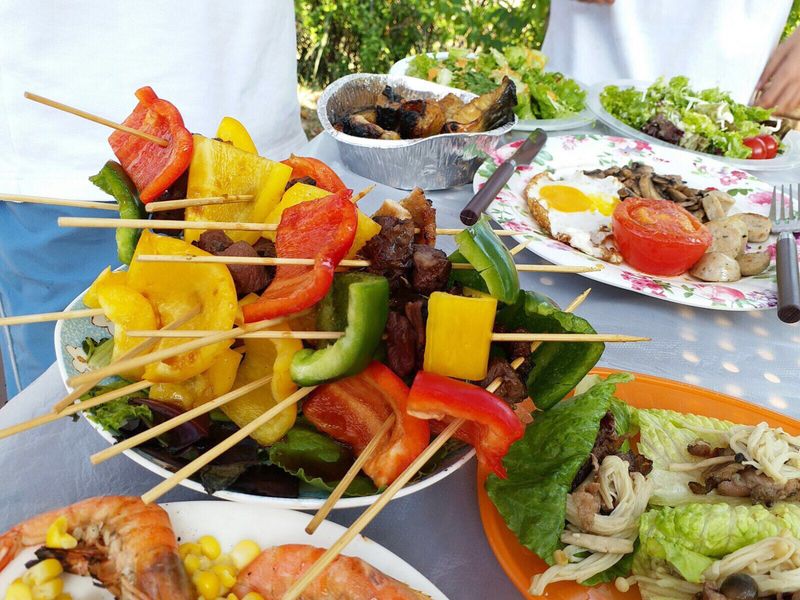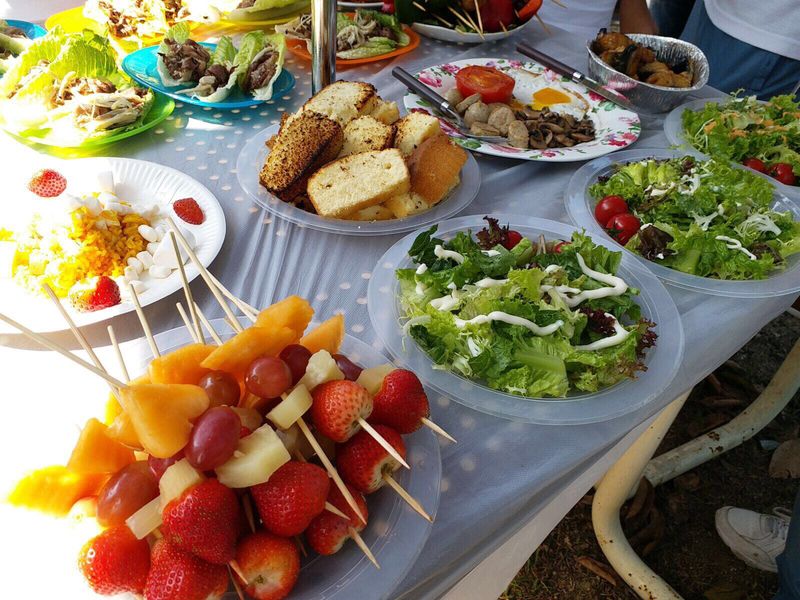 S1 cookery competition
Back