HKFYG IBM STEM Workshop
The IBM STEM Workshop, jointly held by the Hong Kong Federation of Youth Groups, was held successfully on 22 Jan 2018. It aims at arousing S3 students' interests in STEM (Science-Technology-Engineering-Mathematics) Education, letting students experience the fun of STEM projects and promoting STEM in our school.
In the workshop, an engineer from IBM gave us a talk about what is engineering and let students explore their perspective.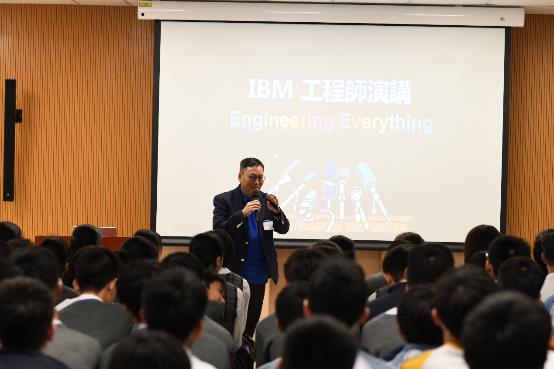 After that, all S3 students were participated in a hands-on competition to design and make a spinning top with the LONGEST spinning time.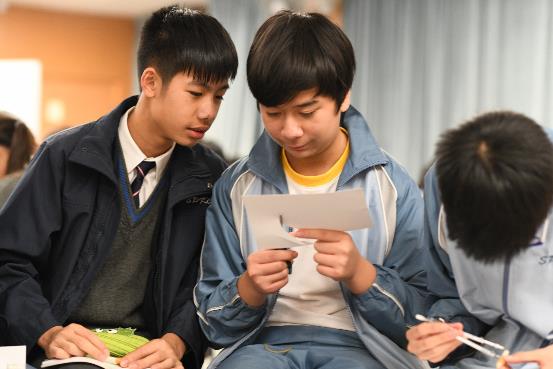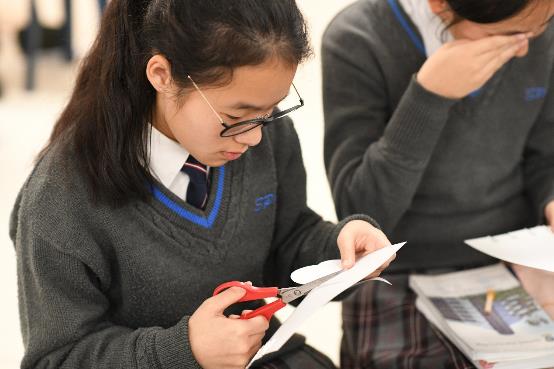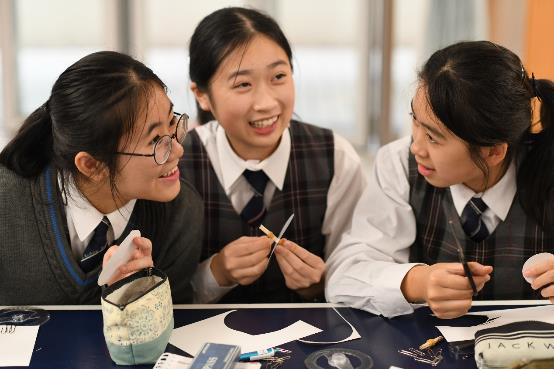 Look at our students! They are designing!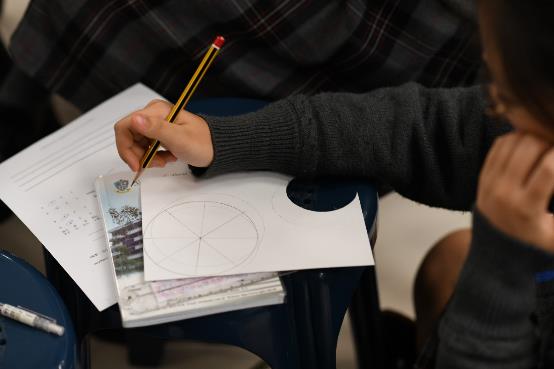 Wow! He looks so serious.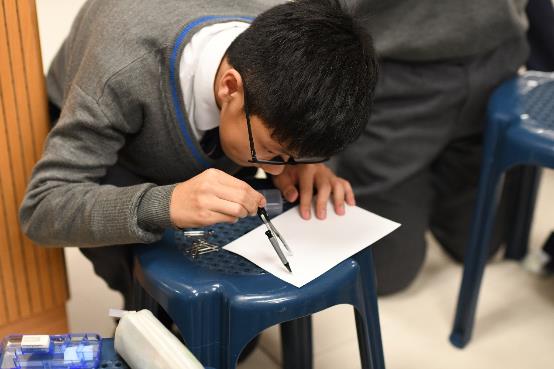 Oh! Our teachers are designing their own spinning top too!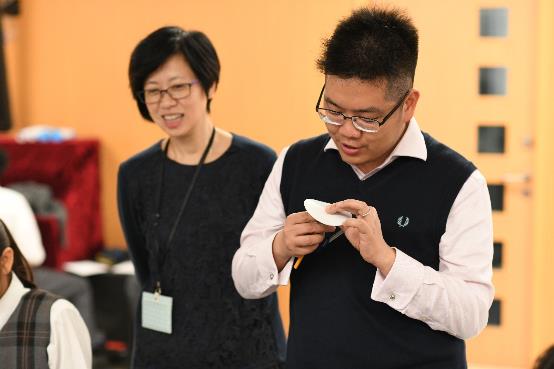 Finished!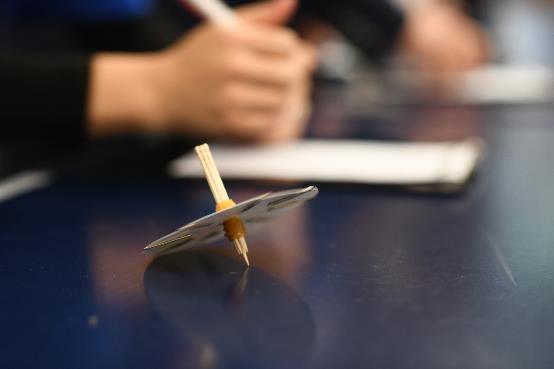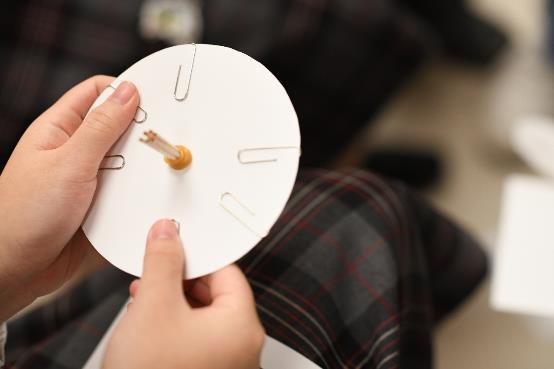 Let's have a trial for my spinning top!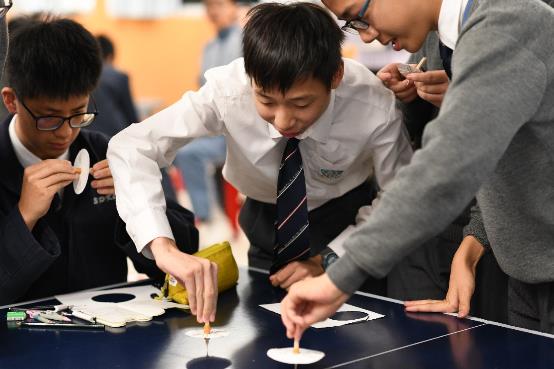 Back