Four Prestigious Awards in the JA Company Programme (JACP)
We are delighted to announce that our students have made outstanding achievements in the 2021/22 JACP, one of the largest entrepreneurship programs nurturing entrepreneurship, innovative power, and civic mindset among the youth in Hong Kong.
Twenty-five S4 and S5 students formed a JA student company, PURE, aiming to tackle the waste of coffee remains and papers. Their innovations were highly recognized by both the judges and their peers, and a total of four prestigious awards were awarded:
Champion in Most Popular Social Innovation Award
1st Runner-up in Best Social Innovation Award
1st Runner-up in Best Display Award
1st Runner-up in Most Popular Video Award
It has not been easy for students to run a business, especially under the COVID-19 pandemic. Along the process, our students kept growing and adapting to the sudden changes in terms of the business environment and competition requirements.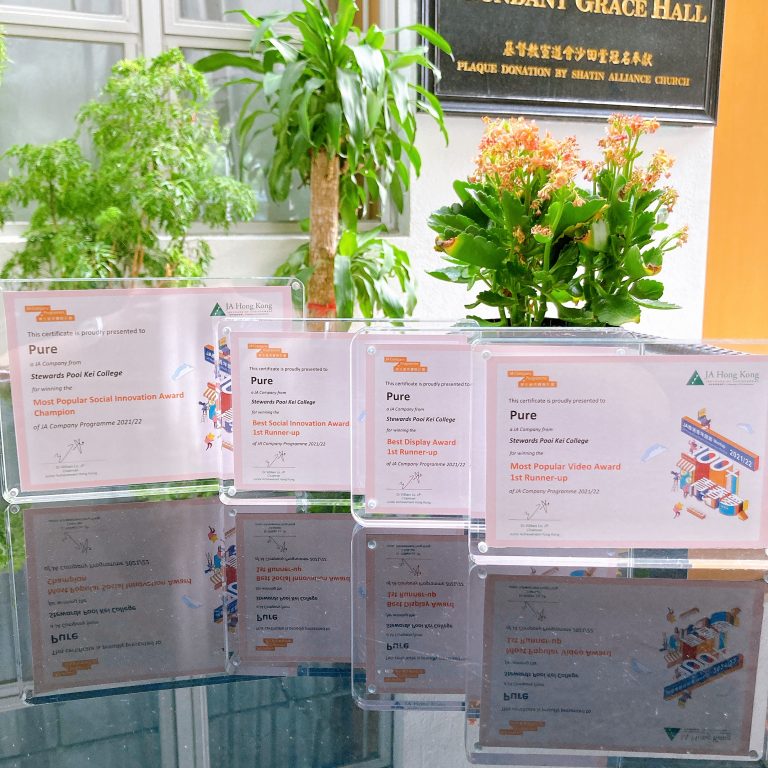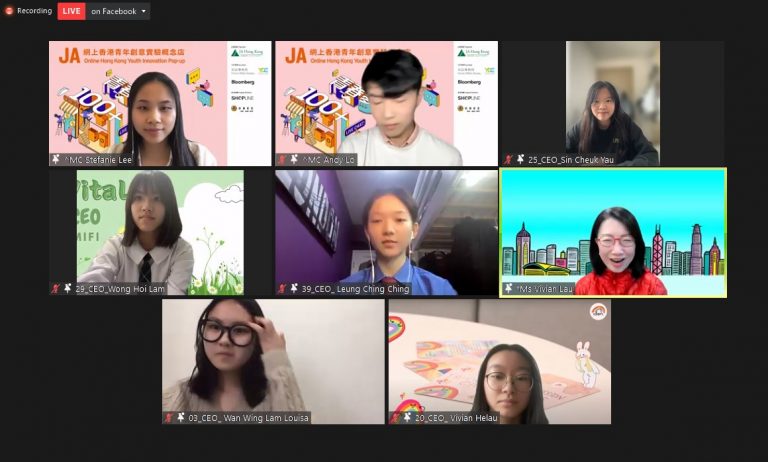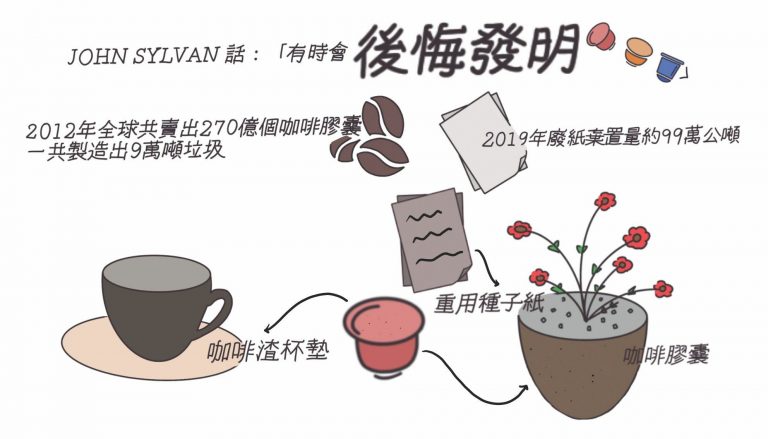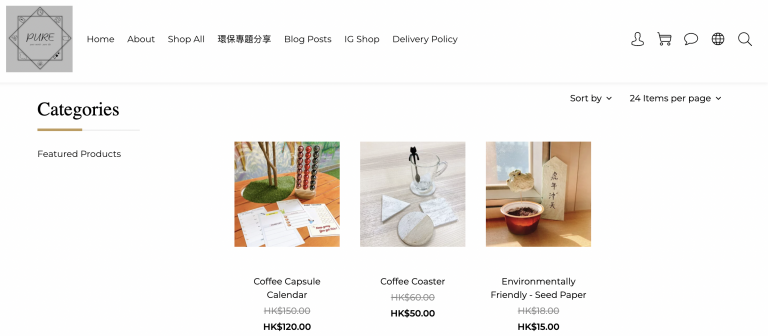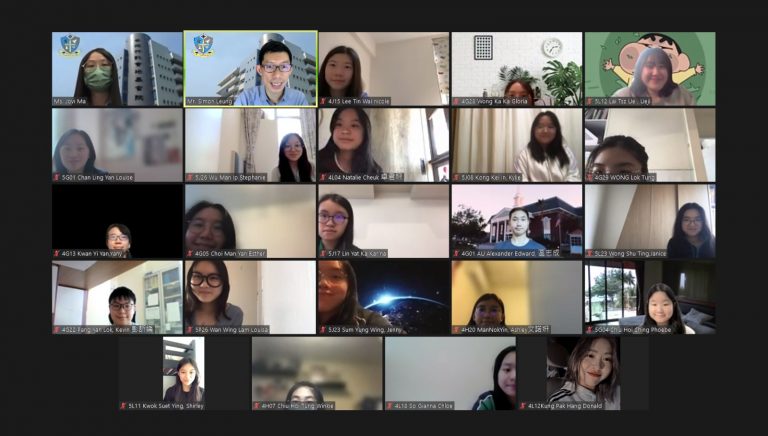 PURE – Staff List
CEO: WAN Wing Lam (5P)

Deputy CEO: KWOK Suet Ying (5L)

Deputy CEO: LAI Tsz Ue (5L)

Operations Directors:

CHAN Ling Yan (5G)

WU Man Ip (5J)

Operations Members:

WONG Ka Ka (4G)

CHIU Hoi Tung (4H)

LEE Tin Wai (4J)

Marketing Directors:

LIN Yat Ka (5J)

SUM Yung Wing (5J)

Marketing Members:

AU Alexander Edward (4G)

CHOI Man Yan (4G)

YEUNG Tsz Kiu (5L)

Finance Director:

KONG Kei In (5J)

 

Finance Members:

WONG Lok Tung (4G)

MAN Nok Yin (4H)

CHONG Tsz Yiu (5J)

Human Resources Director:

CHIU Hoi Ching Phoebe (5G)

 

Human Resources Members:

Cheuk Kwan Yin (4L)

SO Gianna Chloe (4L)

YE Yiting (5G)

Technology Director:

WONG Shu Ting (5L)

 

Technology Members:

KWAN Yi Yan (4G)

PANG Yan Lok (4G)

KUNG Pak Hang Donald (4L)
Back