Congratulations to our SPKC Table Tennis Girls Team
C Grade - Champion & B Grade - 1st Runner-up
Congratulations to our SPKC Girls B Grade and C grade Table Tennis Teams. It has been a successful but hard-fought year for our girls.
The tournament includes around 20 Schools from Shatin and Sai Kung district. Our teams completed two preliminary rounds and exciting single knock out final games and went home with excellent results. C Grade Girls team defeated Lam Tai Fai College, Shatin Tsung Tsin Secondary School and Baptist Lui Ming Choi Secondary School to take the Champion, while the B grade Girls fell to Lam Tai Fai College and take the 1st Runner-Up.
Despite the interruptions and adjustments made due to the Covid-19 restrictions, our members continued to work and grow throughout the year.  We would like to thank you all Pooikeinians' supports and guidance to us. The students were awarded a certificate and trophy. We look forward to the continuing success of the team in the future. Congratulations again to all the awardees who have made a concerted effort to contribute to the team success and building up the SPKC sports team spirit.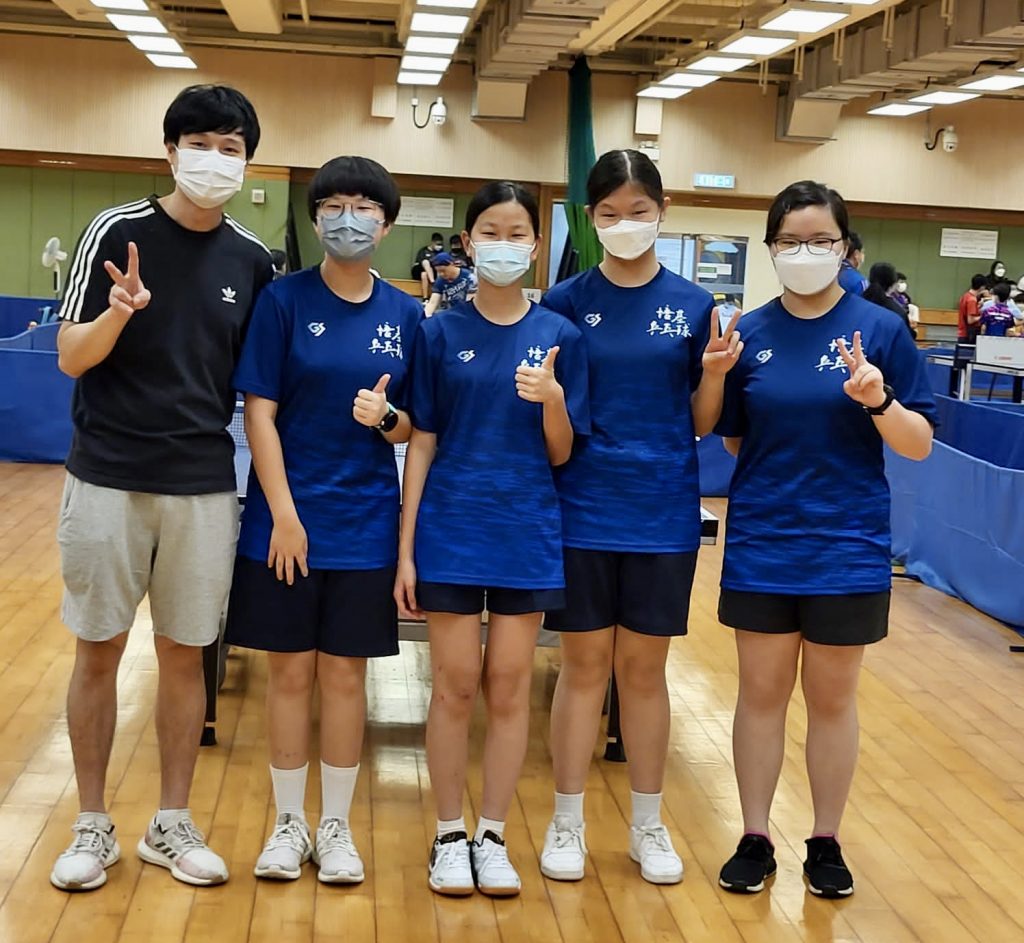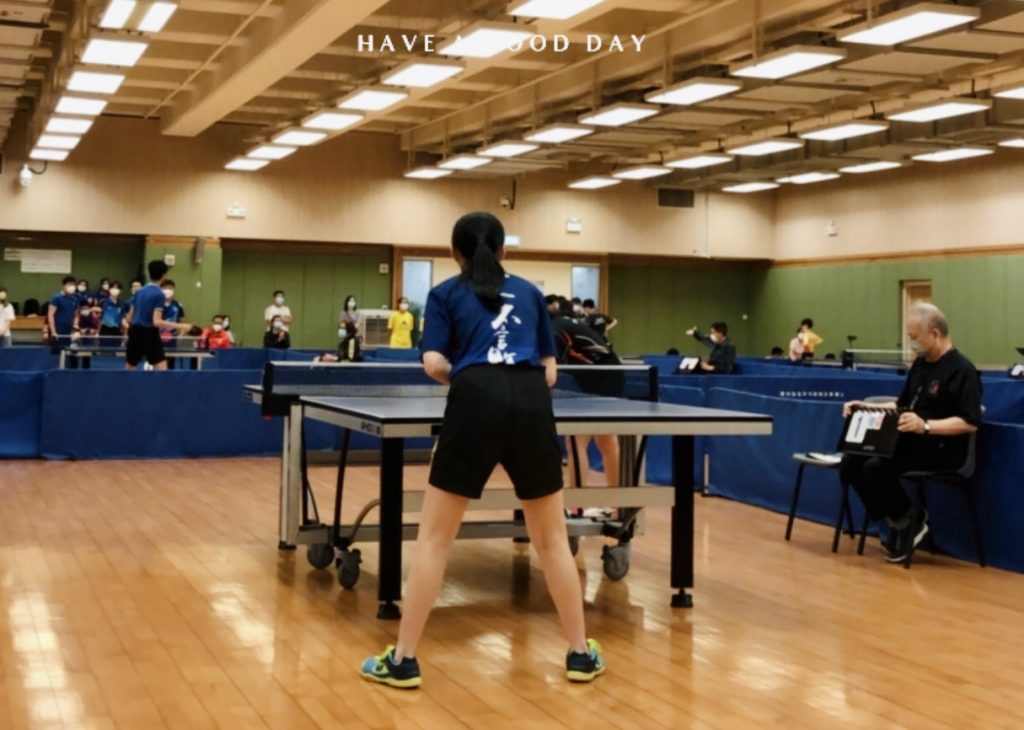 The following is the awardees list:
Table Tennis Team (Girls) Representatives
B Grade – 1st Runner-up
1
B
3L
5
CHENG Eires Yin On
2
B
3F
16
LAU Angel
3
B
3F
21
LO Hin Kiu
4
B
4J
14
LAU Wei Yee
5
B
4F
21
TONG Lok Huen
C Grade – Champion
1
C
1H
35
NG Yui Chin Venus
2
C
1J
12
LAI Cheuk Lam
3
C
2F
14
LAU Sharon
4
C
2L
20
LO Hei Kiu Candace