Admission Briefing Days
Welcome to SPKC's Got Talent. Our contestants have worked very hard during Admission Briefing Days (25th and the 26th November) to prove they've got what it takes to be a Pooikeinian. Viewers were also given the chance to meet our contestants face-to-face and participate in the contestants' prepared events. Here is a recap of the brilliant show.
Music performances are always the hot items. With the choir as a warm up, Pooikeinian orchestra then captured audience's attention with their outstanding concert.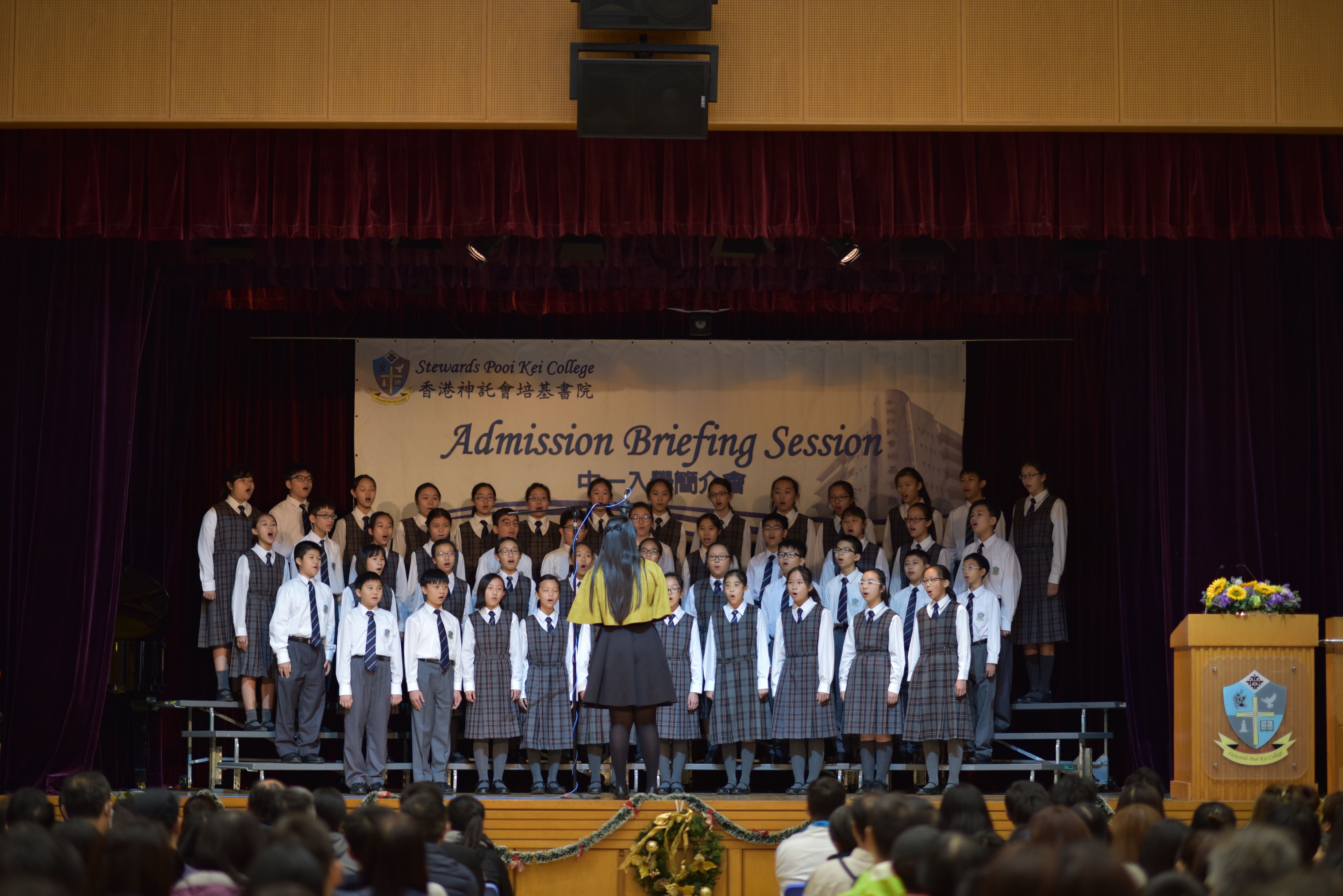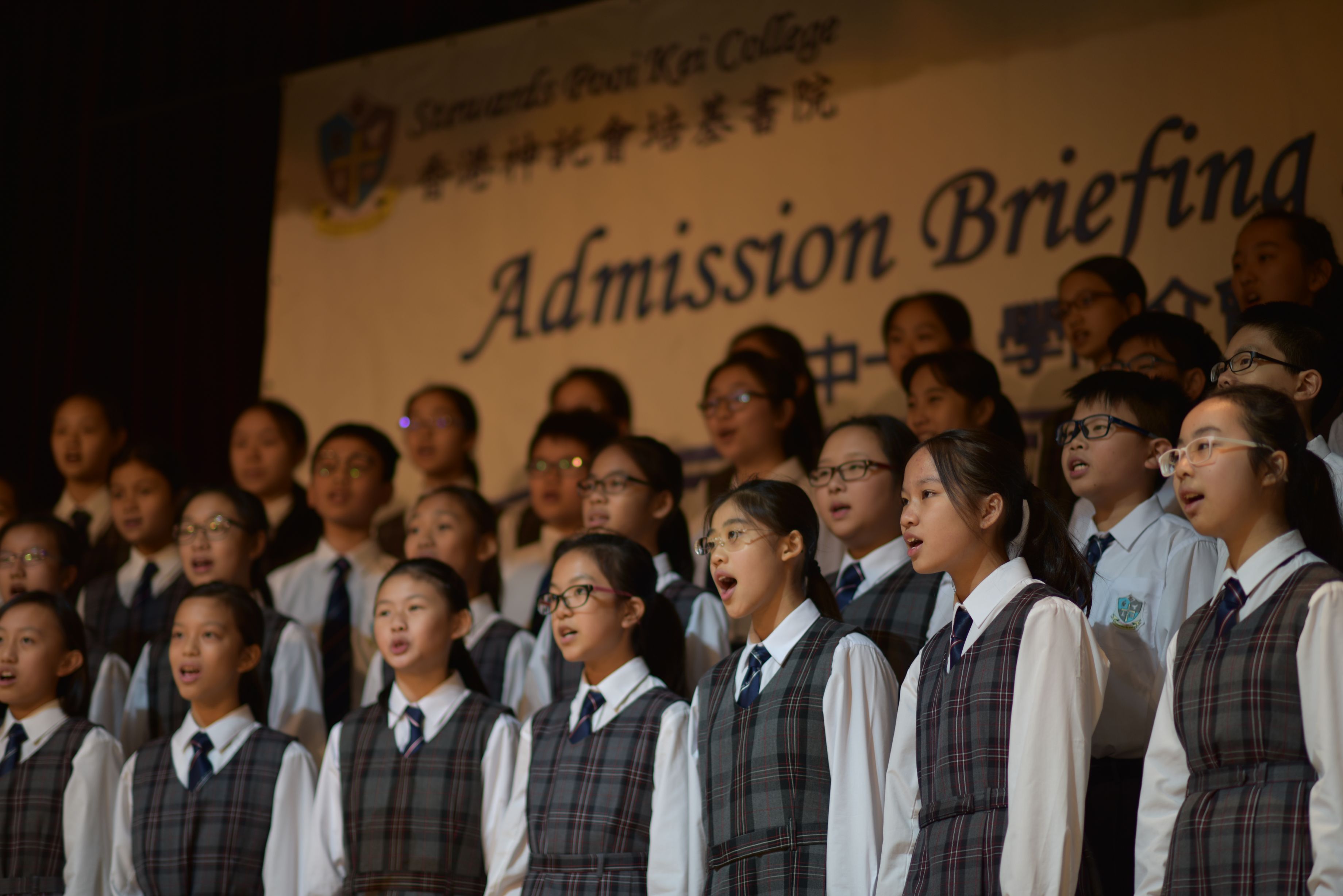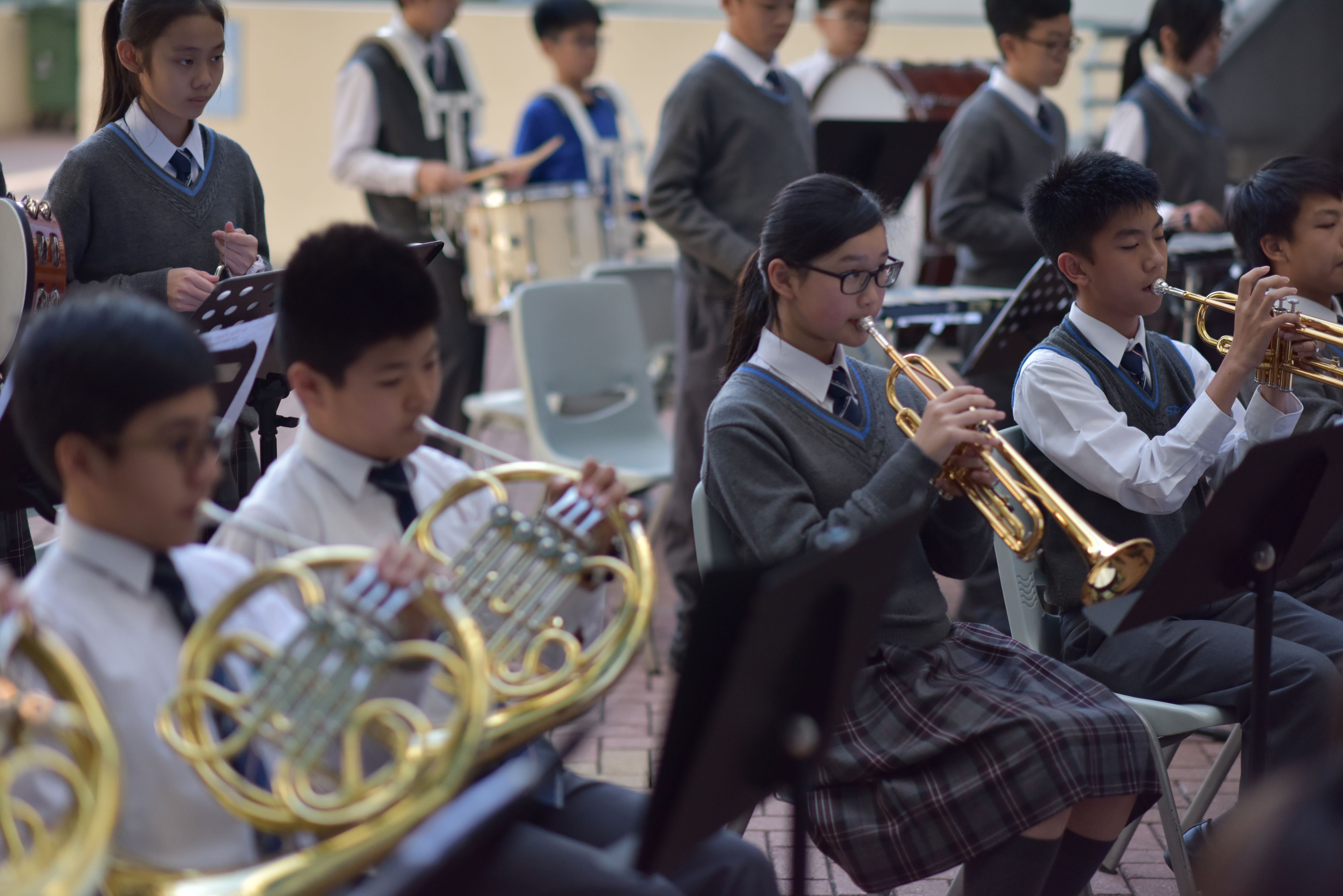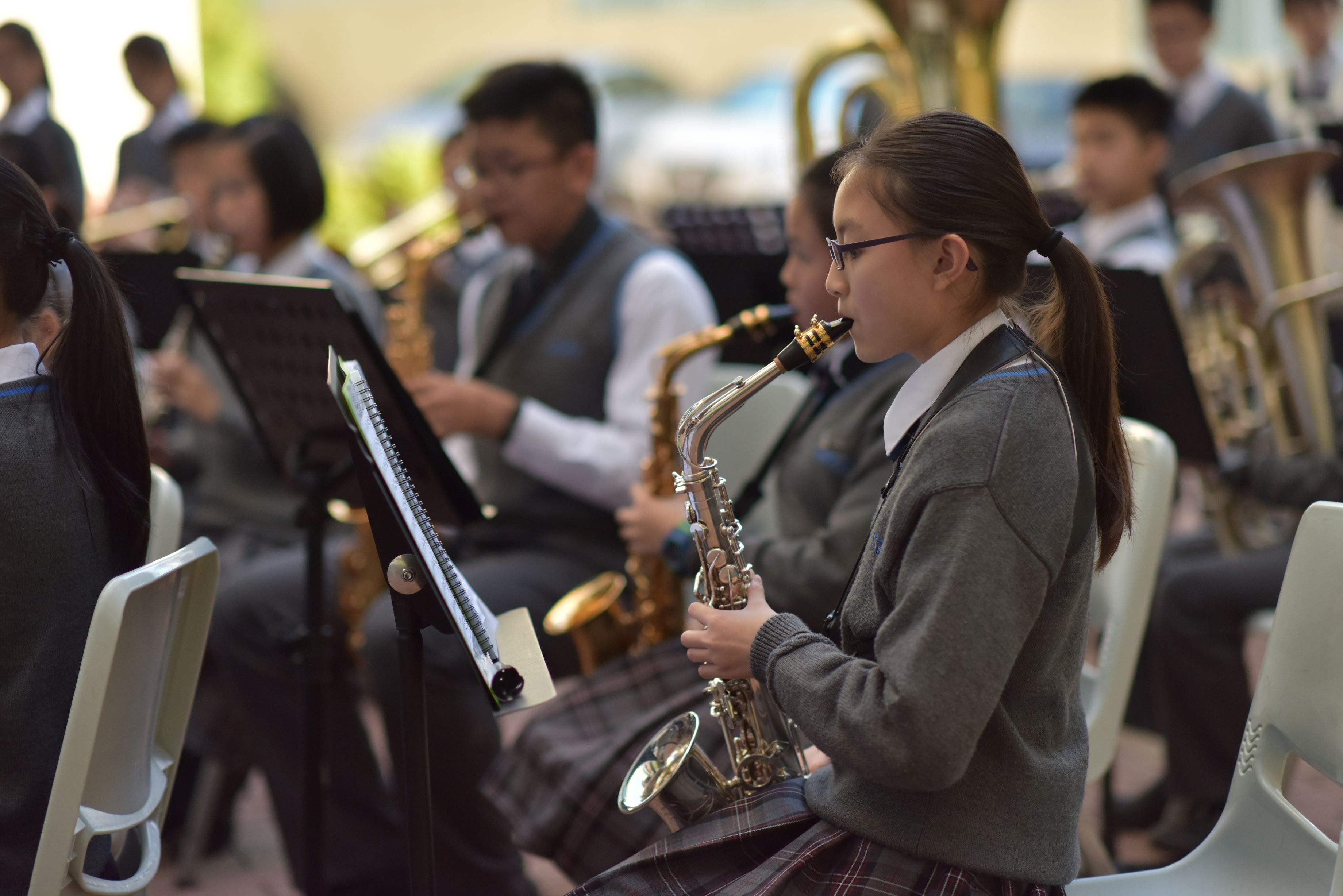 Adding a modern touch, the A Capella Group, together with one of the exchange students from the USA performed several pop songs (in Cantonese!) The performance was phenomenal! Being a little stage shy, the hand chime contestants decided to stay in the room for their demonstration. The piece was, nonetheless, winning as much applause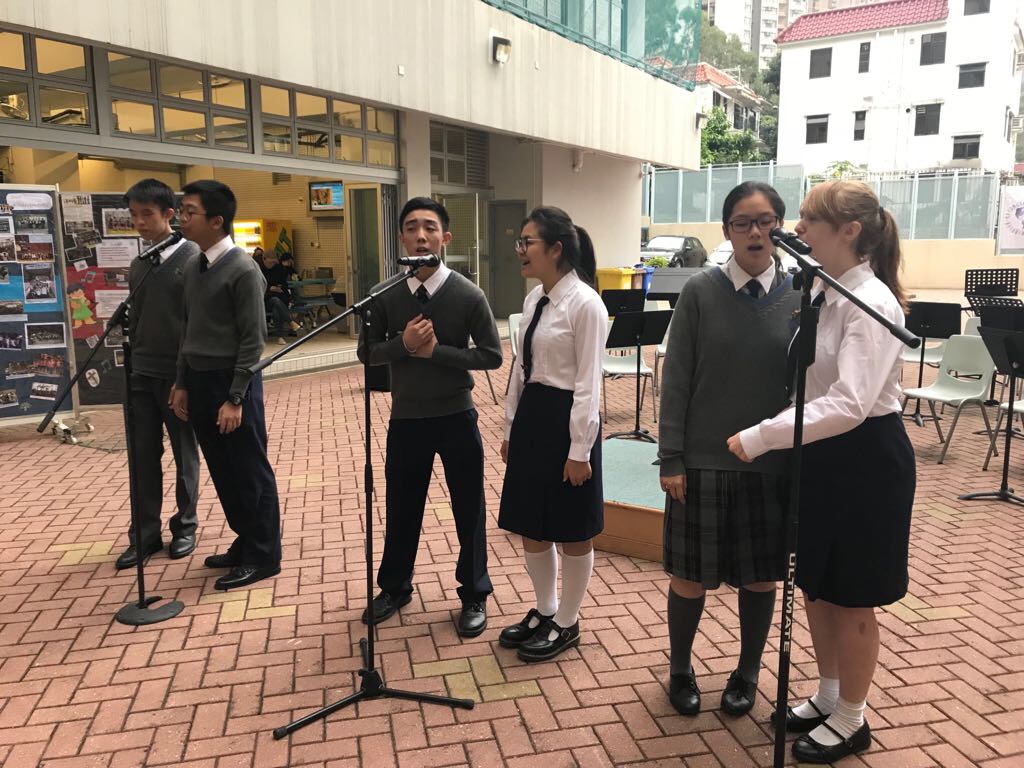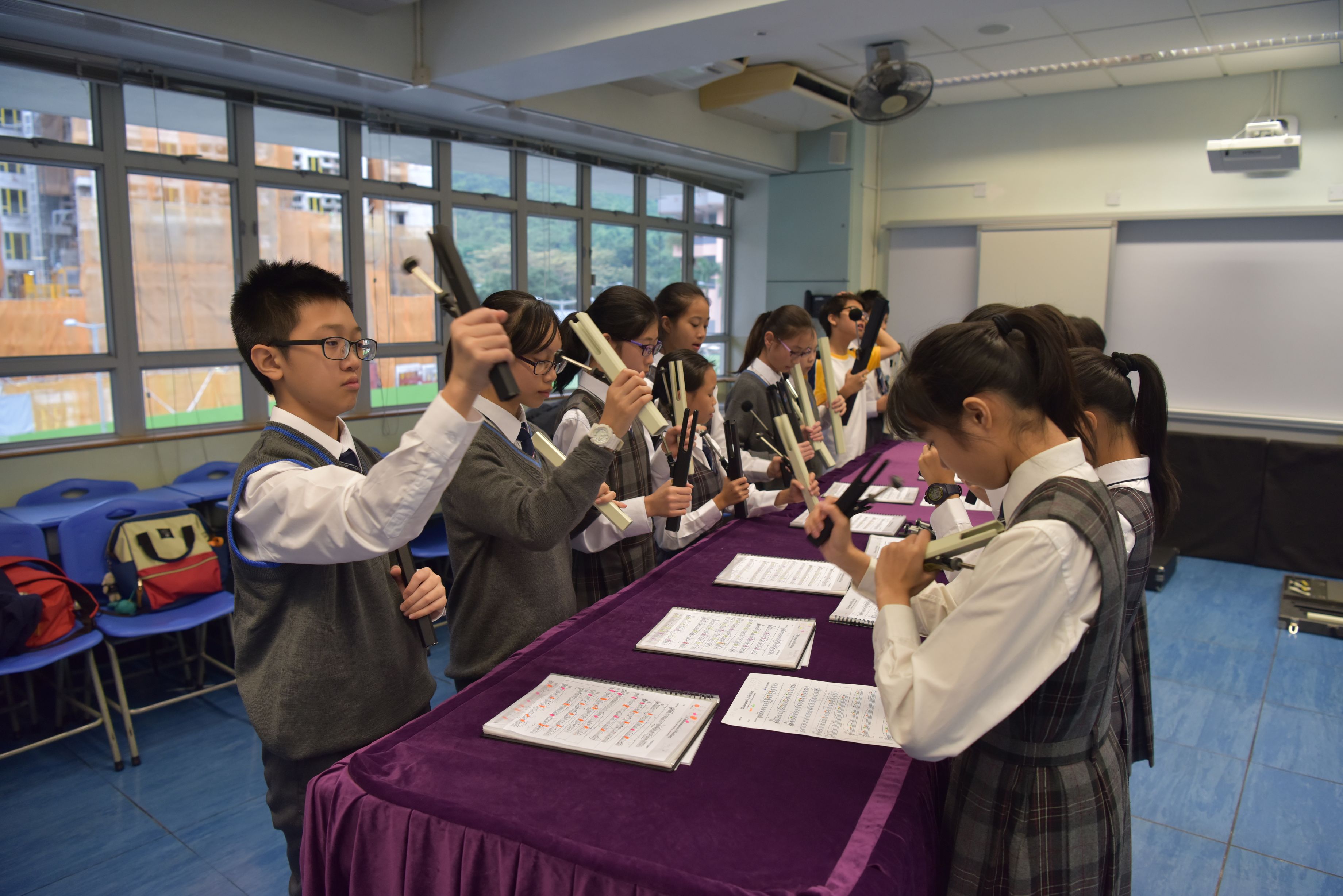 Some contestants are more of the active type – from basketball, archery, to all kinds of throwing. All the contestants of the physical realm have decided to involve audience members in their performances. Safety guaranteed, I can definitely say they all have a good time.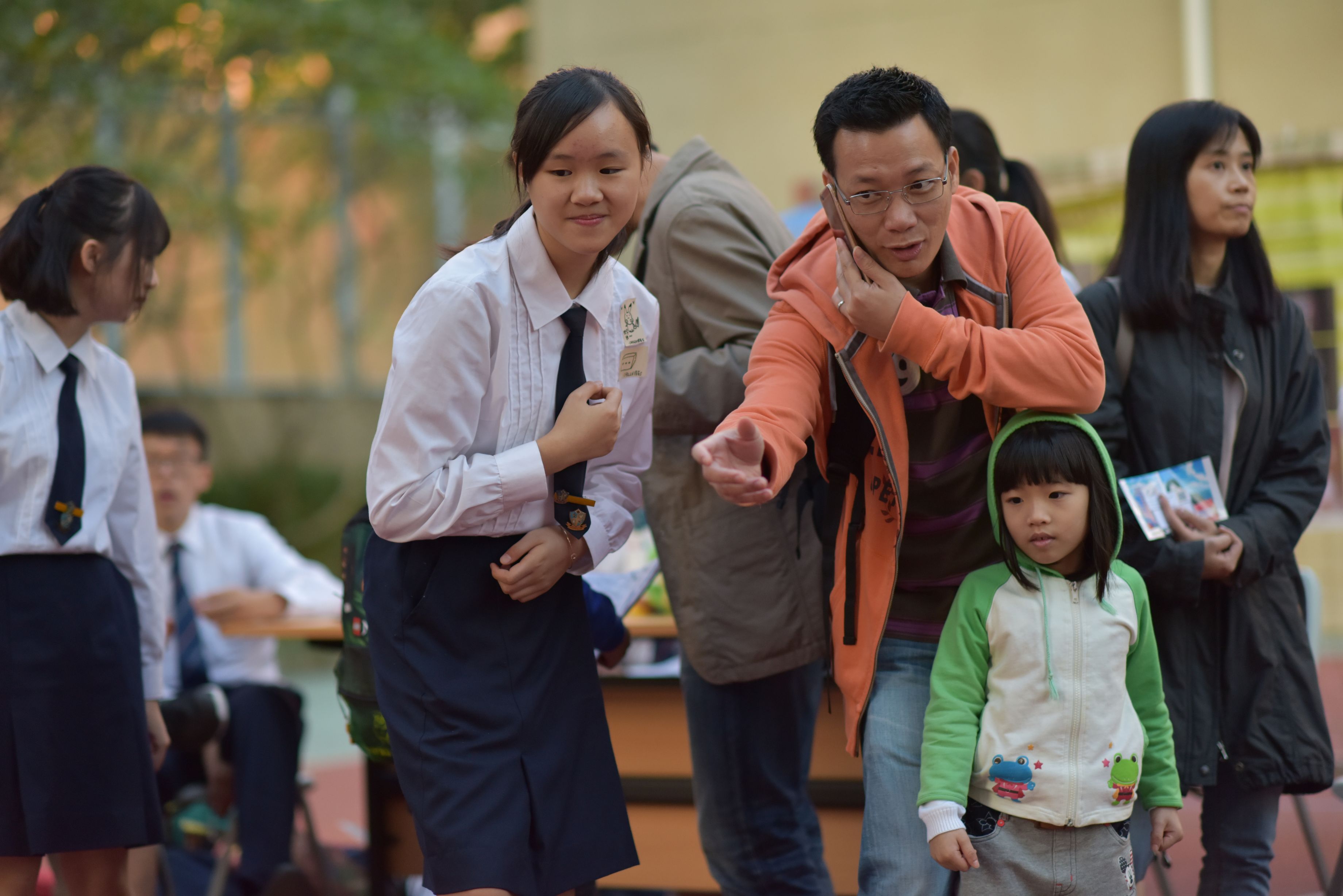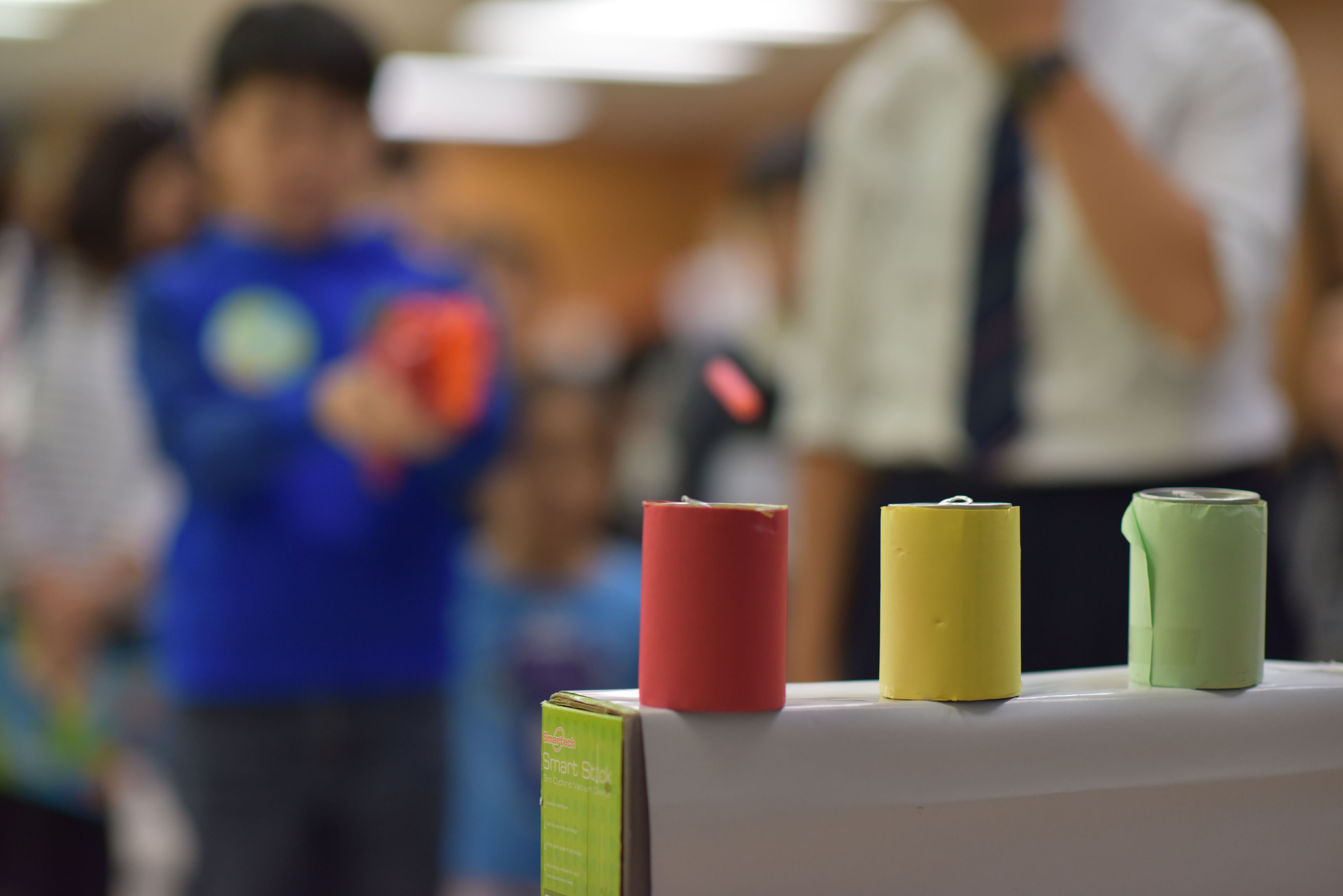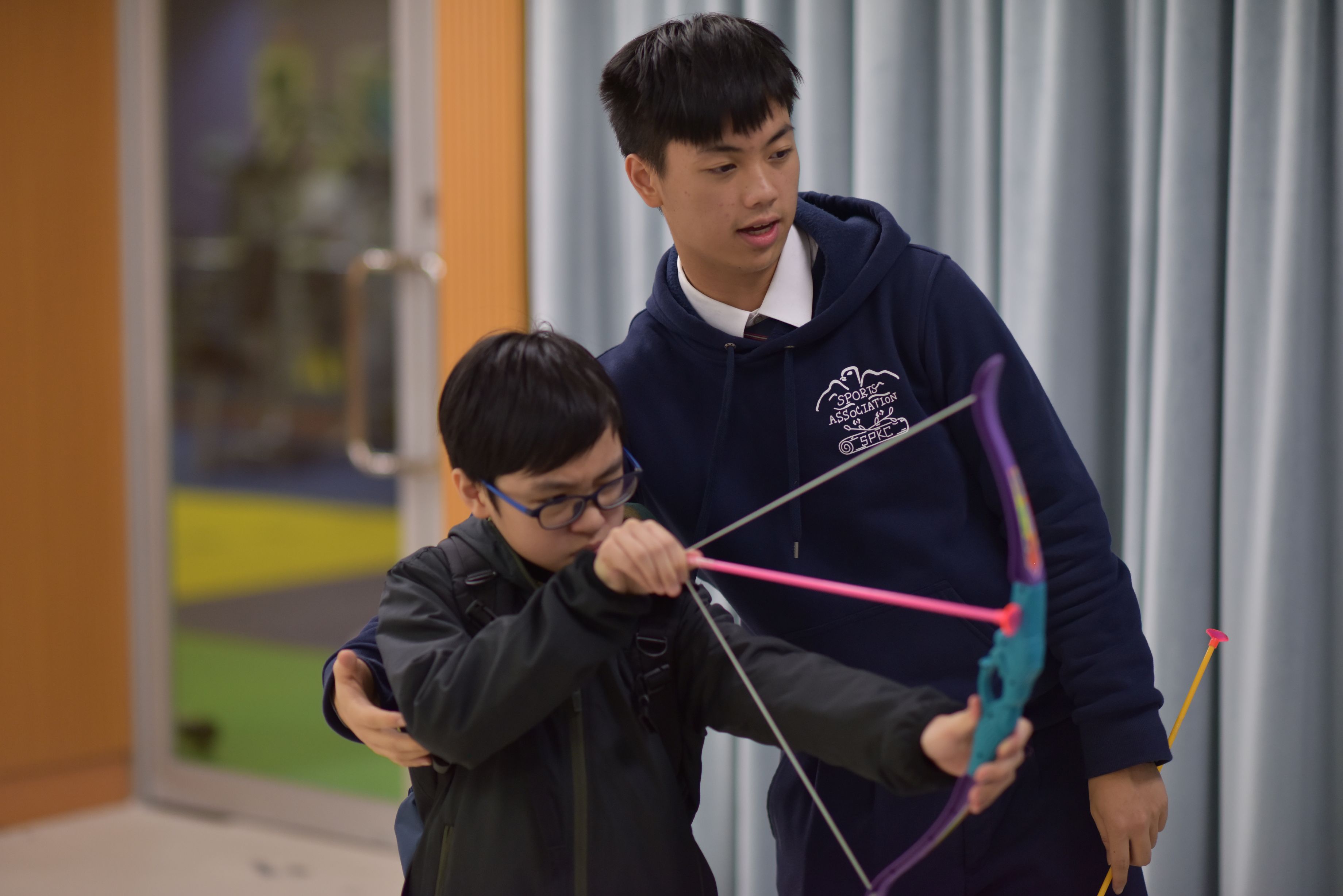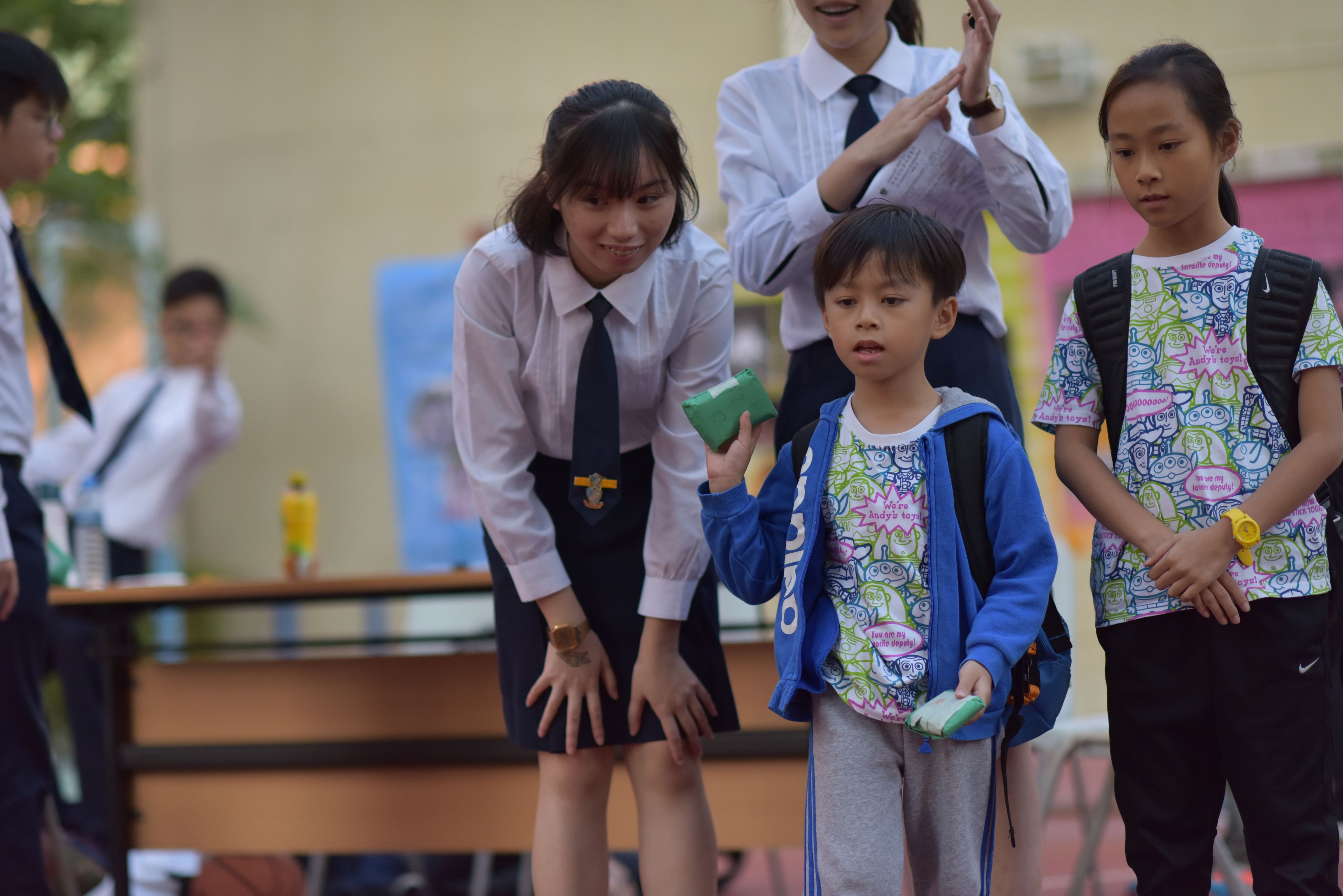 My personal favourite is the All-Star Basketball Competition. I had talked with this big group of more than 20 members. They were all Pooikeinians – current students and alumni – brought together because of the passion for this sport. You can say this team includes the finest players in SPKC.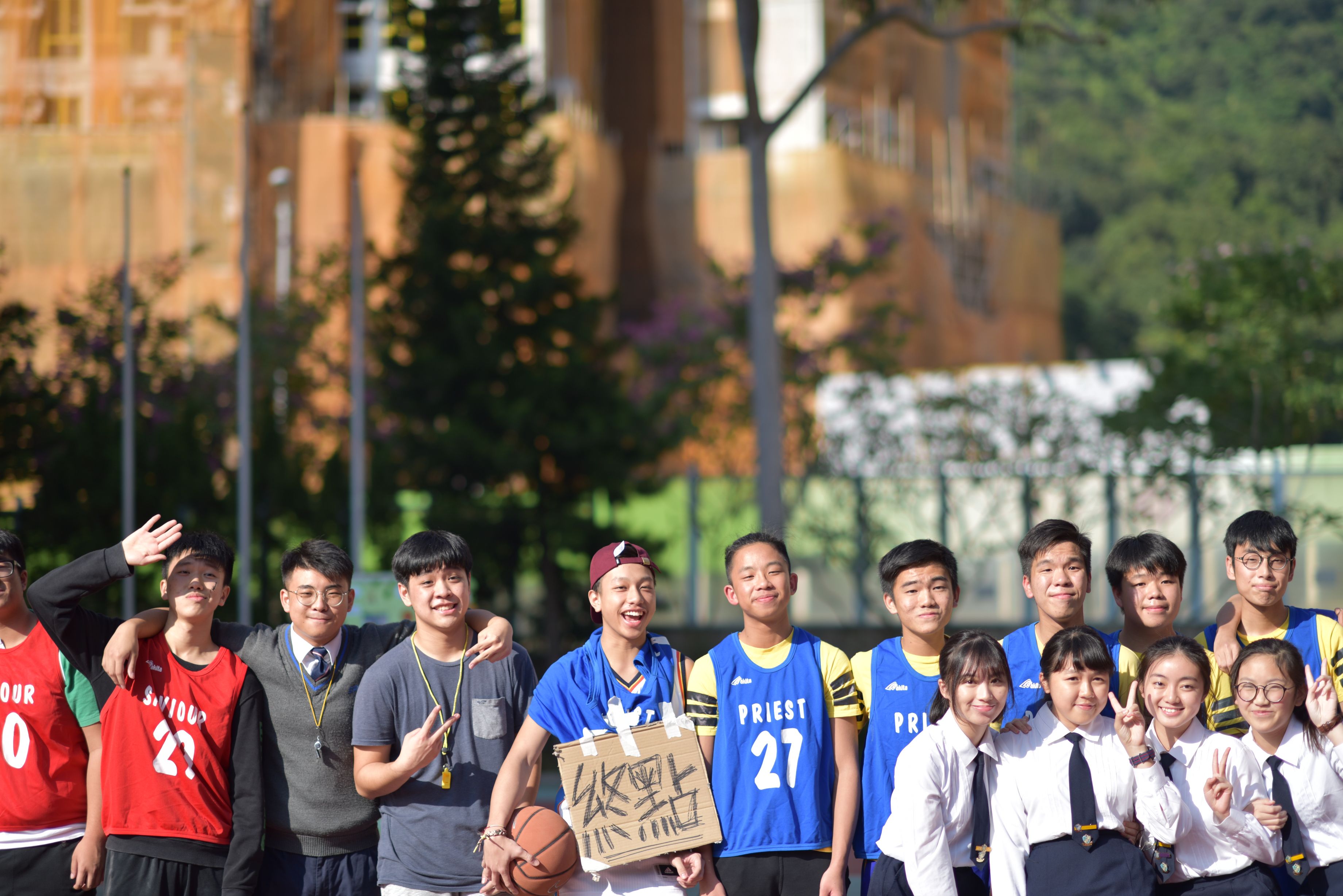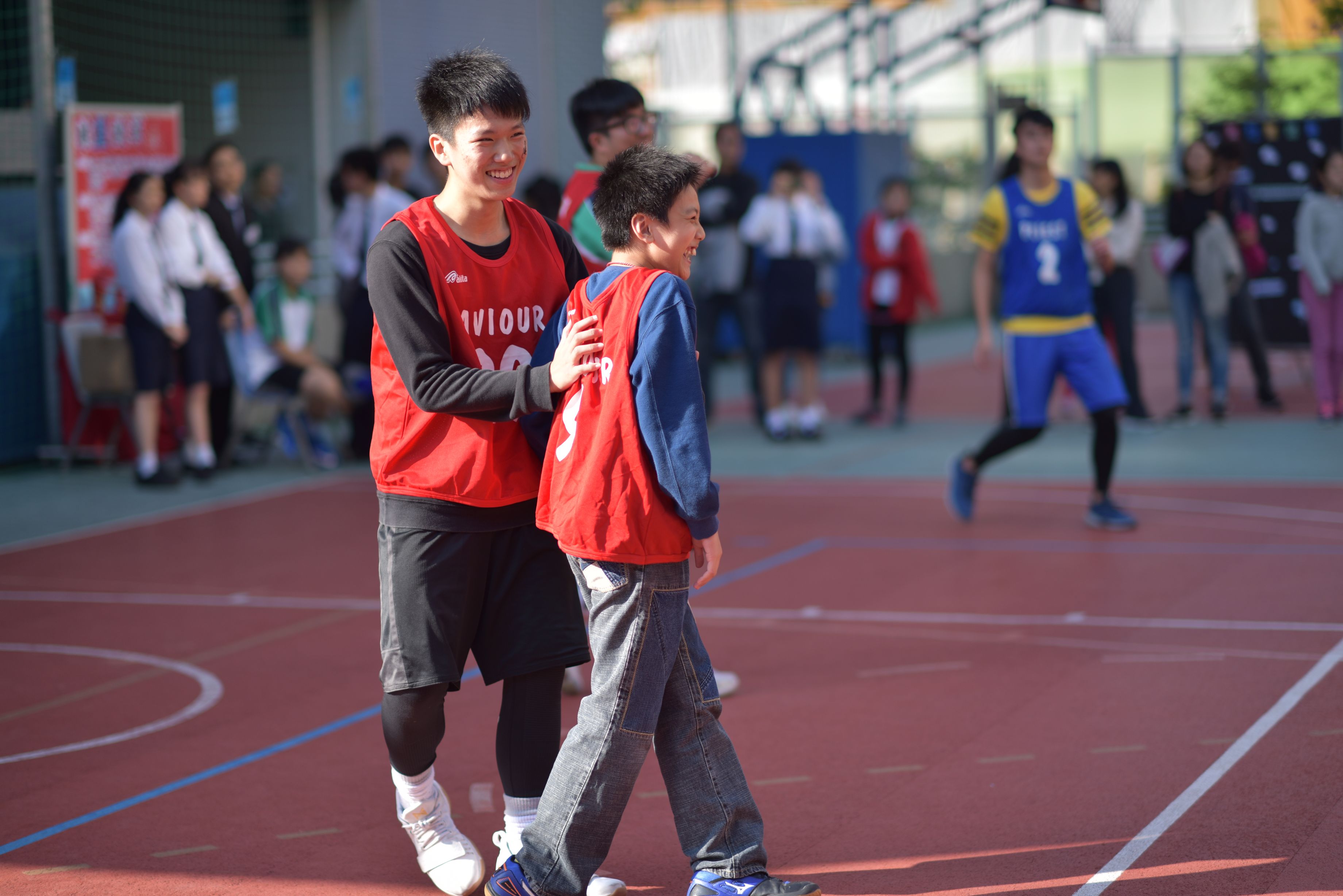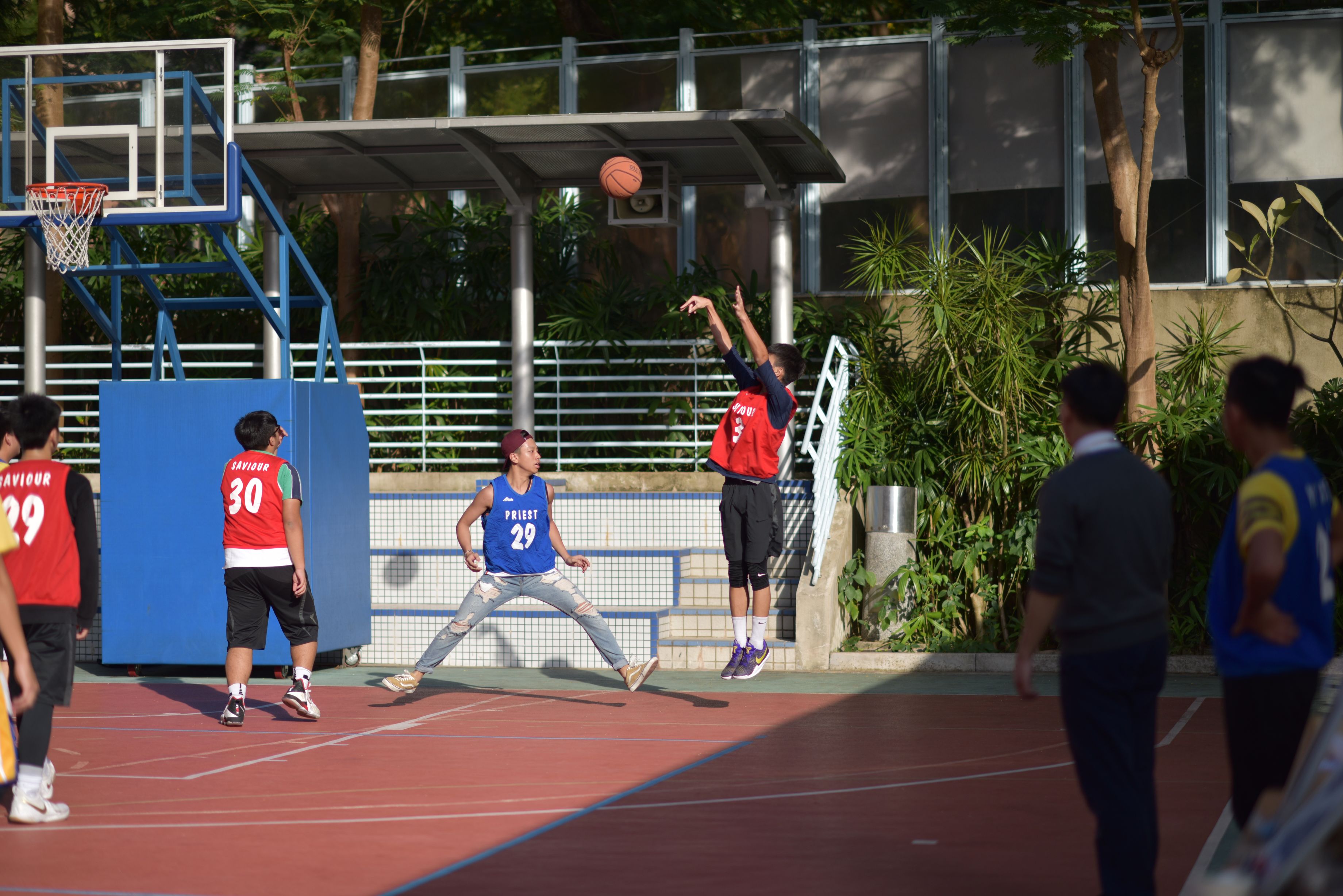 The series of following performances have a very different nature. It requires a lot of set up and a precise execution. It's almost magic.
How do you create a drawing in this tiny bottle of sand?
Look at them bend the wires!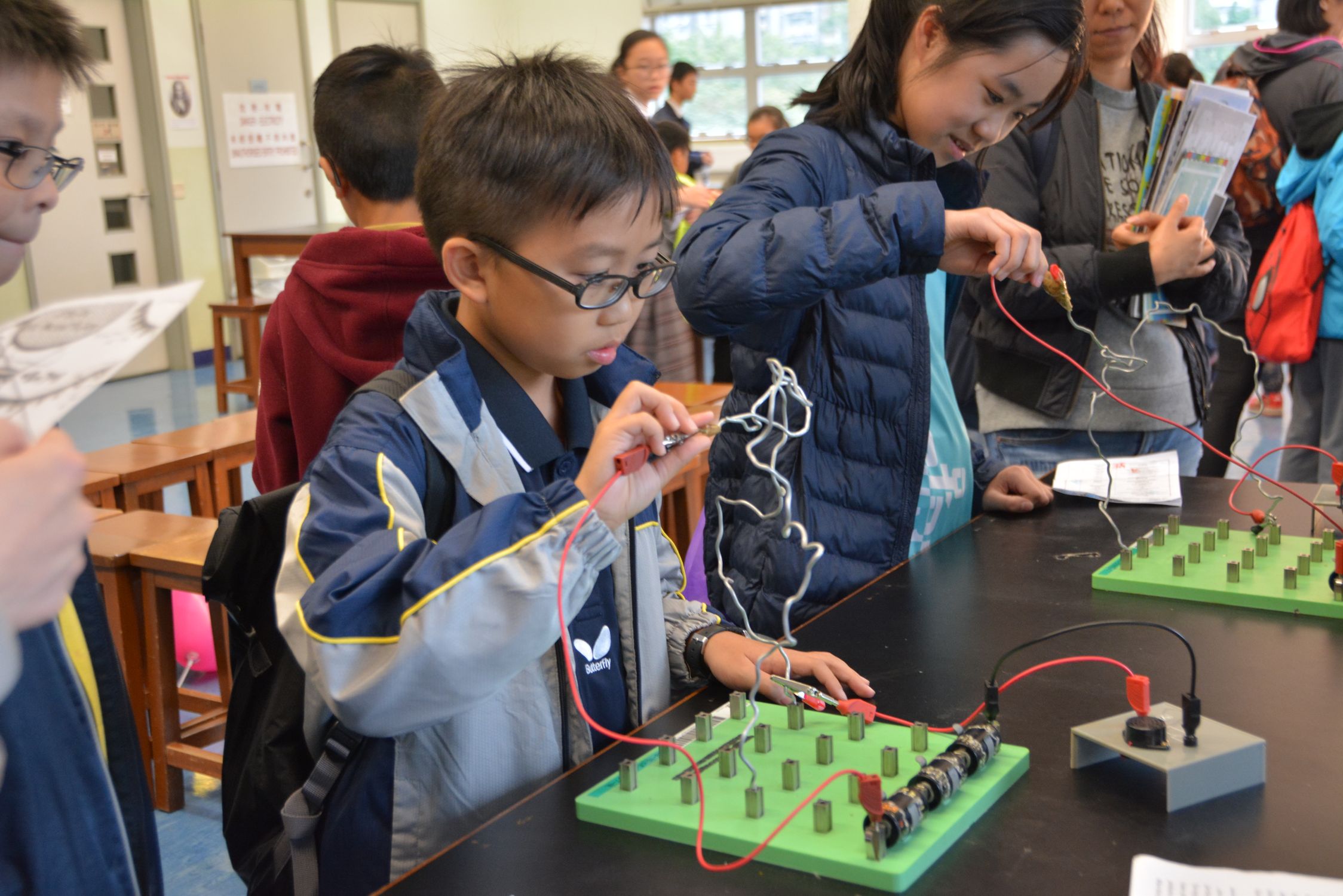 You are suggested not to blink or you may missed how they solve the Rubik's cubes in just seconds.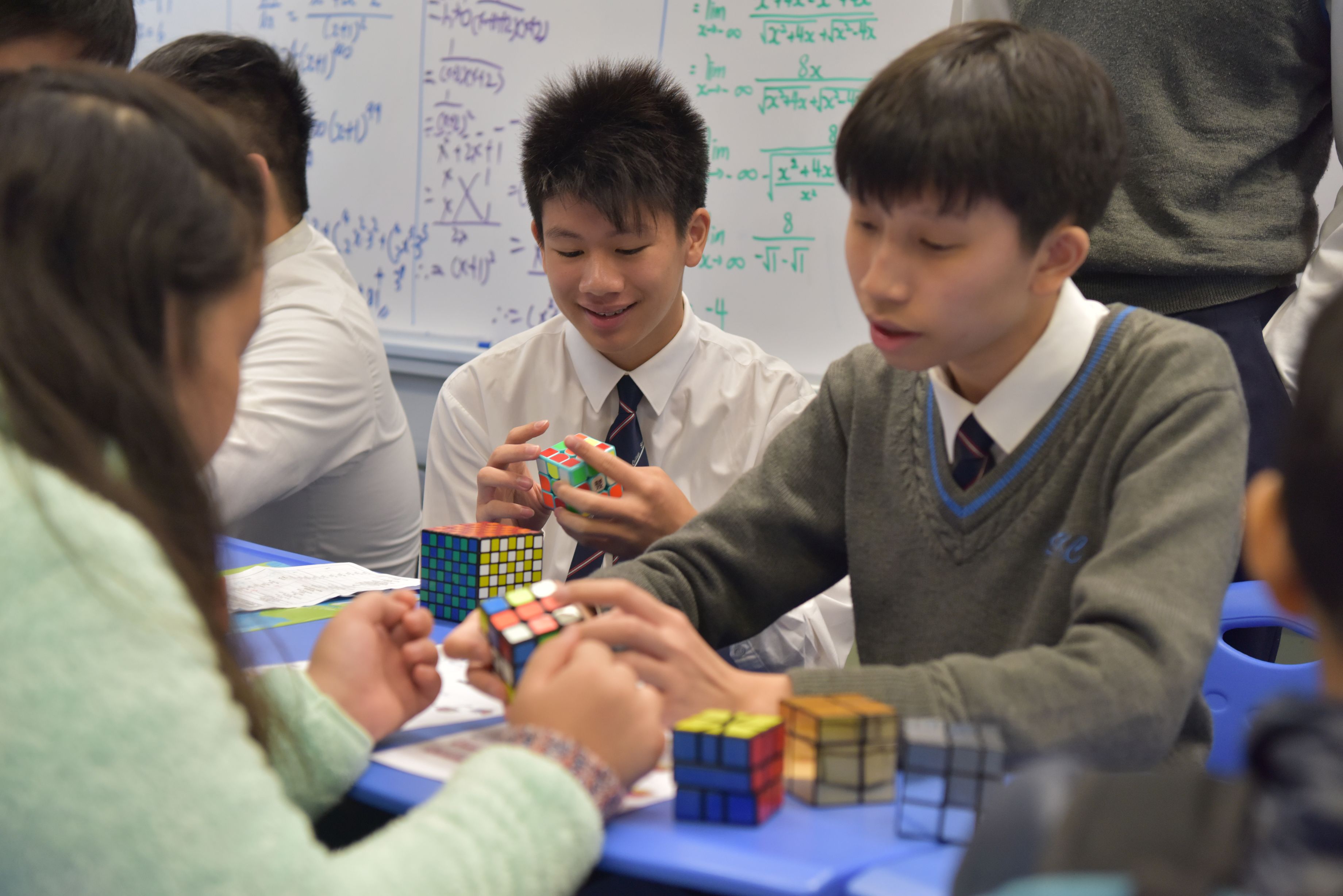 Hypnotizing in 3…2…1…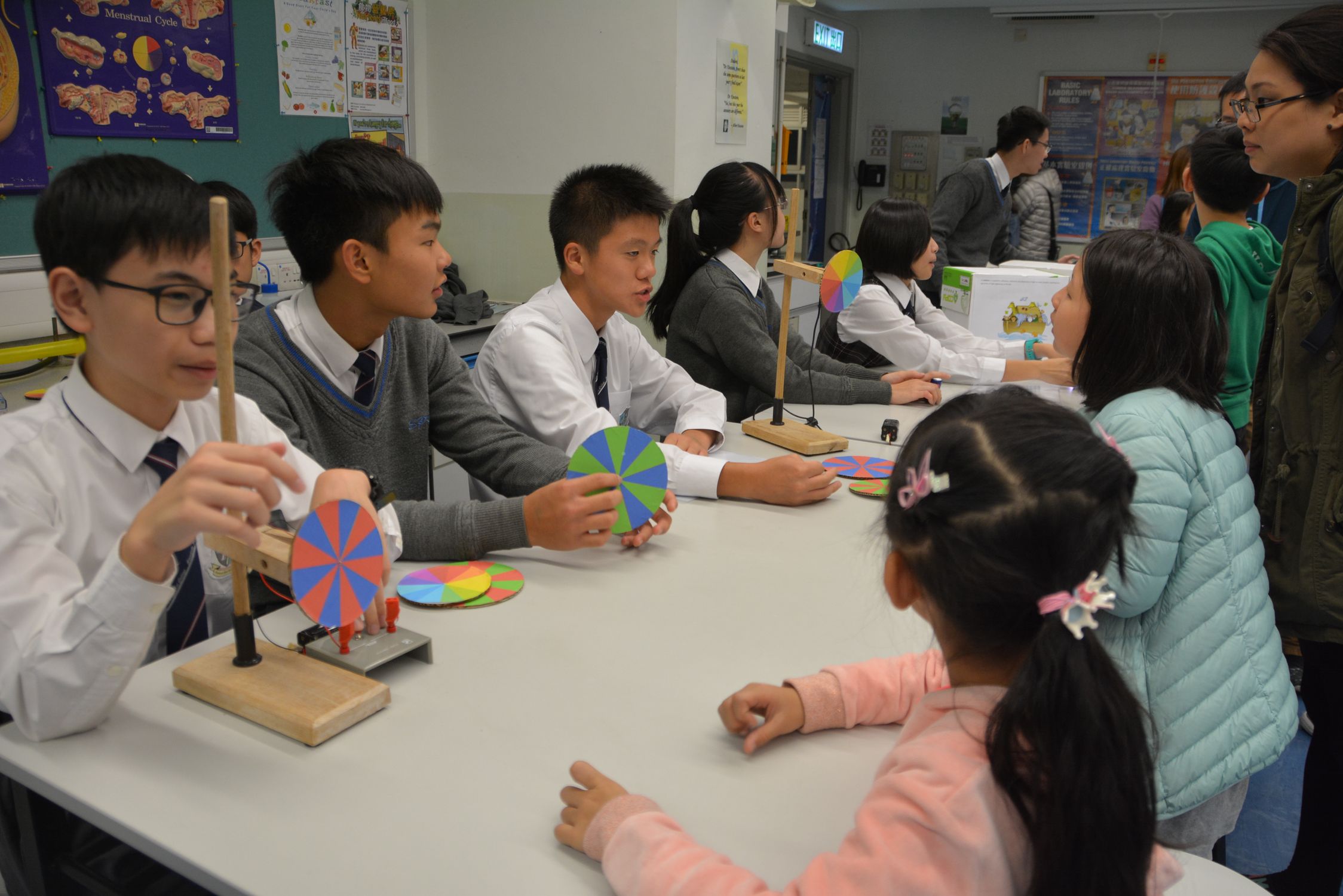 Is there a piece missing?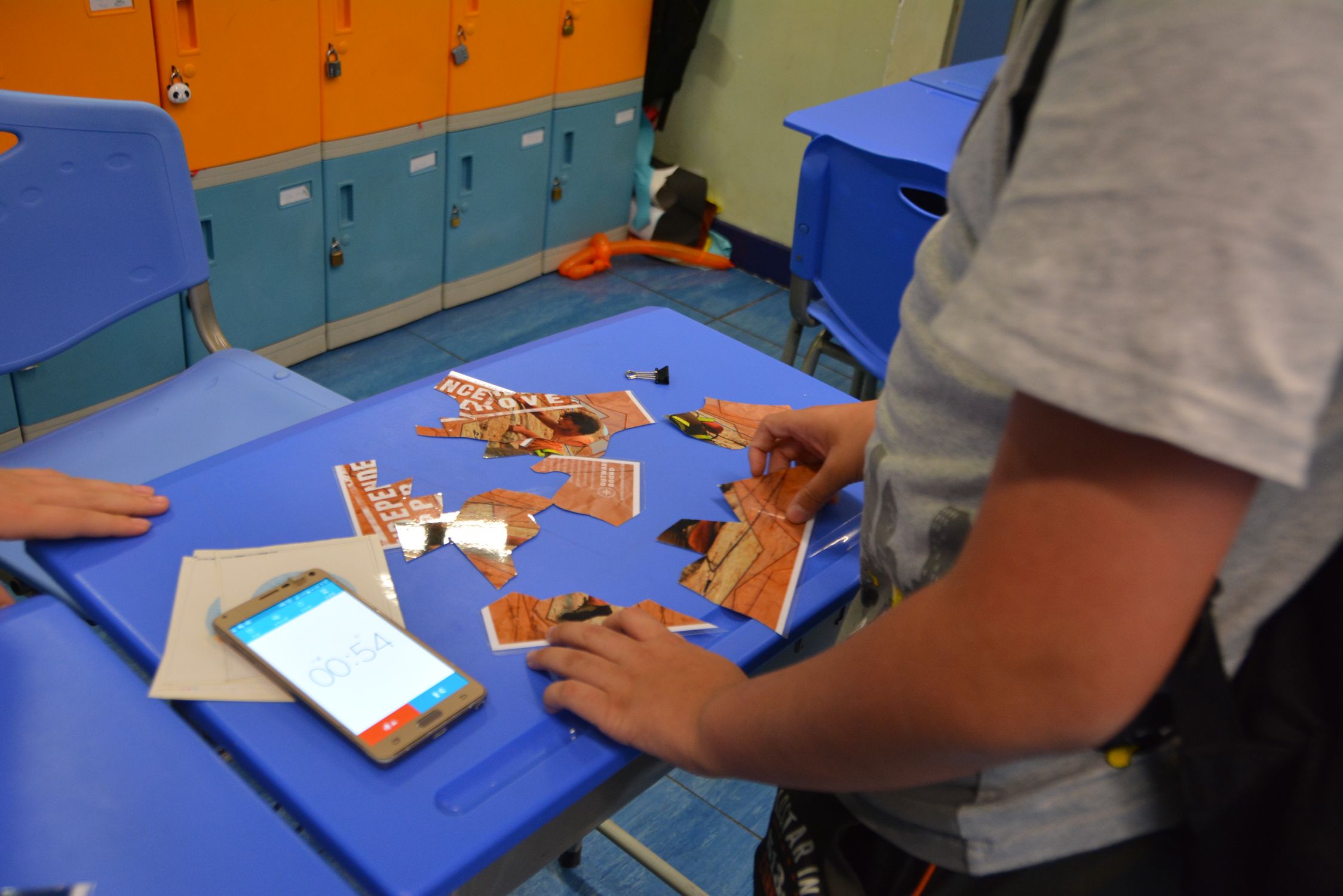 This is a mind reader also a candy marker. He knows your name without you saying it.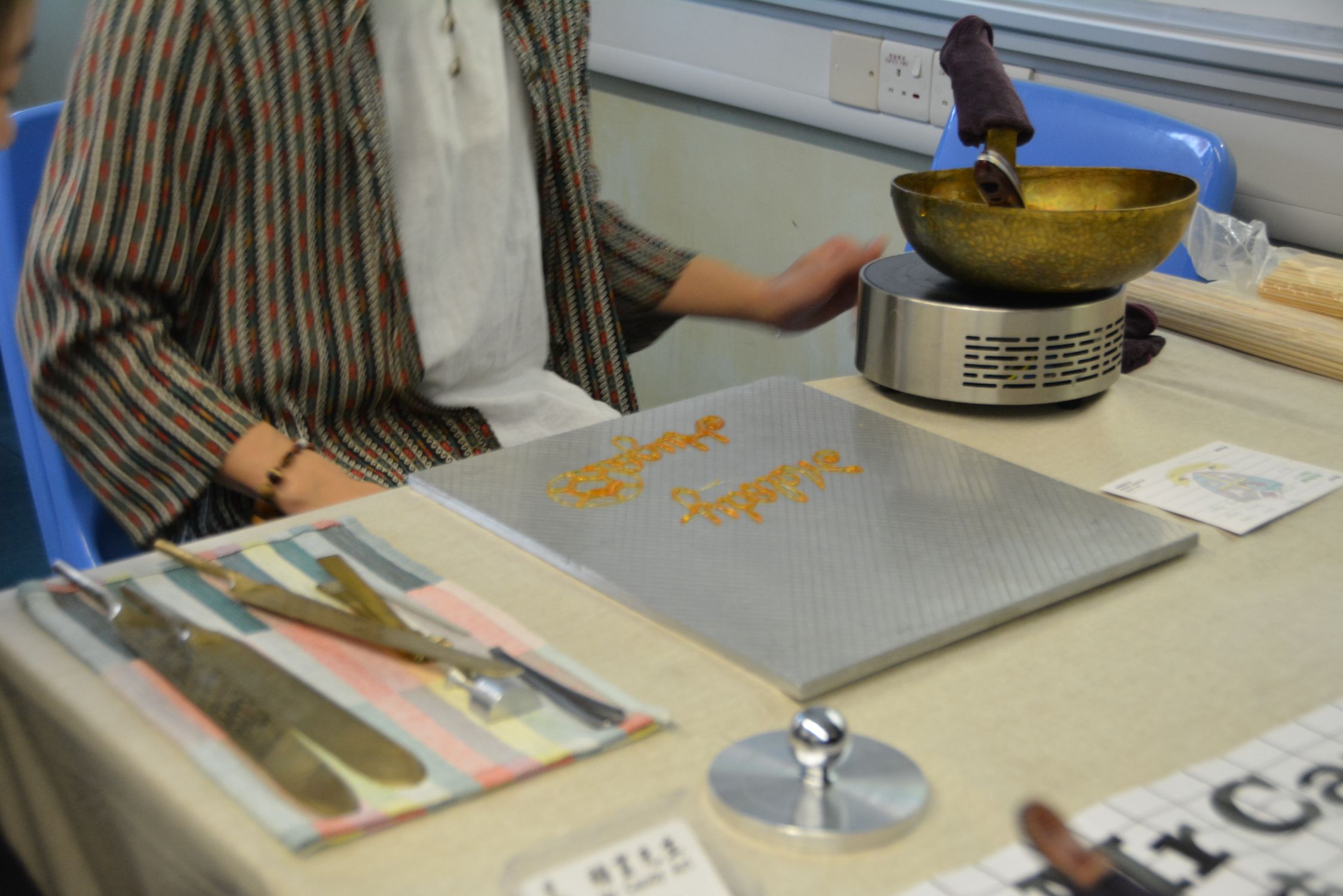 Good job assembling the solar-powered cart, but can you do it blindfolded?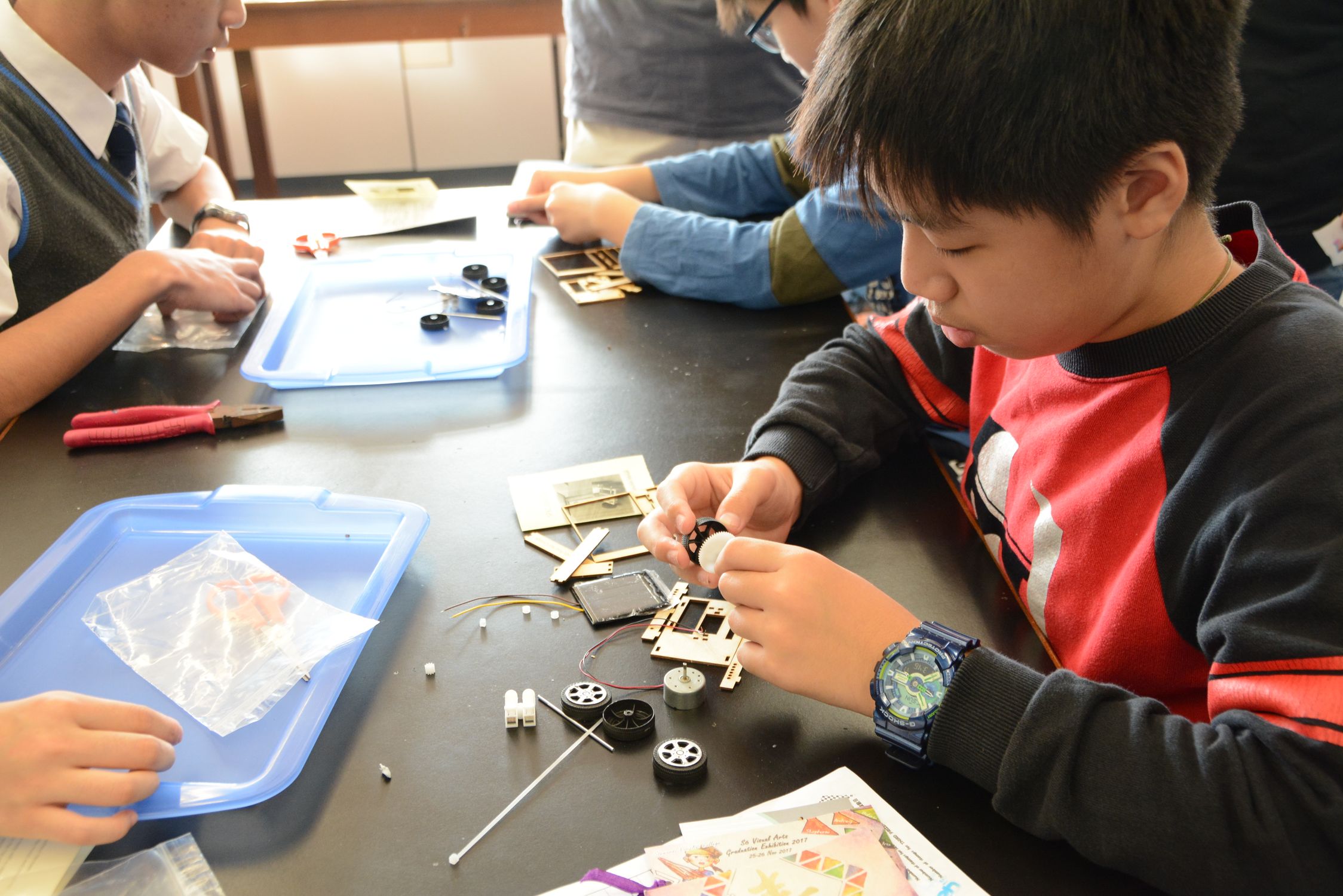 Thumbs off. Game Over!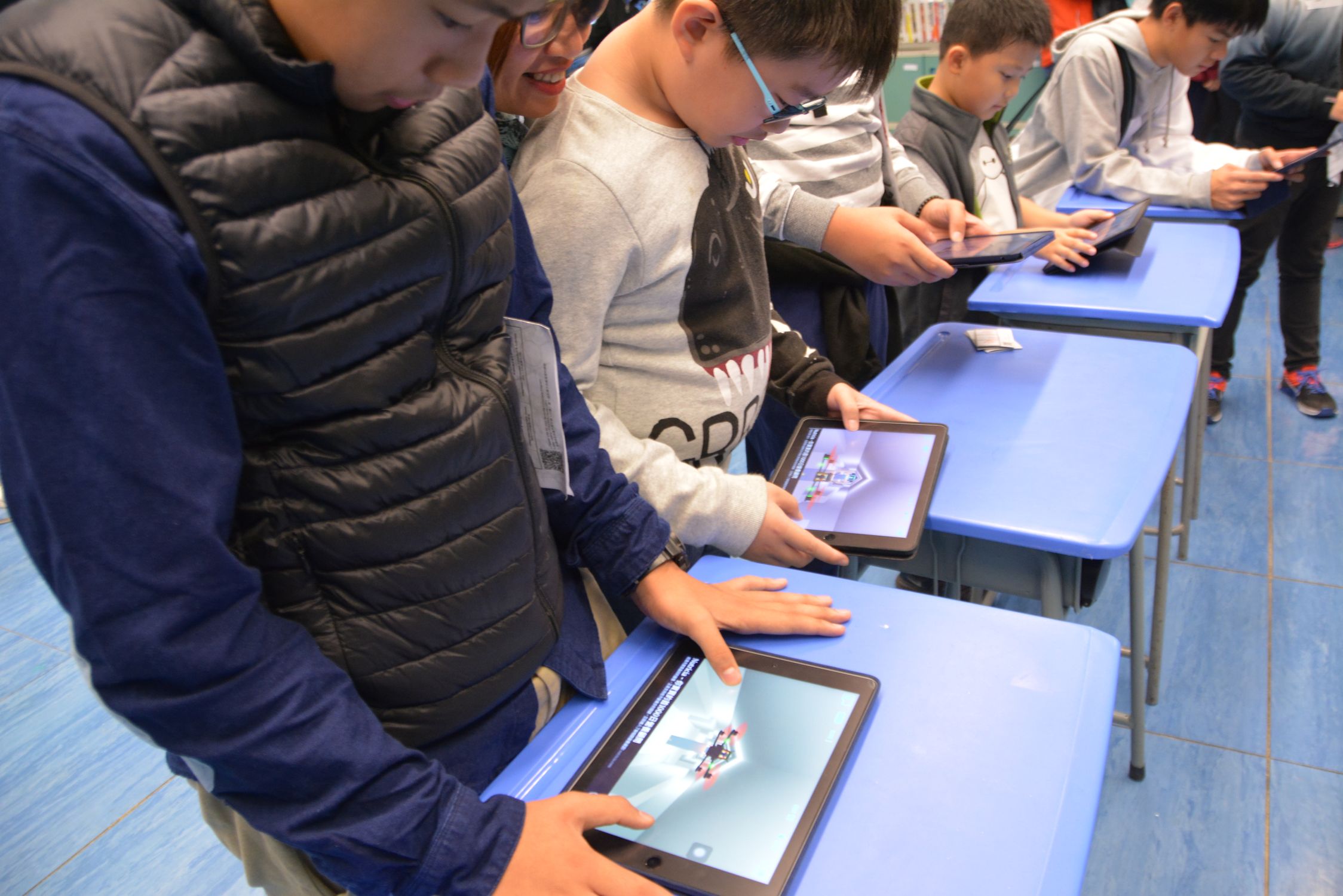 SPKC's definitely got talents. Be sure to stay tuned for our next season aired November 2018. See you!
Back