End of School Year Service 2019-20
The 2019-20 school year ended with a closing ceremony webcast live on June 12, 2020. This year's End of School Year Service was truly a different one. The school hall was empty, but the spirit of Pooikenians remained full.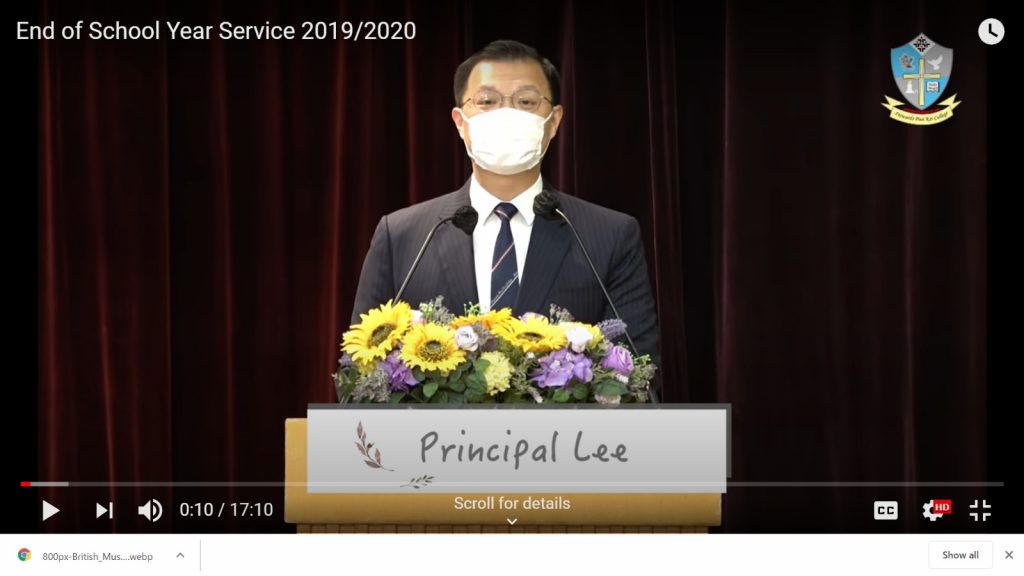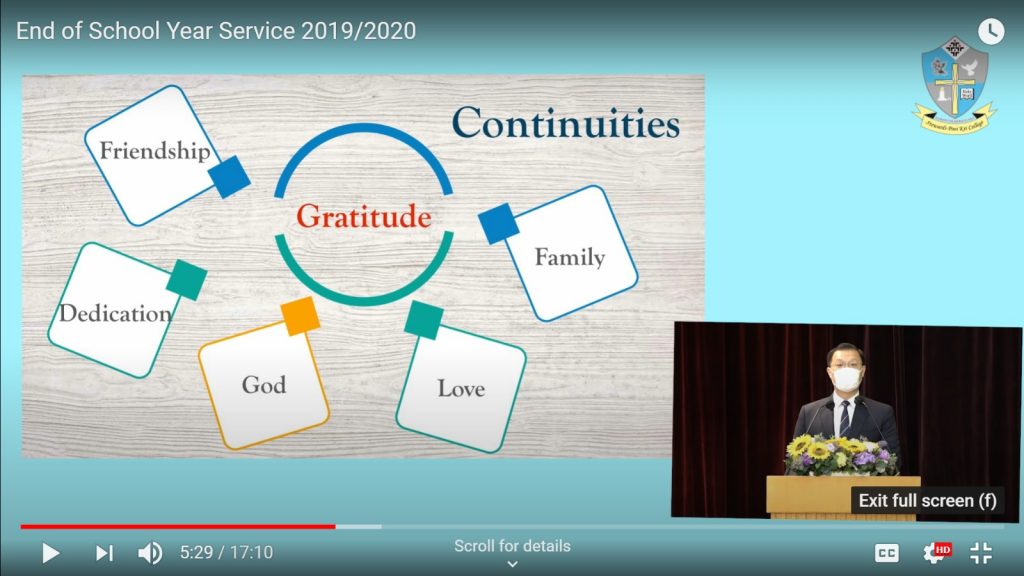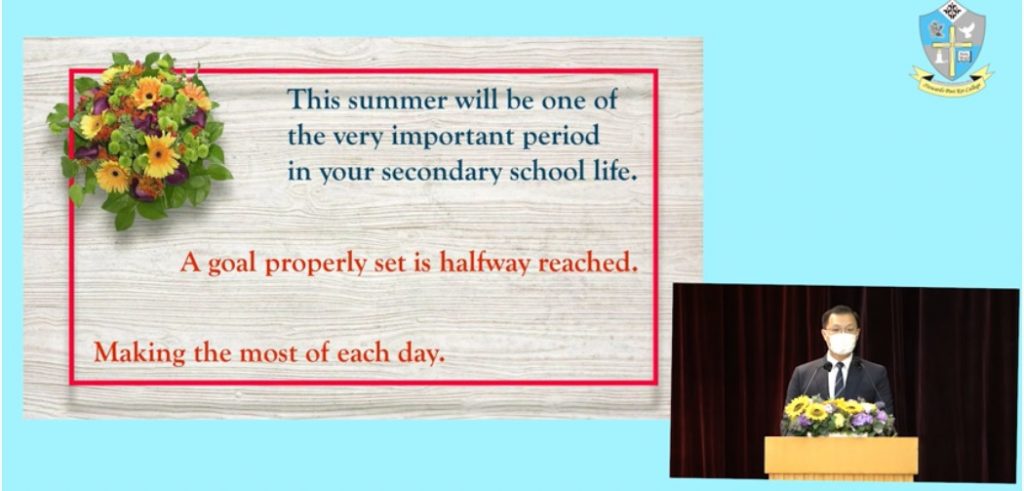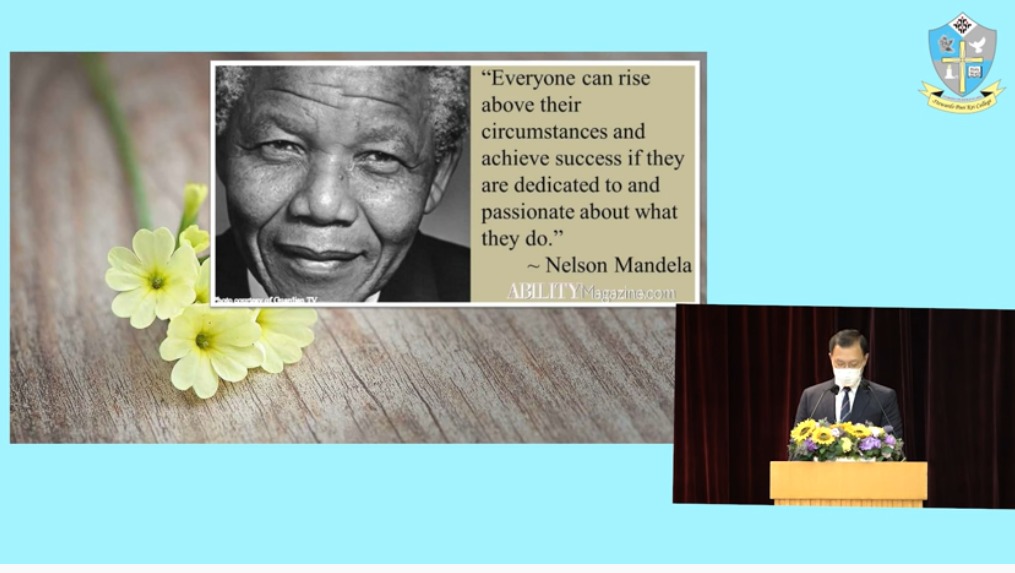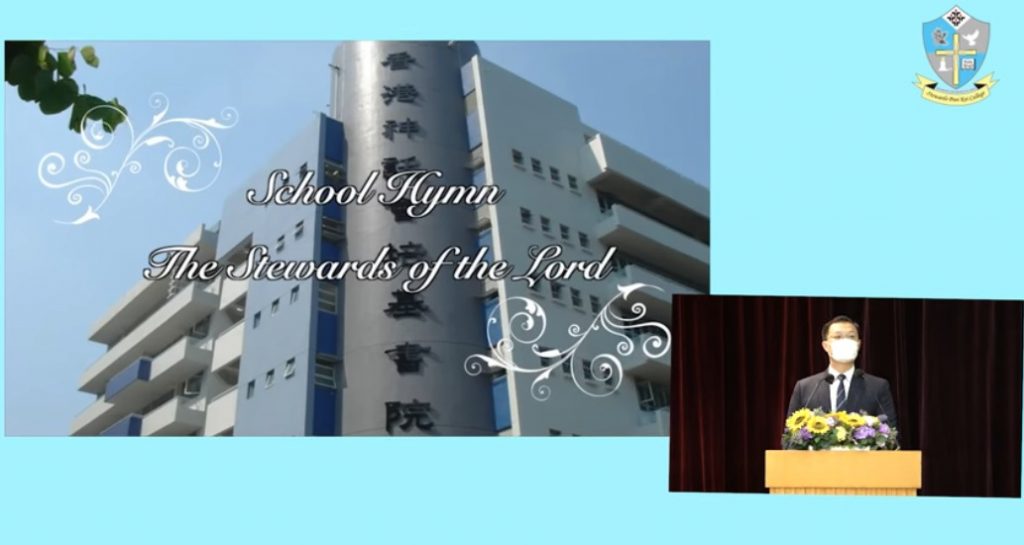 With what seemed to be limitations of social distancing,  Pooikenians were able to gather at home with family and joined the ceremony, and celebrated a year of fruitful learning together. 
Back