1st Runner Up in Wofoo MEP XVIII
Six S4 students have joined the Wofoo Millennium Entrepreneurship Programme (MEP XVIII). MEP XVIII's topic focuses on the social issues about "Clothing, Food, Home Living and Transportation", which aims at cultivating students to explore innovative products or services that can benefit the community through a business proposal pitch.
Our school's team members are as follows:
| | |
| --- | --- |
| 4L (6) CHOI Chun Hei | 4L (12) KWOK Wing Yi |
| 4L (7) CHU Tsun Ting | 4L (22) POON Wang Hong |
| 4L (10) HUNG Chun Wing | 4L (35) YU Chun Hey |
After a series of assessment, our school has won the 1st Runner-Up defeating 31 secondary schools. 4L Chu Tsun Ting, Jaden is praised by the Judges as the Best Speaker for his outstanding presentation.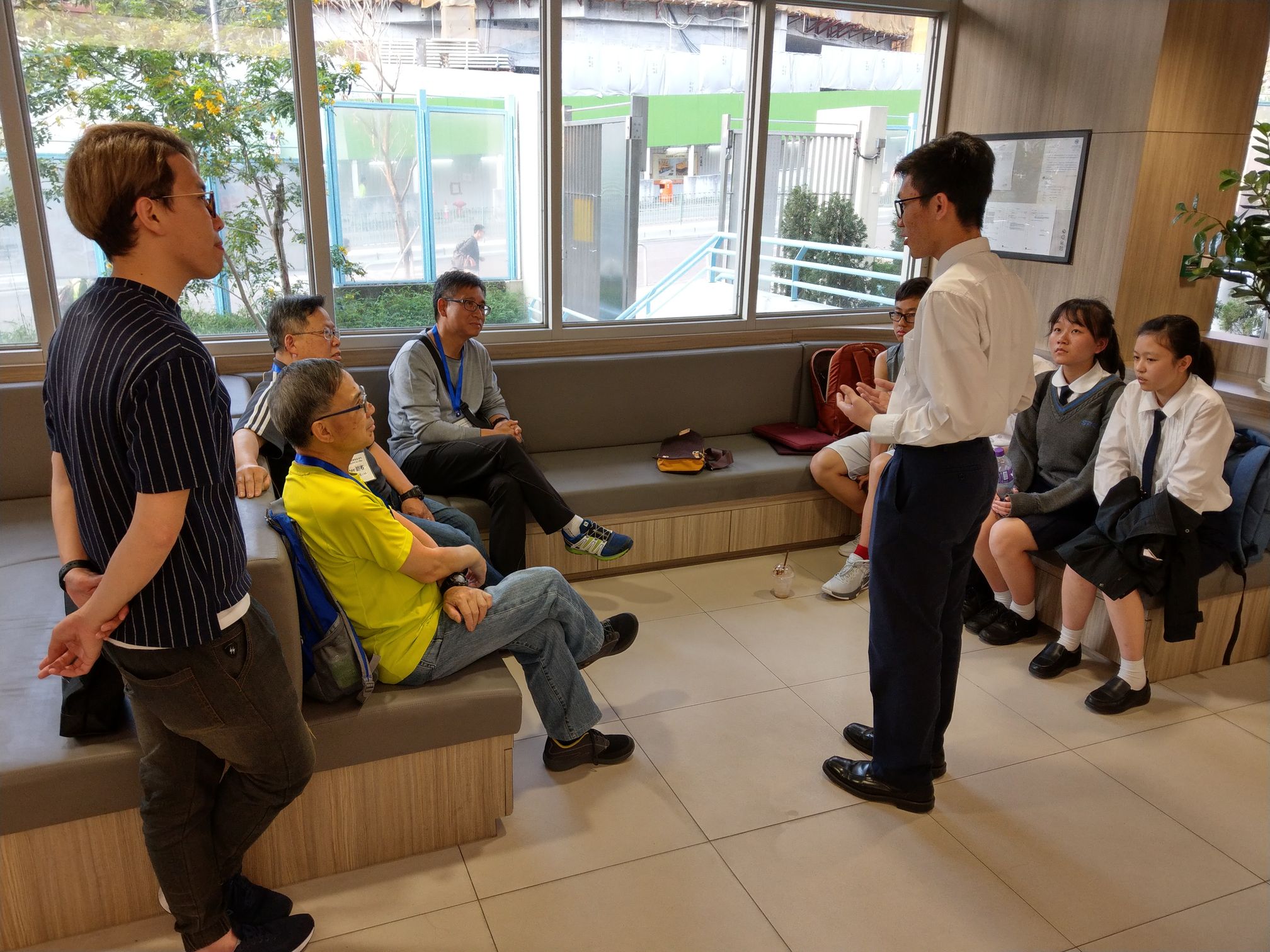 Presenting ideas to MENS from Stewards, a group of the retired professionals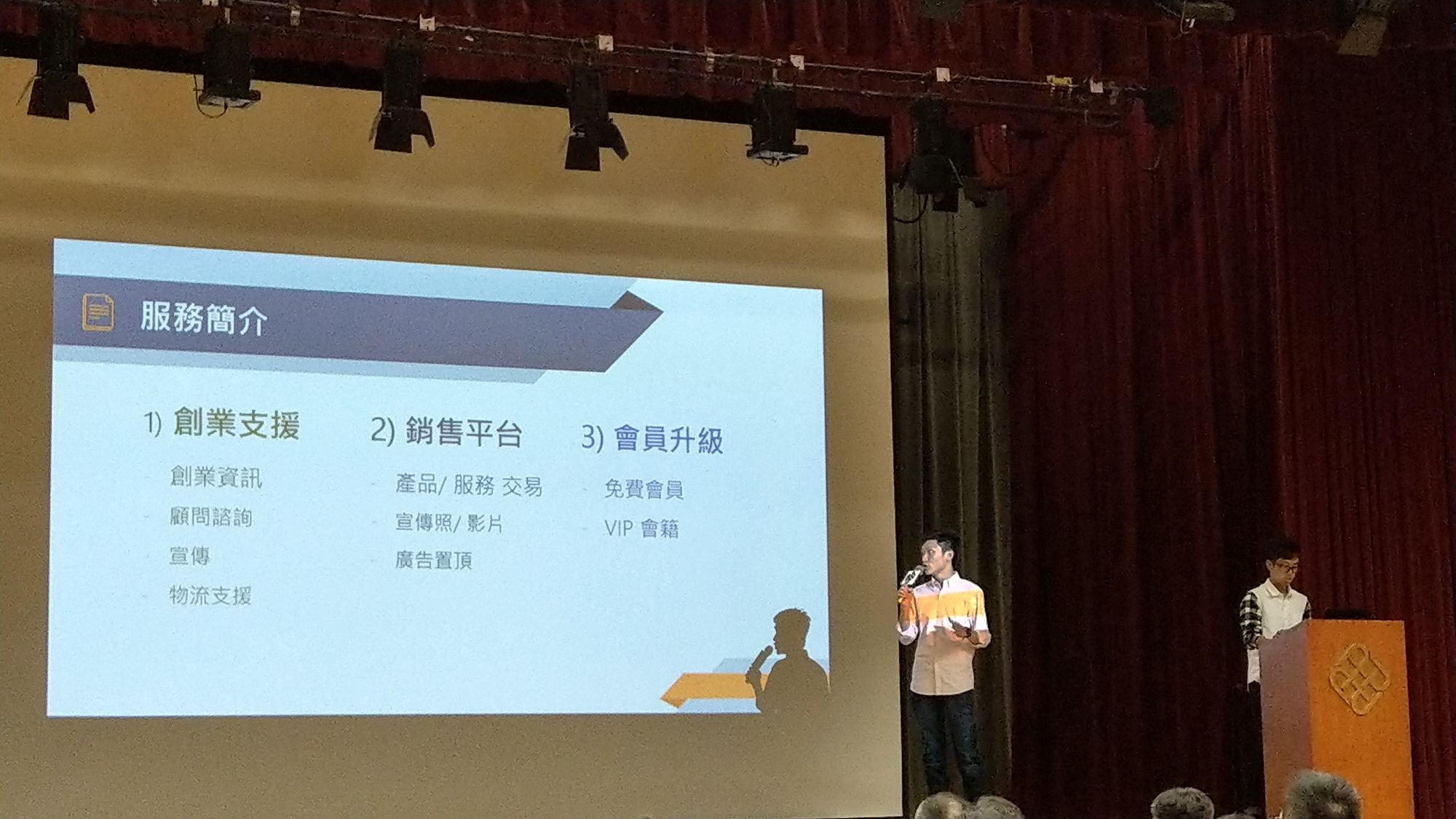 Final presentation to the Judges
Presenters: Jaden Chu and Matthew Poon from 4 Love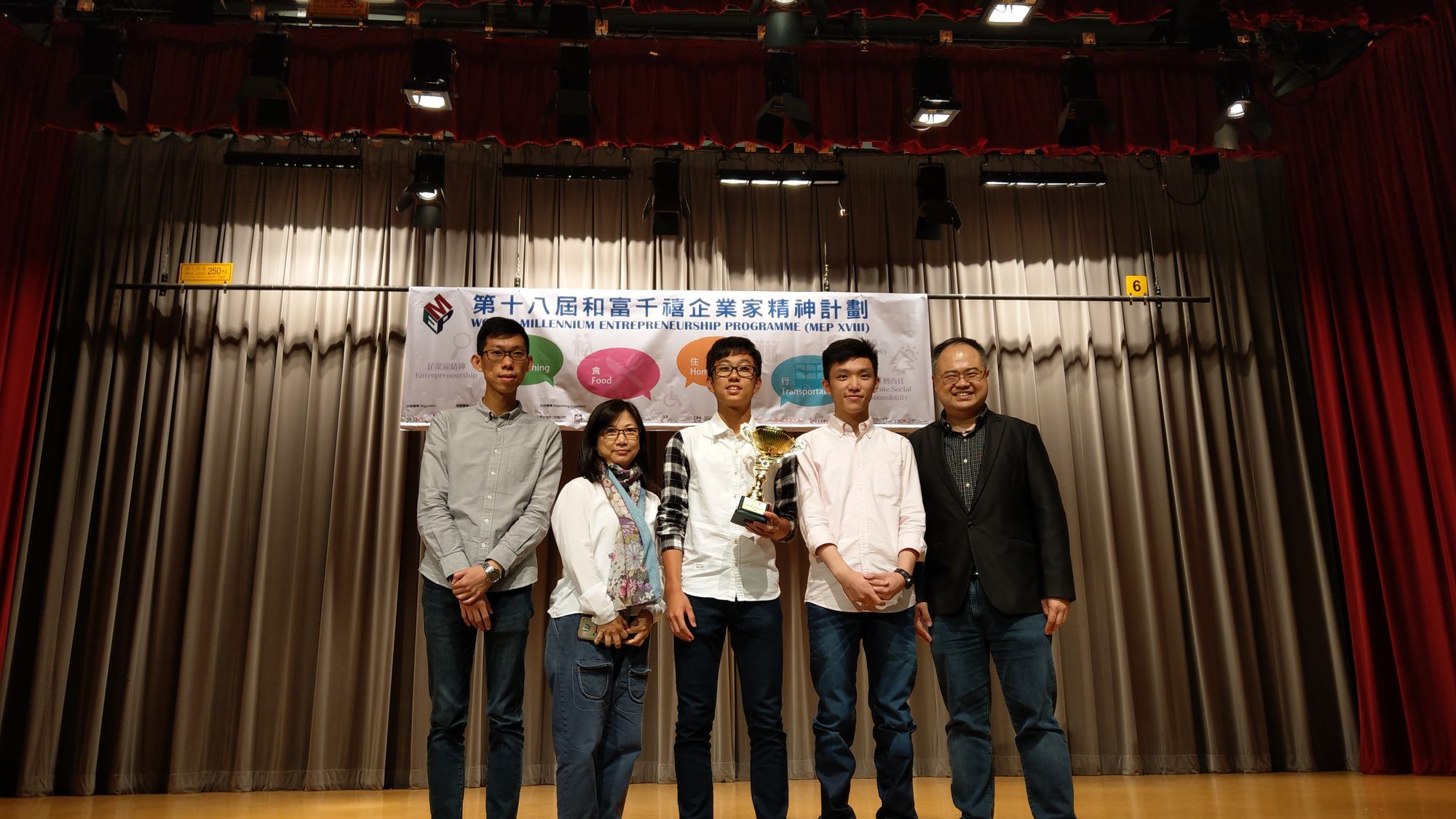 Group photo with Mr. Simon Leung, Ms. Karen Yip (Business Advisor) and Mr. Eddy Chen (Judge)
Back