11th Annual Speech Day
The 11th Annual Speech Day was held on 14 June 2019 in the school hall. Gathered were promising young adults who have reached a milestone in life and are earnestly looking forward to new challenges ahead. Witnessing their great achievements were also parents who always provide unfailing and selfless love; and educators who are passionate and tireless in leading and nurturing their students.
We wish all graduates great success in the future and always remember and live up to the SPKC spirit; to be future leaders who uphold themselves with good values, do good deeds and give glory and honor to the Lord our God.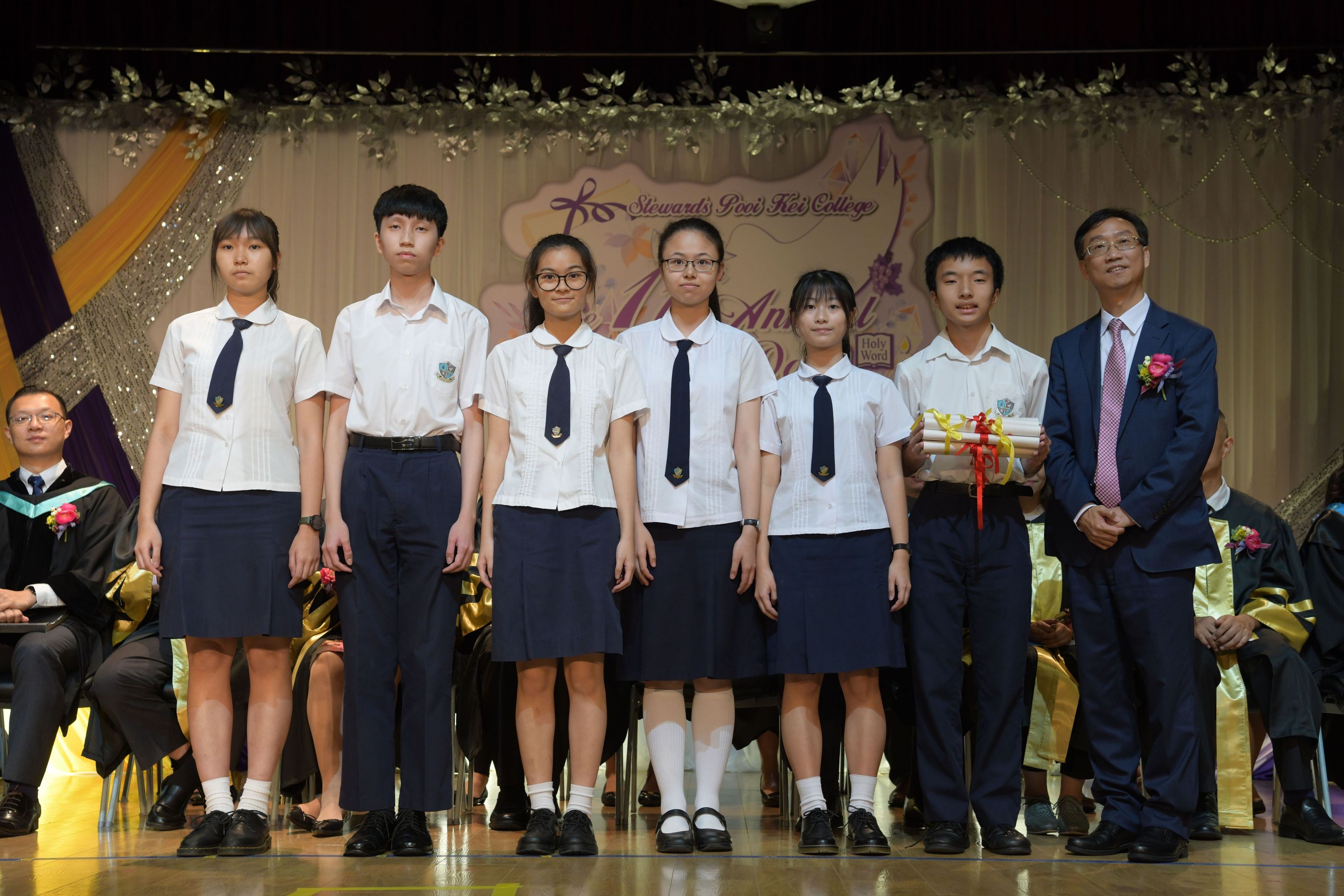 Our guest of honor, Mr Edmond Lau Ying Pang and our graduates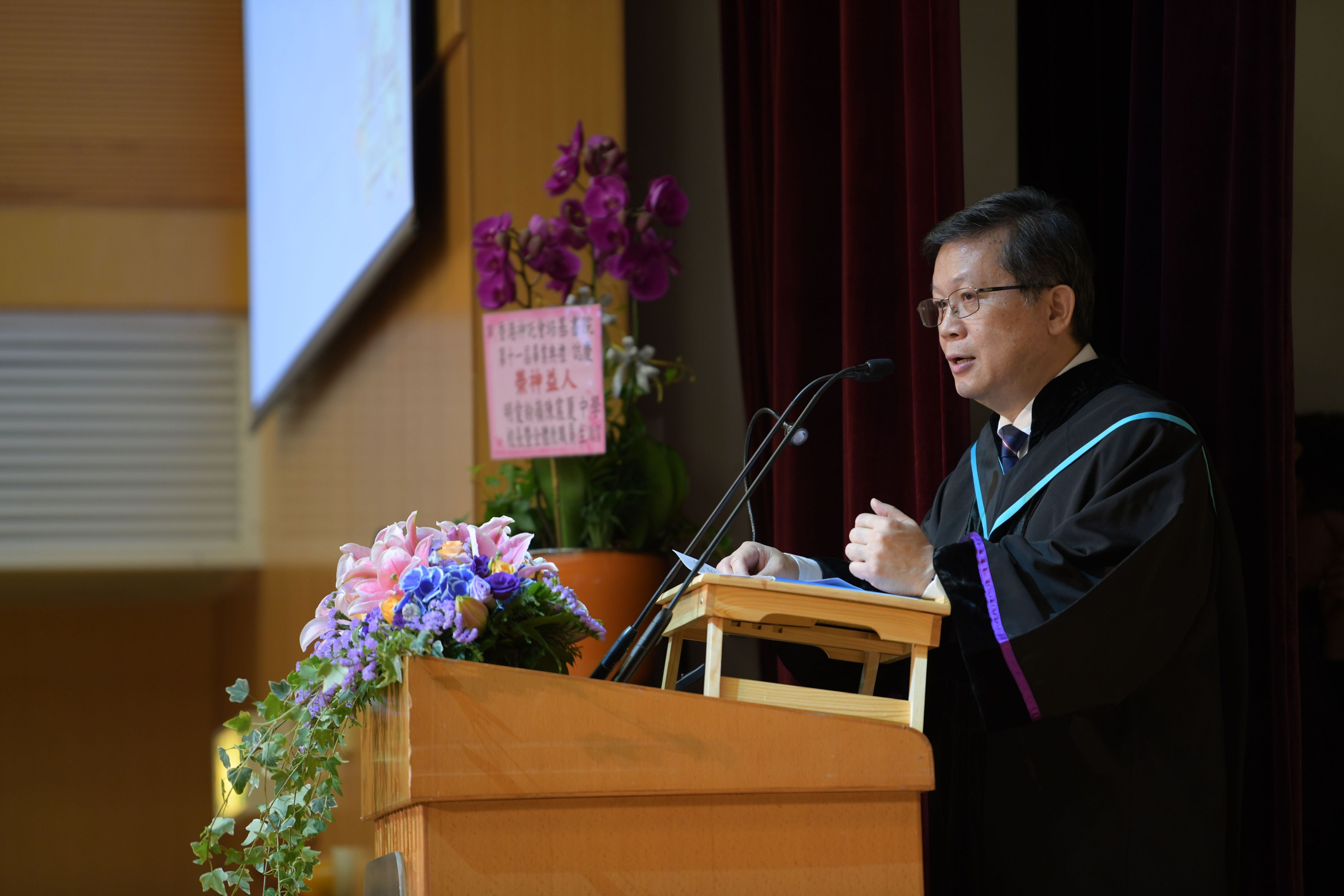 Mr. Peter Yuen, our Principal, reminded our graduates to continue their life journey with the teaching of SPKC.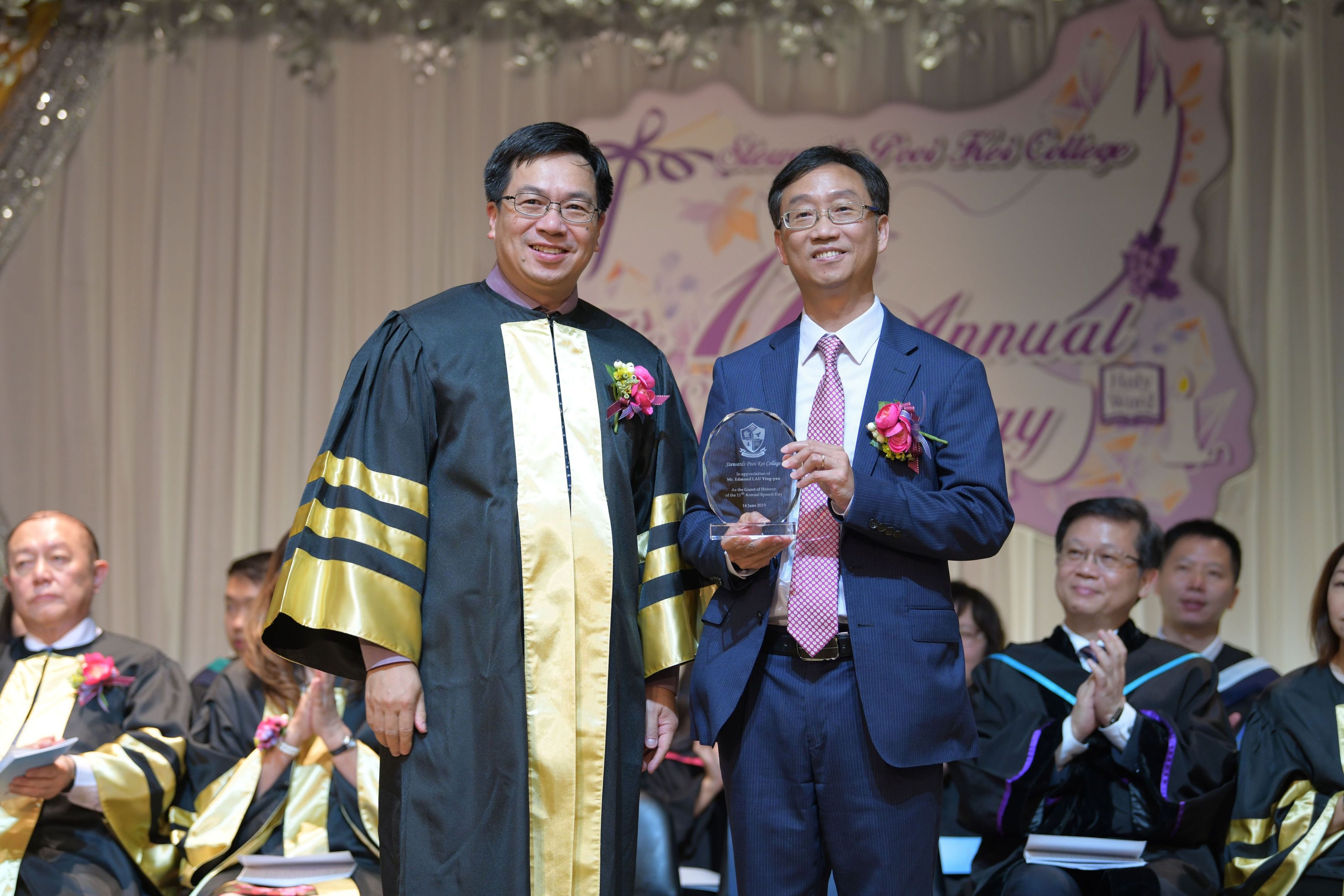 The chairperson of Stewards, Mr. Joe Tse and our guest of honour.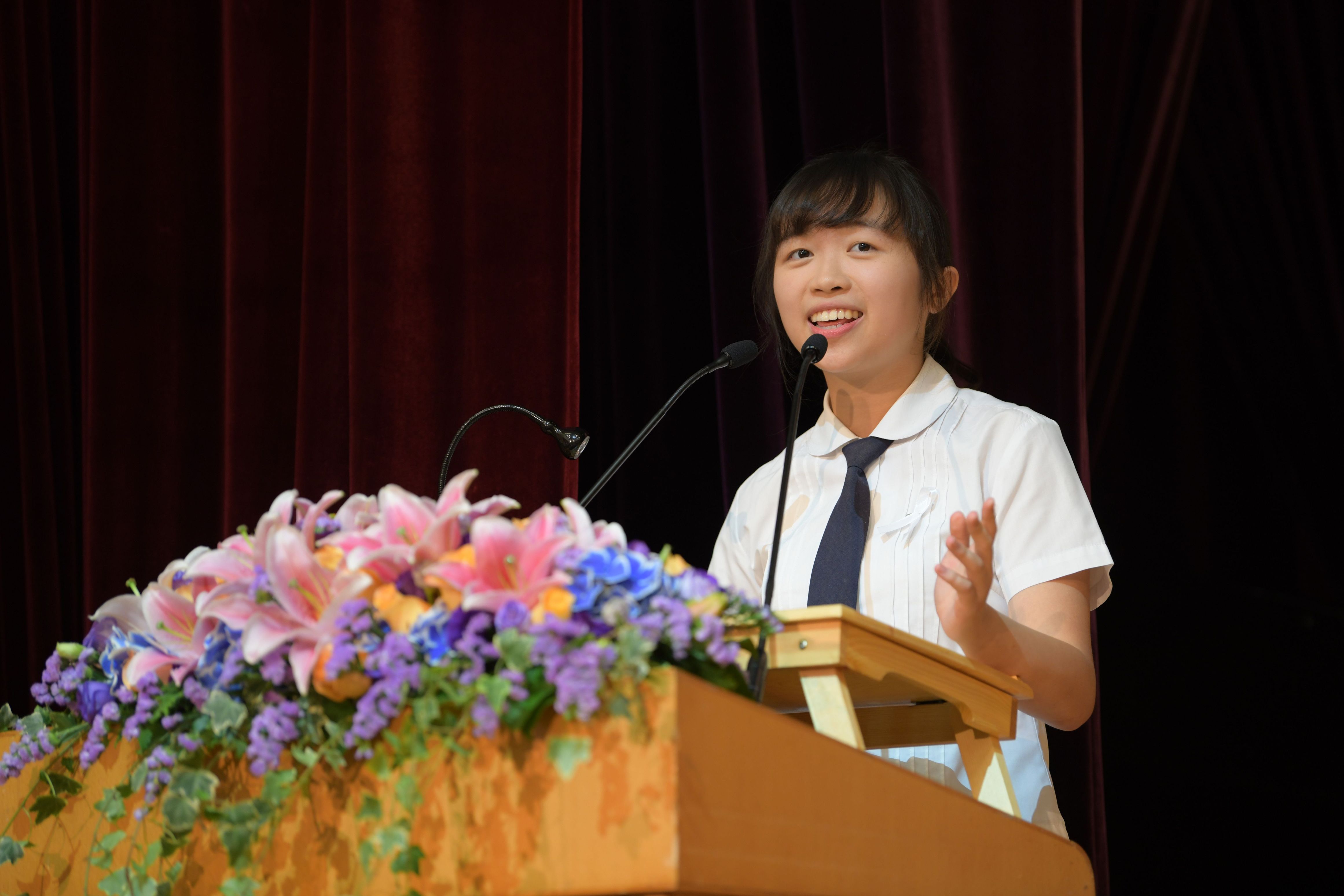 Hermes Cheung delivered a heart-warming valedictory speech on behalf of all graduates.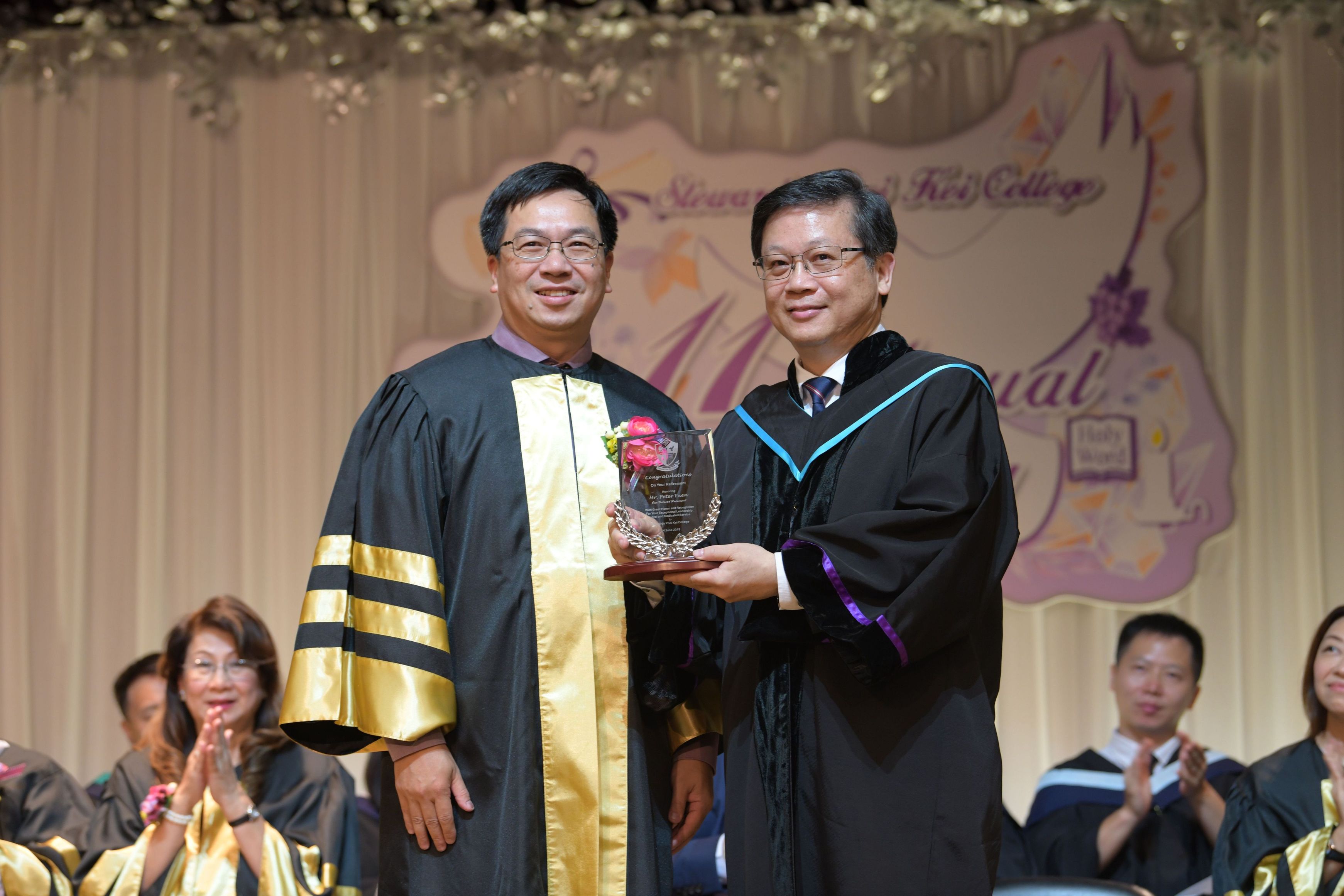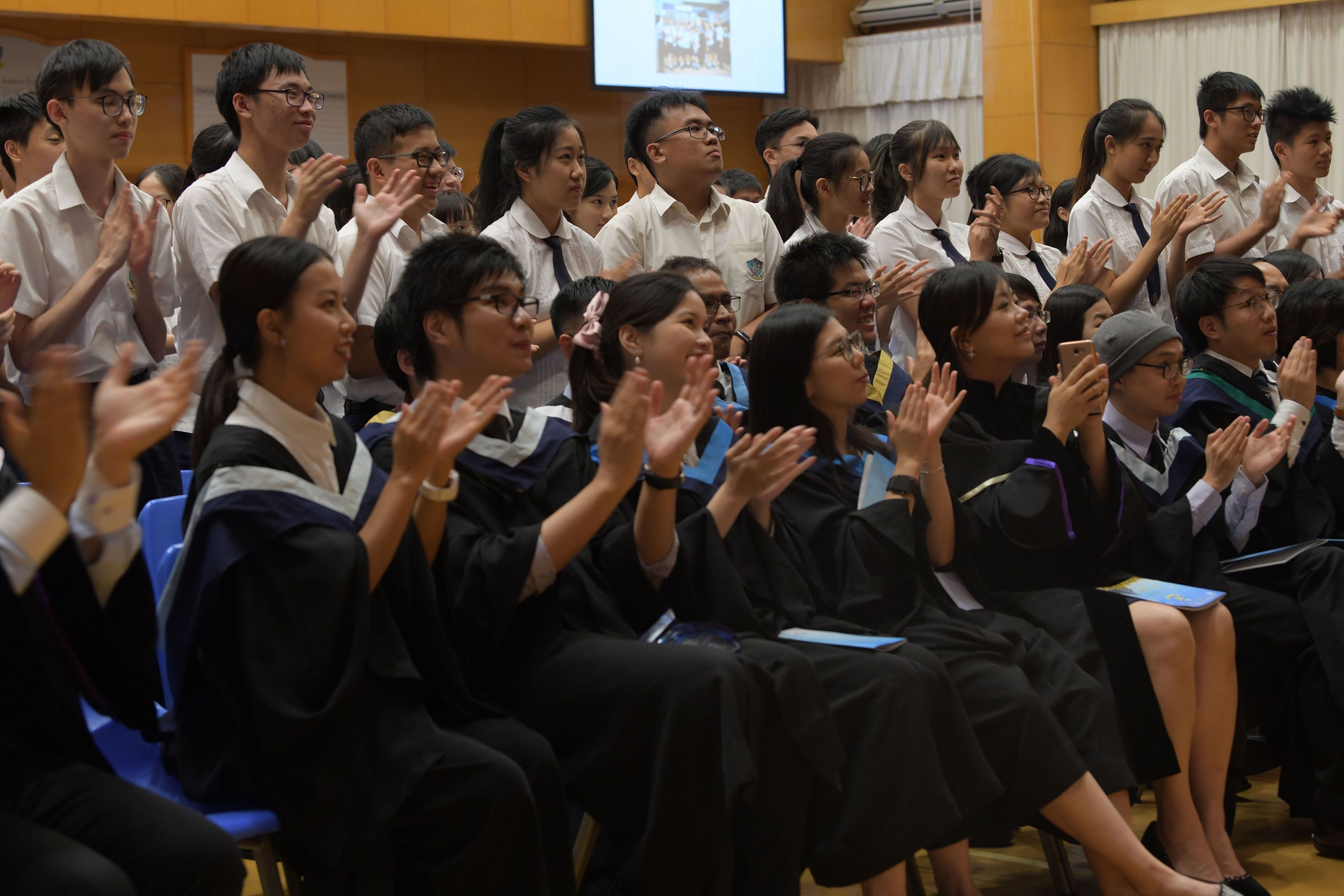 One of the highlights of the ceremony was definitely the farewell surprise prepared by our graduates to our beloved principal, Mr. Peter Yuen. They have prepared a song to express their gratitude to Mr Yuen for his devotion and teaching. It was a touching moment.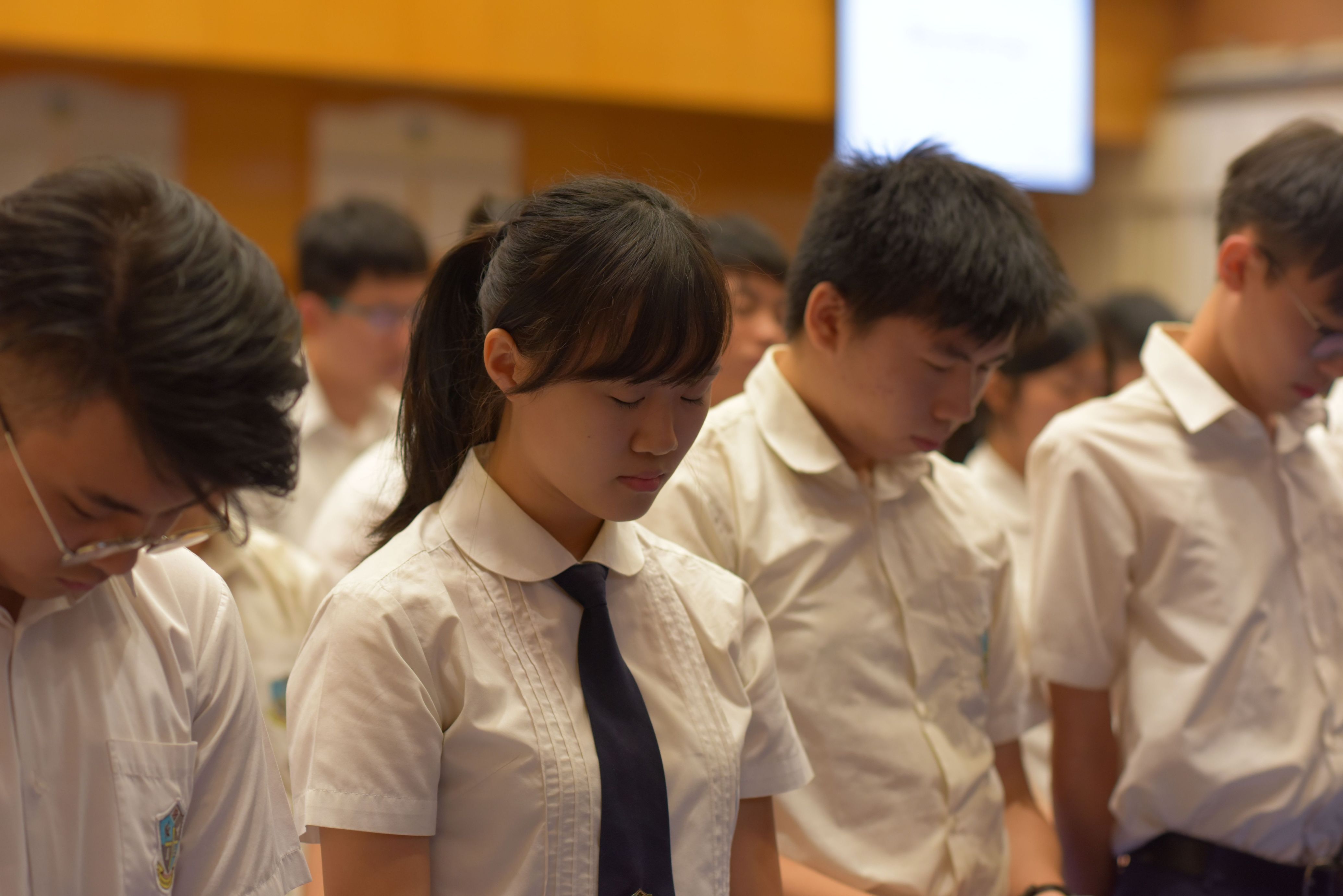 With the benediction by Reverend Lee from Abundant Grace Church, the close of ceremony embarks a new page of life. We wish our graduates a bright future.
Back