Visit to Swire Coca-Cola Hong Kong Limited
31 S3 students were selected to visit Swire Coca-Cola Hong Kong Limited in order to give credit for their good performance in Business, Accounting & Financial Studies.
During the visit, they gained more understanding towards the development of Coca-Cola as a global valuable brand. They also visited different assembly lines for different types of drinks manufactured in the factory.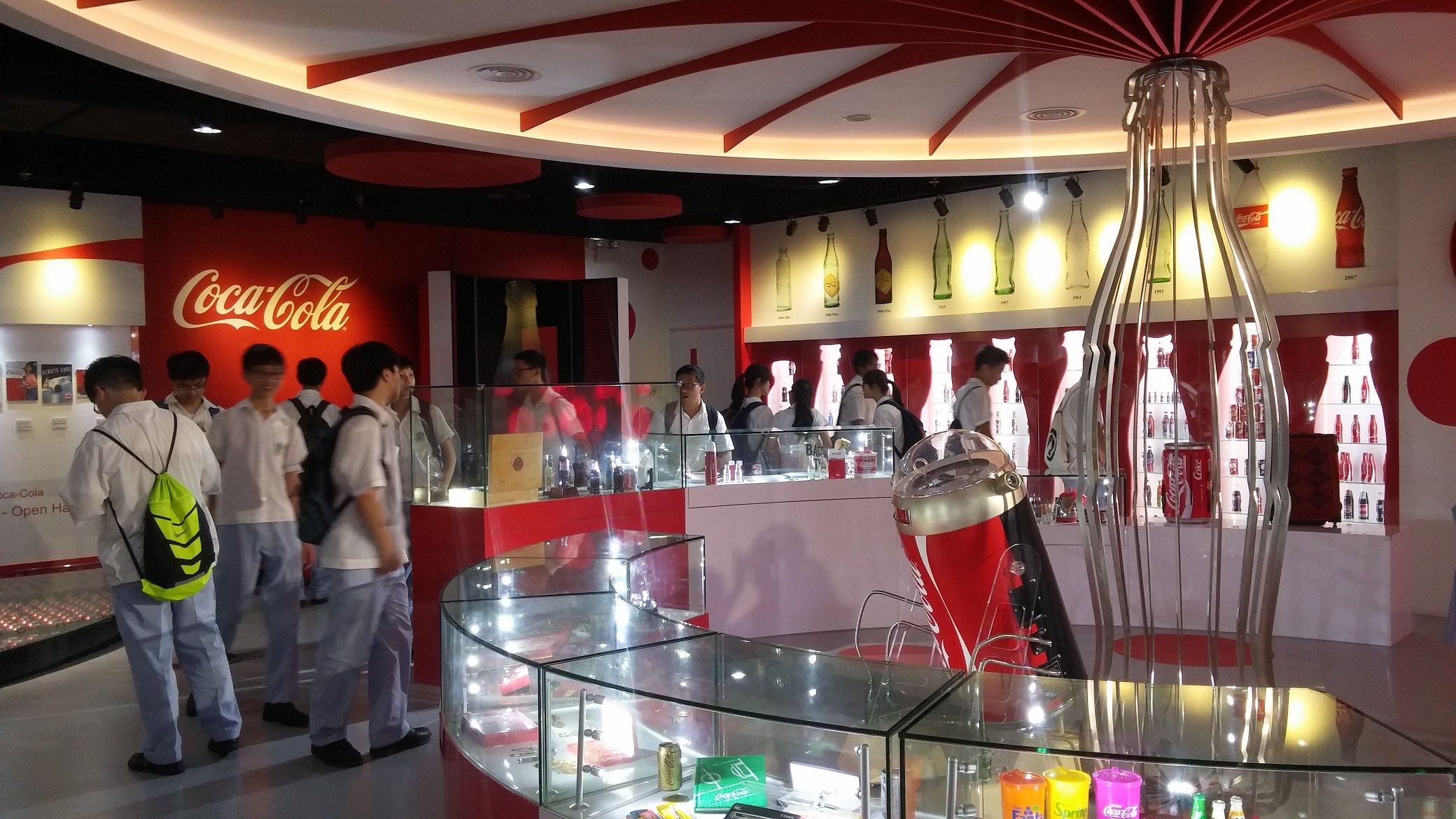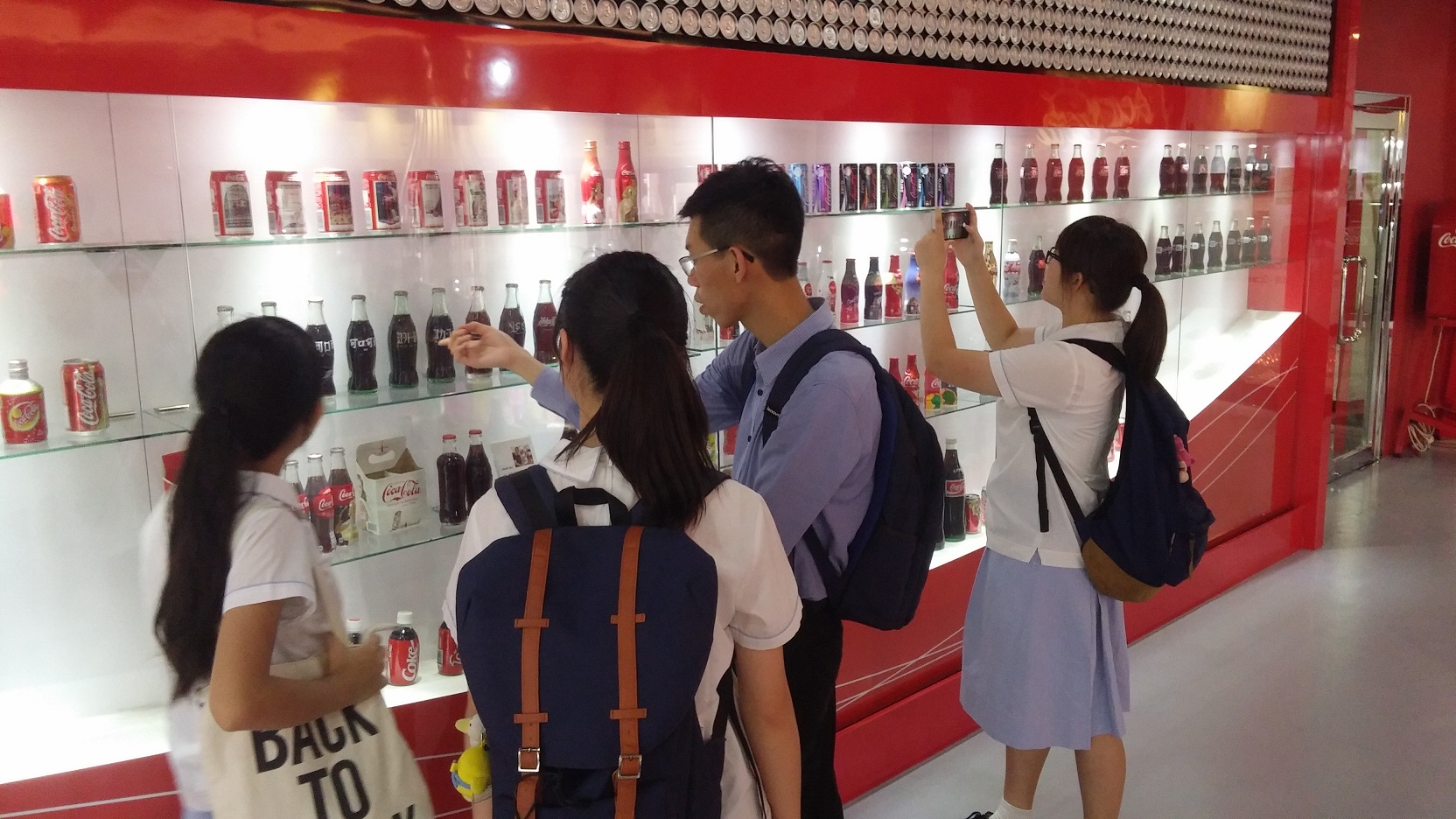 Students and teachers were appreciating the collection of Coca-Cola souvenirs.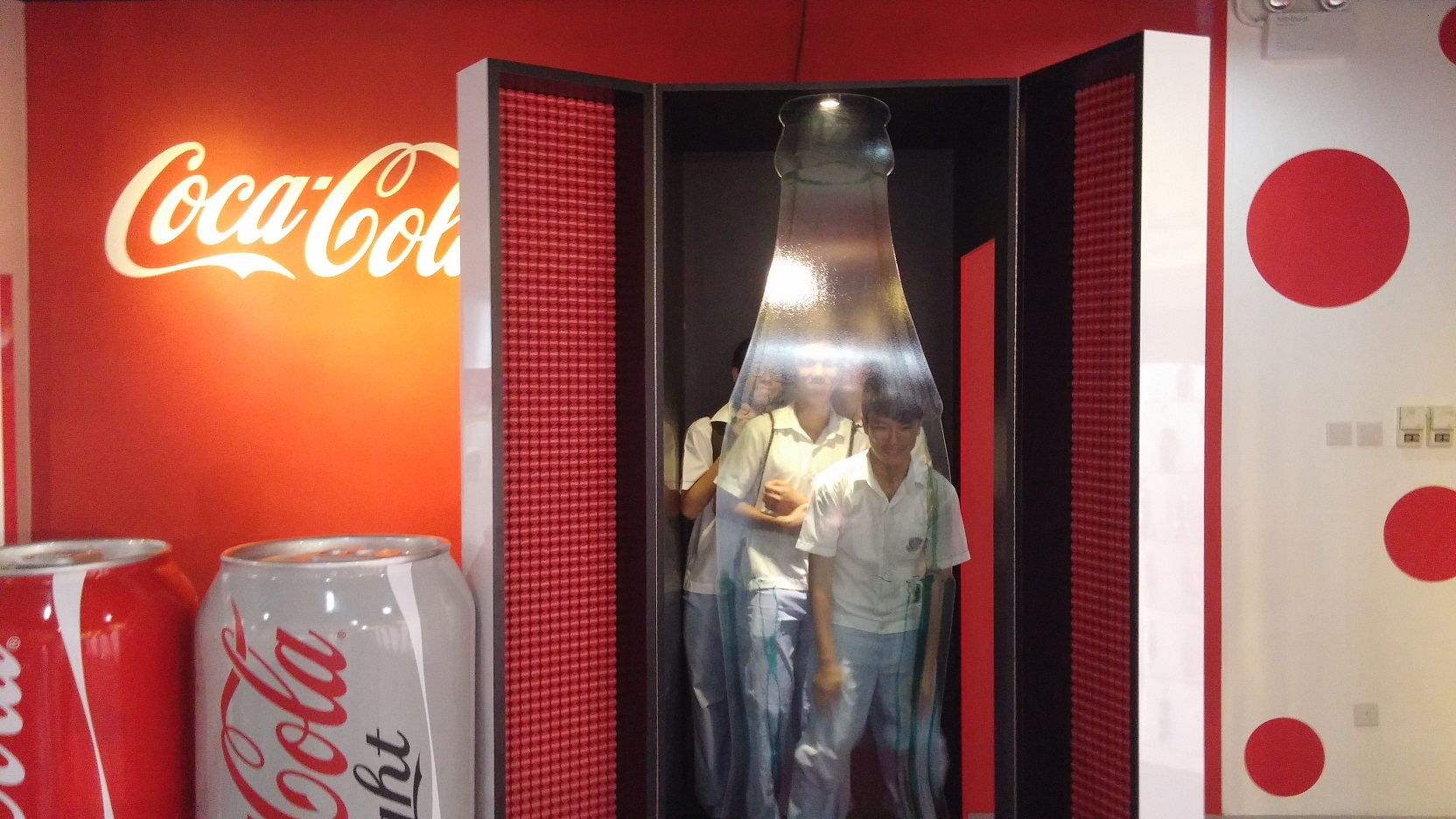 4 boys were filled into a large Coca-Cola glass bottle.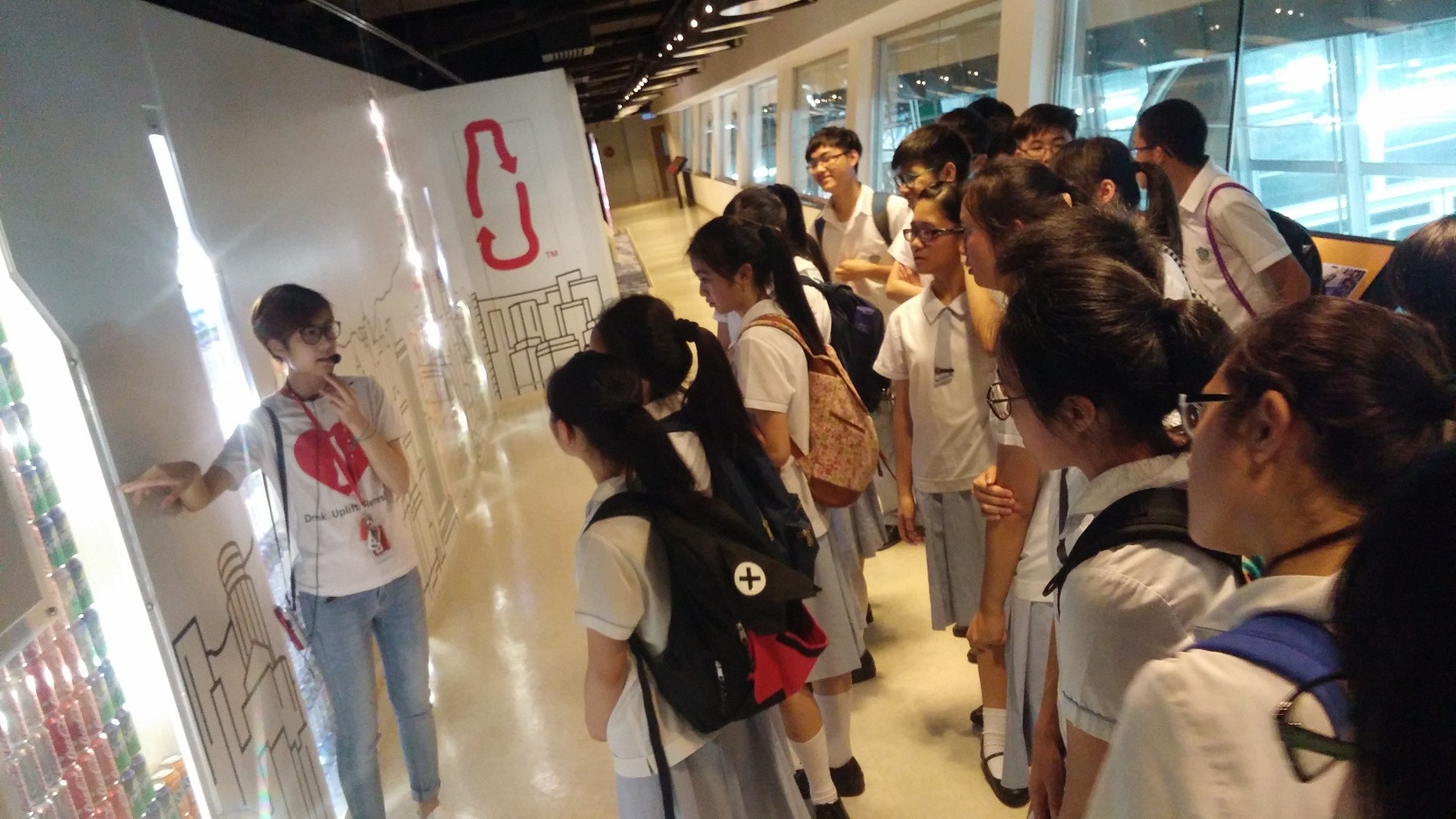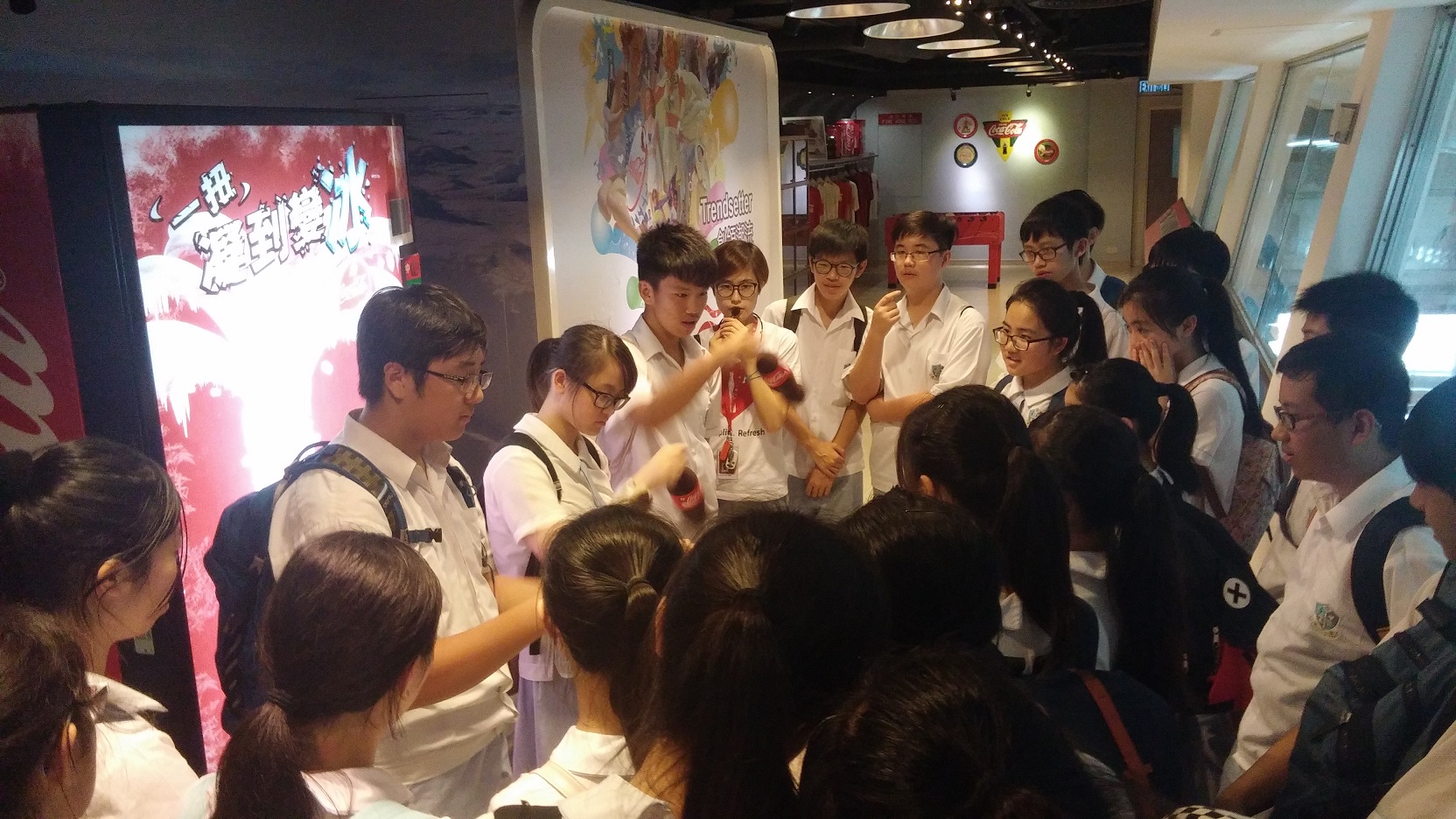 Students were focusing on the Coca-Cola staff's explanation.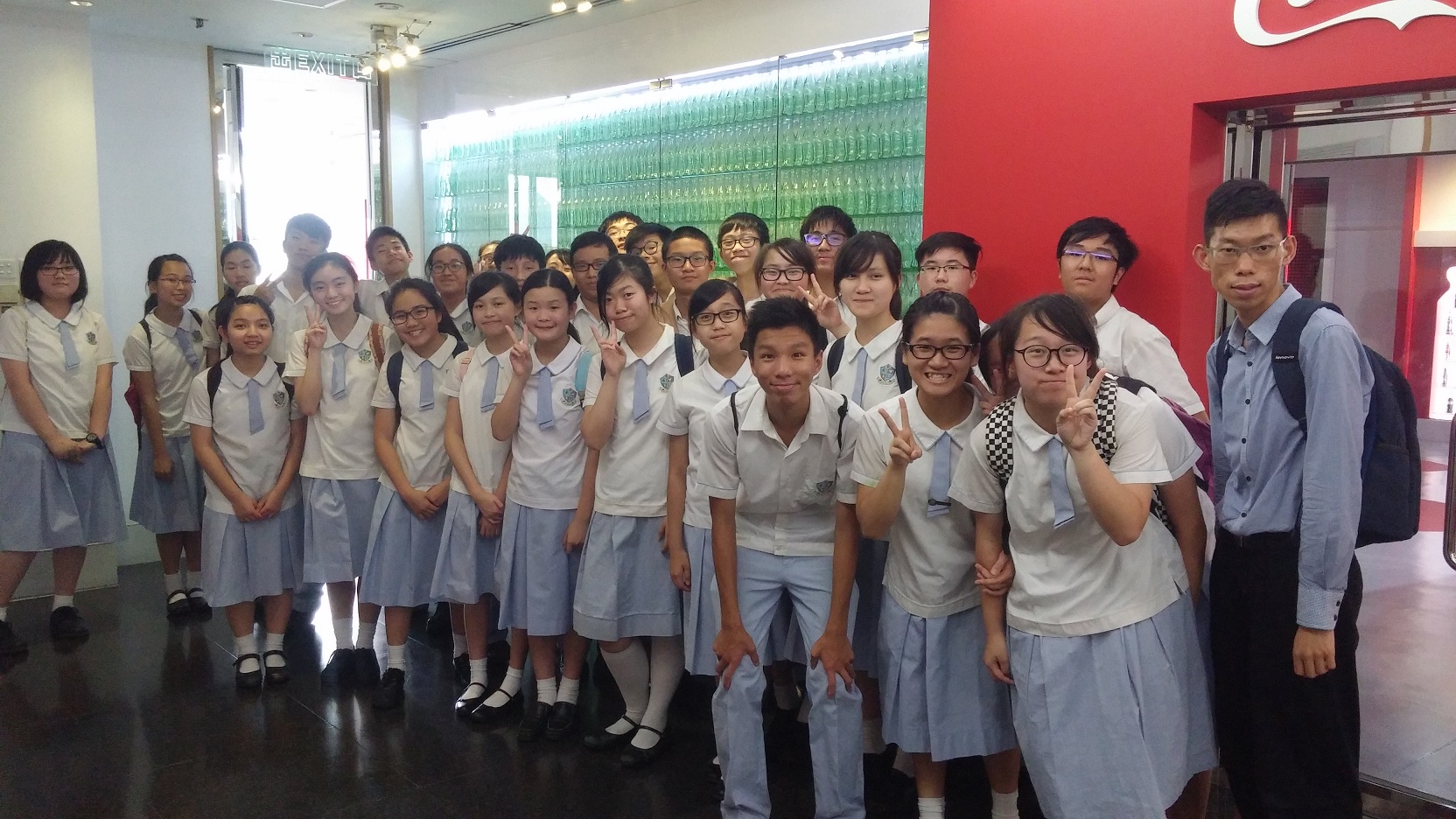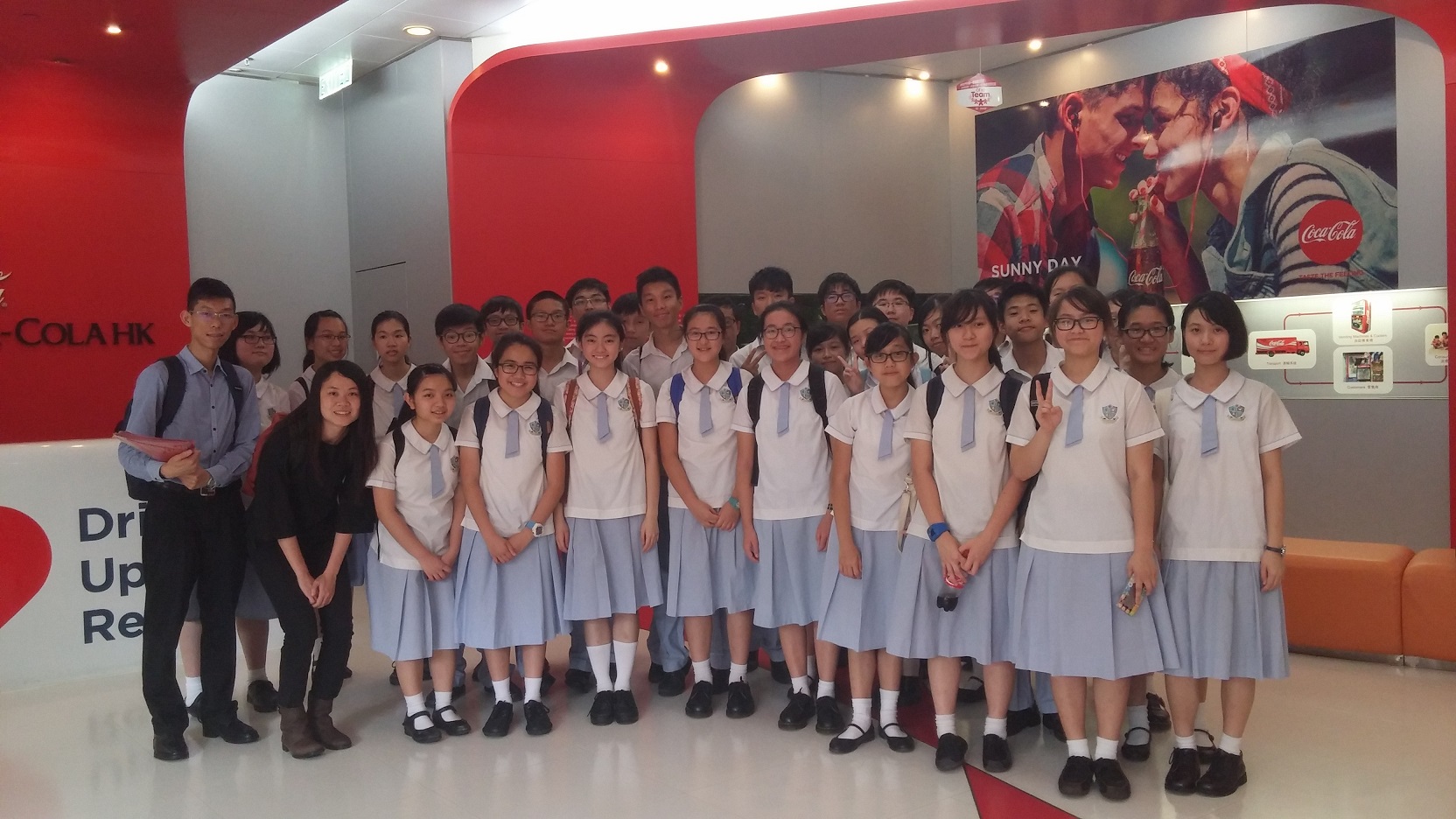 Group photos were taken after a fruitful and tasty Coca-Cola visit.
Back