The Championship of Inter-school Football Competition (Grade B)
Our Soccer Team (Grade B) participated in the Inter-school Football Competition. Our participation in competitions aims to help enhance our soccer skills as well as to contribute to the school by doing our best to strive for excellence. Team spirit and the sense of belonging have always been part of the keys for us to overcome the difficulties in the competitions as the other competitors are strong and skilful.
Our Soccer Team (Grade B) is so blessed to win the game and get the Championship. All of our members enjoyed the game and gained fruitful experience.
We have been preparing for this competition from last August. Our members have received continuous training so as to have better performance than previous years. All of us, including the players, coach Mr. Ling Chi Hung and Mr. Alex Ng (PE teacher) have invested a lot of effort and time. We are proud to share with you our achievements and we will continue to fight for the best in the future.
SPKC Soccer Team (Grade B)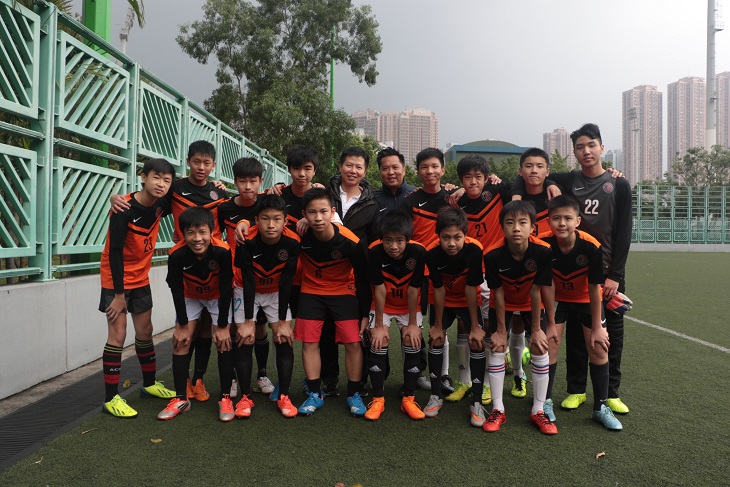 Soccer Team Grade B Team Photo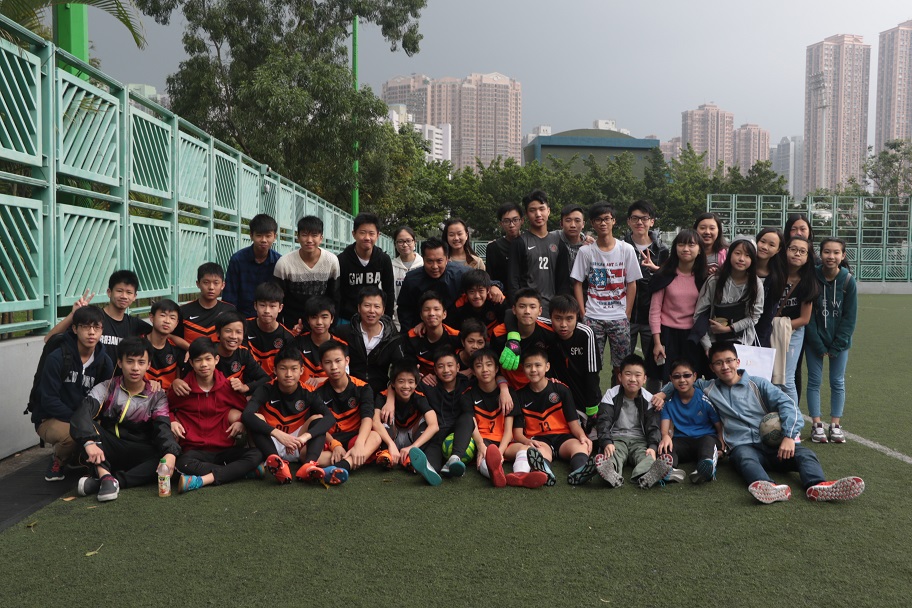 Soccer Team Grade B Team Photos with our Pooikeians supporters.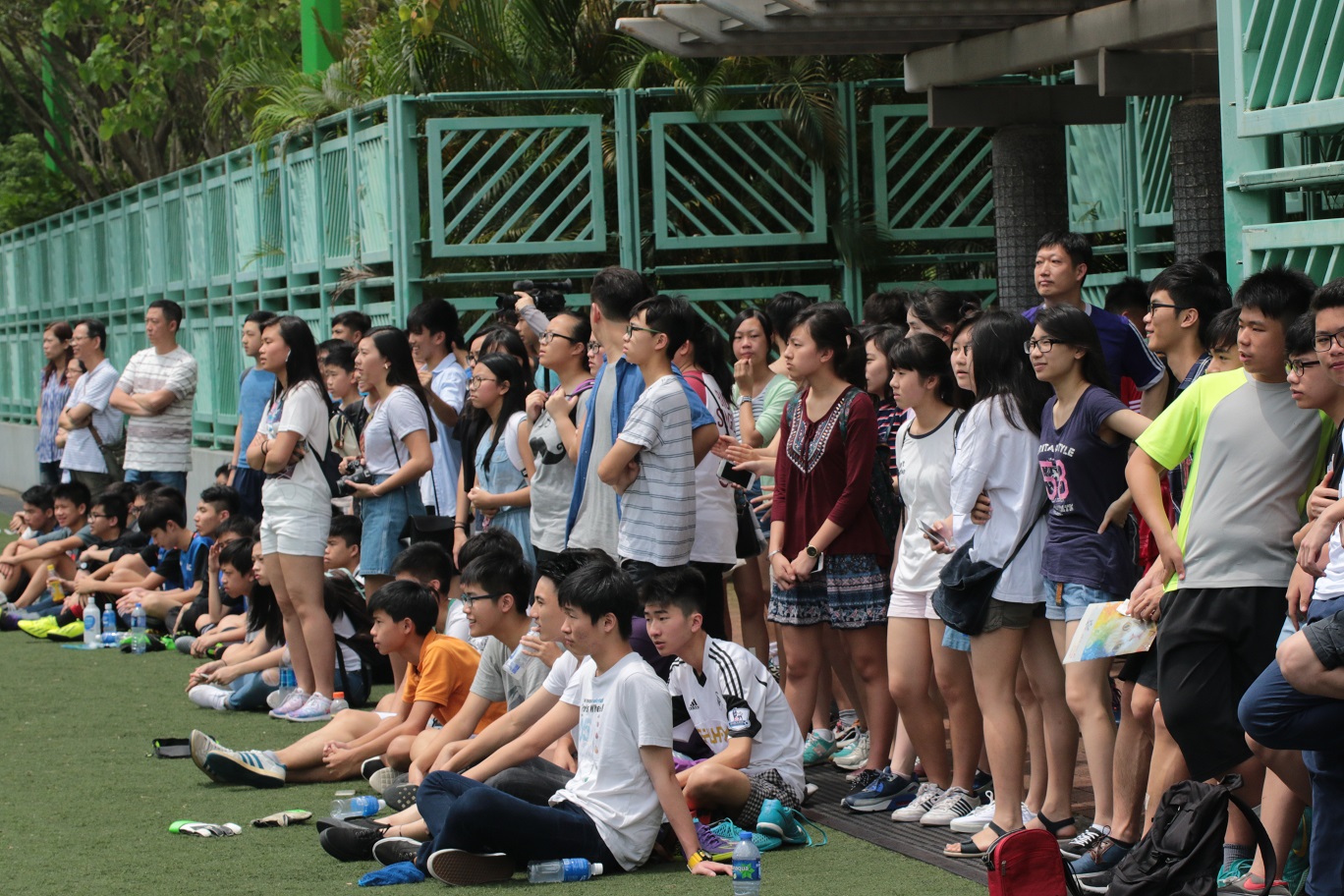 Parents and Pooikeians come to support us.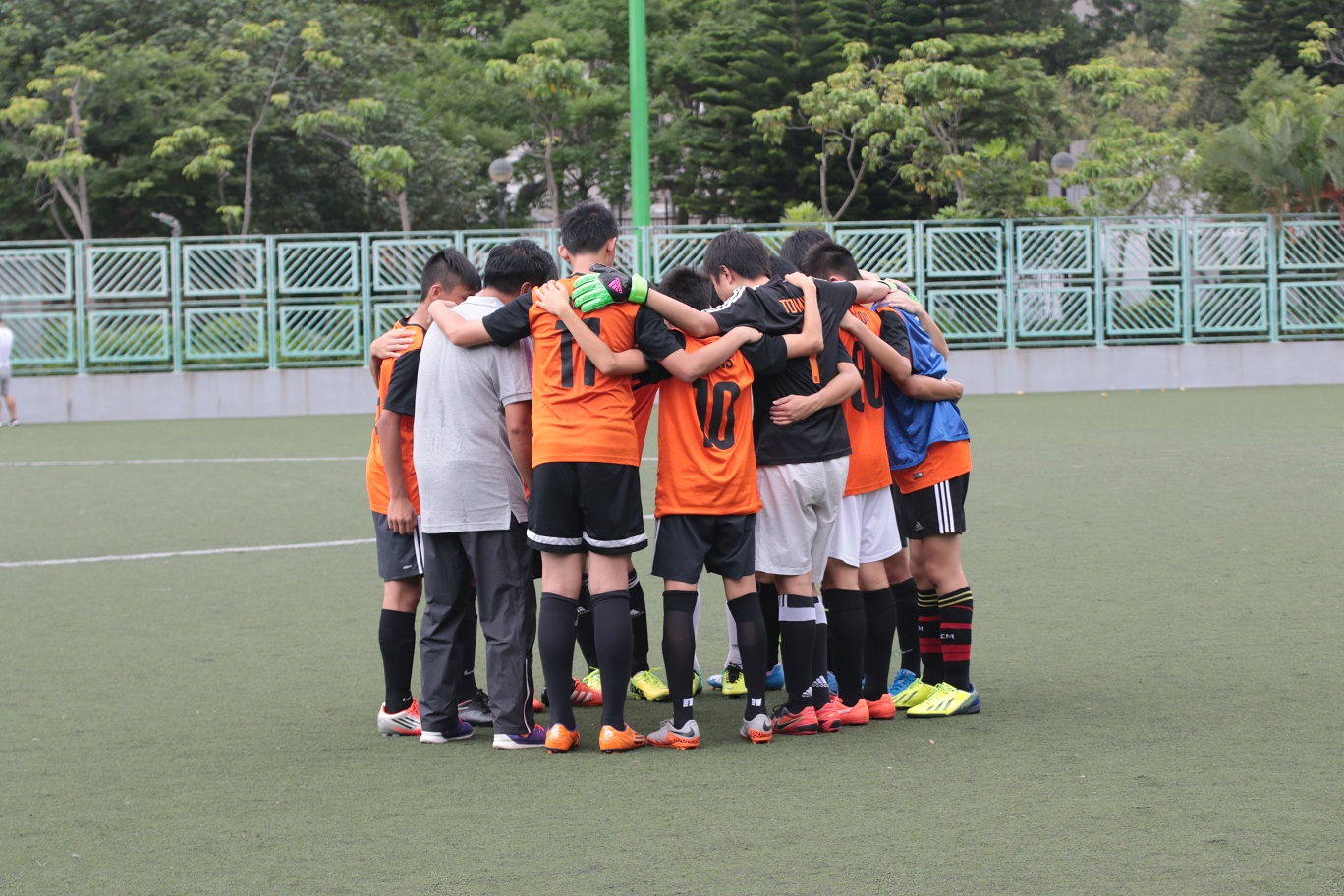 We pray before the match.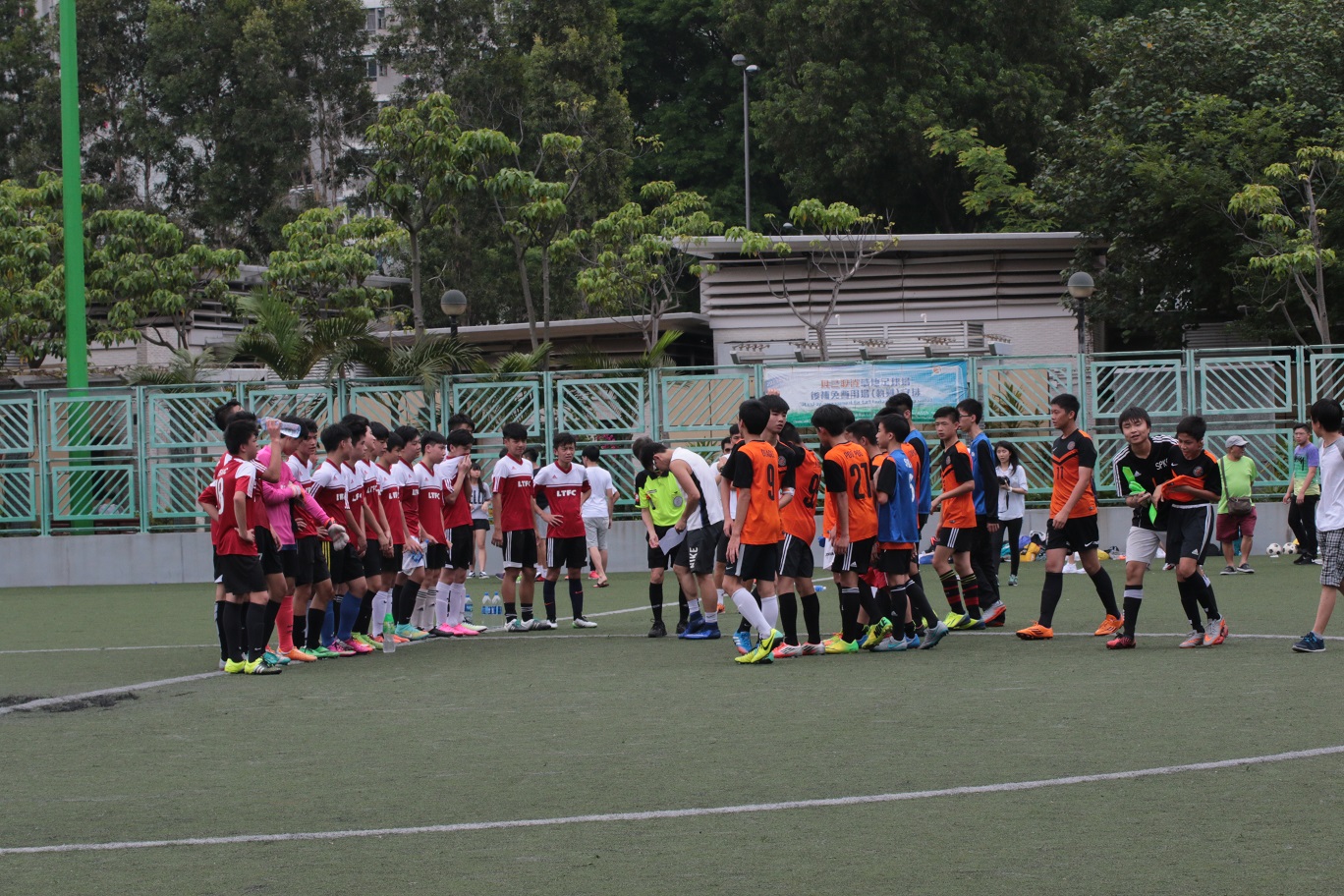 We greet our opponents after the match.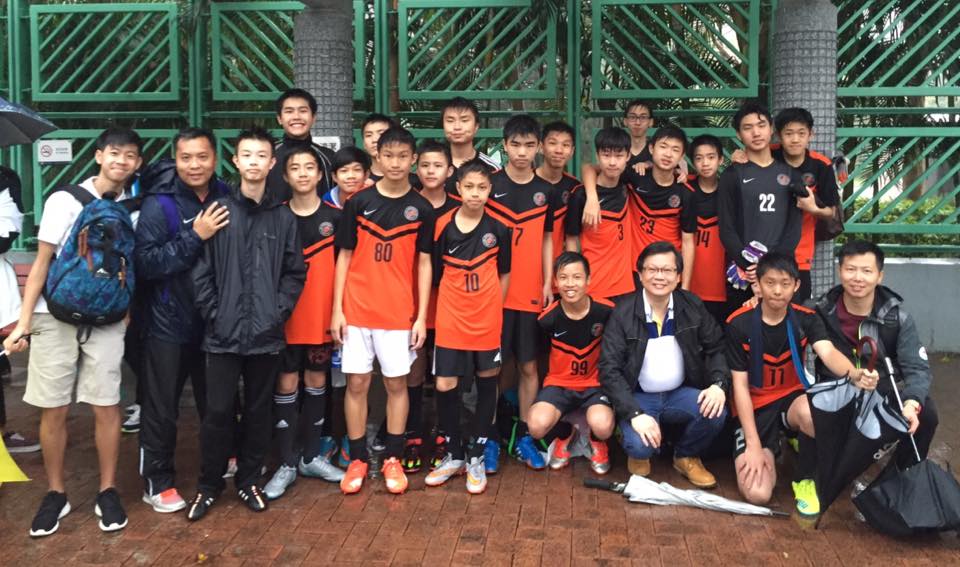 Special thanks to our principal, Mr Yuen, for his support under heavy rain.
Back