School-based Gifted Education Talent Pool
The school-based talent pool is established this year for gifted students to stretch and nurture them with appropriate learning opportunities and challenges. It is an annual programme that gathers the elites in our school for maximizing their potential through higher-order activities and forums.
The school-based talent pool consists of:
(1) top ten students of the form based on their academic performance each year,
(2) students accepted as a member of The Hong Kong Academy for Gifted Education,
(3) 'All-round Student Award' nominees, and
(4) students accepted under the 'nomination by parents' scheme.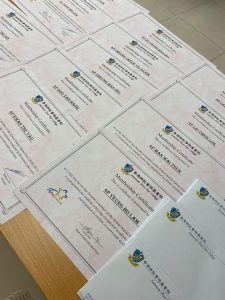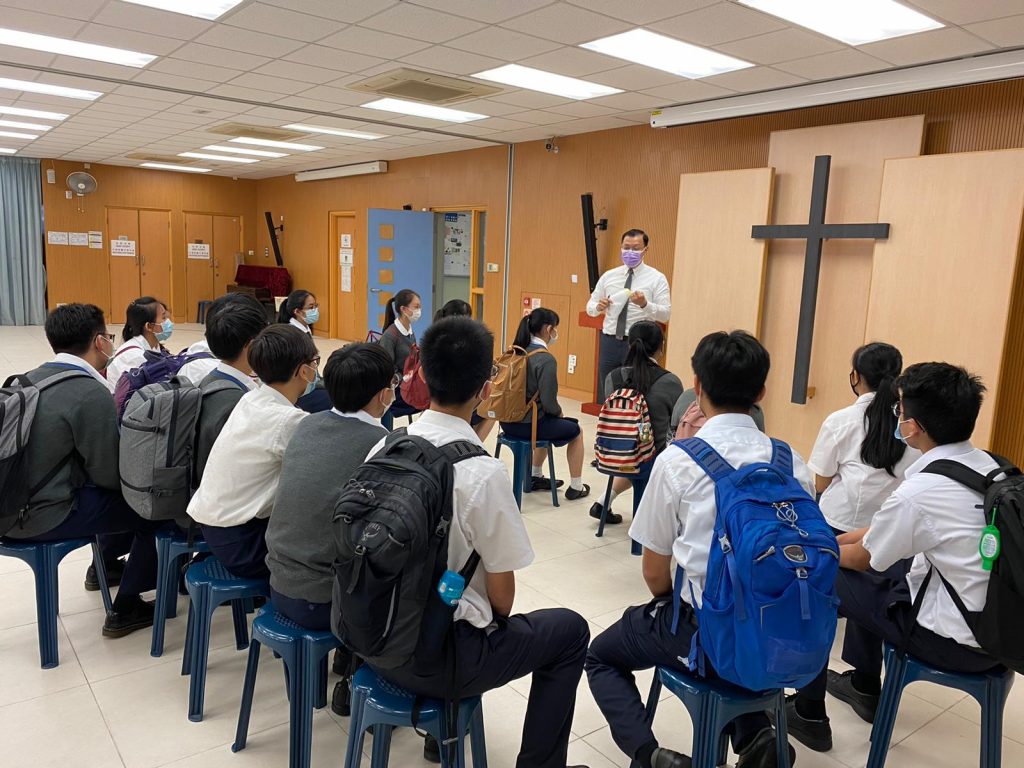 Through off-site challenging programmes for the gifted students, such as HKAGE and HKUST (Dual Programme),  we hope to develop their multiple intelligence, and  widen their horizons. The students are also have gatherings and sharing via Zoom during suspension of face-to-face teaching. 
Back