Prefect Team –Joint School Exchange Program
Our school Prefect Team held a joint school exchange program with SALEM-Immanuel Lutheran College on February 28, 2018. Taking good advice from Discipline teachers of the two schools, the Head Prefects and Vice-Head Prefects of two schools planned, coordinated and led the activities during the exchange program. The program not only equipped the Head Prefects and Vice-Head Prefects with the essential leadership skill, communication skill and organizational skill, but also served as a platform for our prefects to build a friendly relationship with prefects from another school.
Prefects from two schools shared their experience and learnt from each other.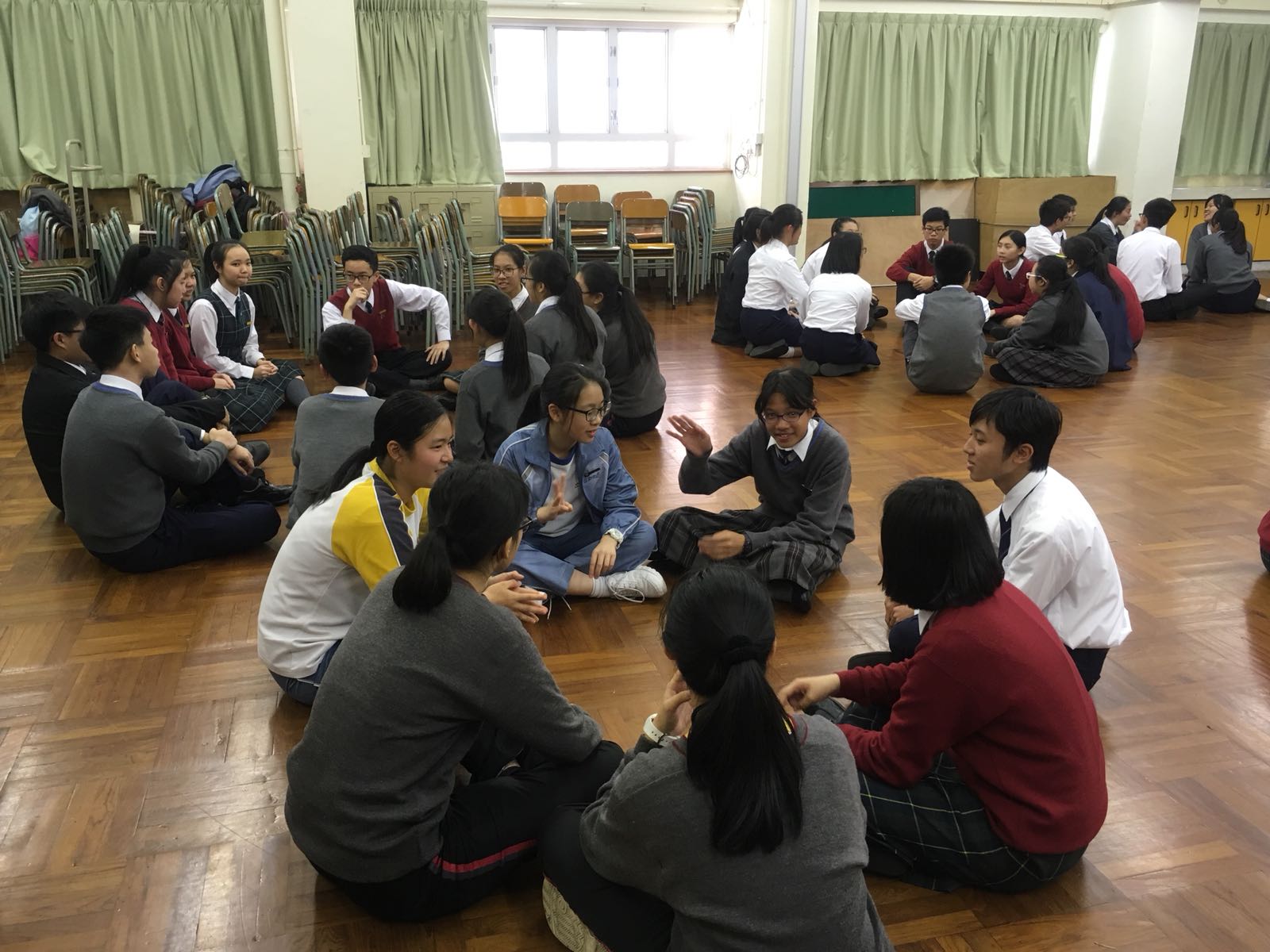 The team building activities were enjoyable and challenging.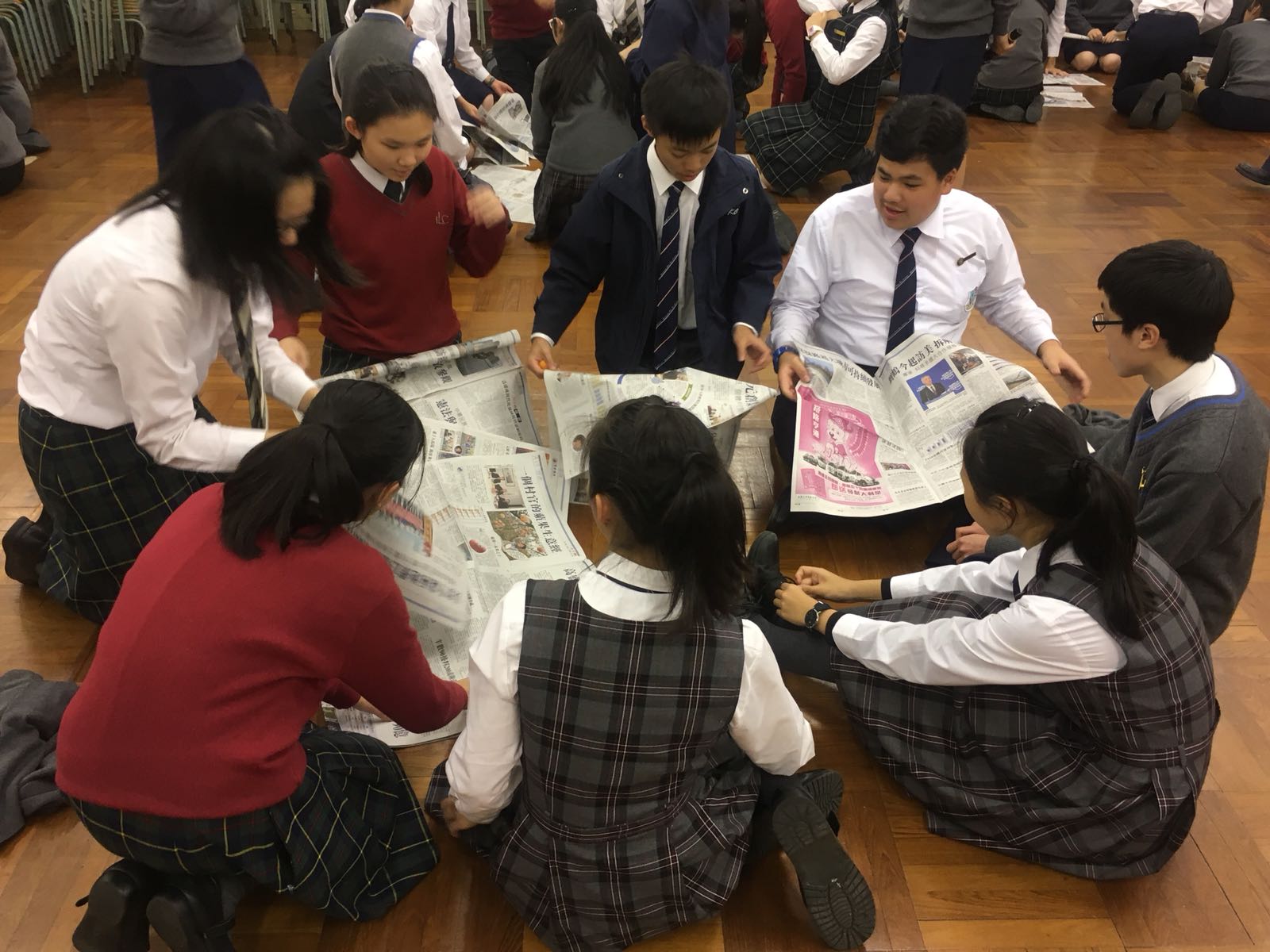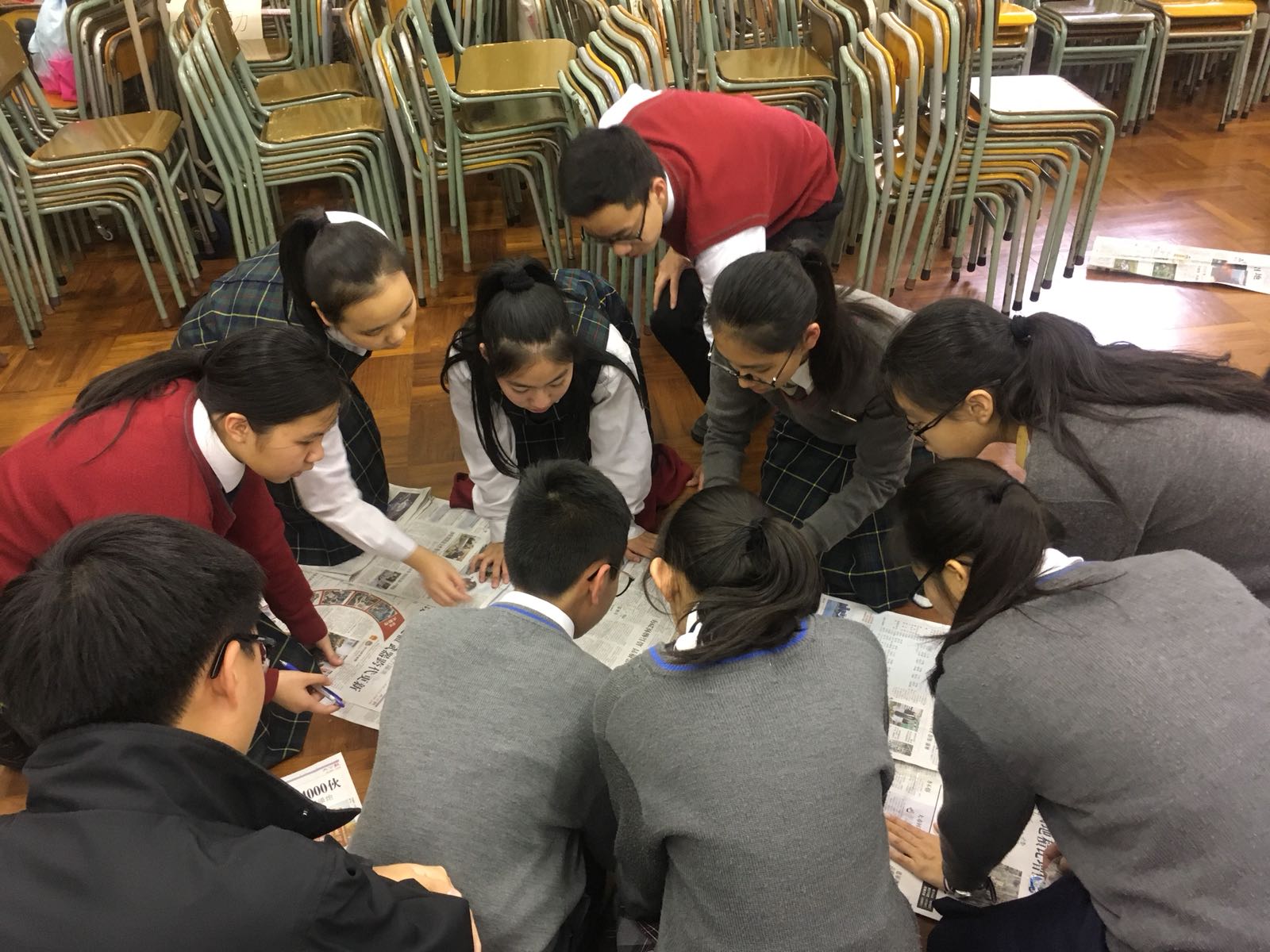 Prefects were actively participating in the group discussion and presentation.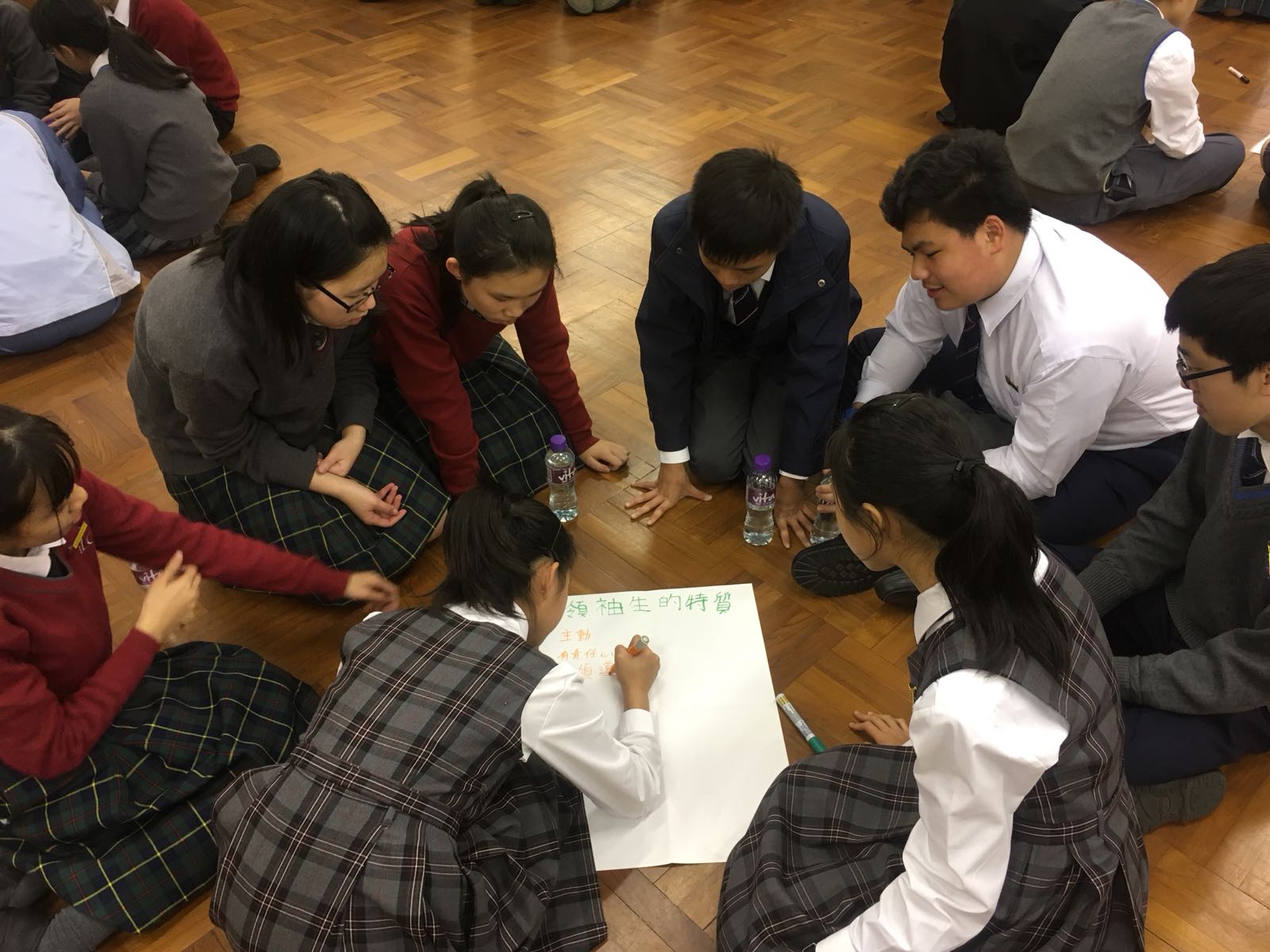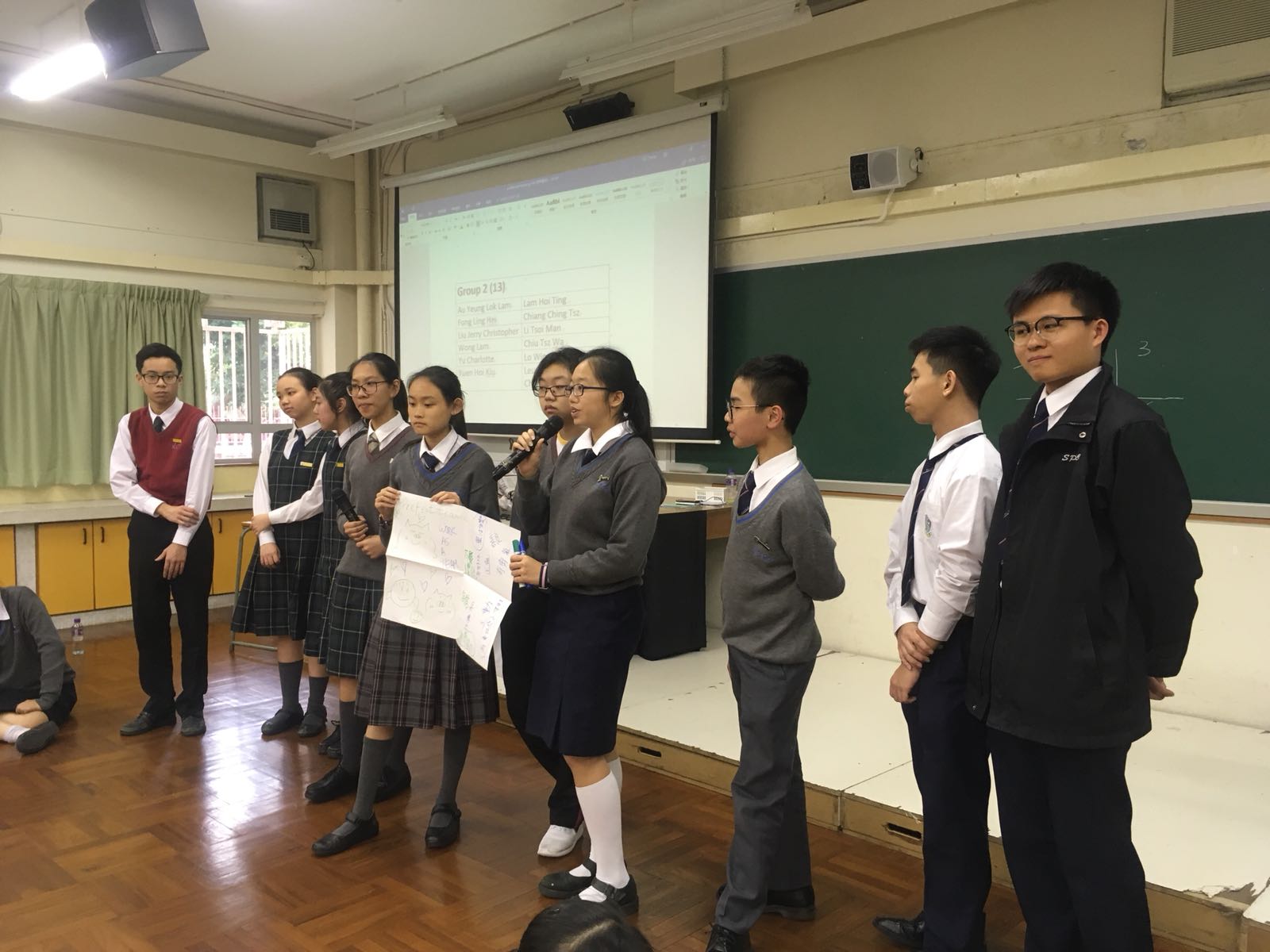 All prefects enjoyed the program and made new friends.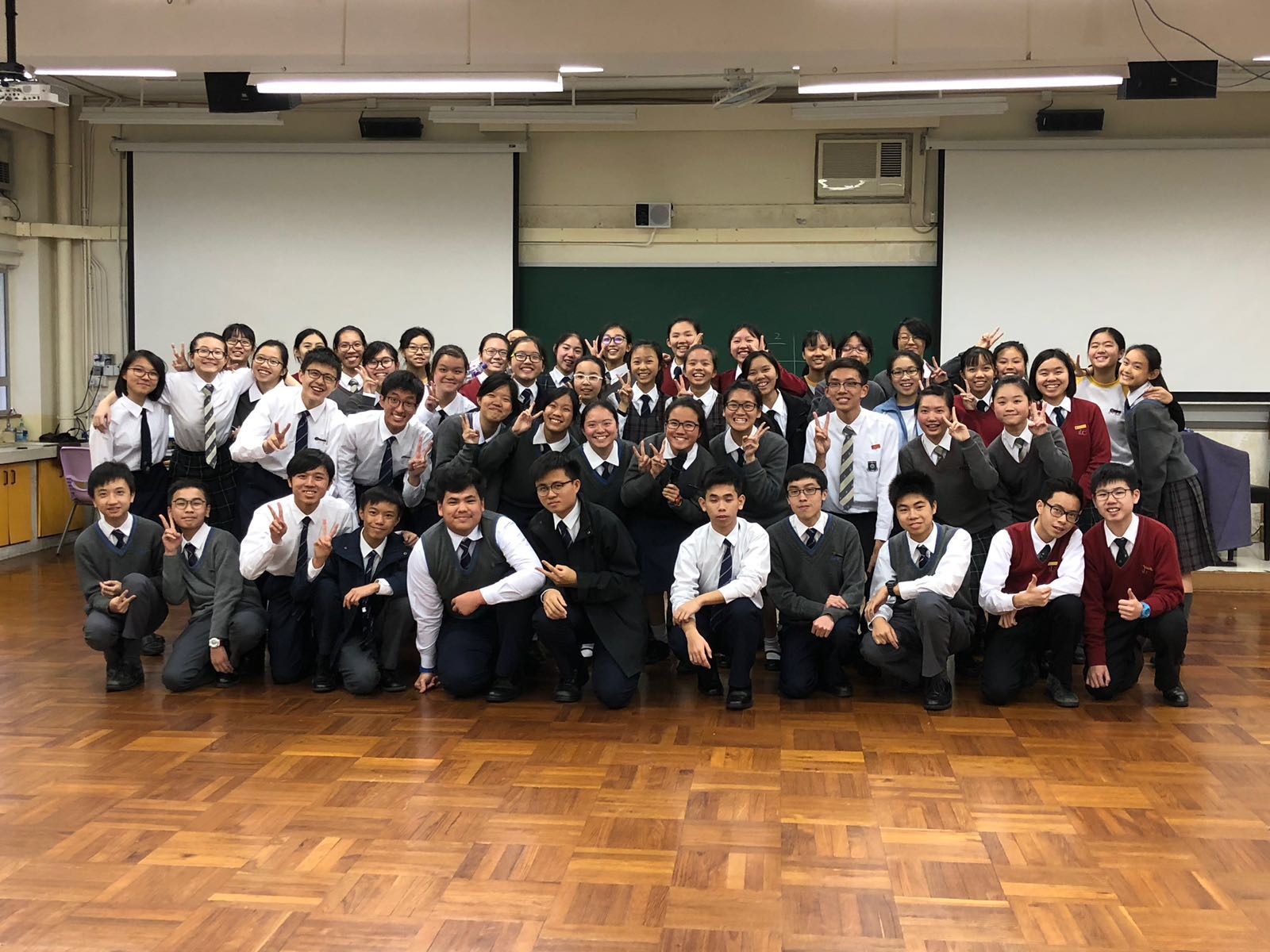 Back