PE – Talk on Cycling Safety
To enhance students' awareness of cycling safety, SPKC PE Department has organized a Talk on Cycling with the Road Safety Council (RSC). It aimed to enhance cyclists' awareness of road safety and emphasized the importance of using personal protective equipment when cycling.
為加強推廣單車安全,本校體育科聯同道路安全議會舉辦單車安全講座。希望藉活動加強騎單車者的道路安全意識,並向他們灌輸使用單車安全裝備的重要性。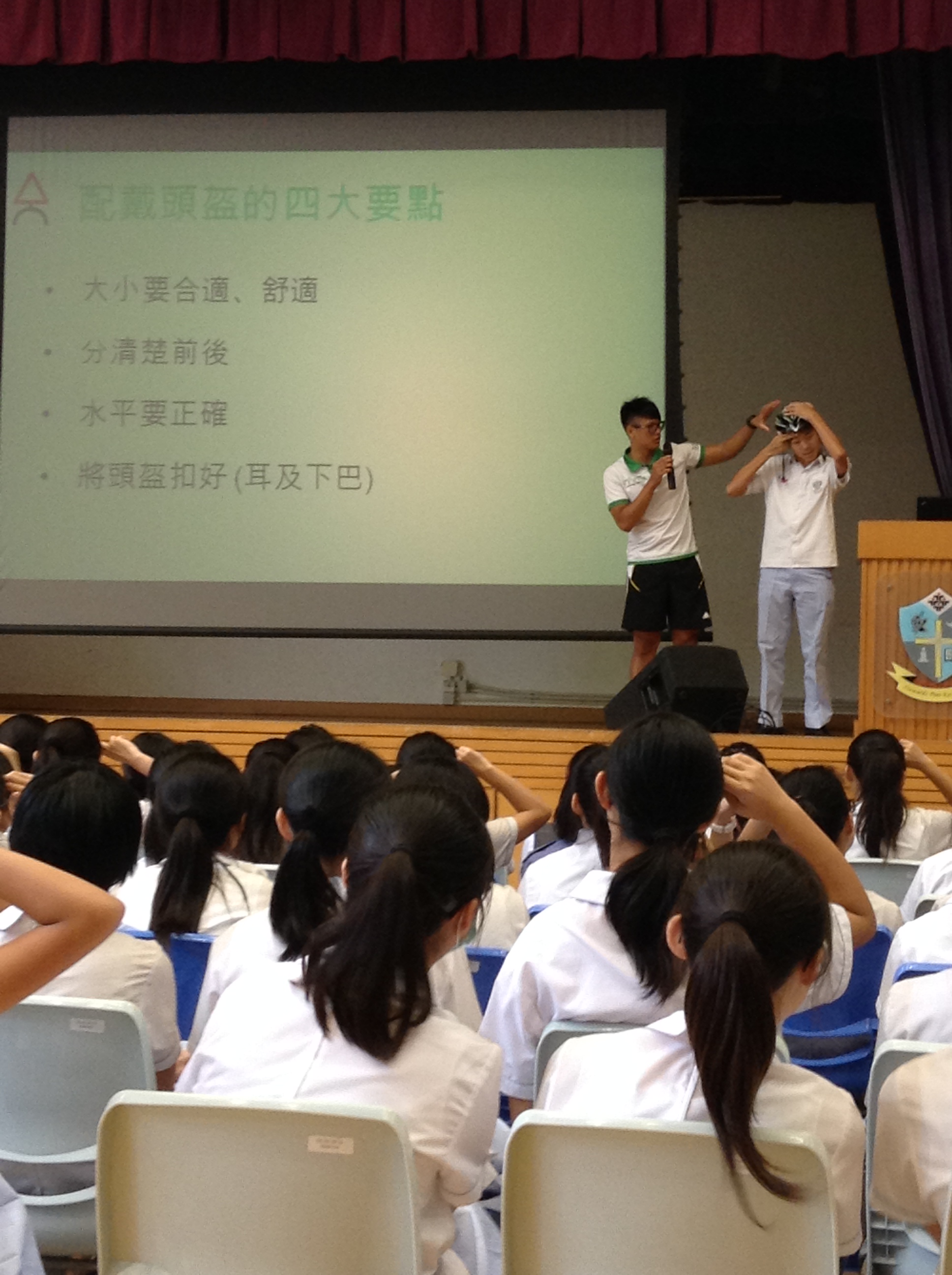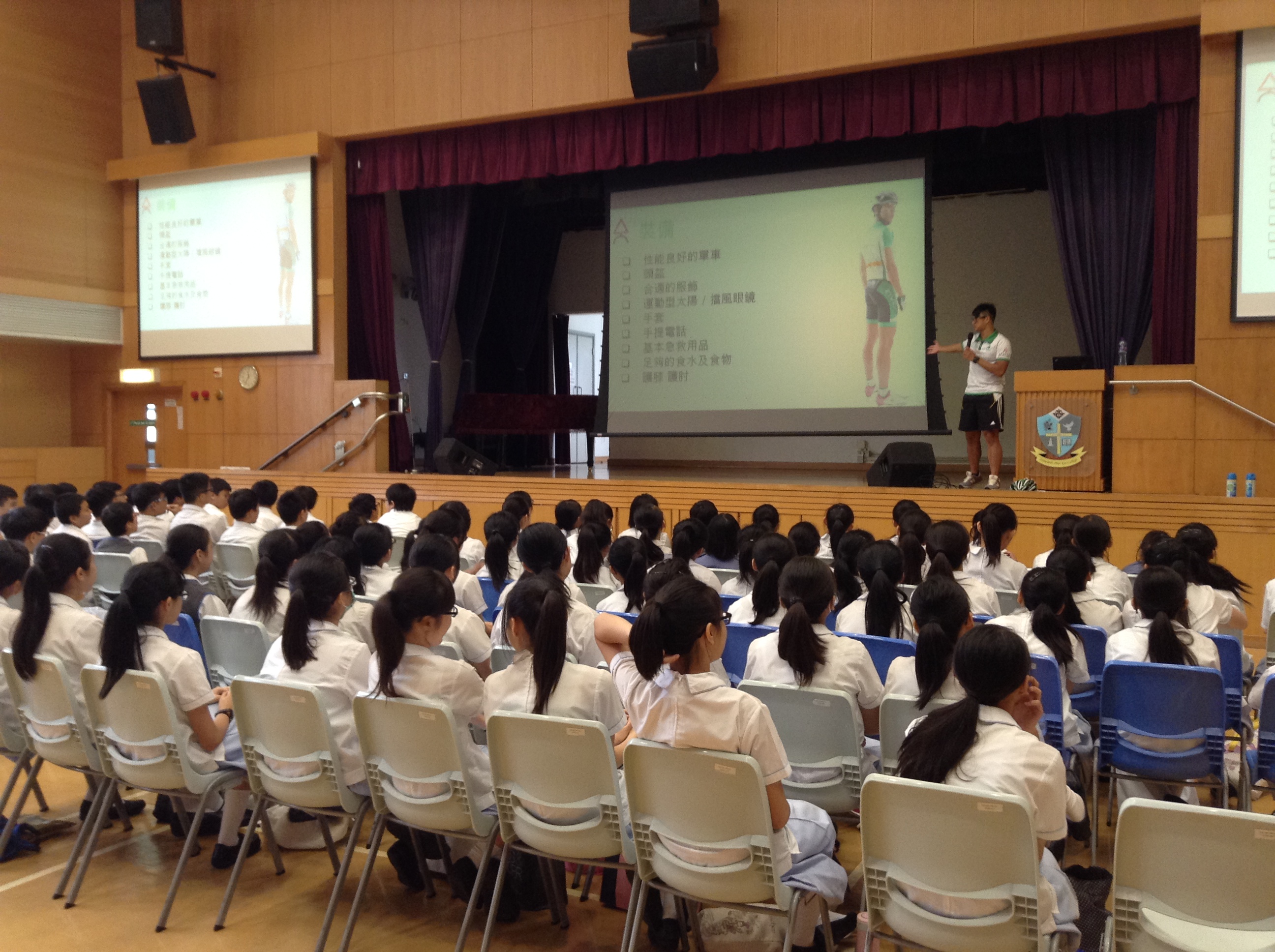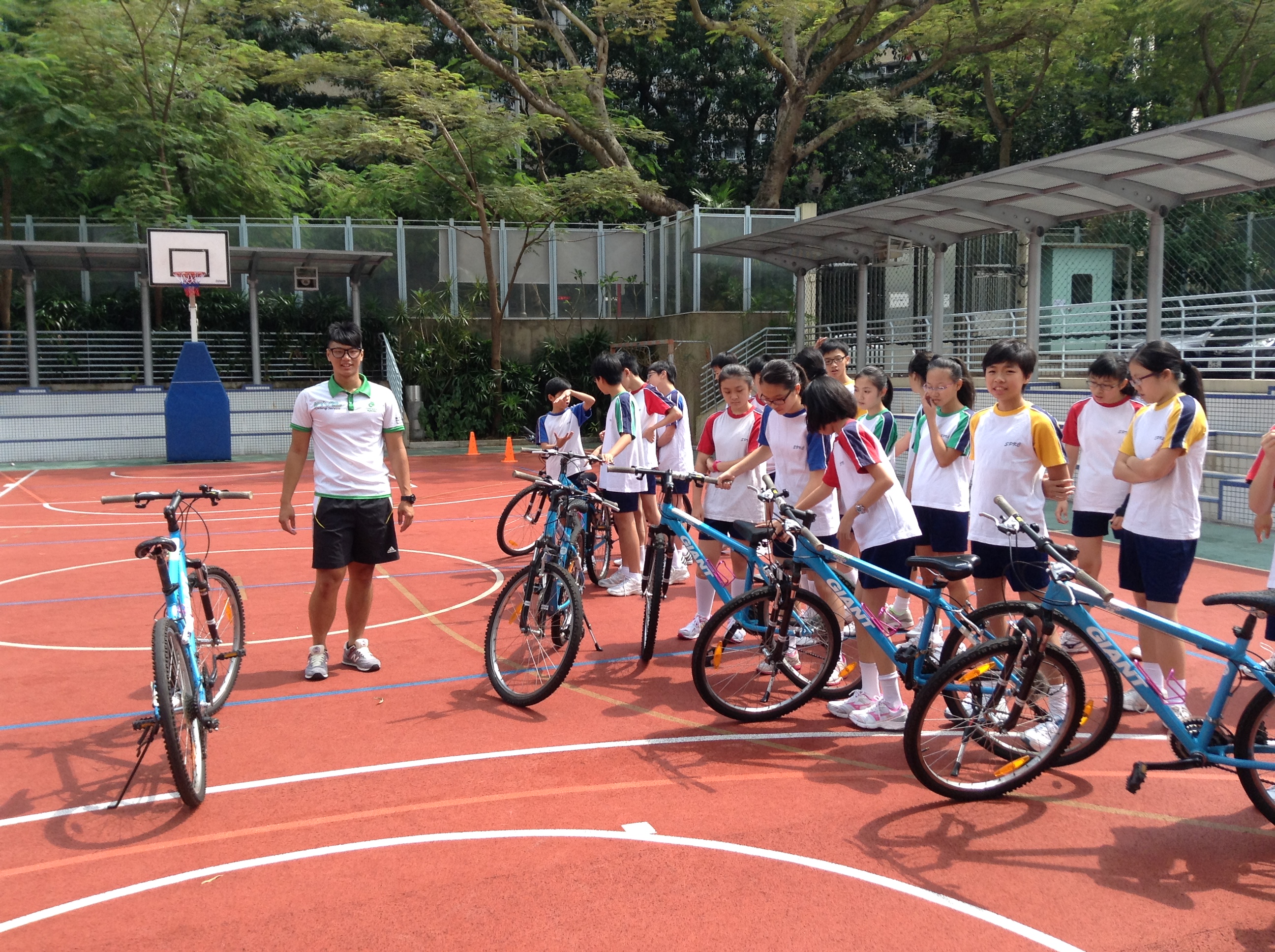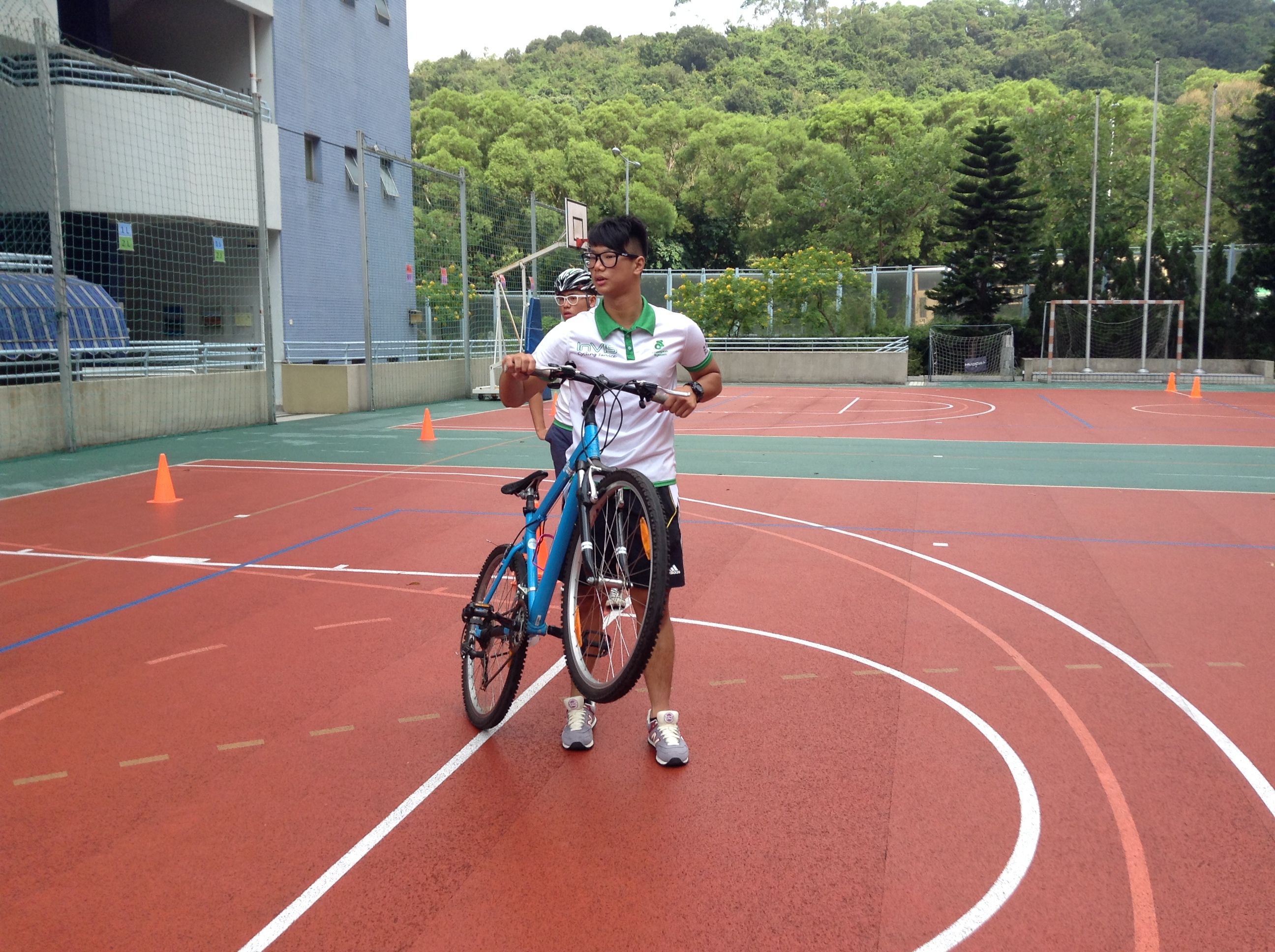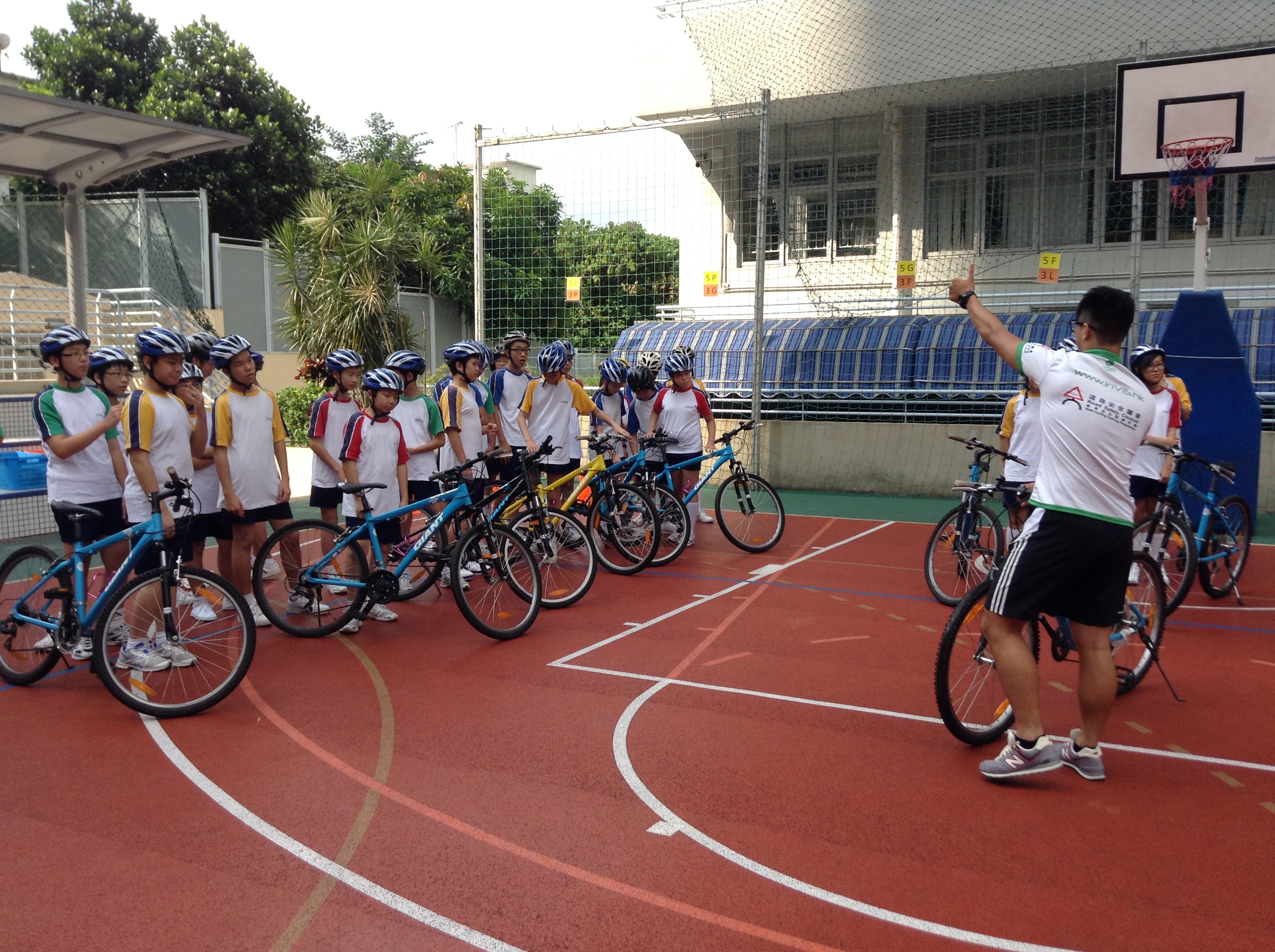 The Talk was conducted by our graduate, ex-Hong Kong Cycling Team member, Mr Sheen Ho.
活動由本校校友兼前香港單車隊成員何碩恩先生親臨講解並示範。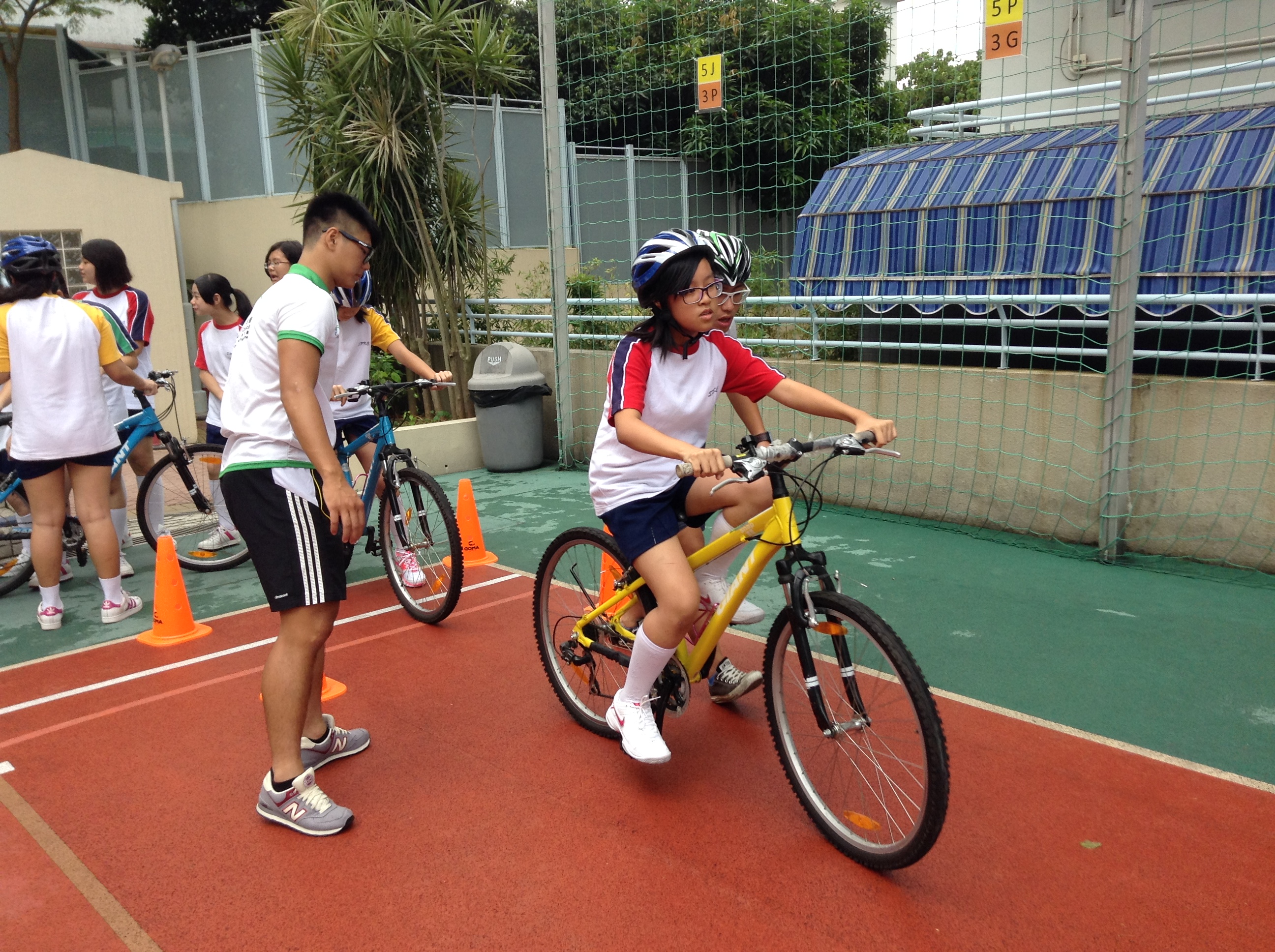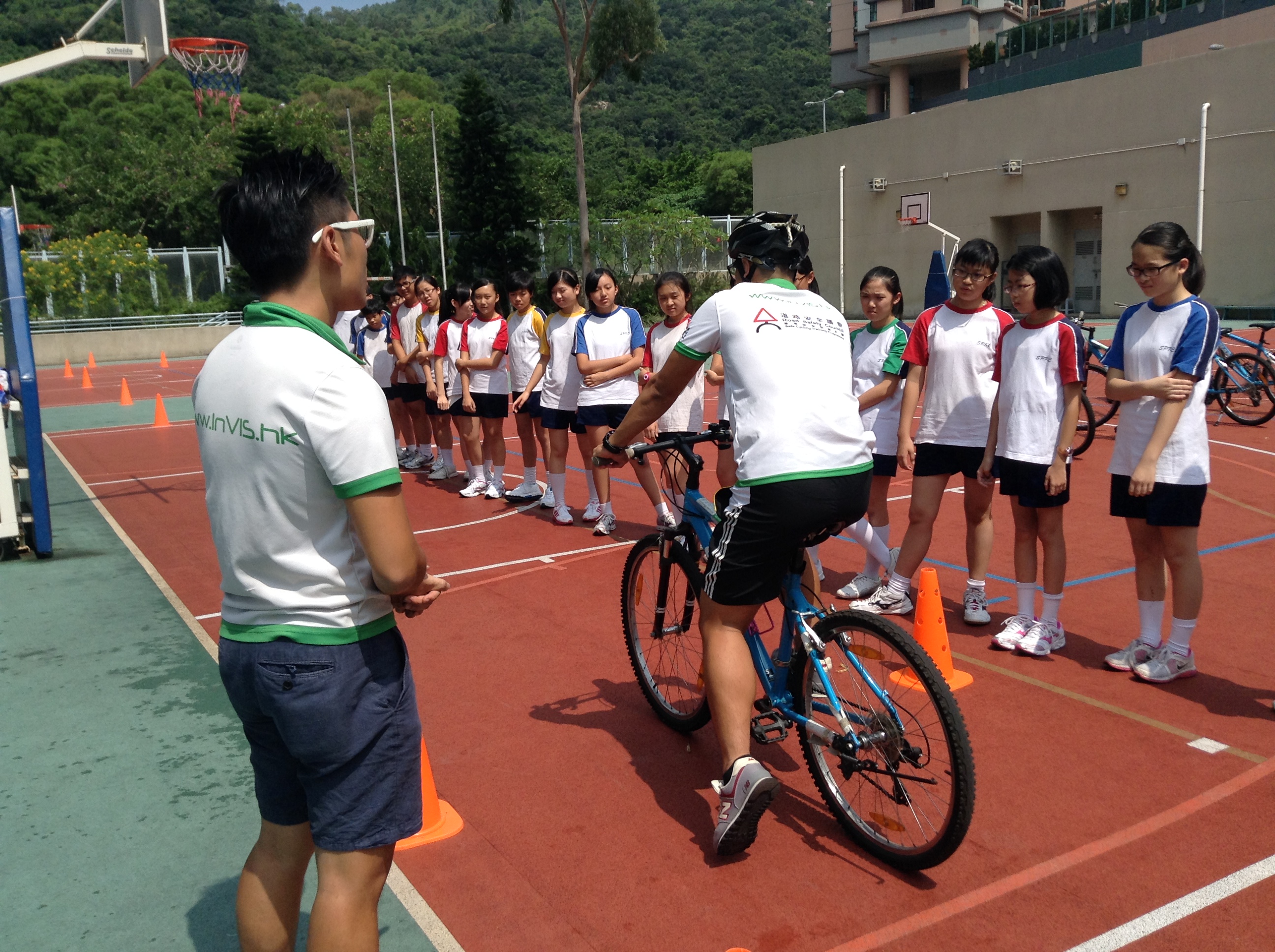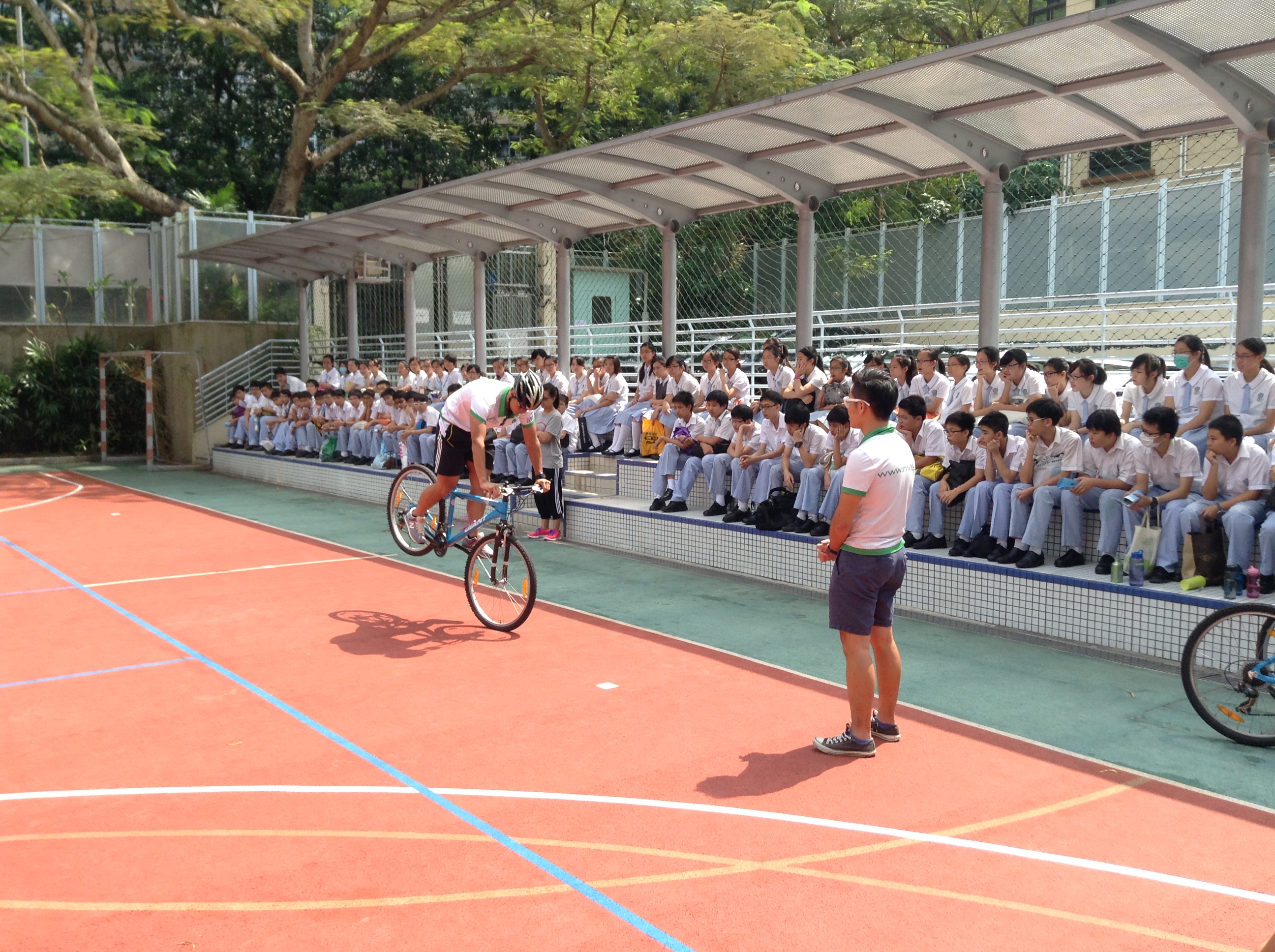 Students enjoyed a lot and learnt how to cycle safely.
學生反應十分熱烈,並學懂不少安全踏單車的技巧。
Back