LEWOWA Presentation Assembly 2018/2019
LEWOWA Presentation Assembly provided an opportunity for our students to consolidate their learning experience in LEWOWA and to share their learning outcomes with schoolmates and teachers. Releasing news about the coming LEWOWA was definitely the most excited moment in the event!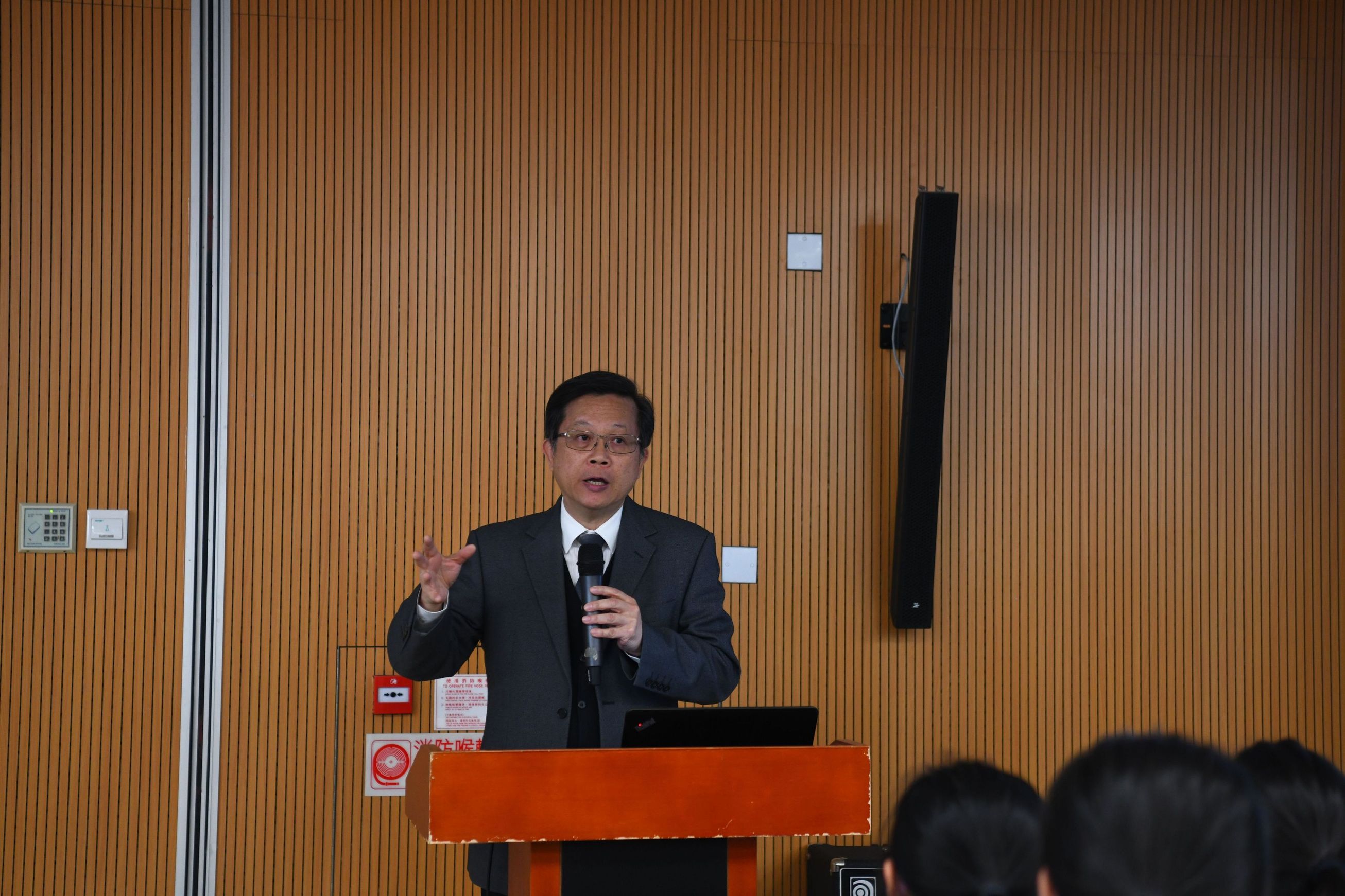 Principal Mr Peter Yuen delivered a speech to S.1-S.2 students in Zone D.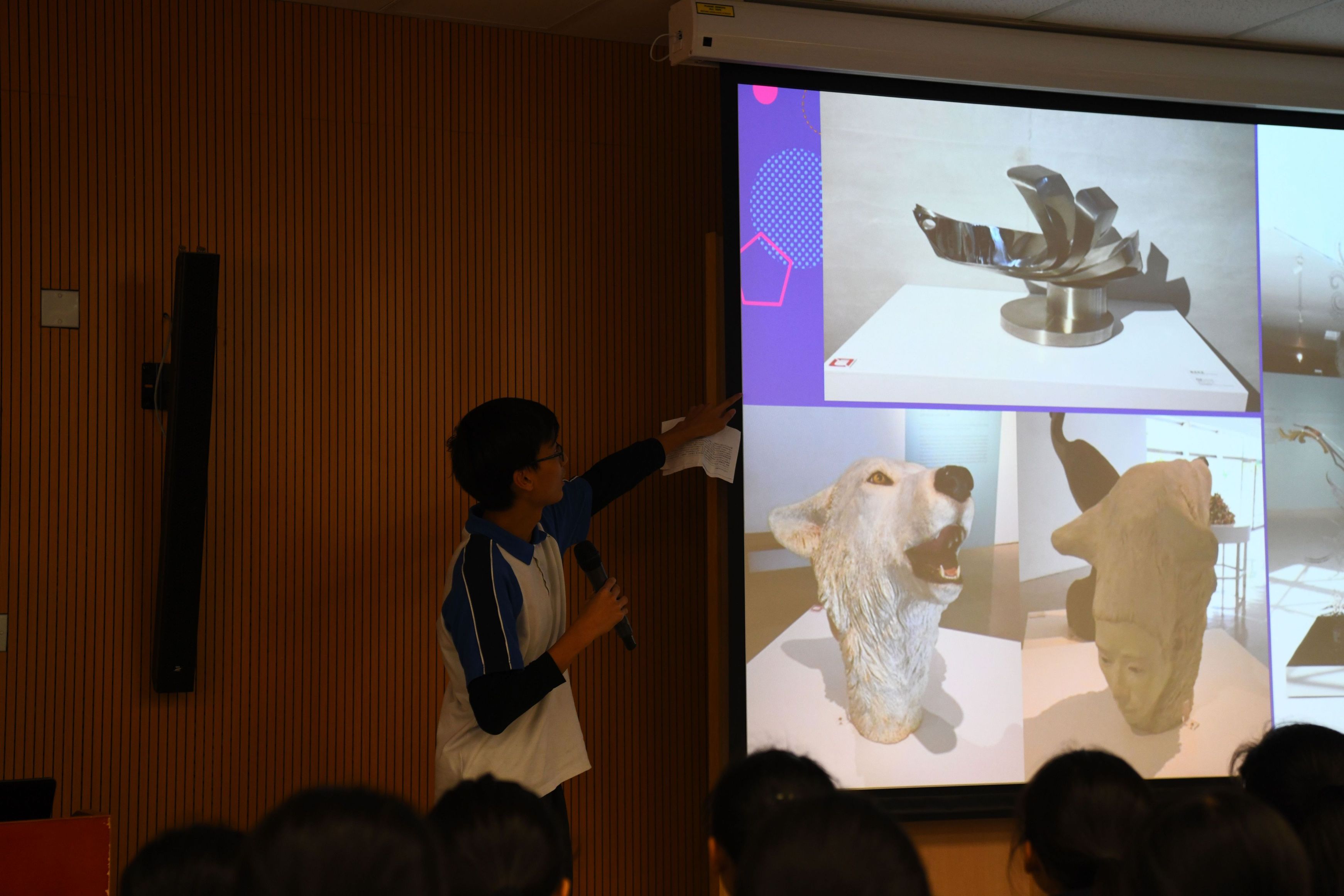 A student shared his views on the arts pieces in Taipei.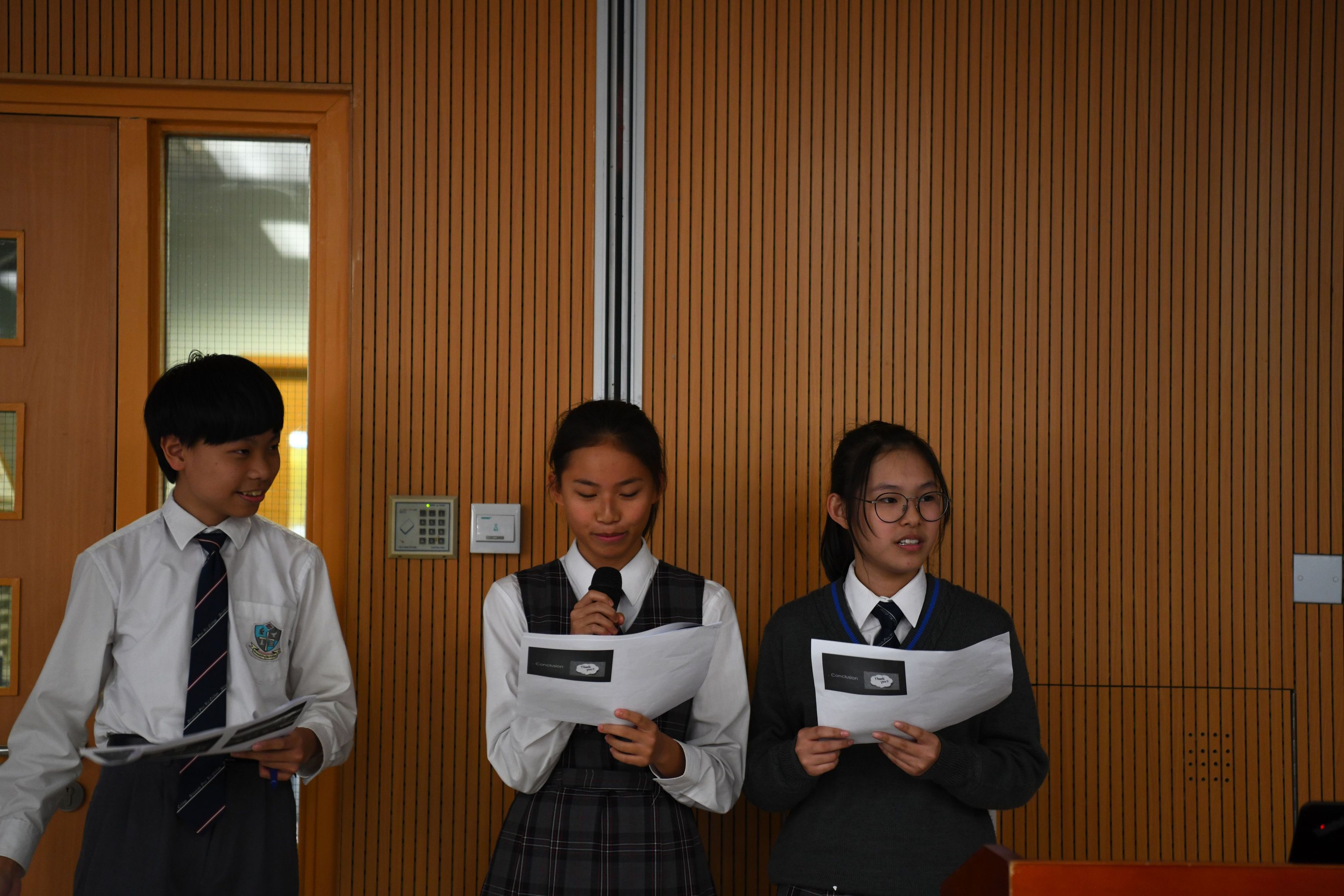 Students experienced impressive moments from kayaking.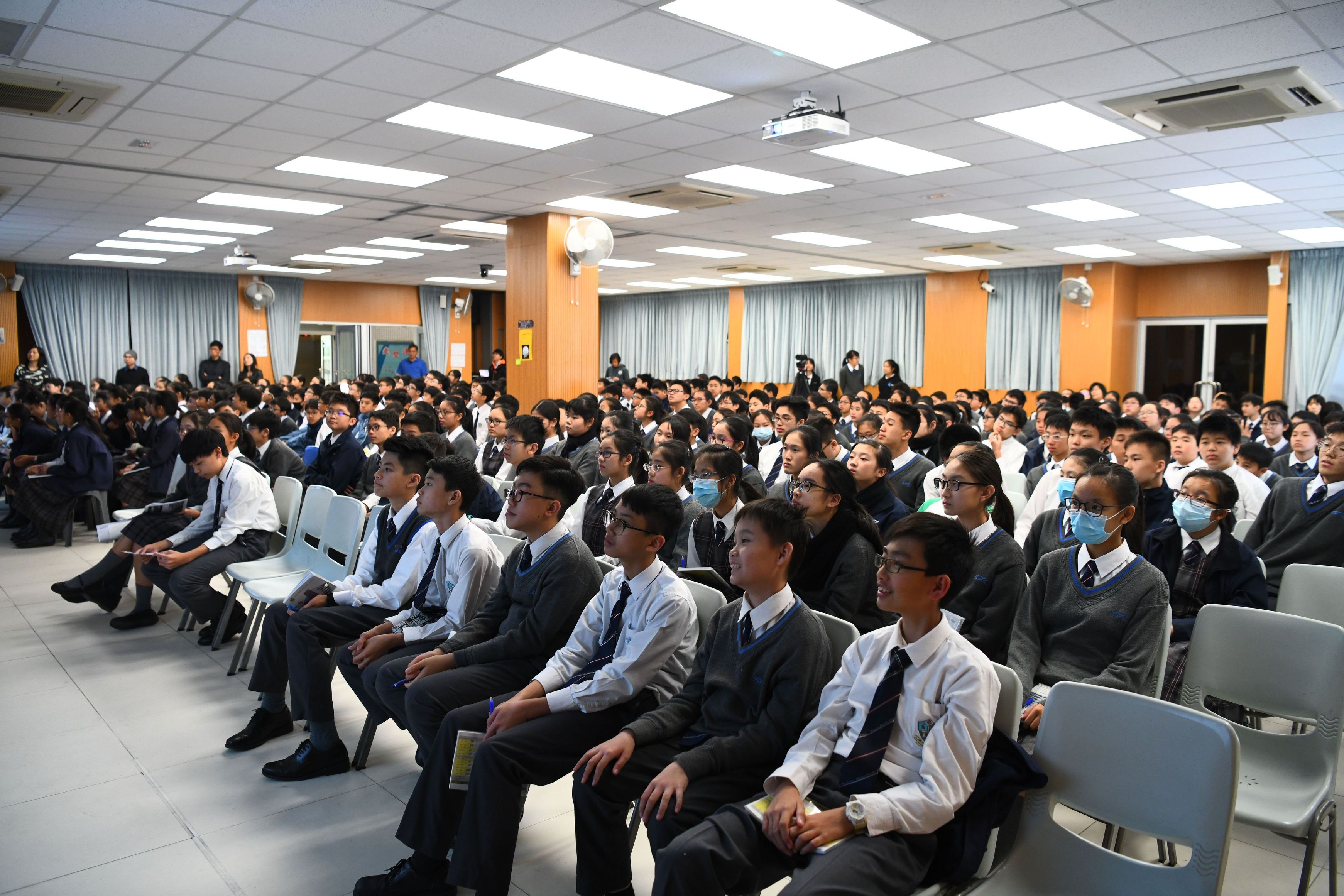 Students were very excited about the coming LEWOWA.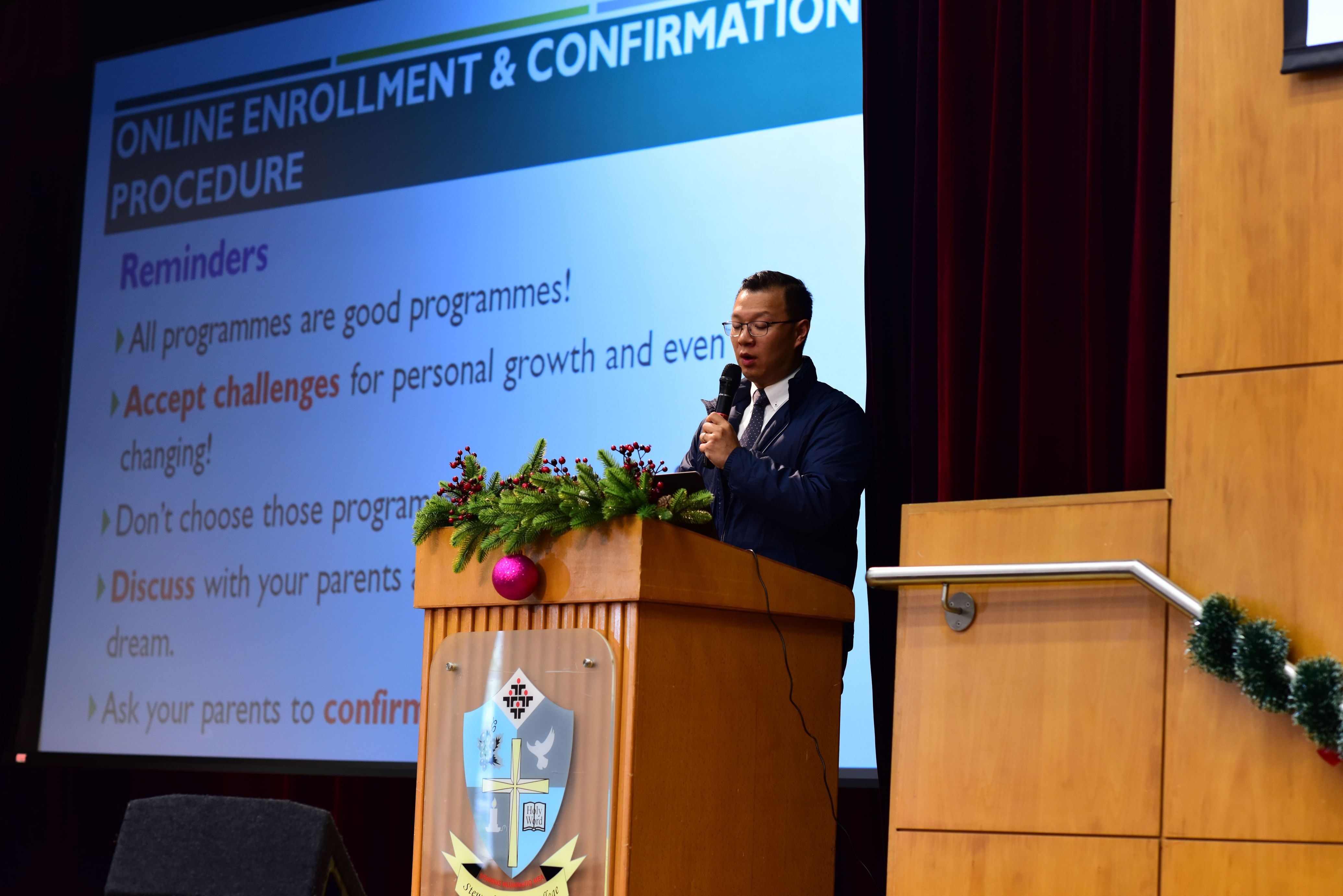 Mr William Lee gave some reminders to S.3-S.5 students in the school hall.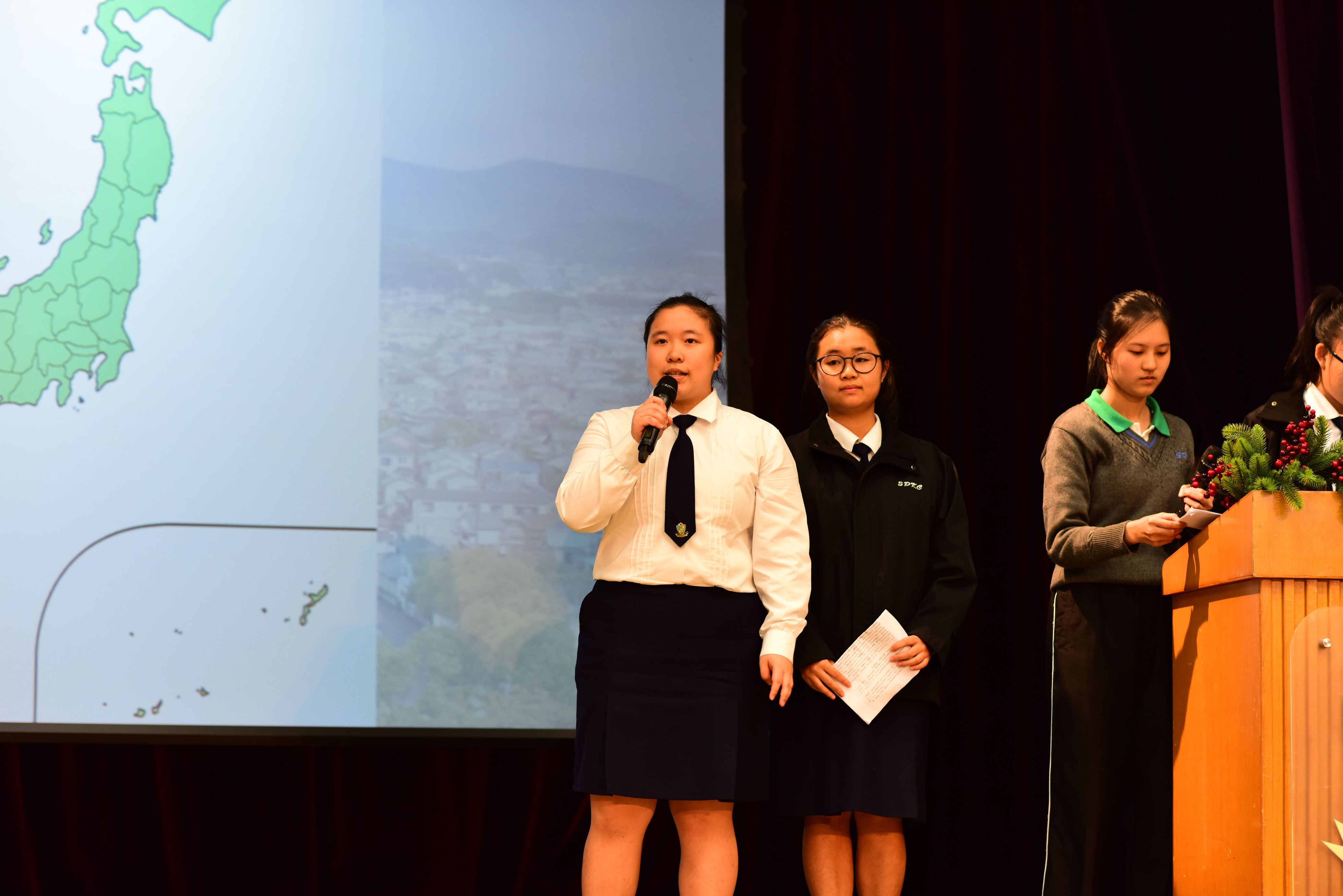 Students shared what they had discovered in Kyushu of Japan.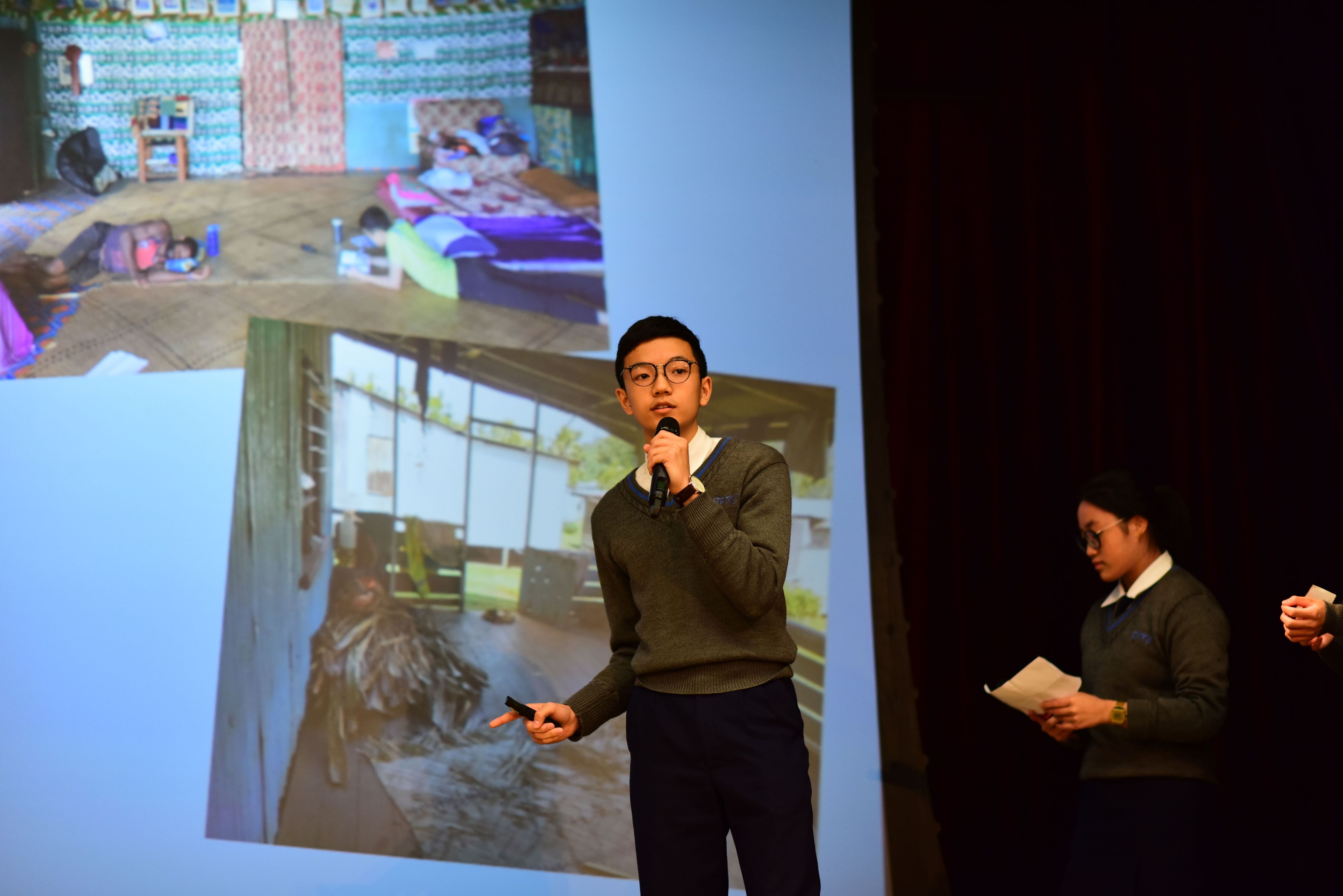 Students were inspired by exploring the culture of Fiji.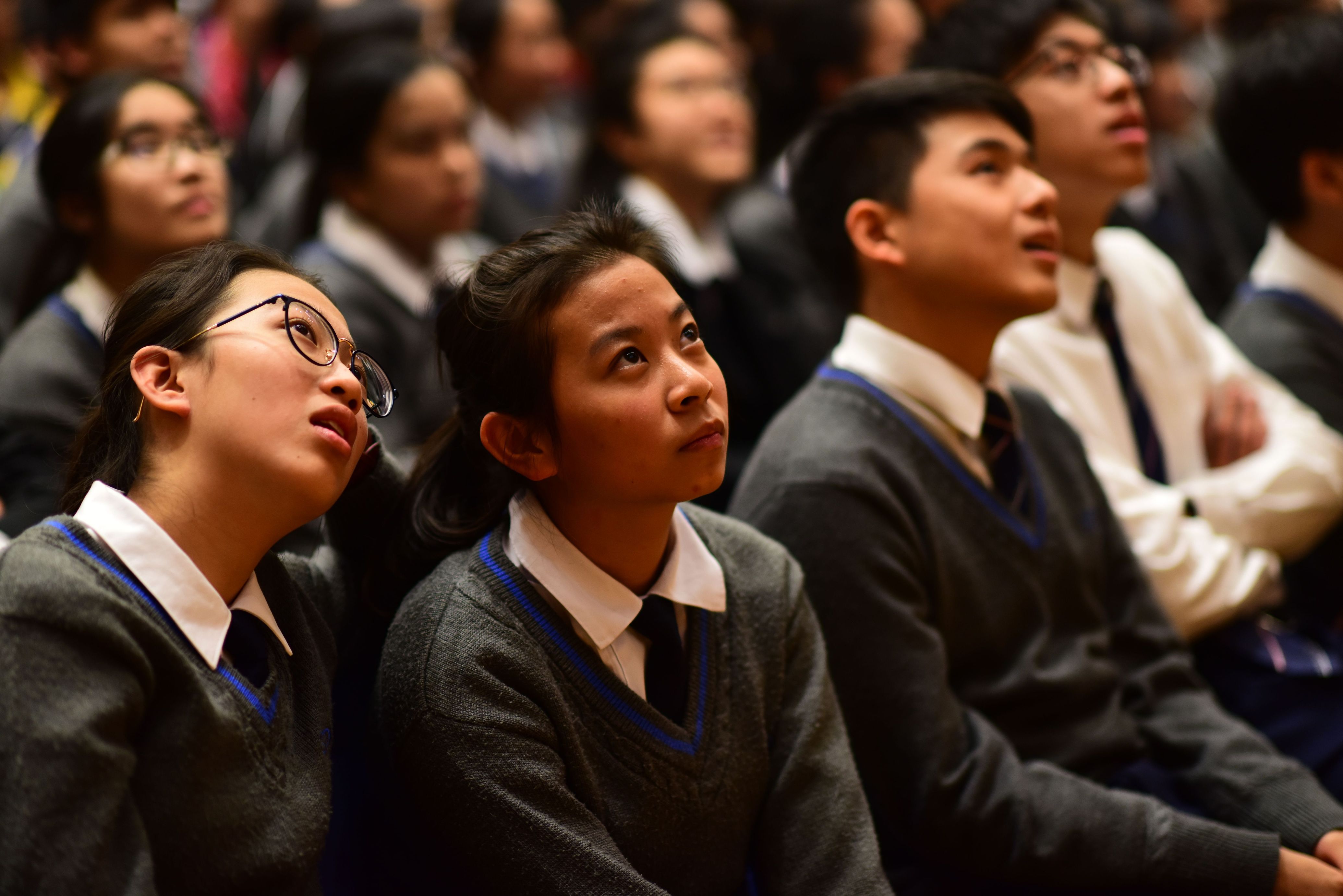 Students were attentive during the sharing session.
Back