Exquisite Taste in Art – A peep into the private art collection of our new Literature teacher
You wouldn't have guessed! Our new NET and English Literature teacher, Mr Barry Dalton, is also an ardent lover of art.
Just a few months ago, he opened the door of his humble flat in Sai Kung and invited The Young Connoisseurs to join him in his passion for Art and history.
"As soon as we stepped into his home, we were shocked! The place was just like a gallery! I cannot believe my eyes. There must have been well over hundreds of art pieces, from both the old and the new worlds," a student reflected.
The Dalton Collection, spanning over three decades, tells the story of a man's quest for aesthetic harmony, a history graduate's search for the tangible past, a world traveller's testimony of his footprints around the world, as well as a Literature teacher's reflection about human nature.
If we consider all kinds of art forms merely as an instrument to celebrate the beauty, the ideals, and the virtues of mankind or nature, perhaps we wouldn't be too surprised that a lover of Literature would also be a lover of Art (or music, or dance), would we?
To take a private tour of The Dalton Collection by The Young Connoisseur Club, please click 
here
for the video.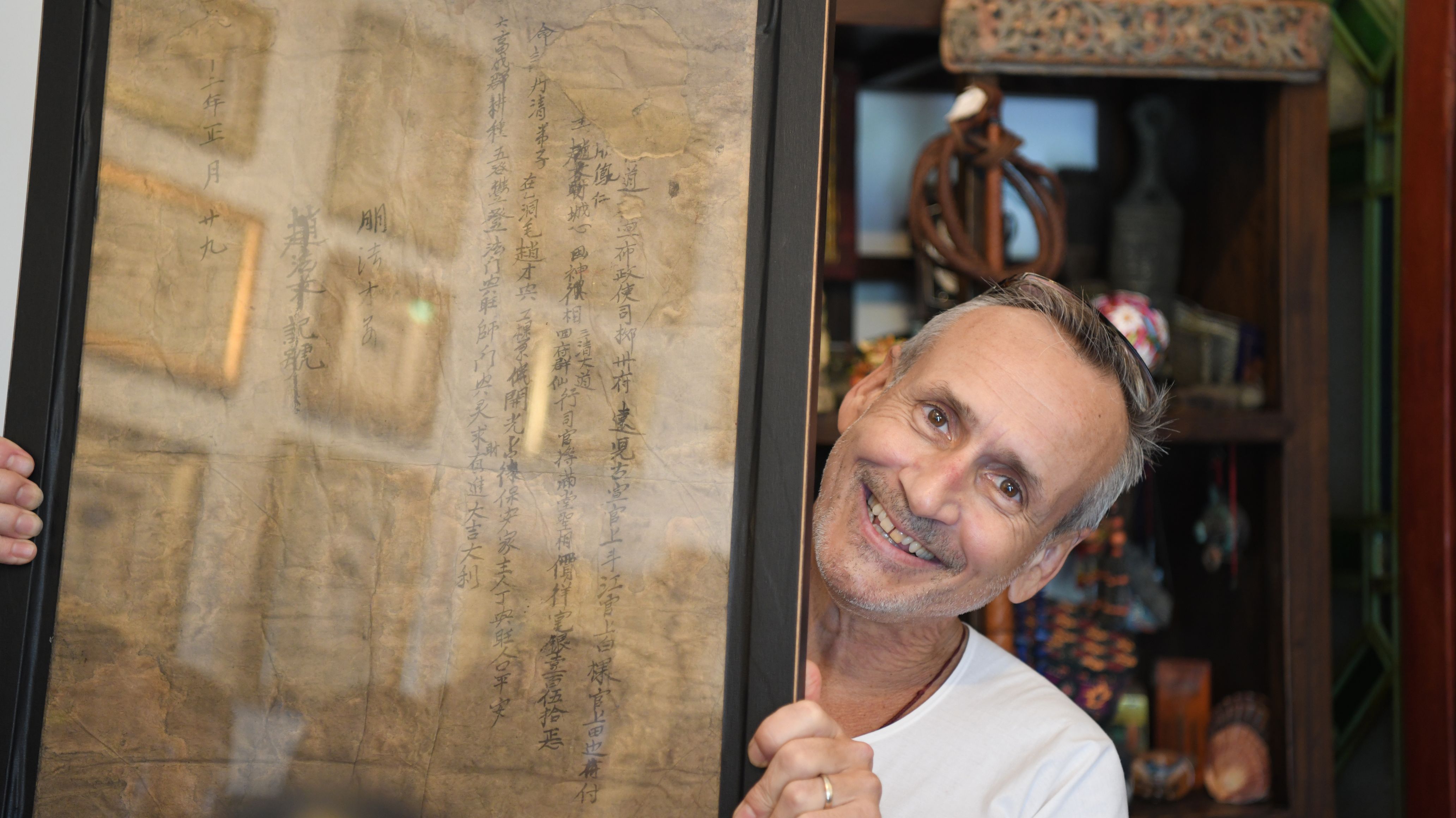 Mr Barry Dalton, our Pooi Kei Connoisseur of the year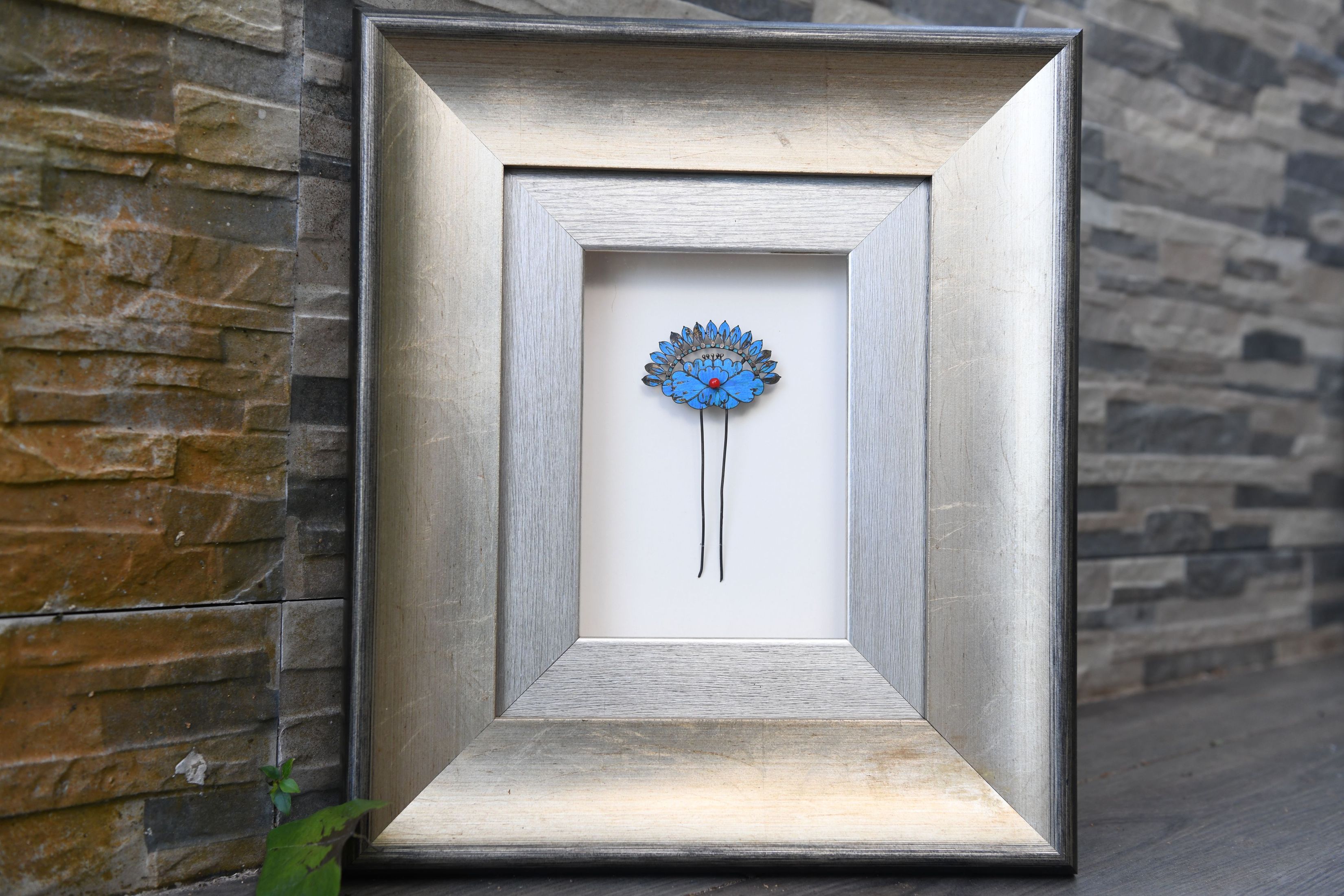 Mr Dalton's collection of the beautiful Kingfisher hairpin, late 19th to 20th Century, China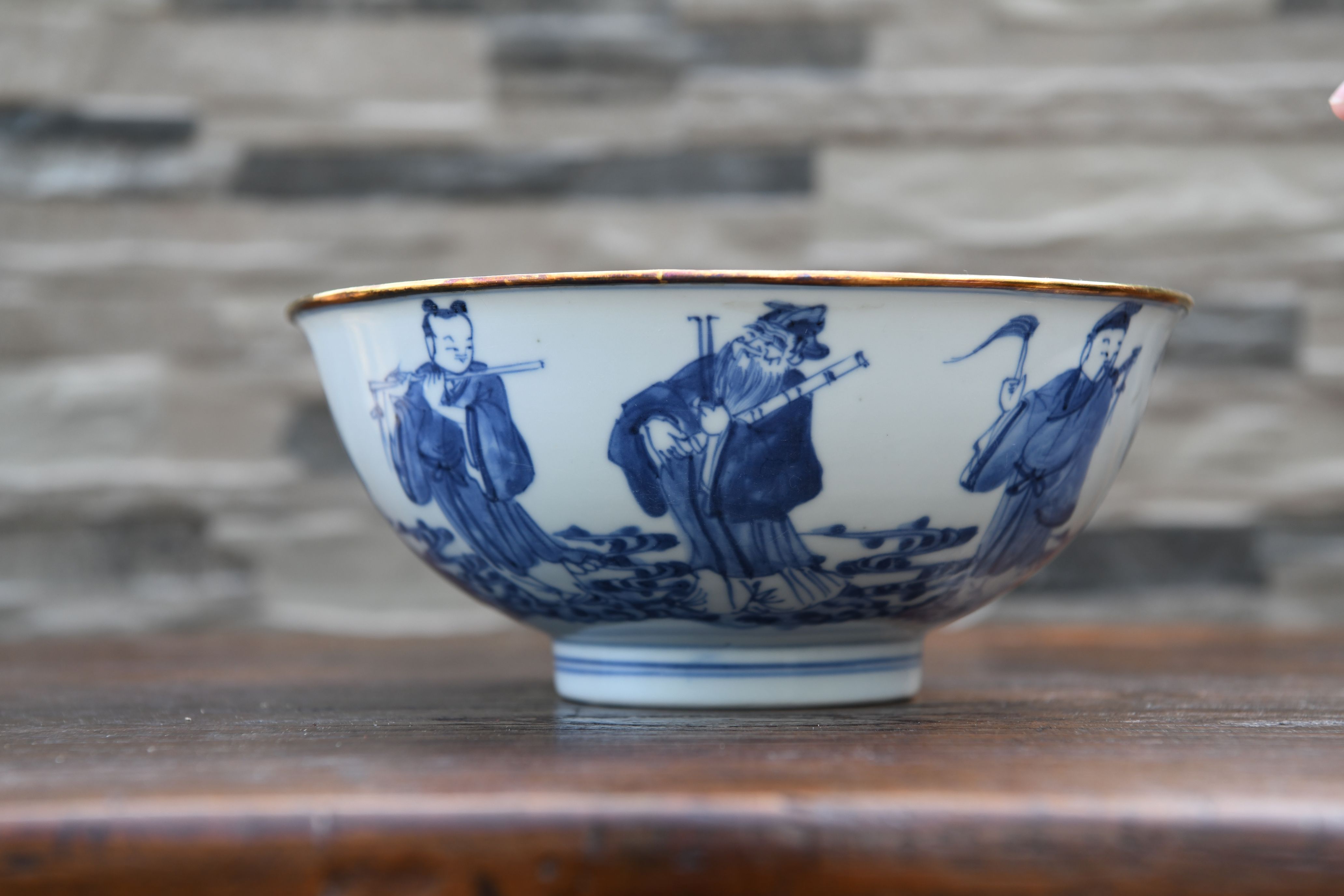 Mr Dalton's collection of an antique blue-and-white 'Seven Immortals' bowl, China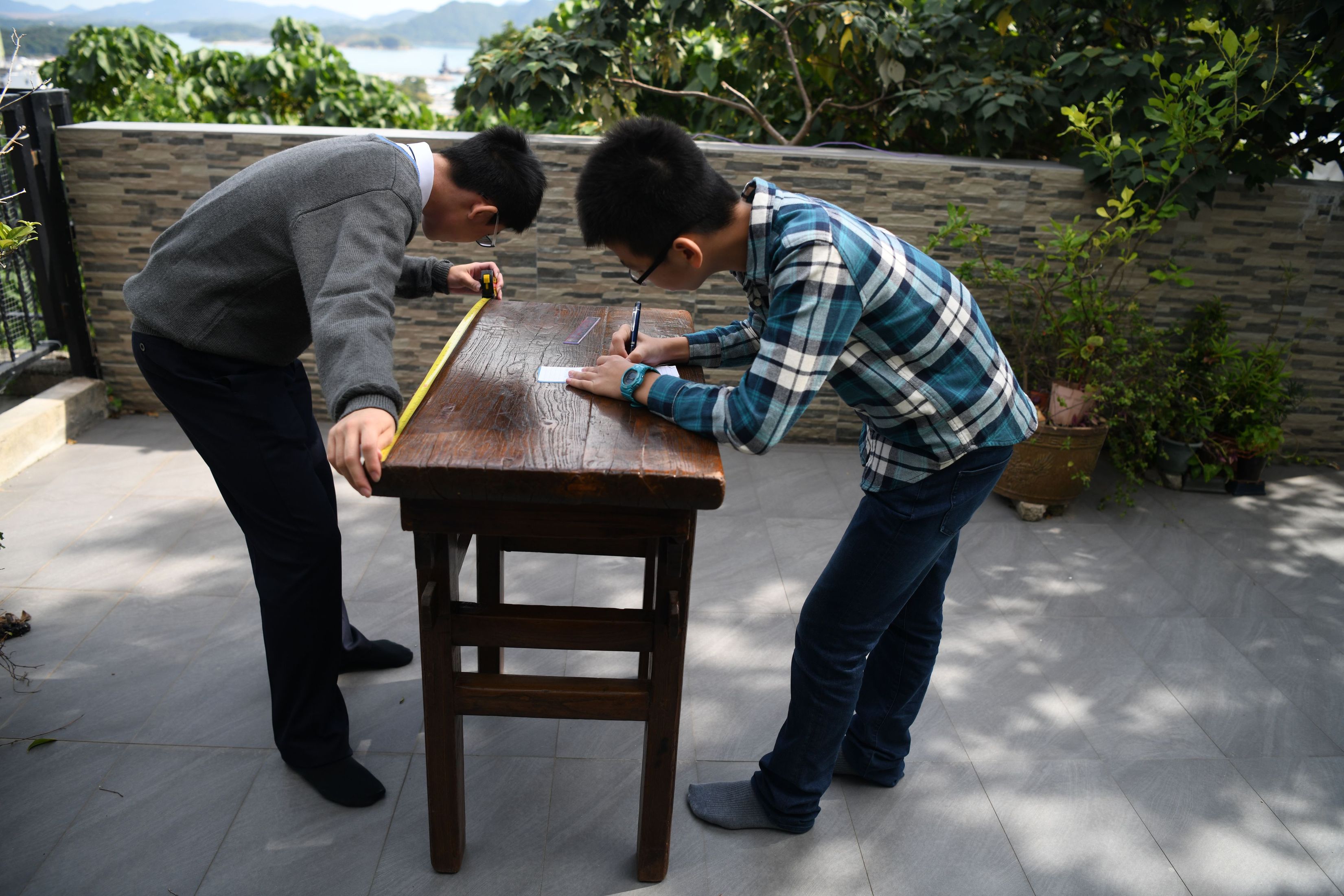 The Young Connoisseur Club members are helping to take measurements carefully for the cataloguing of Mr Dalton's collection.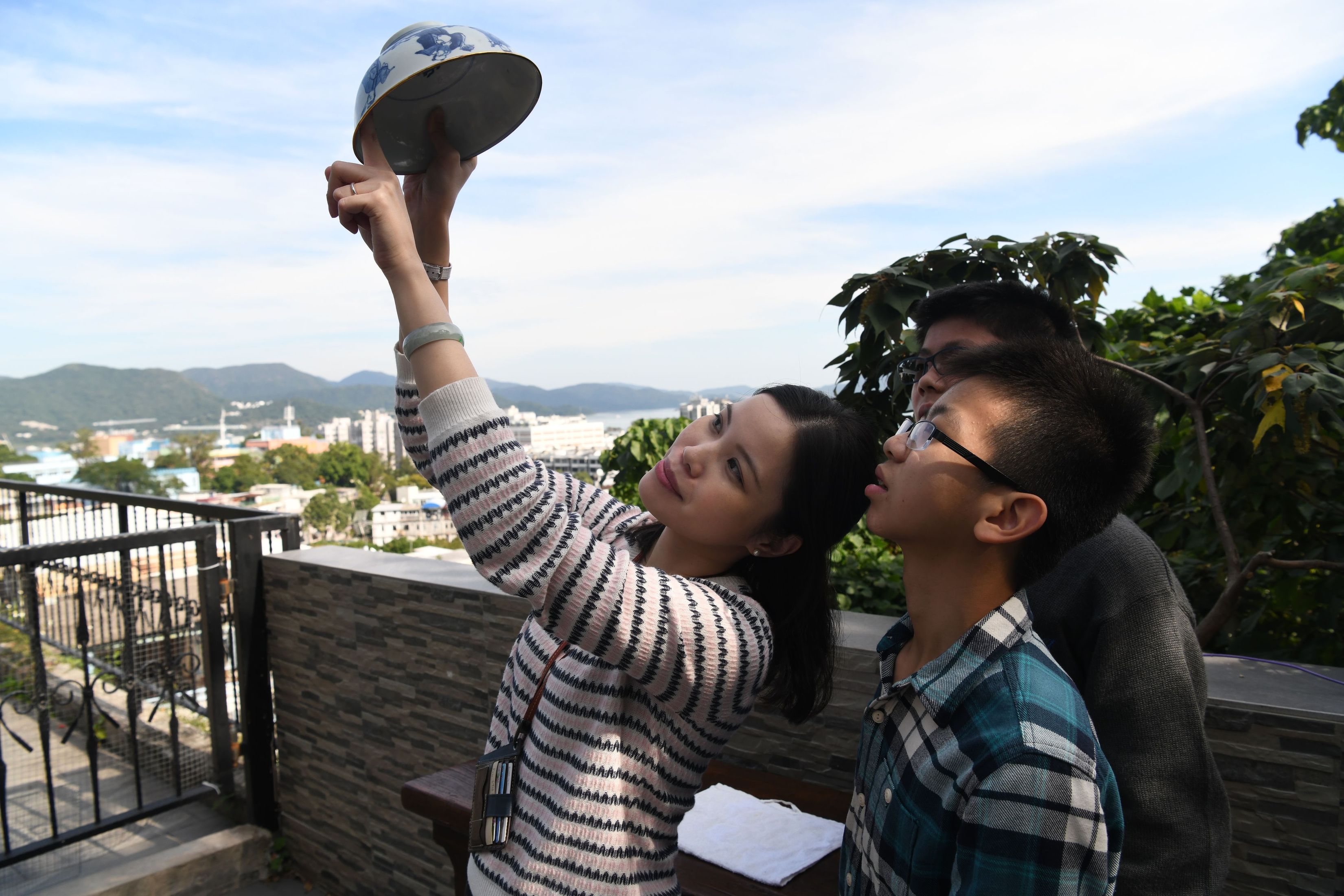 Our club advisor, Ms Helen Ho, is showing the members how to trace a hairline crack in a porcelain.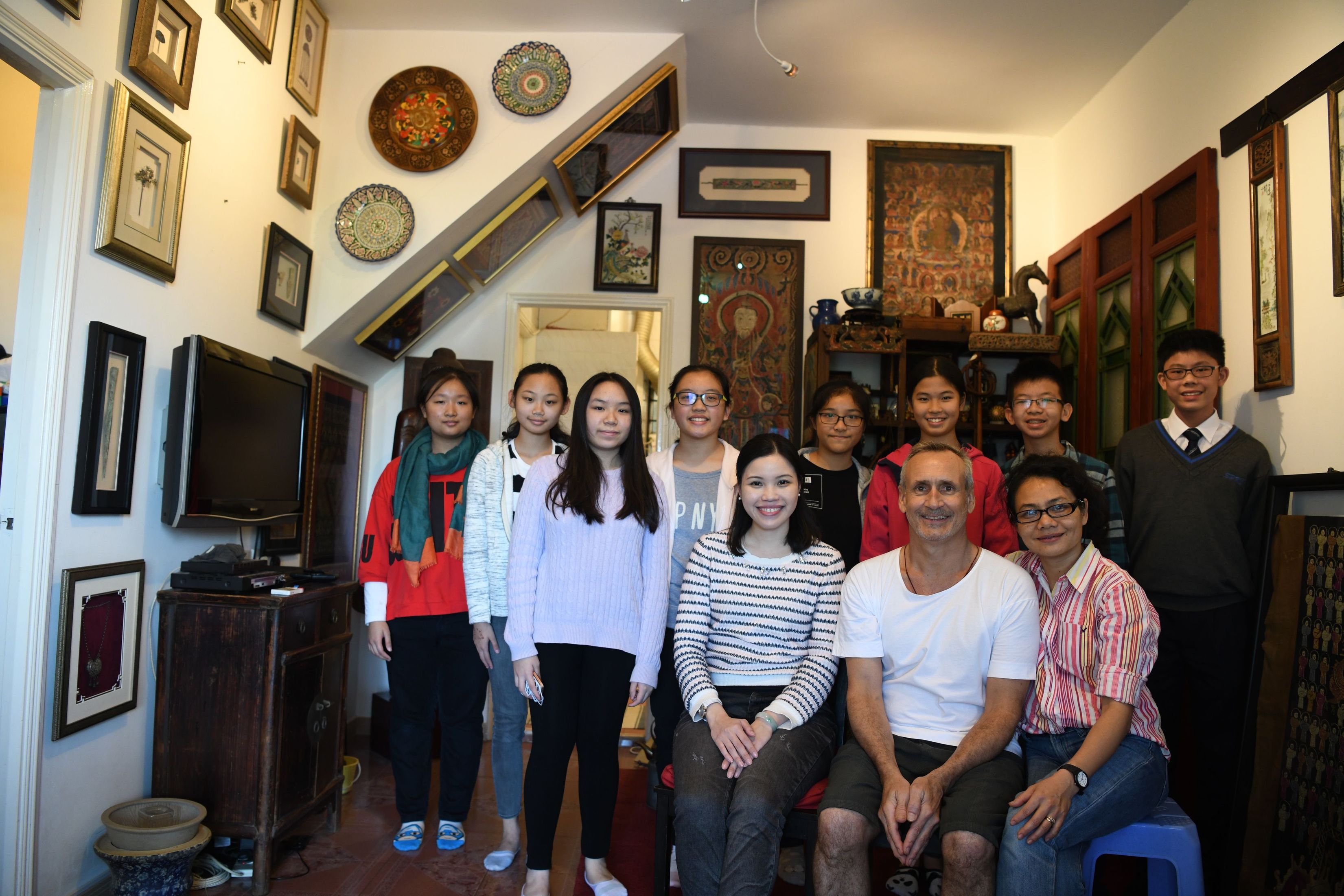 The Young Connoisseurs thank Mr Dalton for inviting them to his wonderful "private gallery".
Back