Carol Night 2012
Carol Night is an annual tradition of SPKC. Students, parents, alumni, previous and current teachers come gather together to share their care for each other and celebrate the birth of Jesus Christ. The night includes musical performances, PTA Choir performance, Student Worship Team leading worship, parents sharing. PTA also set up refreshments for all SPKC family members at the end of Carol Night.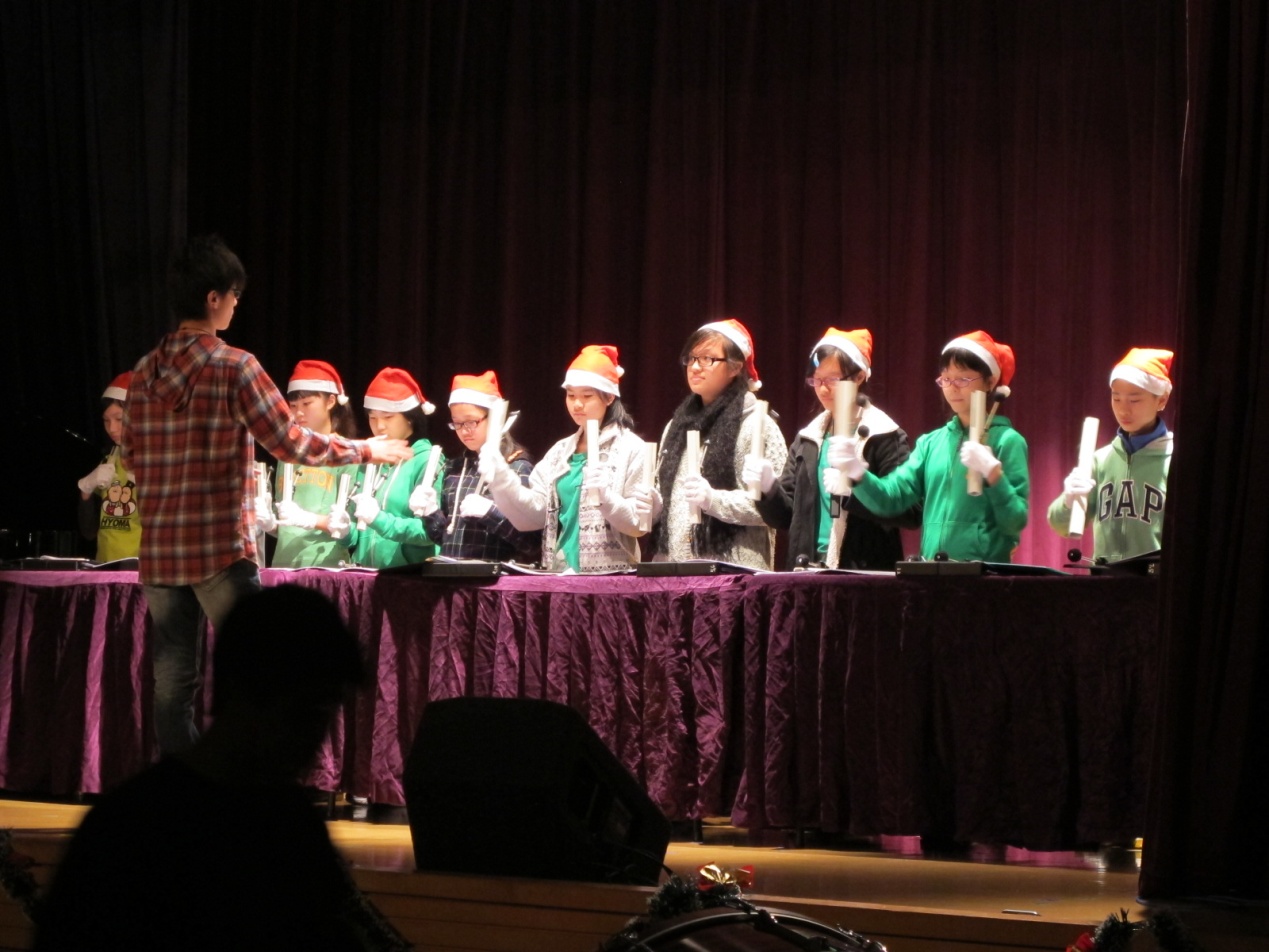 Junior and Senior Handchime Ensembles get the audience in the mood of Christmas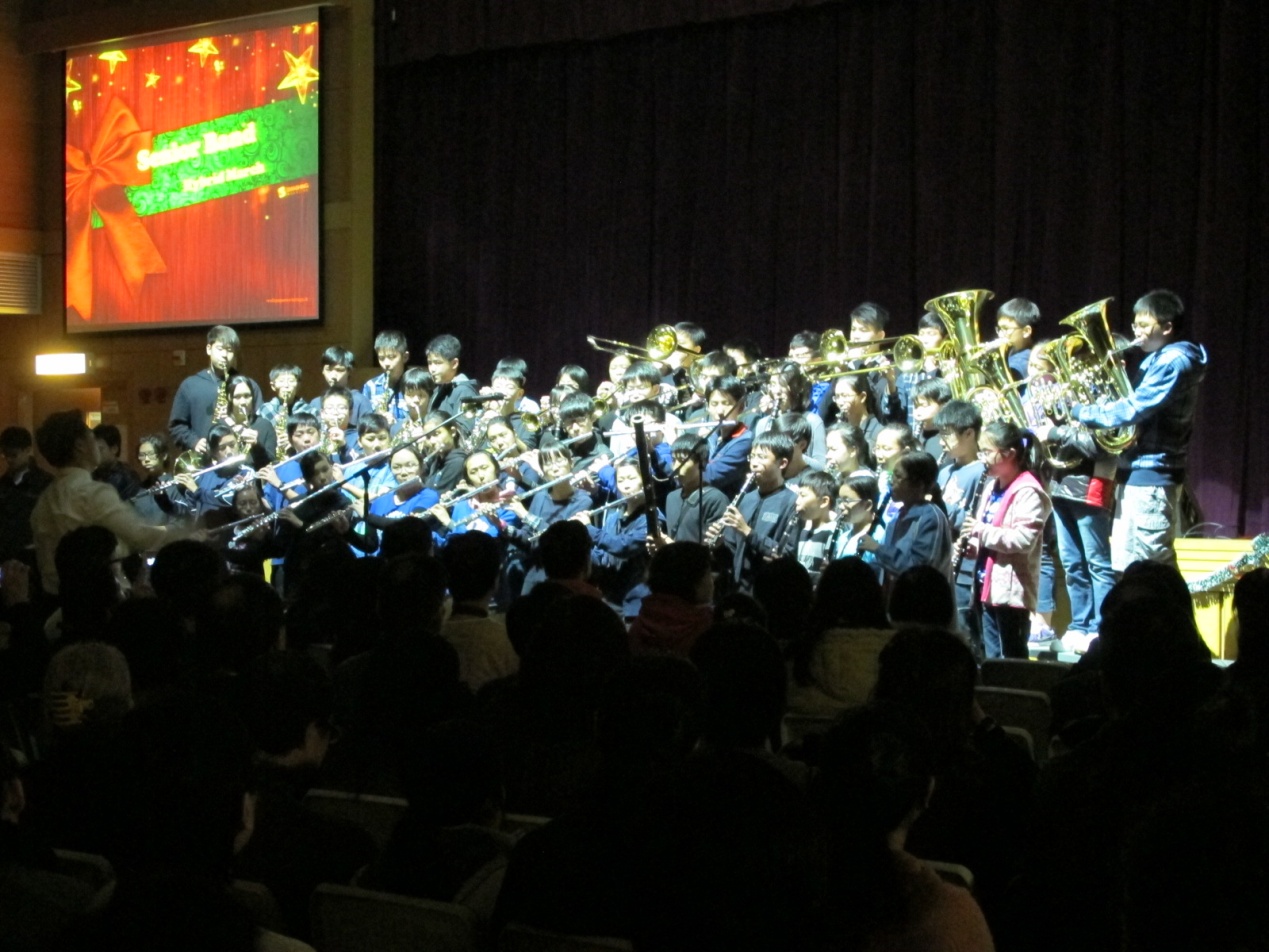 Senior Band playing "Hybrid March".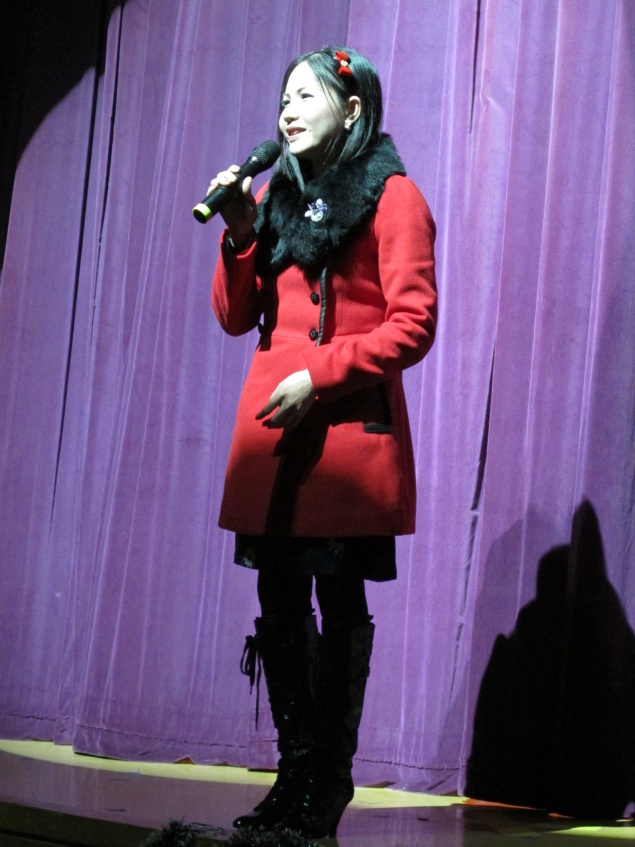 Our vice-principal, Dr. Ruby Cheung, welcomes all the parents, students, alumni, teachers and their families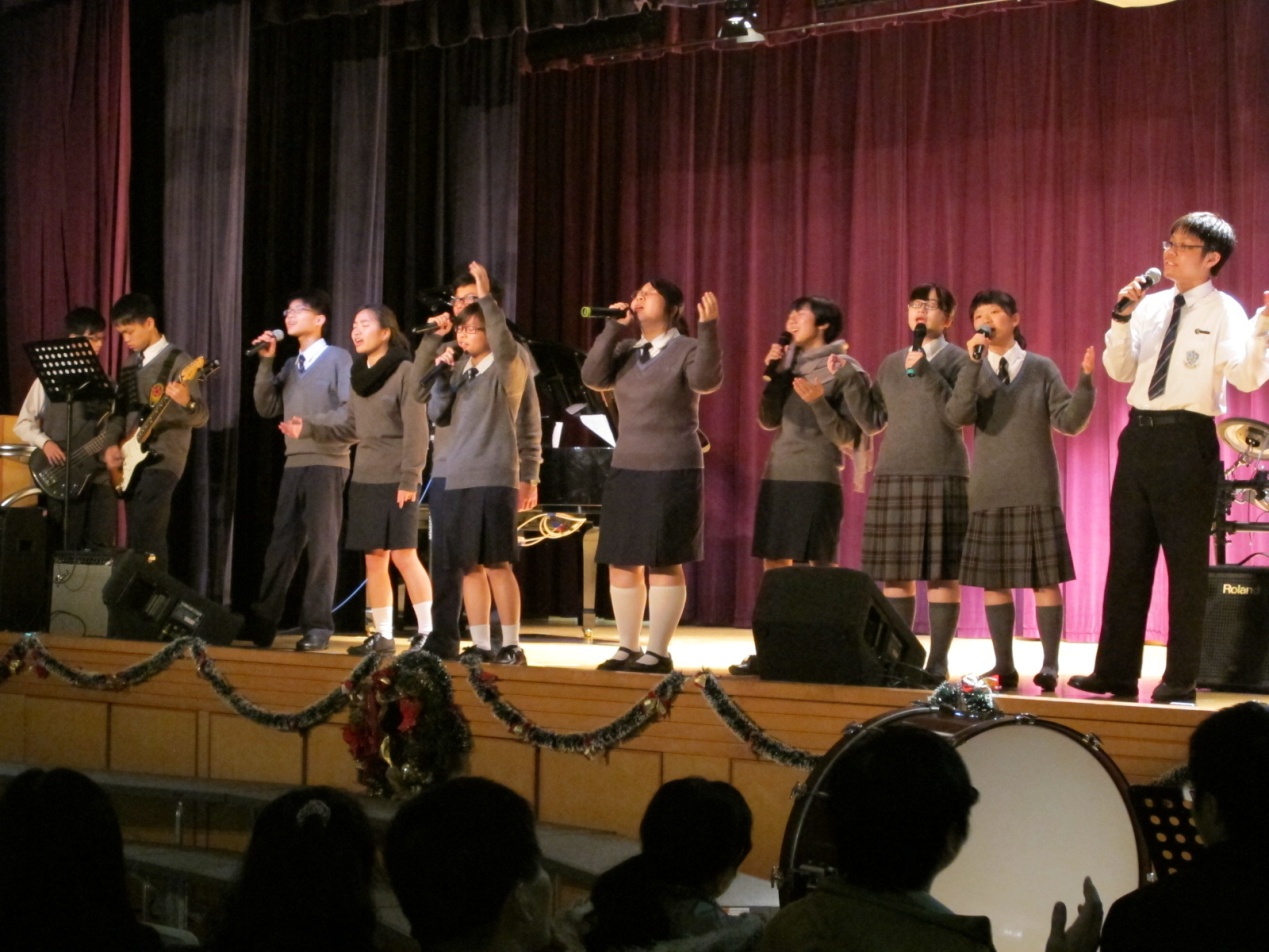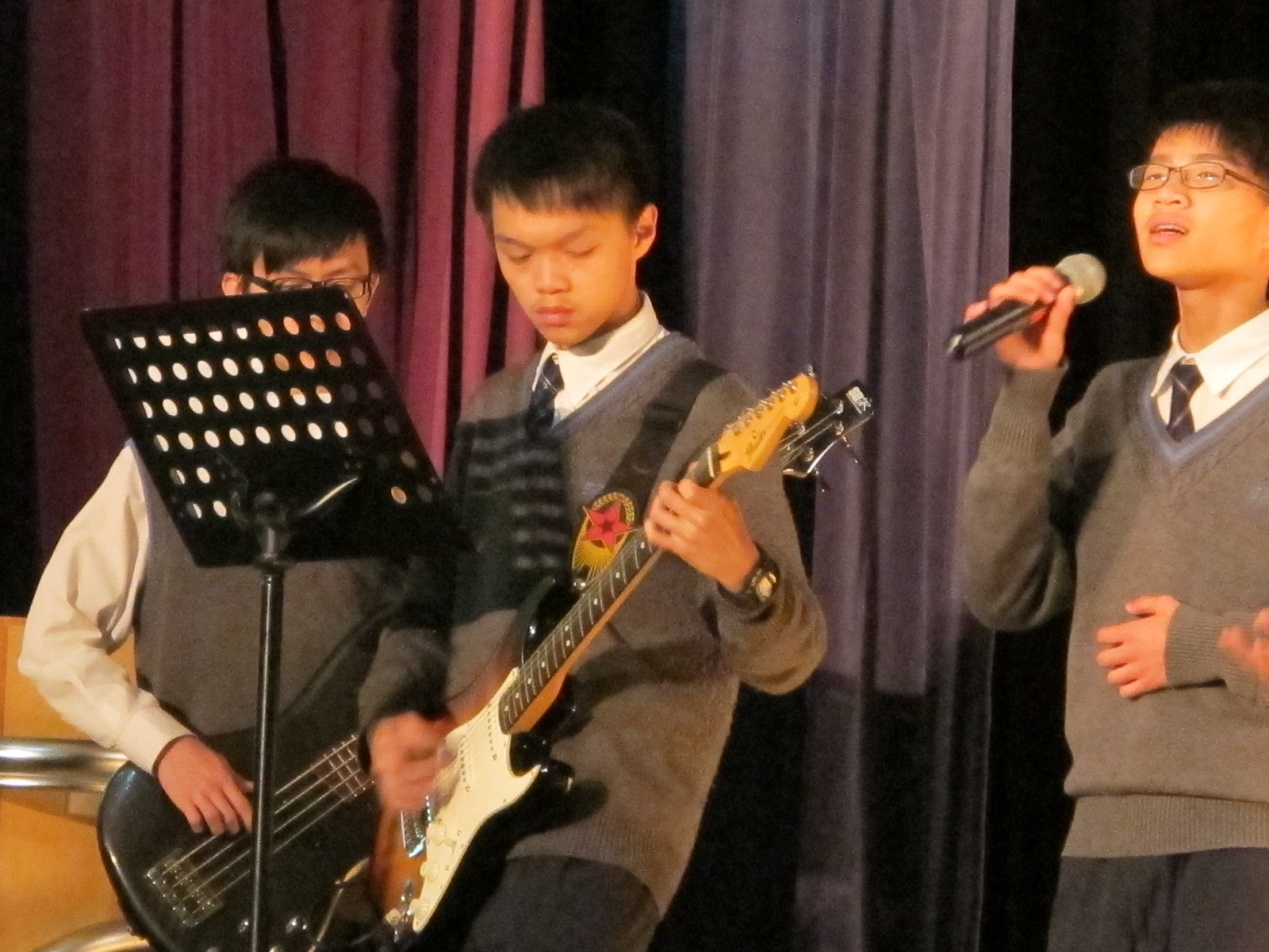 Student Worship Team leads us worship to praise God for His love and give thanks for His mercy.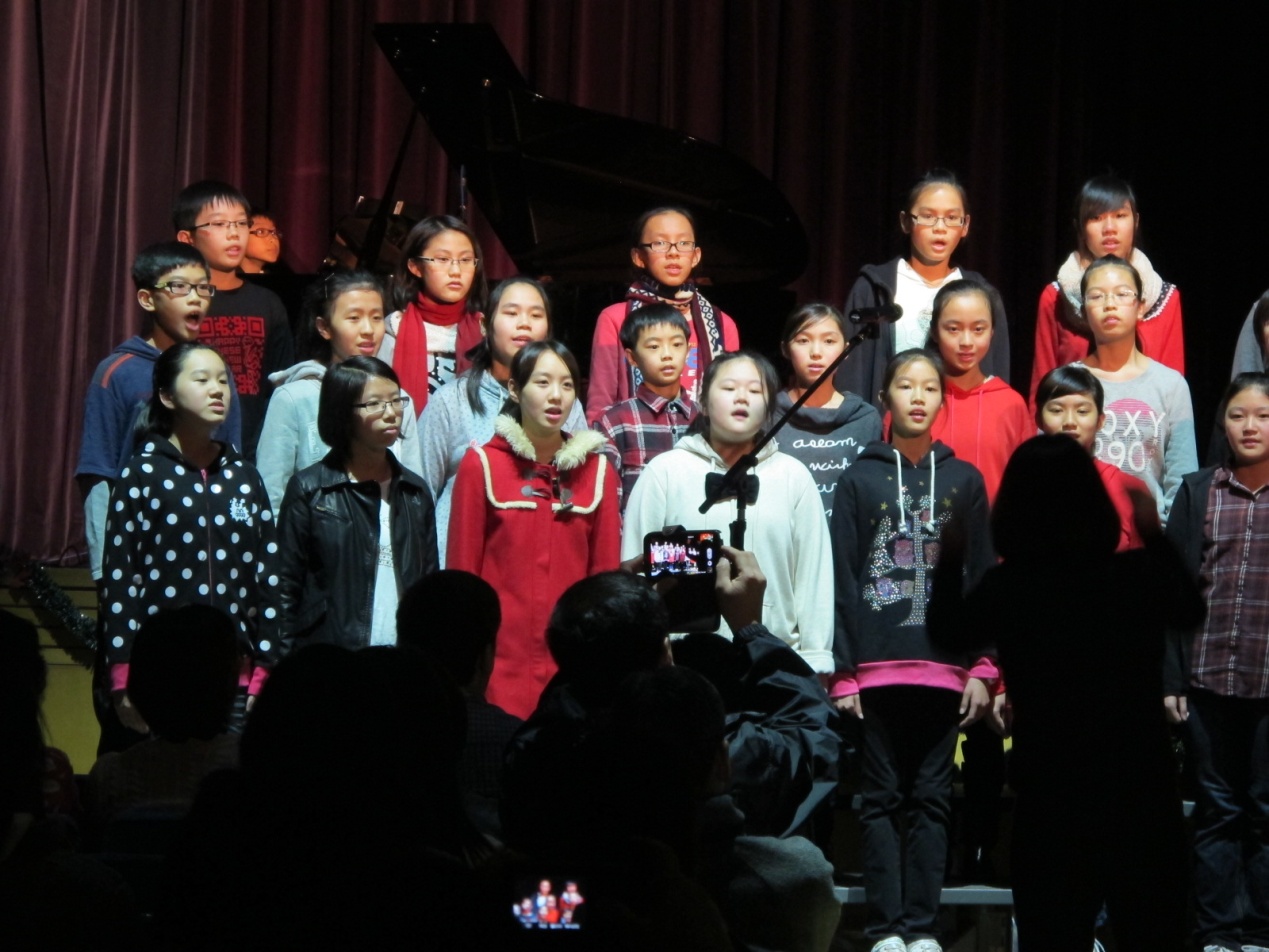 School Choir singing "Tomorrow Shall be My Dancing Day".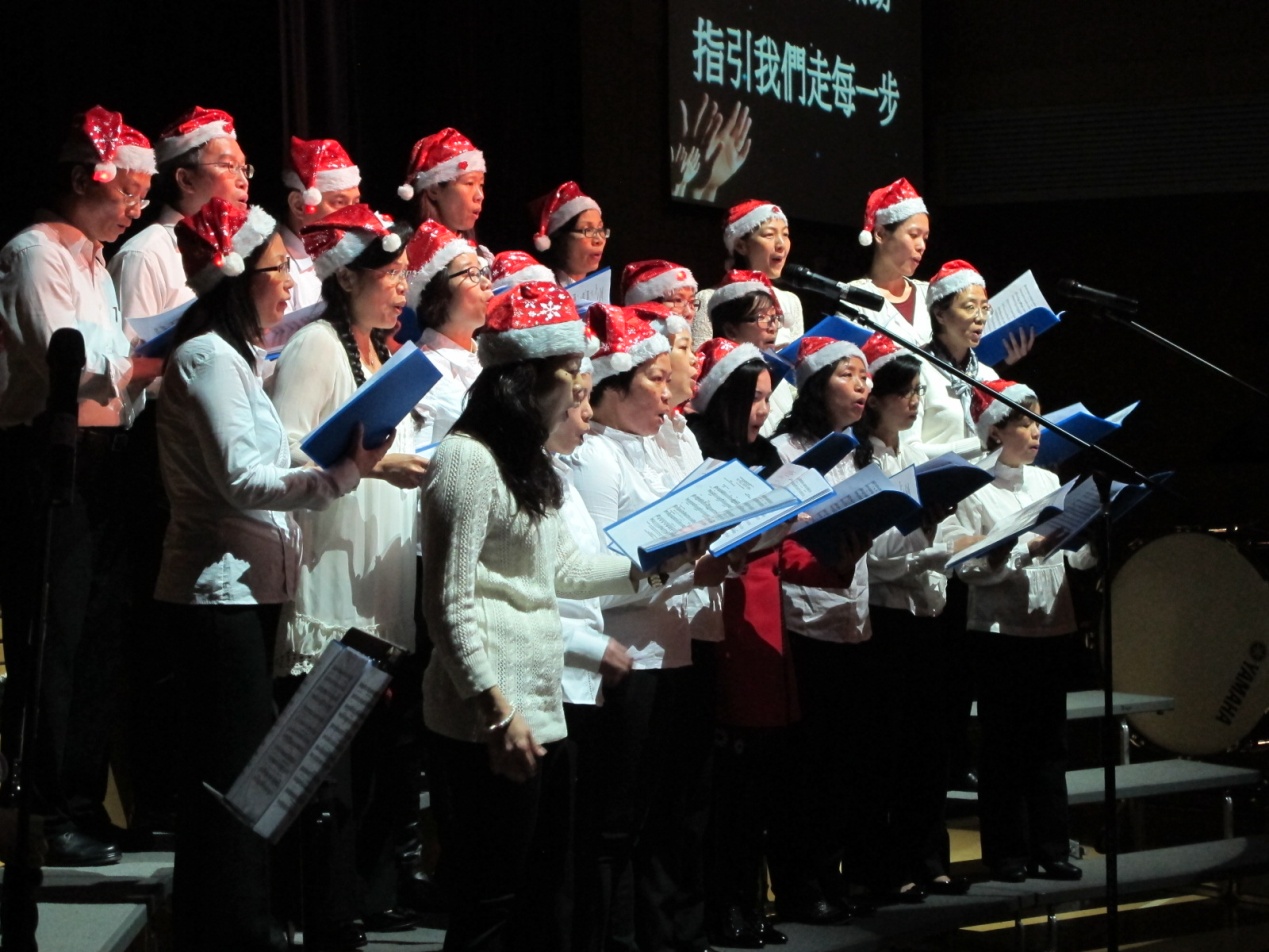 PTA Choir singing "Starry Night" and "Serve God with my Life".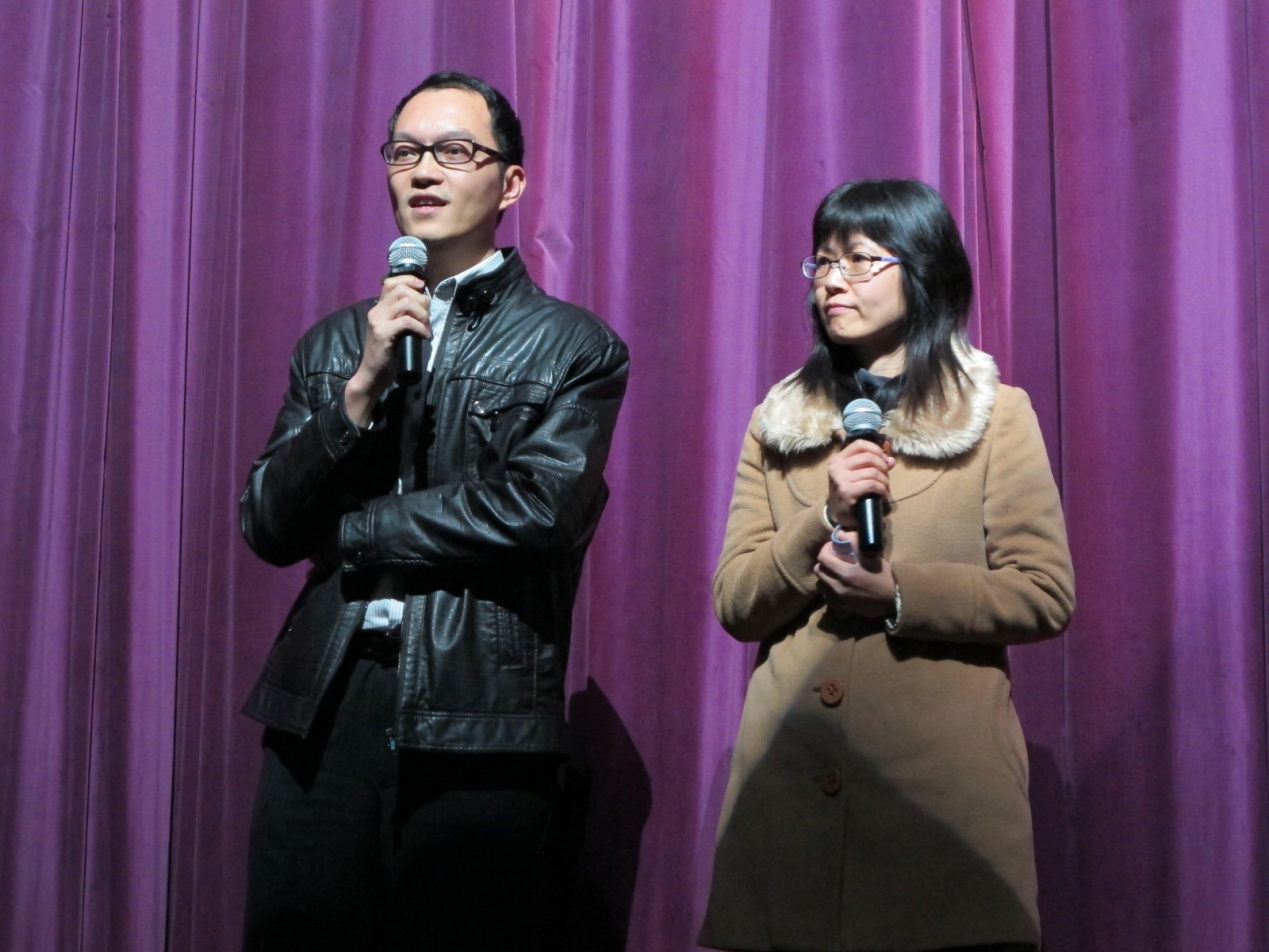 Parents, Mr. and Mrs. Fong, share the testimony of their experiences in the Lamma Island Ferry Collision.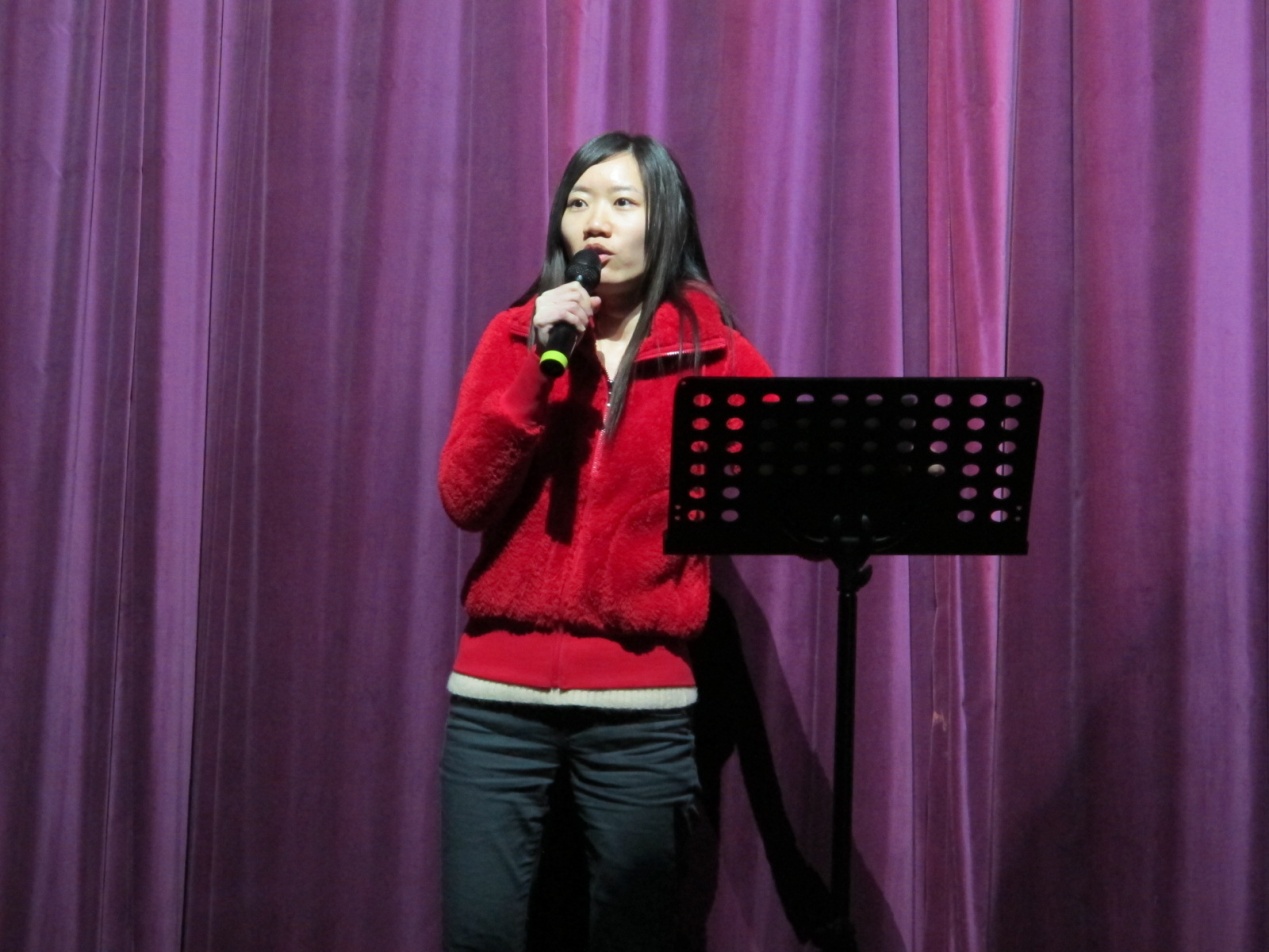 Our School Chaplain, Ms. Celesse Yuen, shares the message of Christmas.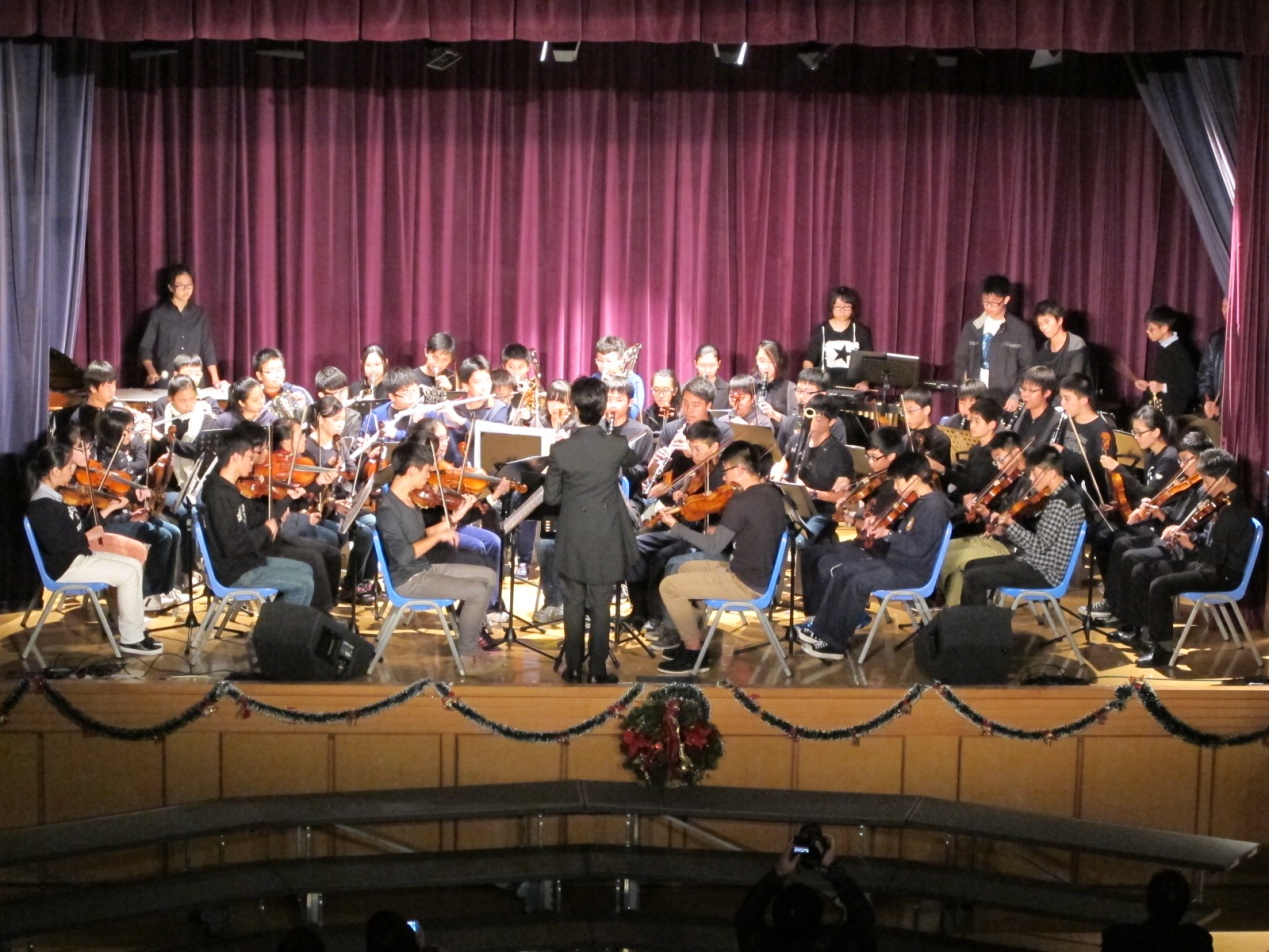 Orchestra playing "Rock the Bells".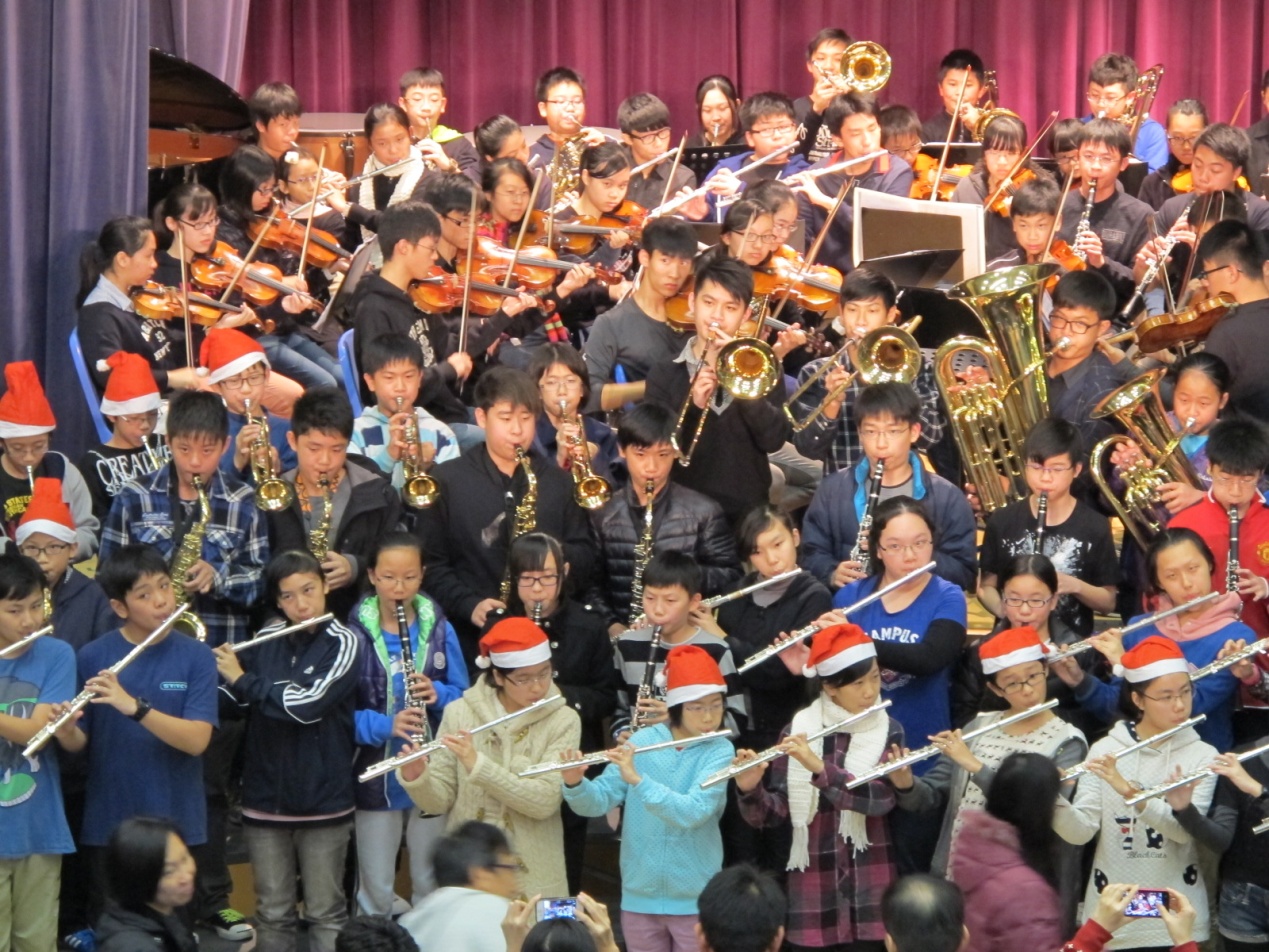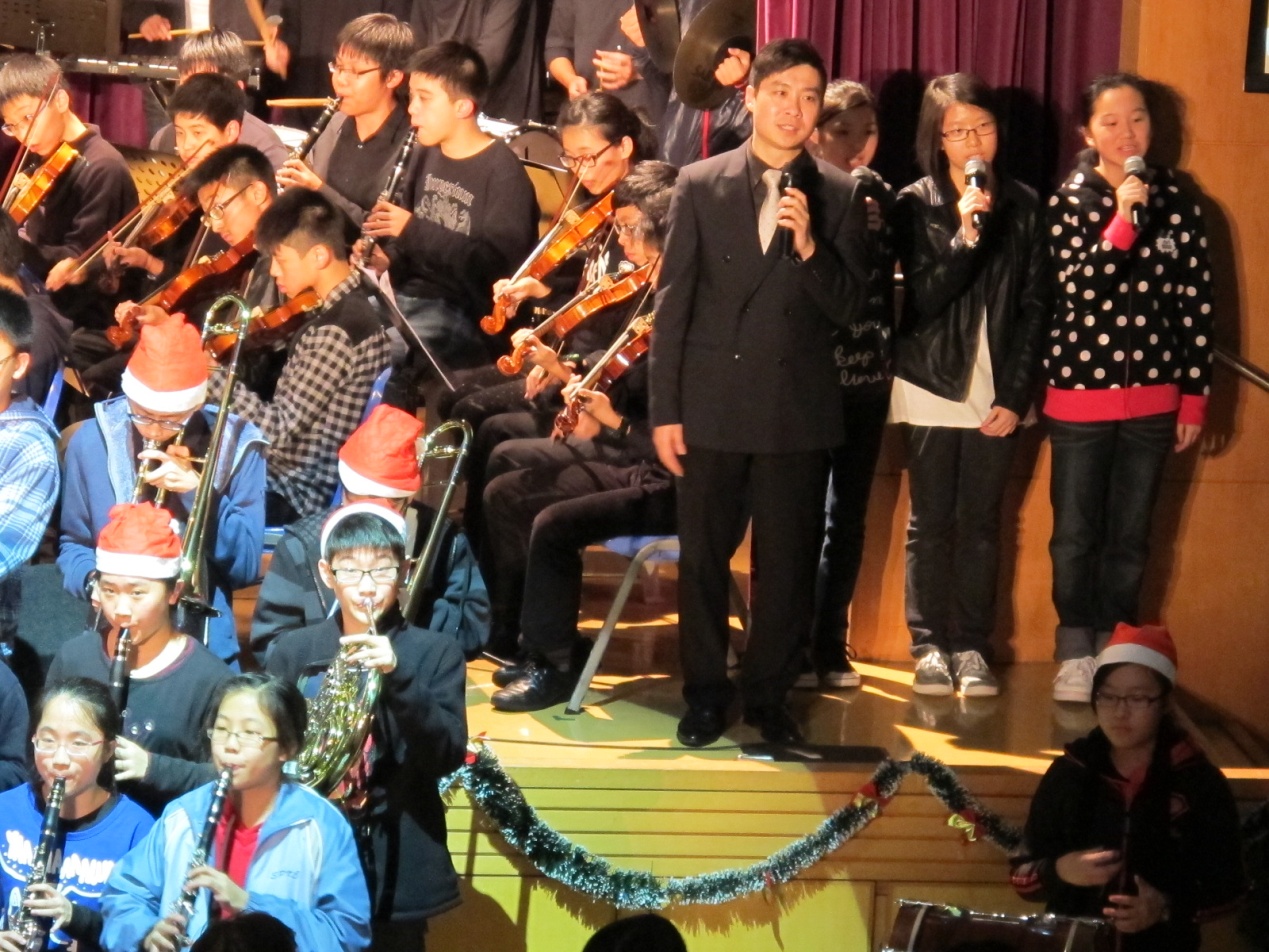 All performers play and sing a medley of Christmas songs as the finale of Carol Night. Merry Christmas!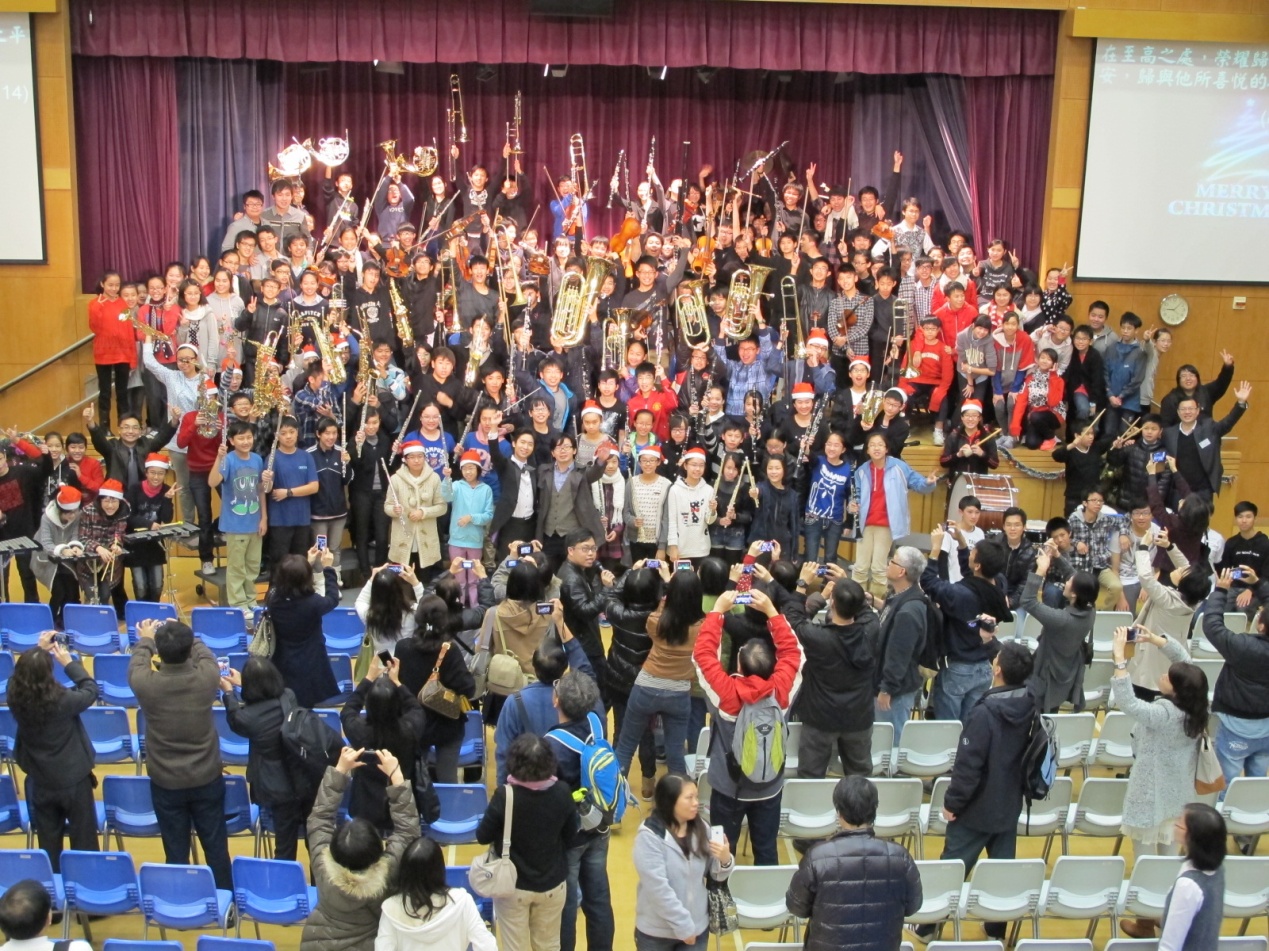 We all had a great time in Carol Night this year. Hope we can celebrate Christmas and enjoy Carol Night together every year. See you next year!
Back