Opening Ceremony of Cafeteria & Chinese Culture Room
Welcome to our new spaces!
Pooikeinians' Cafeteria and Chinese Culture Room have opened its doors for the first time on the 17th November with an opening ceremony with our cherished Pooikeinians and guests from the PTA! We had a great time celebrating the day with lion dance and  ceremony!
Chinese Culture Room <博文軒>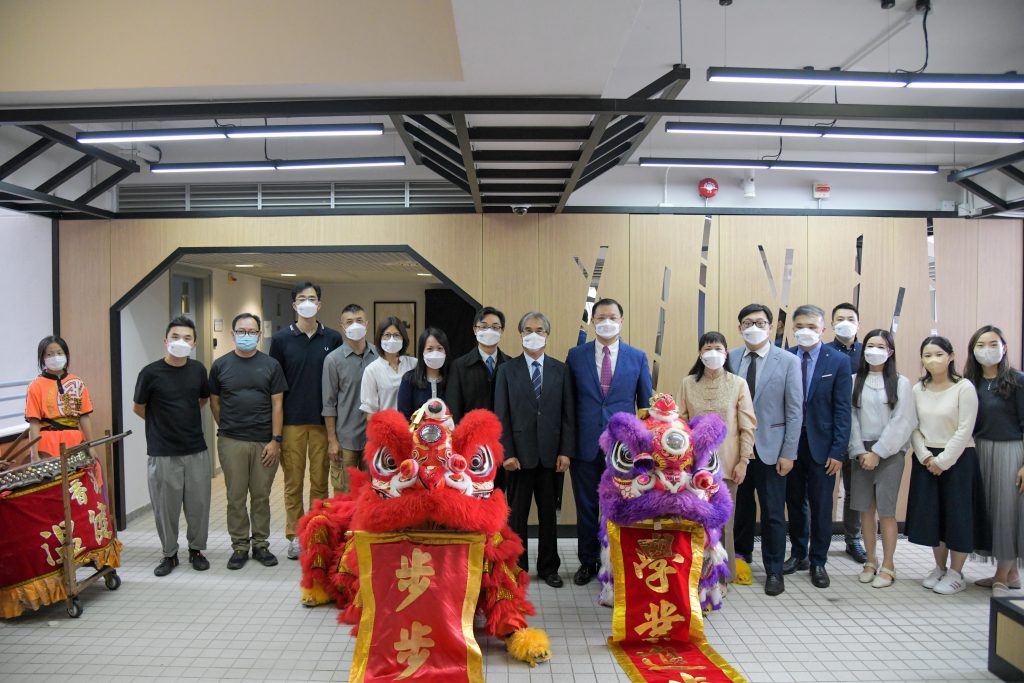 中華文化室名為<博文軒>,學校籍<論語。雍也>寄語學生:「子曰:君子博學於文,約之以禮,亦可以弗畔矣夫!」盼學生能廣泛學習、充實自己、遵紀守法。
學校希望透過<博文軒>裡的剪紙、書法、茶藝等,讓學生學習中華文化及美德。文化室將會用作日常中文課室,亦會舉辦各式各樣中文及中史科活動、比賽。期待各位同學來大展身手,一起博學於文!
Inspired by Noah's Ark, Pooikeinians' Cafeteria fuses various Pooikeinian elements together, hoping to provide everybody a cozy space to take a break and gather with our beloved schoolmates and teachers. 
Especially when the full-day timetable resumes, we believe this place definitely brings delight to Pooikeinians!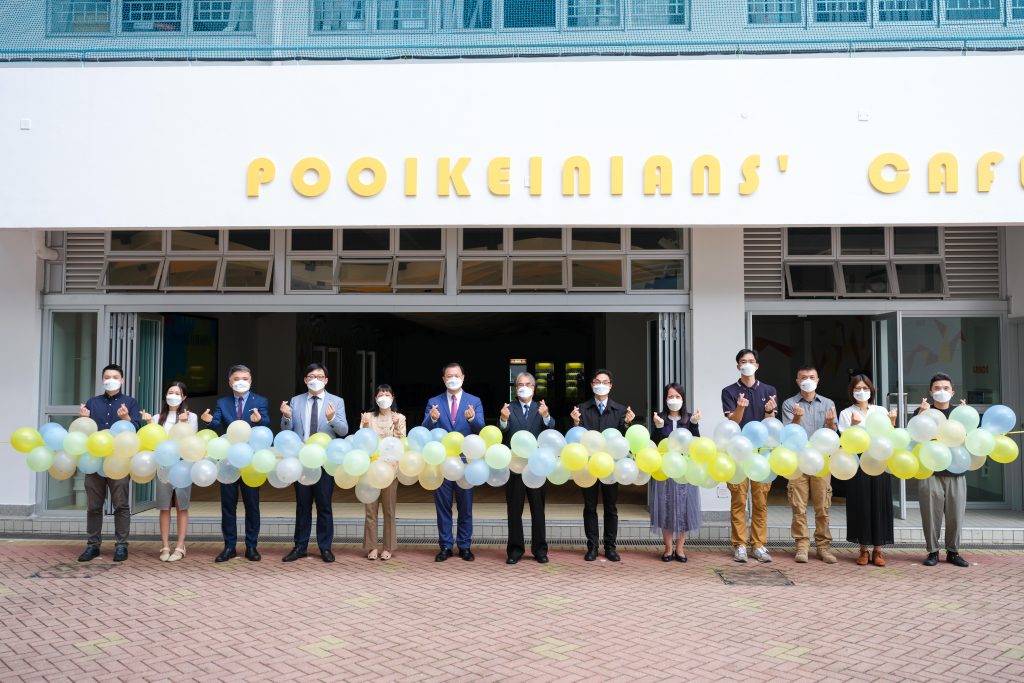 Cannot miss a snapshot with Principal Lee and the lions!
Lions filling the room with joy and blessings
from the Chinese culture!
Can't wait to have our Chinese and Chinese history lessons here to learn all about Chinese culture!
Can you spot the 4 letters?
The yellow and orange tone certainly brings us glee!
Back