Visit by St. Andrews Junior College, Singapore
On Dec. 4th, we were honored to host students and teachers of St. Andrews Junior college of Singapore. Students of SPKC were treated to a stunning performance by SPKC's Senior band, String Ensemble and SAJC's band at lunch time. The SAJC students then joined some S.5 students of SPKC in some cultural exchange activities. Students from both side mingled, conversed and exchanged ideas about each other's culture. The SAJC's visit ended with a tour of the neighboring Kwong Yuen Village led by our SPKC students.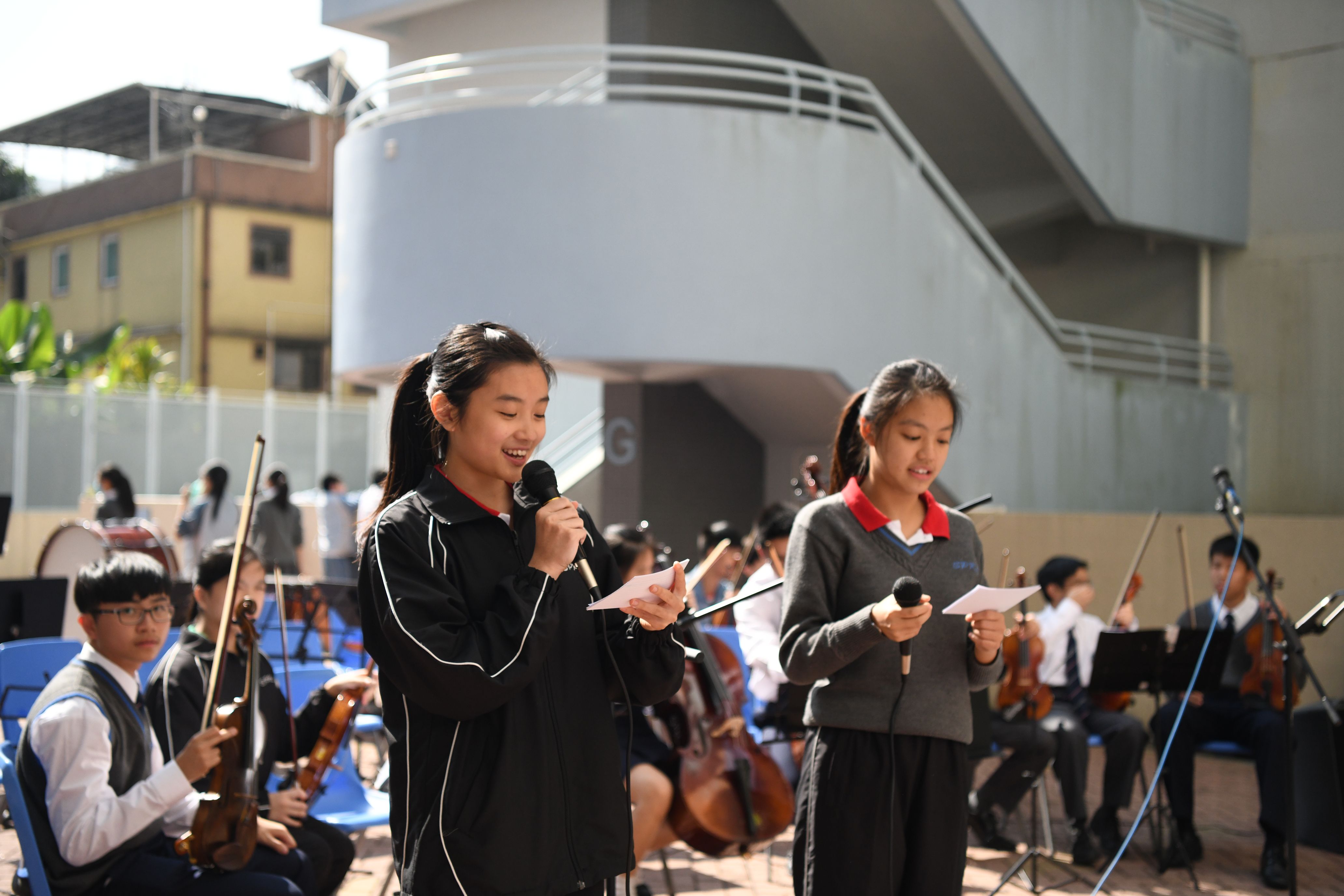 SPKC student MCs', Candy Wong and Sofiee Chung.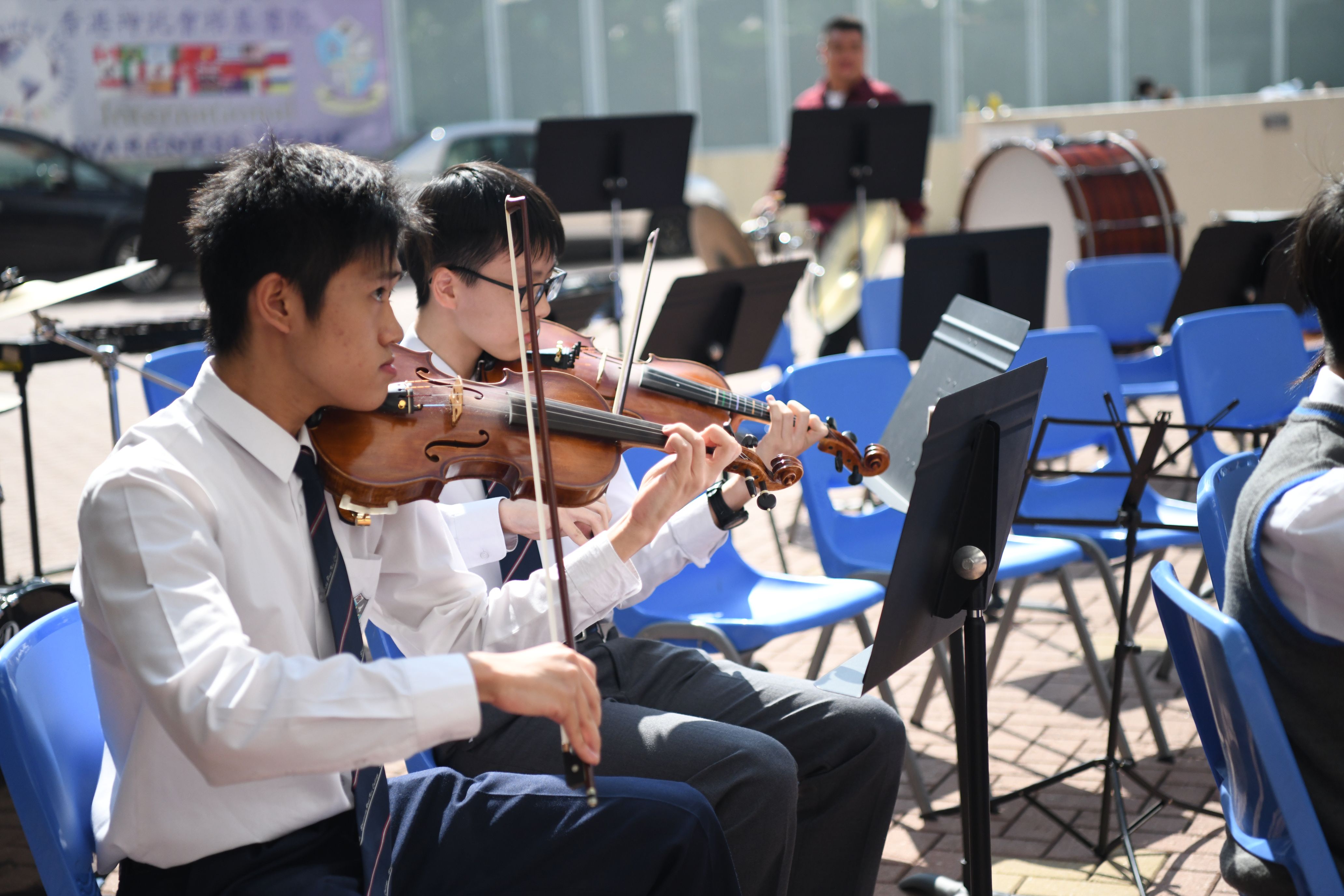 SPKC String Ensemble in action.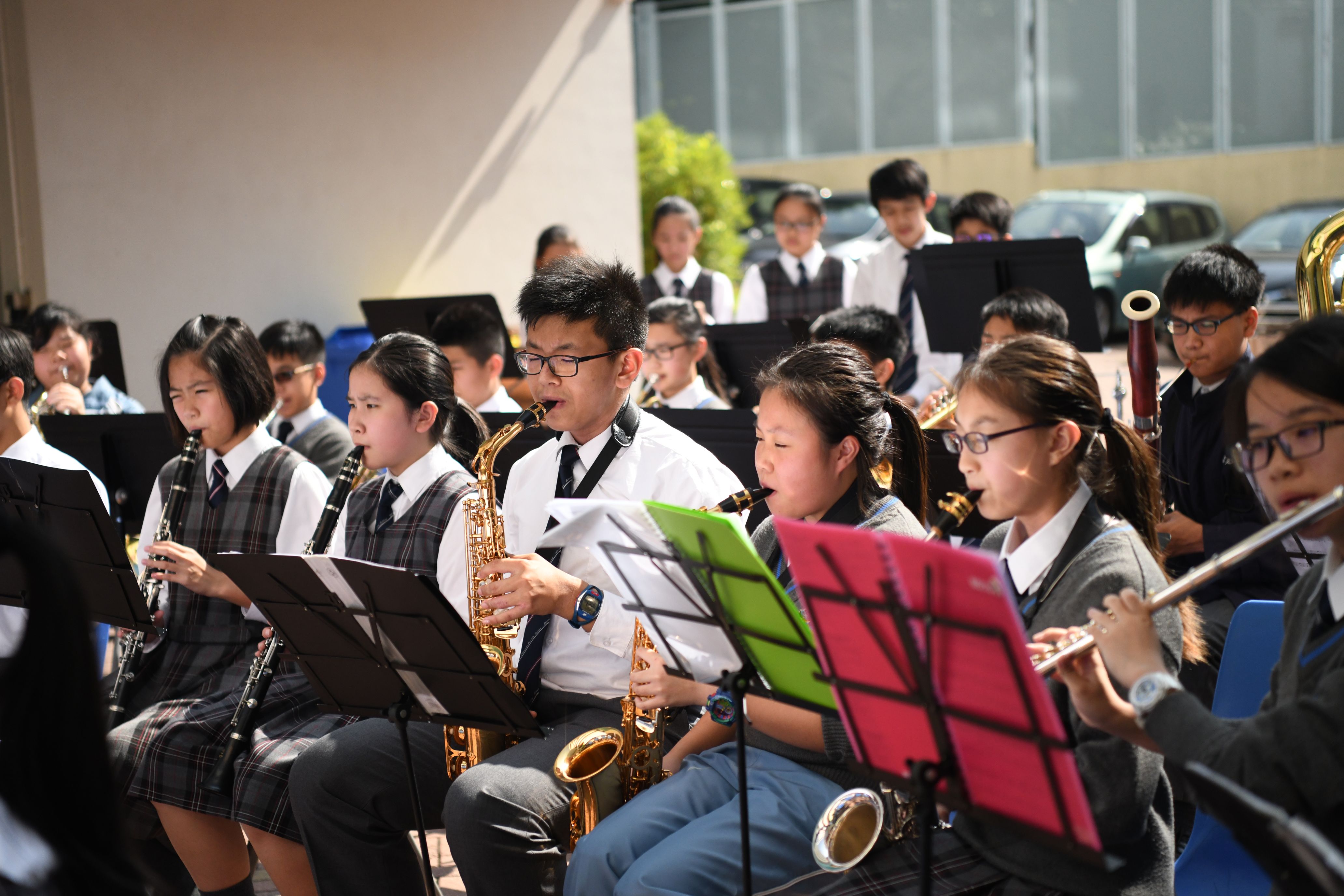 Ms. Yeung Siu Nam with SPKC Senior Band.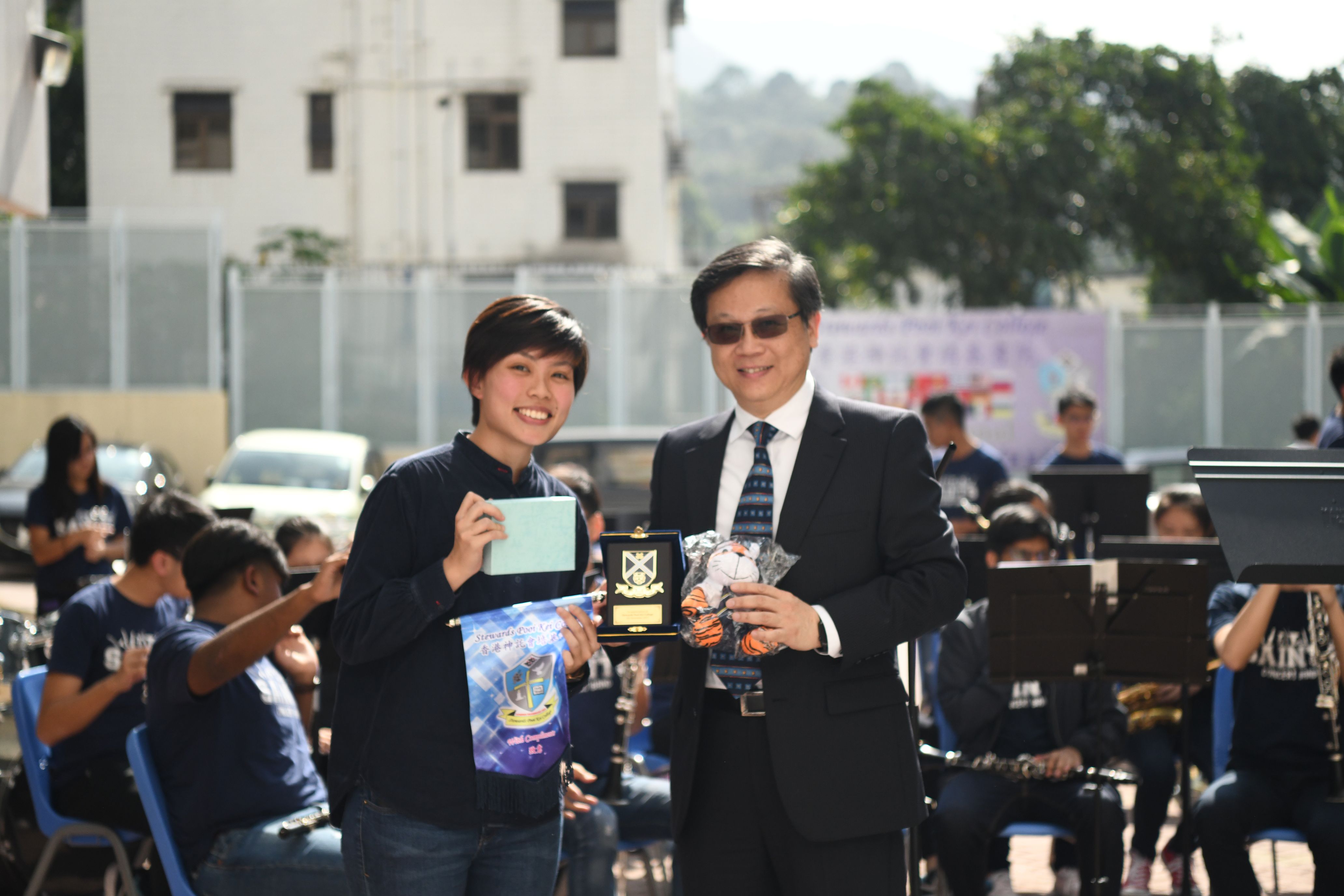 Principal Yuen and Ms. Eve Ong (SAJC) exchanging gifts.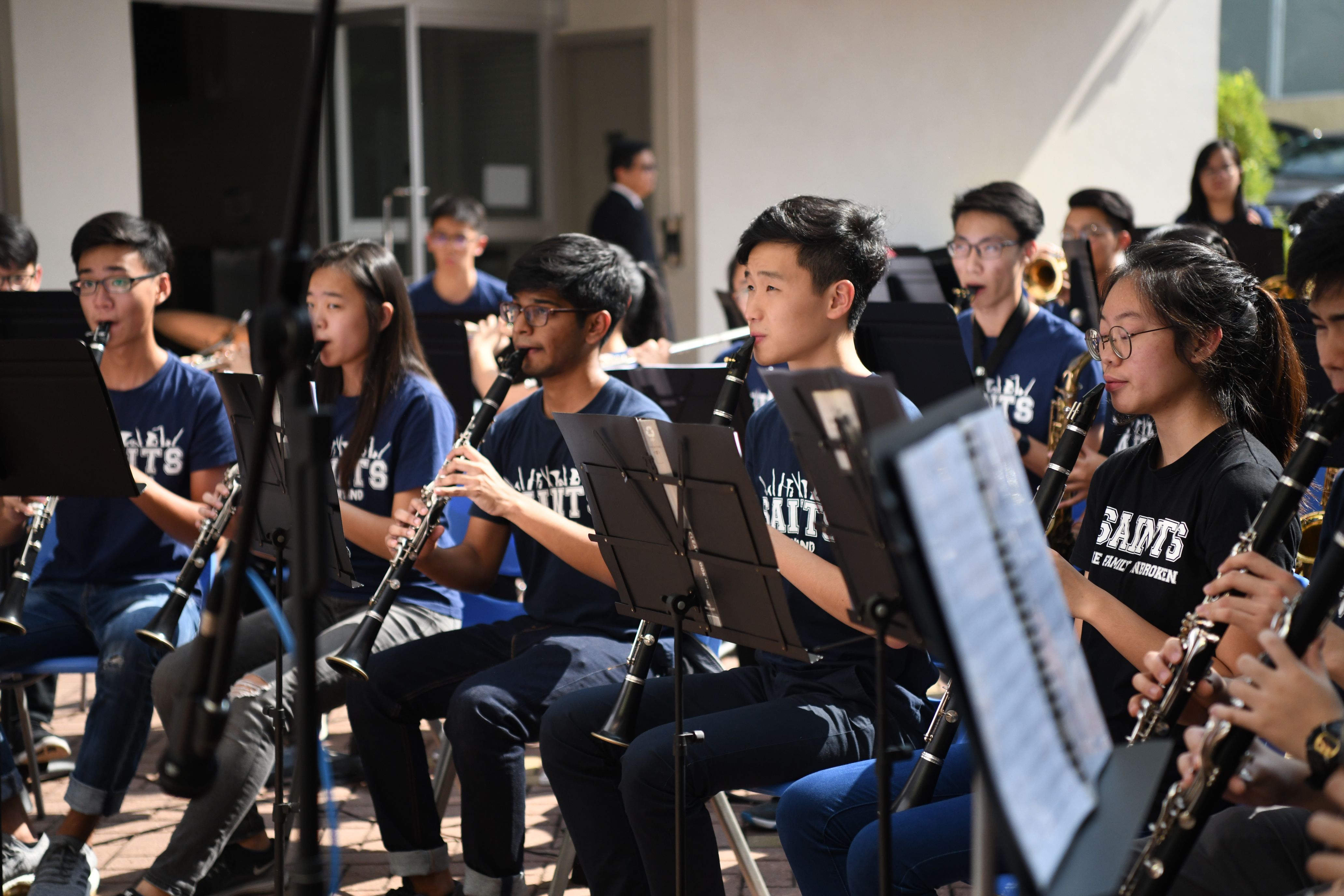 SAJC musicians in action.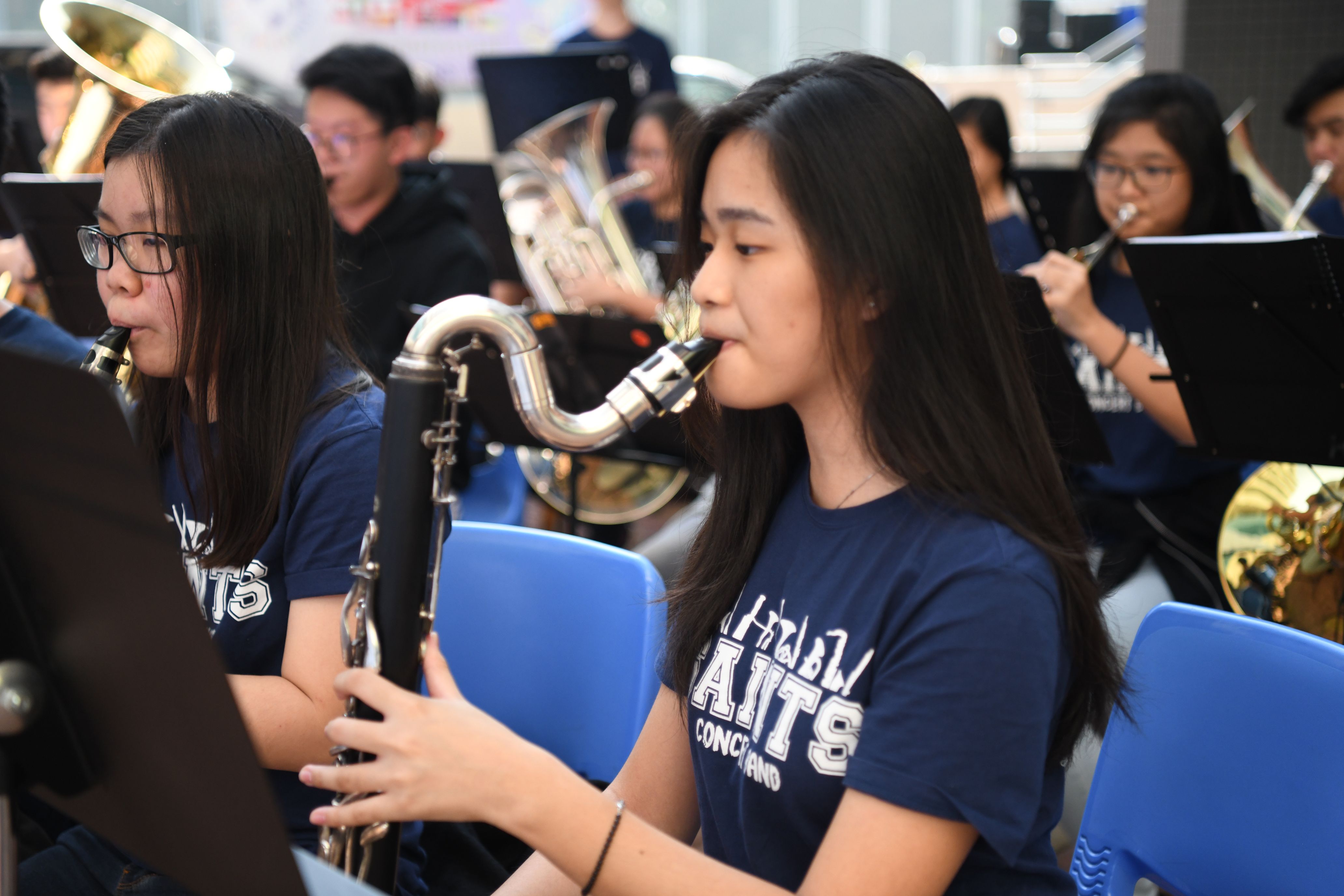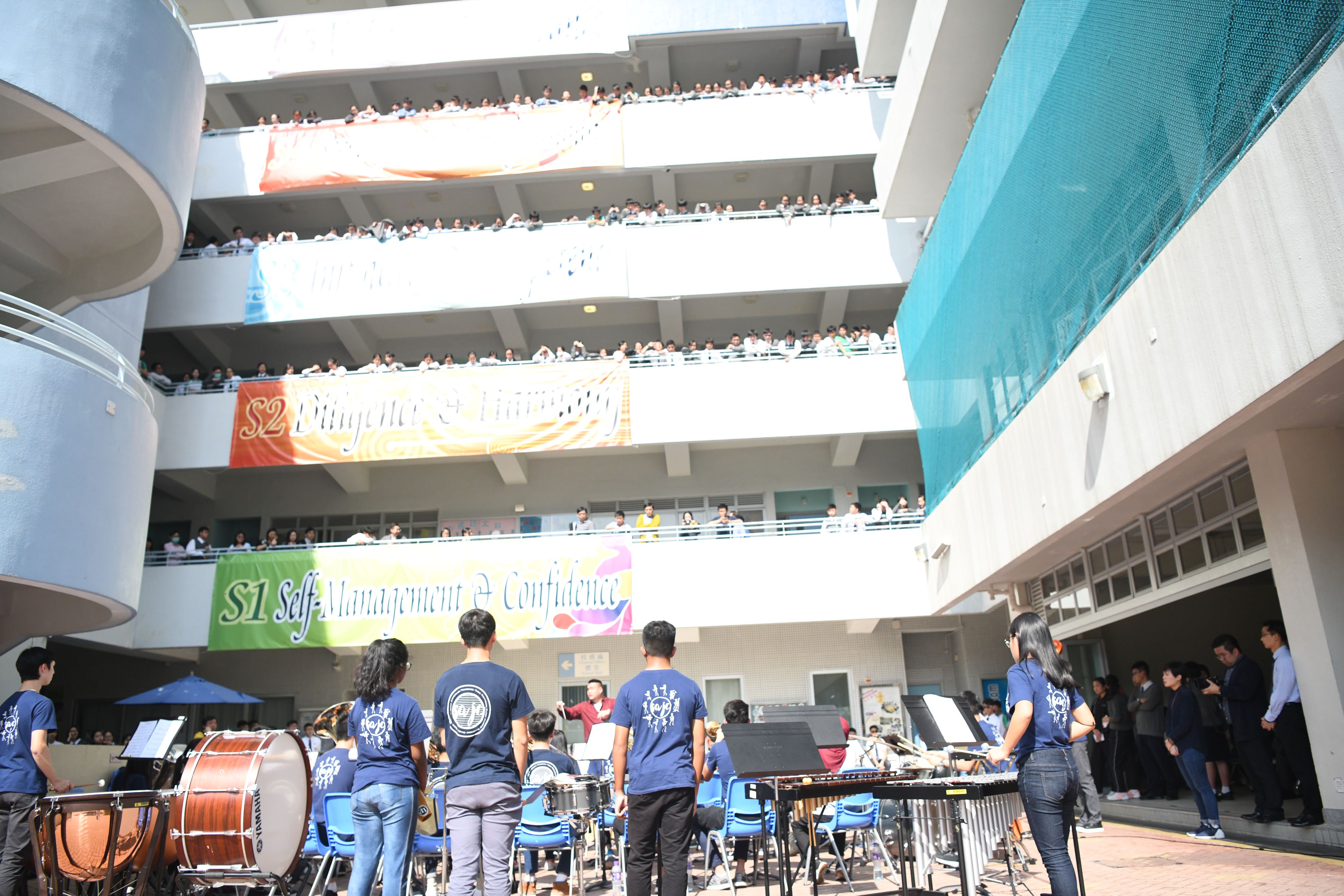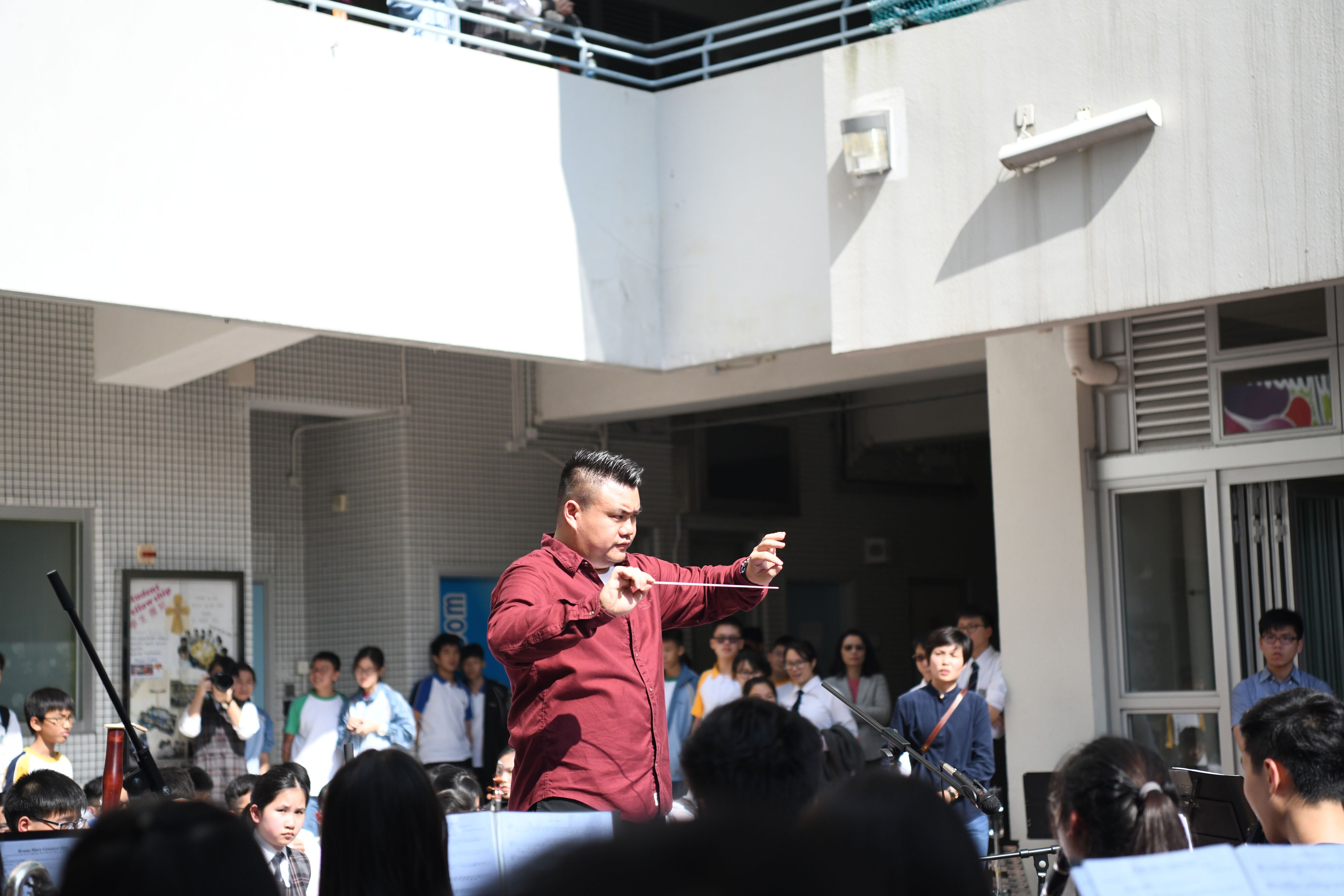 SACJ band leader, Mr. Marvin Khoo.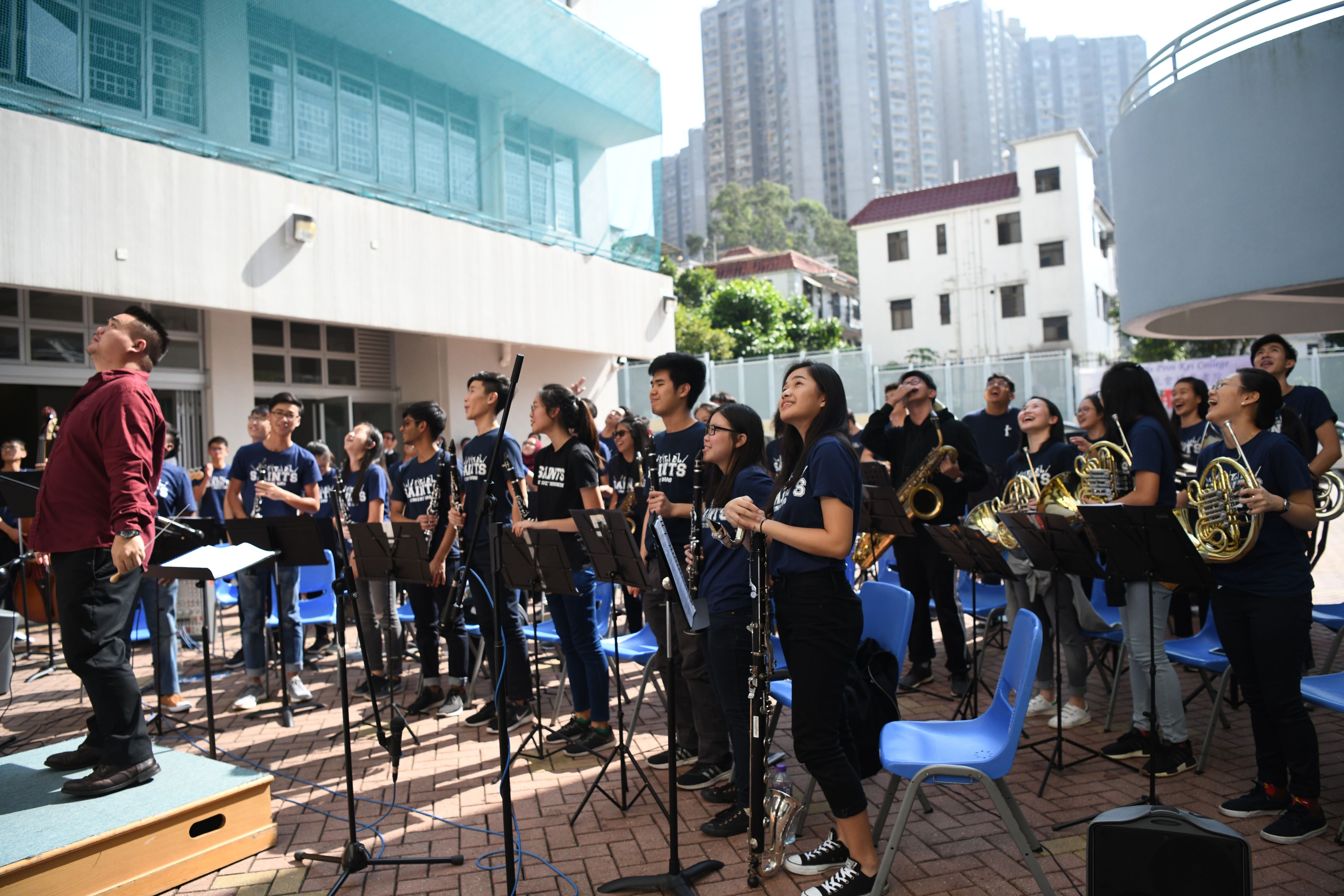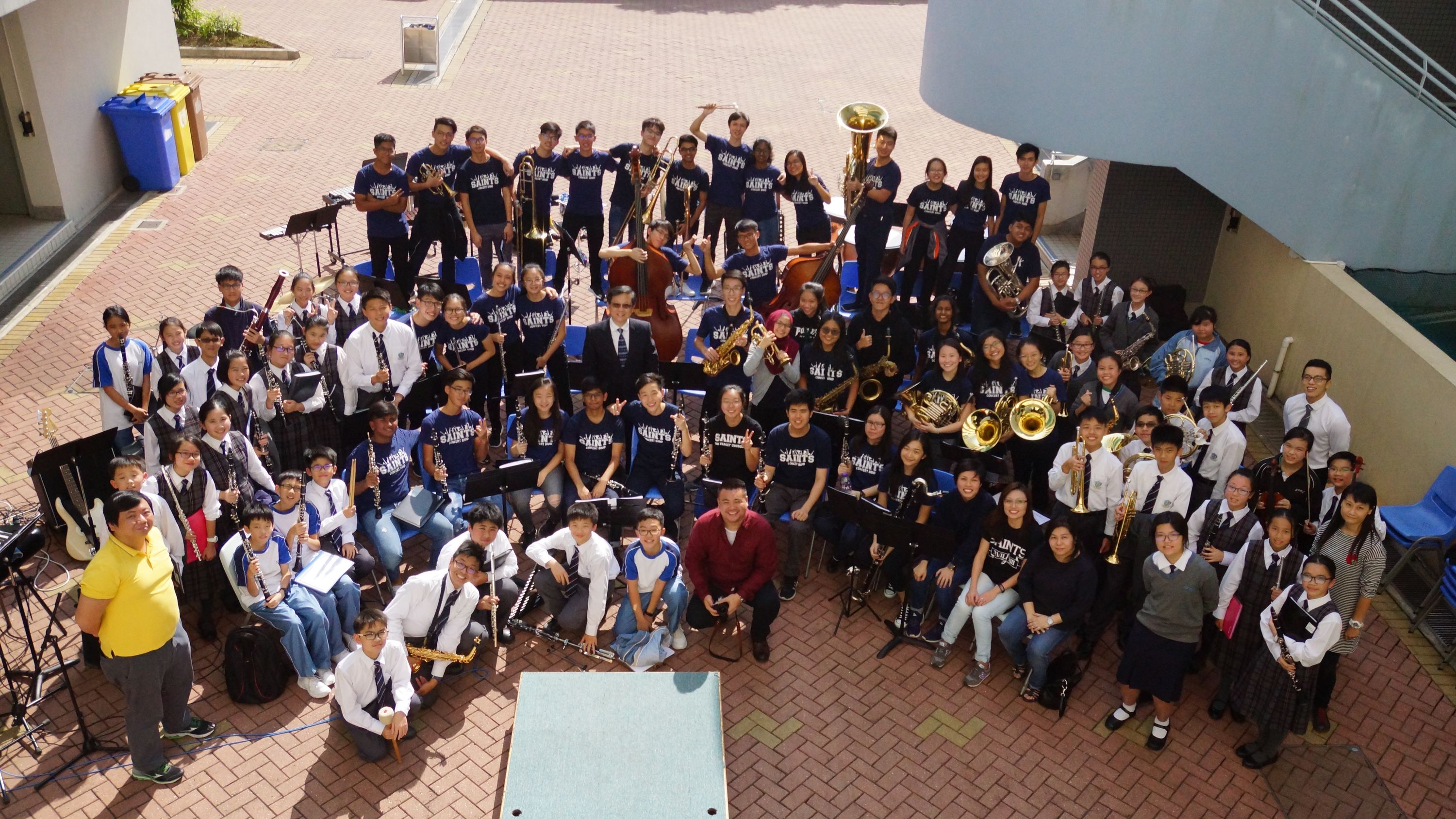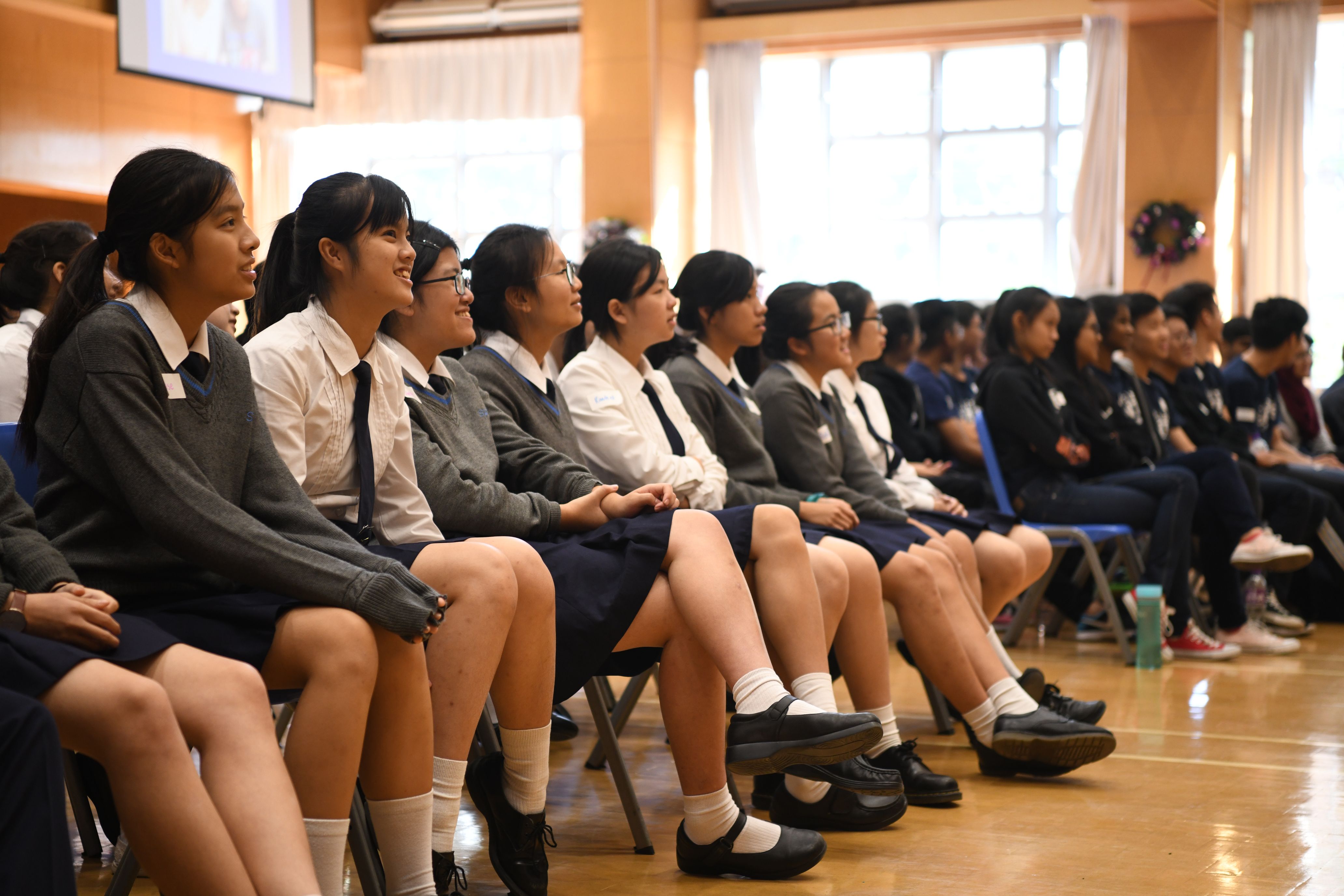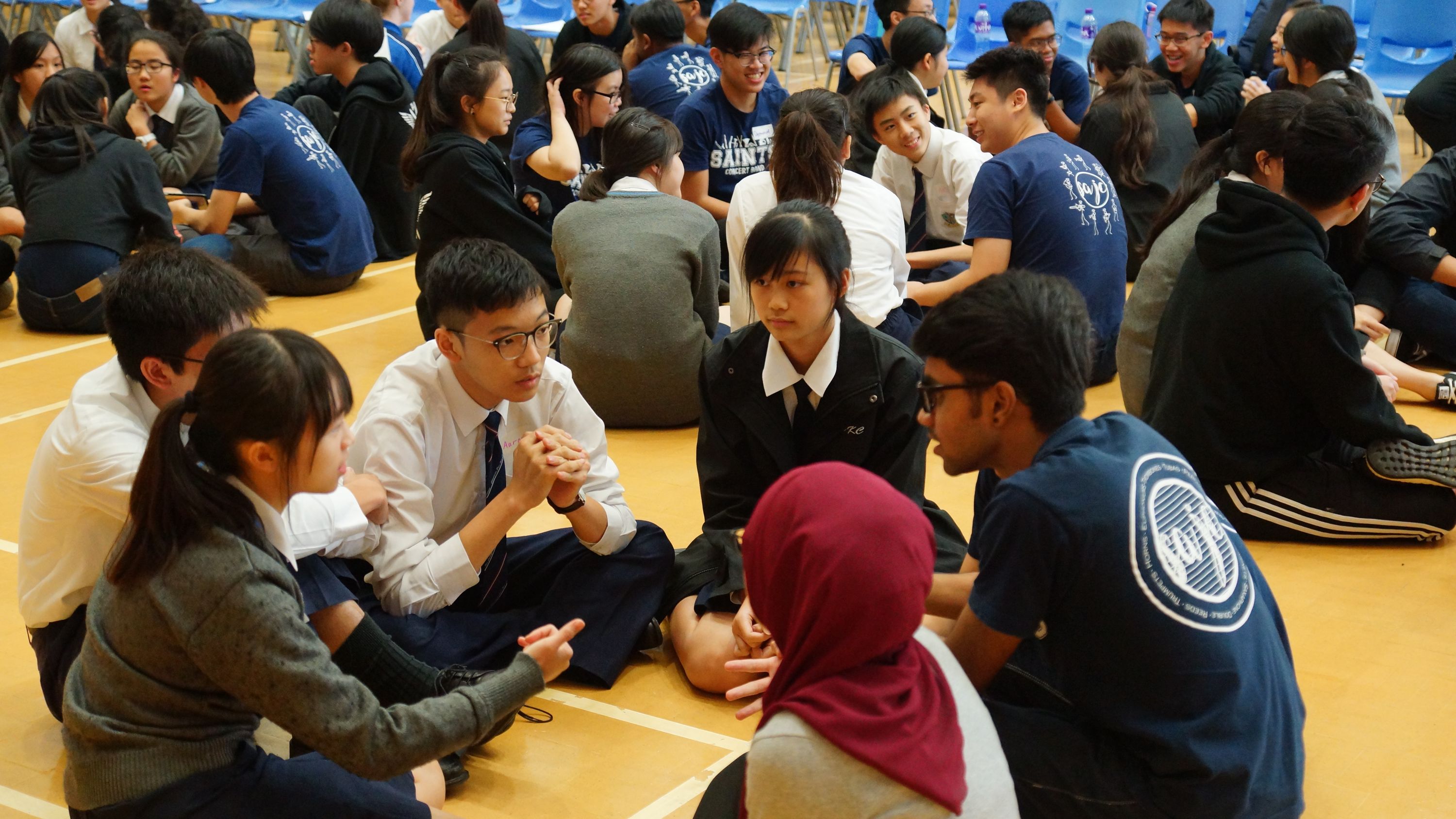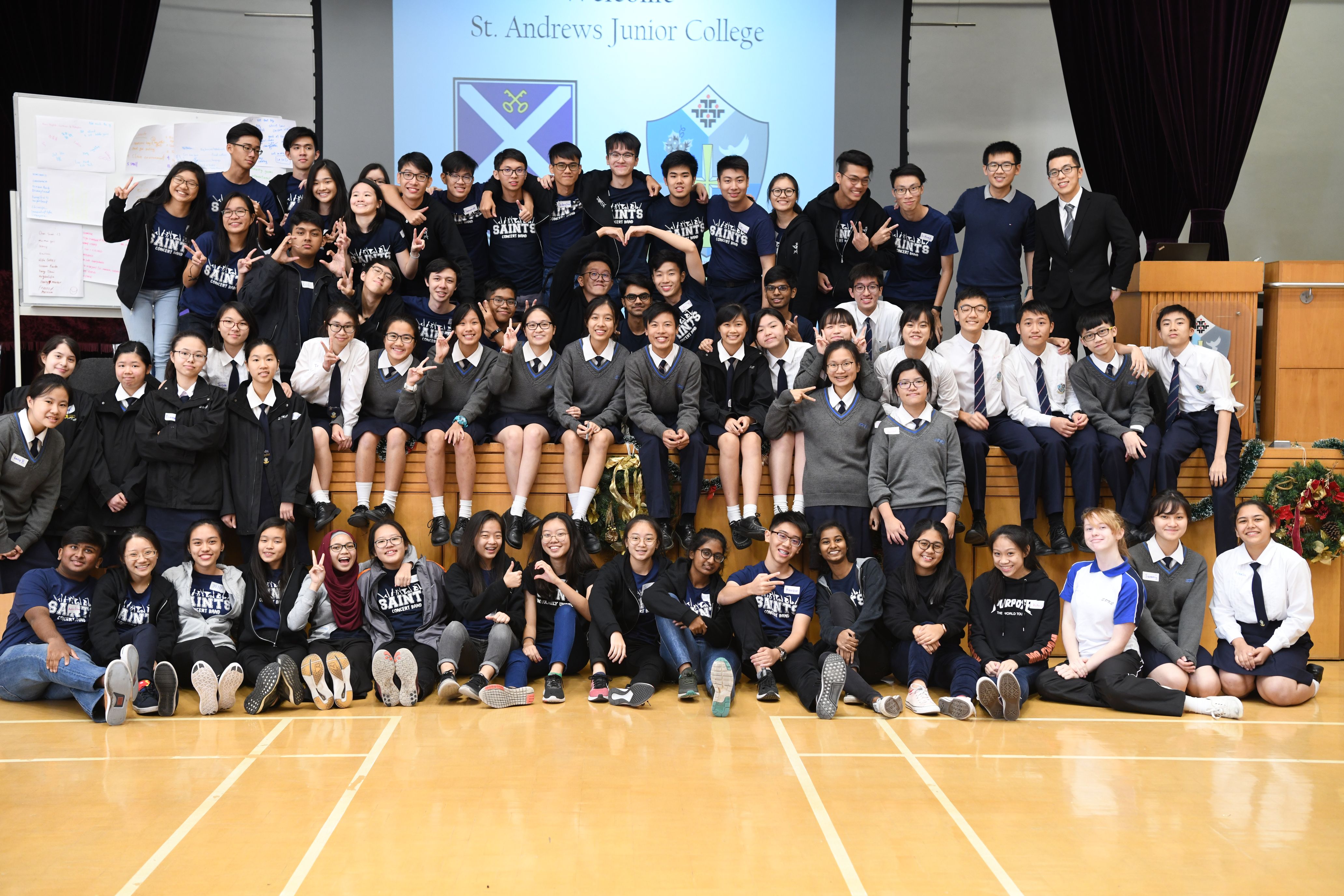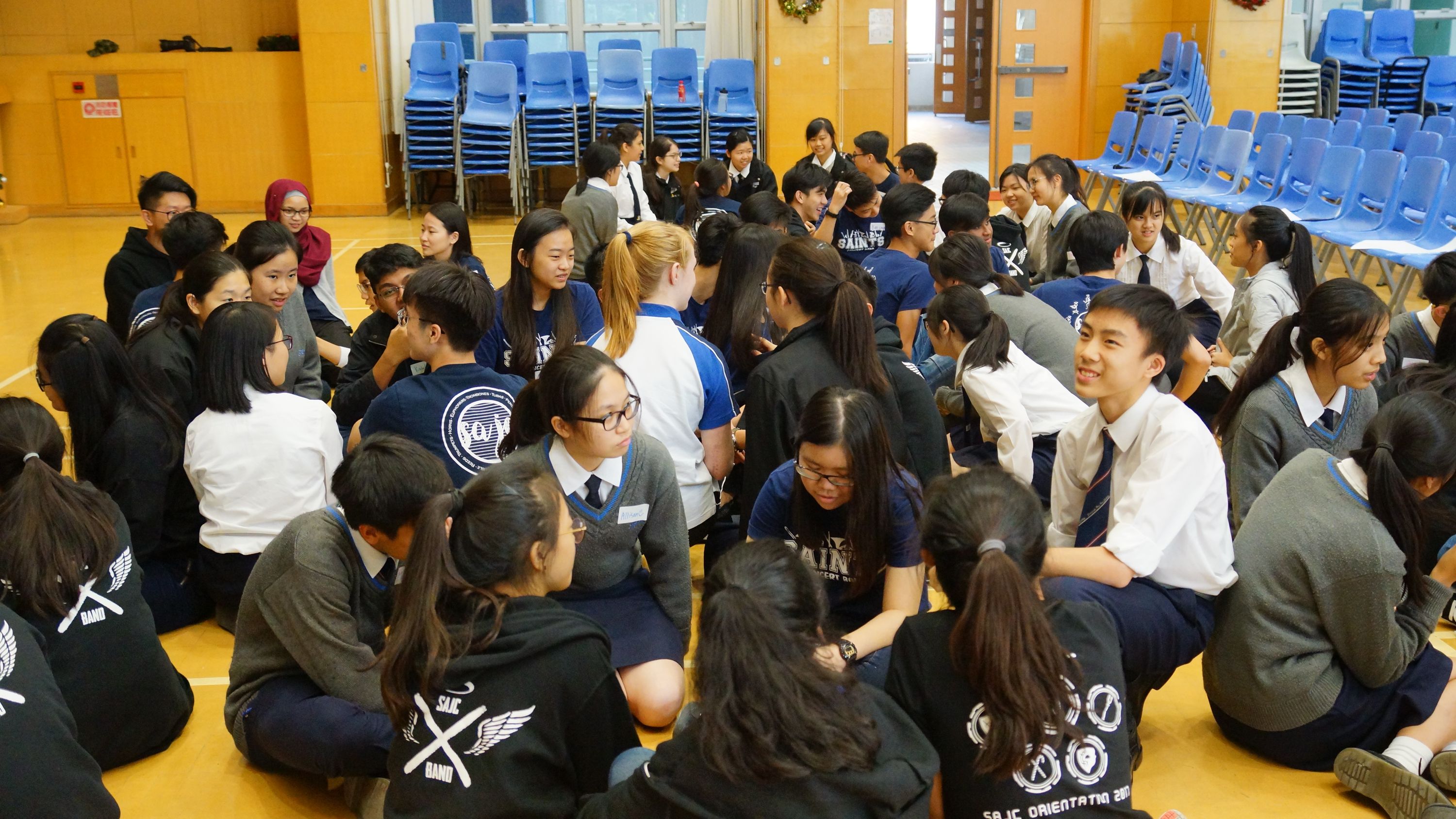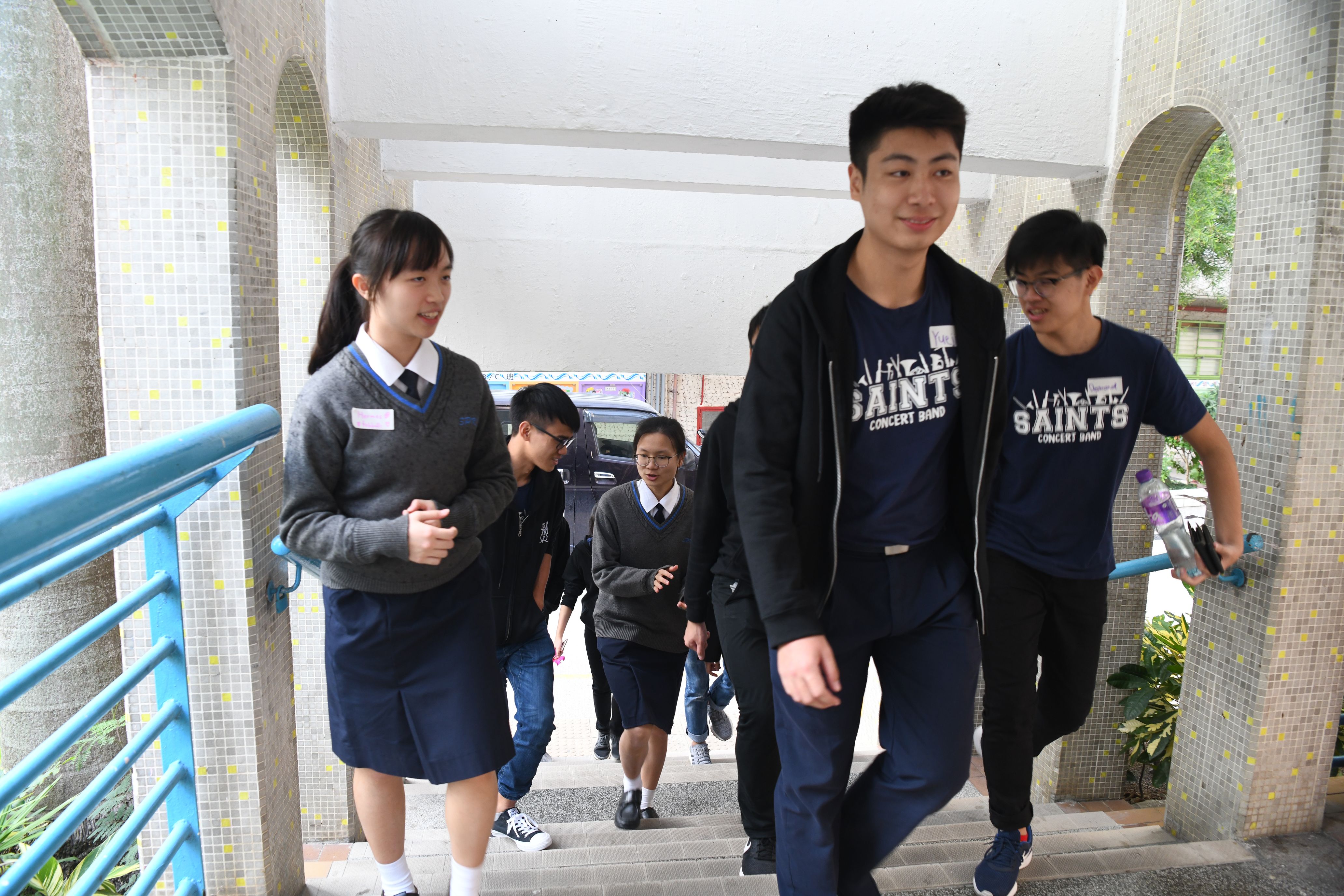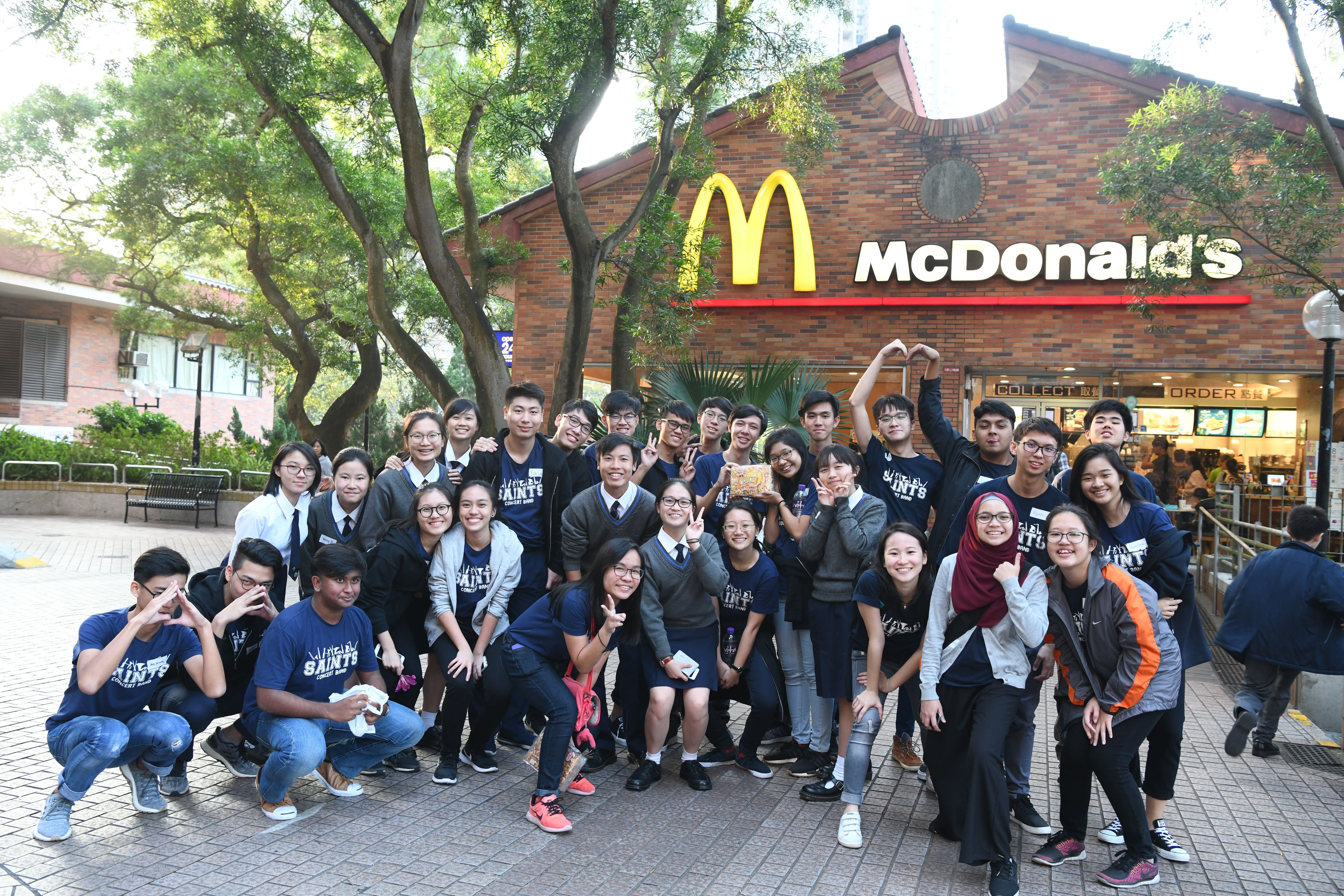 Back