Unicef Young Envoys – School Project
We are so excited to share with you that we have successfully passed through several selections and interviews and are selected as Unicef Young Envoys 2016!
Being a young envoy, we have to go through a 10-month training and participatory journey. The training includes 7 components, Leadership Training Camp, Understanding UNICEF Workshop, School Project, Social Service Project, Community Project, Field Visit and Appointment Ceremony.
School Project is a part for us to spread the message and mission of Unicef to our schoolmates. Through Blind Tour, we would like our schoolmates to understand how serious the blindness problem is in China, that for every 158 people, there is one suffering from total blindness.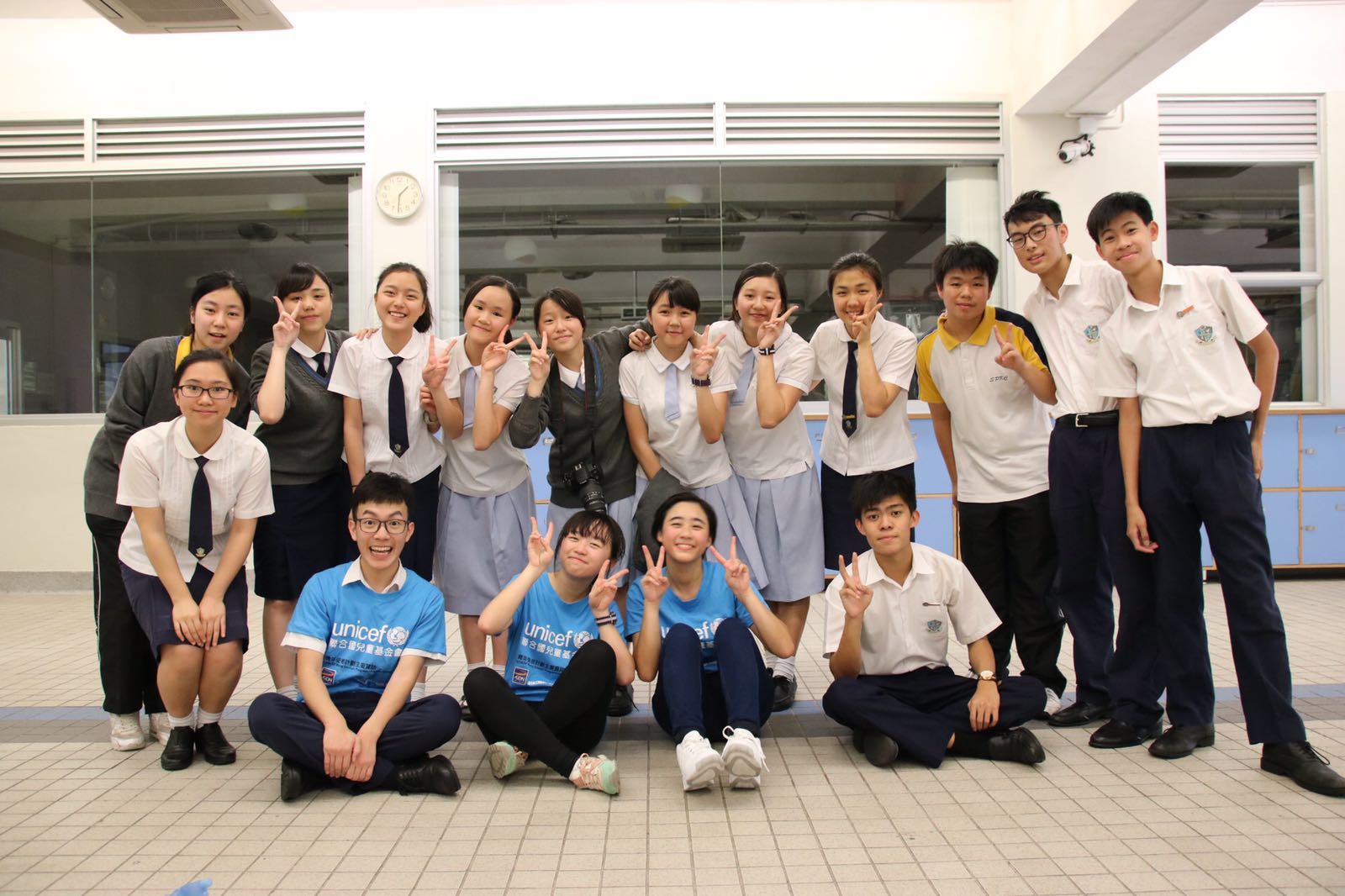 Young Envoys and student helpers of our first ever "Blind Tour" in school.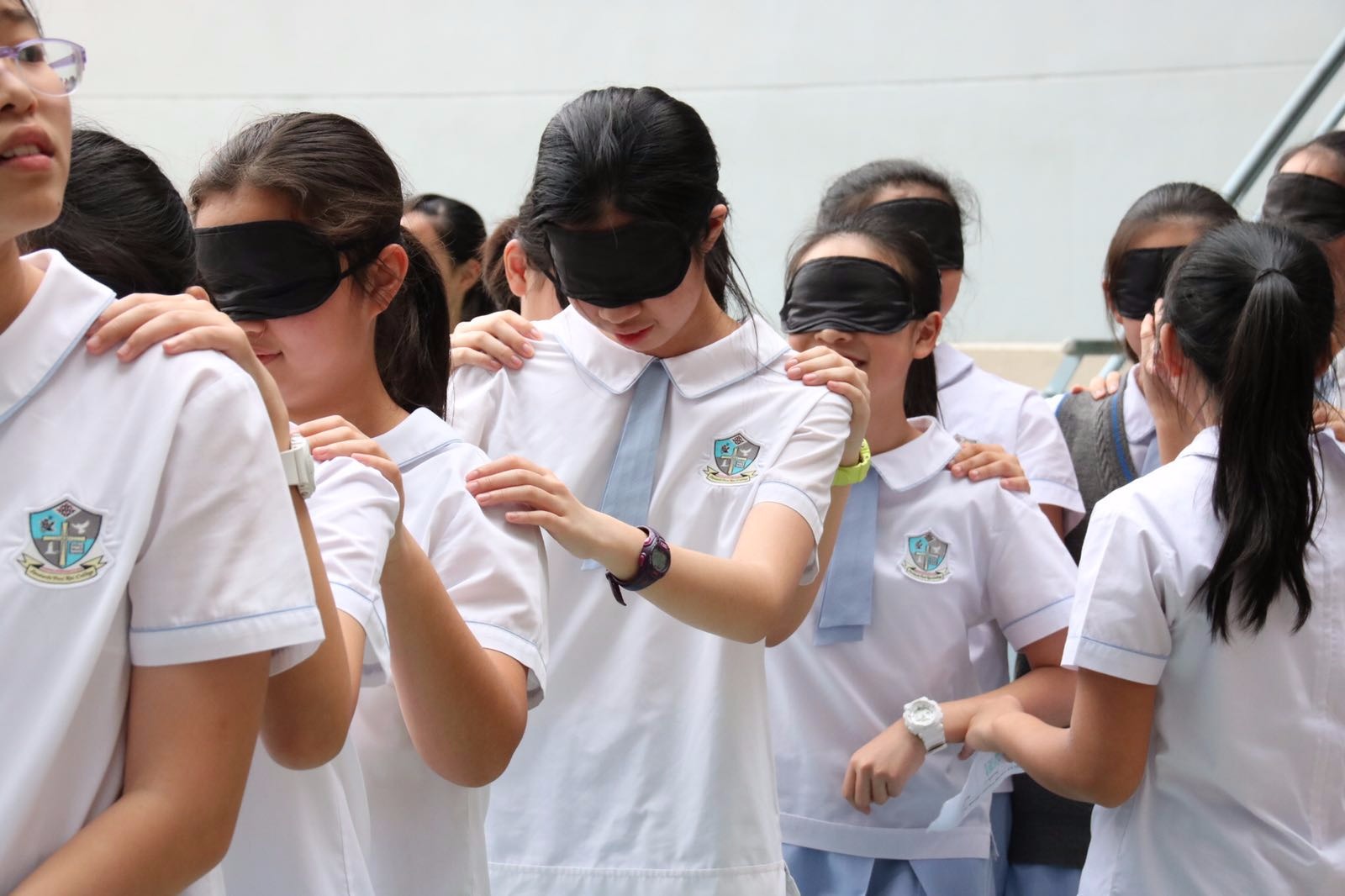 Every team shows their team spirit to go through the "Road Block"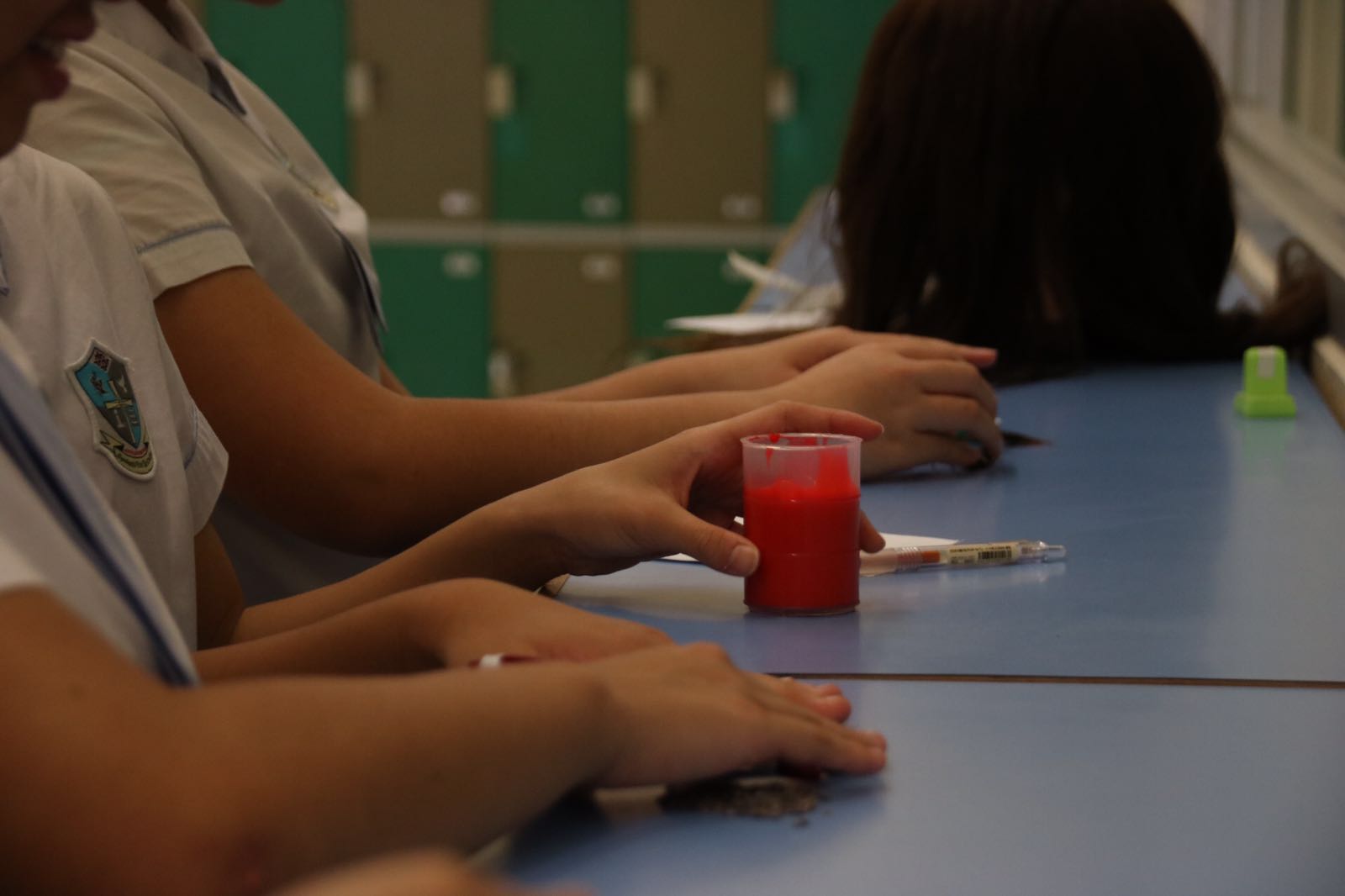 They have to use different sensations to identify the objects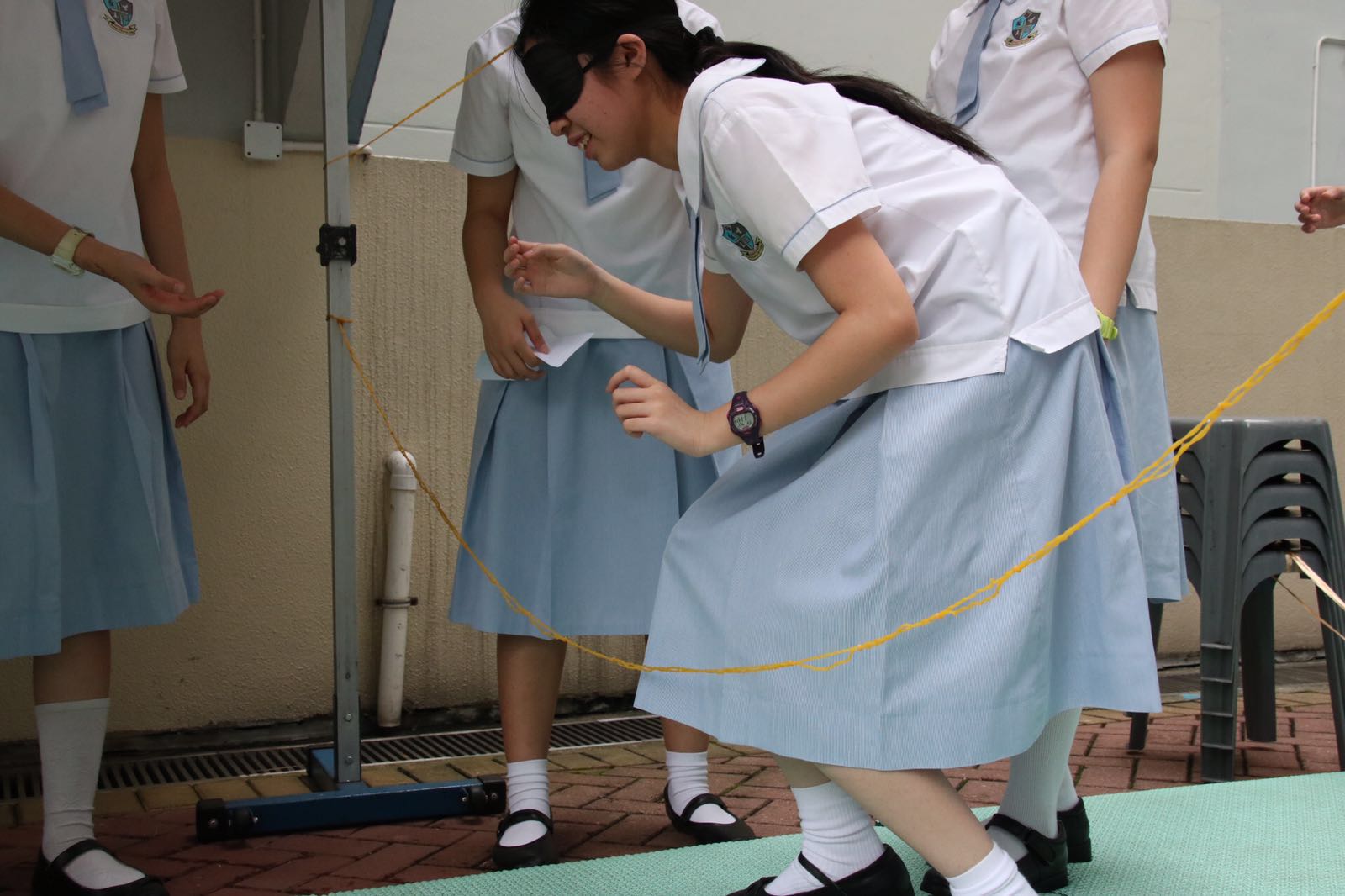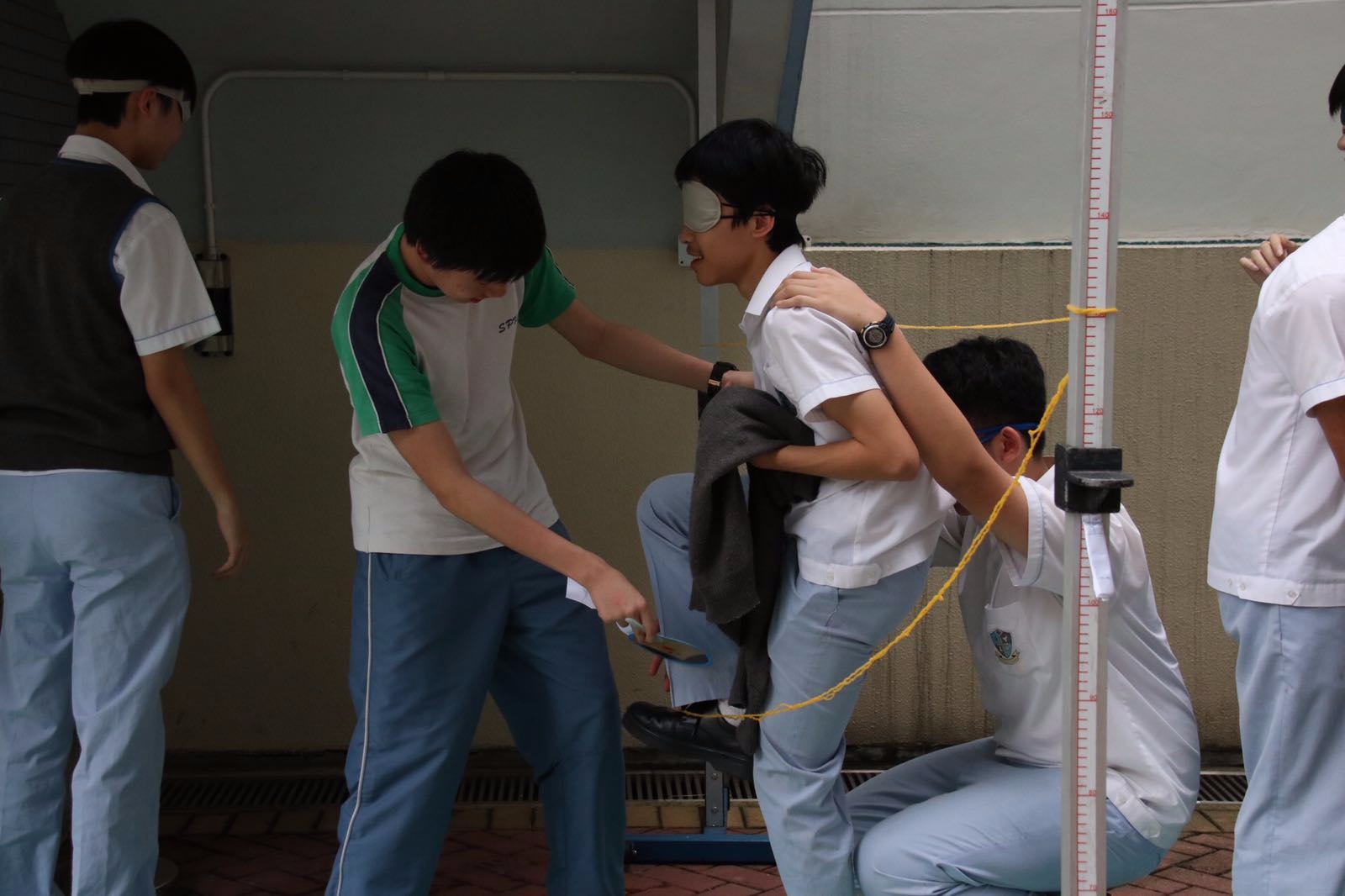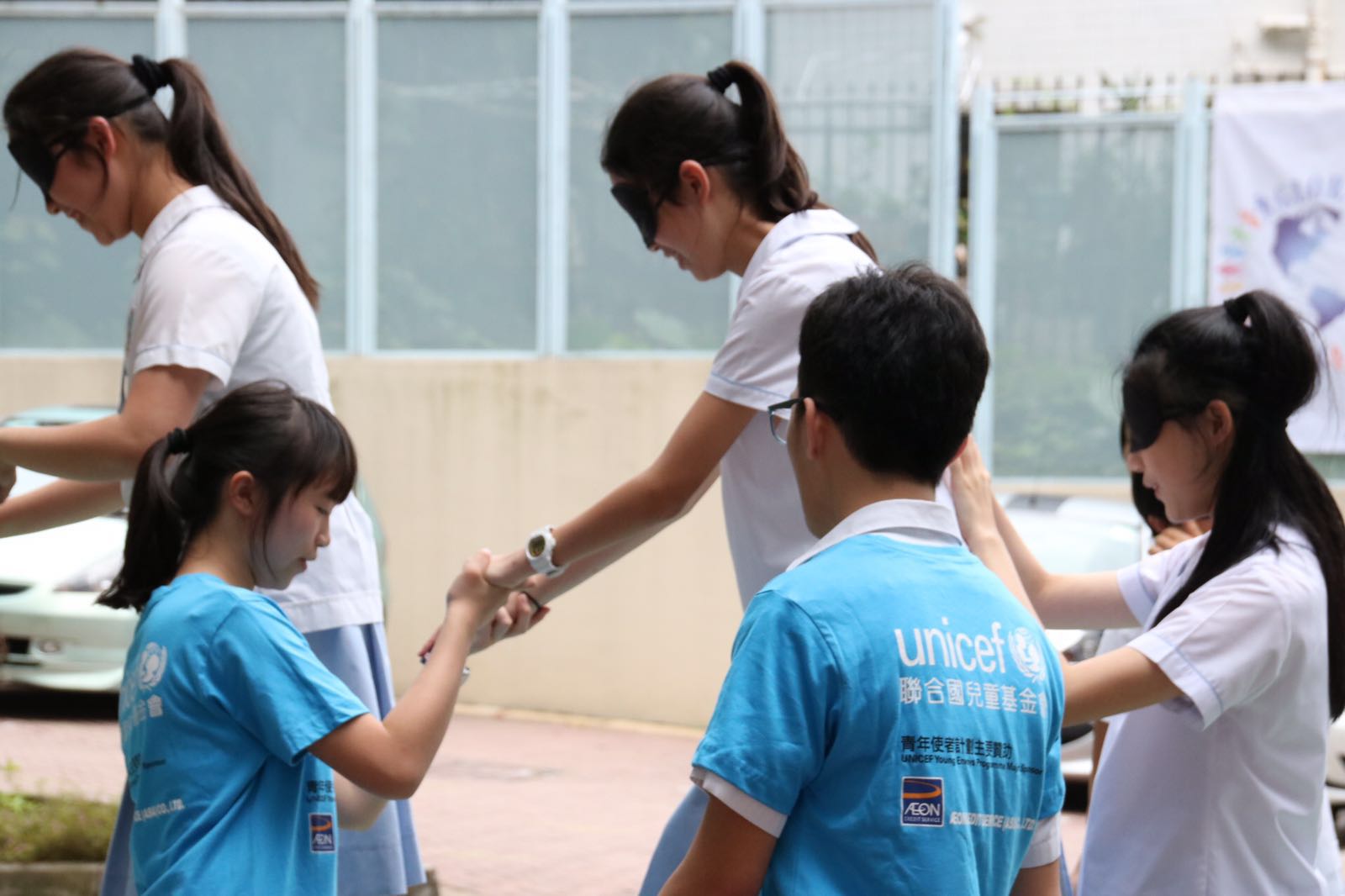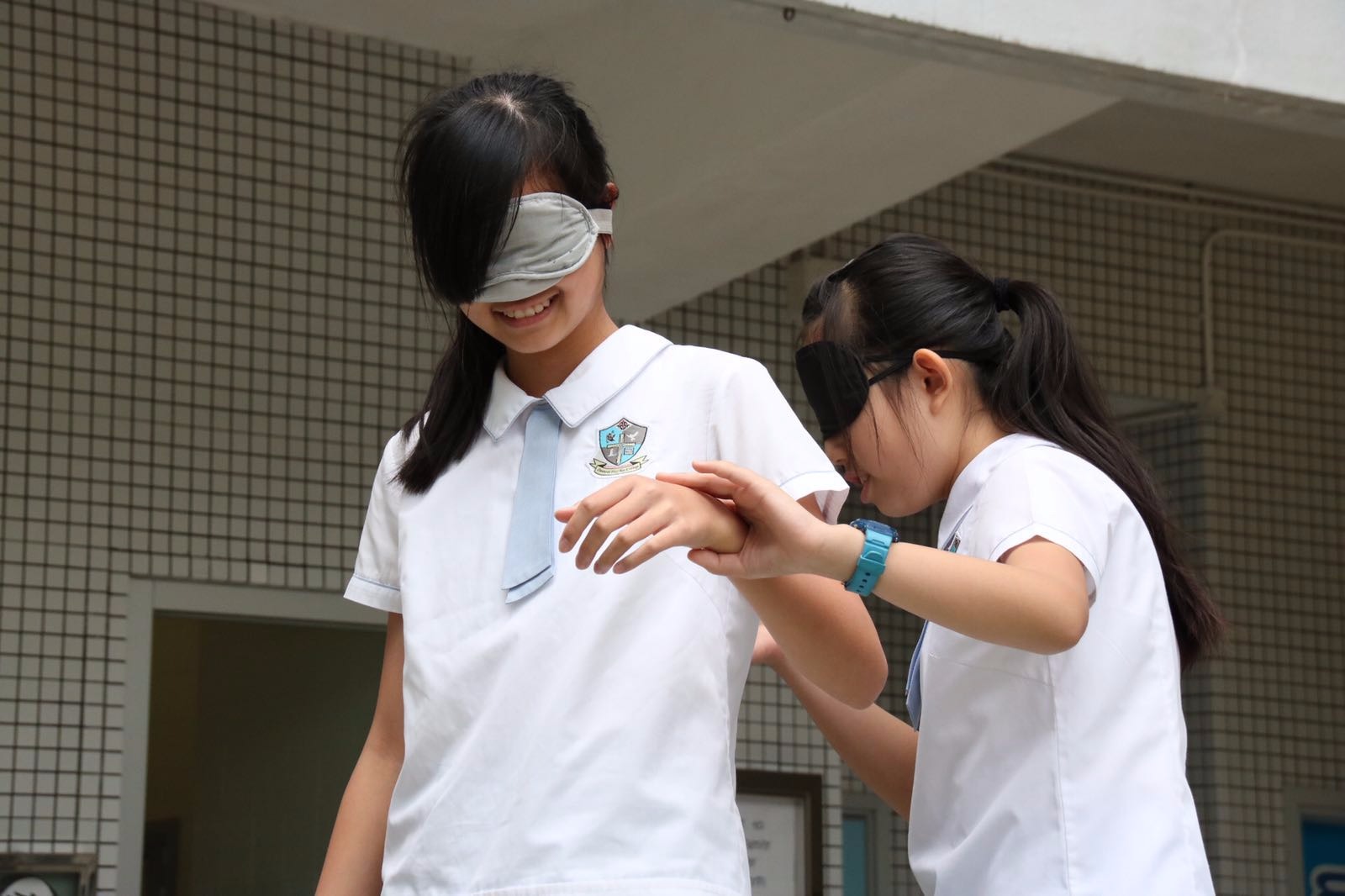 Modeling can be creative and fun even with eyes closed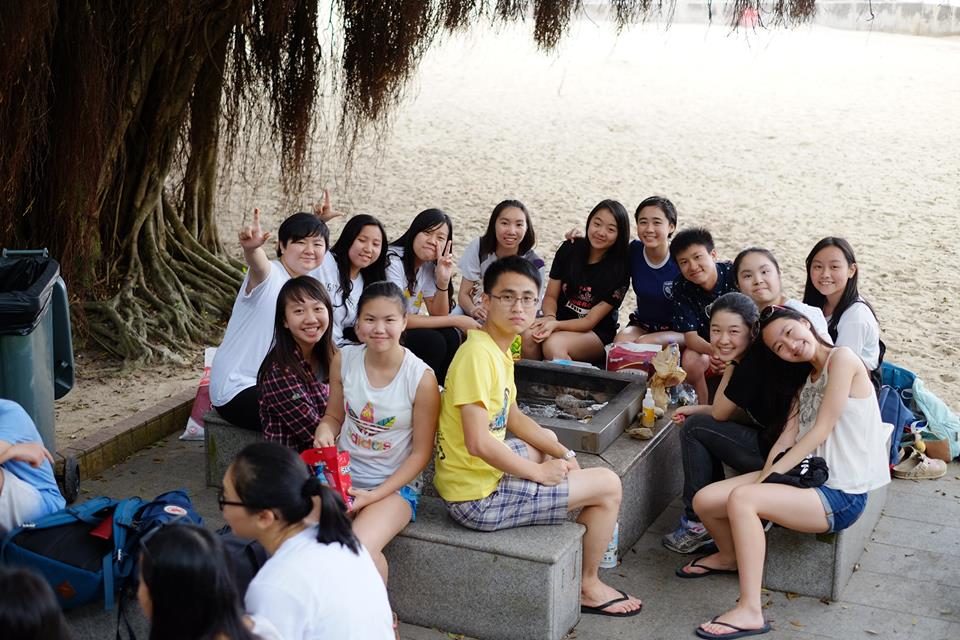 Three of us, Hermes, Timmy and Saturnia are UNICEF Yong Envoys 2016. In this programme we participate in different workshops about the world and serve the needy through voluntary work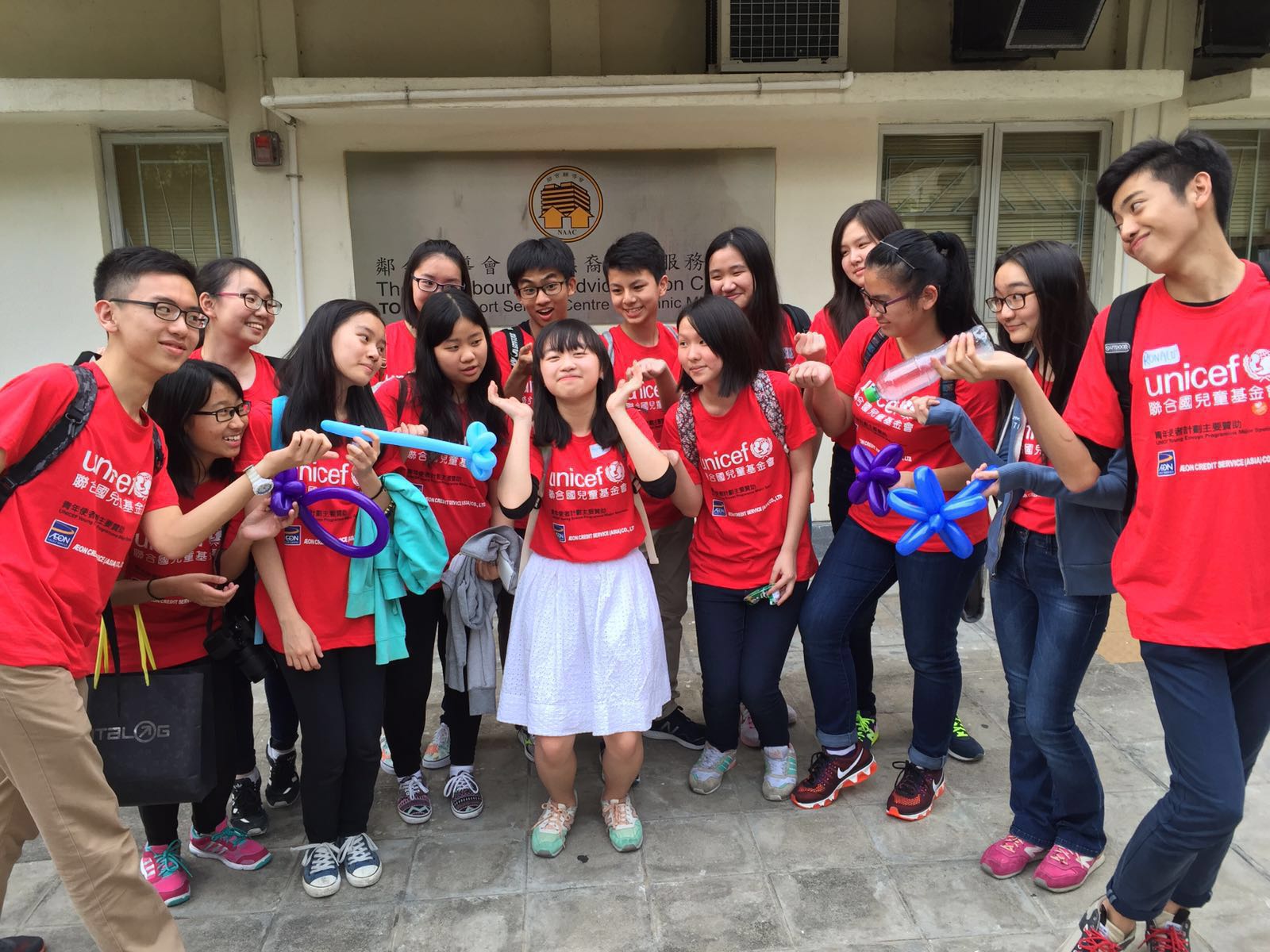 In the coming time, we will be going to GanSu Province and Outer Mongolia which is fully sponsored by UNICEF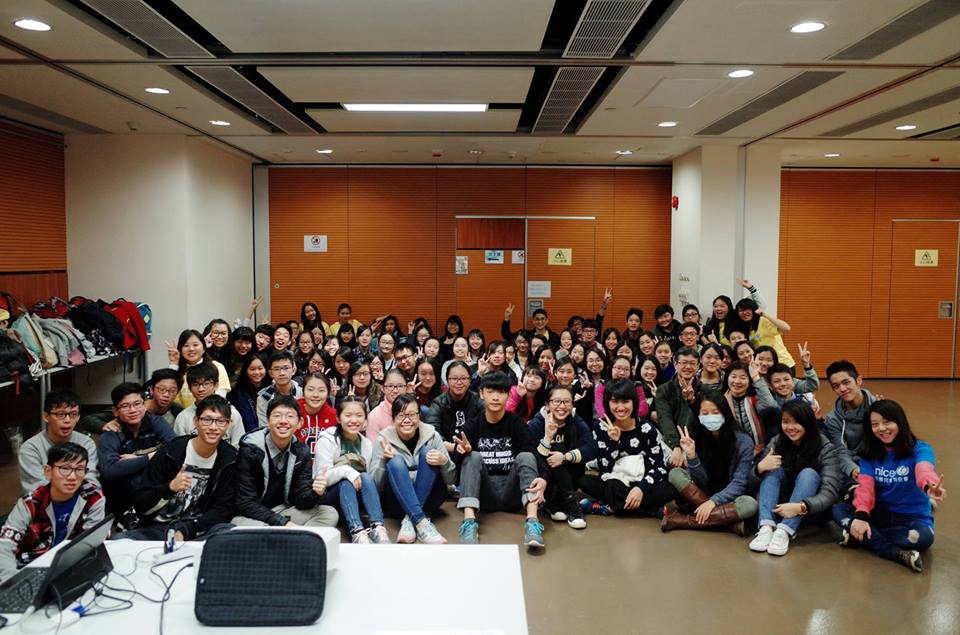 Become UNICEF YE 2017 and be one of us!
UNICEF YE school project — blind tour was successfully held on Apr 22, 2015. 40 junior form students joined the programme, the whole tour consisted of three different parts as below:
Students were divided into groups of 4-5 students. Everyone had to wear eye-mask except one person who was going to guide his/her group.
The first section was the posing session, which "the guide" was given some specific poses. And he/she had to describe the pose and gave guidance to the group without touching them.
The second section was the sensation session, everyone had to identify the objects with different sensation, for example slime, and orange skin.
The third section was road block, where participants had to pass thorough different burdens. It required team work and trust between teammates.
The Blind Tour was successfully done and we are now looking forward to our Field Visit to Gansu Province and Outer Mongolia! Please wish us luck!
Back