The Stewards Pooi Kei College Fashion Show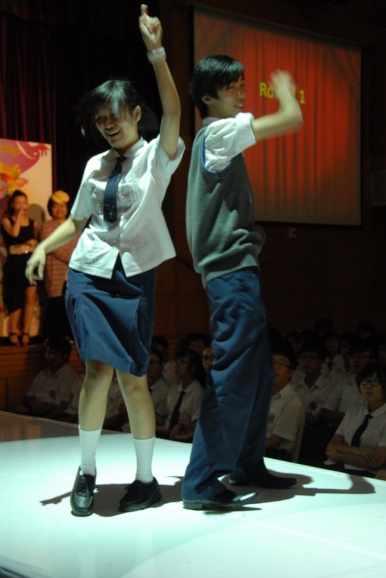 The Stewards Pooi Kei College Fashion Show was successfully held in the past few years. The show is for students who want to experiment with new concepts and change old perceptions in fashion with creativity, ingenuity and practicality. It encourages SPKC's young designers to be innovative problem-solvers and independent thinkers. It equips them with the intellectual, technical and planning skills of a professional designer. The Fashion Show was a showcase of the best emerging student designers who may be the future of the fashion industry. With its diversity in textures and original designs, the work of our budding designers astounded even the most seasoned industry professionals.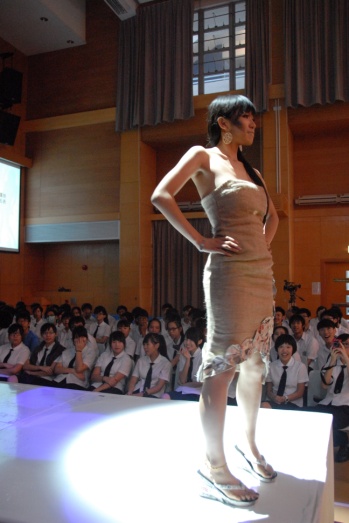 The much anticipated Fashion Show featured the best collections of our student designers. They were encouraged to explore "The World of Dreams". It was not only a unique platform for the talented young designers; the event also presented an excellent opportunity to promote the spirit of experimentation and exploration to reach new heights in design.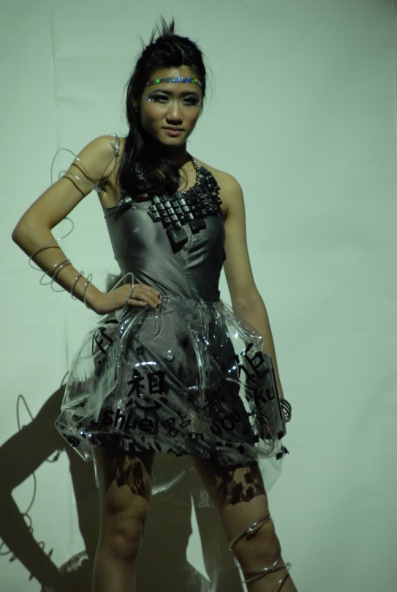 As a school-wide event, all teachers and students agreed that it was an entertaining yet educational experience. The response to the show was overwhelmingly positive; the talent was incredible and the range of creativity was immeasurable. Members of the audience were enjoying every moment of it, as shown by the applause and cheer that followed each performance. We believe that we have produced a show of outstanding quality which serves to motivate us to strive for further excellence in the coming years.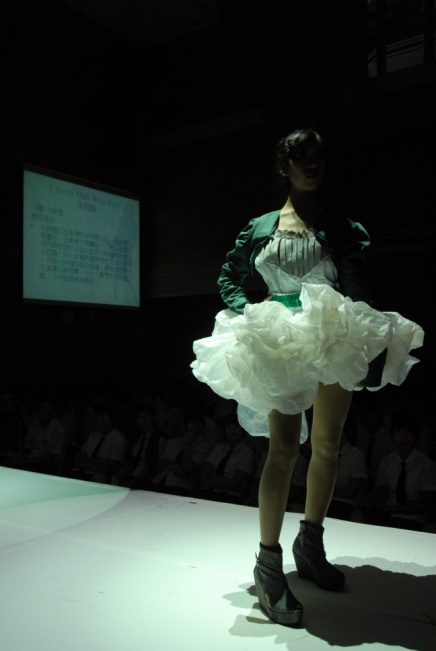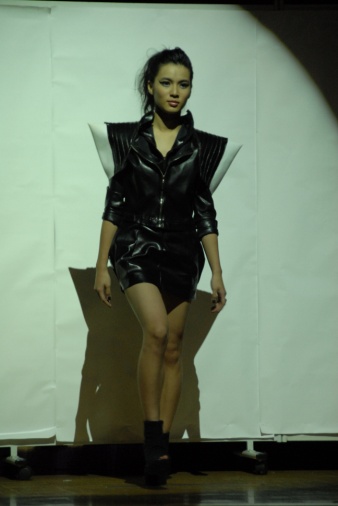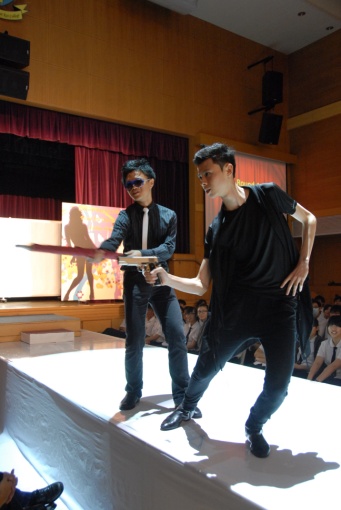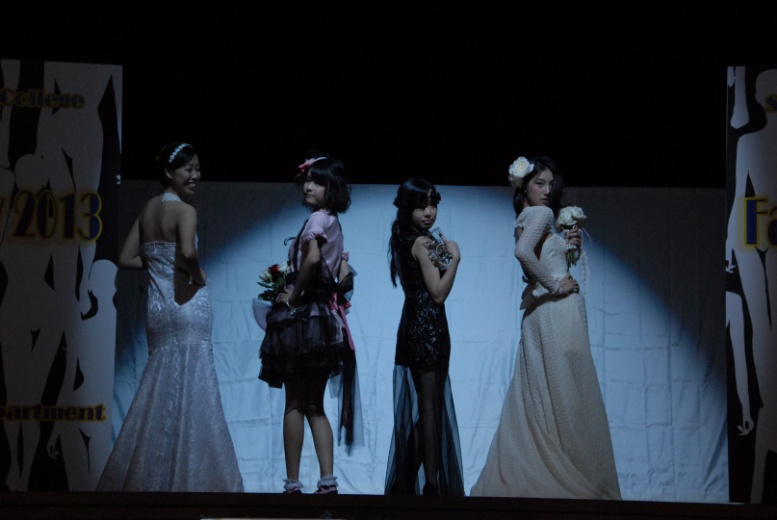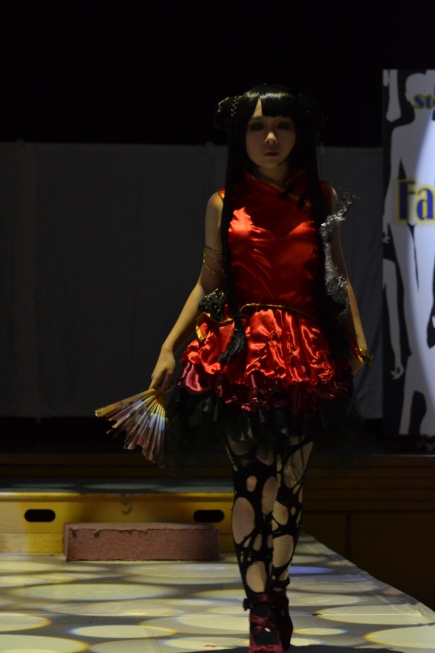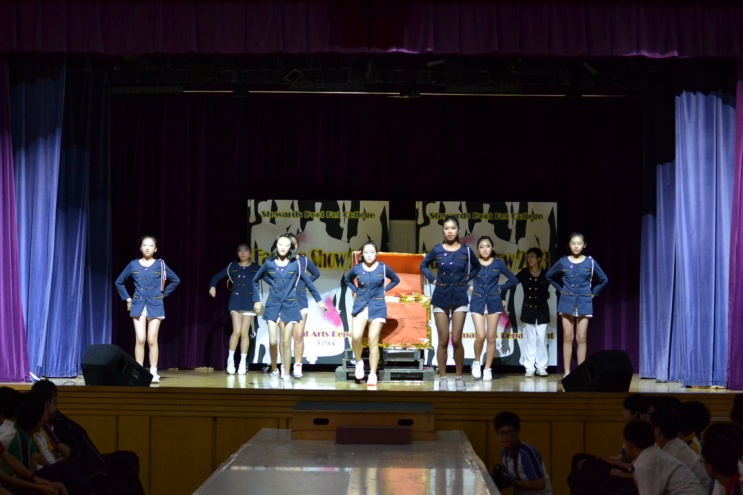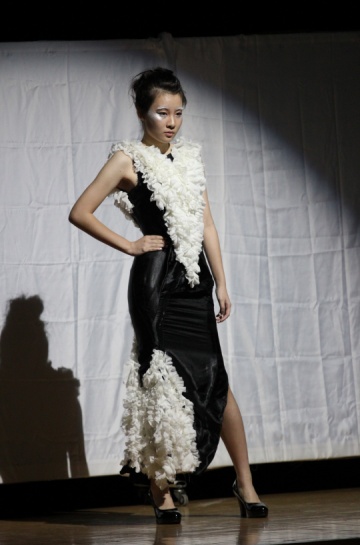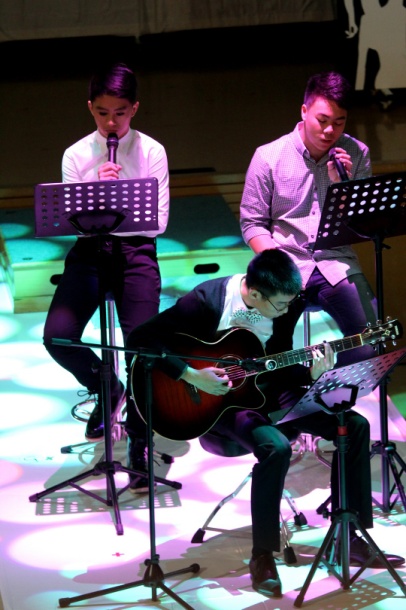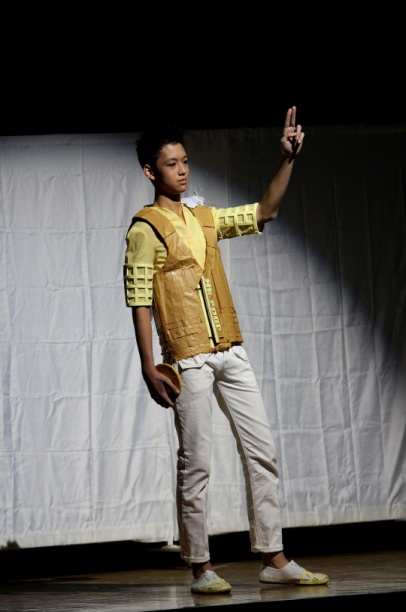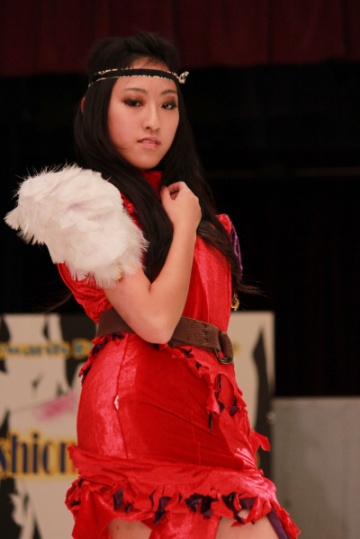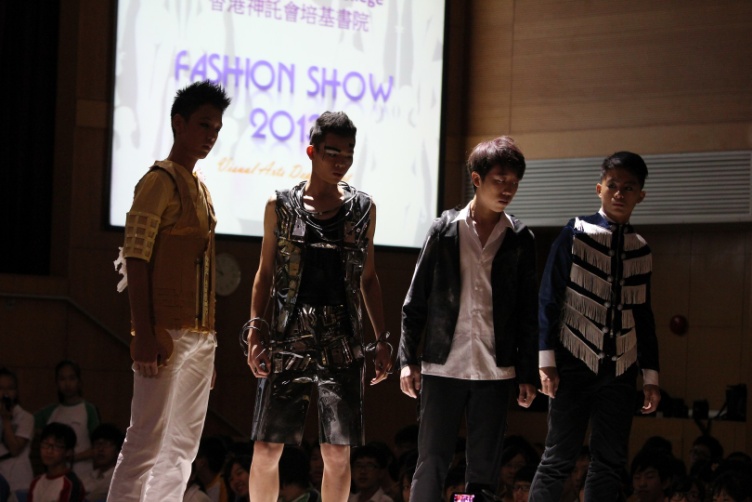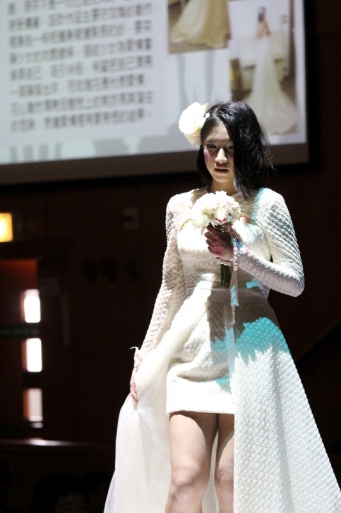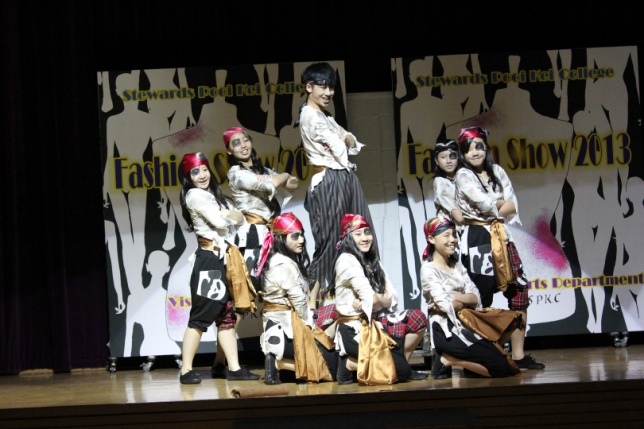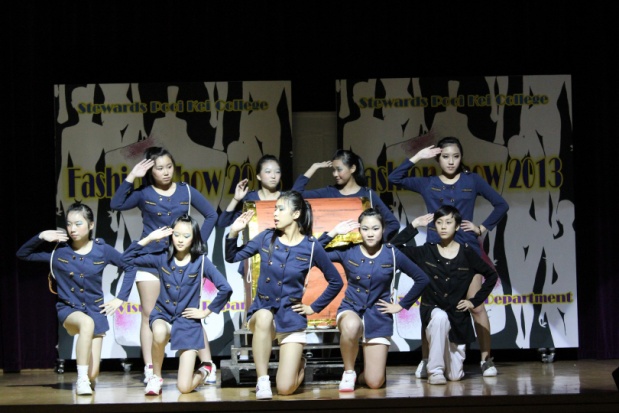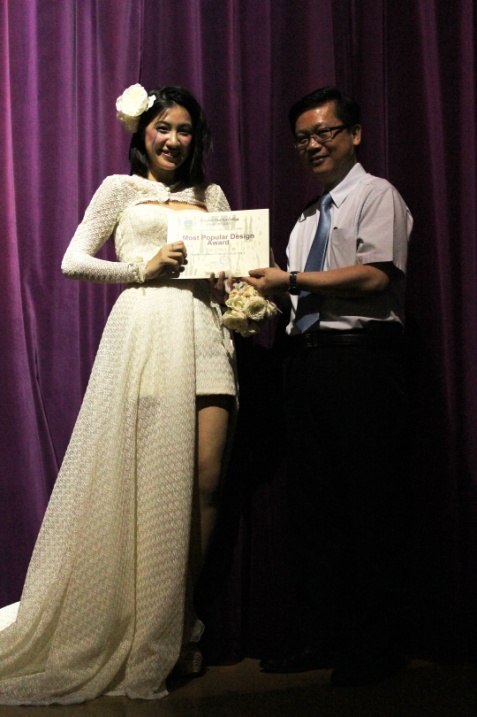 Back