The Inter-Class Soccer Competition
This competition aims to enhance students' soccer skills as well as to strengthen their class spirit by doing their best. It is divided into 3 Grades. Grade A includes S.6-S.5; Grade B includes S.4-S.3; Grade C includes S.2-S.1. This year, we also organized All Stars Game for S.6 students, alumnus and teachers, competing with each other. Competition was stiff, with each and every team fighting hard for a goal in the next round.
Congratulations to the awardees! They felt so grateful to win the game. All of them enjoyed the game and gained fruitful experience.
Our P.E. teacher, Mr. Alex Ng, and Sports Association Committees have put a lot of effort and time. We are proud to share the achievement and to serve our schoolmates.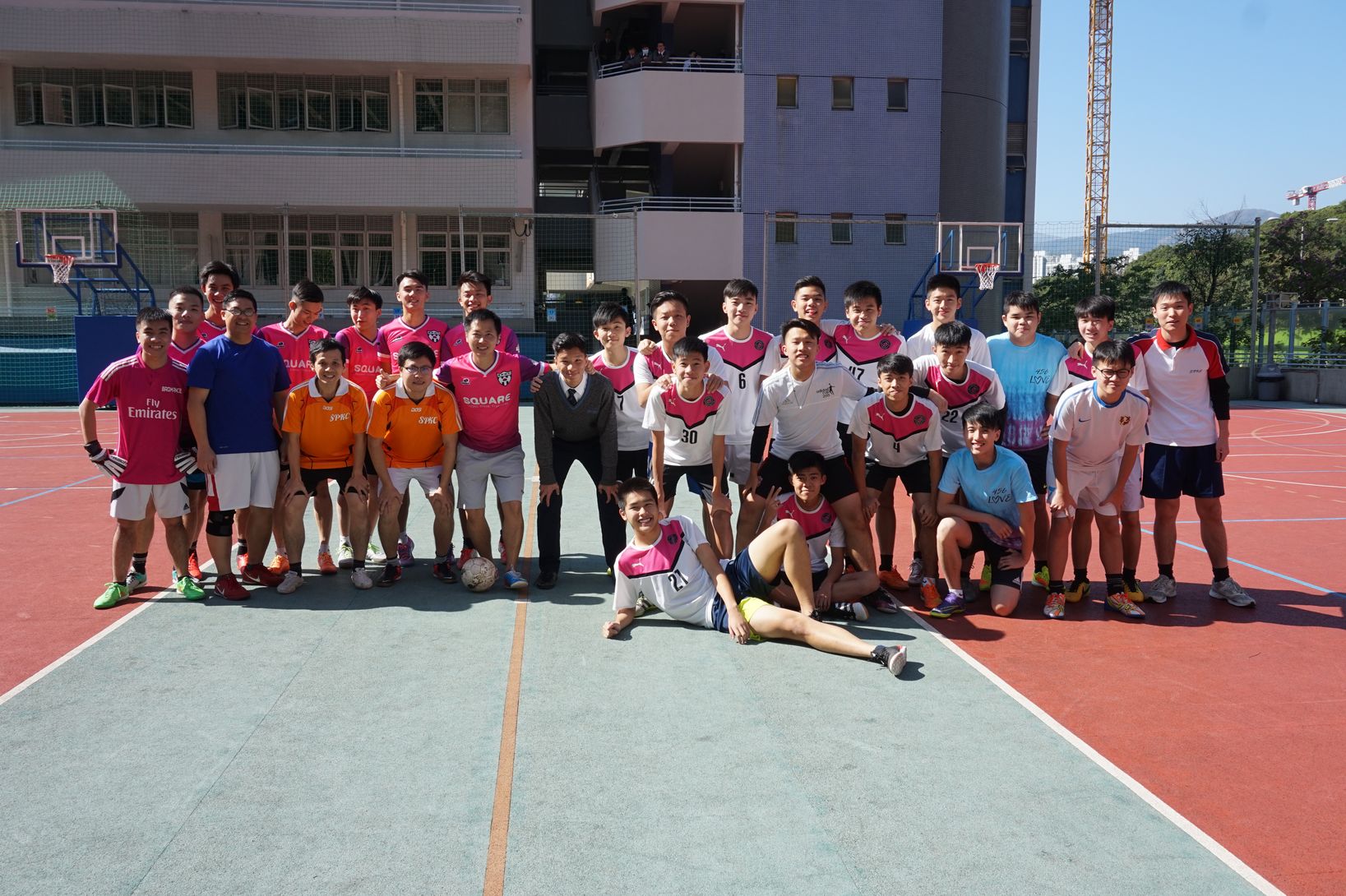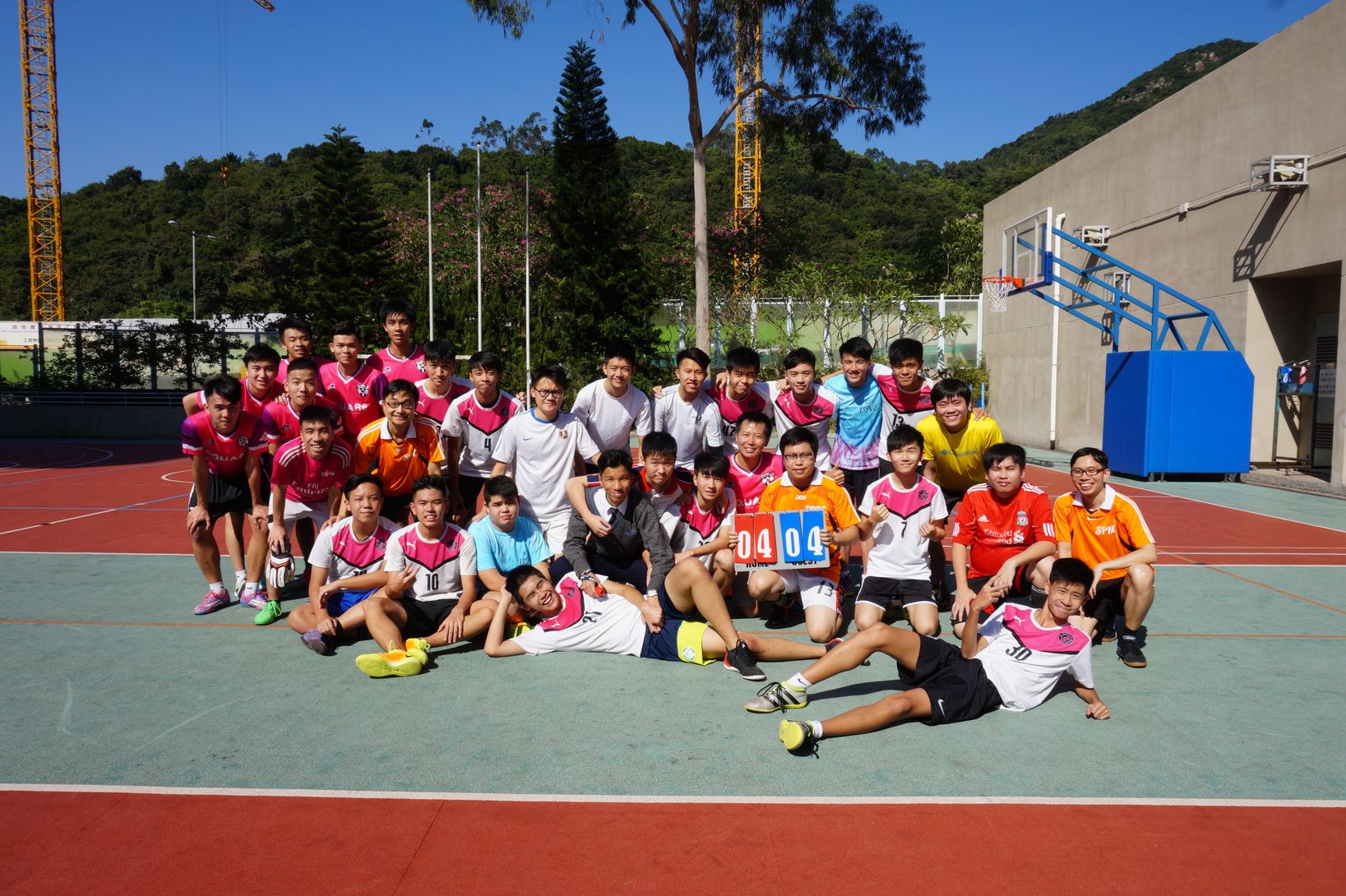 All Stars Game (Mr. Daniel Luk, Mr. Genthew Leung, Mr. Sam HO , Mr. Alex Ng, alumnus and S.6 students)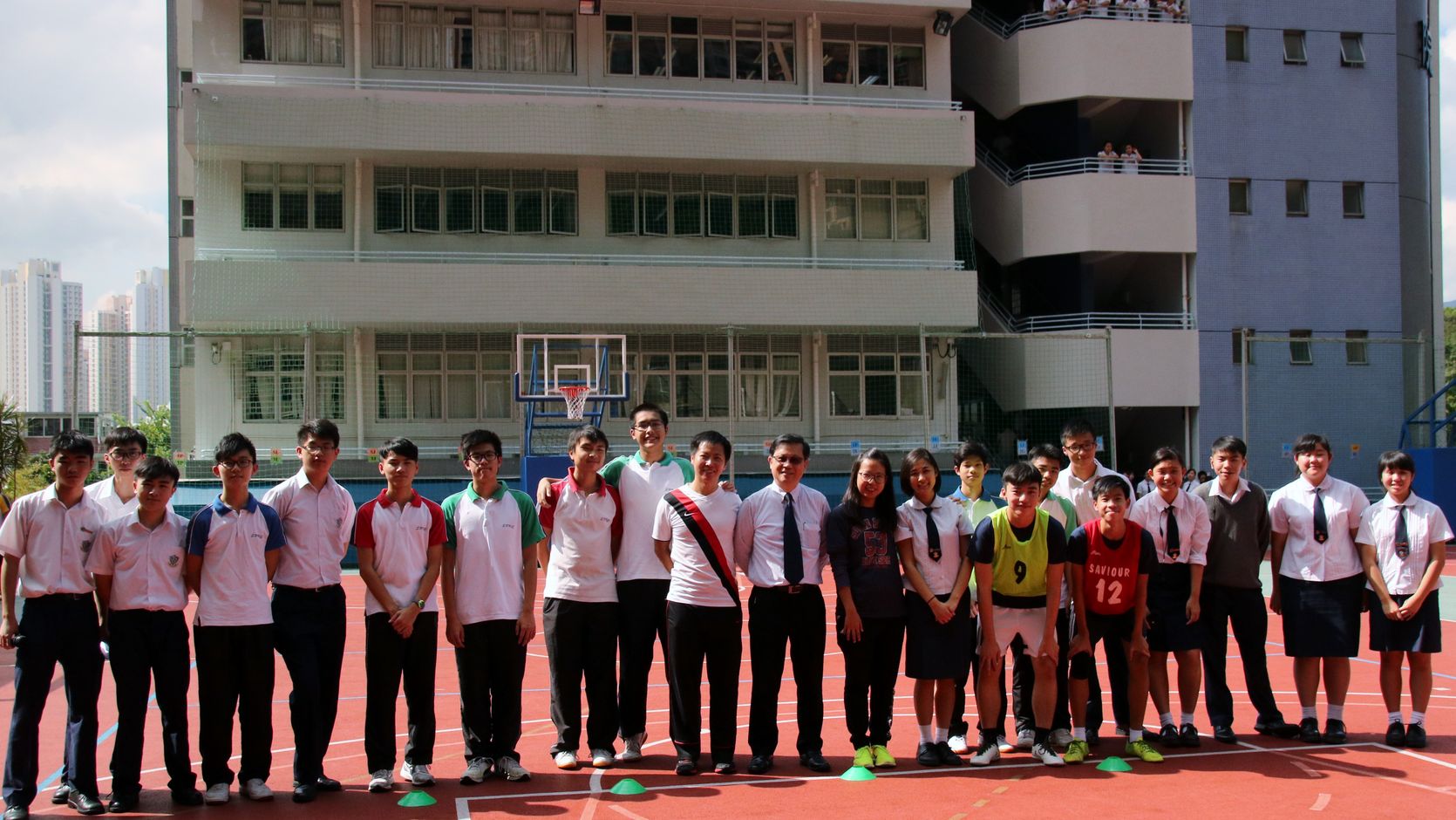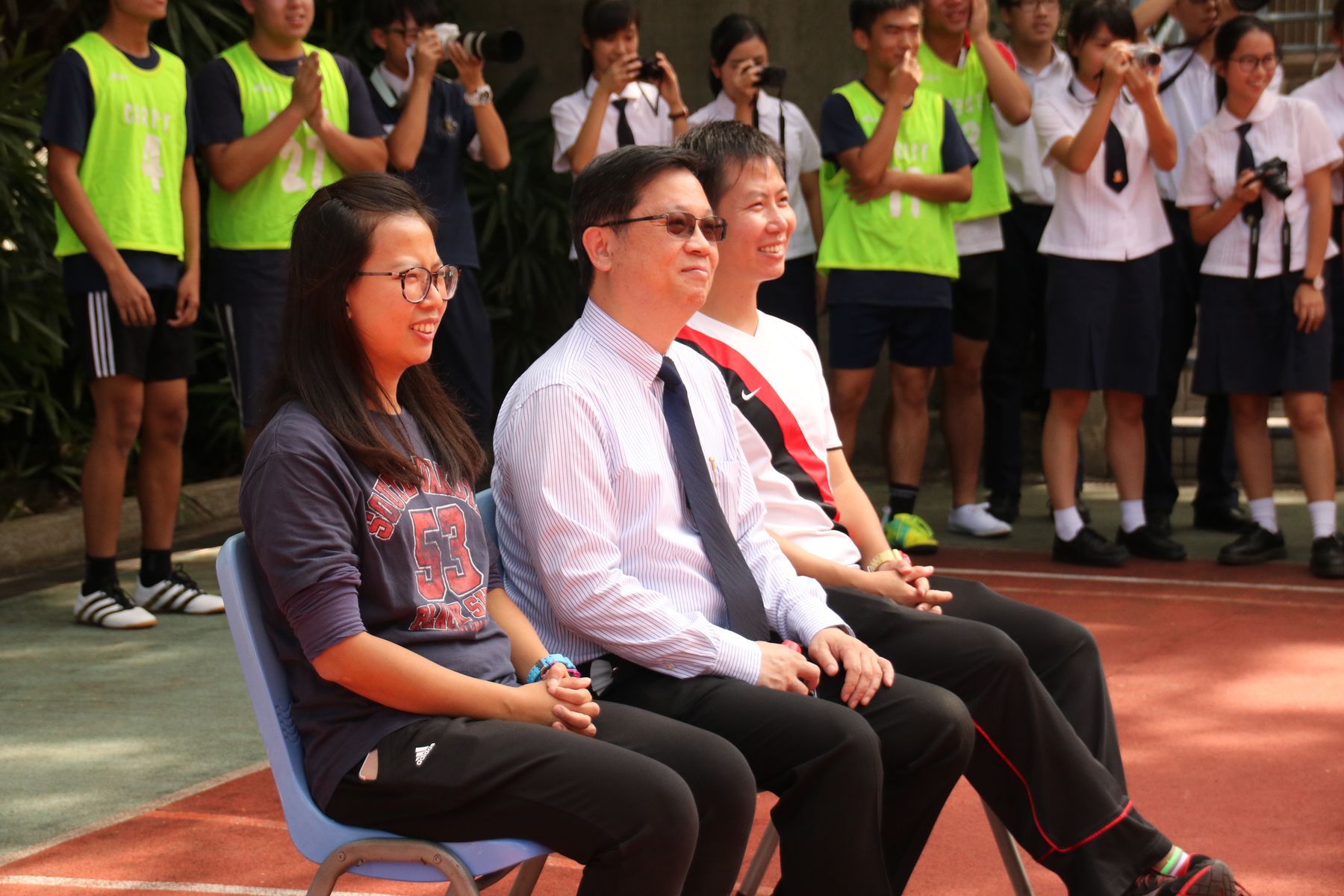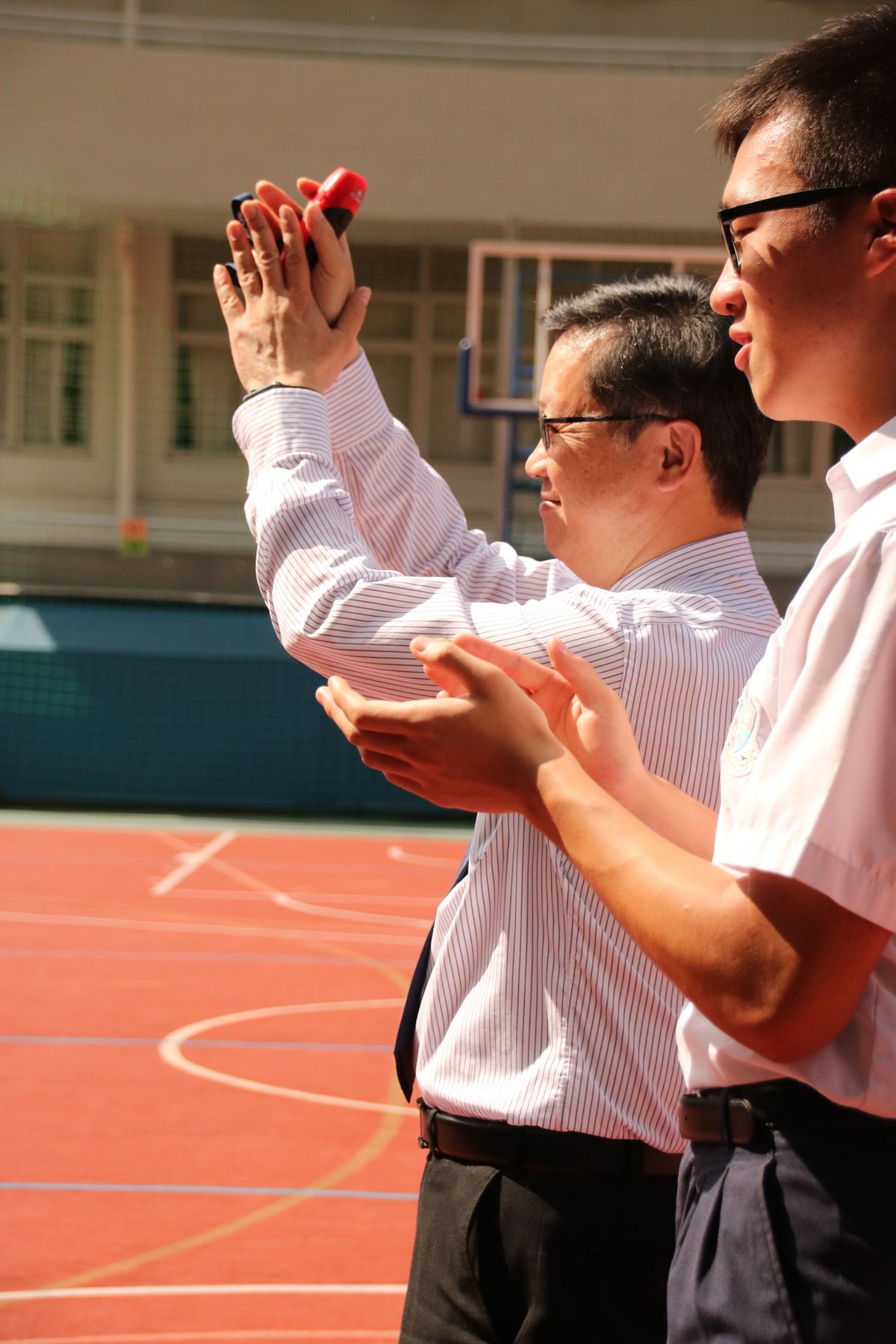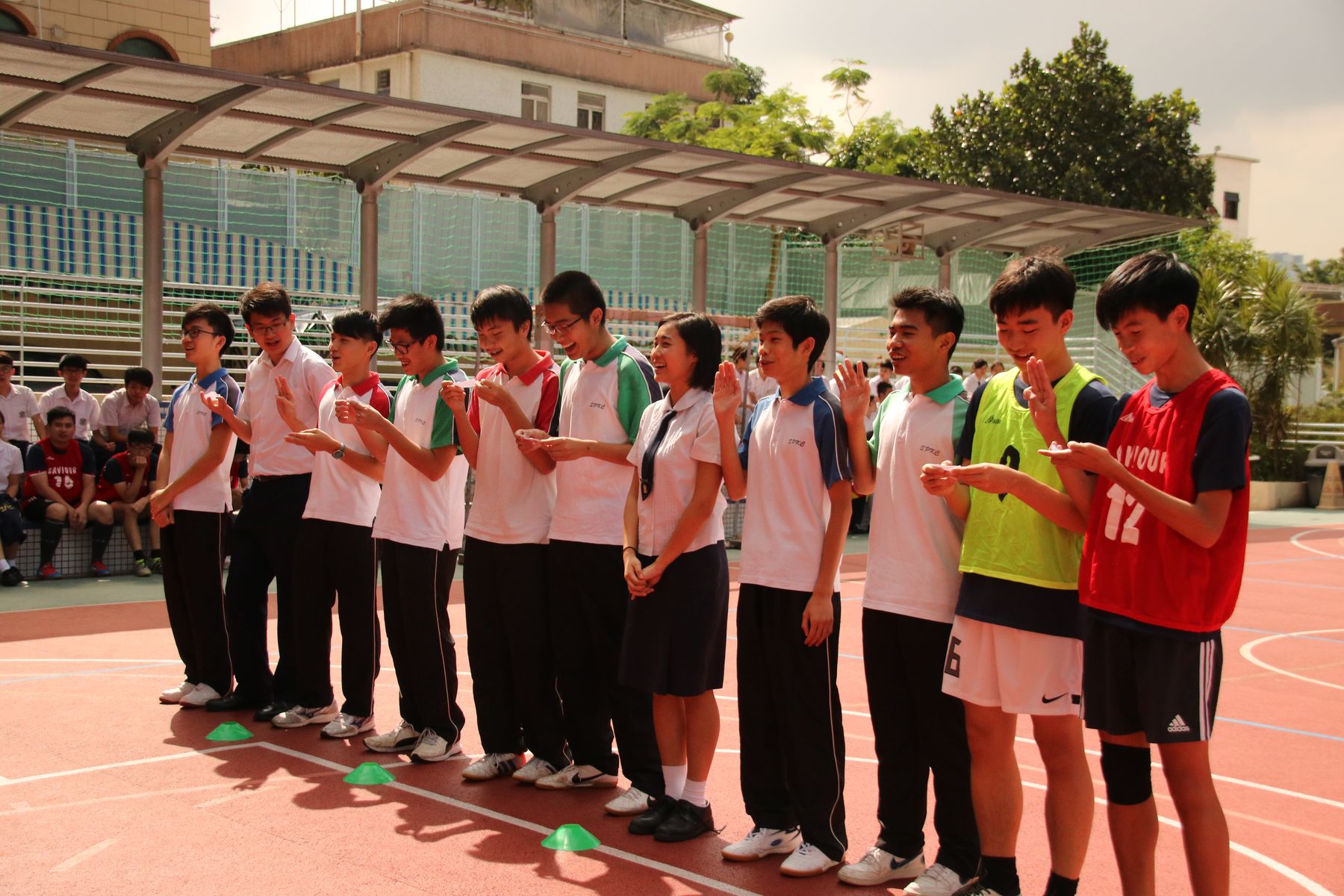 Opening Ceremony (with principle Mr. Peter Yuen )
四社爭持激烈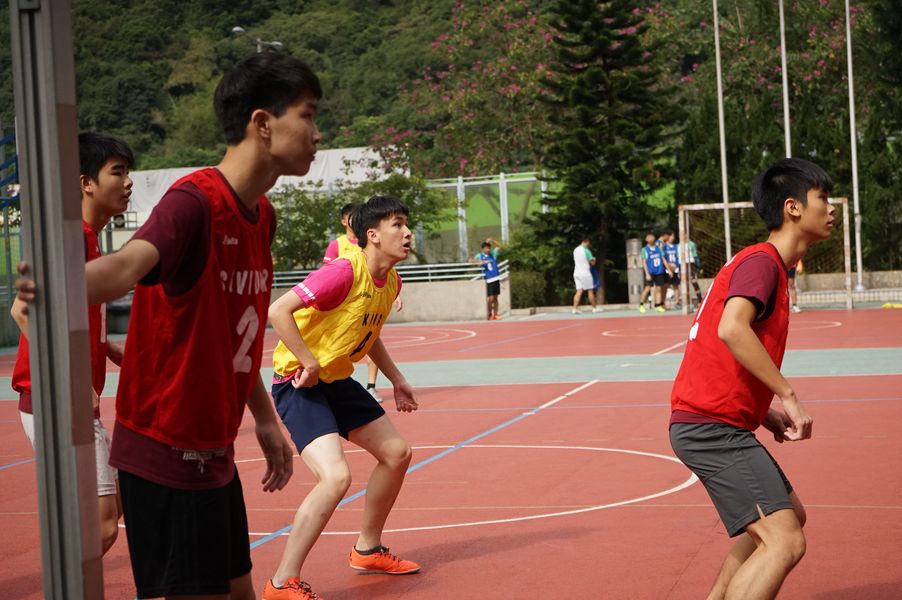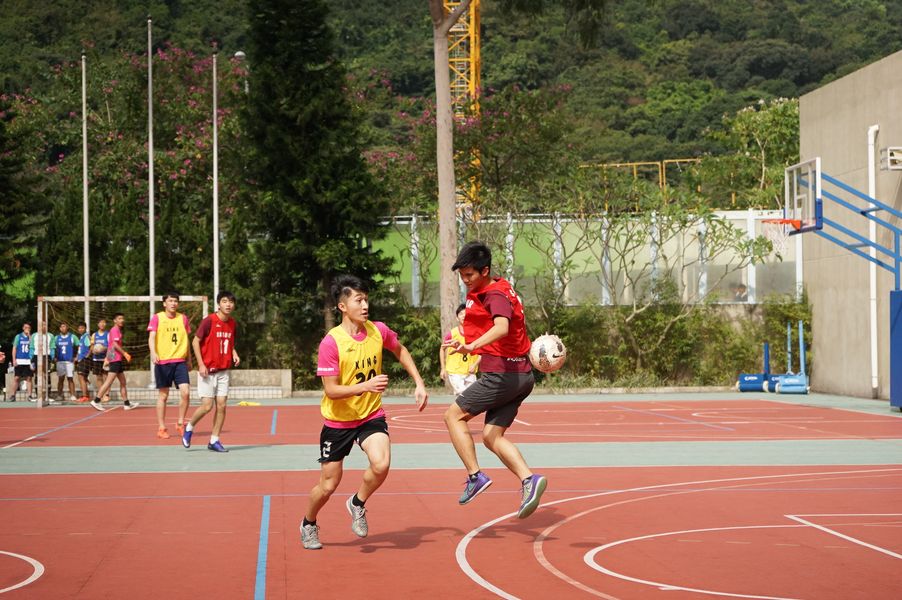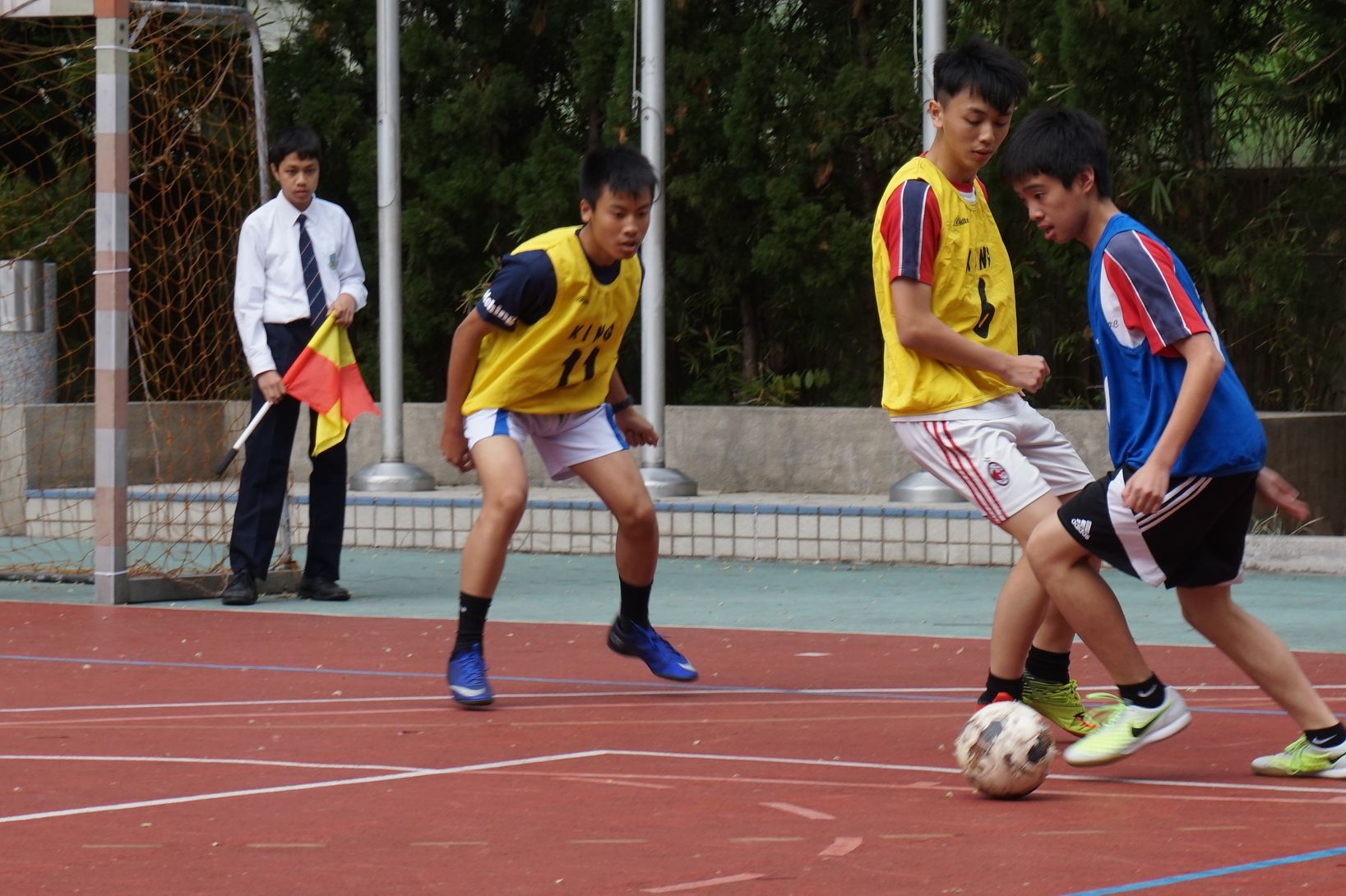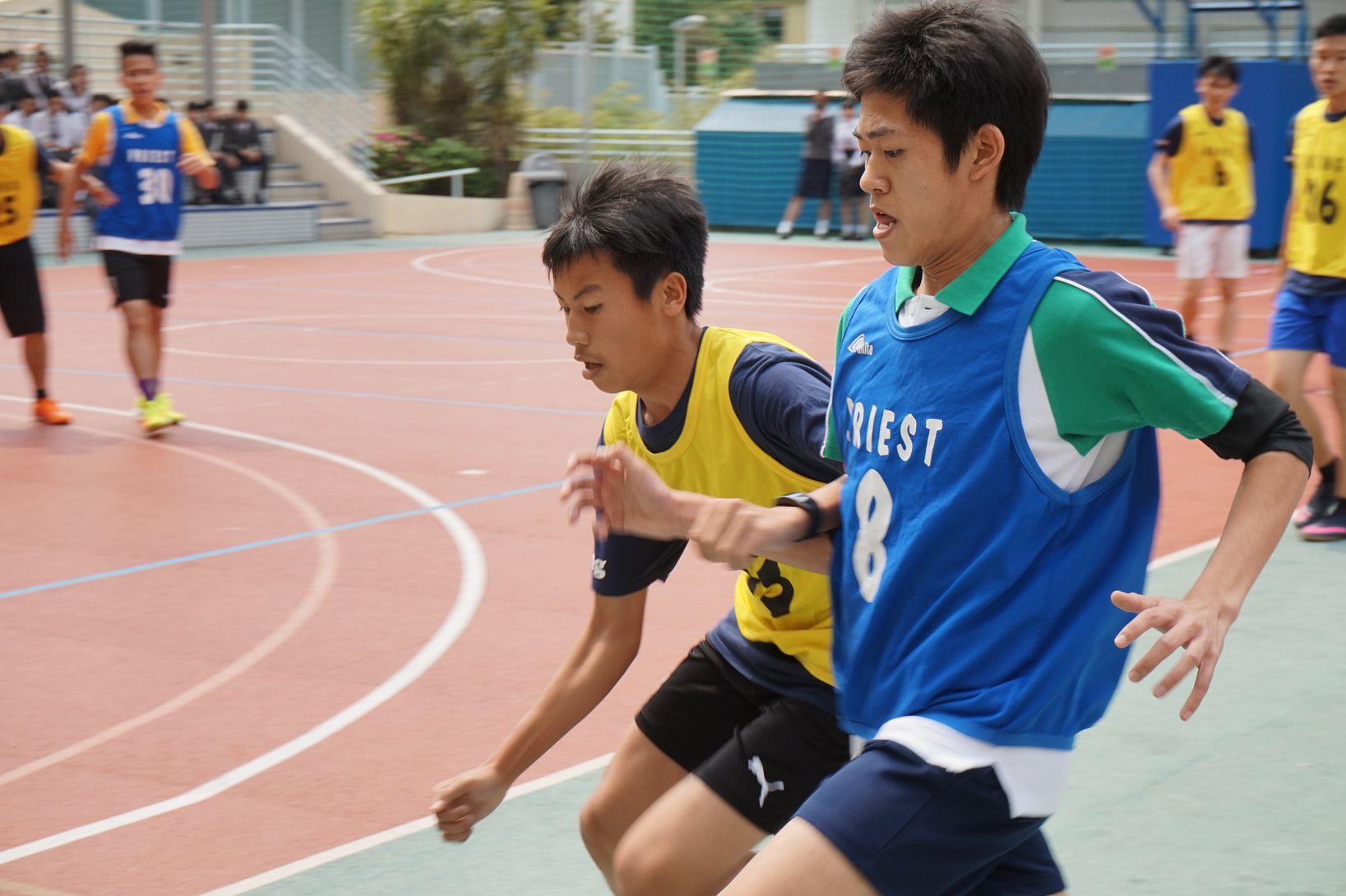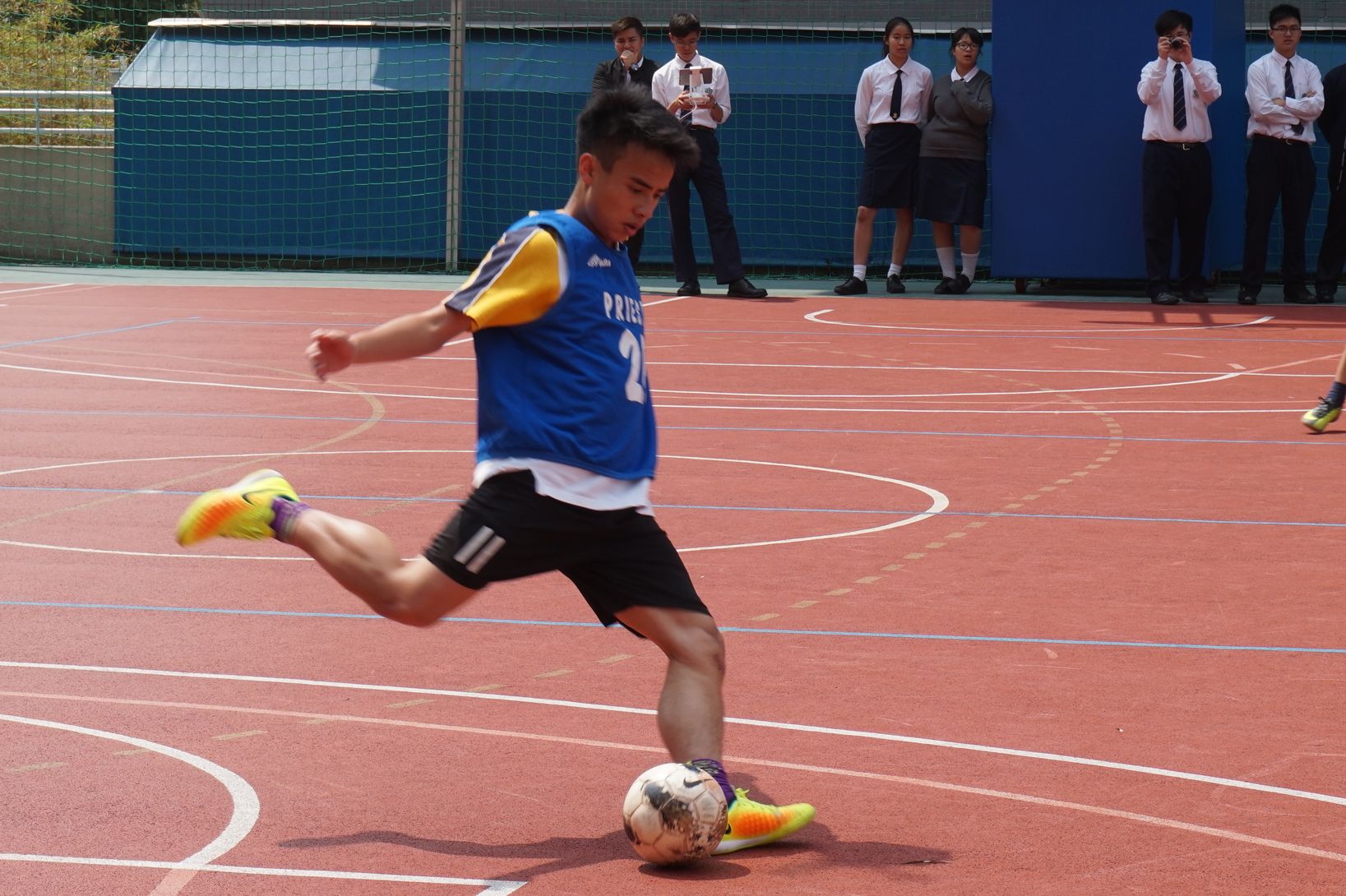 Players showing confident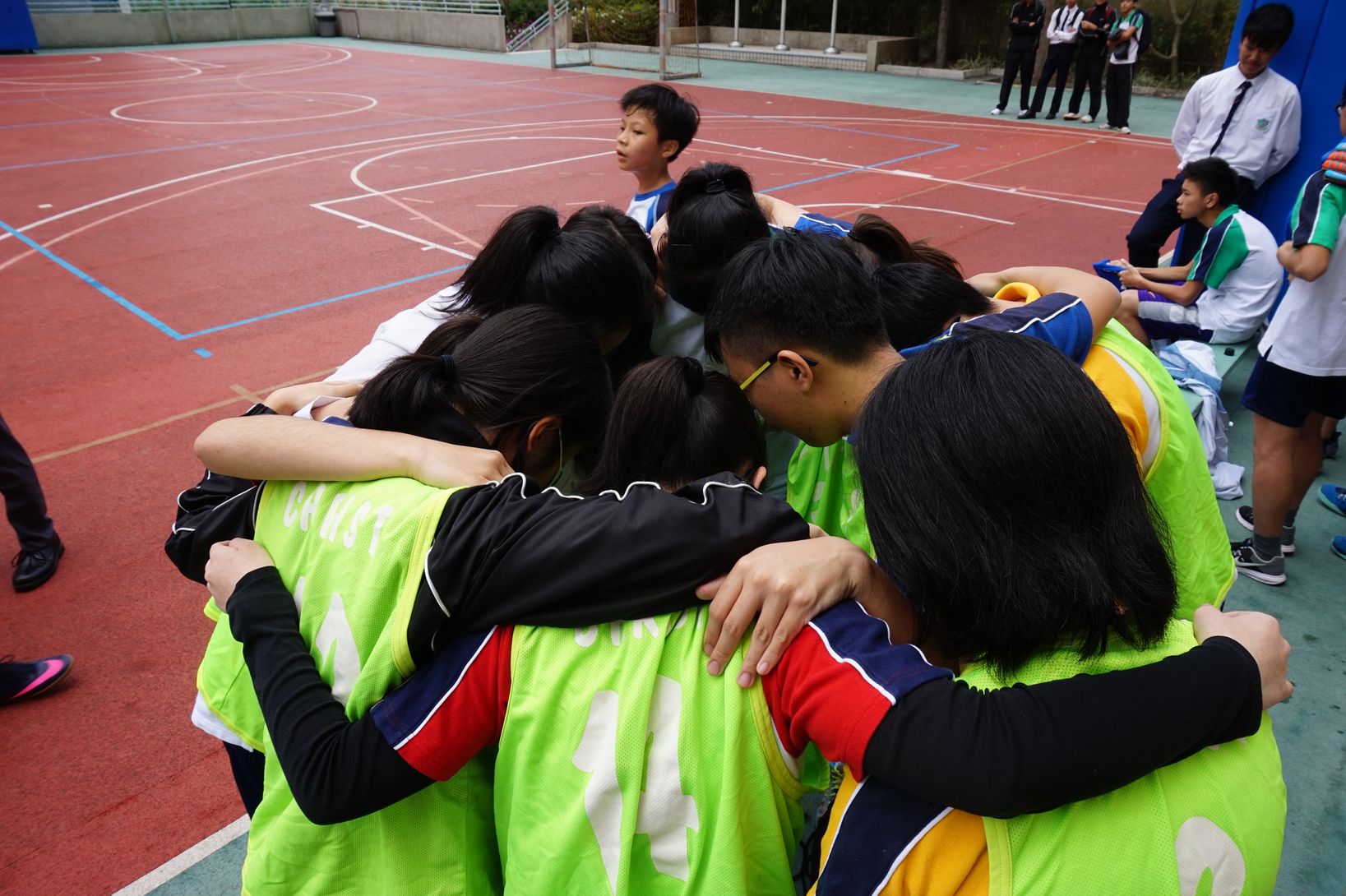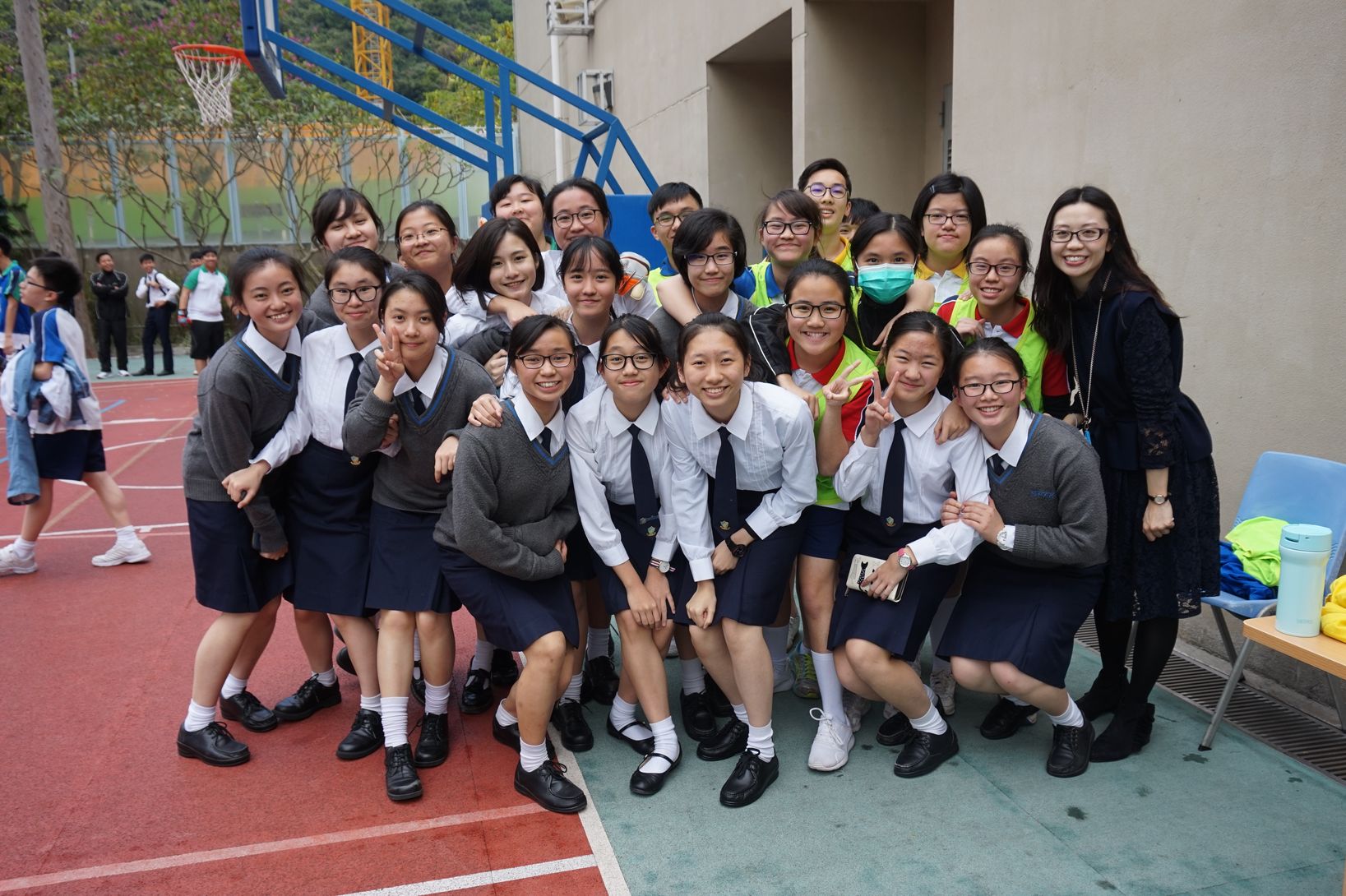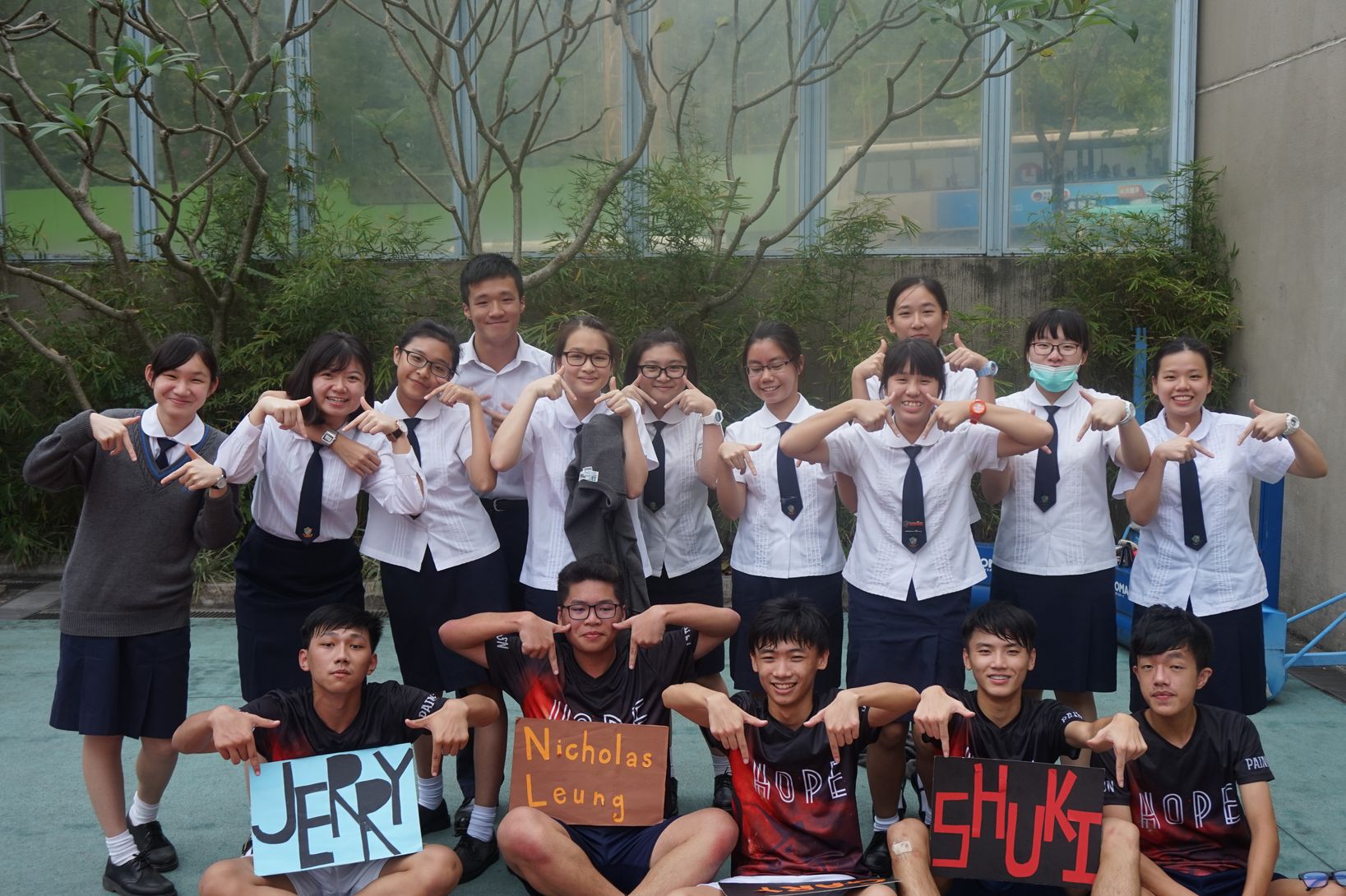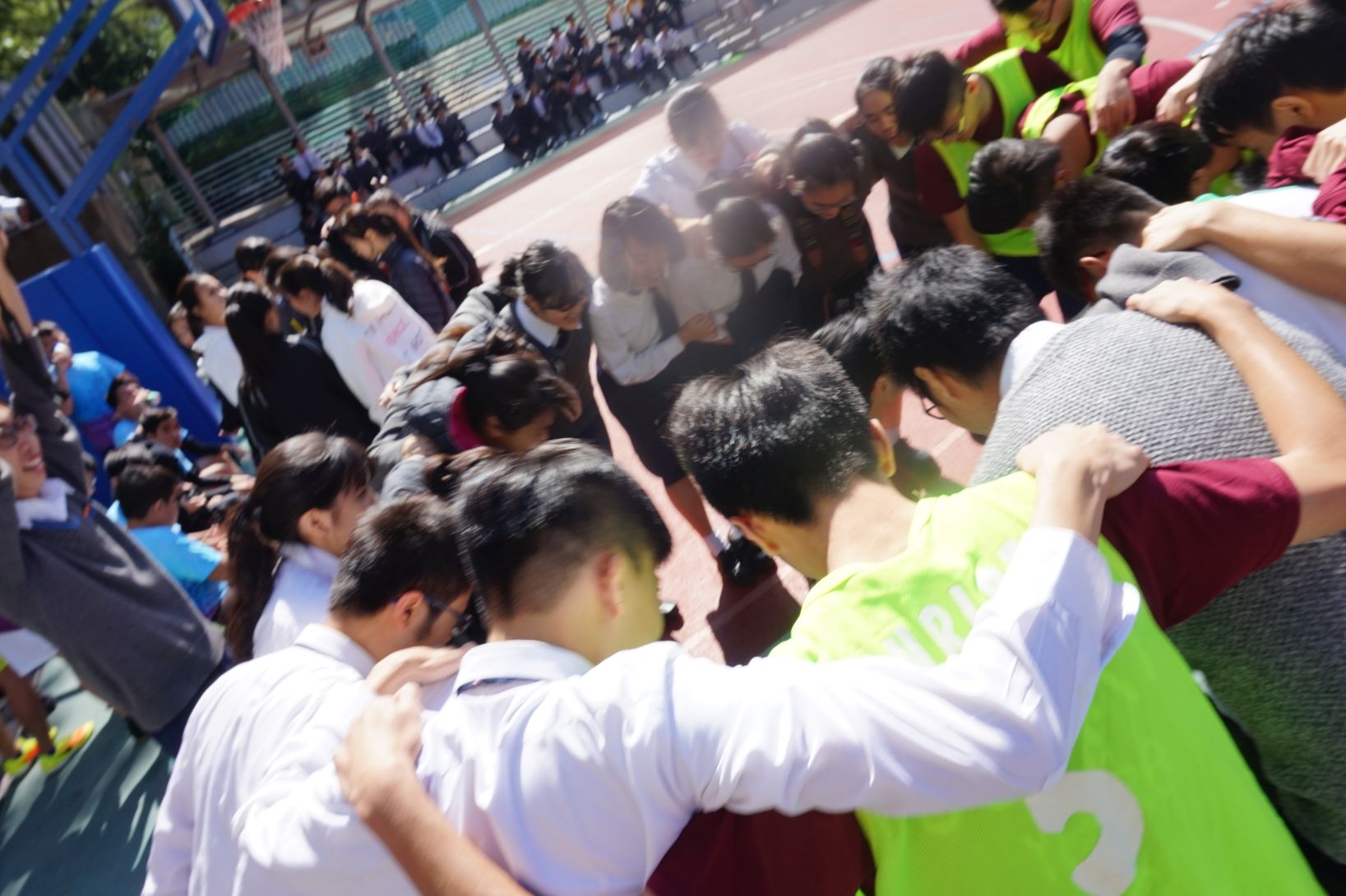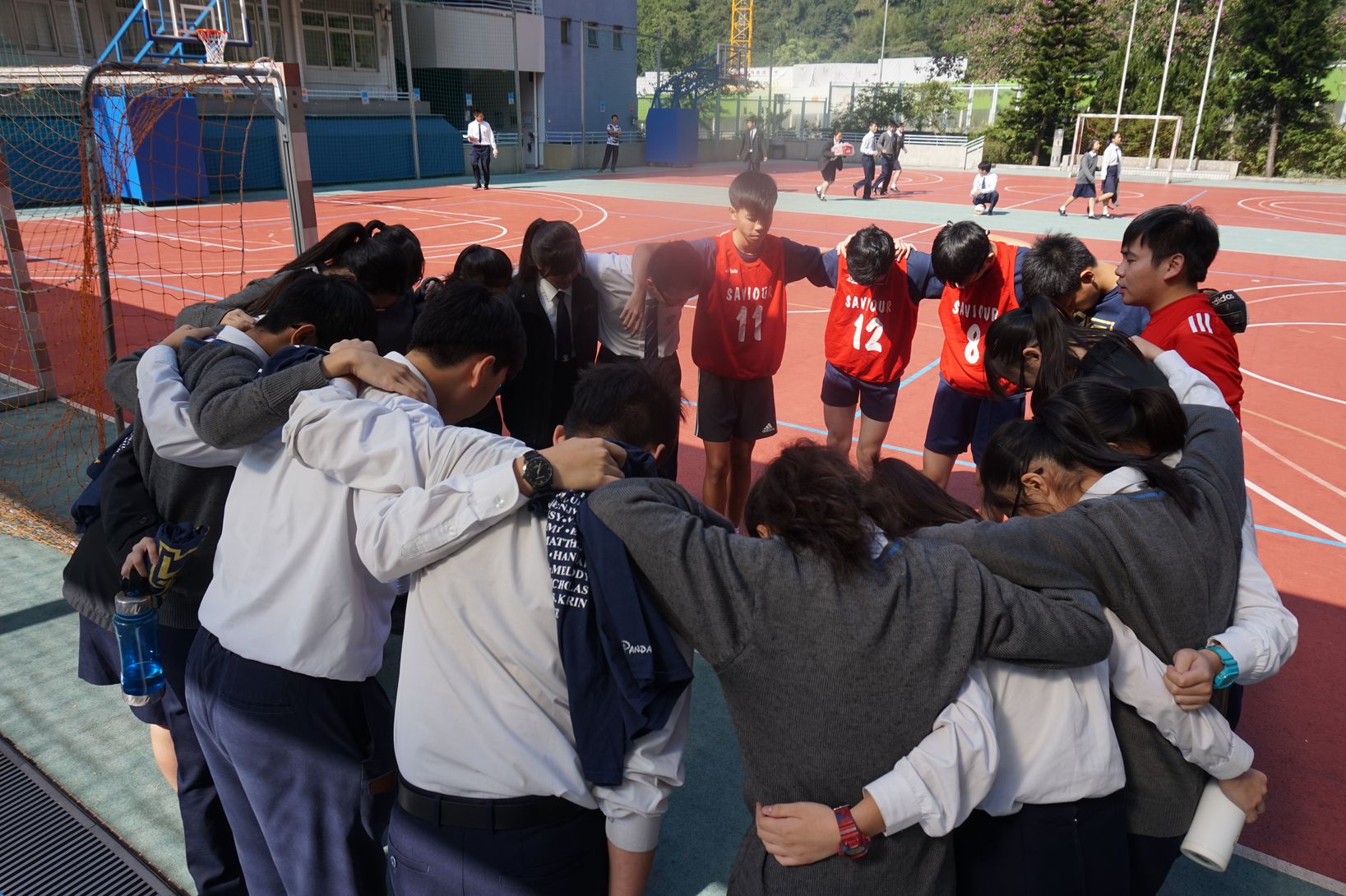 Showing class spirit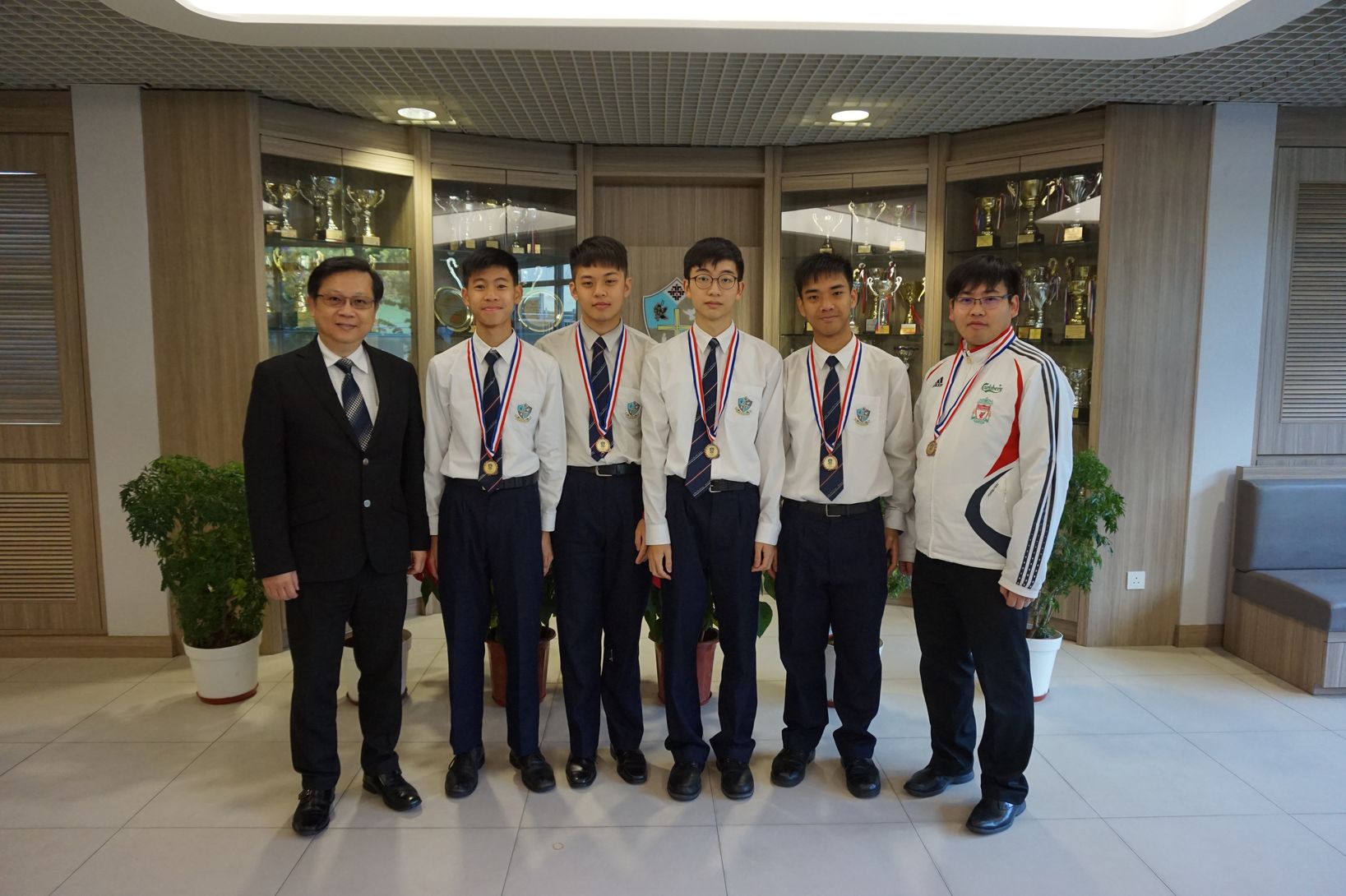 Grade A :

2nd runner up : 6 Grace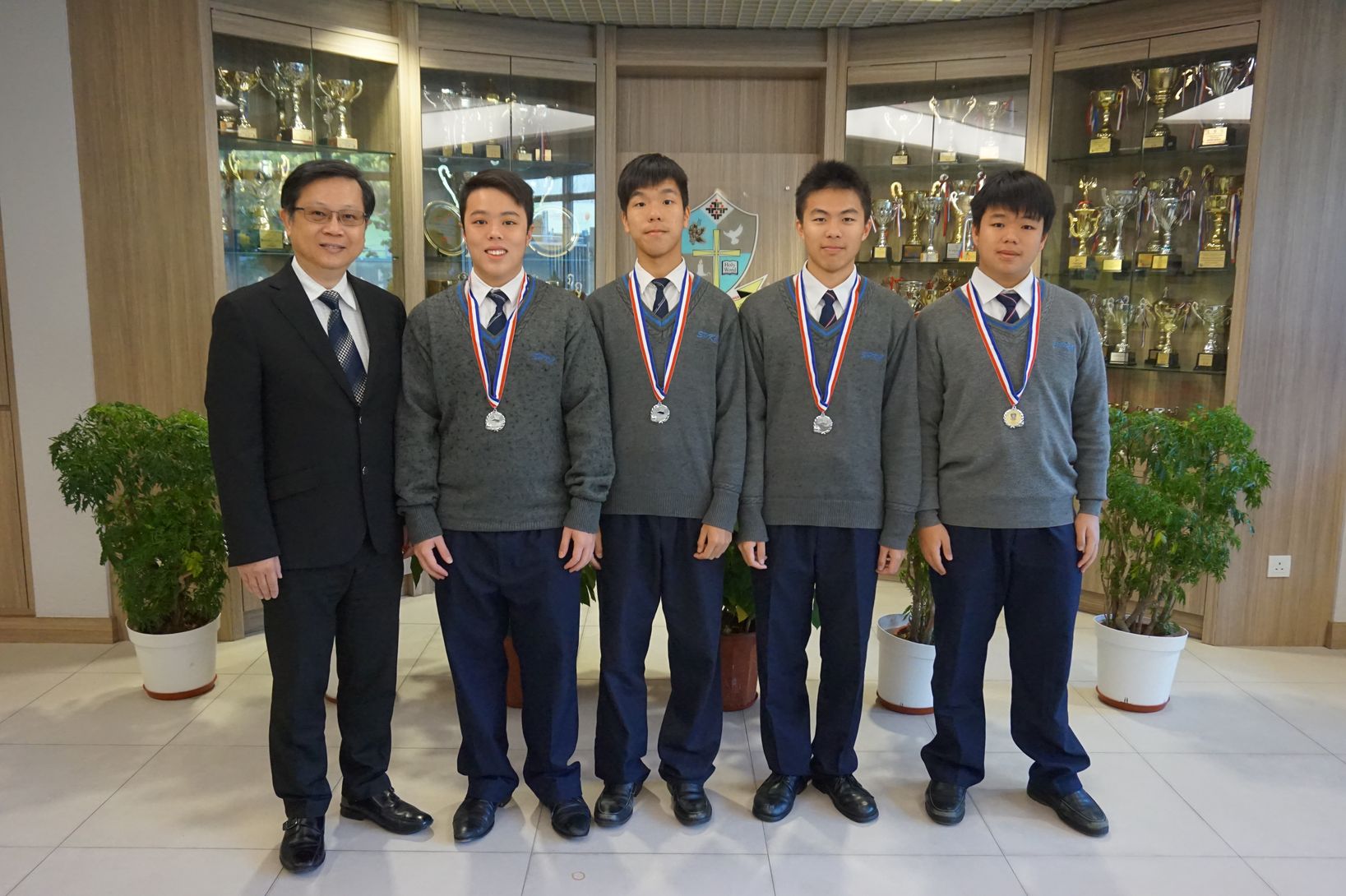 Grade A:

1st runner up: 5 Peace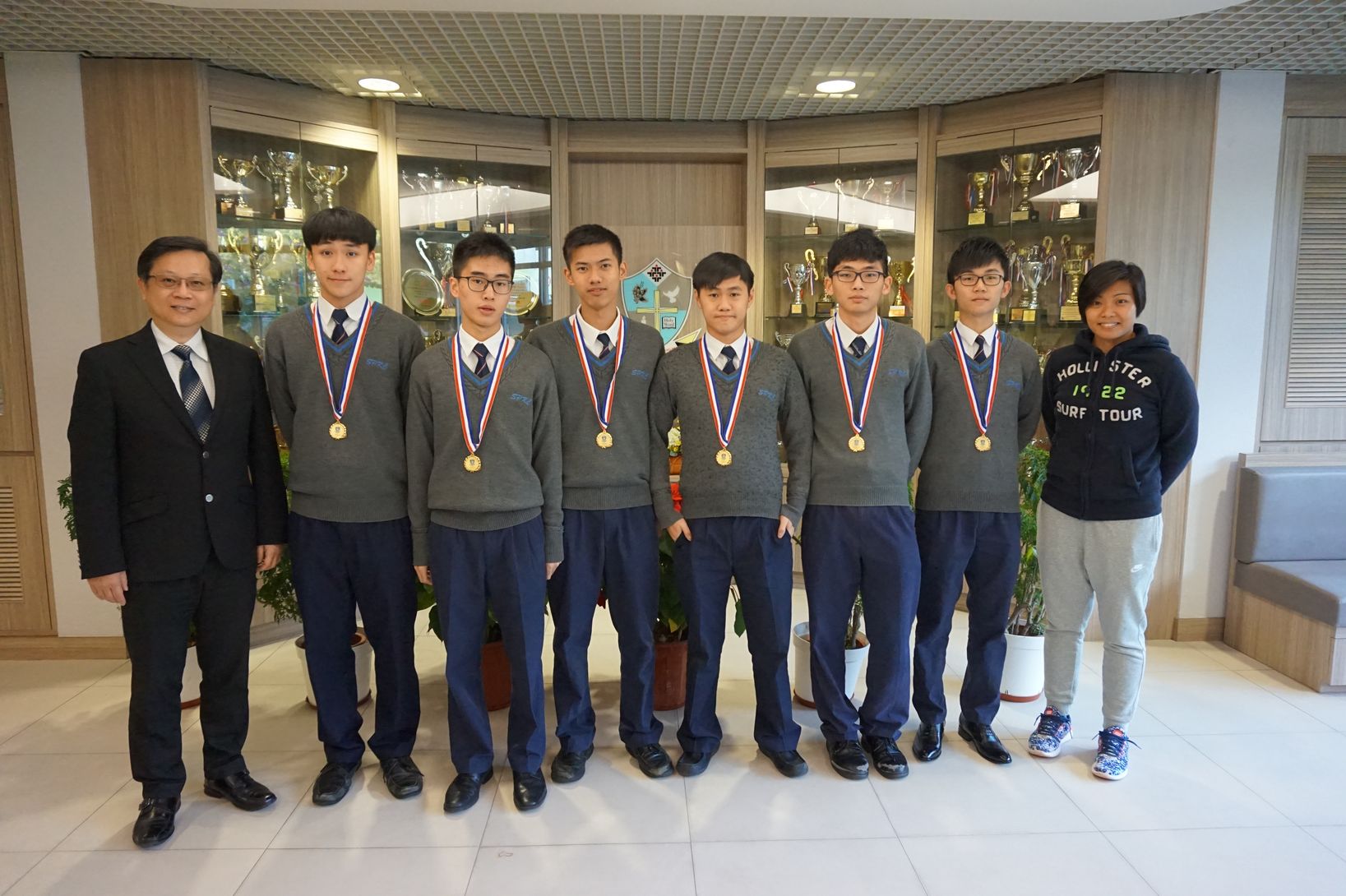 Grade A:

Champion: 6 Grace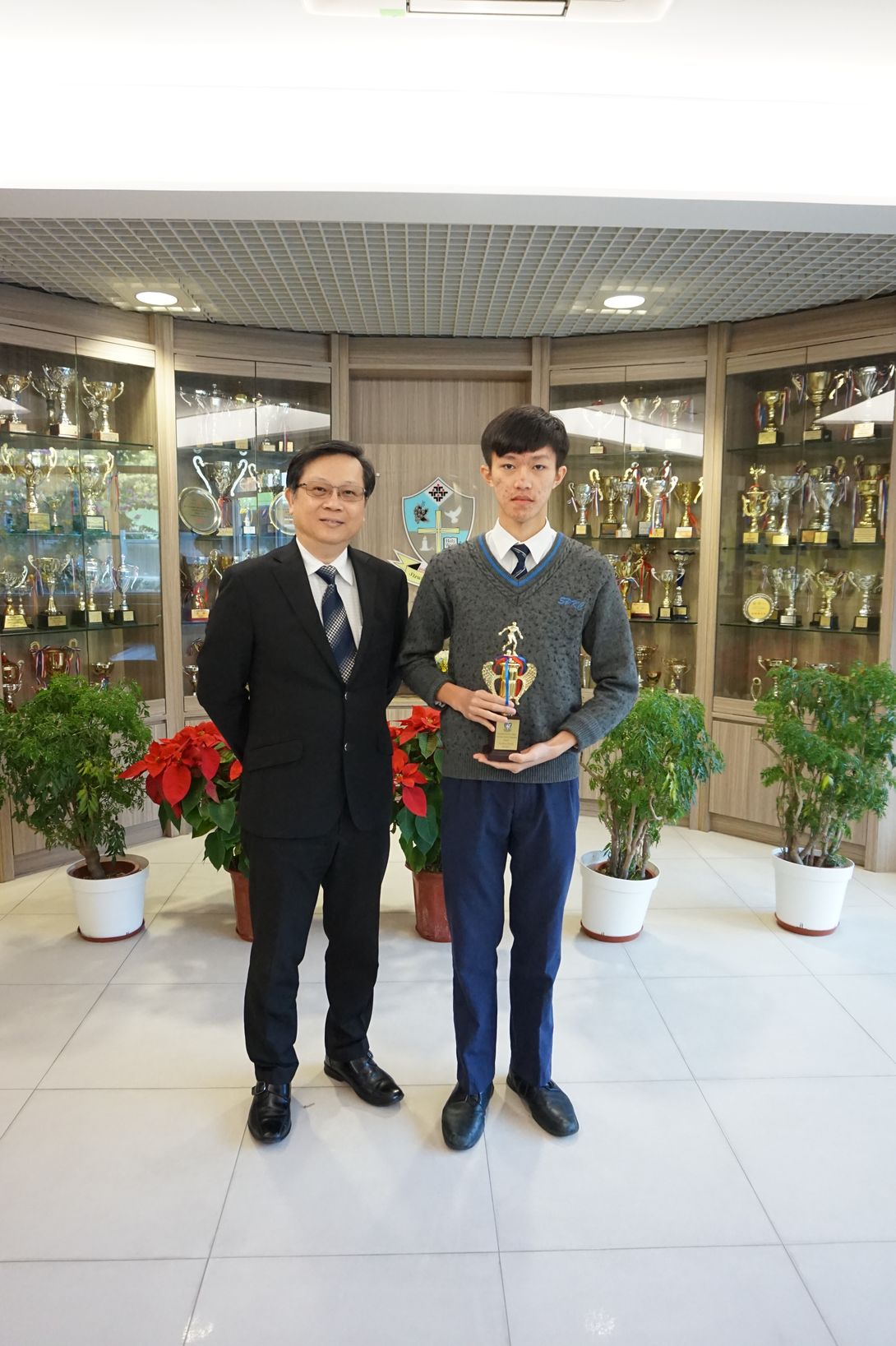 Grade A: Golden Boot Awardee_6 Joy LUK Chun Lam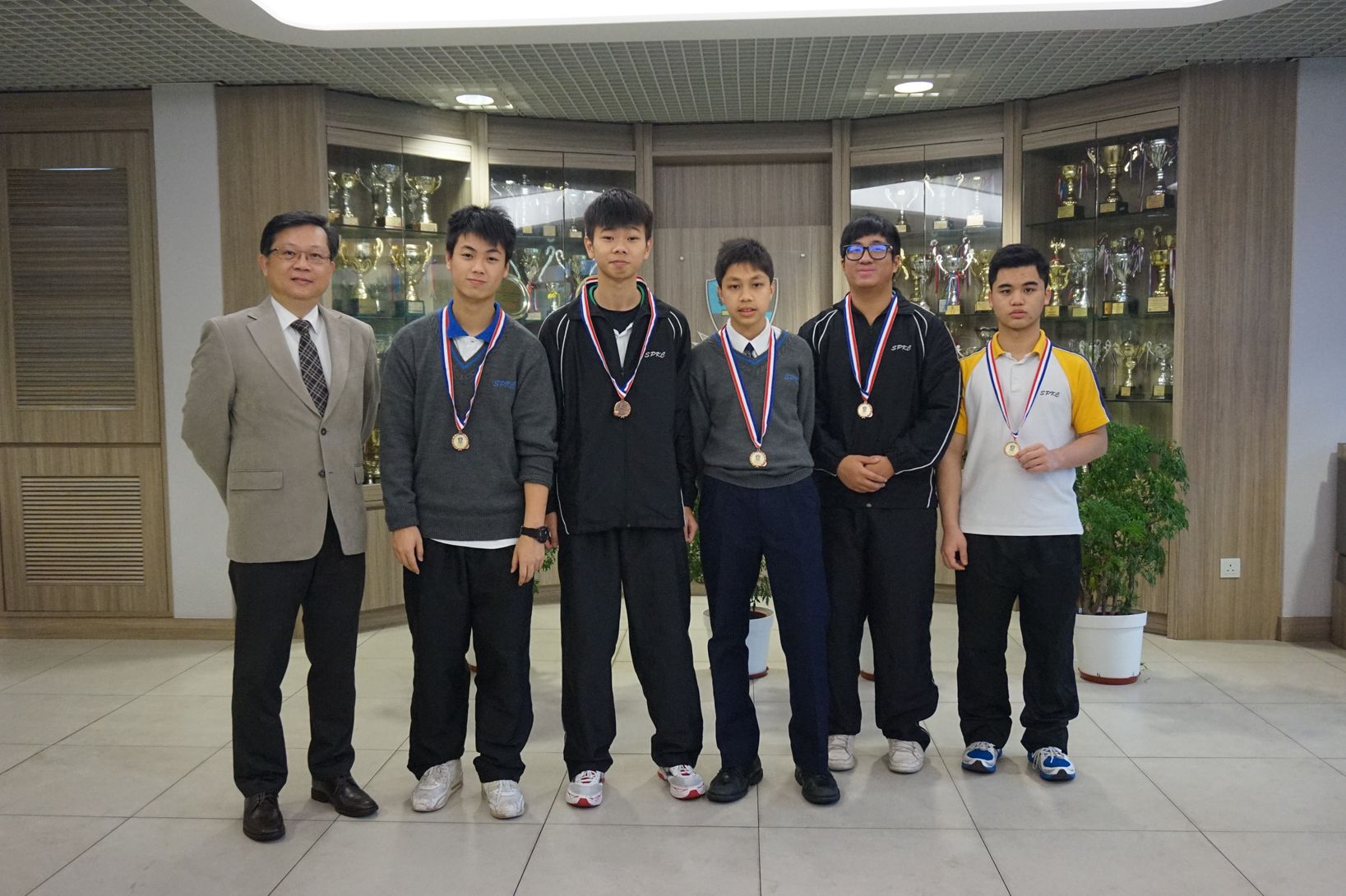 Grade B:

2nd runner up: 4 Joy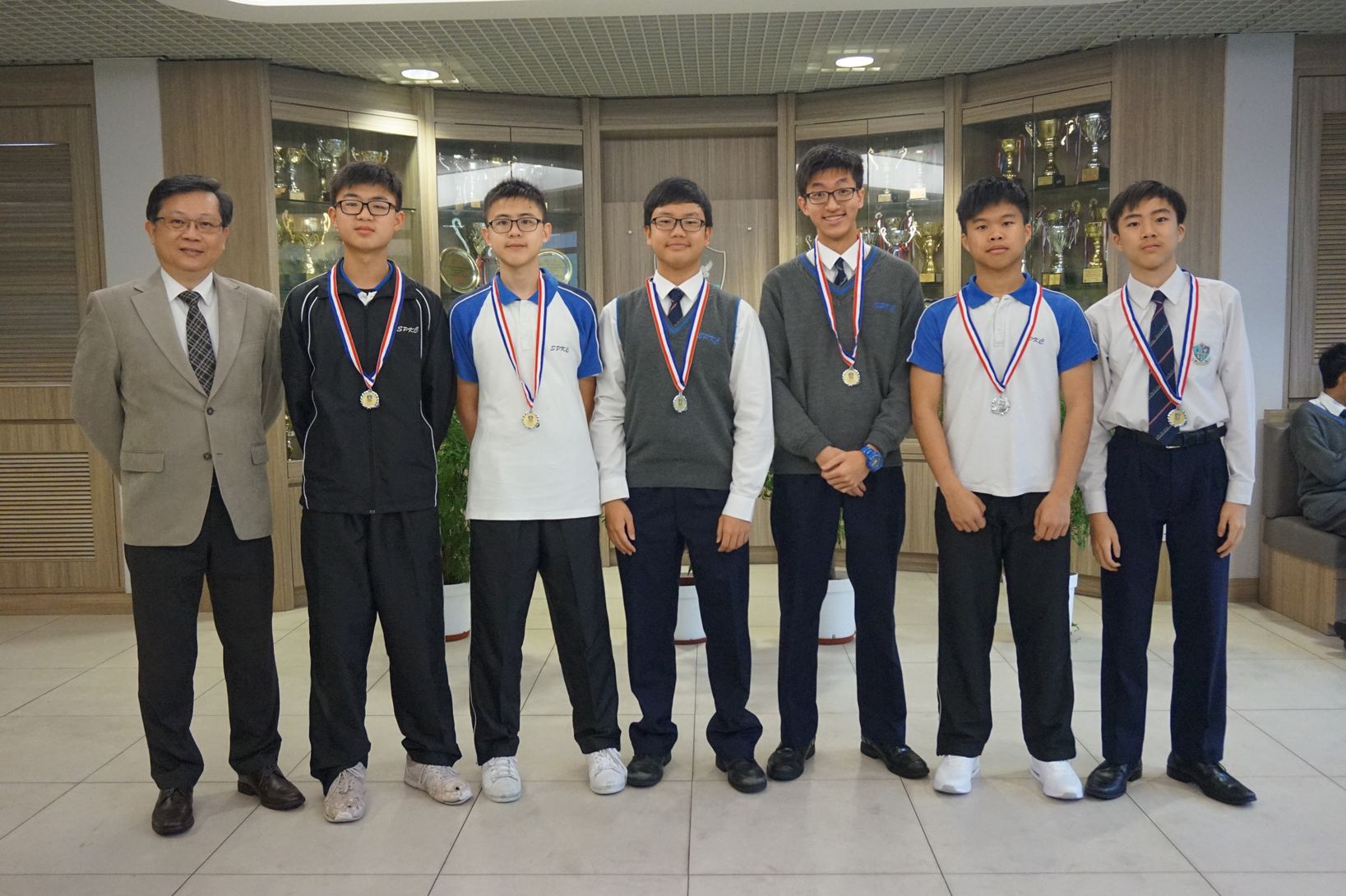 Grade B:

1st runner up: 4 Peace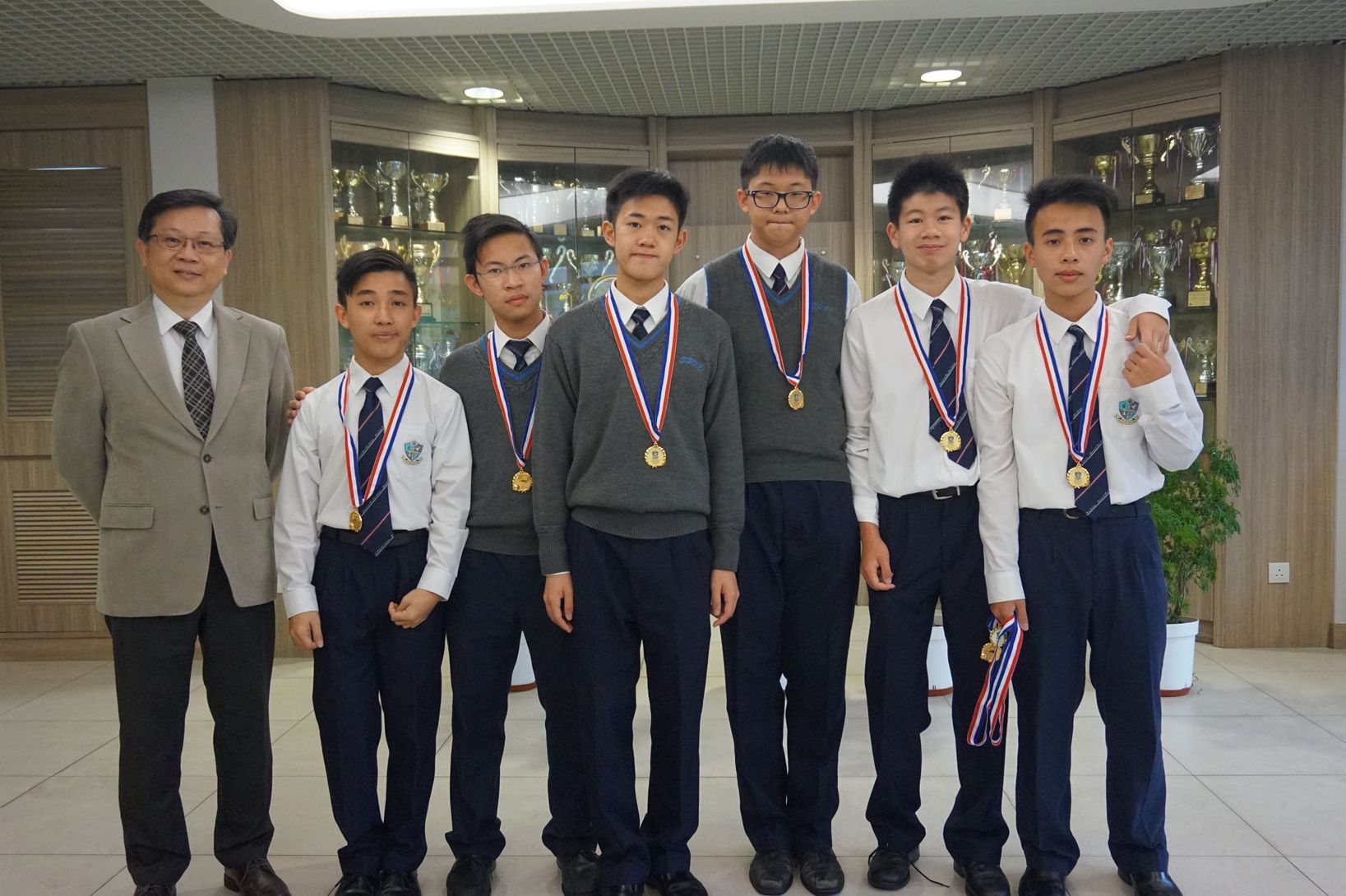 Grade B:

Champion: 4 Faith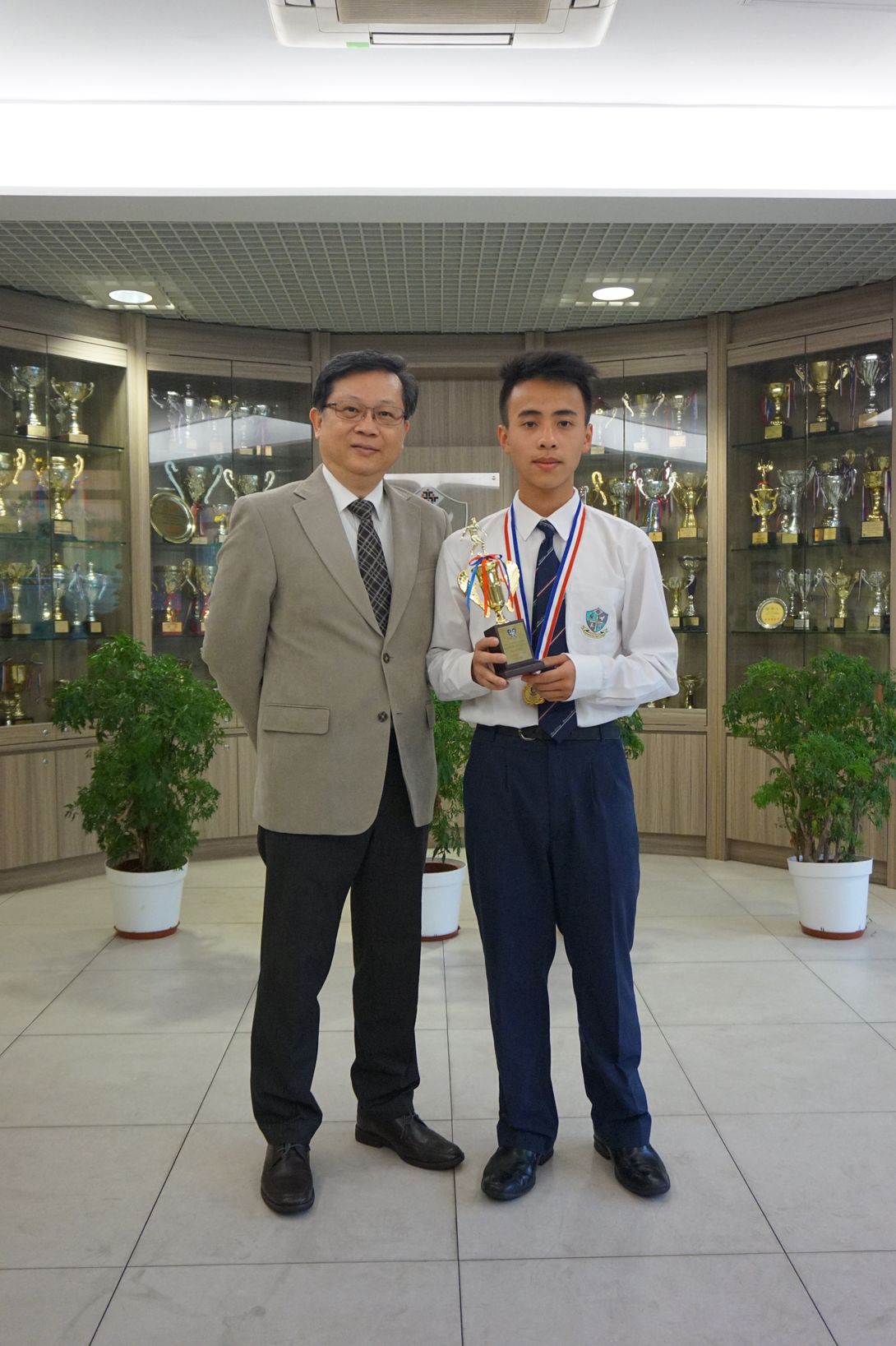 Grade B: Golden Boot Awardee_4 Faith Jason Chung Sheung Lai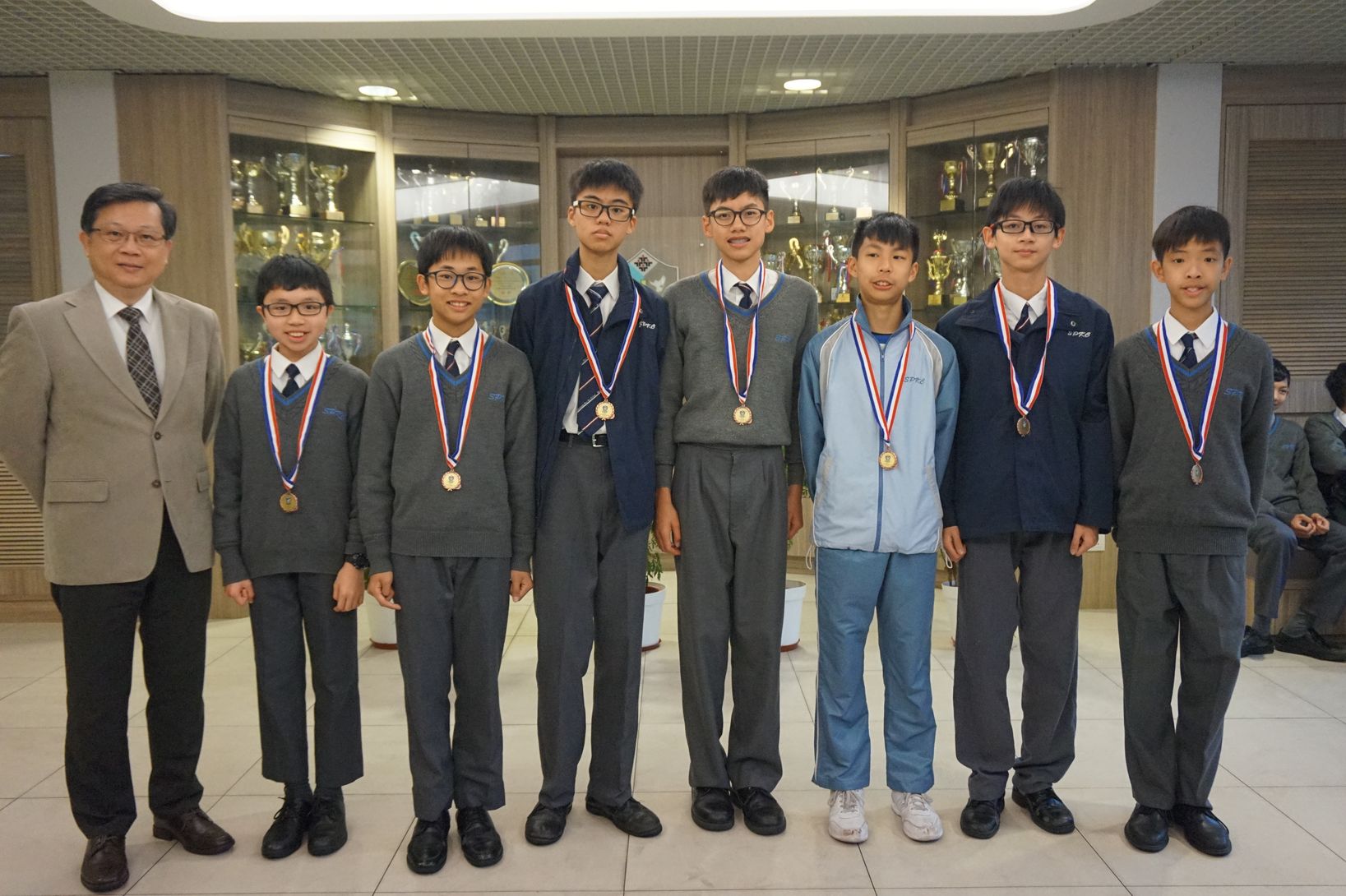 Grade C:

2nd runner up: 2 Peace
Grade B: Golden Boot Awardee_4 Faith Jason Chung Sheung Lai
Grade C:

1st runner up: 2 Faith
Grade B: Golden Boot Awardee_4 Faith Jason Chung Sheung Lai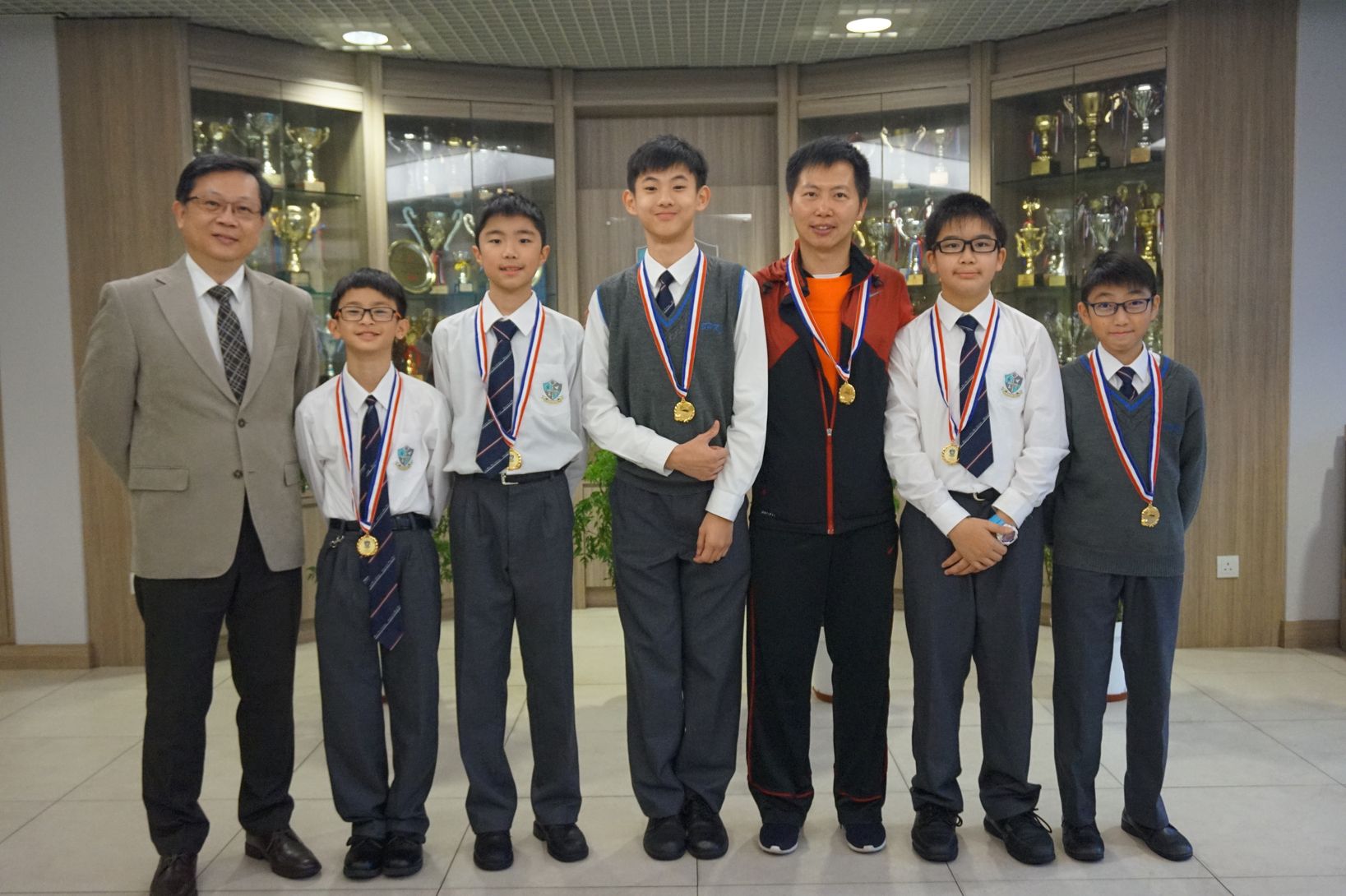 Grade C:

Champion: 1 Love
Grade B: Golden Boot Awardee_4 Faith Jason Chung Sheung Lai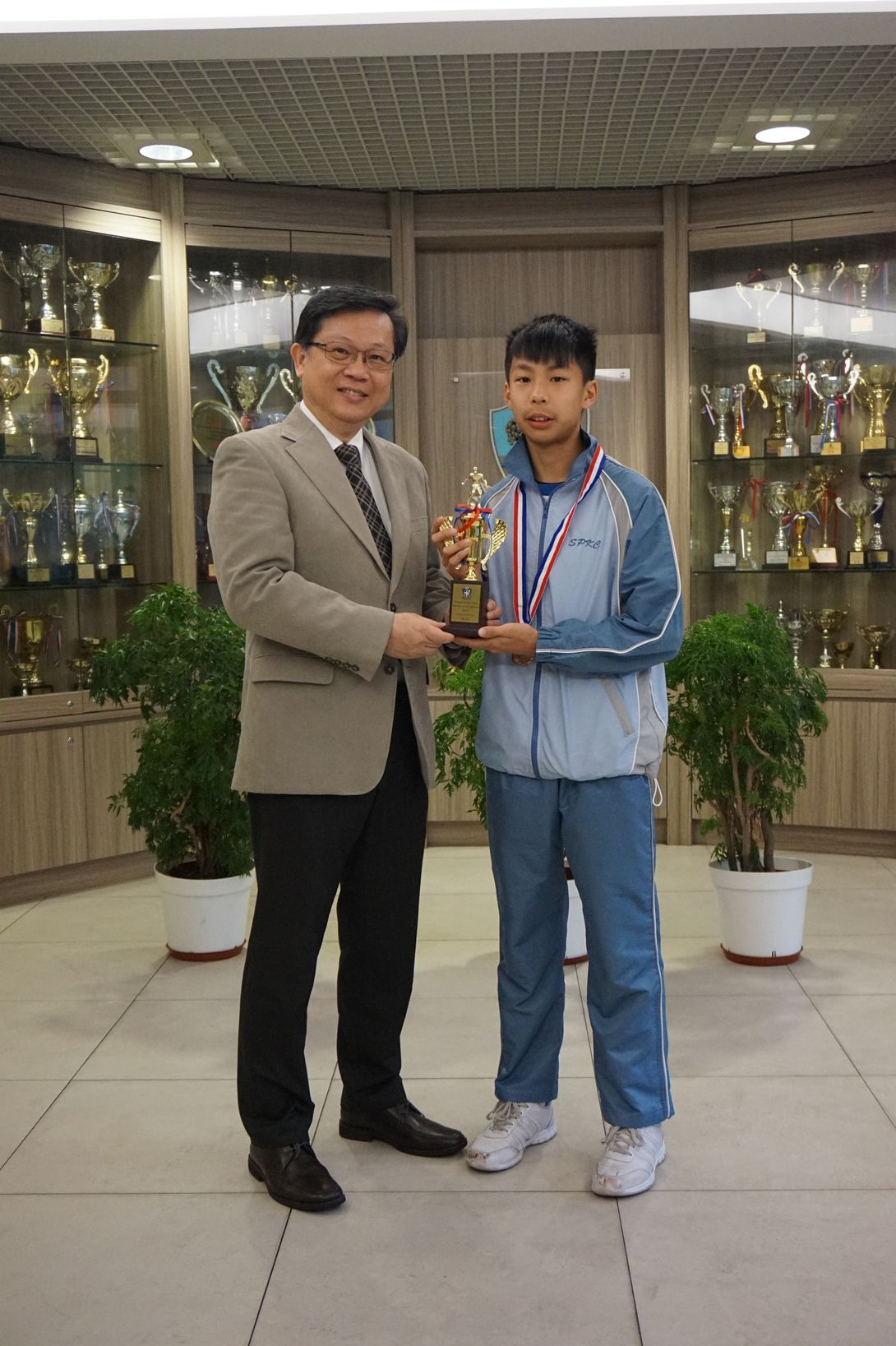 Grade C: Golden Boot Awardee_2 Peace Lai Pak Long
Back