The Champion in the 9th batch of Sha Tin Ambassador Scheme
The school has joined the Shatin Student Ambassador Scheme in every school year in order to nurture students' positive values, civic responsibility, serving heart and caring for our community.
Serving people in need
The school team planned, organized and carried out their service project to serve the mentally disabled in Tai Wai District. The team was responsible for preparing mass games, learning tasks, birthday and festival celebrations and outings for the needy throughout the school year.
The team made a splendid presentation to share learning outcomes of the service project to the judges who are Secretary for Labour and Welfare (勞工及福利局副局長) and Assistant Director of Social Welfare Department of HKSAR.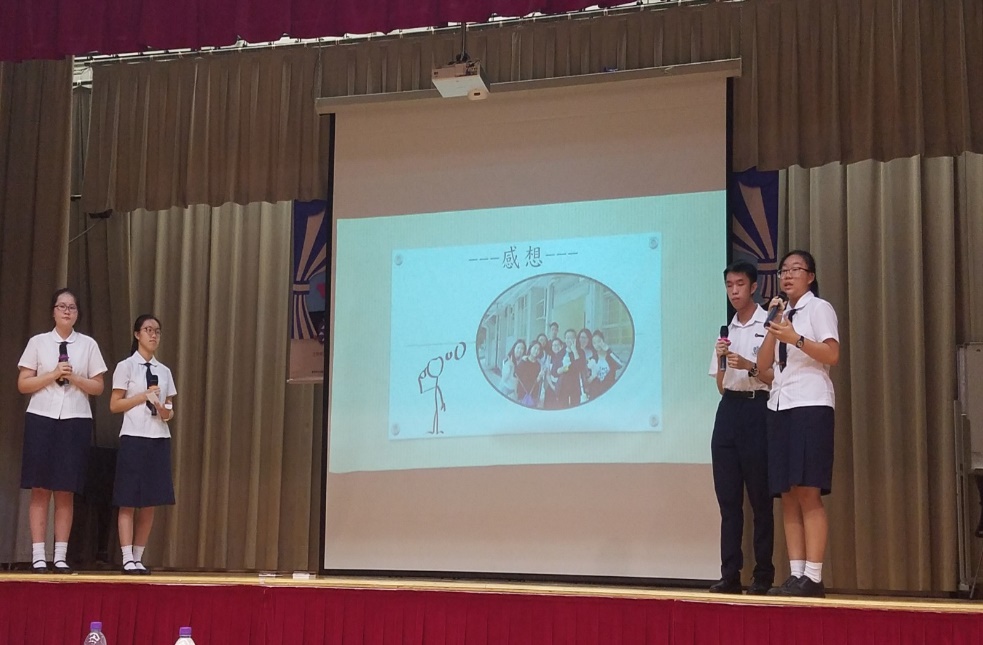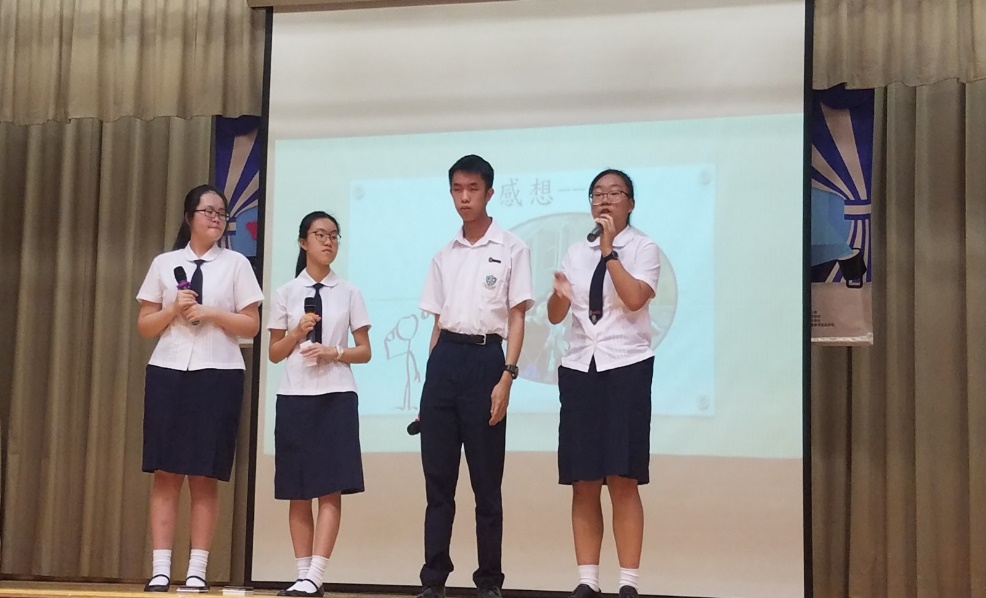 Presentation of the service project on the stage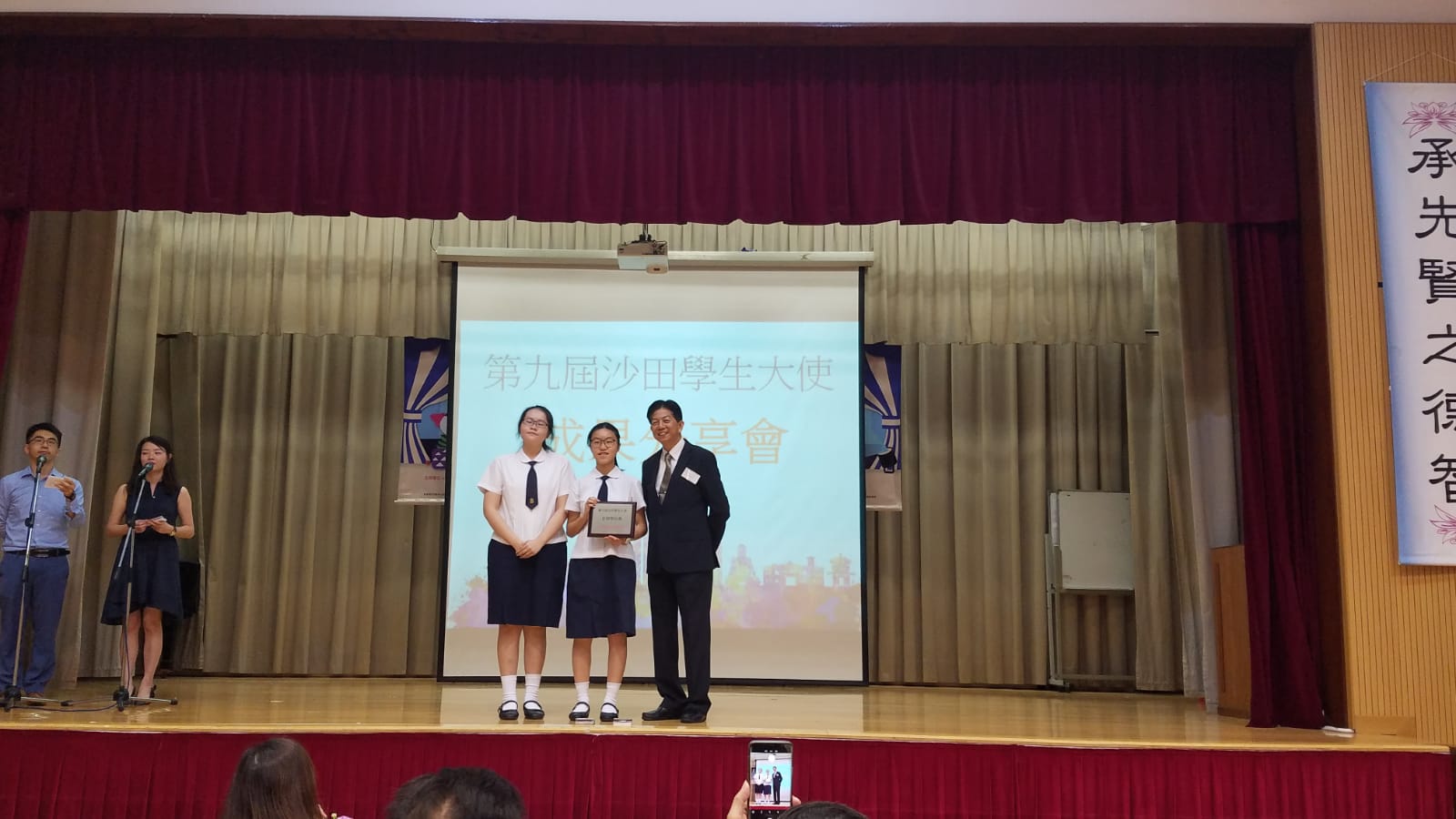 Award presented by the President of Sha Tin Rotary Club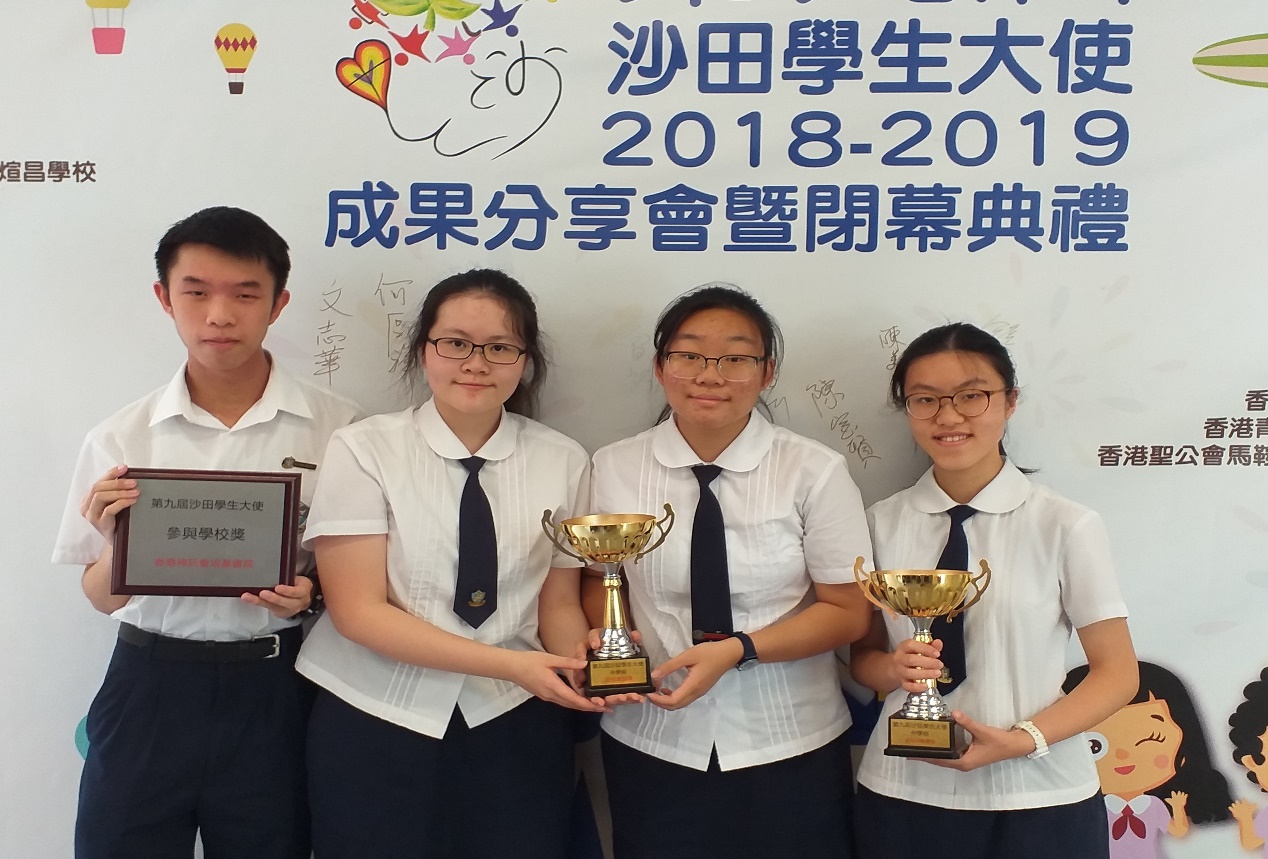 Group photo of Awardees
From left to right: Rodney Hung (4 Love), Agnes Ngai (5 Love), Emily Chu (5 Love) & Karen Chan (5 Hope)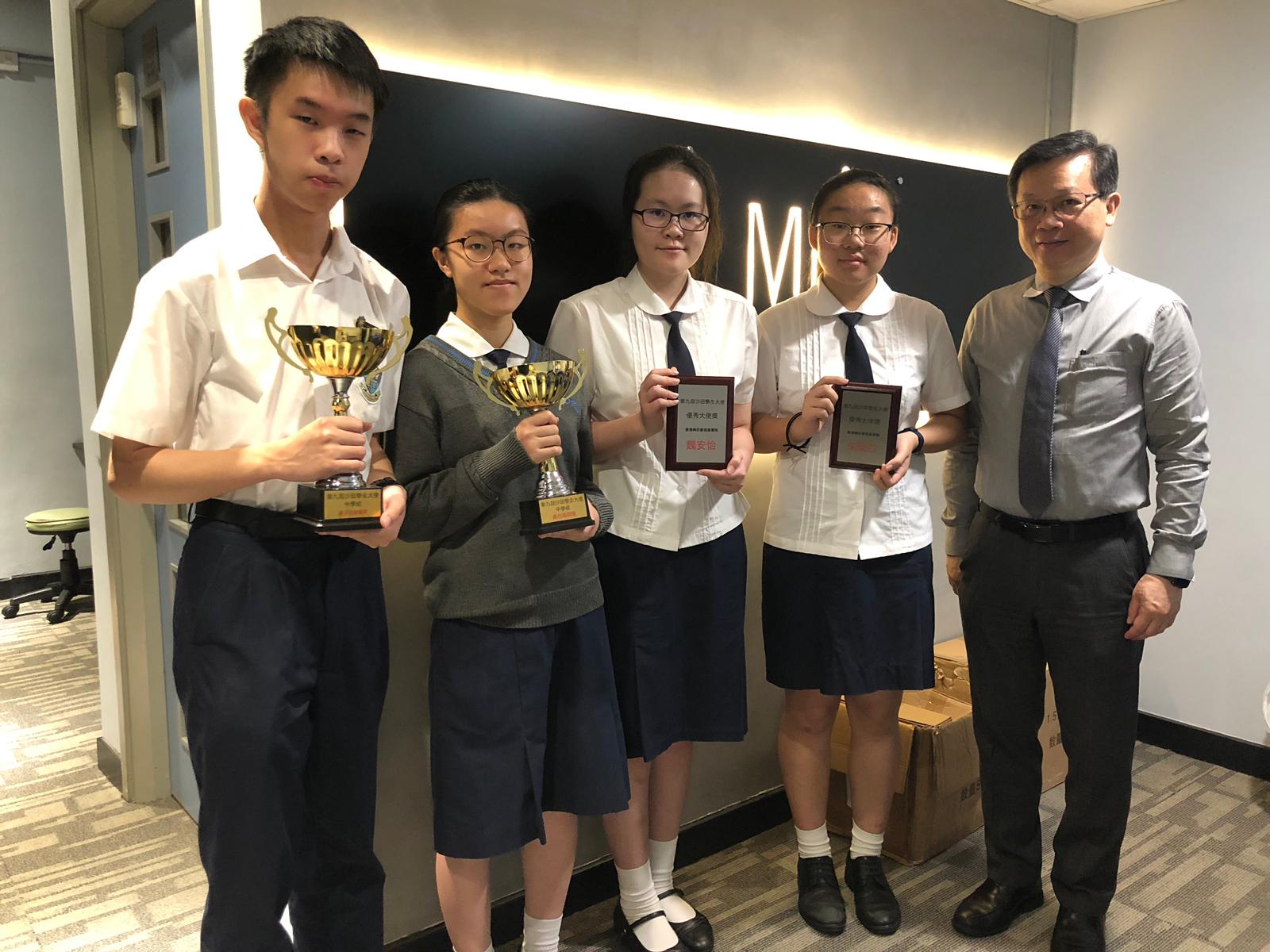 Group photo with our Principal, Mr Peter Yuen
Excellent Result of Serving Learning in SPKC
The school has attained four significant awards in the Ninth Batch of Sha Tin Ambassador Scheme. The awards included the Champion, the Best Service Experience Award, 2 Best Student Ambassador Awards (Emily Chu , 5 Love & Agnes Ngai , 5 Love). Those awards are the best encouragements to our dedicated Pooikeinians in service learning.
Nurturing Pooikeinians as servant leaders
The school has been cultivating Pooikeinians' serving heart and civic responsibility through community services. We uphold a strong faith and mission in nurturing Pooikeinians to be tomorrow's servant leaders in our society.
Back