The 52nd Schools Dance Festival & 44th Open Dance Contest
Dance Club is excited to share with you that up till this moment, we have already won two awards this year. We got the Highly Commended Award(甲等獎) in the 52nd Schools Dance Festival and the Silver Award in the 44th Open Dance Contest.
We have participated in different competitions and shows so as to let us acquire more experience on stage.
We would like to thank the school, Principals, teachers, our parents and fellow schoolmates for their continuous support.
We will continue to do our best and strive for excellence in the future.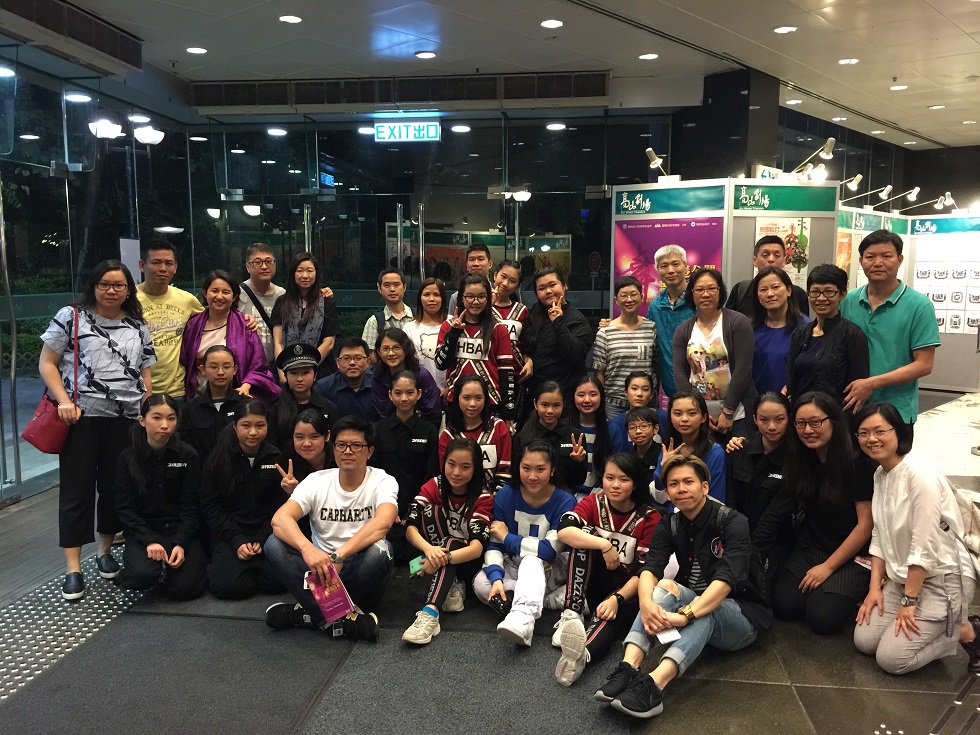 Continuous support from our family members, tutor and teachers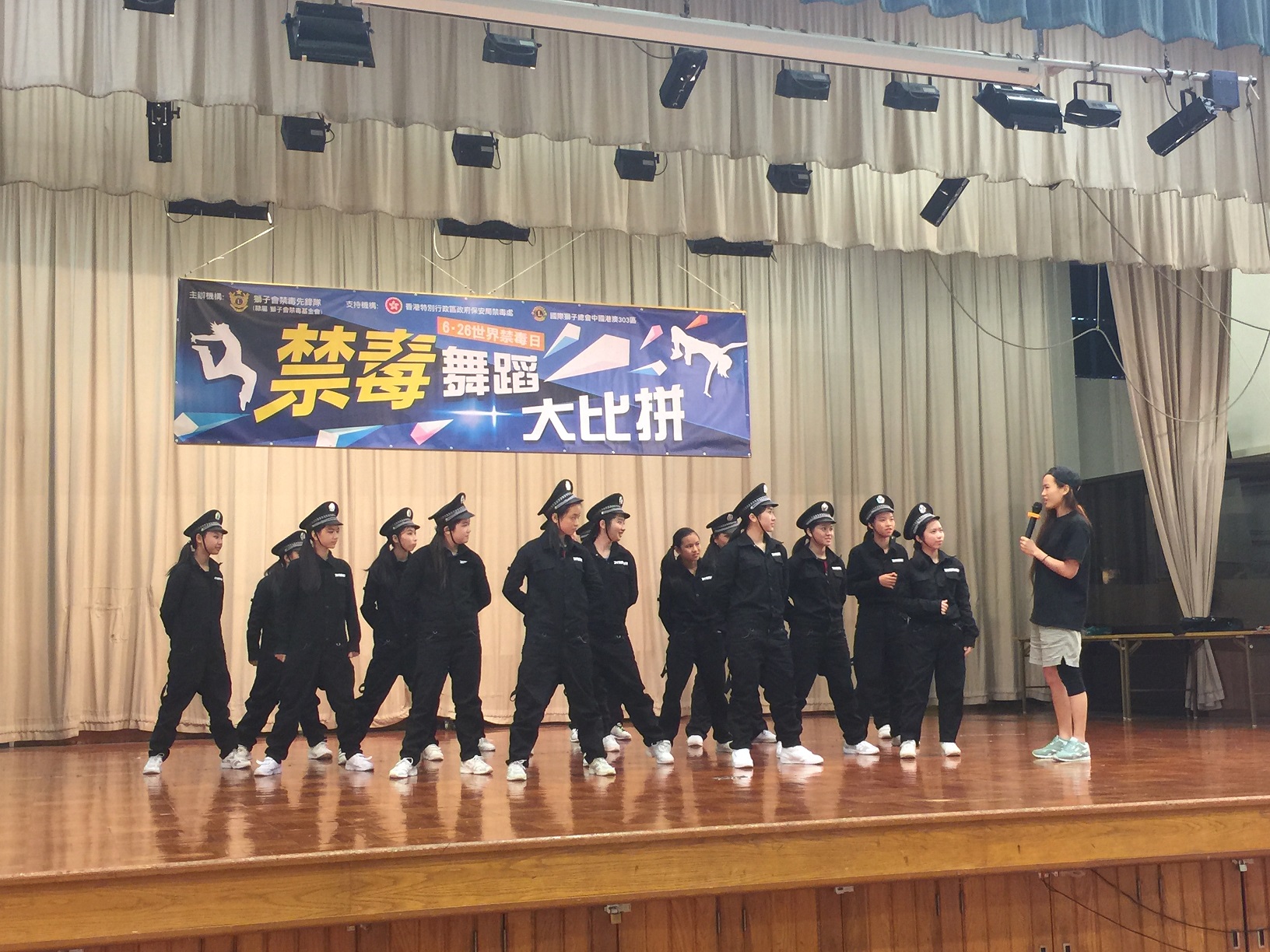 Being interviewed by the MC before the dance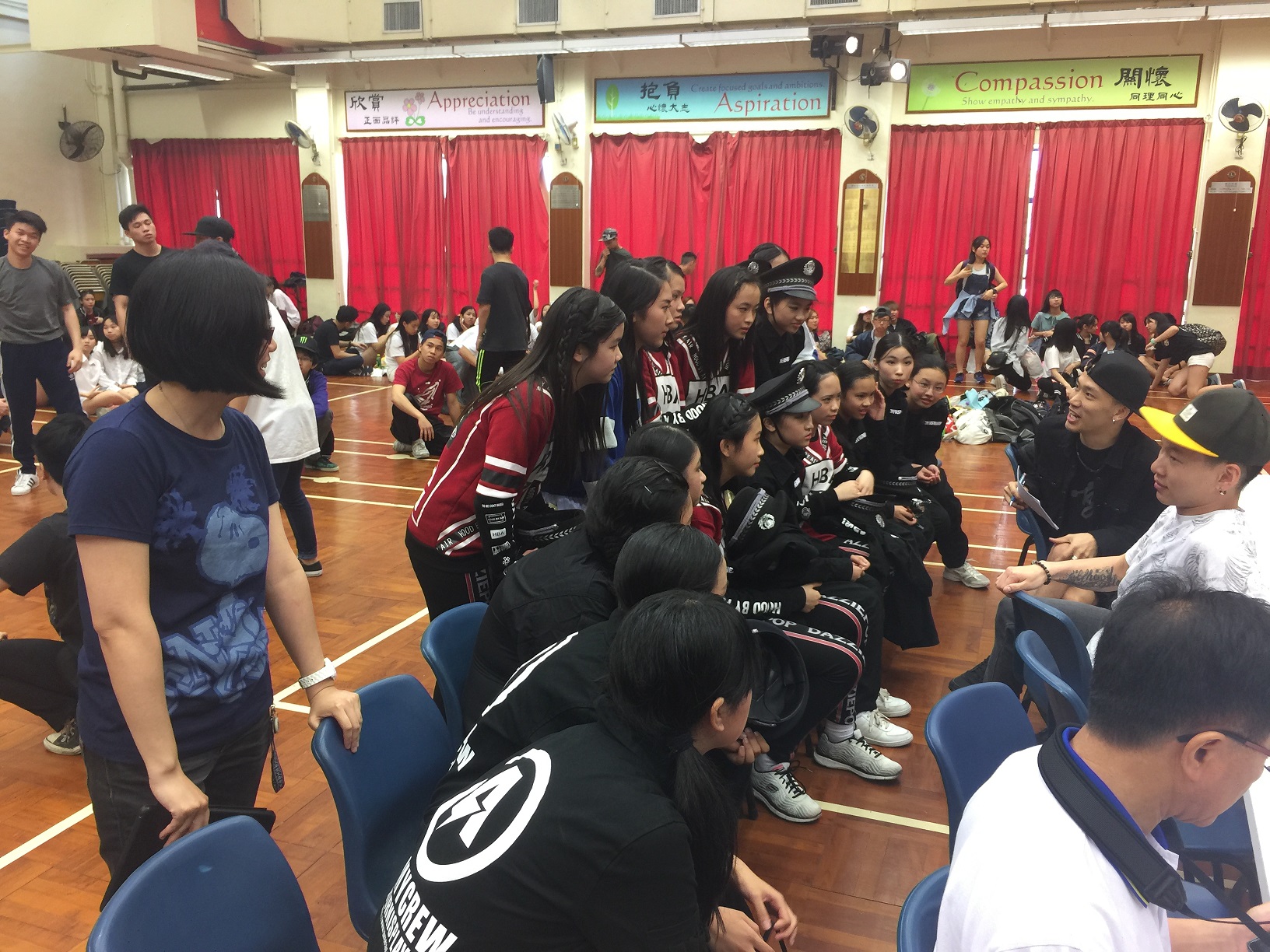 Listening to judges' comments about the performance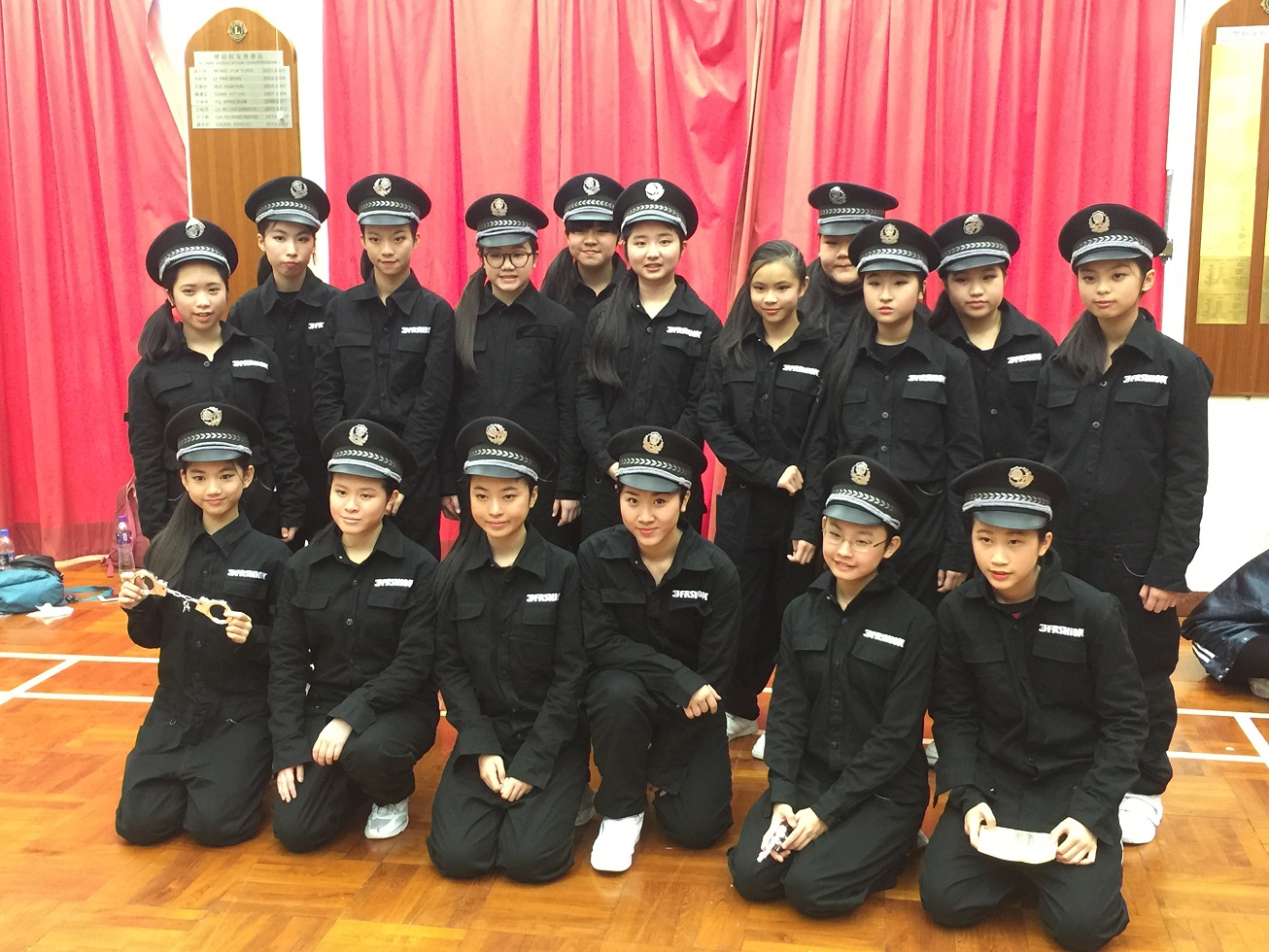 Our group photo of the dance "Say NO to drugs"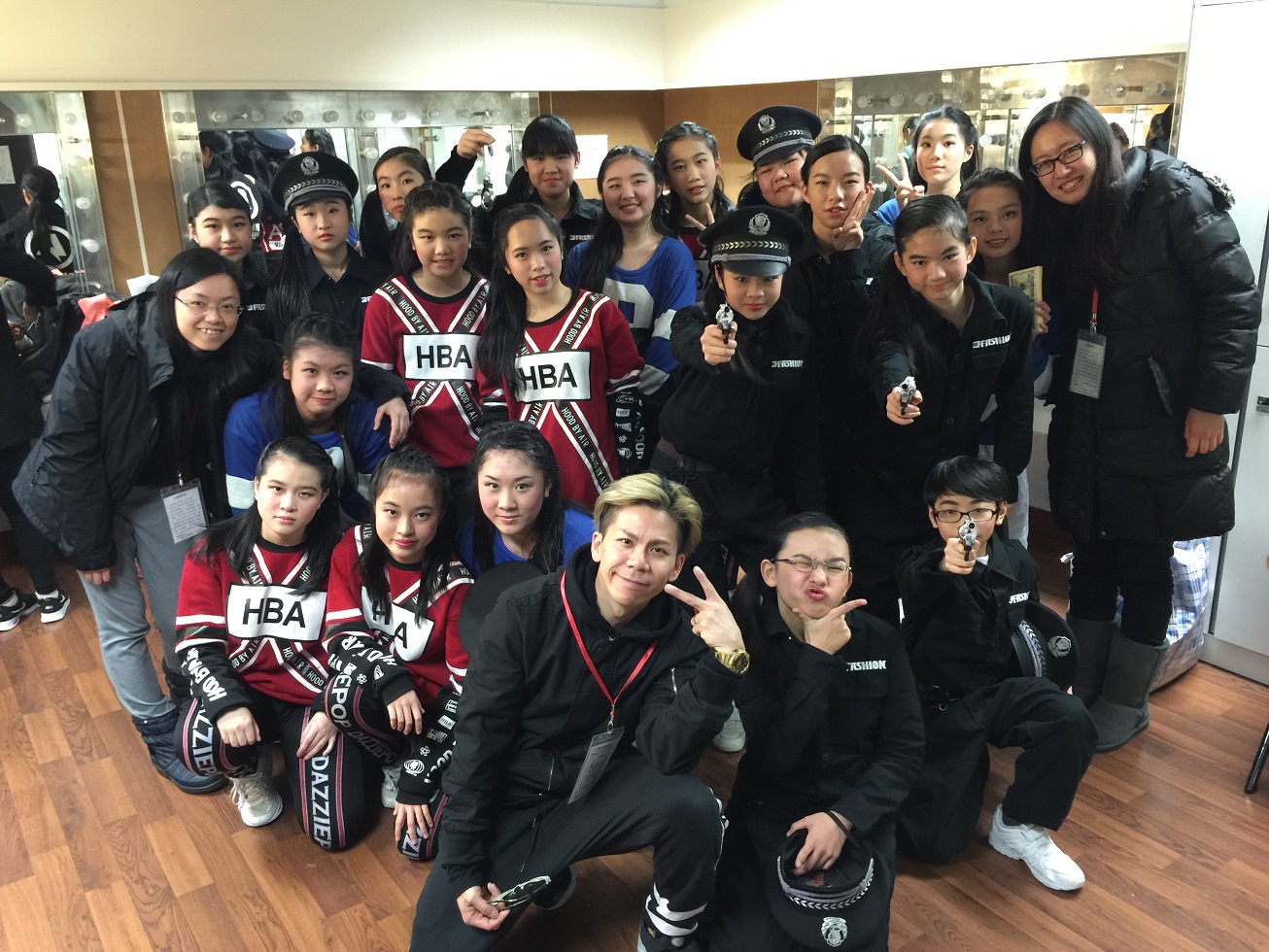 Group photo in the dressing room
Back