The 1st Alumni Day cum 10th Anniversary Variety Night
As time flies, SPKC has come to her 10th anniversary this year. The Alumni Day cum 10th Anniversary Variety Night was held on 12 July 2014, reuniting alumni and teachers in the warmth of the SPKC family.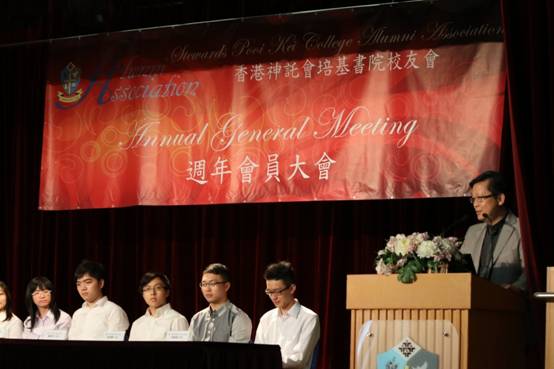 Principal's speech at the 1st Annual General Meeting (AGM) of Alumni Association.
The Inauguration Ceremony of the 1st Executive Committee of the Alumni Association marked the opening of the Alumni Day, followed by a series of activities. Basketball competition, games including 'Precious Moments of Pooikeians' and "Freeing SPKC' and Fun Fun Photo Taking brought back memories of laughter and joy.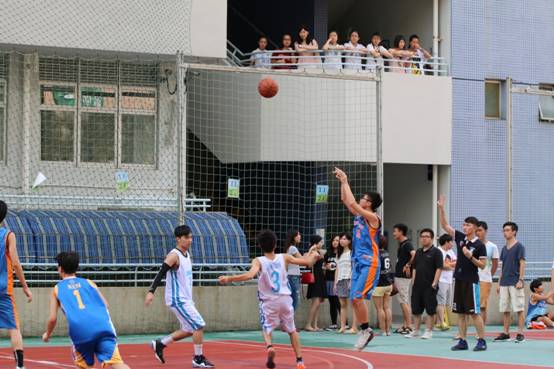 Alumni Cup – Basketball competition between teachers and alumni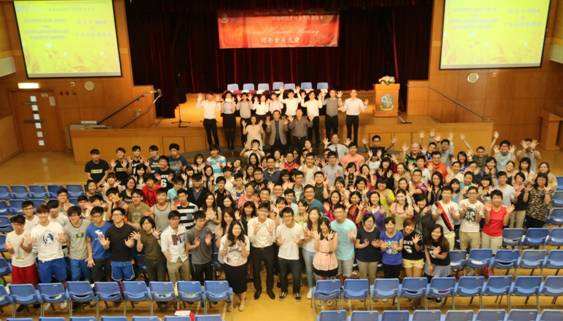 Alumni attending the 1st AGM of Alumni Association
After the refreshments, the Variety Night started. The highlight of the Night was the performance by students and alumni. The song sung by the school choir and alumni of the past 10 years ended the day with a warm thank you to all participants who shared the joy of SPKC's 10th anniversary.
A special souvenir for Alumni.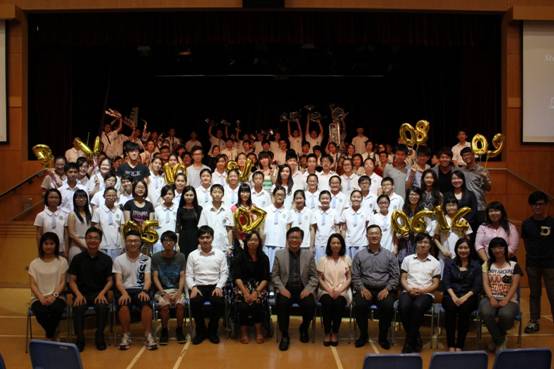 A precious moment: School band family gathering with alumni at the Variety Night.
Back