Stewards Fundraising Activity- "Banana Fallout Fever in Tai Po 2018"
Stewards Fundraising Activity- "Banana Fallout Fever in Tai Po 2018"
To support the professional development of "Stewards Youth Outlook", a major adolescent mental health service of Stewards and its development funding, Stewards Fundraising Activity "Banana Fallout Fever 2018" had come to a success on 17 November 2018. It was grateful and thankful to Pooikeinians and their family to support this meaningful fundraising at school.
Moreover, student leaders of Student Union, Four Houses, Sports Association, Music Association, Sports Association, Prefect Team, Student Ambassador Team, Worship and Fellowship Team, Library Team, Interact Club and Alumni Team, formed 25 school teams to participate in the charity athletic race.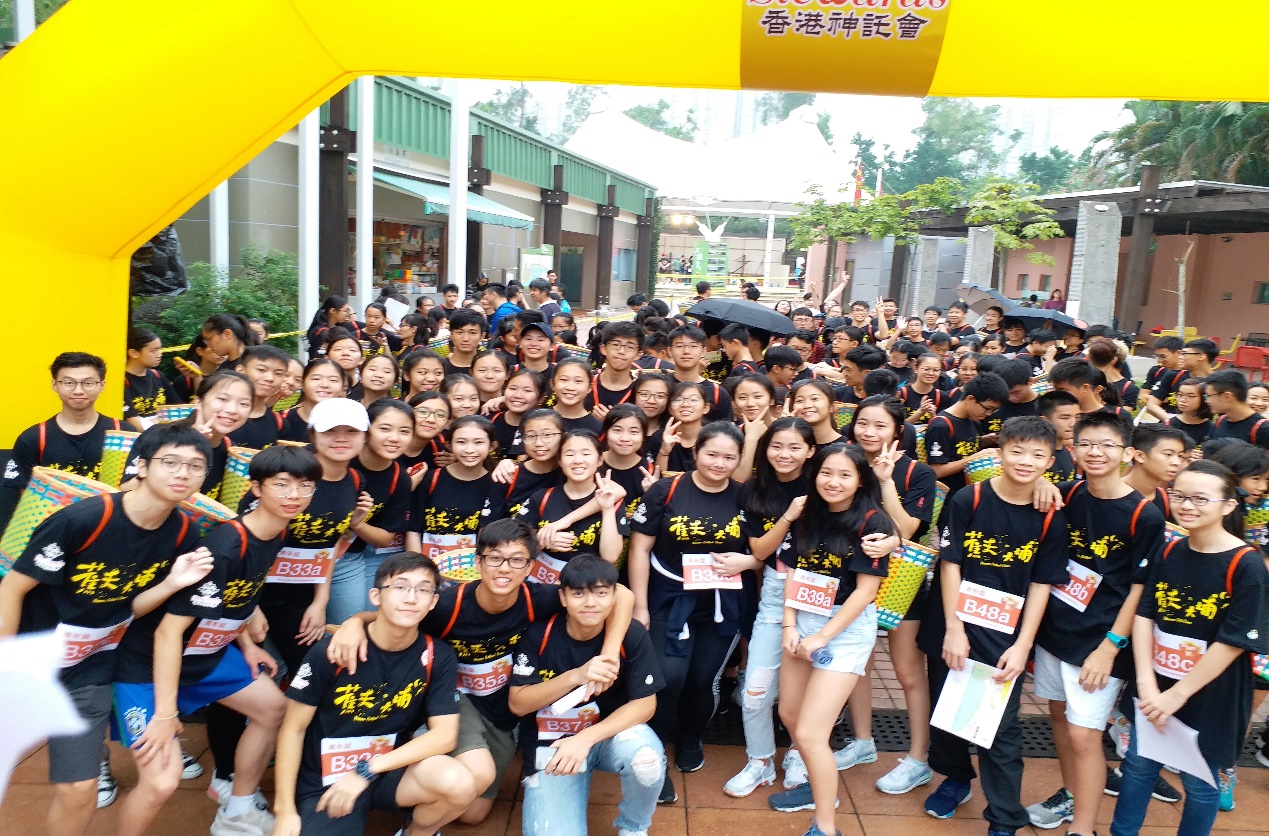 Group photo of all student leaders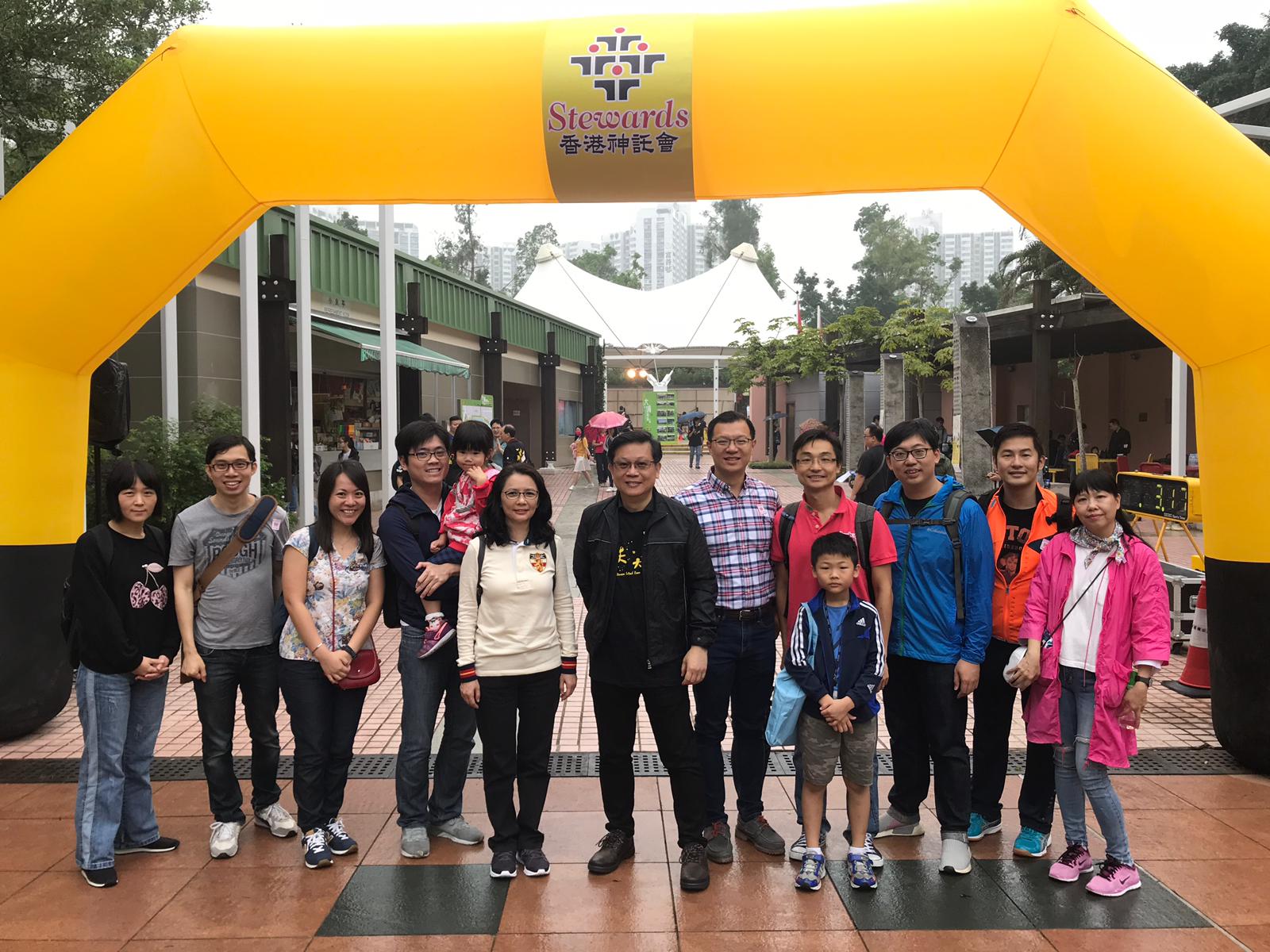 Group photo of Principal, Vice-principals and School Executive Committee Members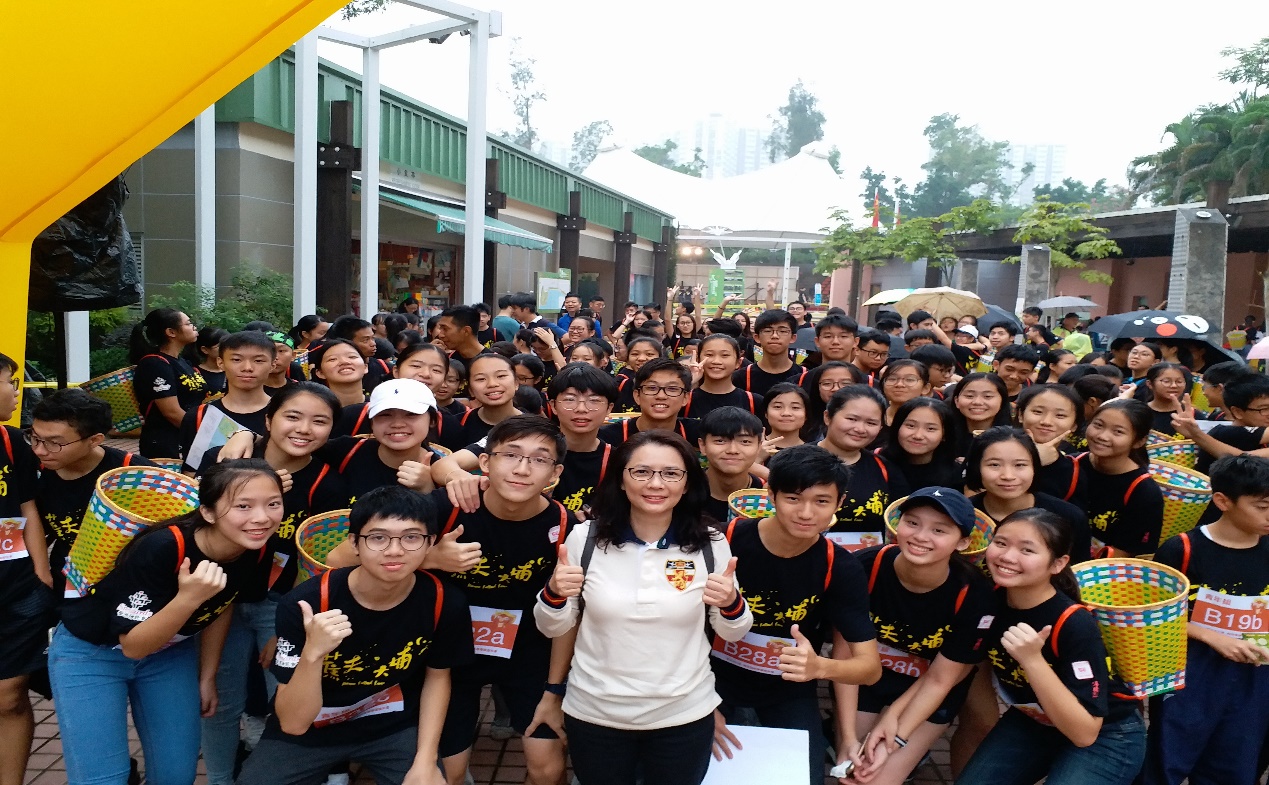 Group photo of student leaders with our Vice-Principal, Ms Cindy Yuen
The athletic race was team-based in 3 students a group to tackle all designated checkpoints in obtaining the maximum number of bananas within 1 hour and 30 minutes. The overall atmosphere of the charity race was very blissful as all Pooikeinians were enthusiastic and devoted to strive for completing all physical challenges from each checkpoint along the promenade.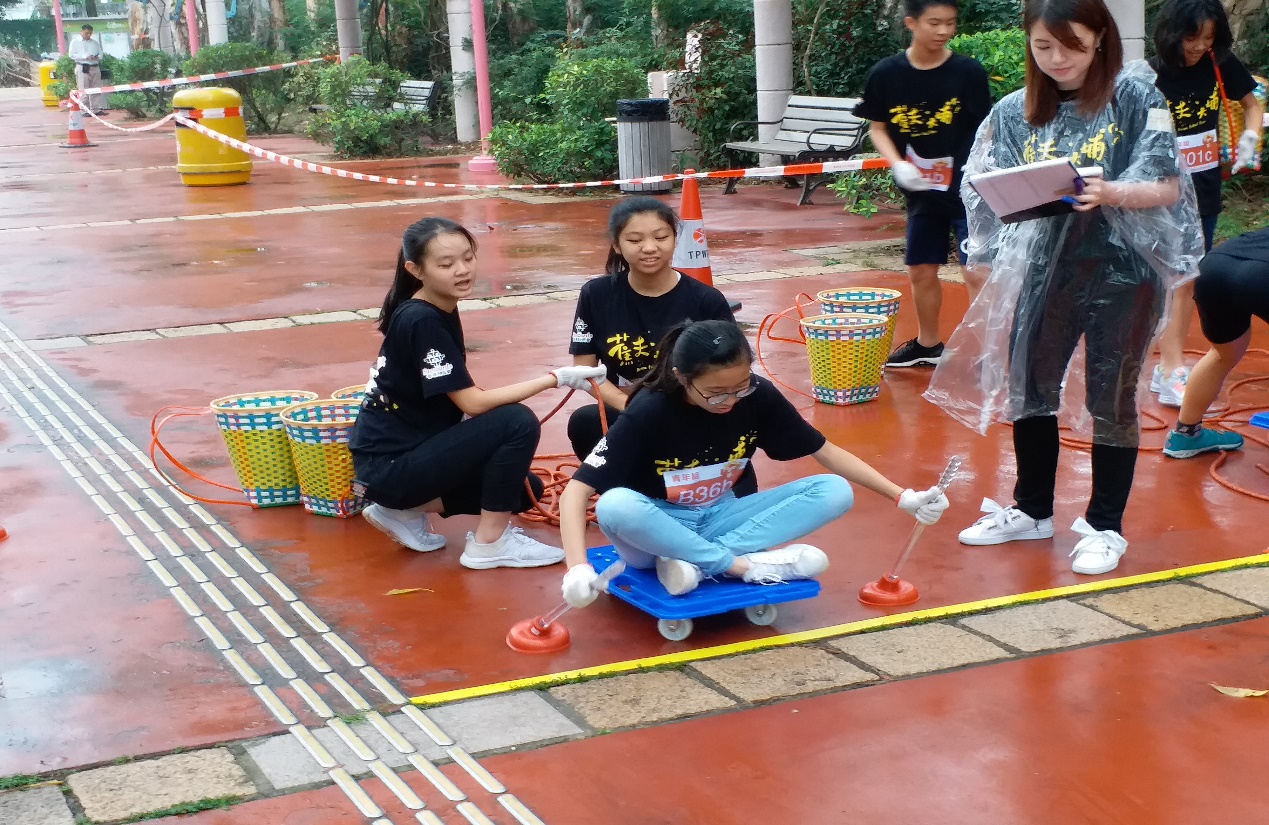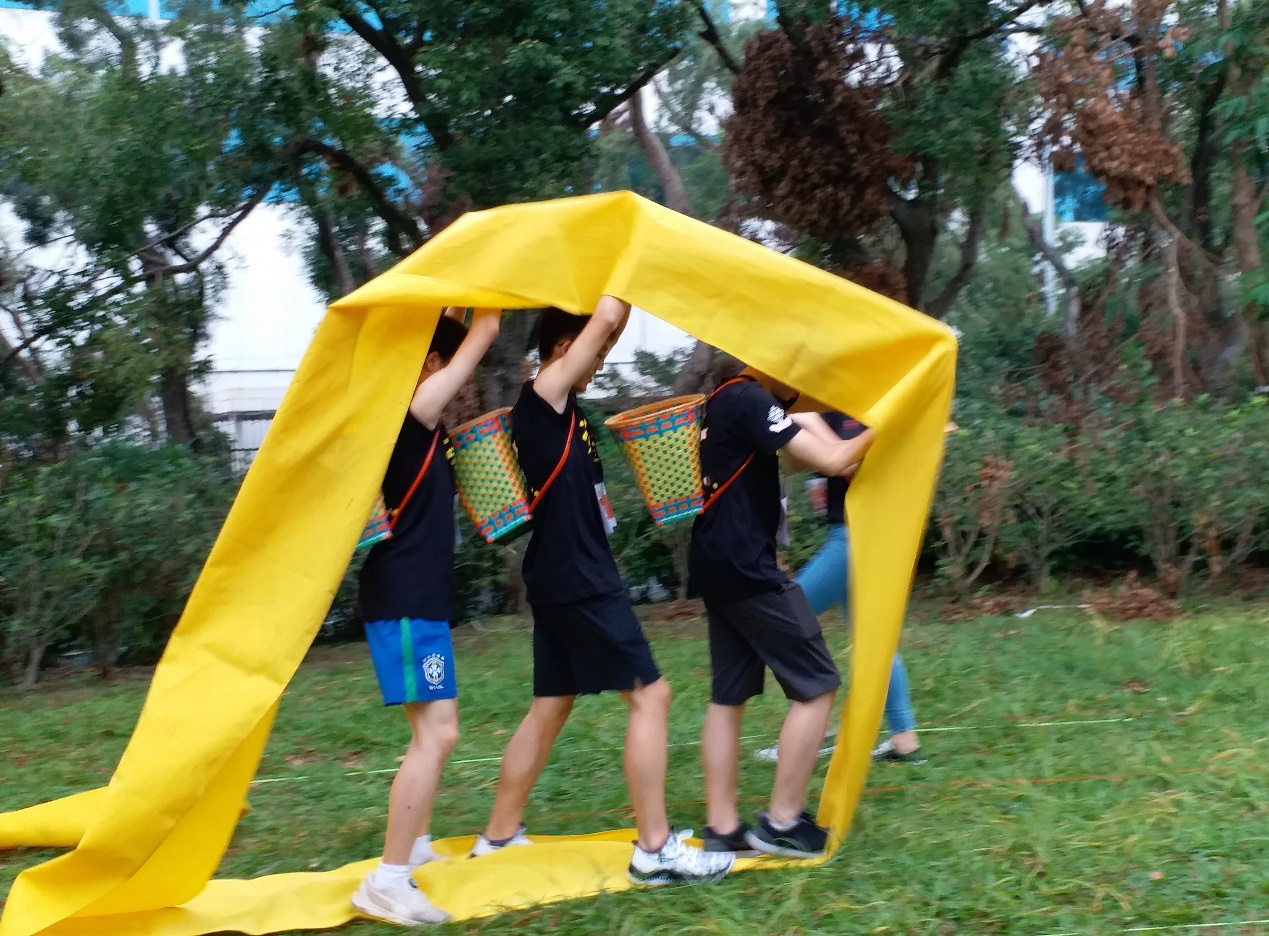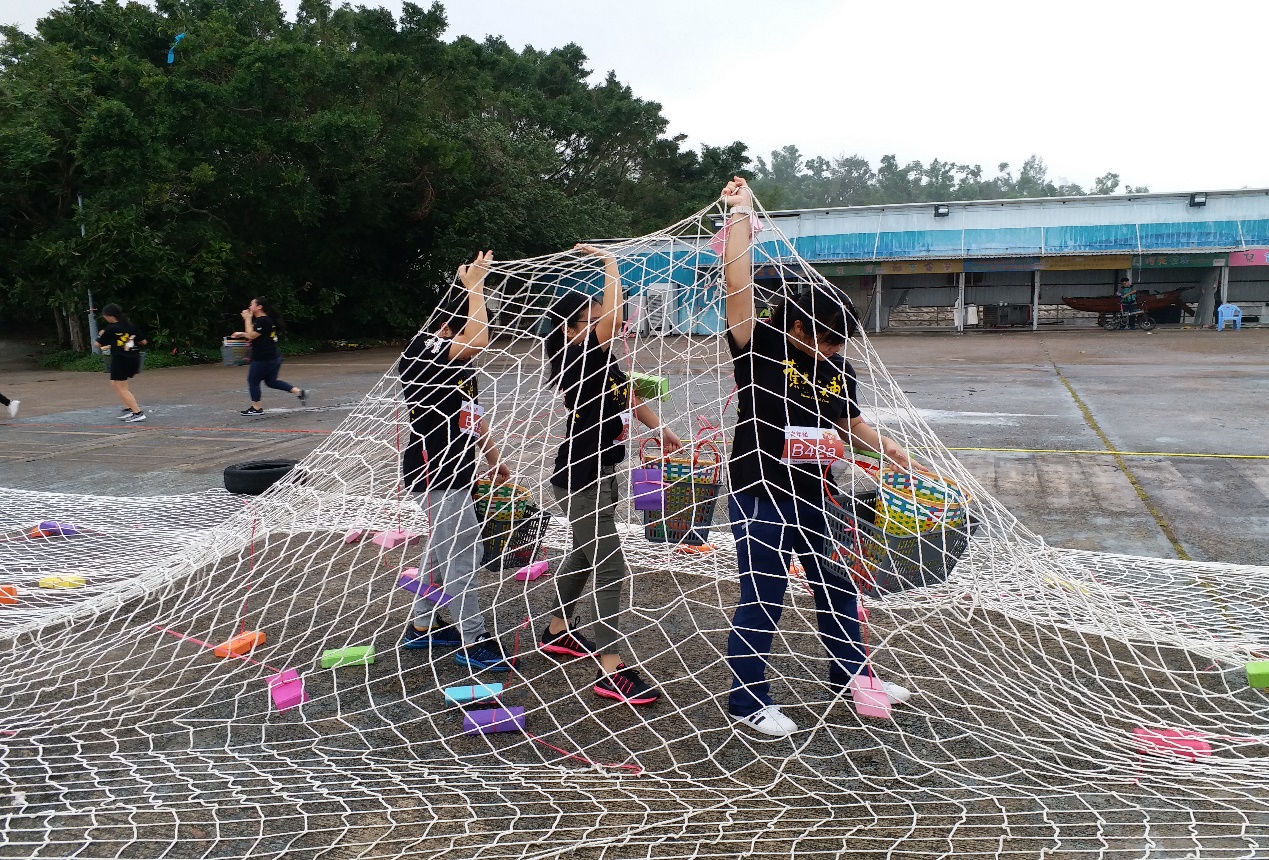 Student leaders were dedicated to complete all the challenges in the charity race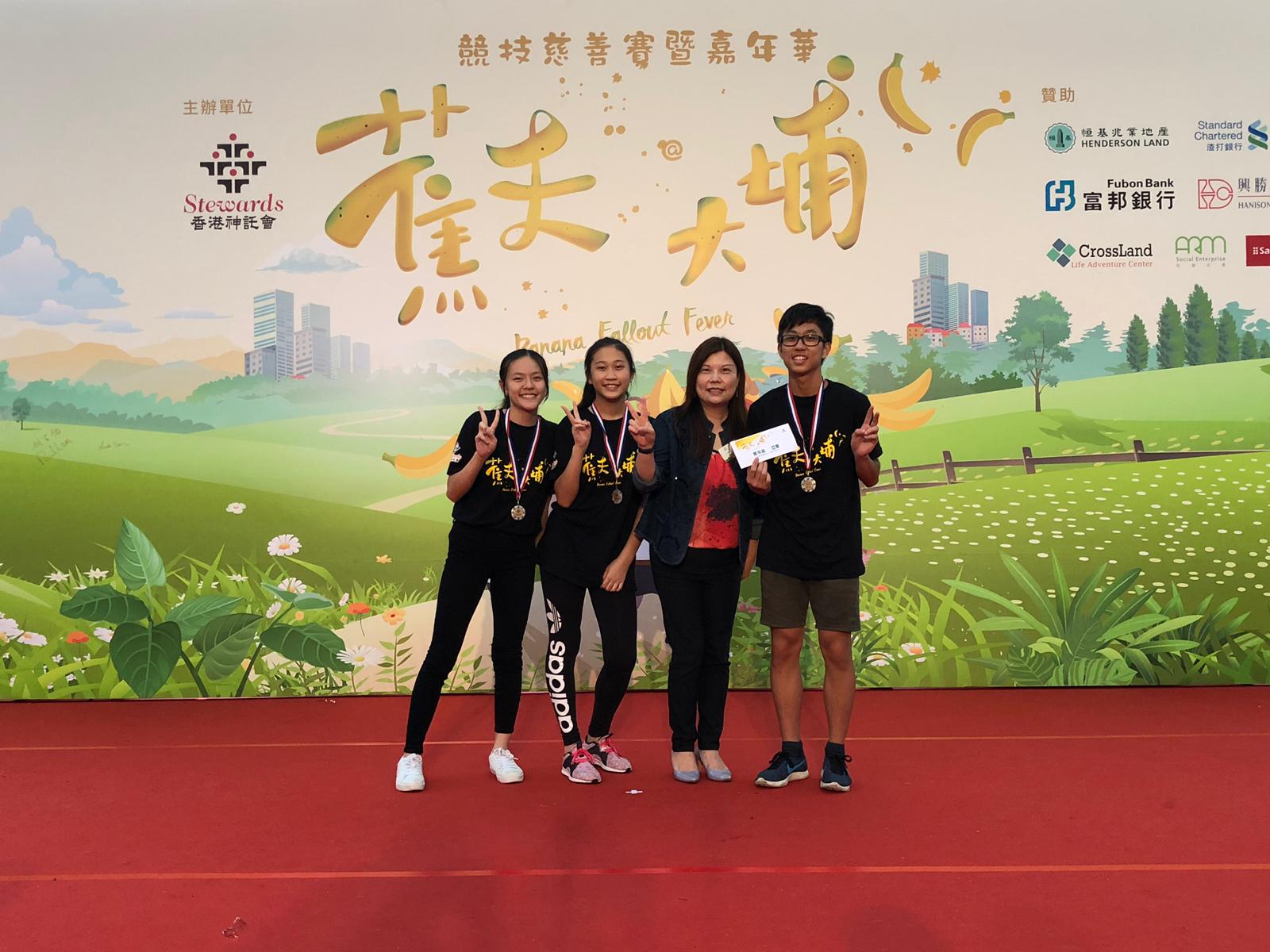 Prize presentation ceremony of the charity race The 2nd Runner Up: King House
It was magnificent that student leaders of King House obtained the 2nd runner up award of the charity race. Their performance and effort in the charity race was highly acclaimed.
This charity race had demonstrated glorious team spirit and strong unity among all Pooikeinians to contribute and serve the needy in Hong Kong. This fundraising charity race was a remarkable milestone of our school in serving the society with our serving heart, unity and team spirit.
Nurturing Pooikeinians as servant leaders
Our school keeps striving to foster our Pooikeinians' serving heart and civic responsibility to our community and society as we uphold a strong faith and mission in nurturing our Pooikeinians to be servant leaders in our society.
Back