Stewards Flag Day
The Stewards Flag day was held successfully on 14 March 2015. More than 1,000 students, parents, teachers and staffs of SPKC participated in this meaningful flag selling activity in Tsim Sha Tsui, Mei Foo, Ma On Shan and Sha Tin respectively.
The Stewards Flag day is a significant whole-school community service in SPKC since it is a precious opportunity to nurture Pooikeians caring and serving hearts. They are expected to dedicate their love and care to the needy of our society. More importantly, this meaningful service has enabled our students to perform their citizenship and enhance their sense of belongings to society.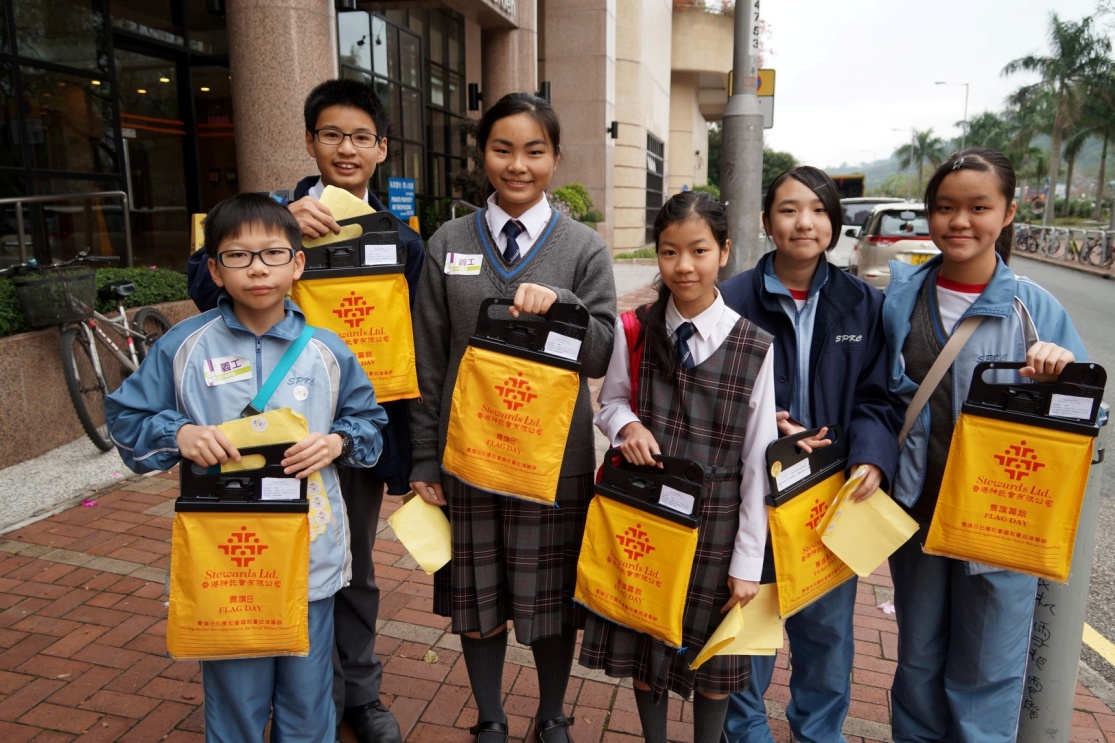 Students gathered and enjoyed the meaningful flag selling activity.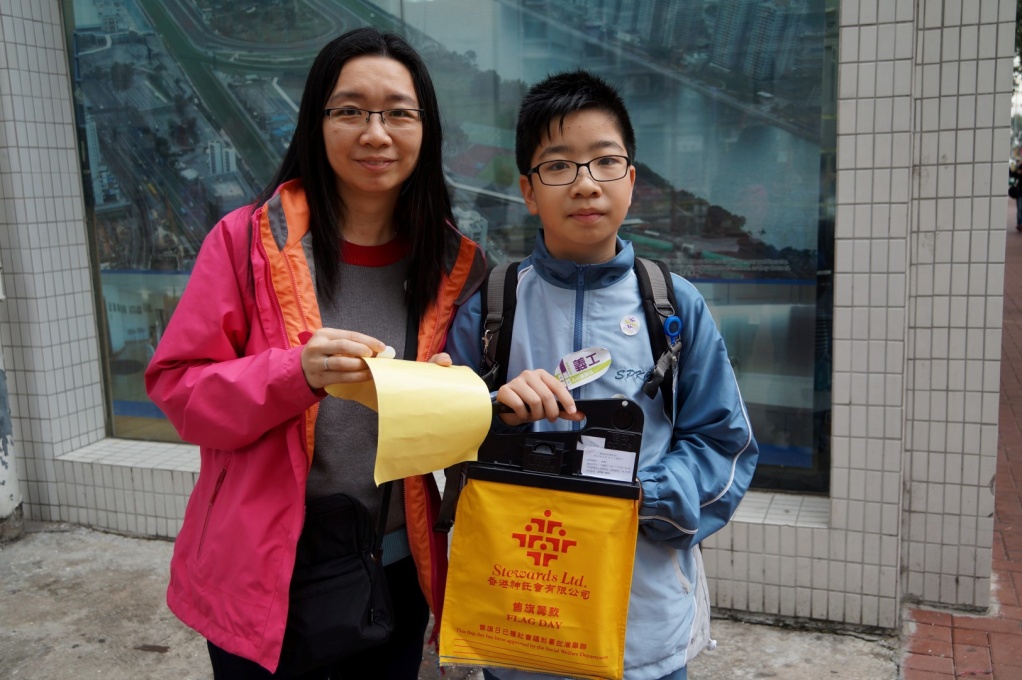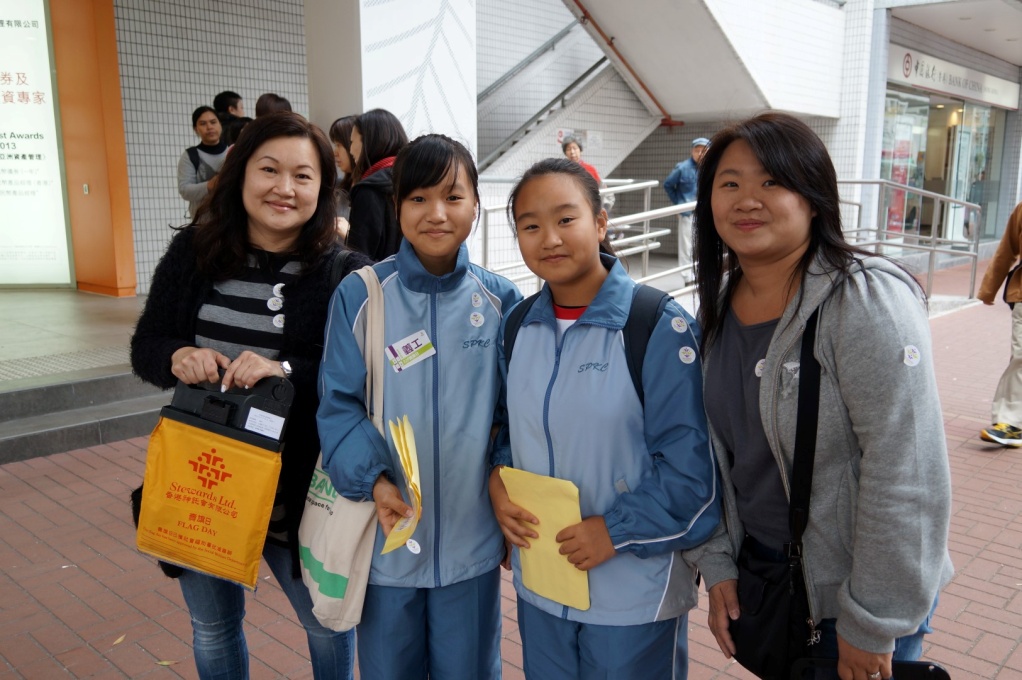 Parents dedicated their enthusiastic support and effort with their children during the flag-selling activity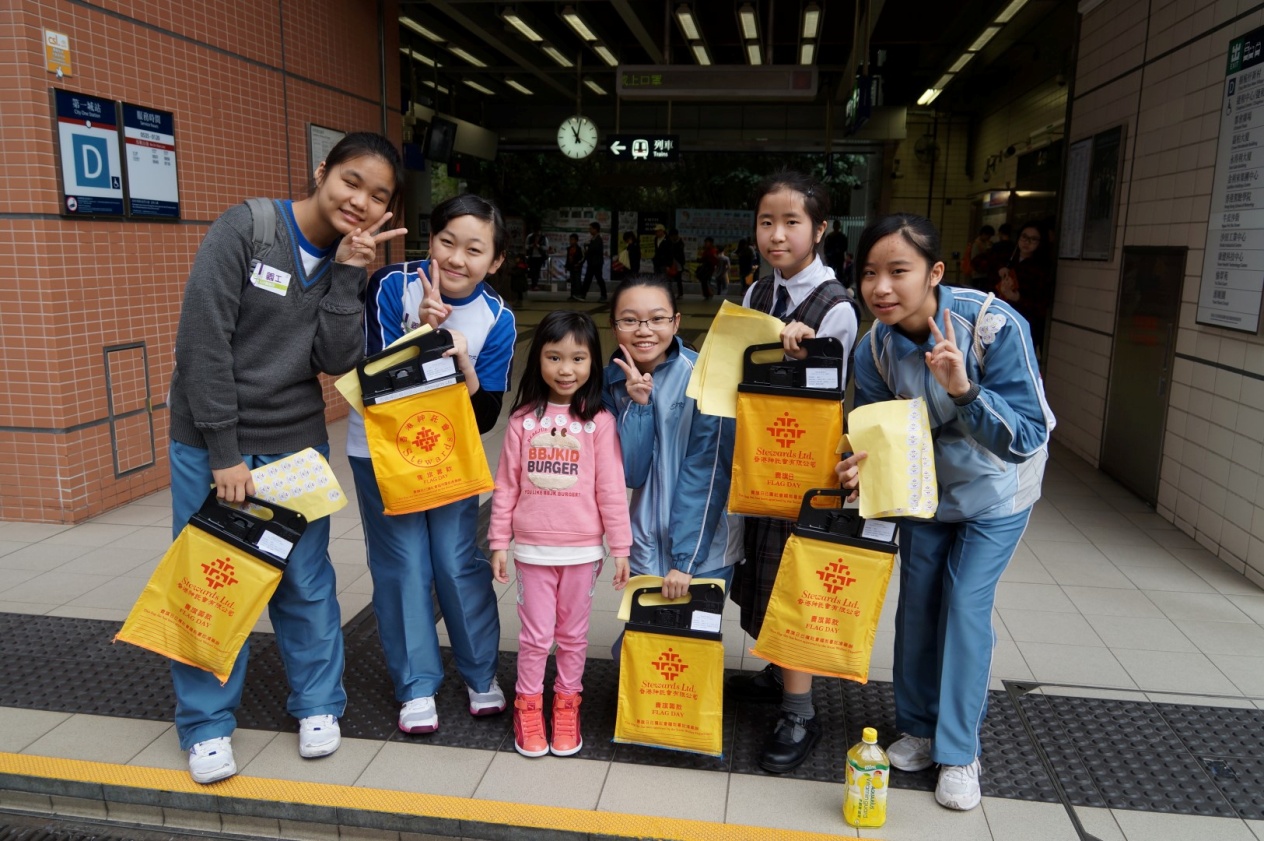 Students enjoyed the service with passers-by who bought flags with their smiley face and serving heart.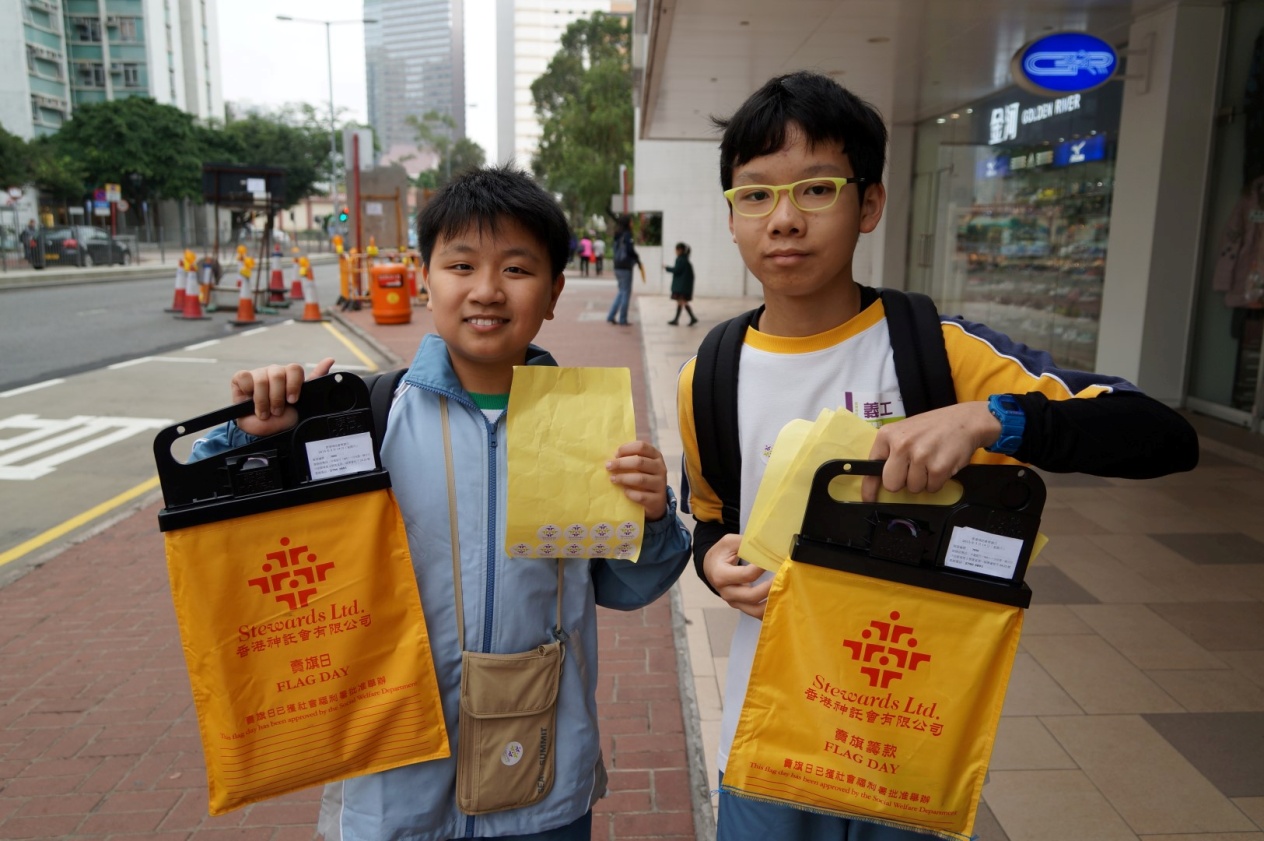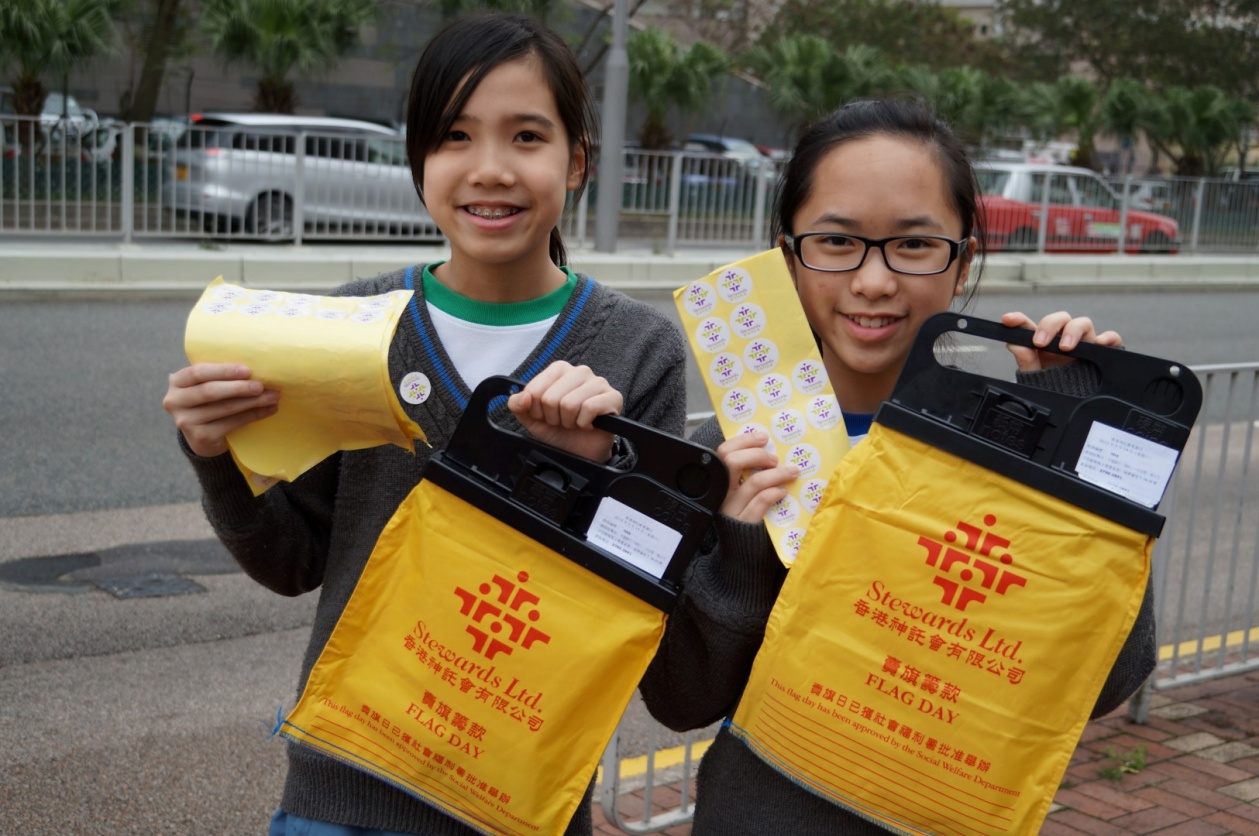 Students showed their satisfactory result of flag-selling service
Back