Sports Association – Cultivating Sports Culture in SPKC
To cultivate sports culture in SPKC and to enhance students' sense of belonging to their Houses and classes, the Sports Association has organized the Inter-house Basketball Competitions and Inter-class Soccer Competitions. Both teachers and students enjoyed the activities very much.
為培養學校的運動風氣,提升學生對學校的歸屬感及各社與各班的凝聚力,學校體育聯會籌辦了兩個大型體育活動:班際足球賽及社際籃球賽,讓他們參與這項健康和充滿活力的運動,享受學校生活。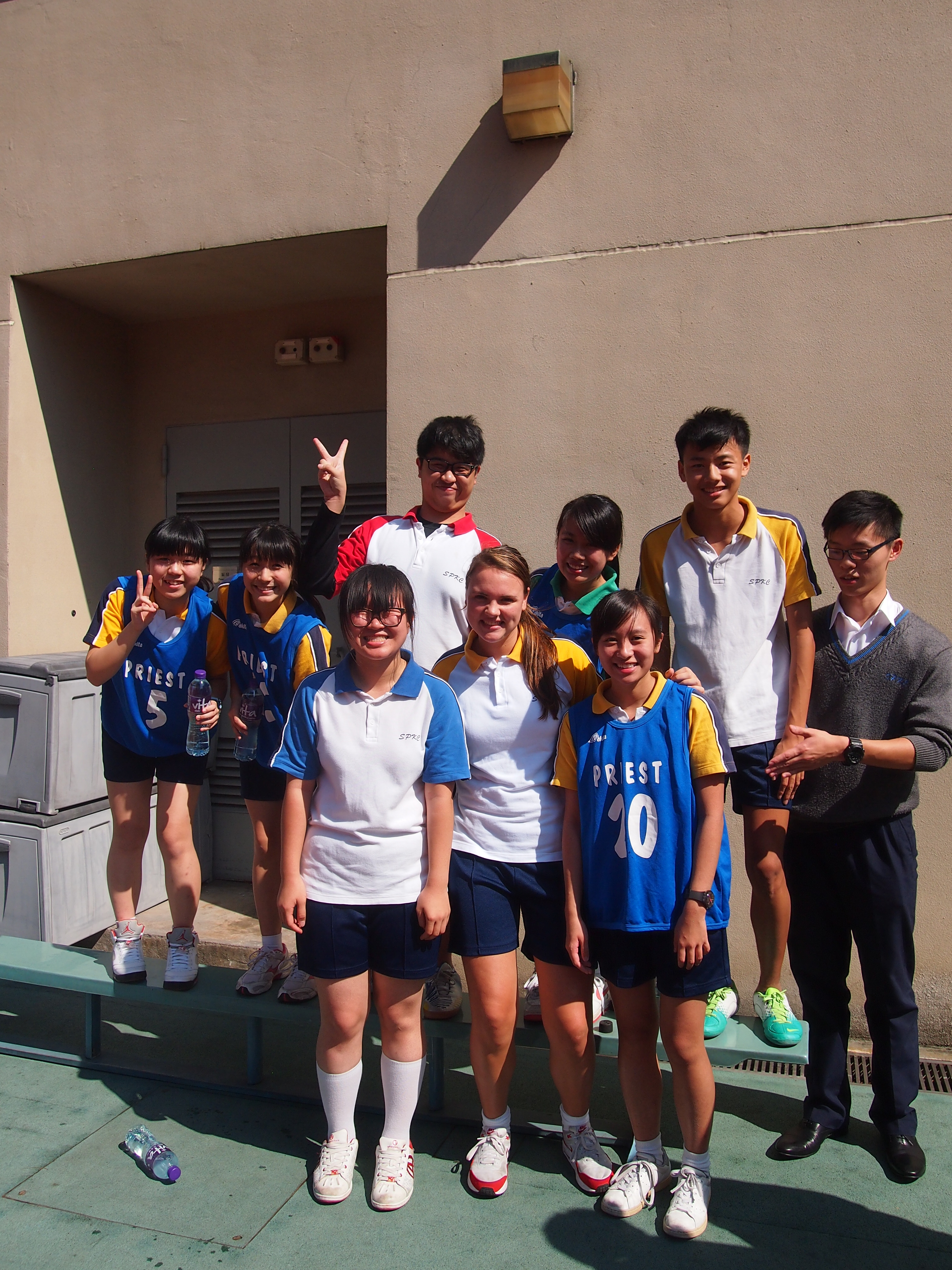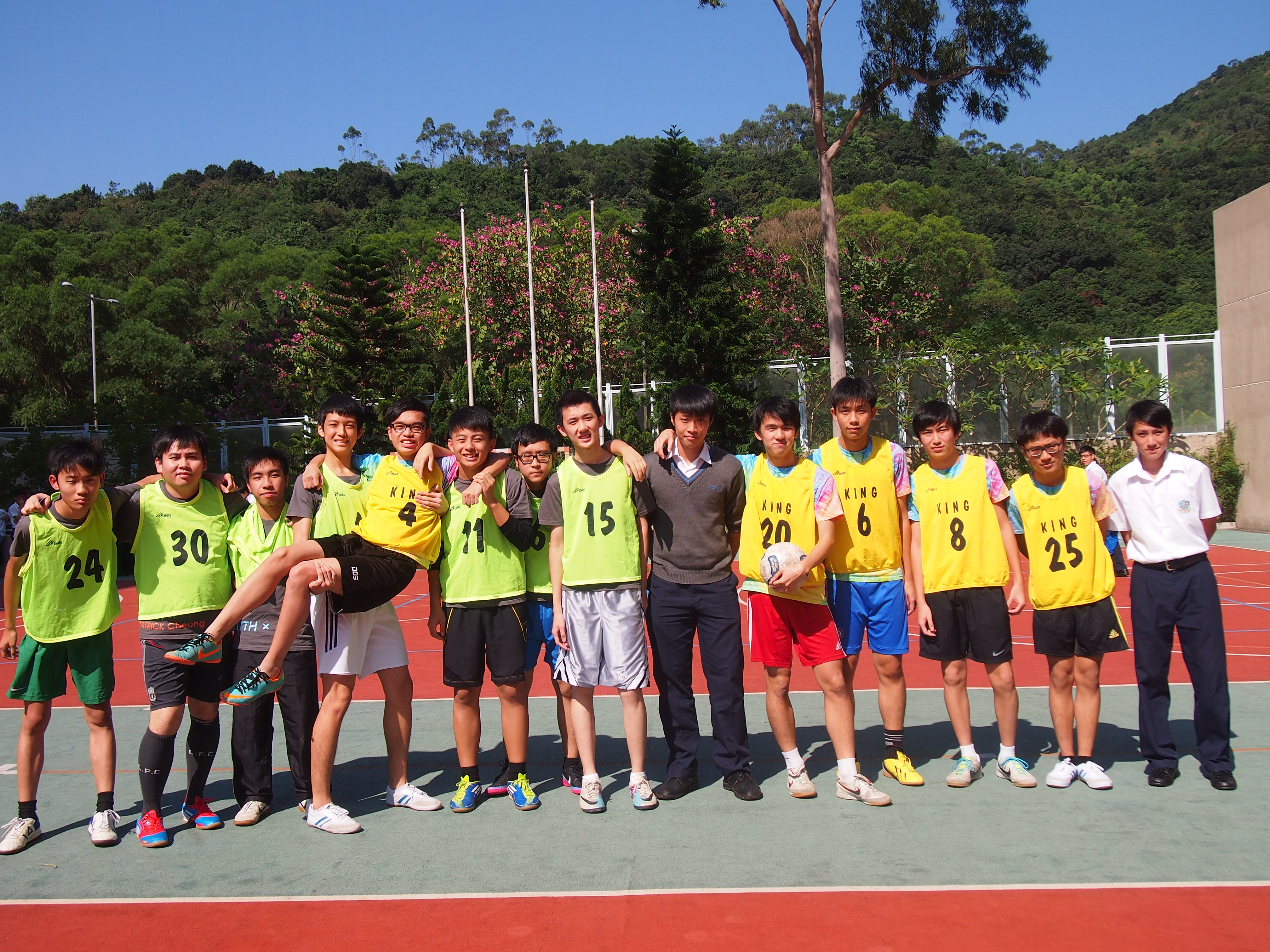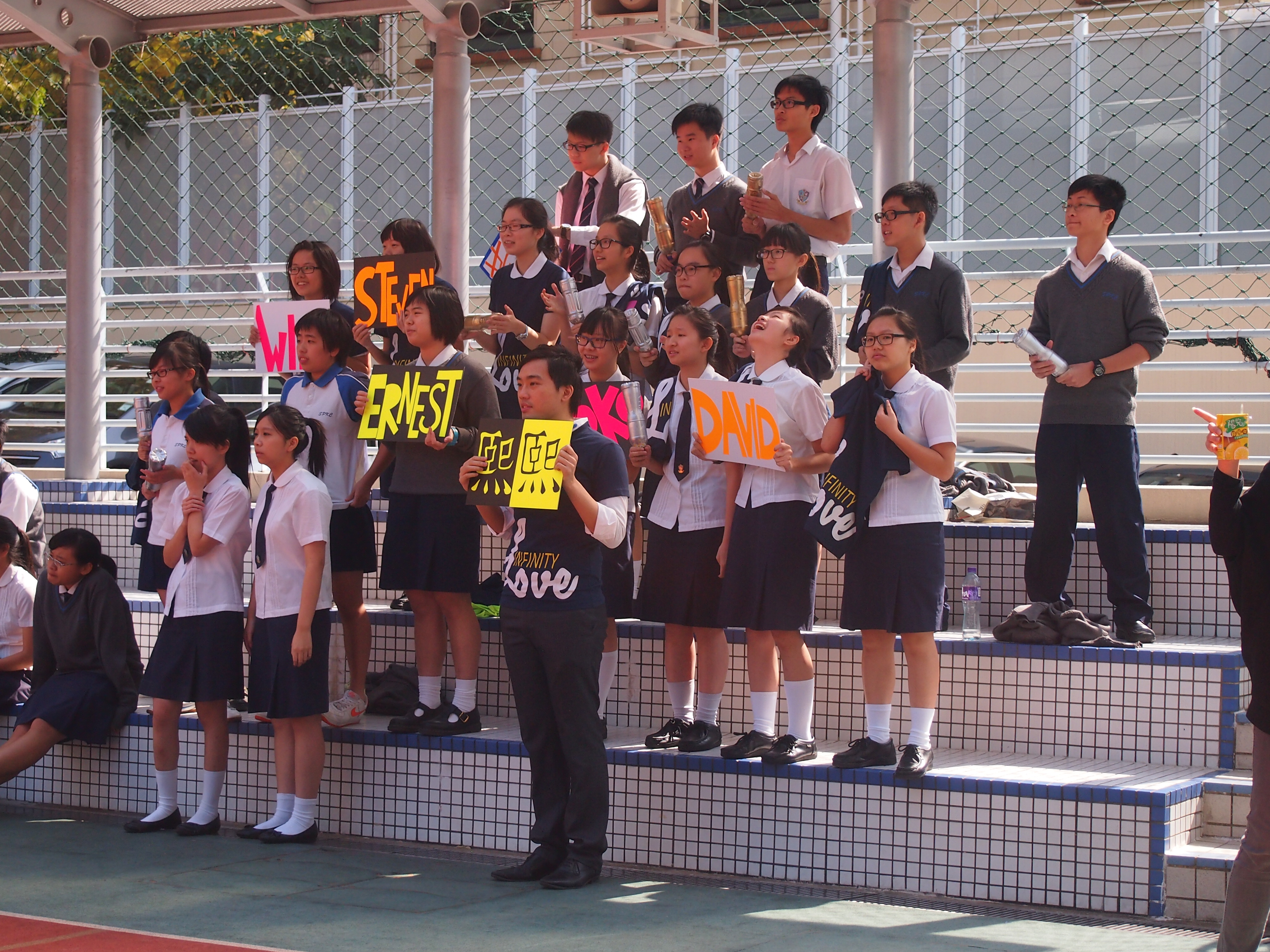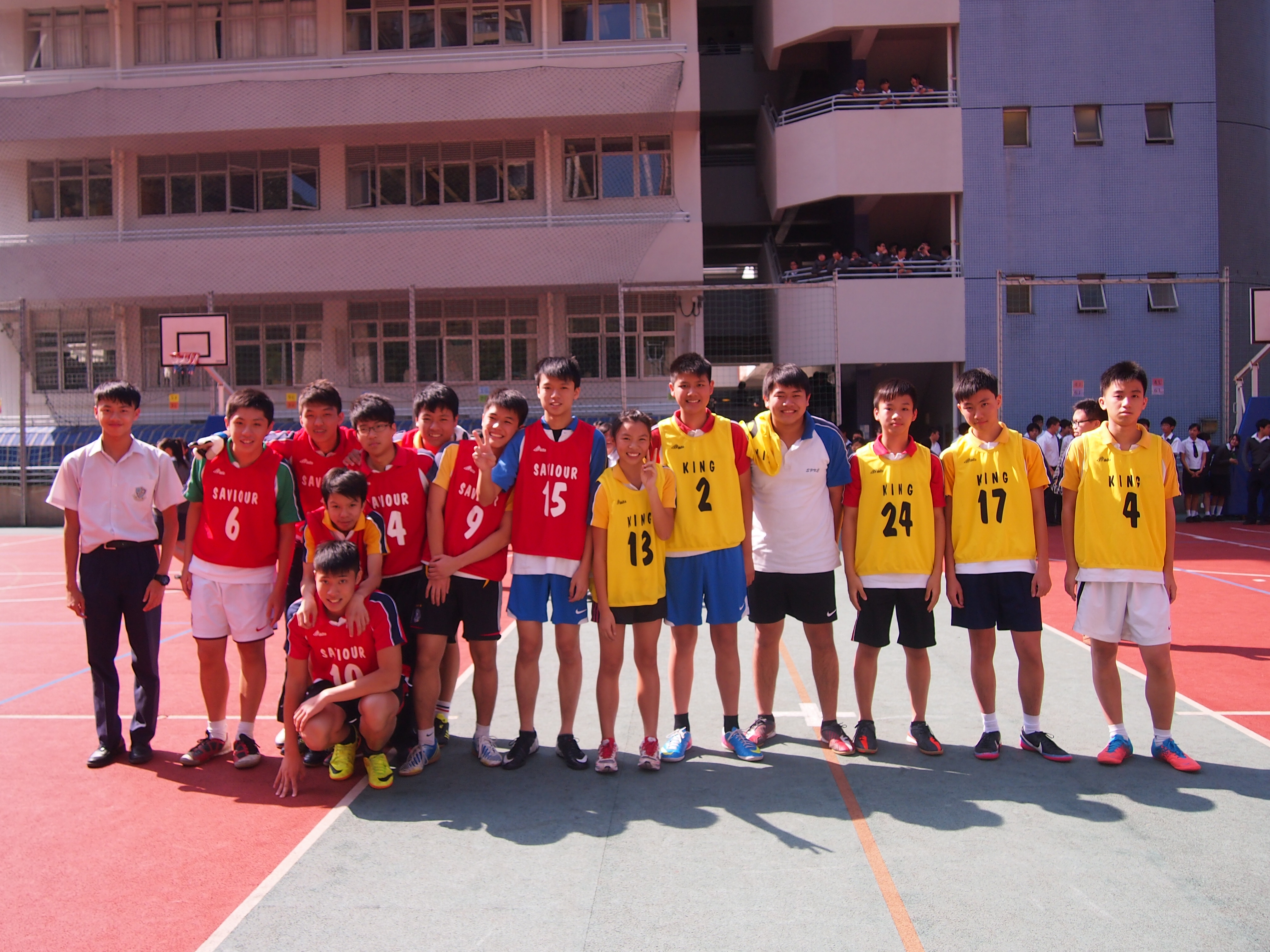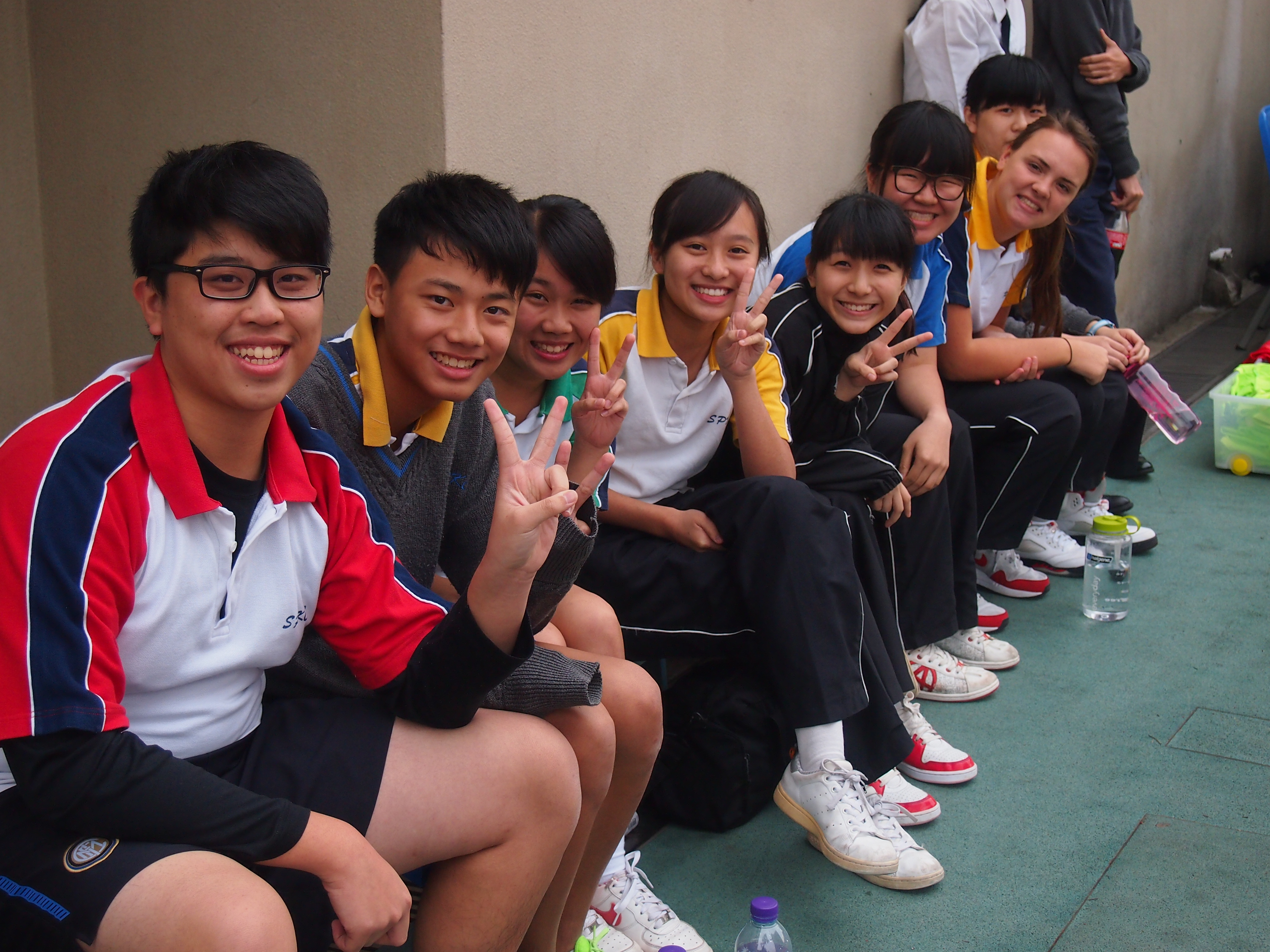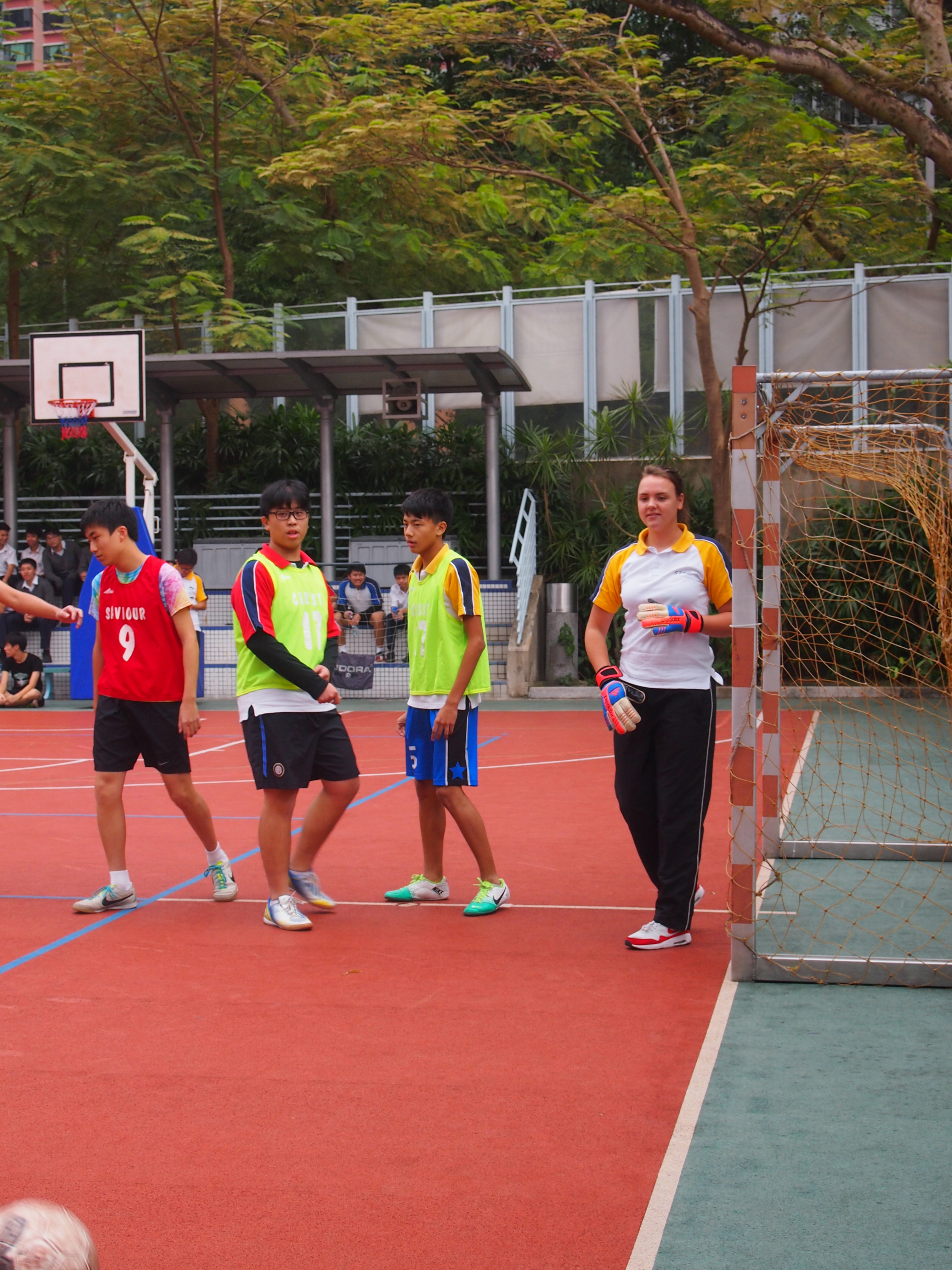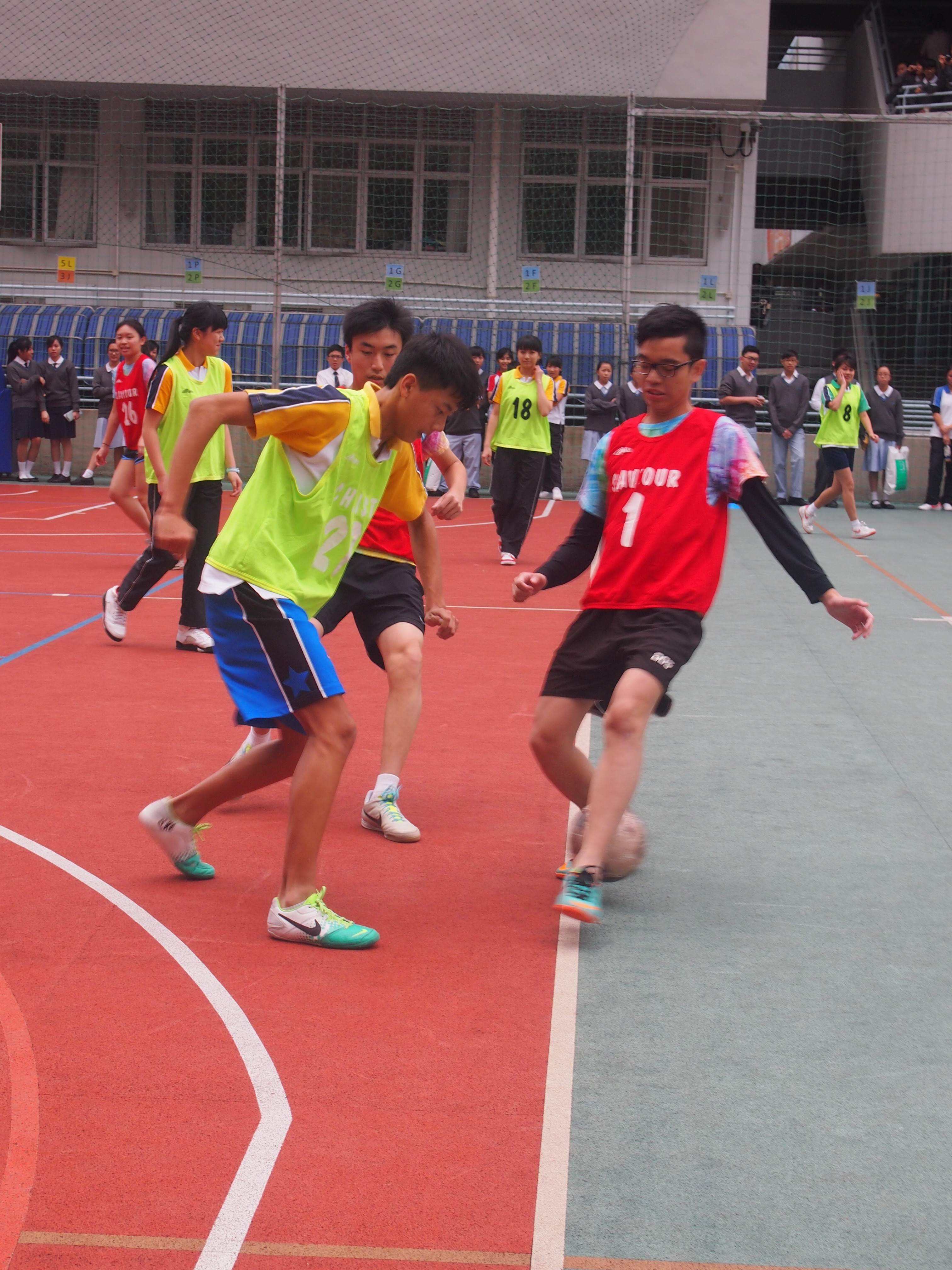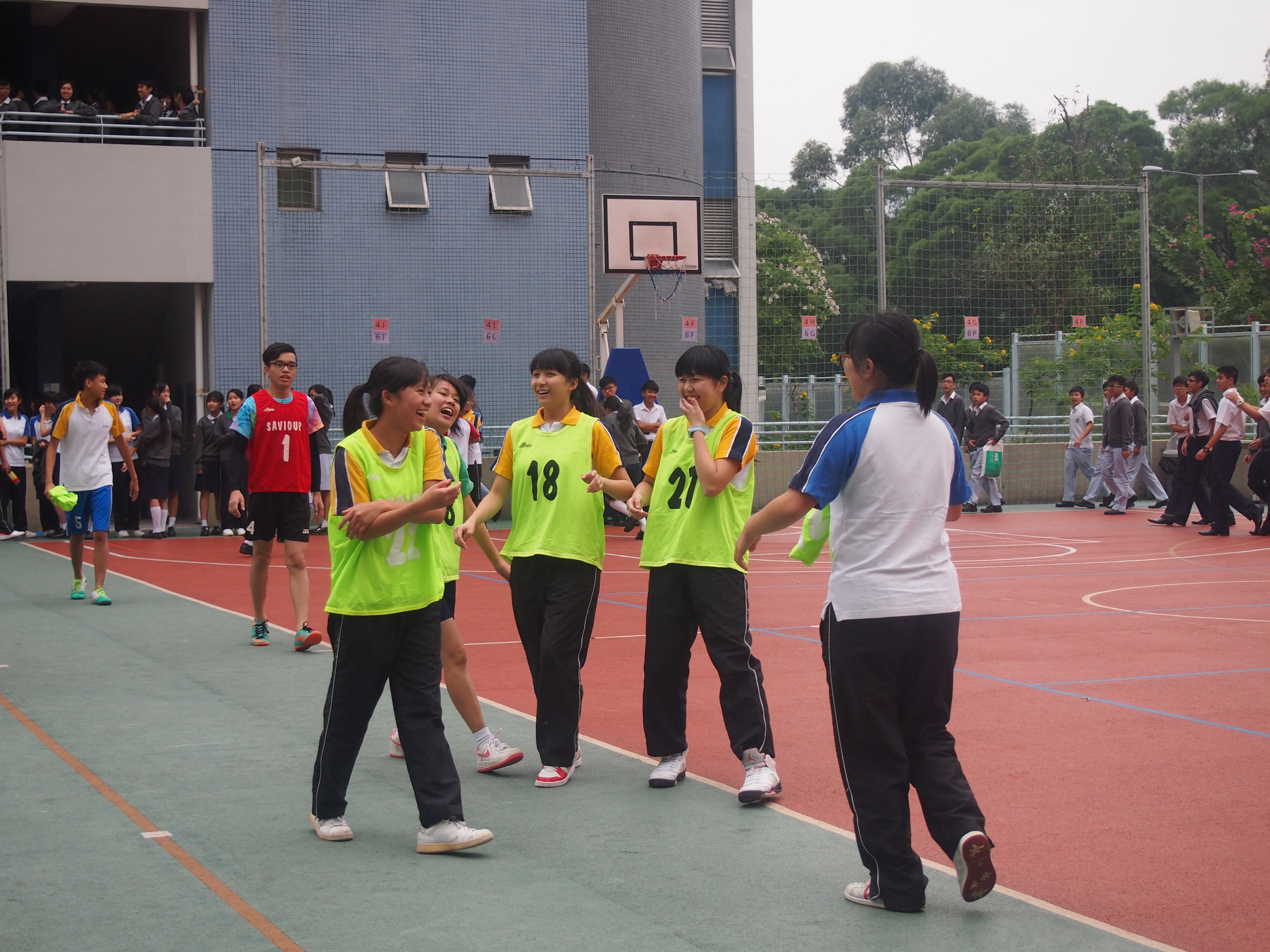 Inter-class Soccer Competition: Participants were the Form 5 and Form 6 students.
班際足球比賽:比賽的參與者都是各中五及中六班的學生。學生參與度十分熱烈。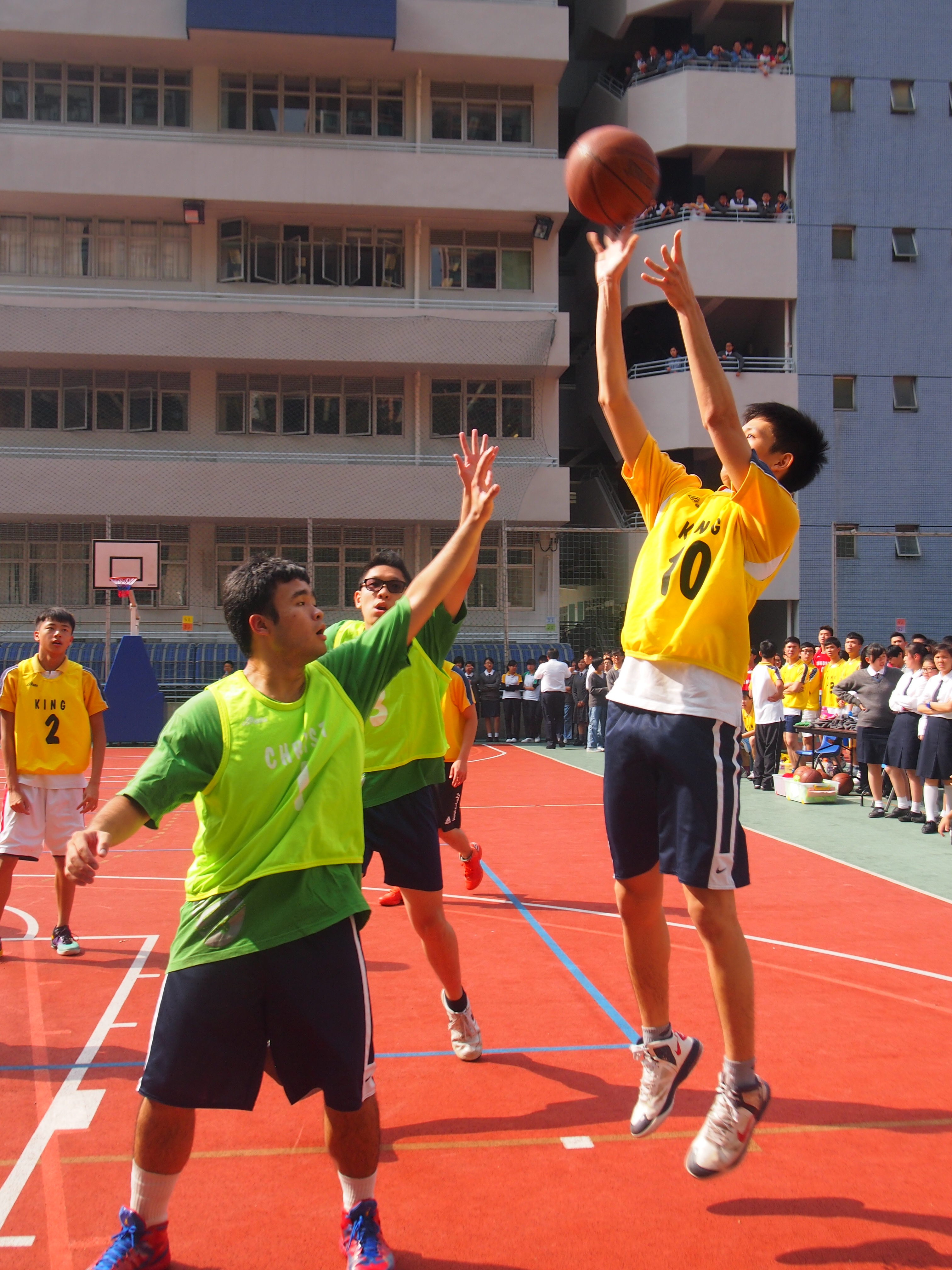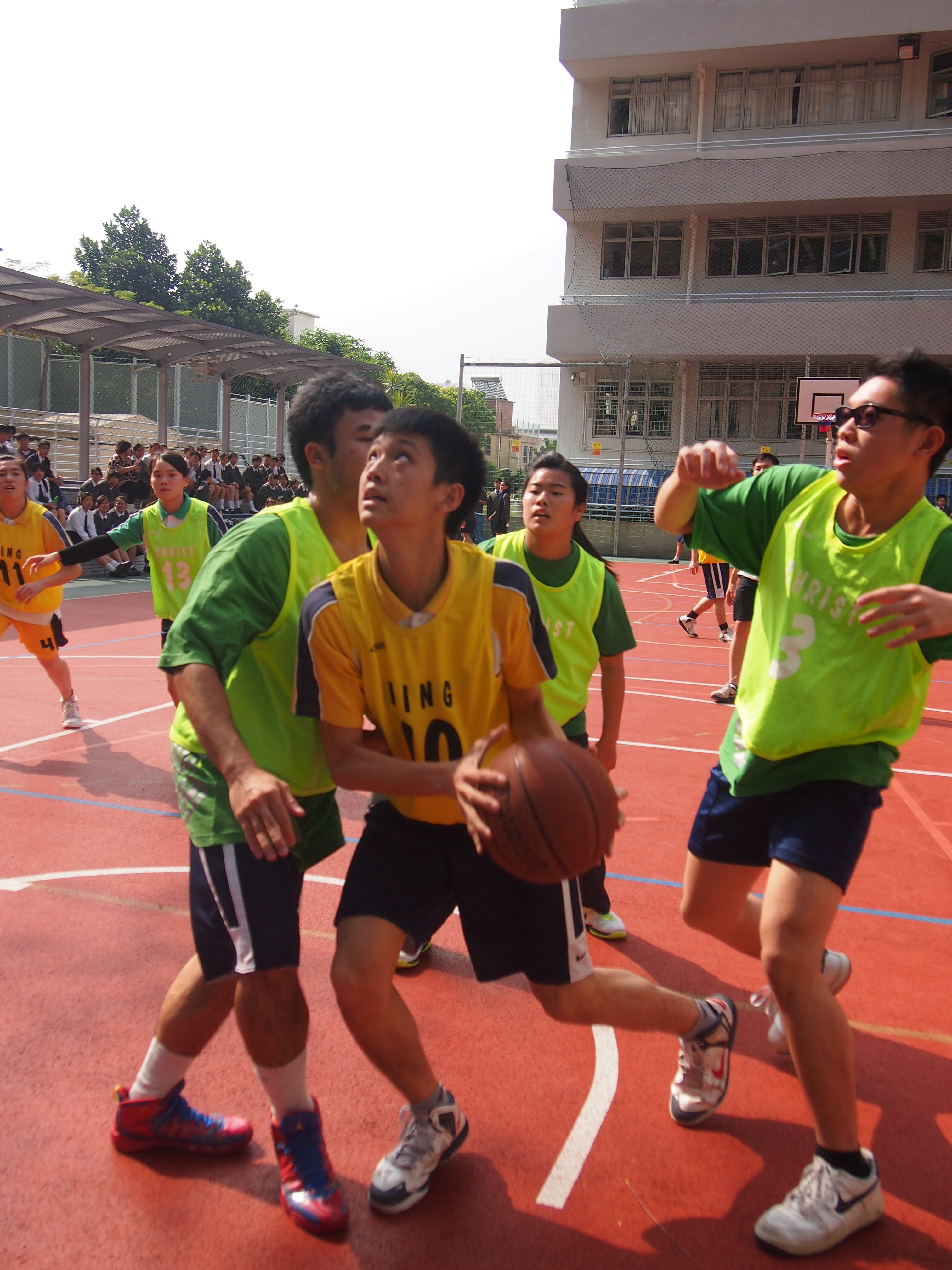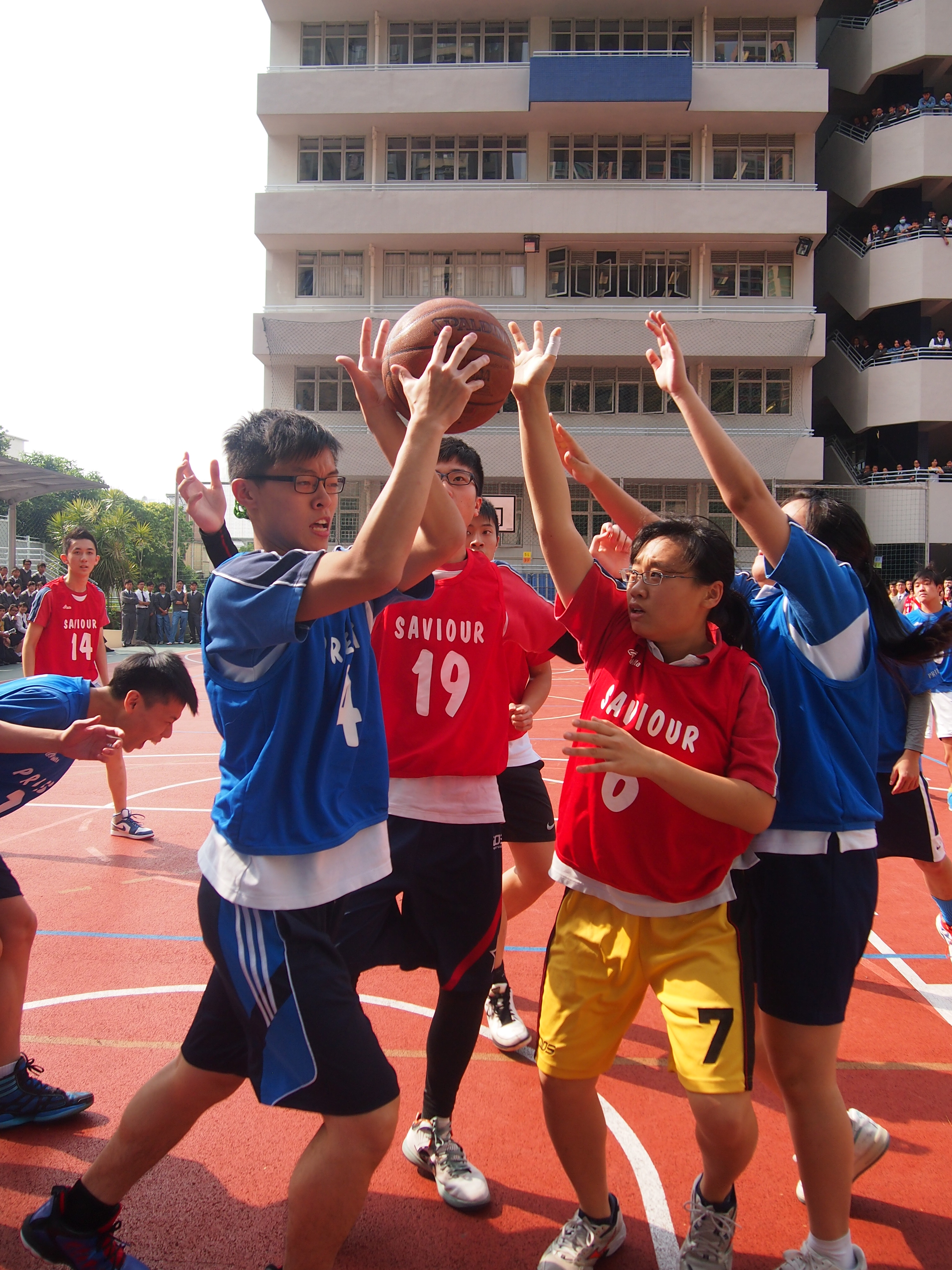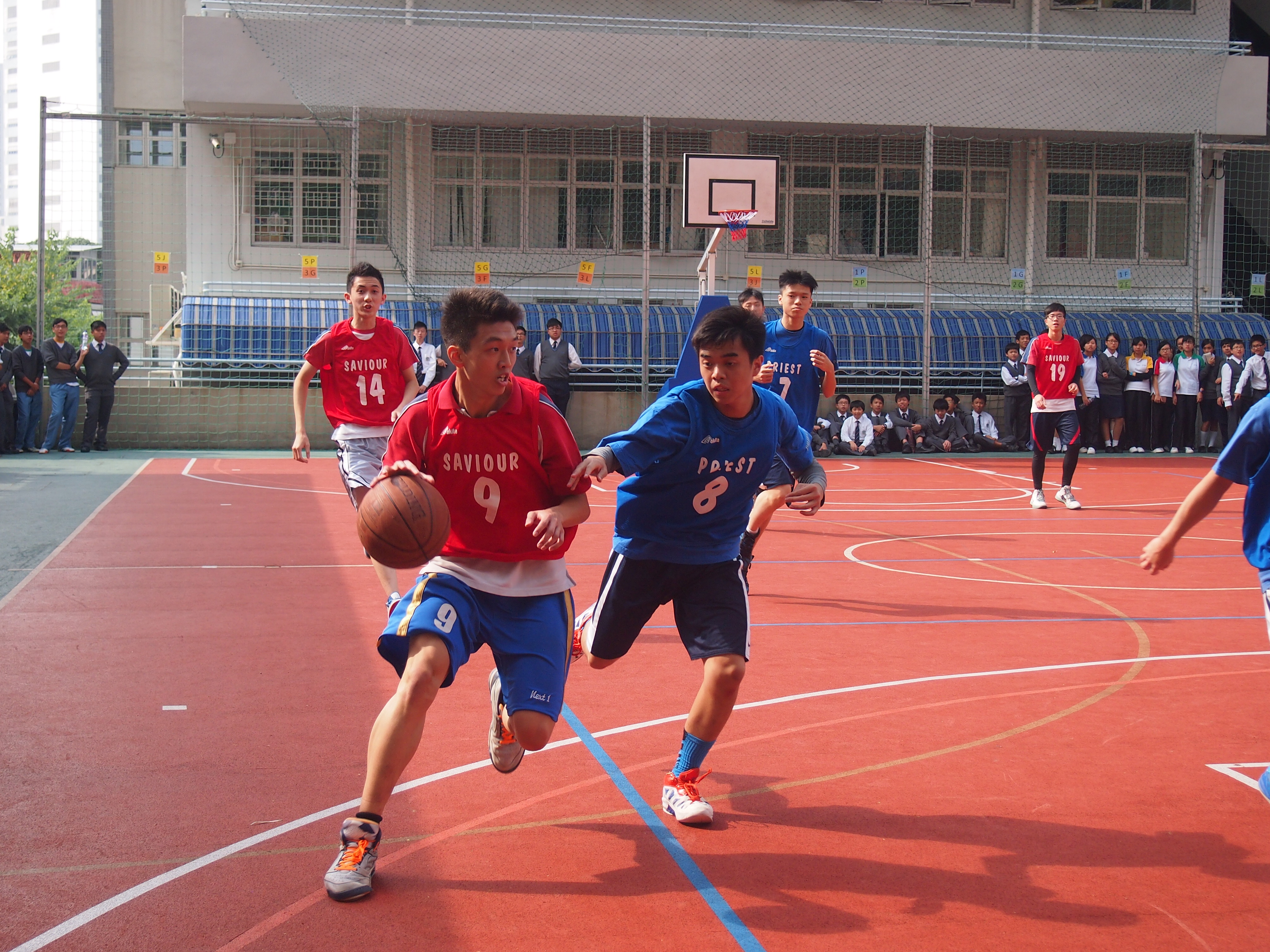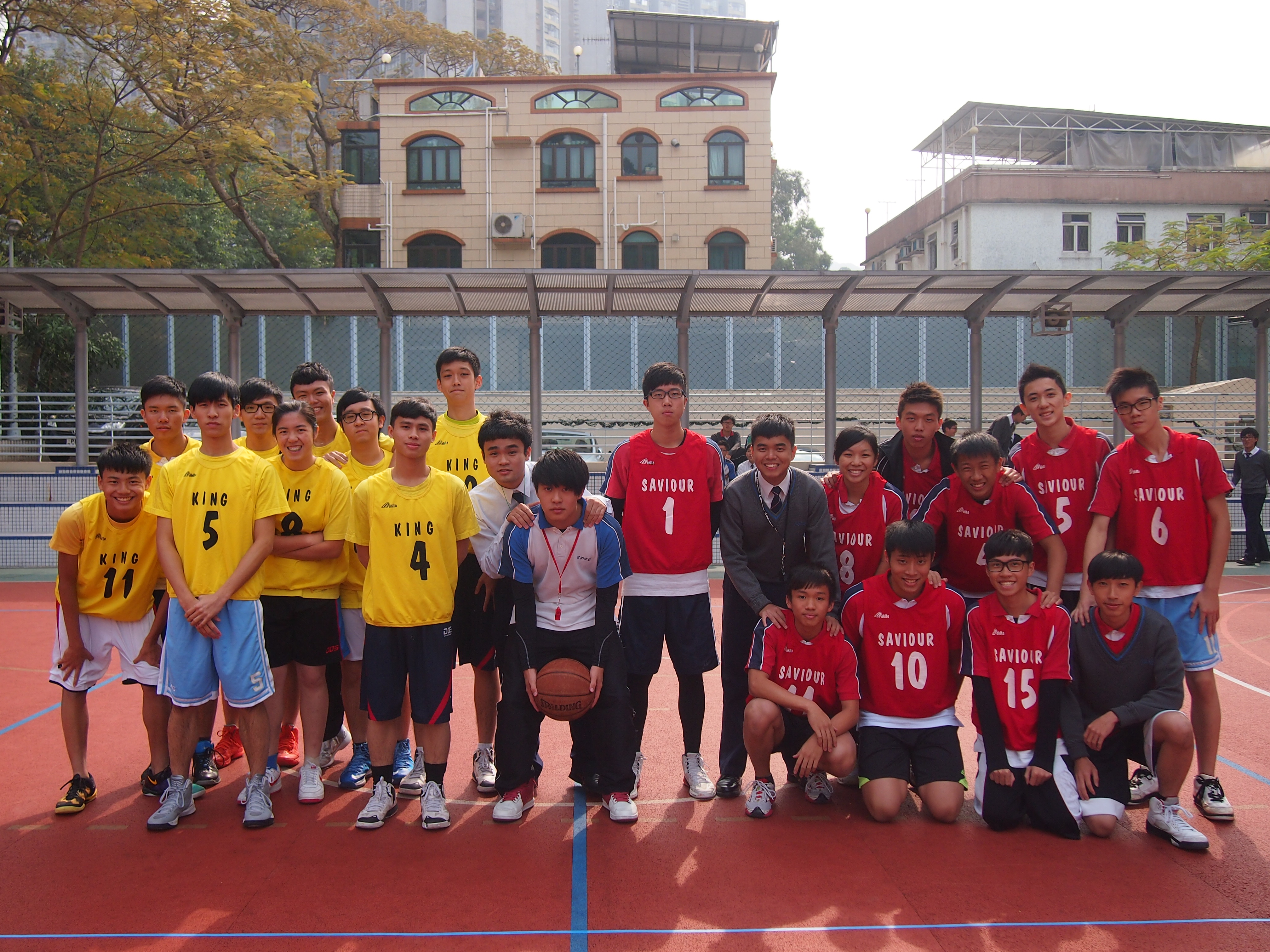 Representatives of 4-houses fought for the Championship in the basketball competitions.
四社爭持激烈!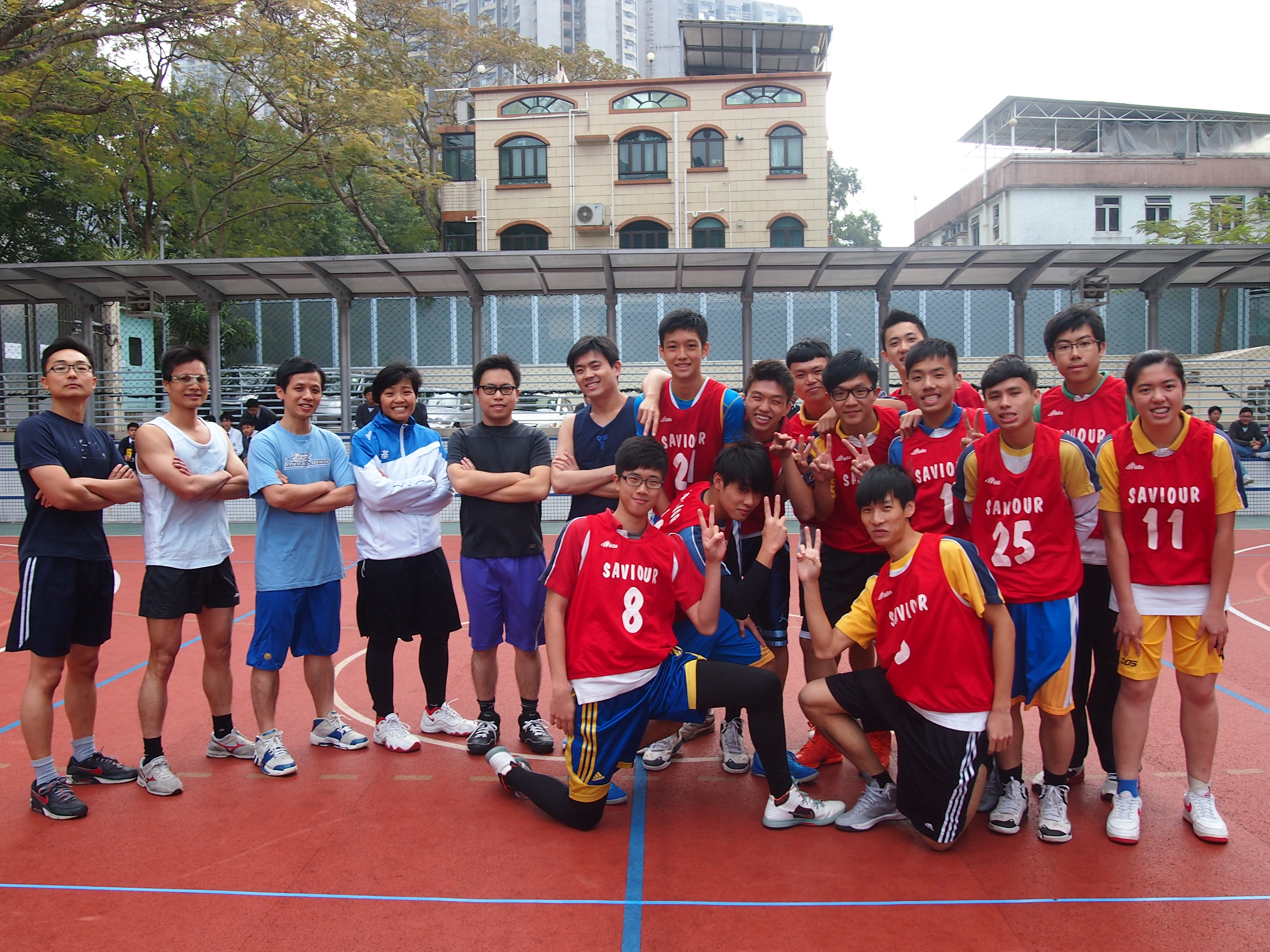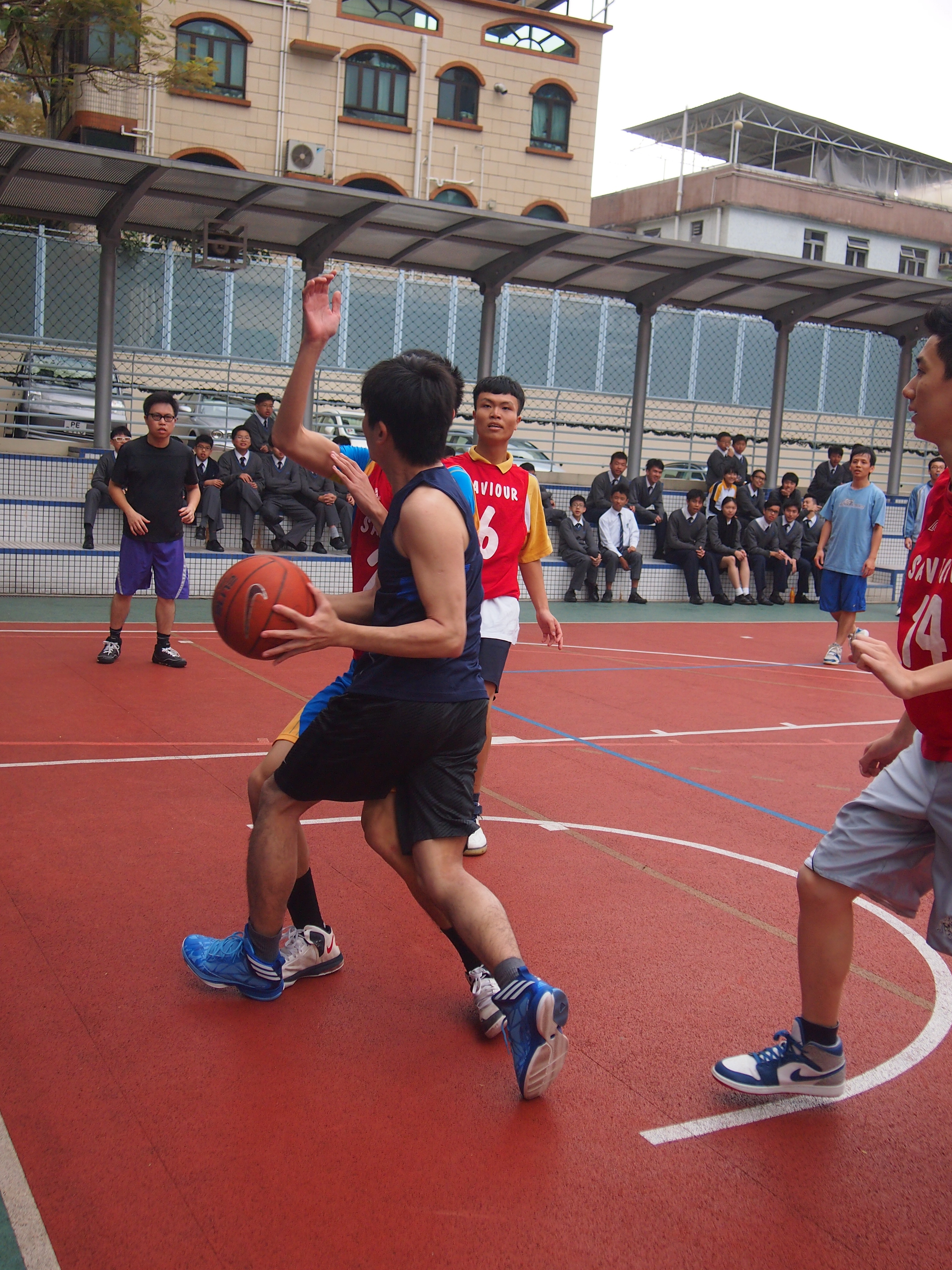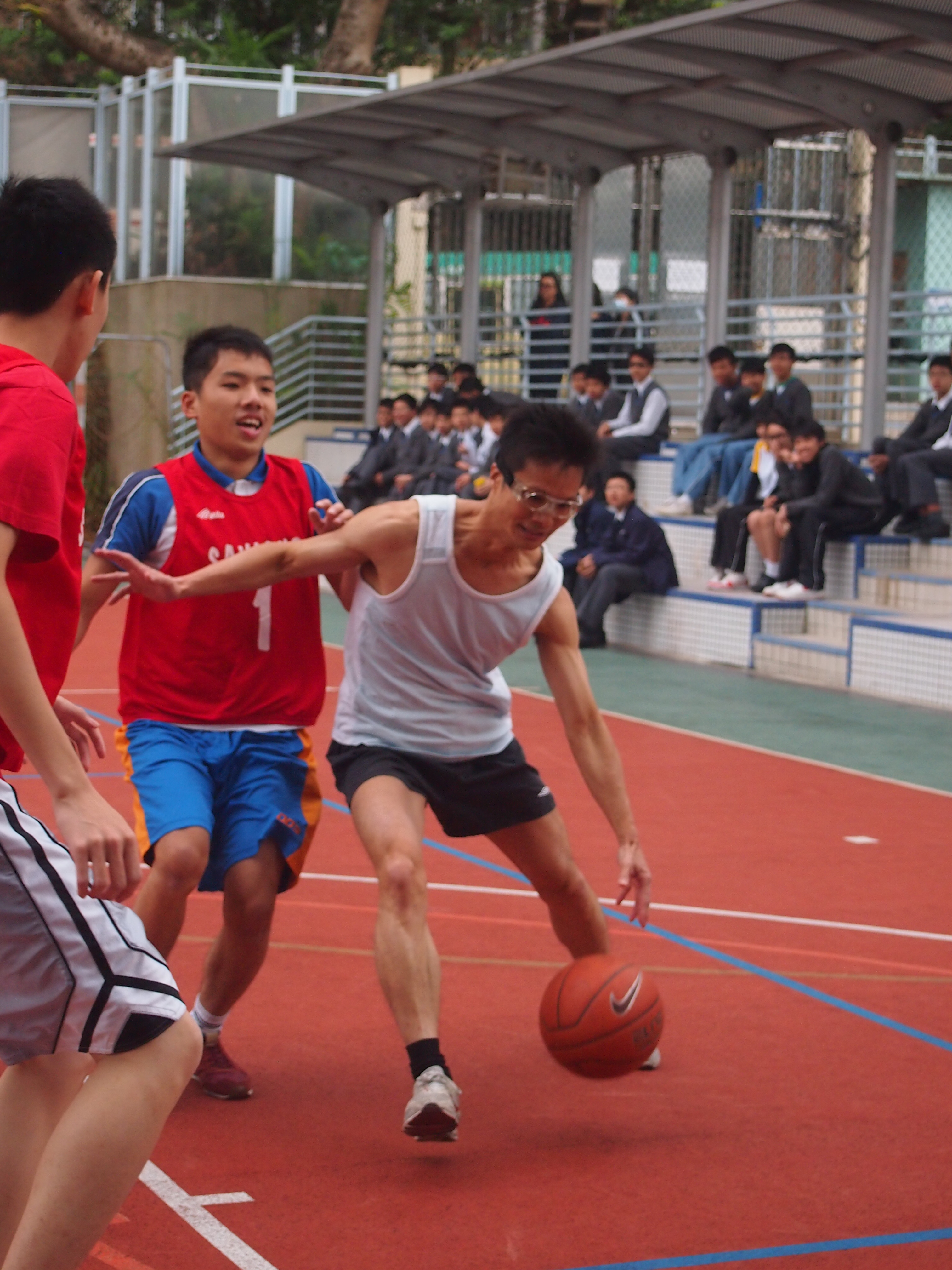 Teacher-student competition brought teachers and students together.
師生較勁,拼得精彩!
Back