SPKC PTA's Parent-child Fun Sports Day and Basin Dish Dinner
On 28 March, students, parents and teachers were invited to play different ball games like badminton, basketball, table-tennis and soccer and enjoy themselves in the gymnastics centre. The participants played in teams and had a happy time. The fun sports day was followed by a basin dish dinner in the evening and the delicious food was mouth-watering. The climax was the bingo games, IQ test and lots drawing with fabulous prizes.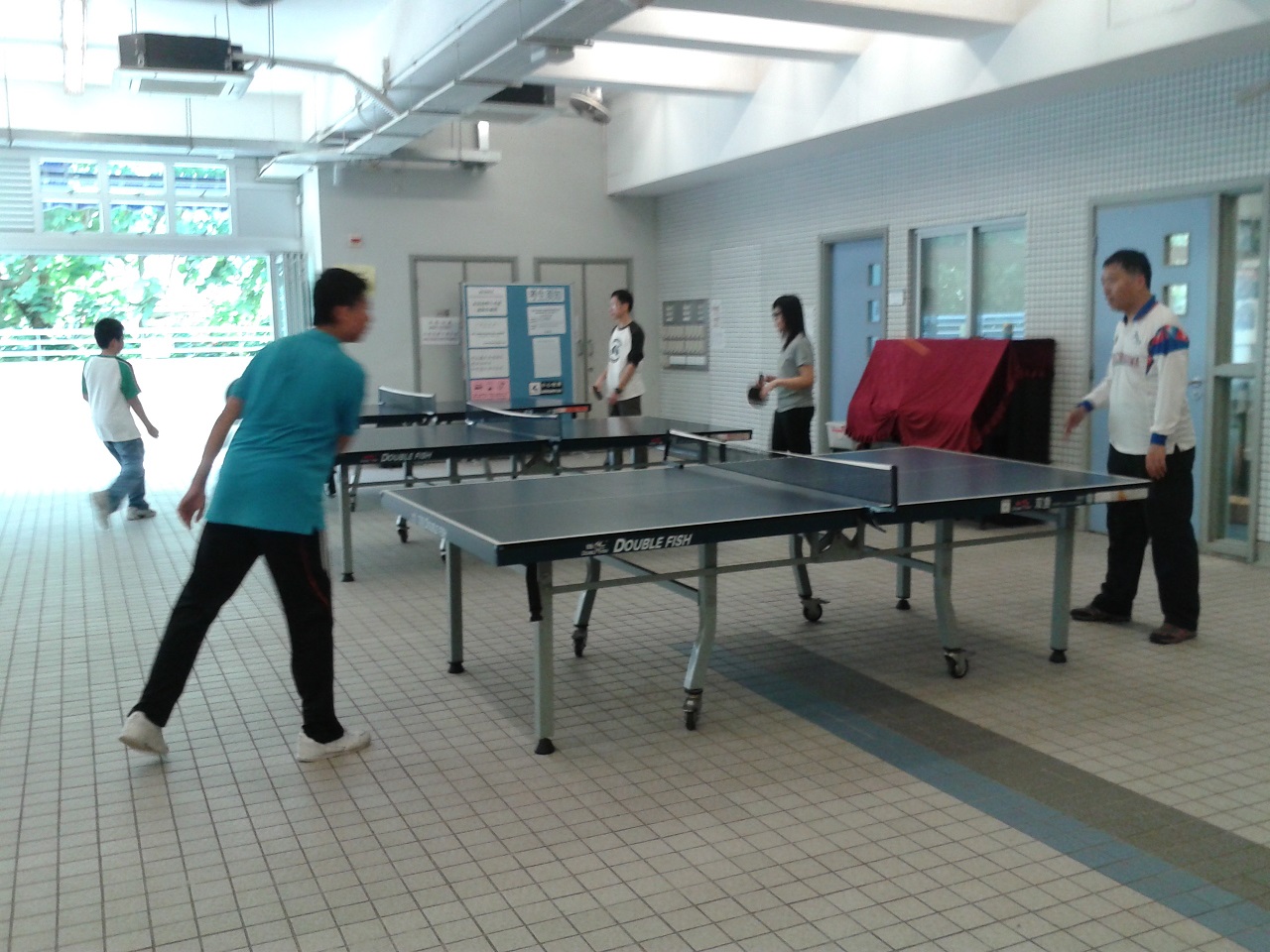 Students, parents and teachers were playing ball games in a relaxing atmosphere.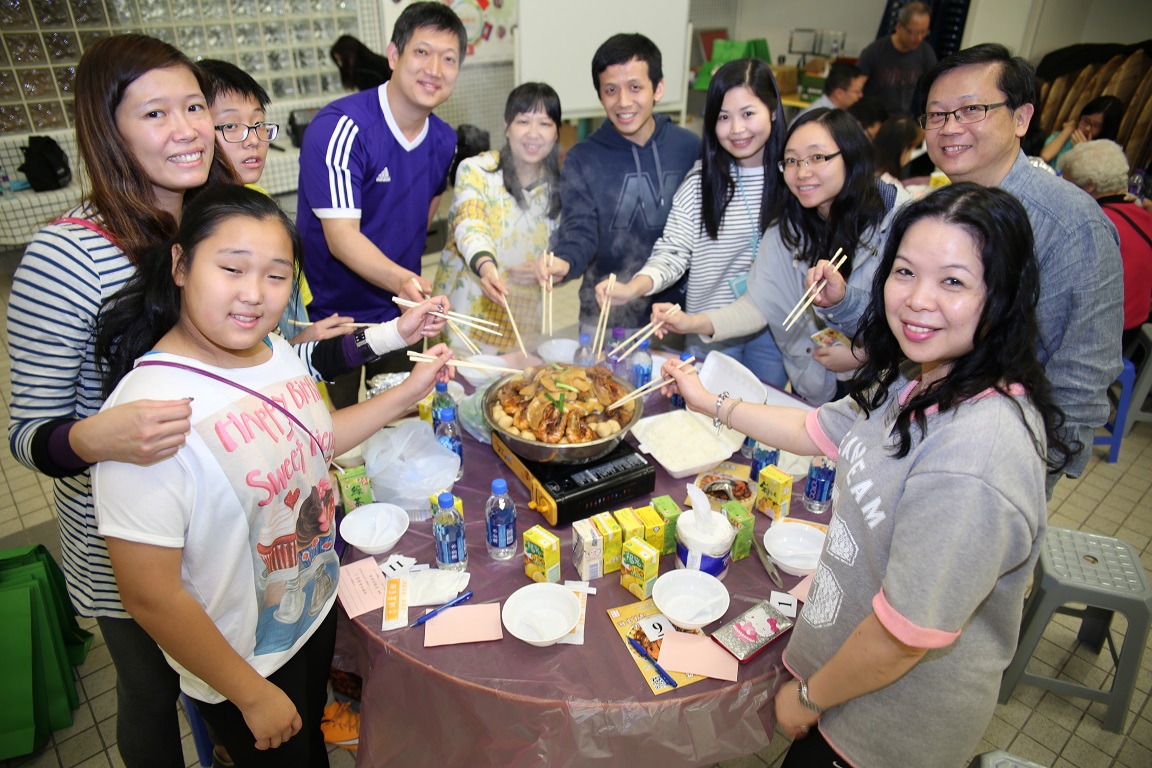 All participants enjoyed the food together happily.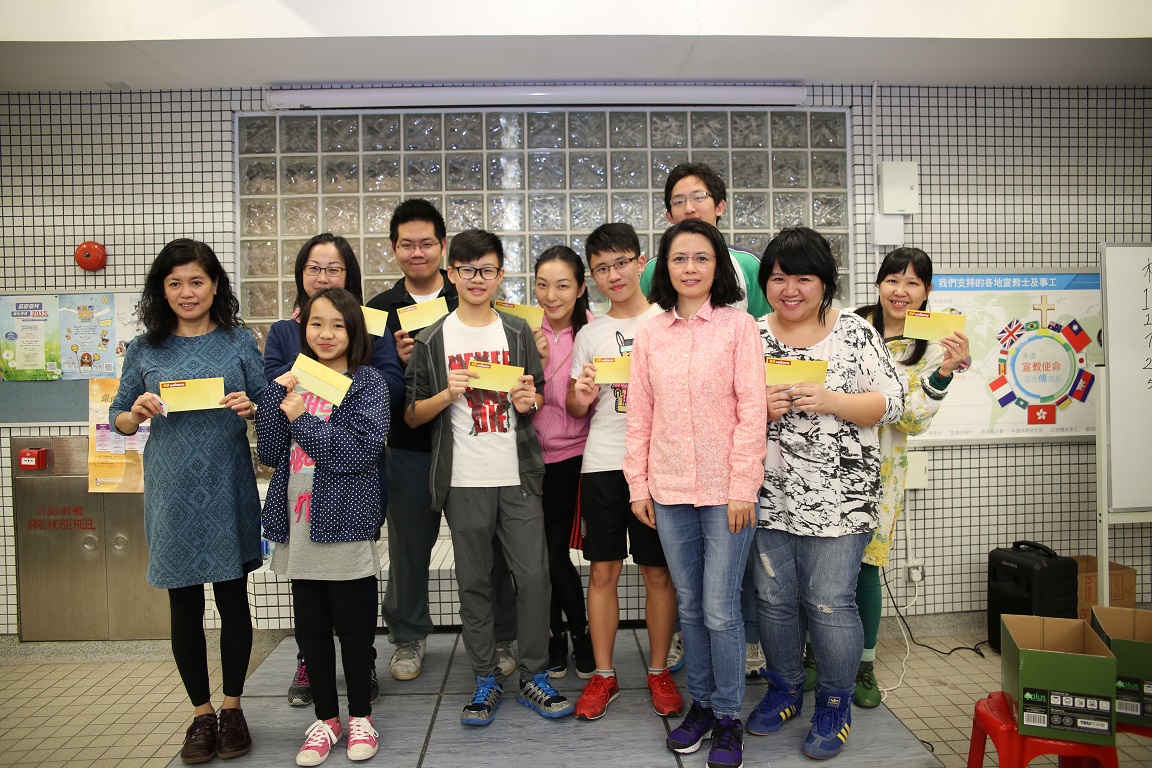 Congratulations! You had got the great prizes in the games.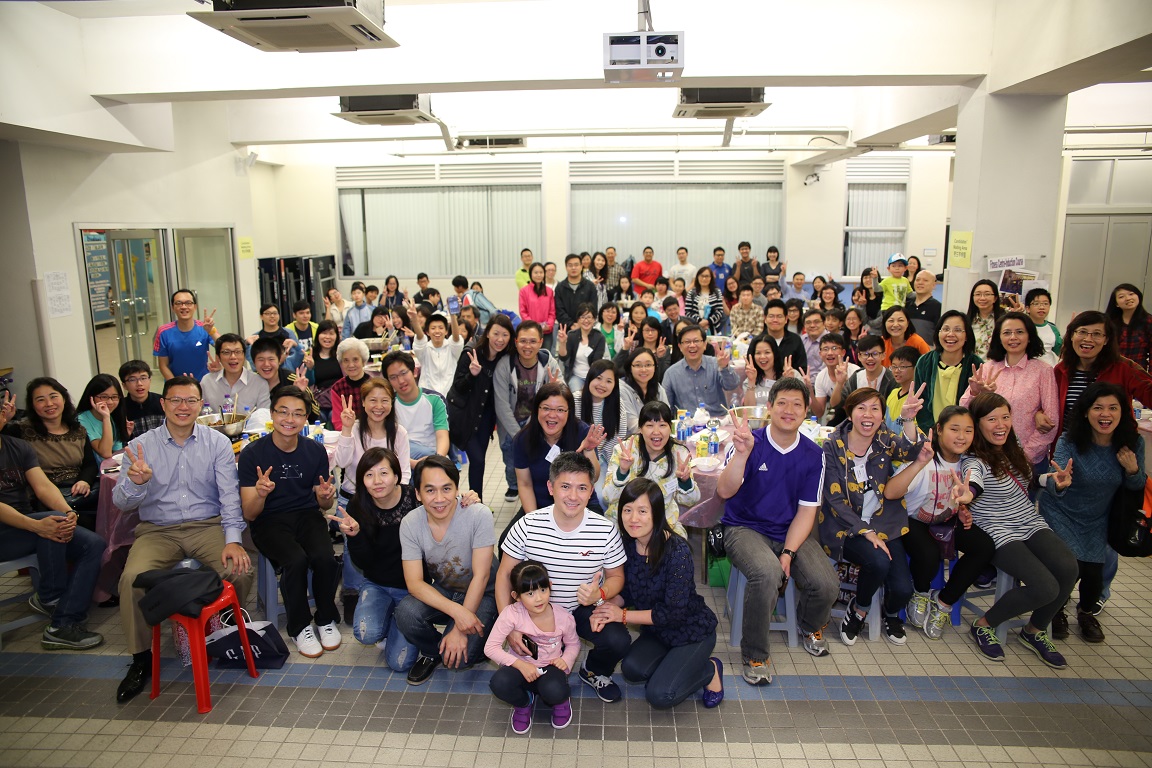 A Group photo of 'Happy Ending'.
Back