SPKC PTA Activity – Dumpling Class
Dumpling is a traditional Chinese food, made of glutinous rice wrapped in bamboo leaves. It was one of the delicacies specially for Tuen Ng Festival. Nowadays, dumpling is not very often home-made, so not many mothers know how the way to make the dumpling. PTA organized a class teaching parents the skills of wrapping the rice dumpling. The activity not only attracted parents, but also a teacher and the office staff. Parent ex-committee members were very kind to prepare the ingredients including the fillings like pork, salted egg and mung beans, etc. Participants enjoyed a lot and returned home with a few dumplings which are full of their love and effort.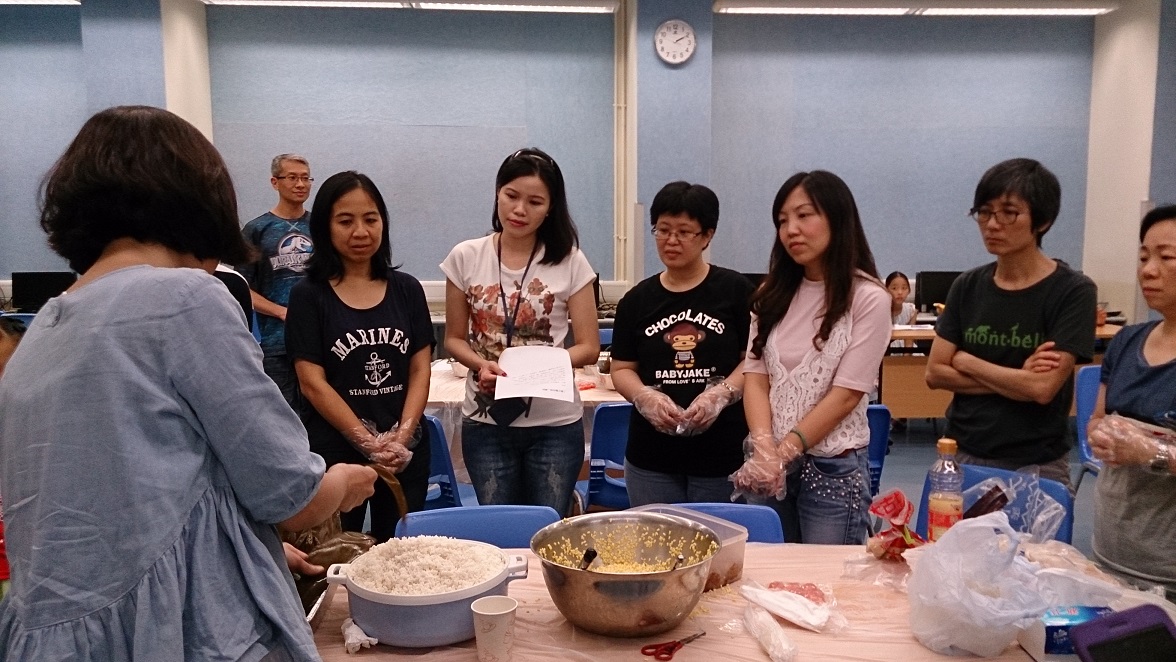 Let's get ready!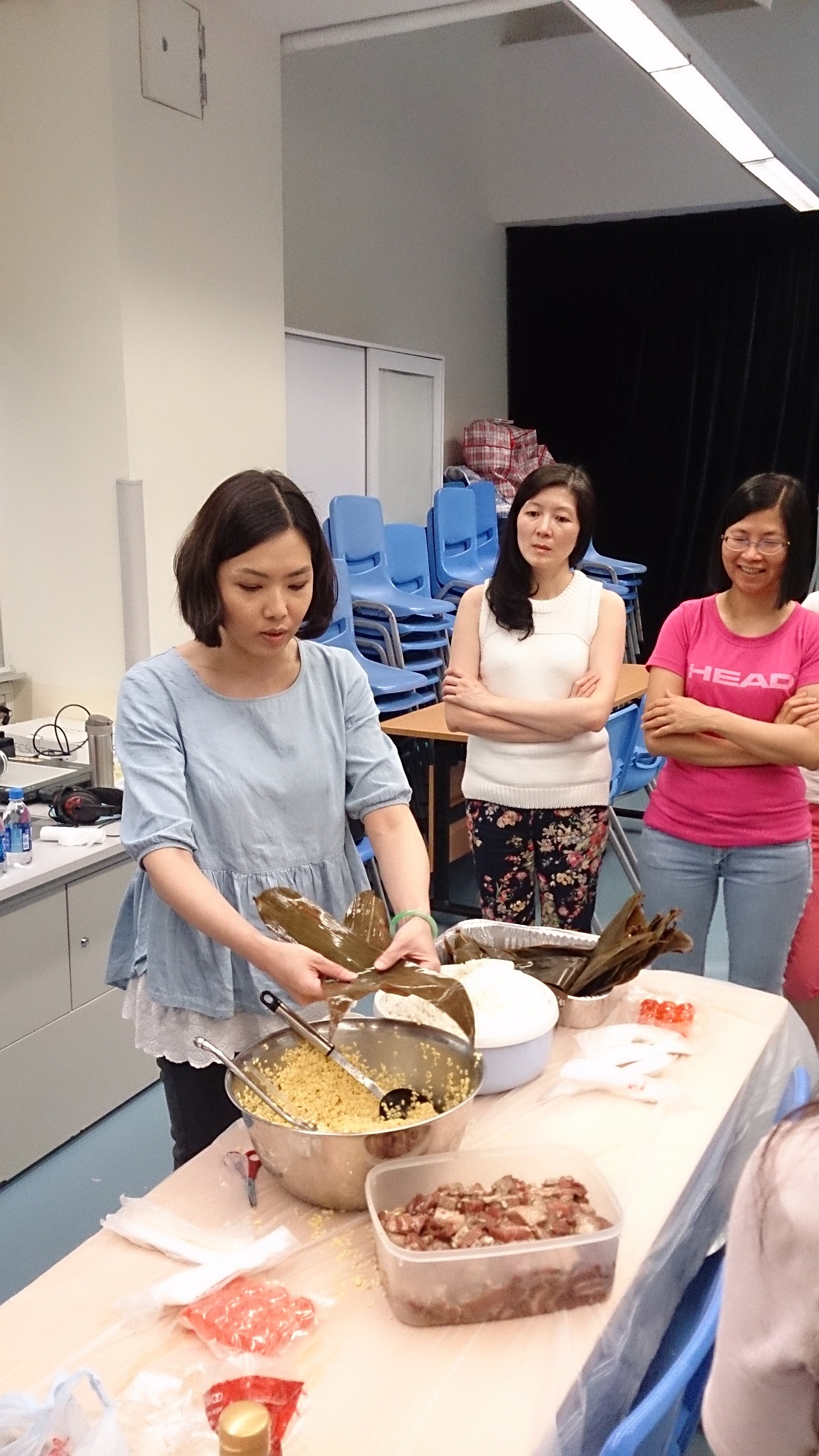 The coach was showing the technique.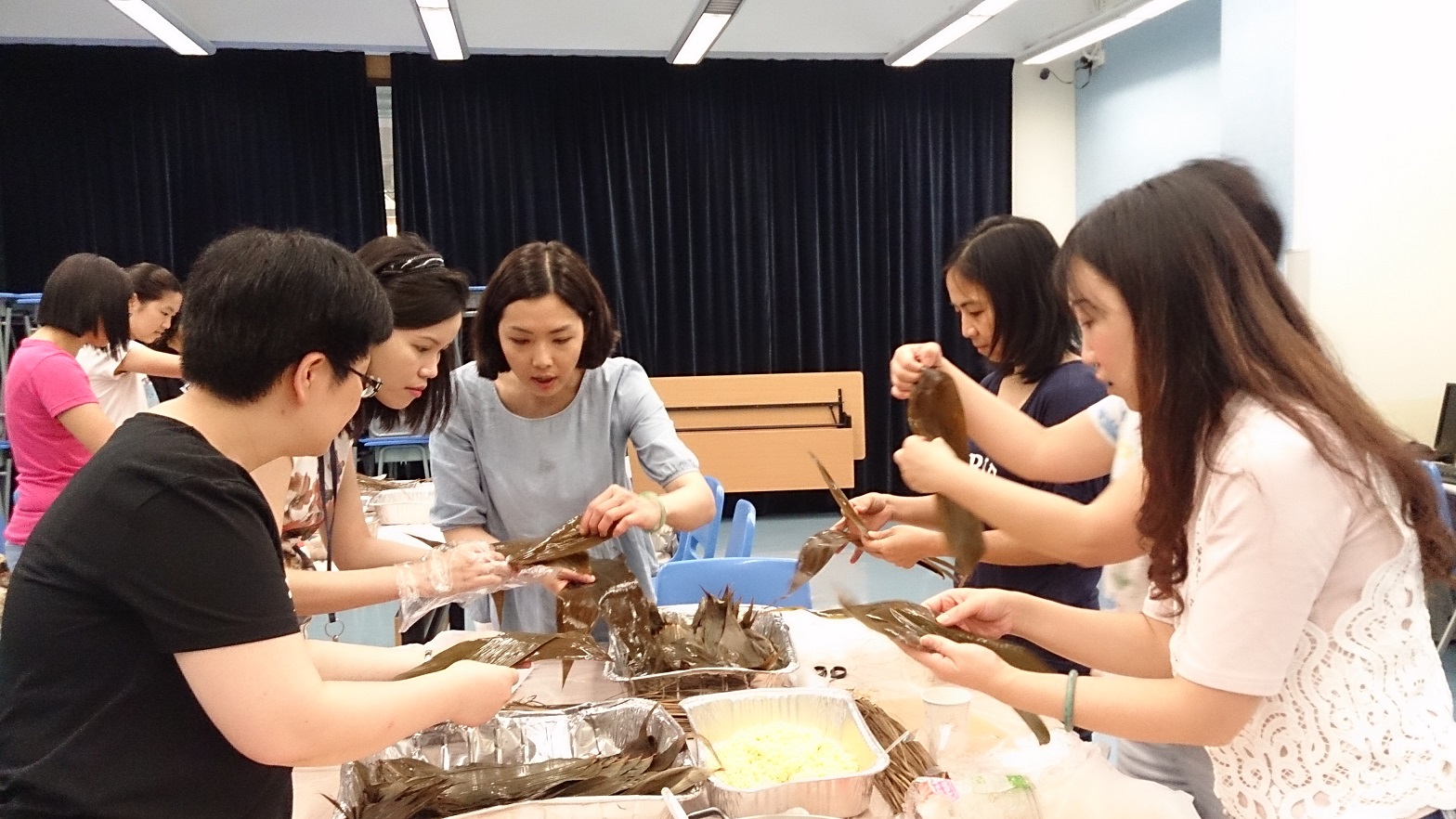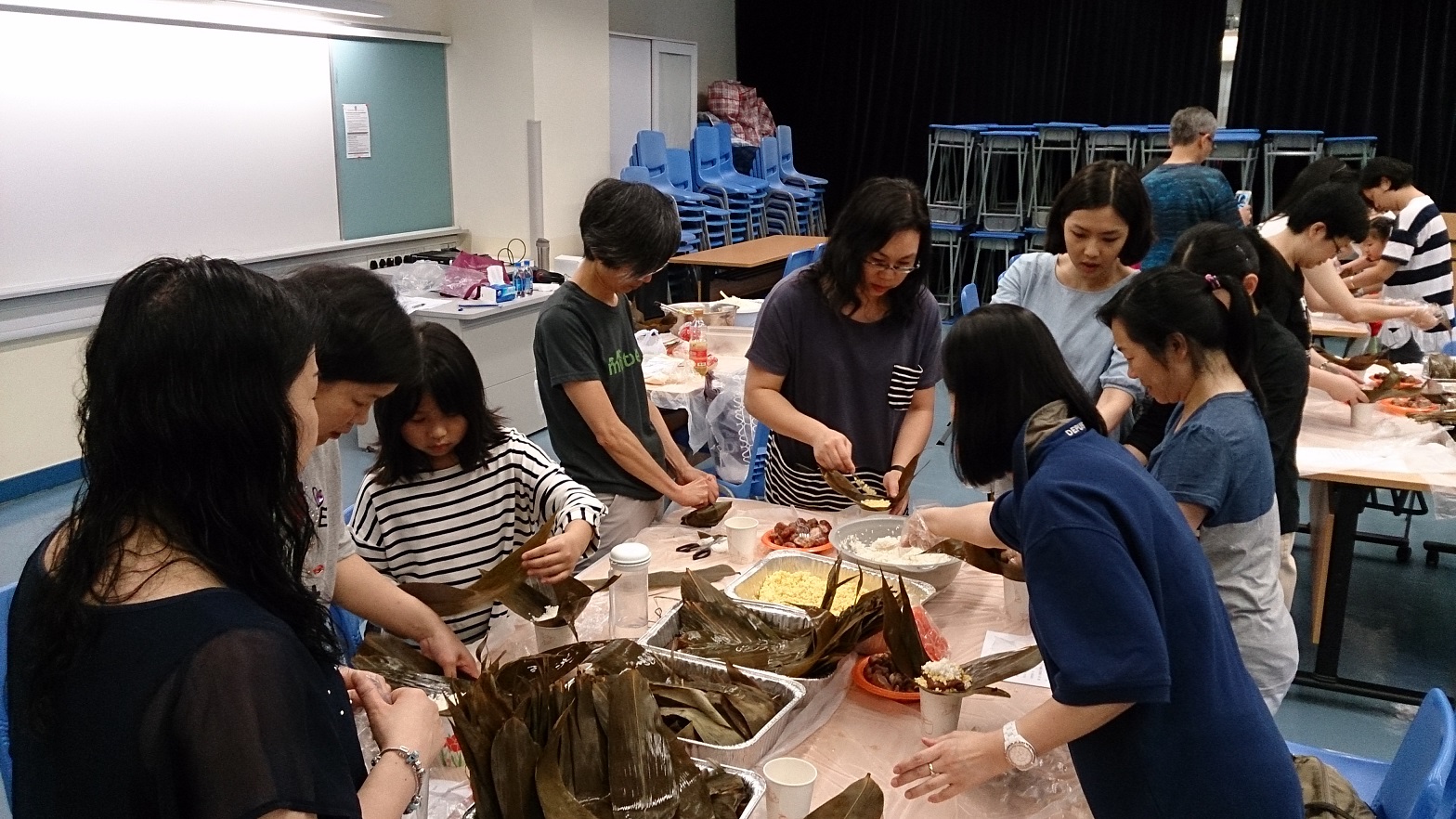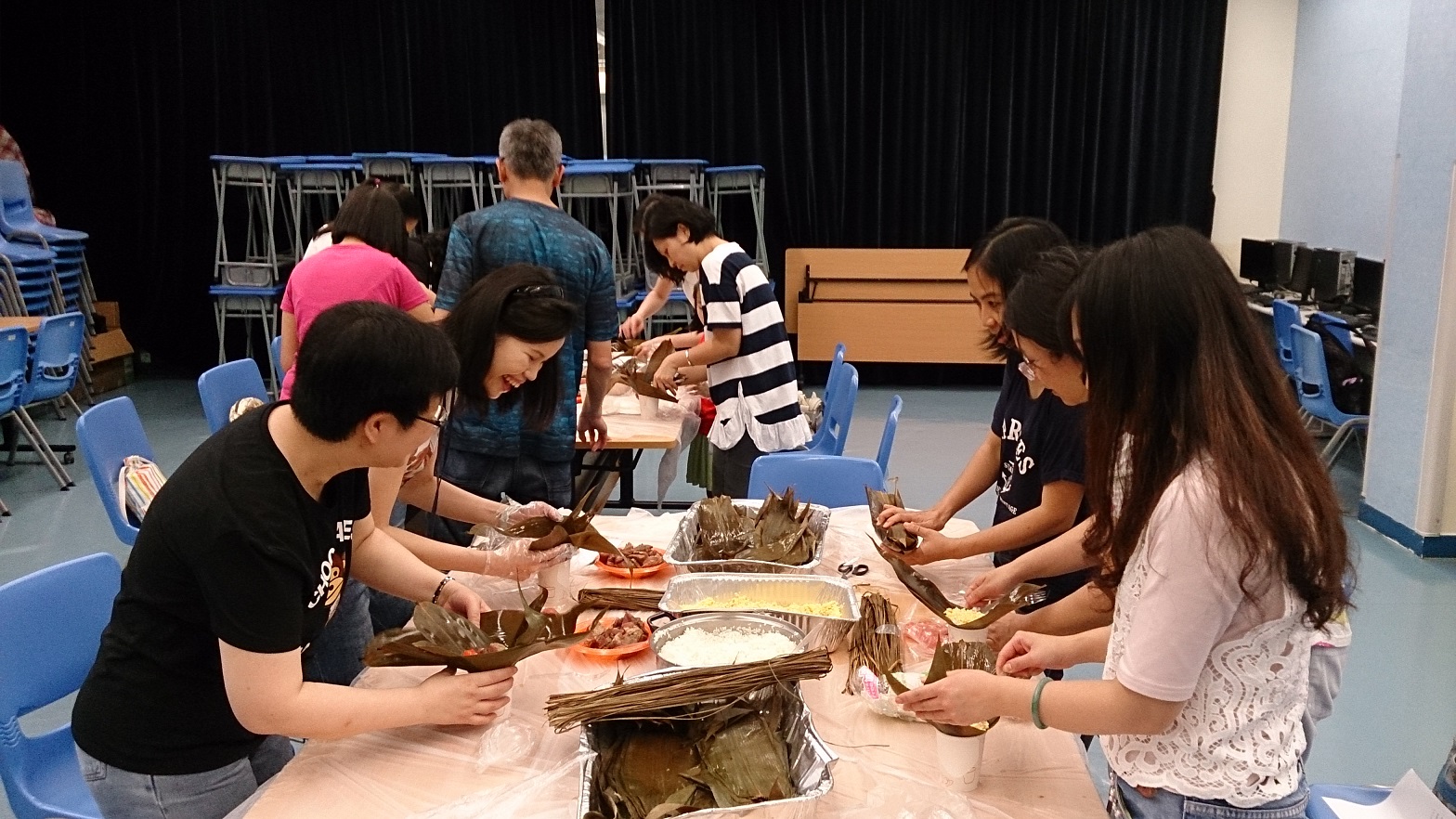 Parents were trying to wrap the rice and fillings with bamboo leaves.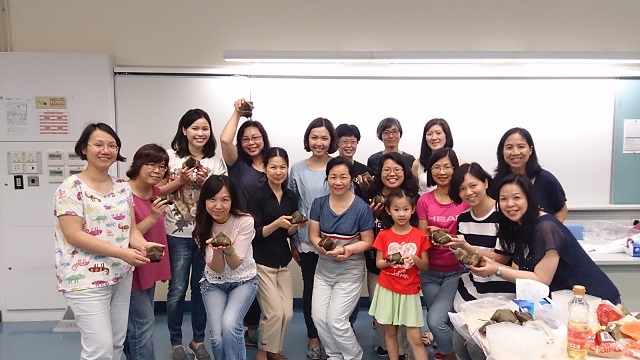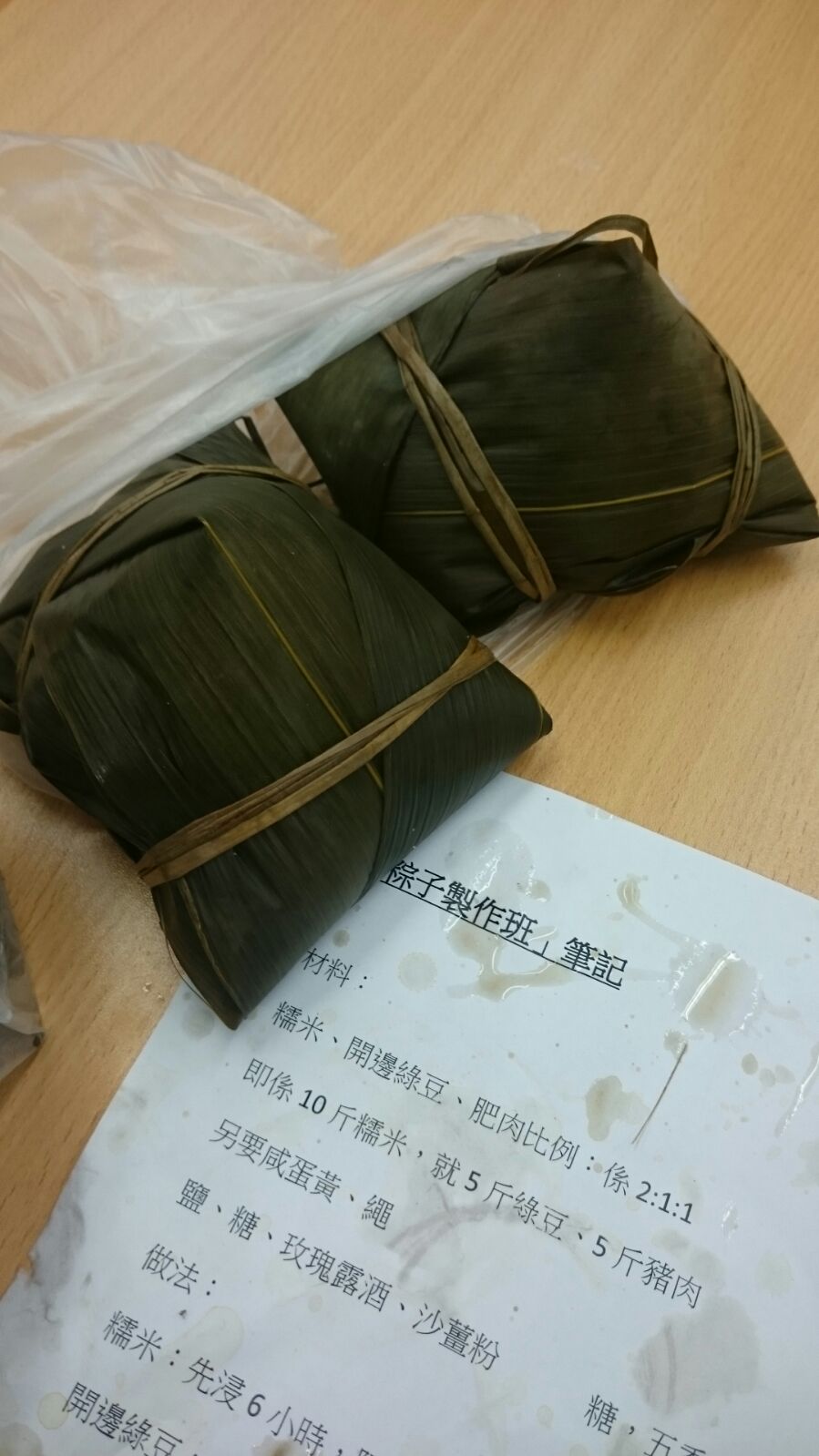 All participants were happy with great sense of satisfaction and achievement when they mastered the skill.
Back