SPKC Handchime Ensembles Awarded in HK International Handbell Olympics
Hong Kong International Handbell Olympics 2014 is an intense handbell competition among different schools, which is organized by Asia International Handbell Association (Hong Kong). It is an international handbell competition, the jurors in this competition are the well-known handbell performers and conductor in the world. This year, SPKC handchime ensembles have been well-prepared to join this competition, and achieved excellence results.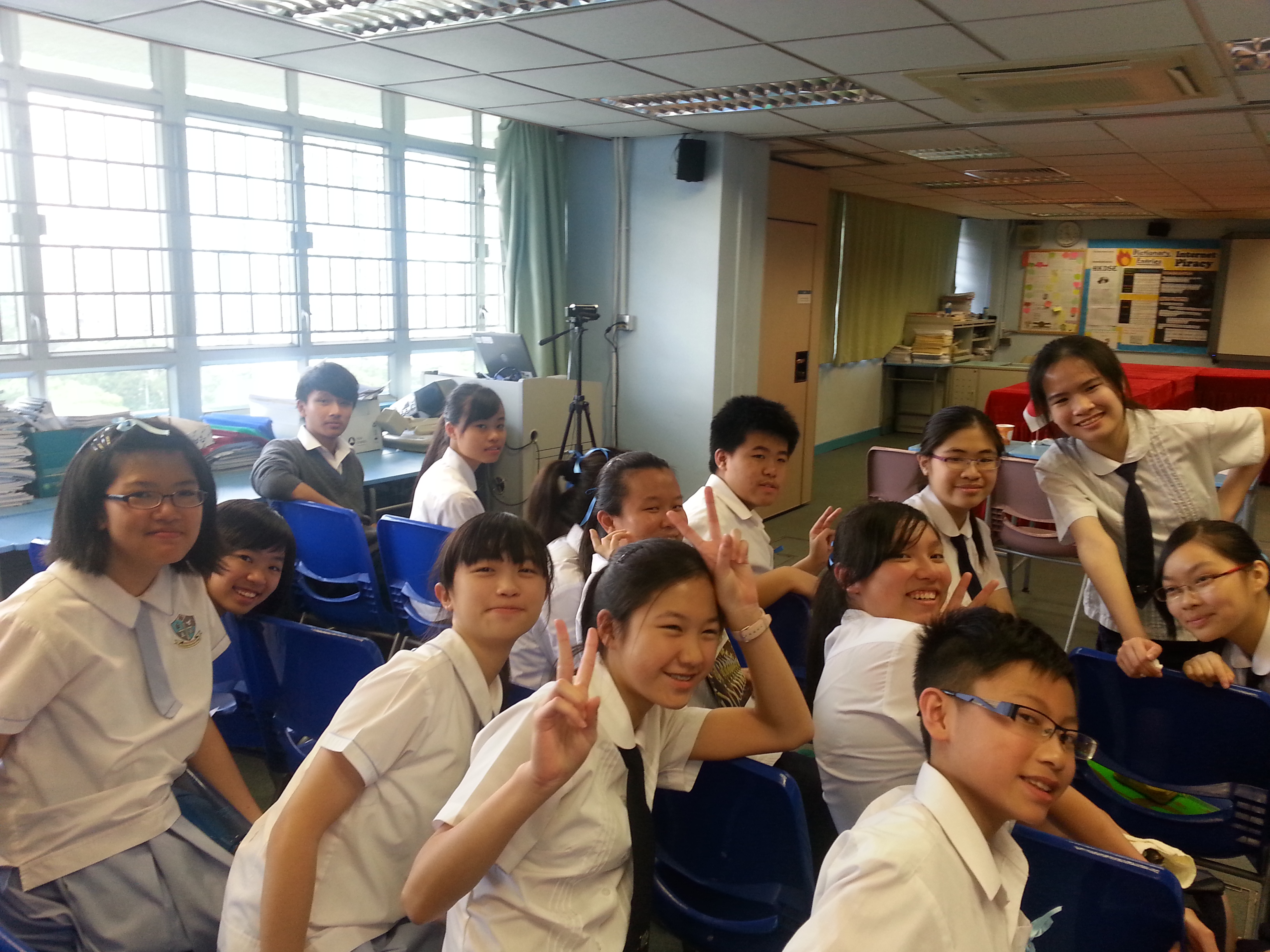 Handchimes ensemble members were waiting for the competition result.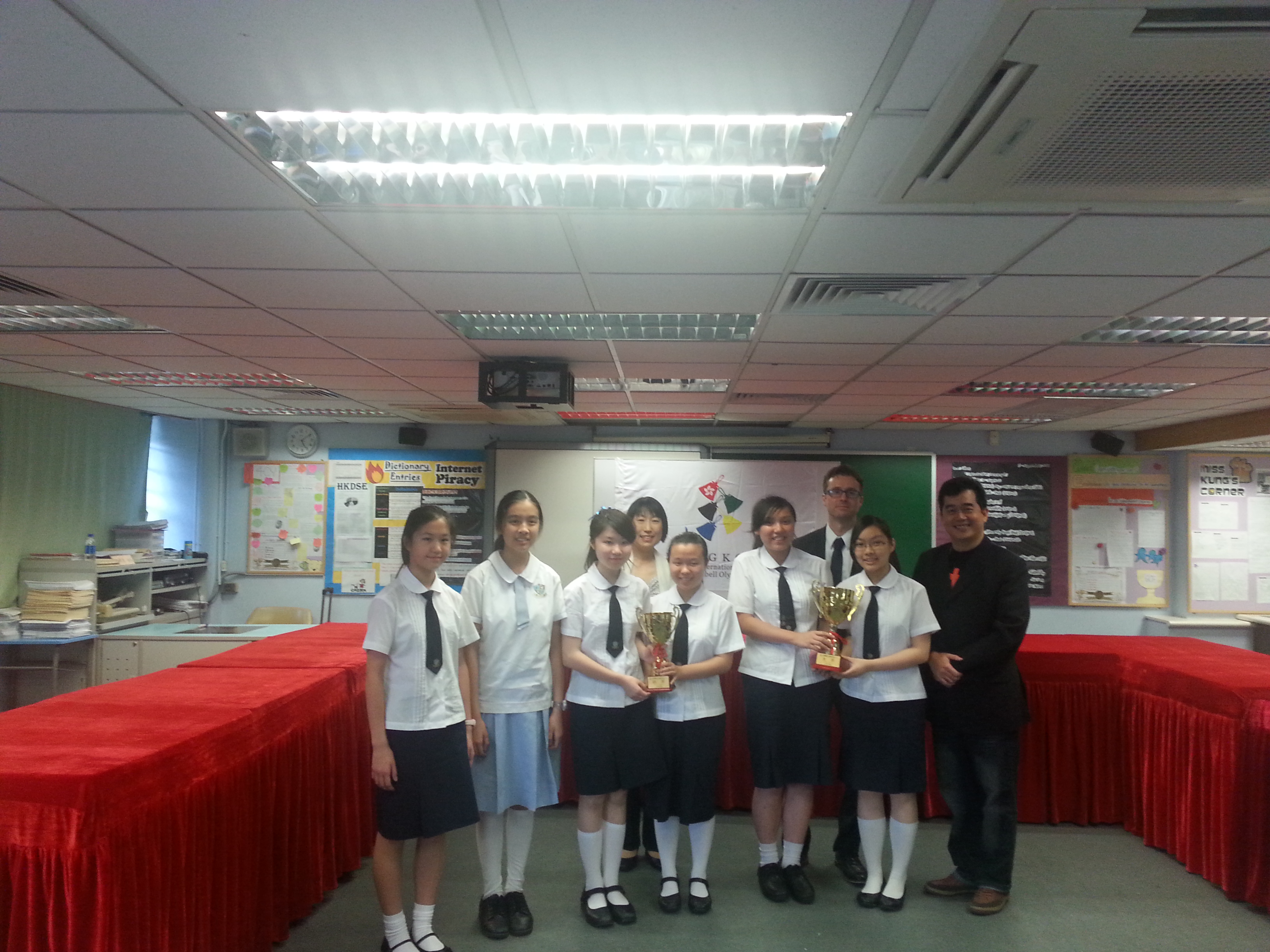 Junior Handchime Ensemble and Senior Handchime Ensemble won the Gold Award and two Silver Awards in different groups of The Hong Kong International Handbell Olympics 2014. Congratulations to all Handchime ensemble members.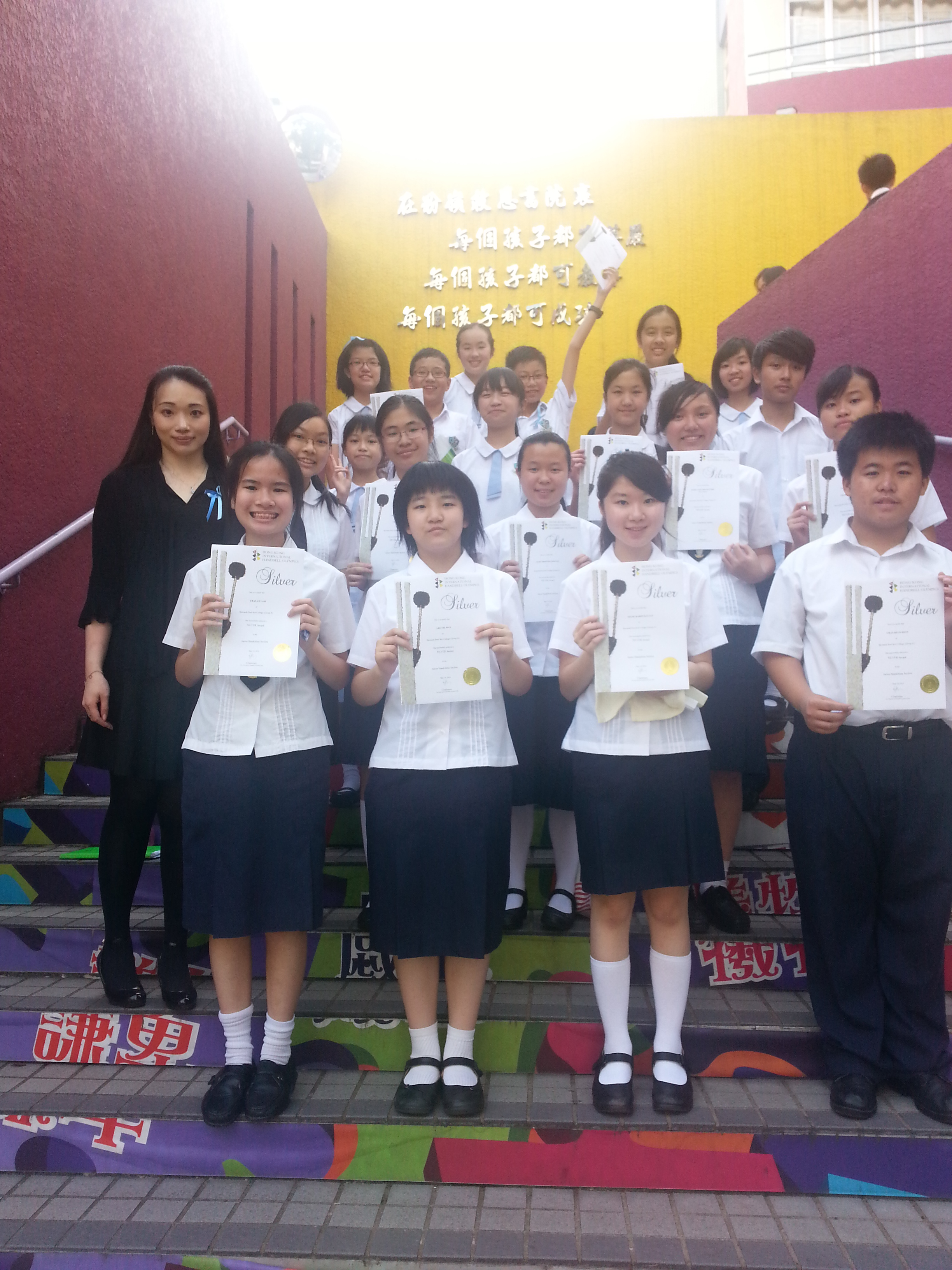 Handchime ensemble members and their conductor the Ms Mylthie Wong
Back