SPKC Gospel Camp 2016
SPKC Gospel Camp 2016 was held successfully on 29-30 of April. The camp was a collaborative effort between the school's Christian Education Team and the pastors of Abundant Grace Church. With much thankfulness, the camp was well-received by the students – the number of applicants has exceeded the camp's capacity. There were a total of seventy-one students and ten teachers joined the camp. The camp was held in the campus of SPKC.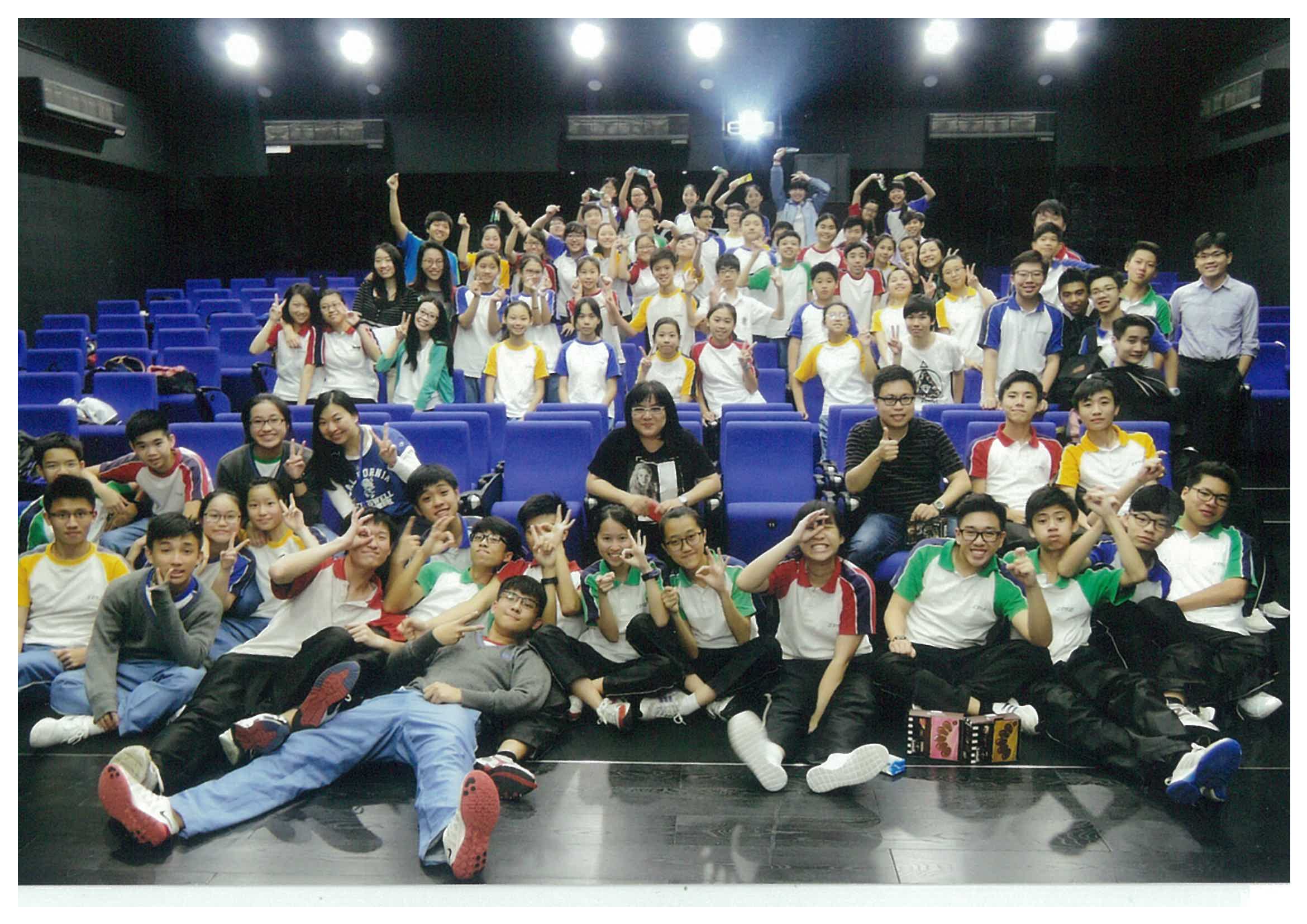 The theme of the camp is "Lost" and it comes from the three parables from the Gospel of Luke – the lost sheep, the lost coin and the story of the prodigal son. We want to spread the message that everyone is in the state of being "lost" until they could find their missing pieces. We hope the camp could help students to understand that one could only be completed when they meet Christ Jesus.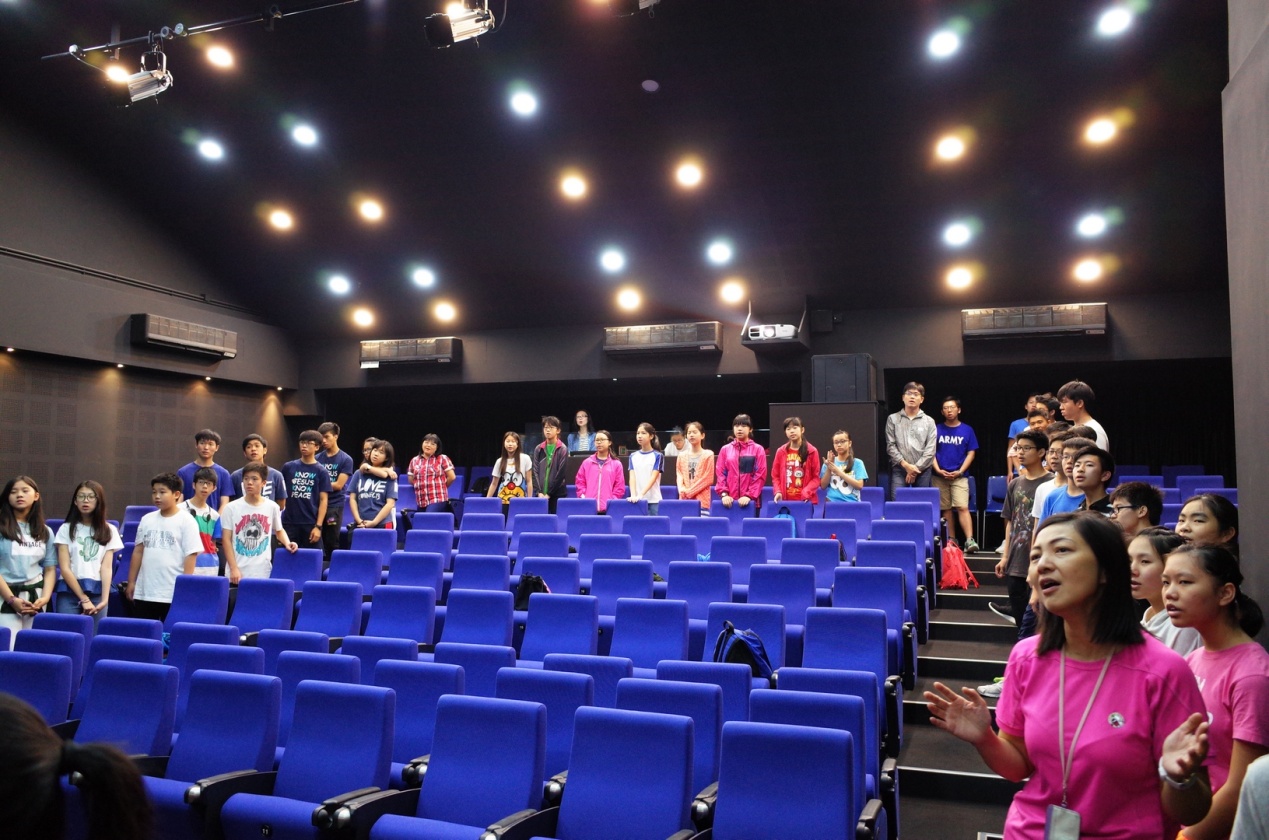 One of the highlights of the camp is a game called "Lost in Campus" (校園迷失事件簿). It is an orienteering game that requires students to run around the campus to complete various tasks as quickly as possible. And they have to do it in the dark at night with only their torches. Students were very excited about this opportunity to explore the campus in a different way and they had a wonderful time in finding the checkpoints and completing the tasks with their teammates.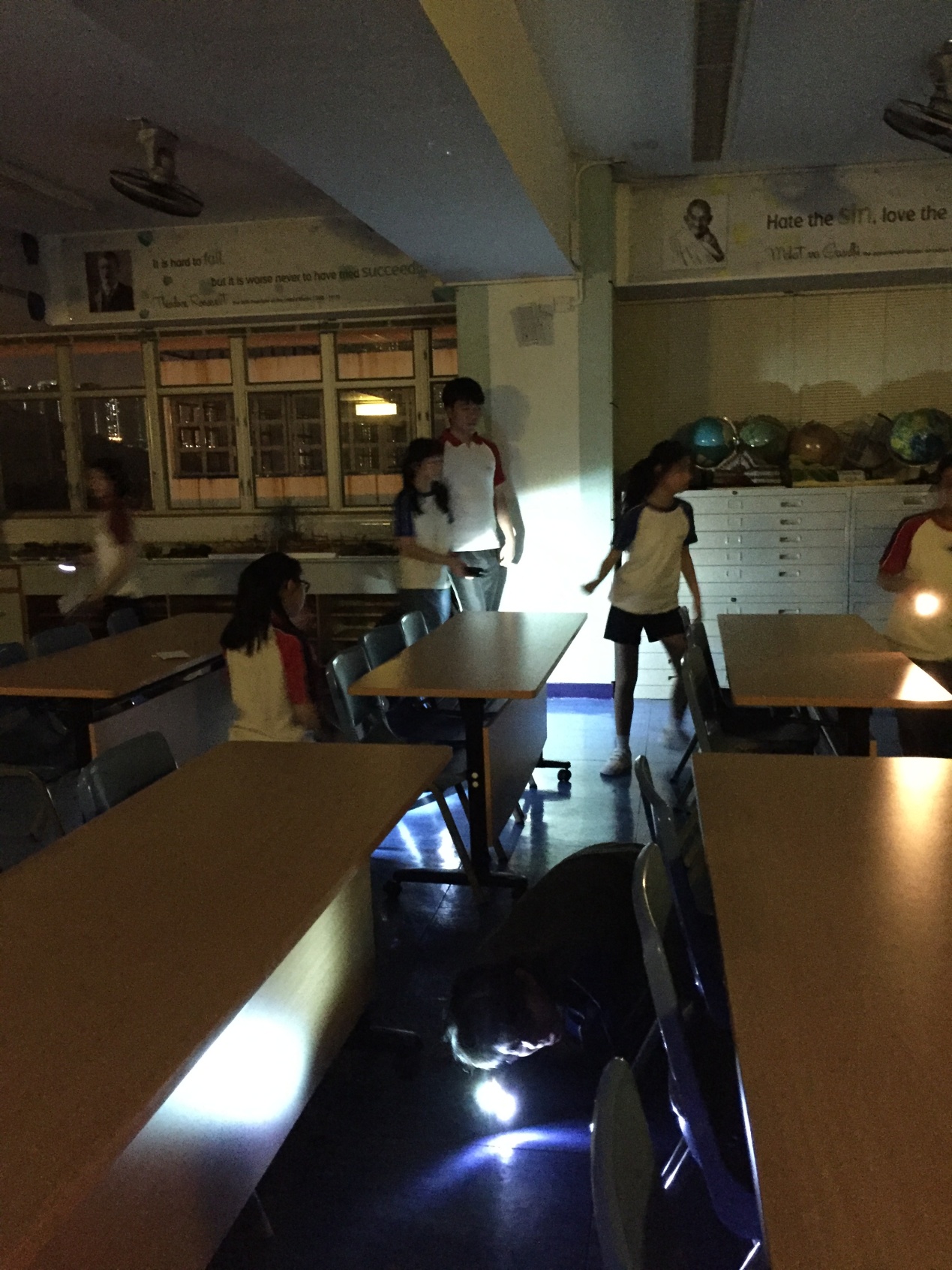 Looking for clues in I.H. Room.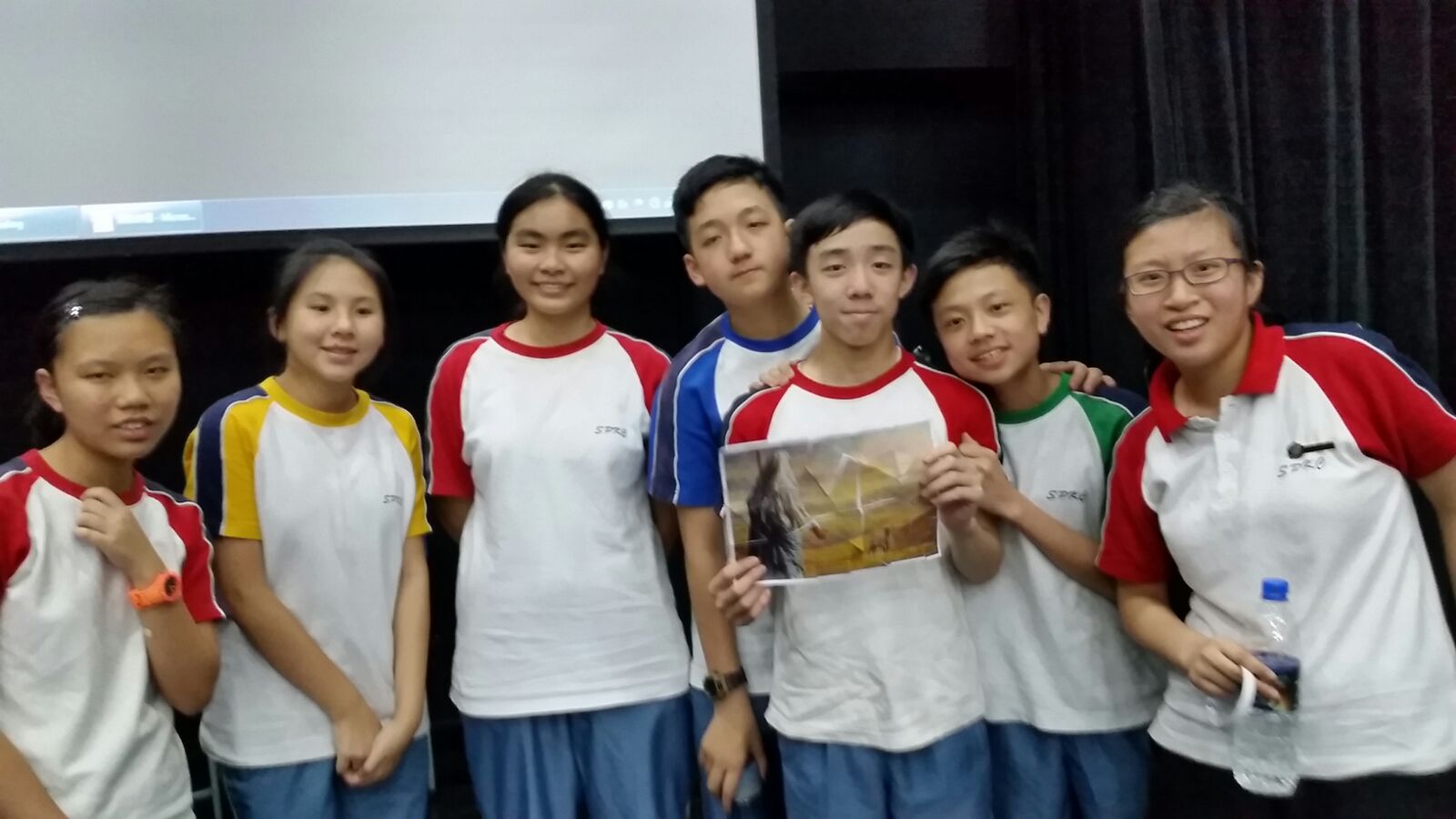 Happy smiles after completing all the tasks!
On the second day, we played another game which requires one student to be carried by others by using ropes. Students experienced what it was like to be paralyzed and to be carried around by others. The idea of the game stems from the story of the paralyzed man in the Gospel of Luke. It is hoped that the game can teach students about the need of having companions in life.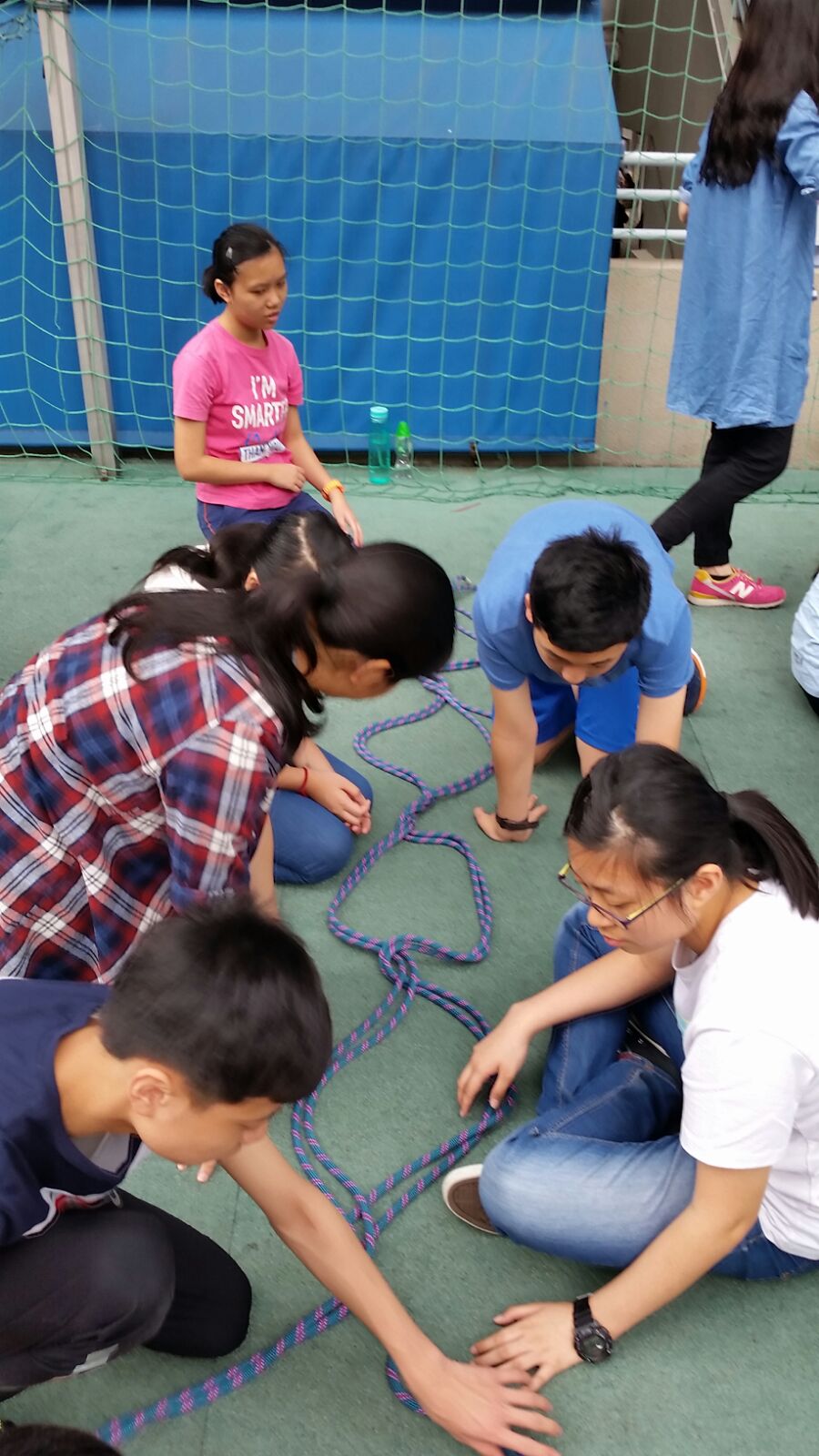 Fixing robes for their teammate to lie on.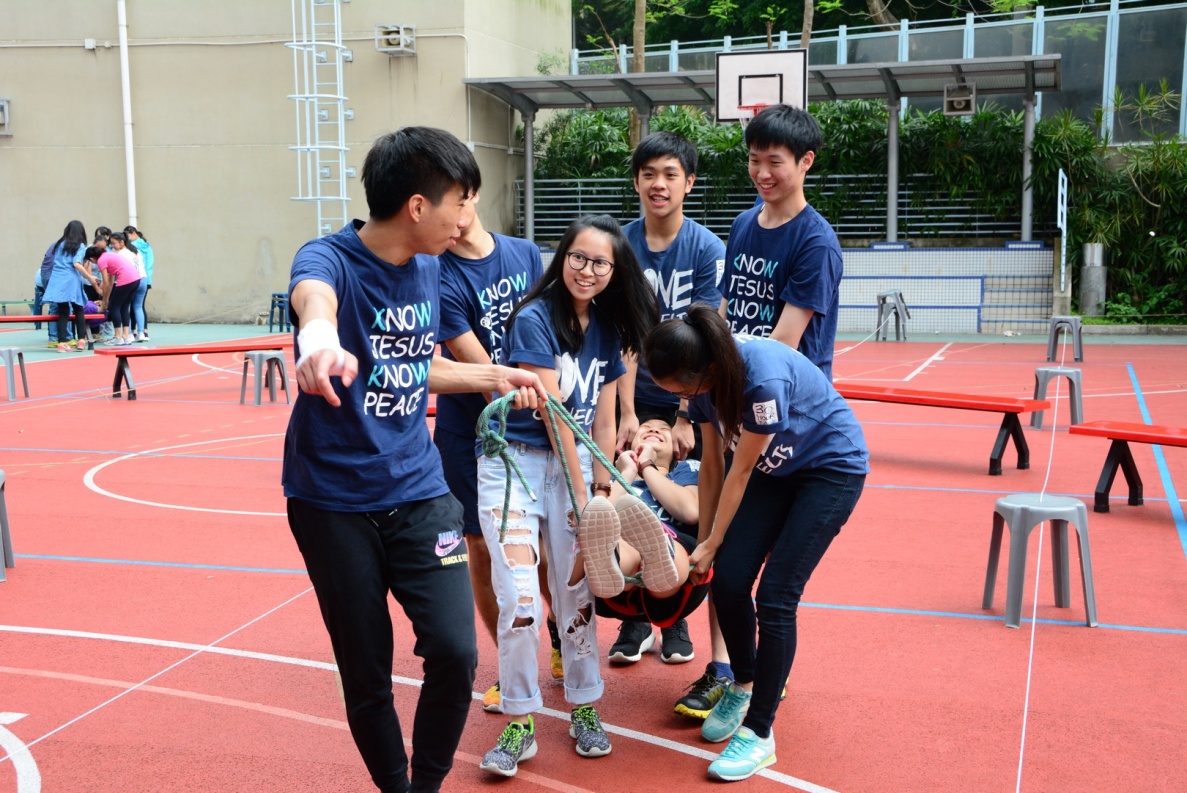 Carrying teammate through a series of obstacles.
Students had also spent a lot of time bonding and getting to know each other. Each group went out for meals together and had some cell group time at the end of each day.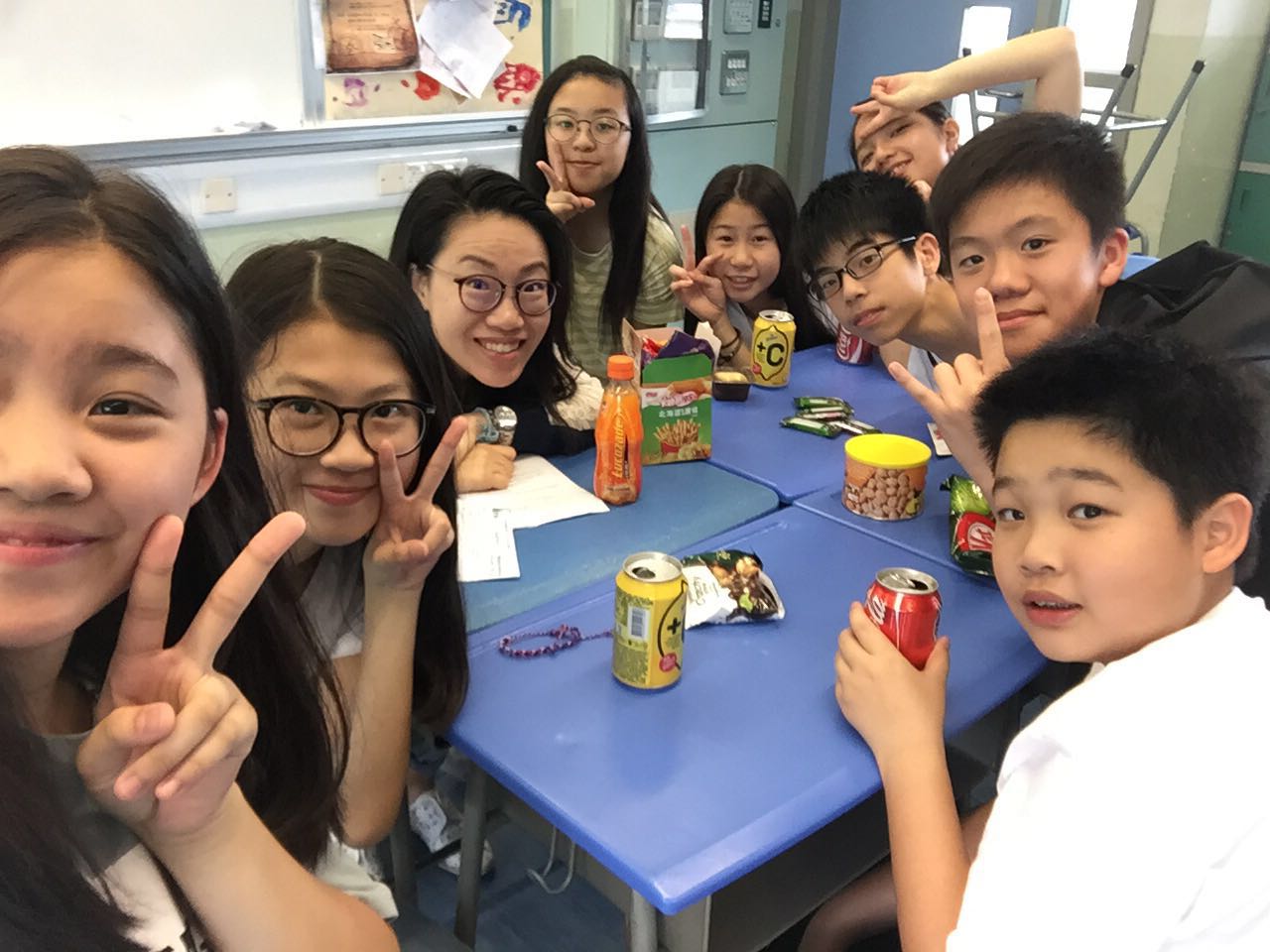 At last, we participated in the Youth Service of Abundant Grace Church and experienced church life.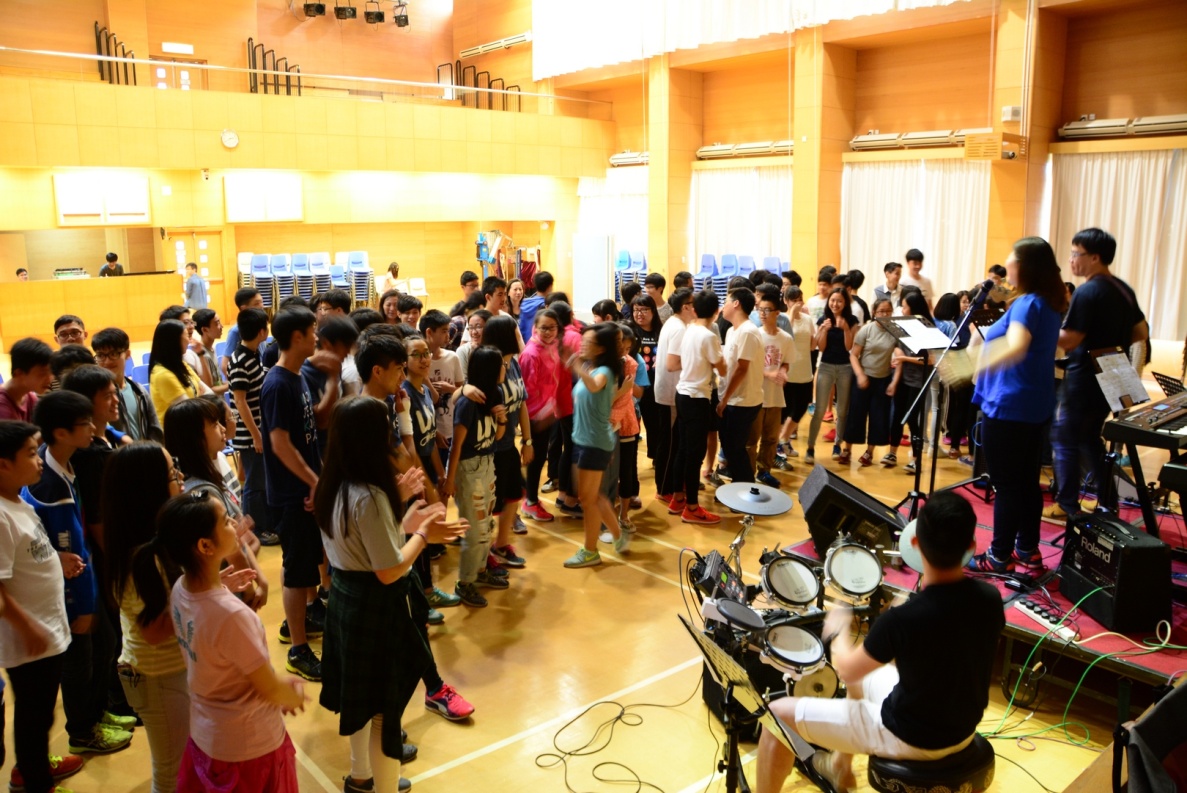 Worship time!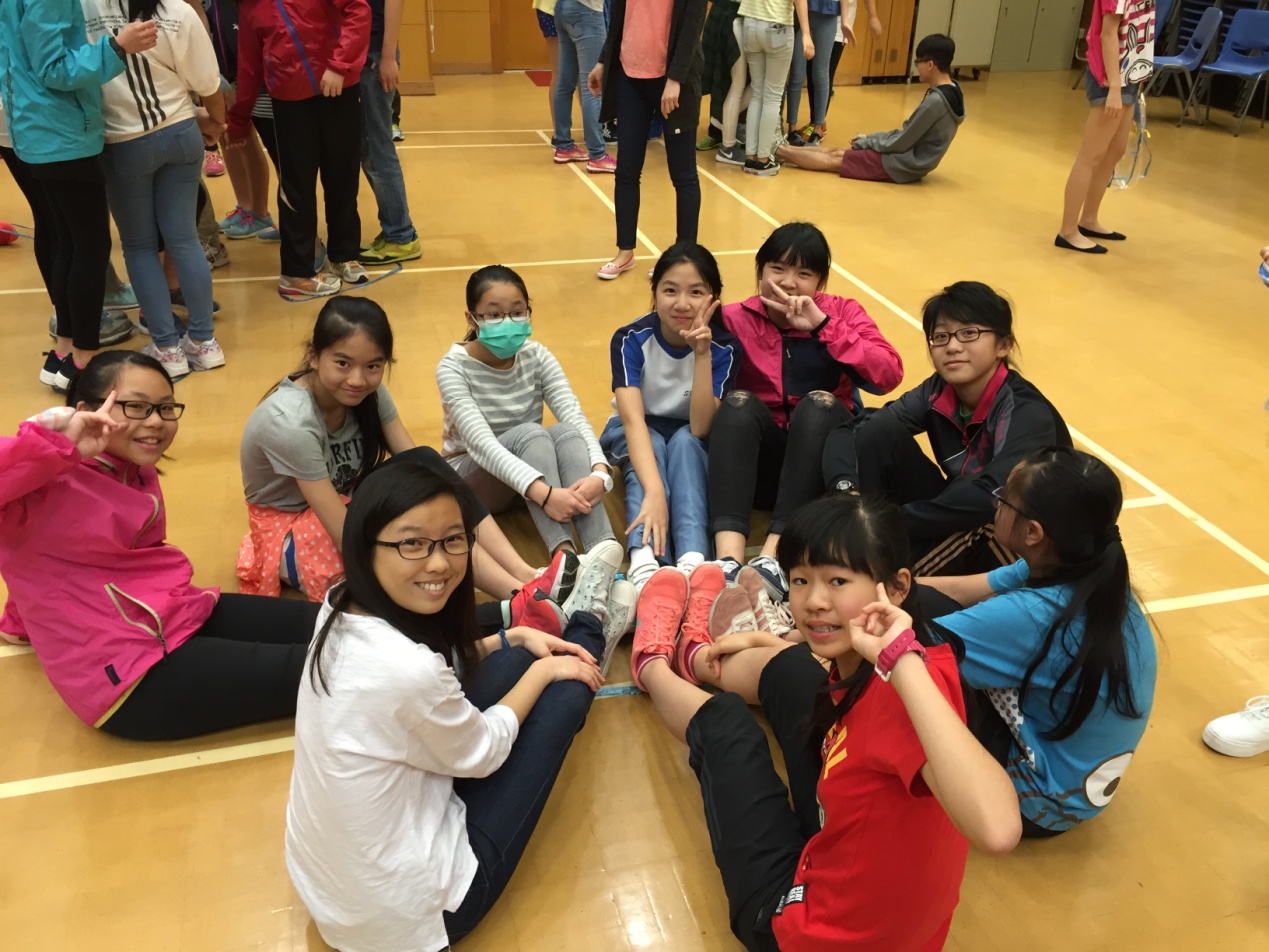 Game time!
In conclusion, the camp was really fun and refreshing for students. Many of them renewed their friendship with their cell group members and learn more about themselves.
Back