School Opening Ceremony
The school opening ceremony not only means the start of a new academic year, but also means the commencement of new challenges to all Pooikeinians. Particularly for our new batch of S.1 students, it is a milestone in their life journey to join our big family and begin their secondary school life.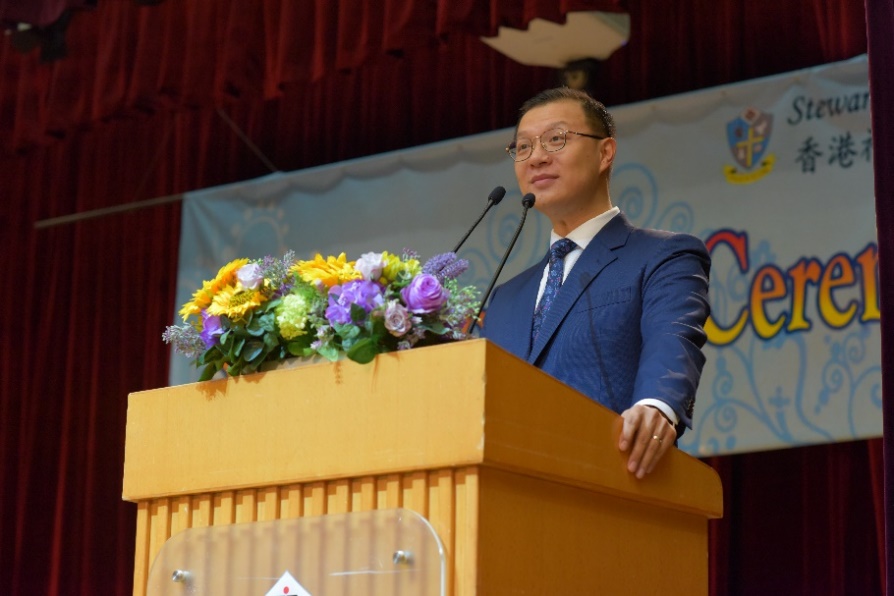 Our new Principal, Mr. William LEE welcomed all Pooikeinians and shared his words of encouragement.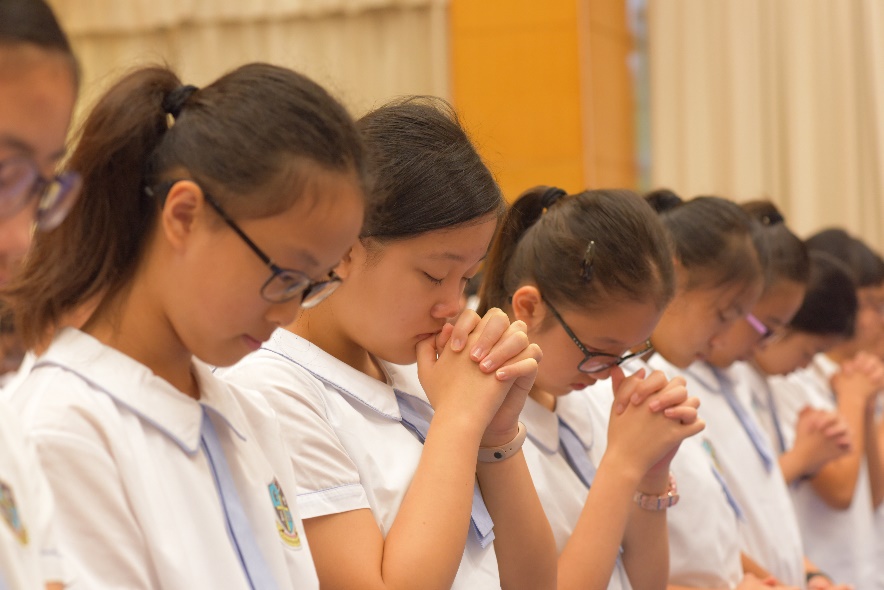 Students sincerely prayed for a fruitful and peaceful year with God's grace.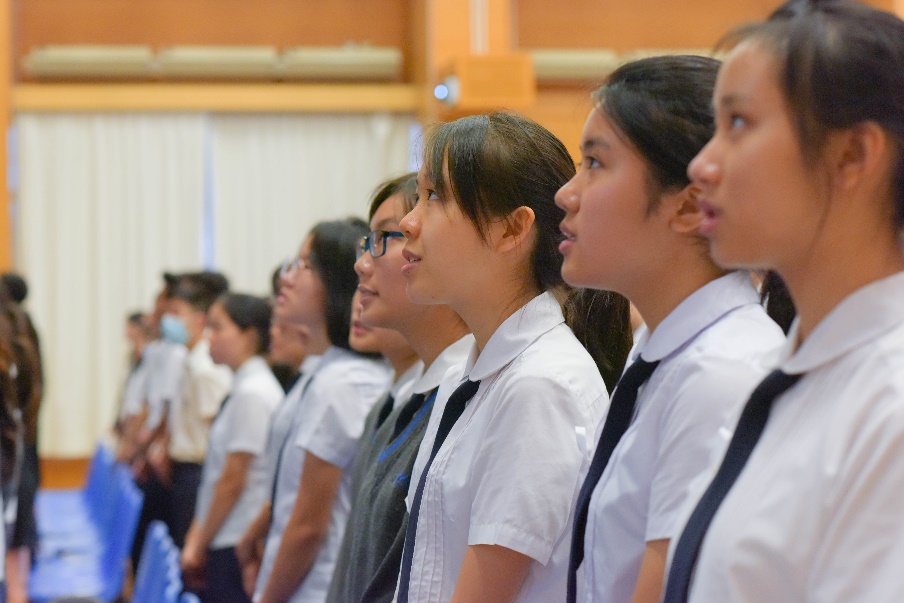 Pooikeinians were well prepared for the new school year.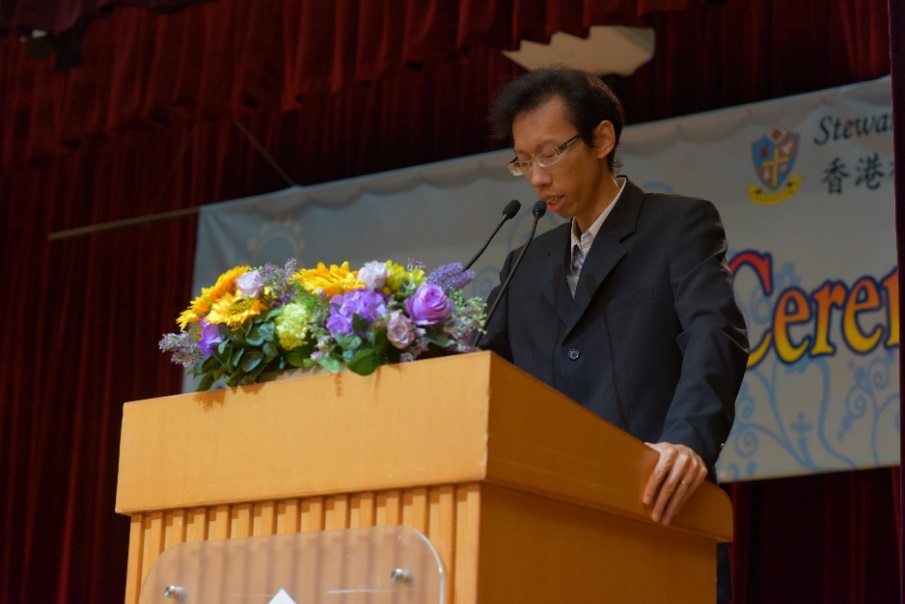 The ceremony ended with benediction by Pastor Wilson Chau of Abundant Grace Church.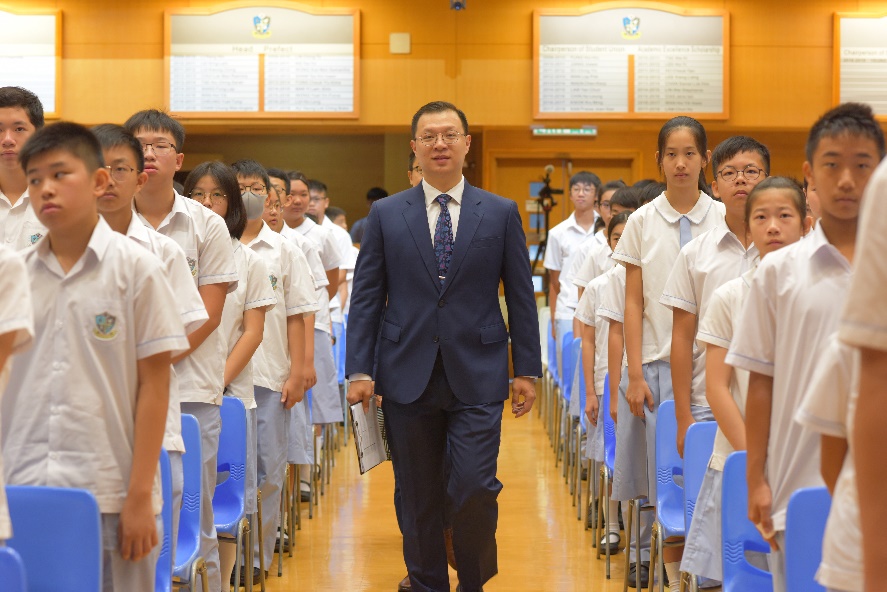 We are ready for the new challenges!
Back