School-Company-Parent Programme
Business, Accounting & Financial Studies department provided S3 students a chance to get a connection with the commercial world through participating in School-Company-Parent Programme of the Youth Entrepreneurs Development Council. Our school's partner is City University of Hong Kong Master of Business Administration Alumni Association, and its company ambassadors provide guidance and share their experience with our students.
Our students have joined a series of workshops which emphasize the importance of entrepreneurship and life planning, including InnoMind Orientation, My Dream and How Things are Made. Students have also visited AIA International Limited to gain more understanding about the operations of an insurance company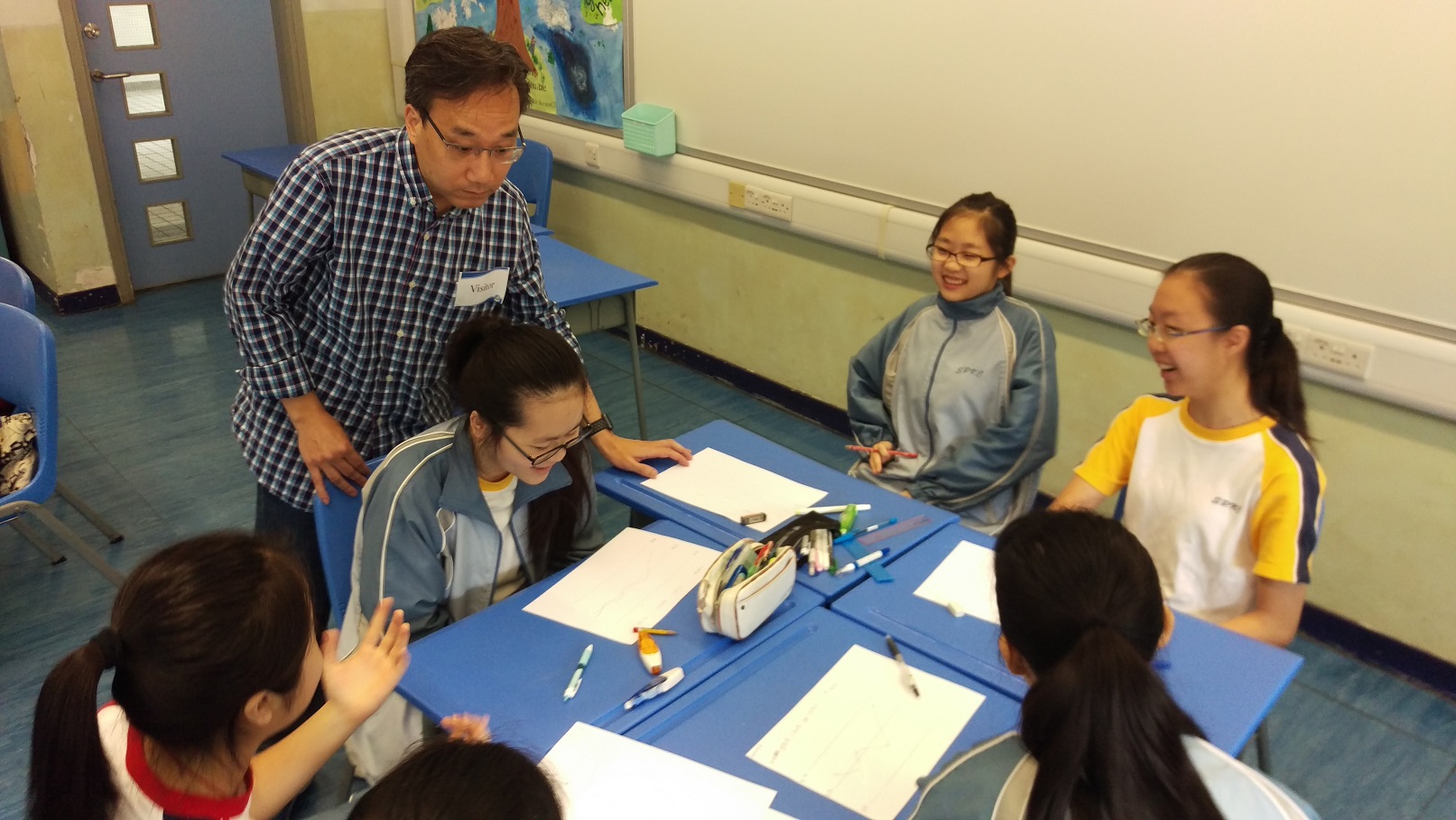 Students had discussions with company ambassadors actively.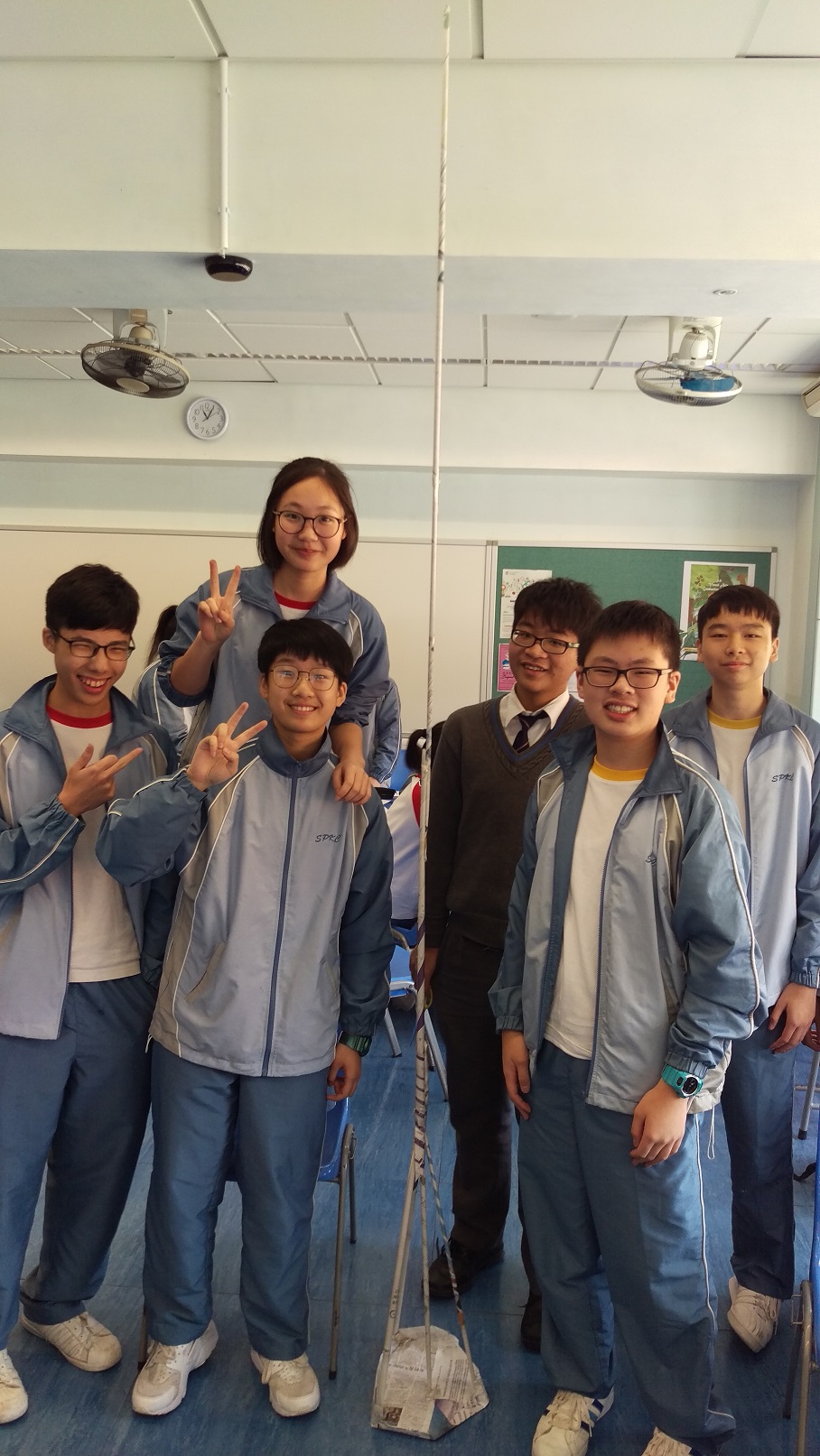 A group of students built the tallest "sculpture" in limited time.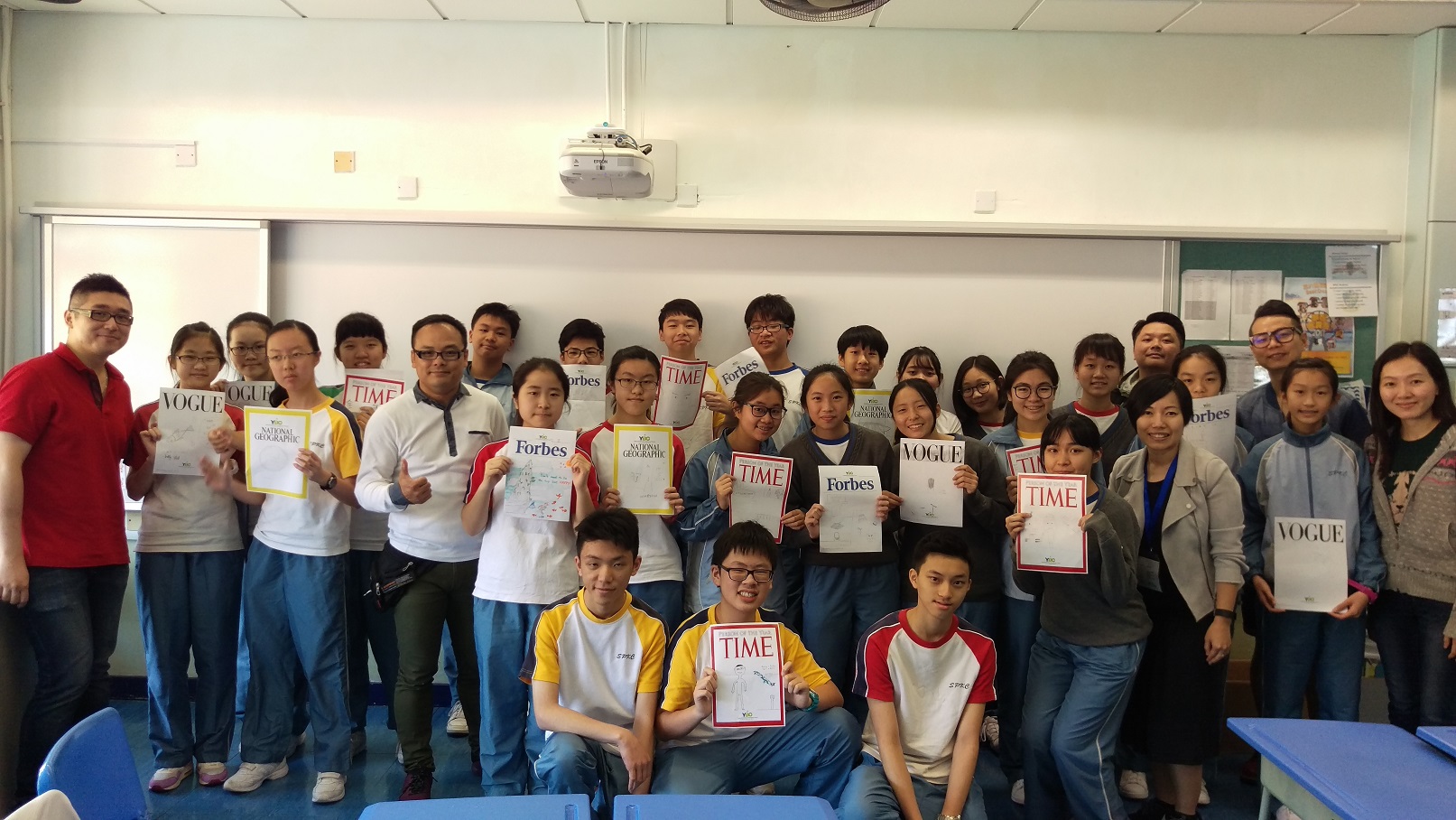 Students showed their dream careers at their thirties.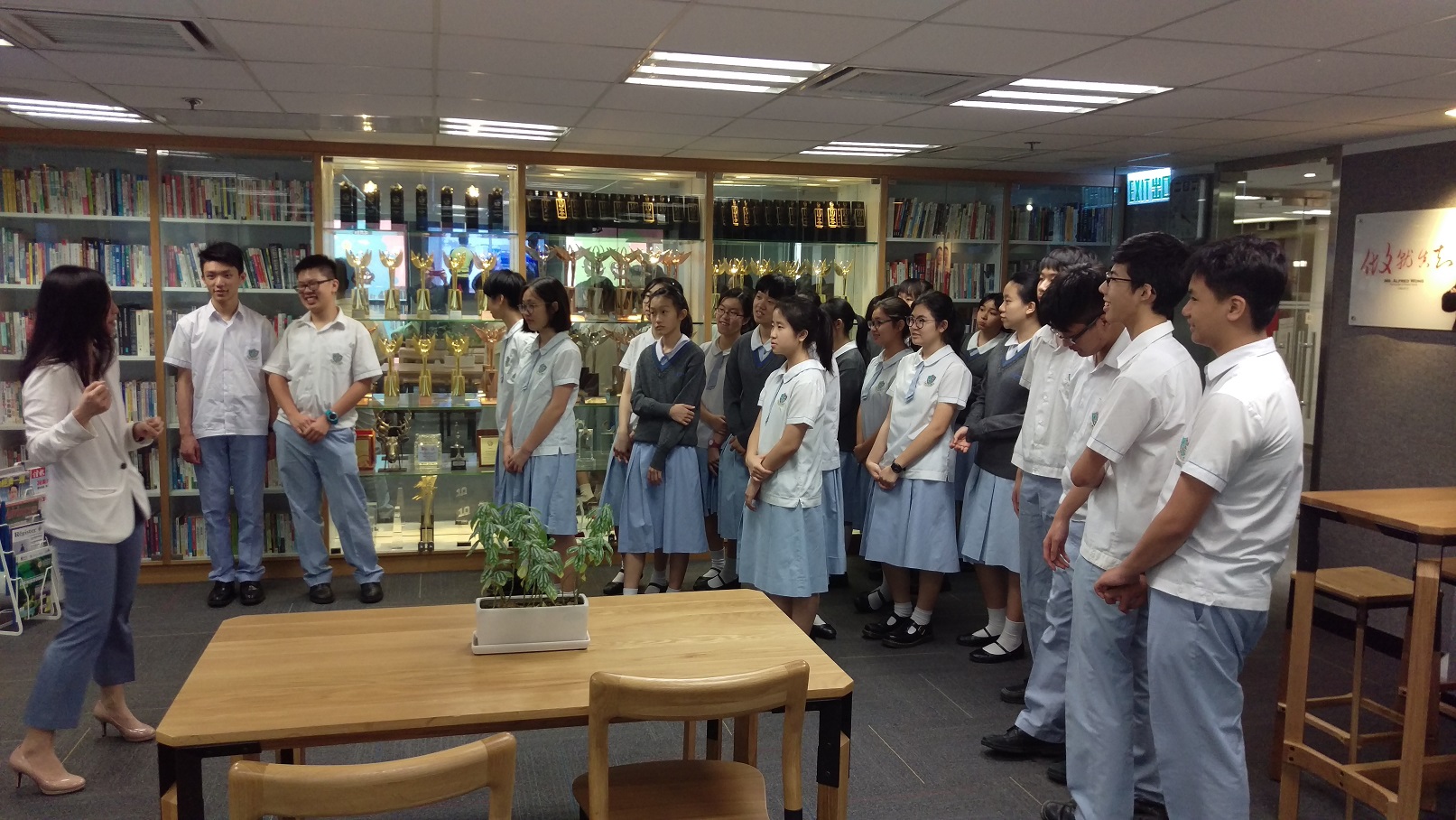 Students had a tour visit in the office of AIA International Limited.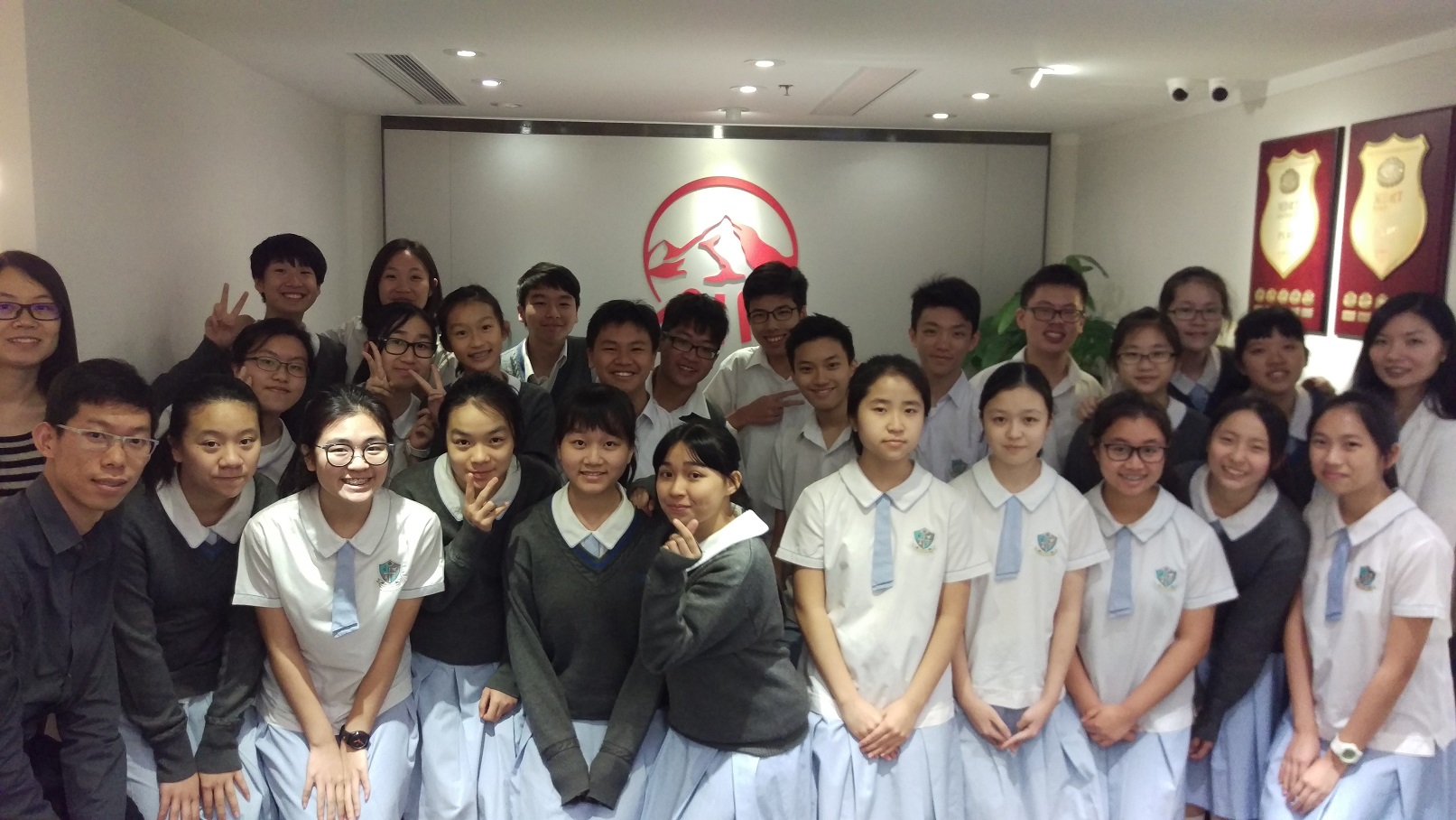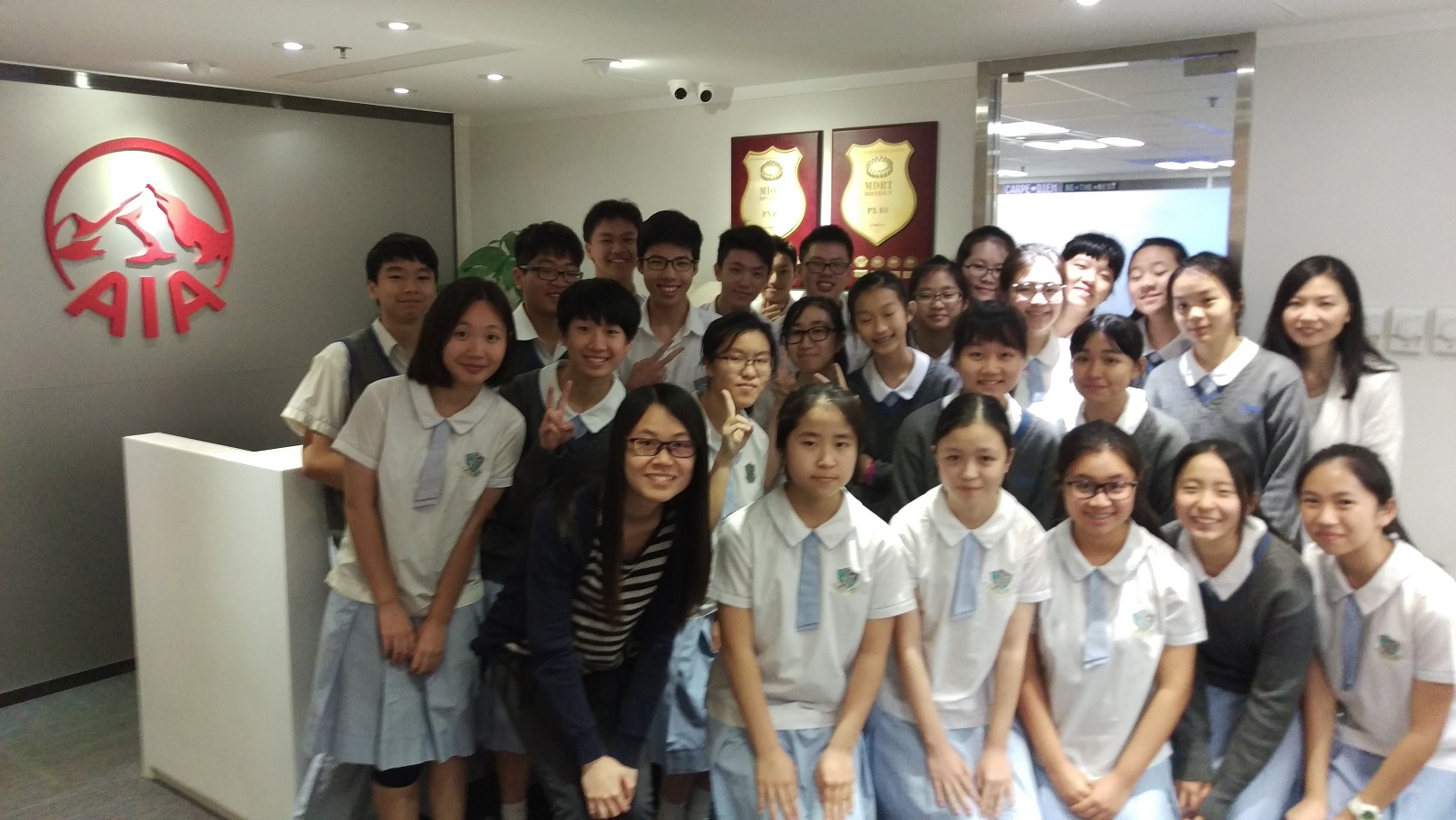 Group photos after the visit of AIA International Limited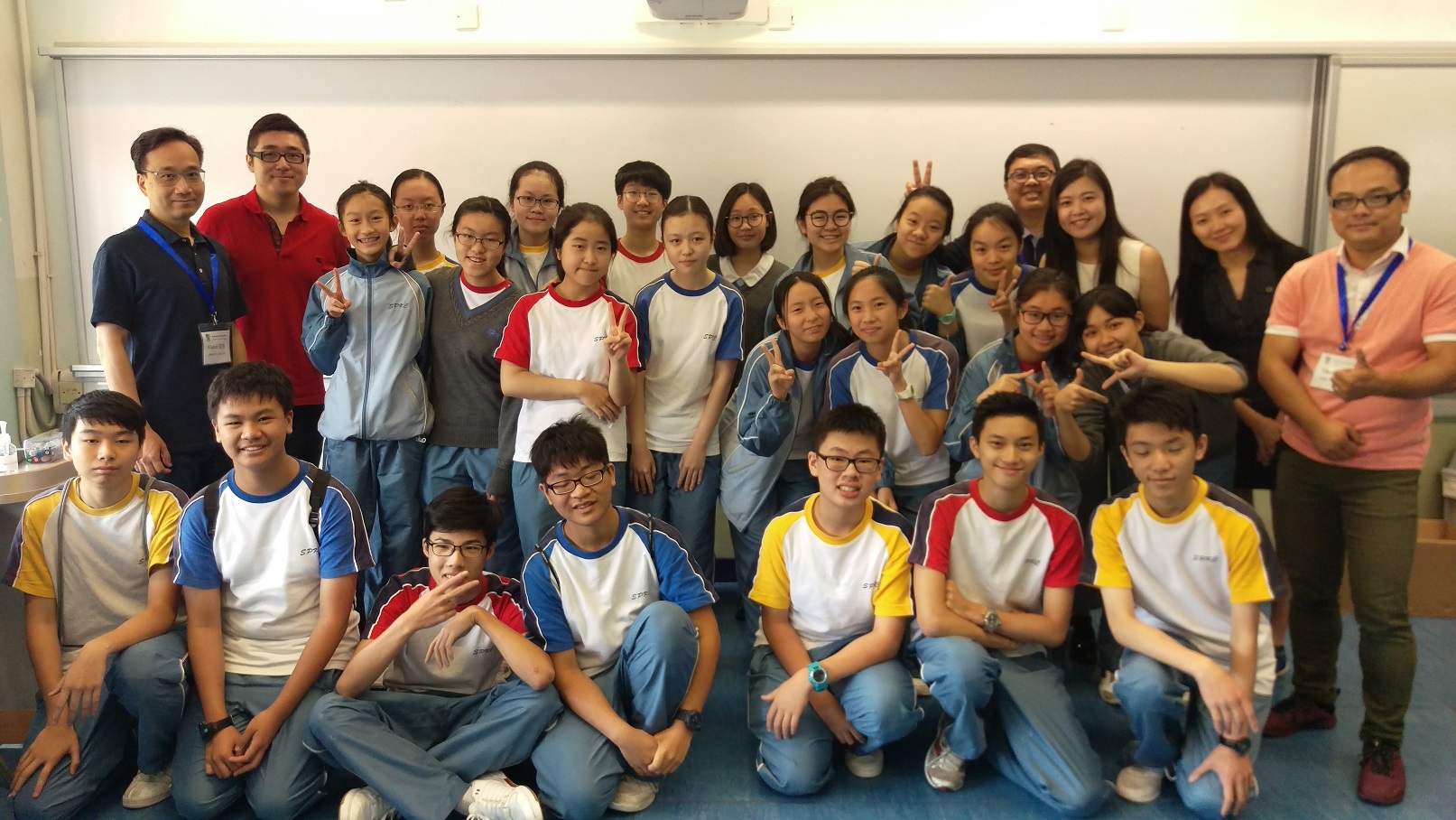 Students with happy faces after all three workshops
Back