S6 Last Day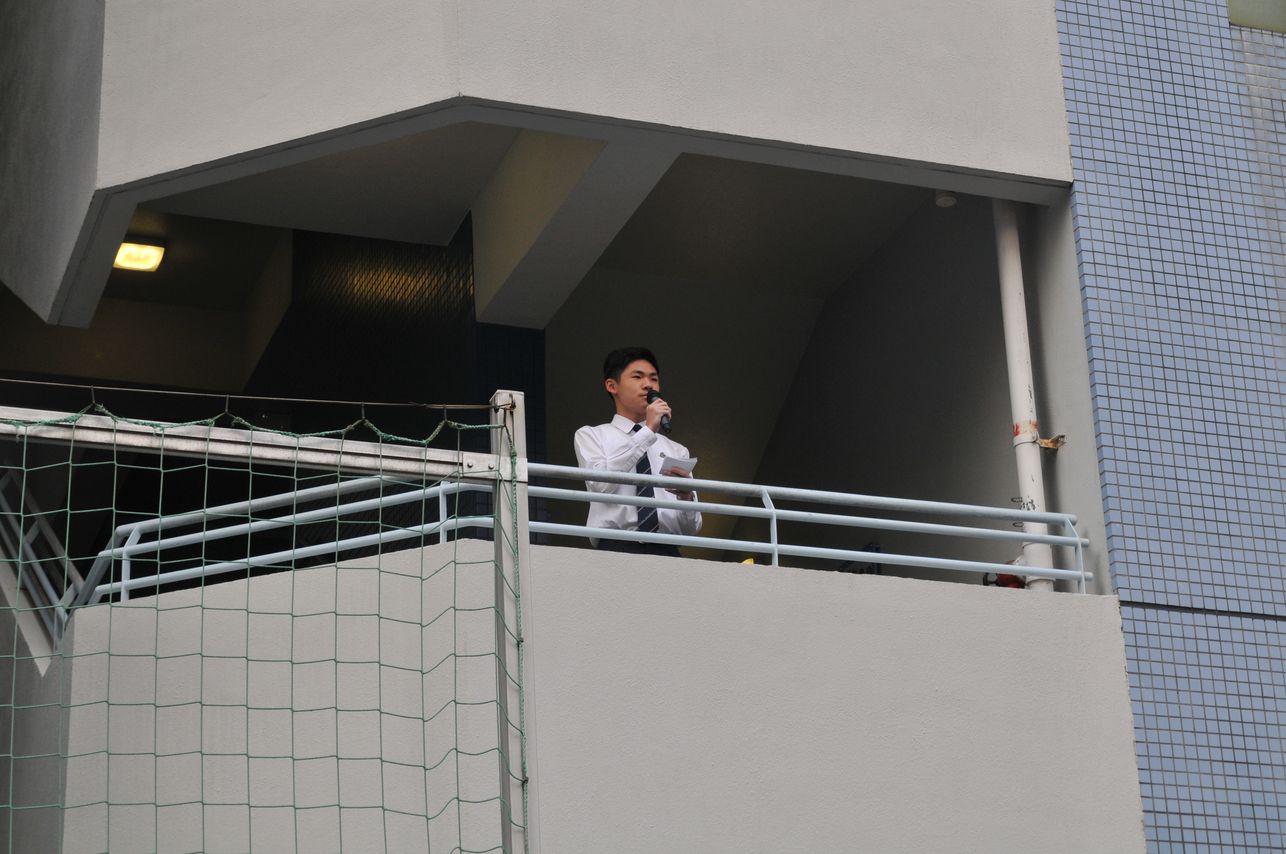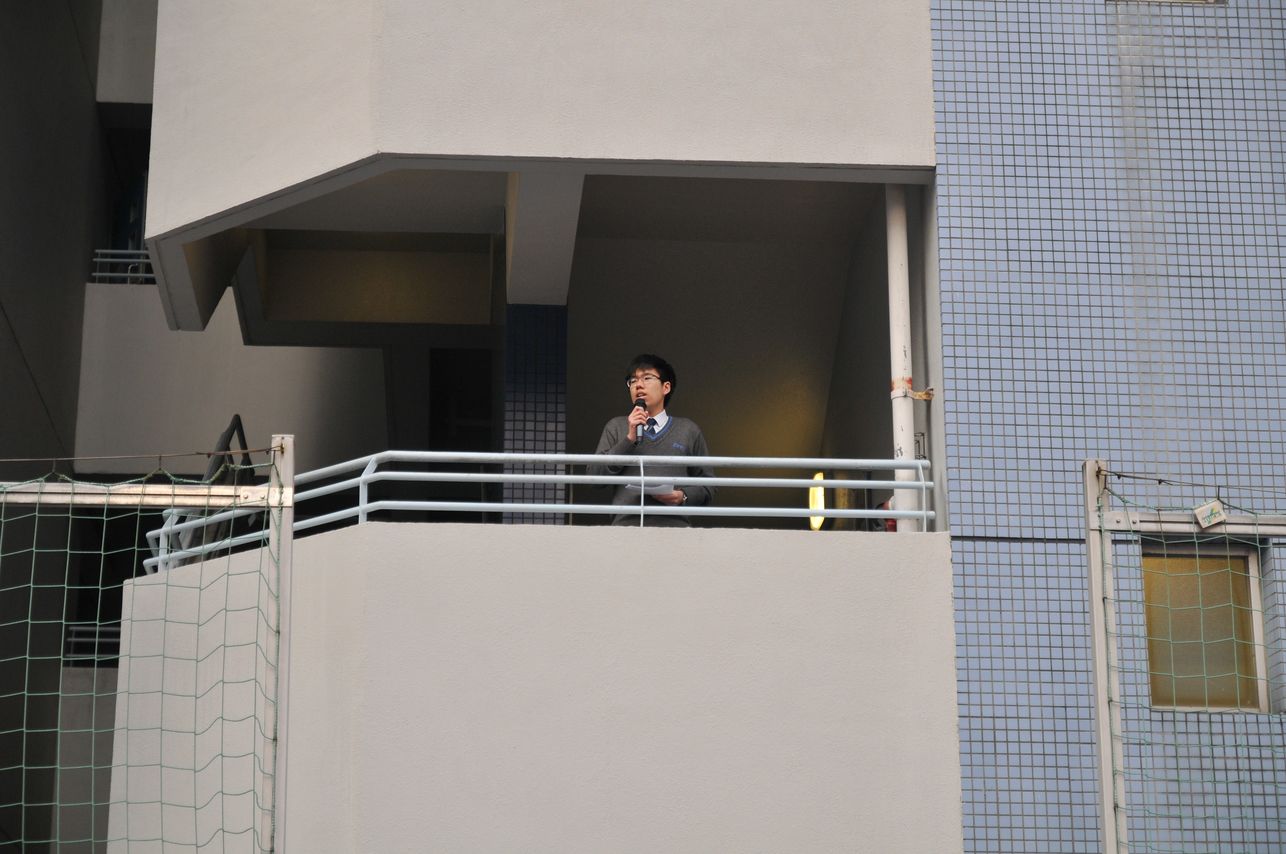 A special morning assembly for our S.6 students was held in the playground with a very pleasant weather. Current chairperson of the Student Union, Law Yan Chun of 5J and the honorary student advisor of the Student Union, Wada Chan Kenji of 6P have delivered a speech to give thanks to the big brothers and sisters for their contributions to School and encourage fellow Pooikeians to cherish their school life respectively.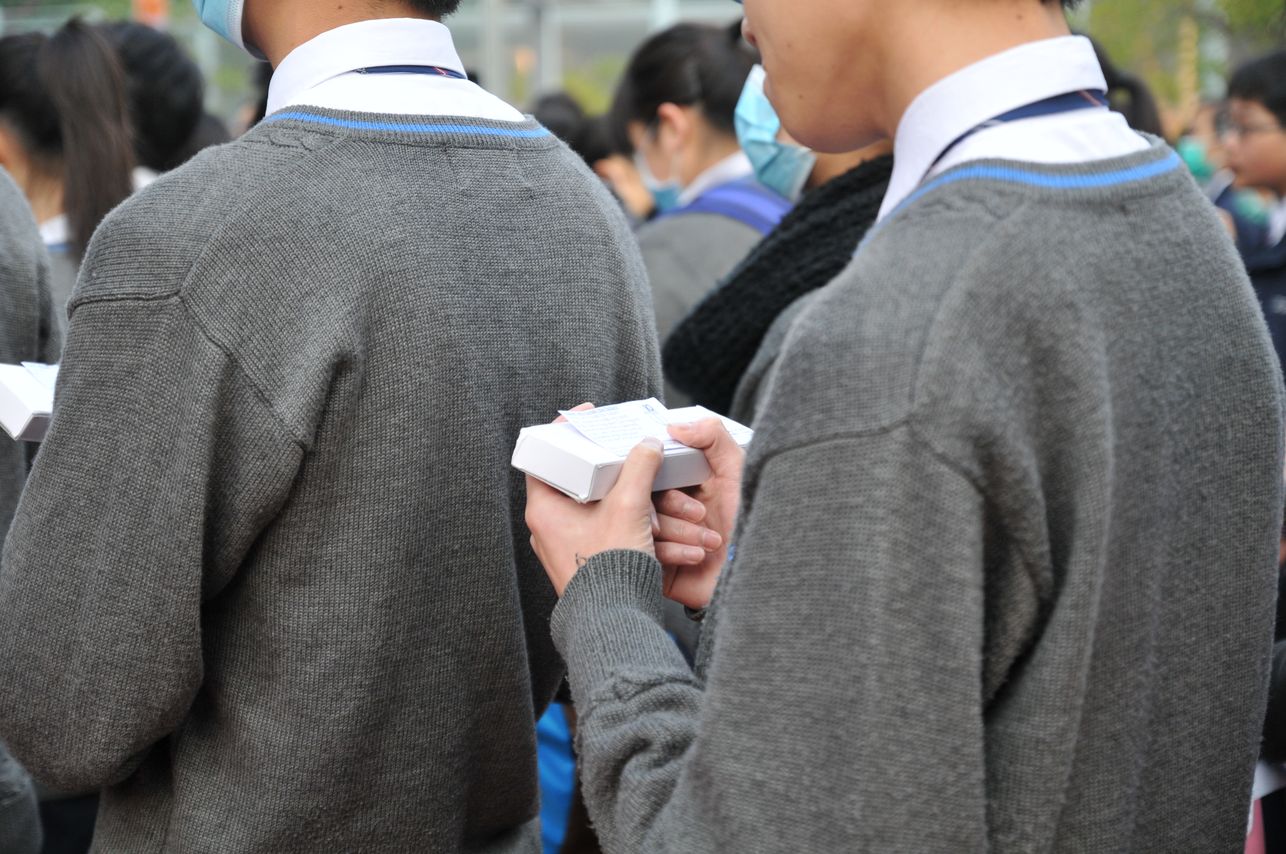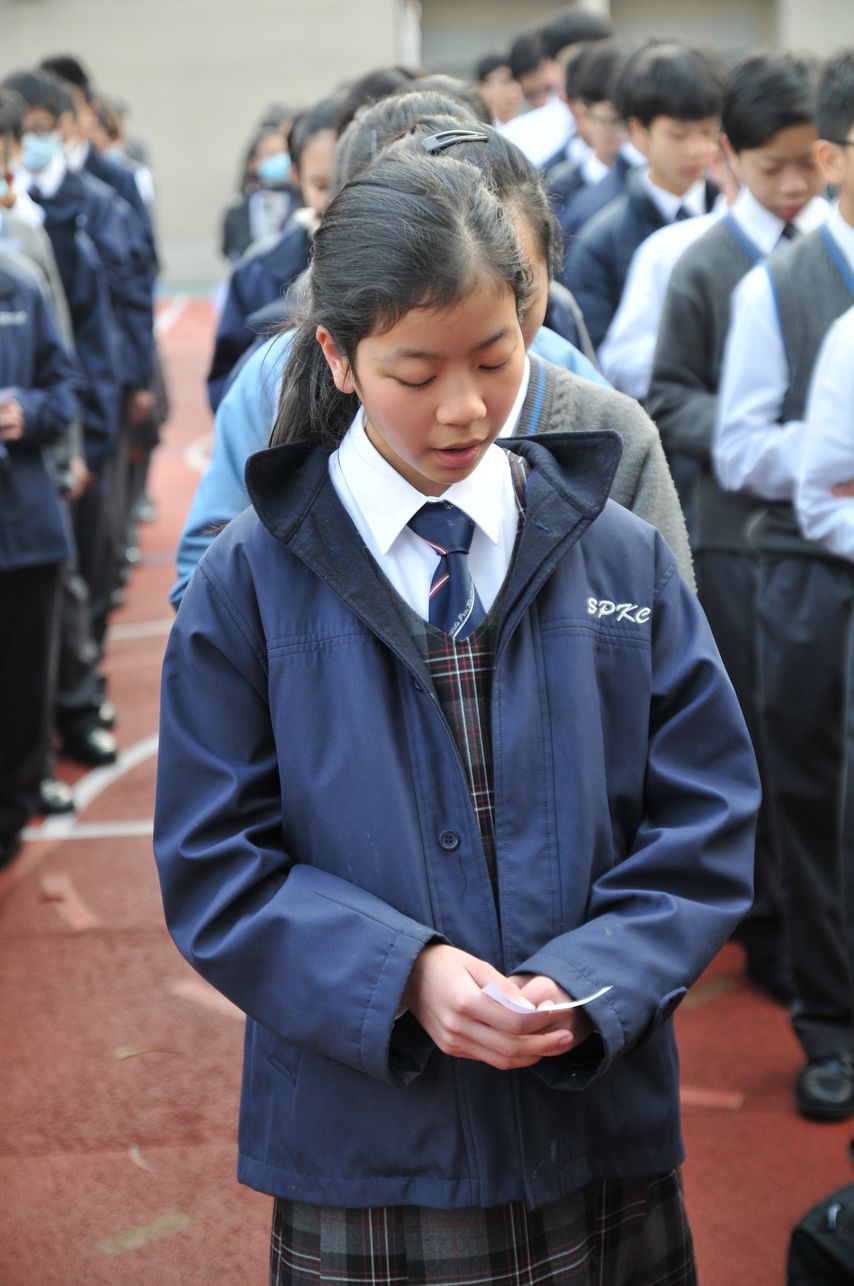 Schoolmates were led by the Music Association to sing a song "I know who holds the future" to farewell the big brothers and sisters.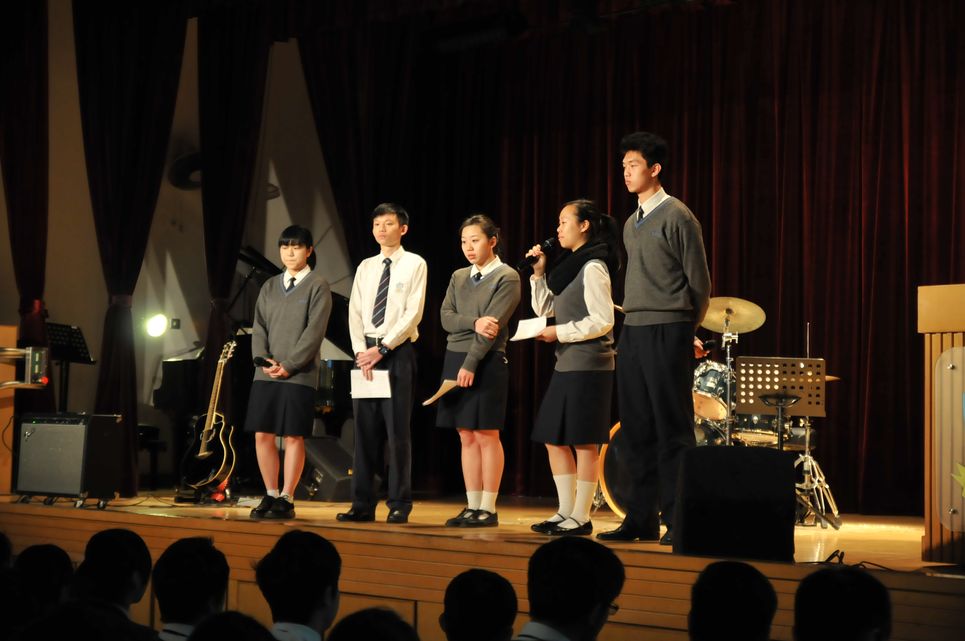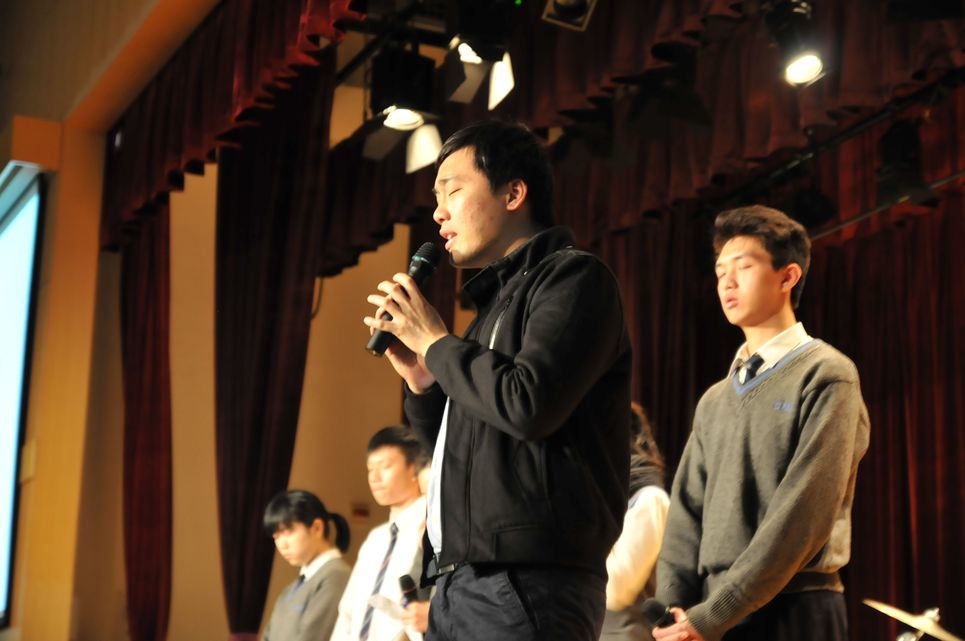 At the last Friday Worship of S.6, representatives of each S.6 classes were invited to have a sharing to fellow senior schoolmates. To bless the final year classes, a prayer was led by Mr Tim Li at the end of the worship.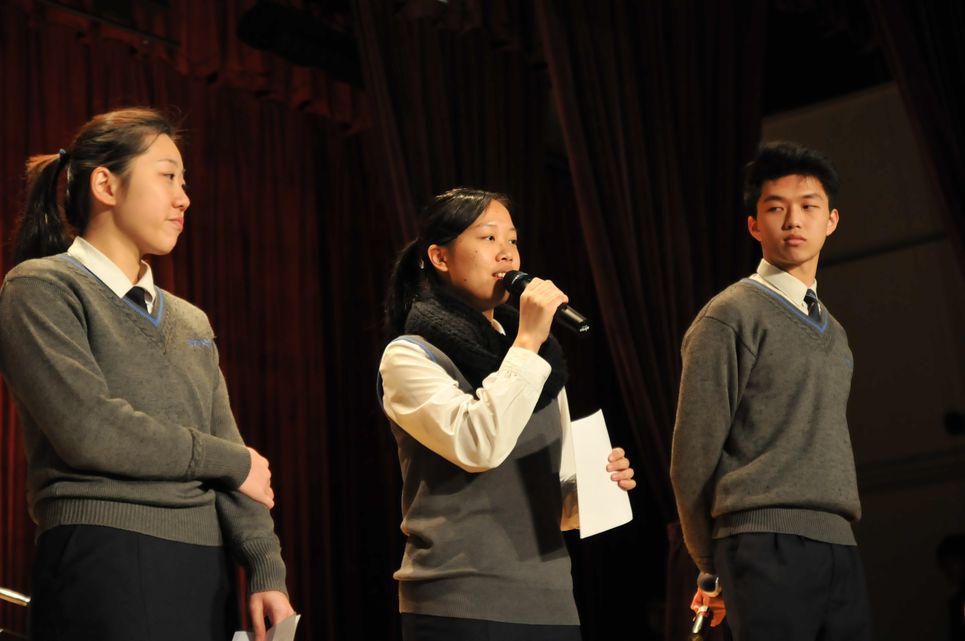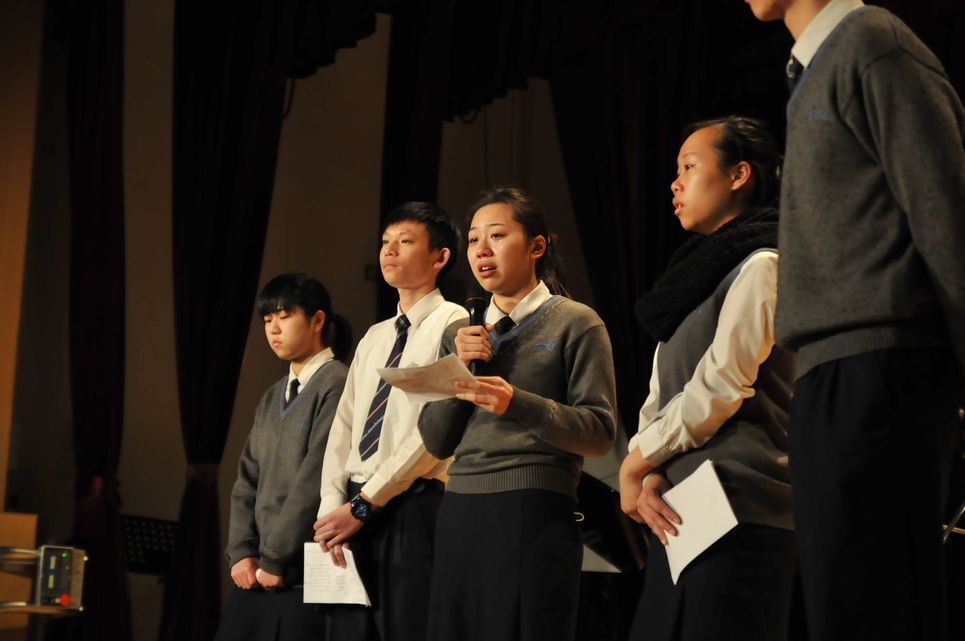 A farewell assembly was held in the 8th lesson at their very last school day. Representatives of every S.6 classes had the opportunities to give thanks to teachers and schoolmates who grew them up and pathed their way to success. A very warm atmosphere was created as we are in SPKC family.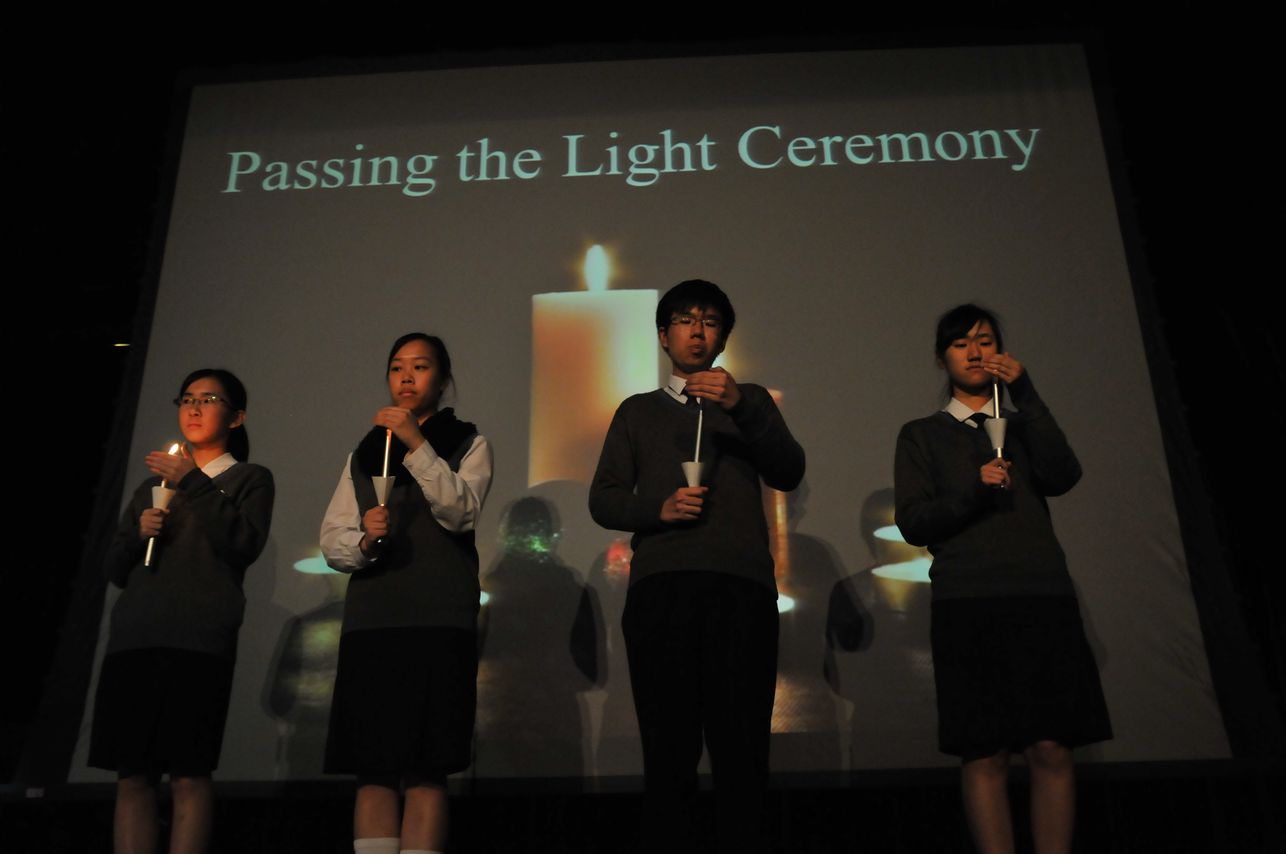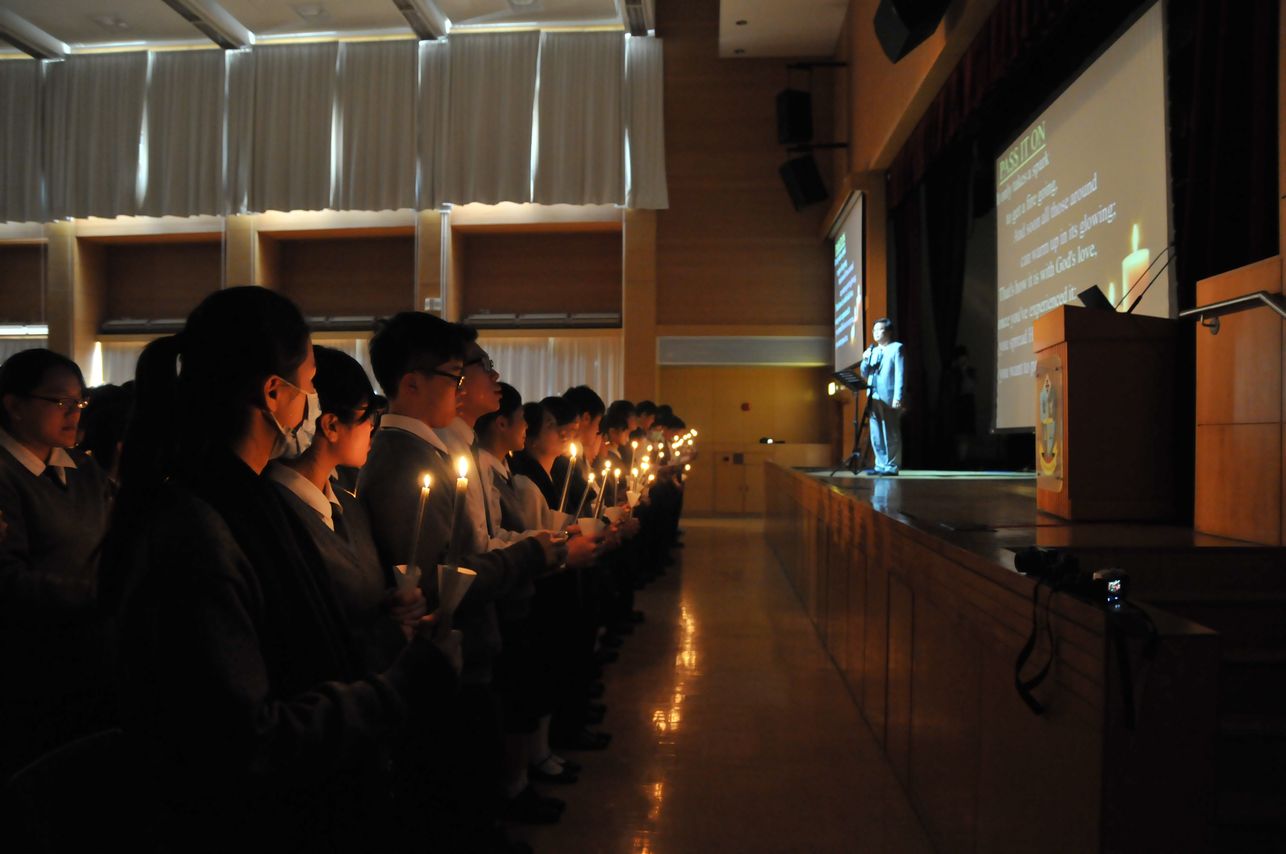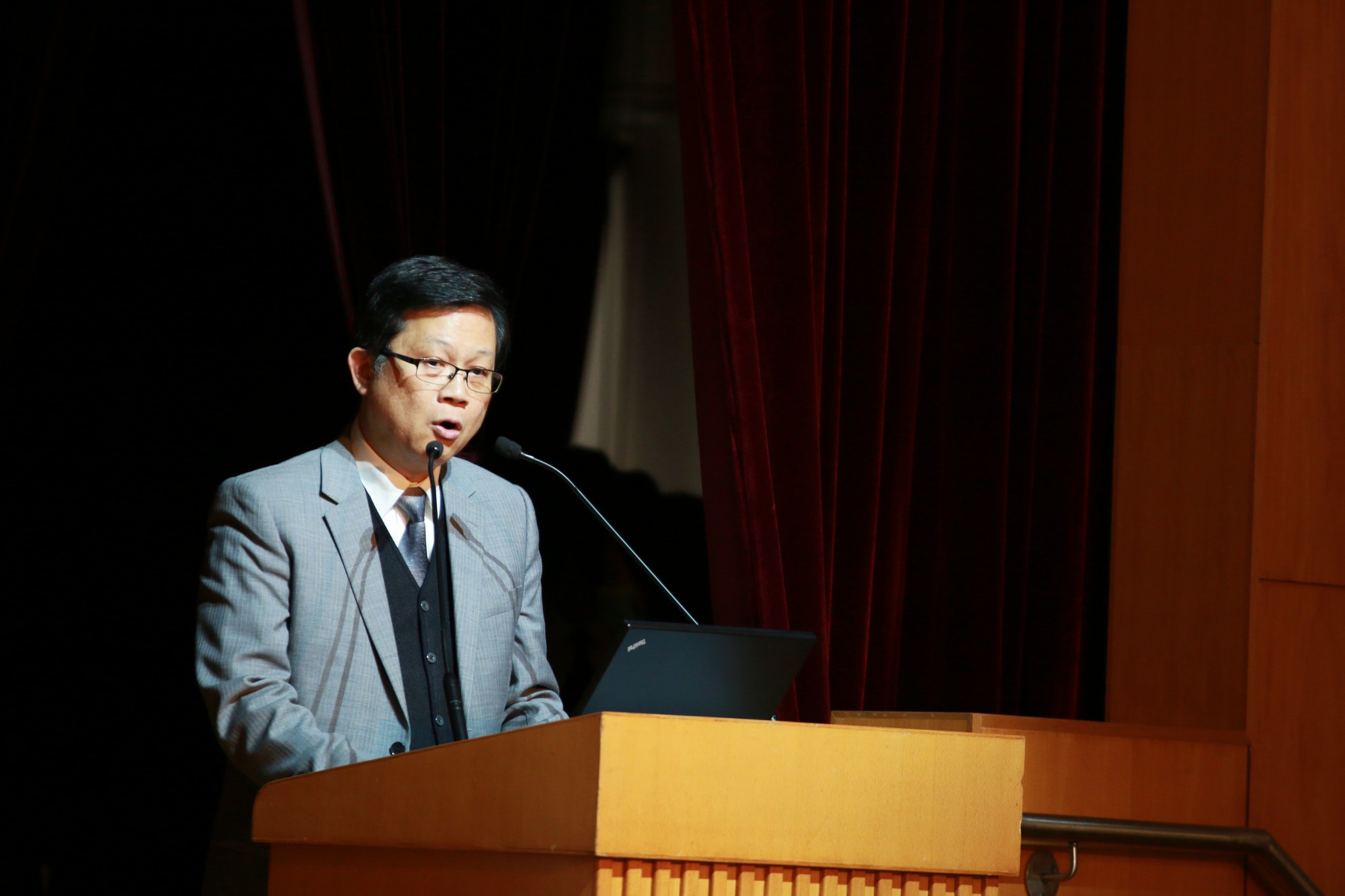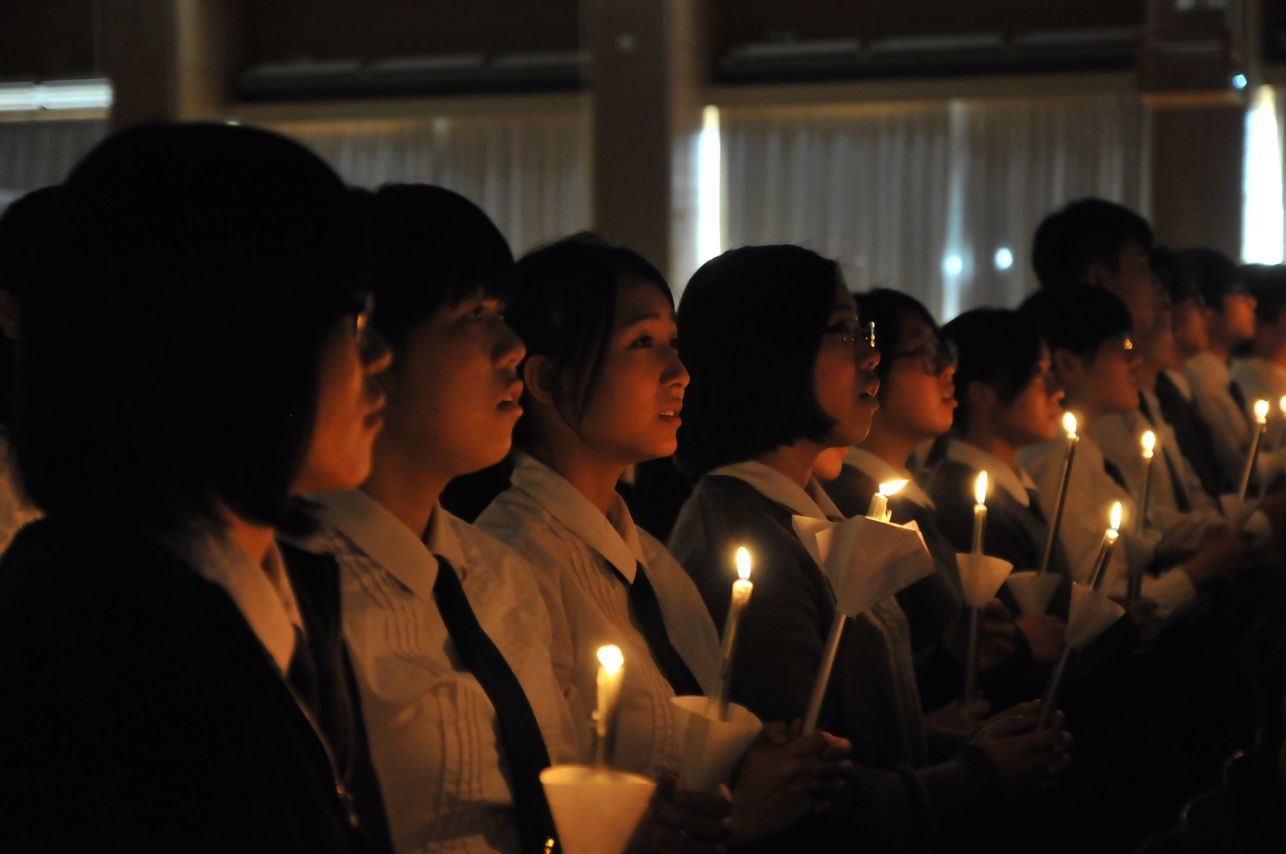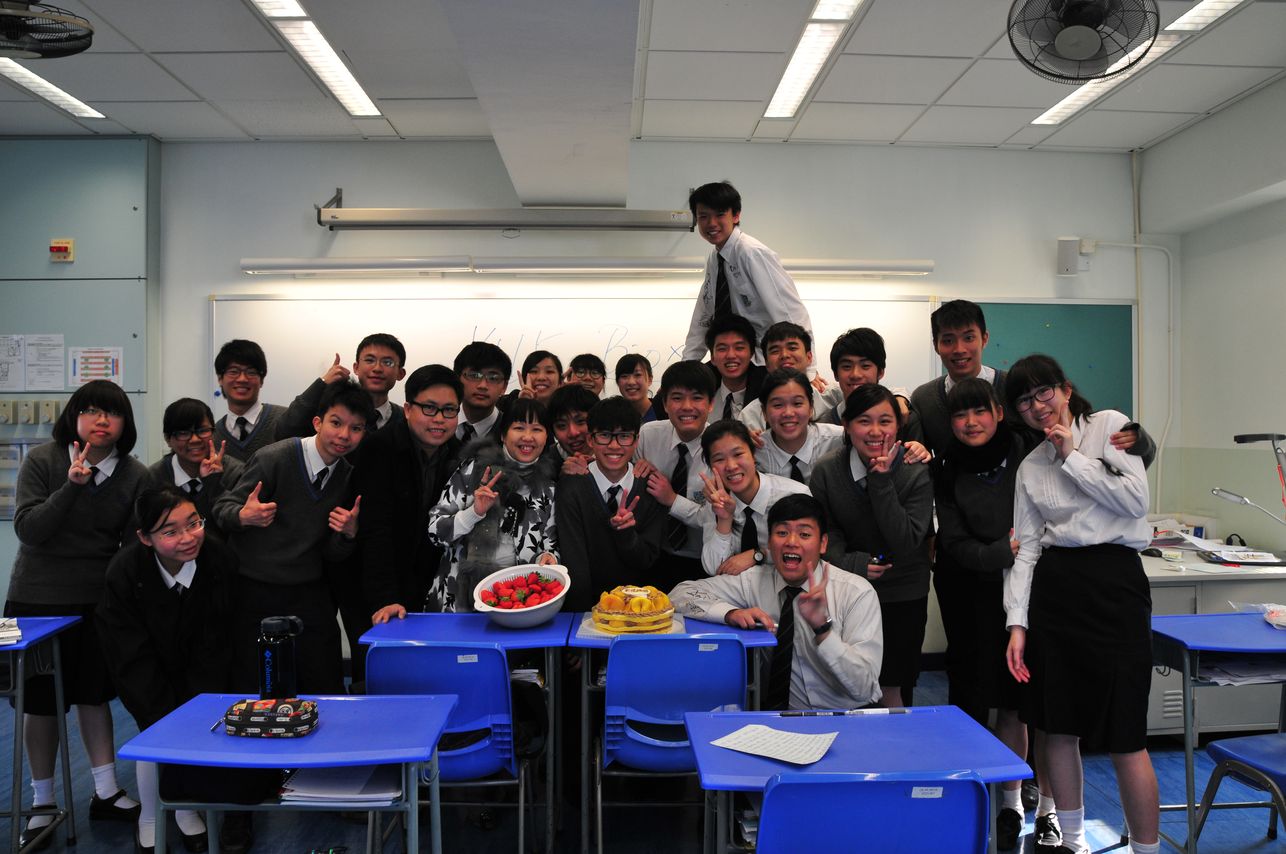 Mr Peter Yuen, the Principal has delivered his wishes and blessing to all S.6 graduates. At last, students passed on the light one by one in the traditional practice "Passing the Light Ceremony" in representing the spirit of SPKC will be passed on through every graduates and they will also devoted to bear the mission of Christ in their future.
Back