S1 Bridging Programme
To help pre-S1 students adapt to the new learning environment, they were invited to join the "S1 Bridging Programme" during the summer holiday. The students had a great time and the programme ended in laughter and joy!
Target of the Bridging Programme:
Students can feel love, care and warmth.
Students can know more about the school and each other.
Students can know that school has high expectation on them and set high standard in different aspects.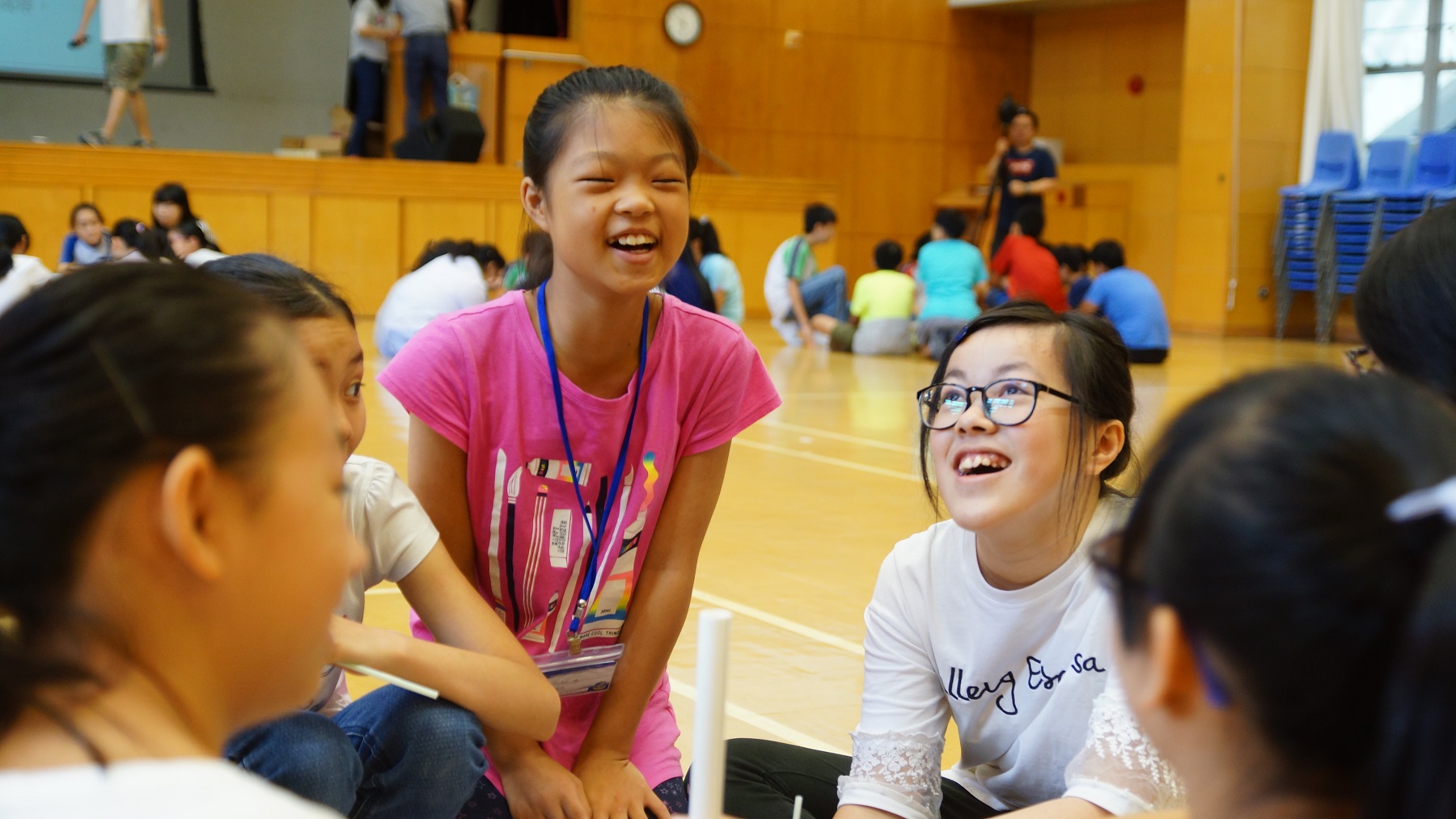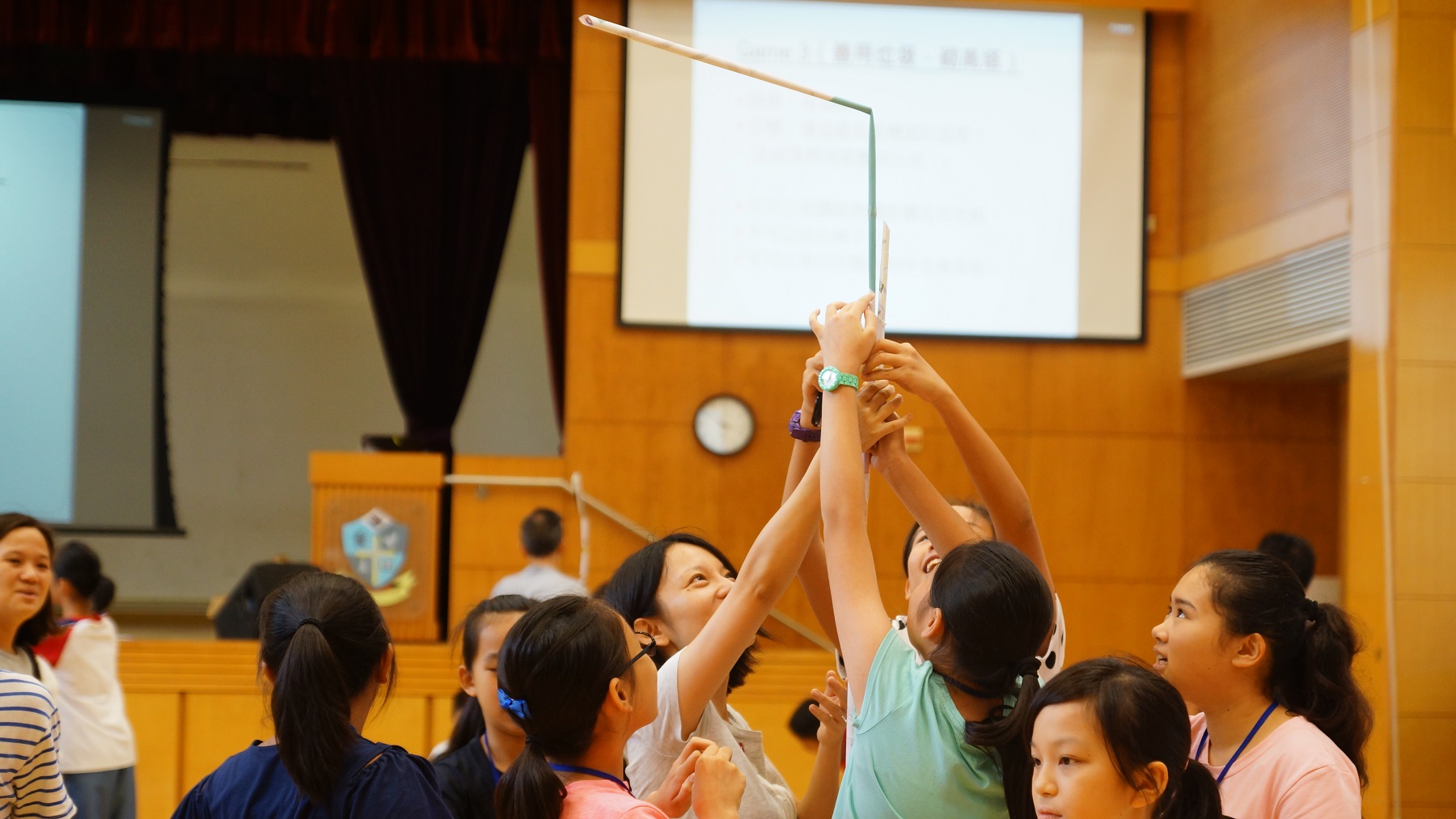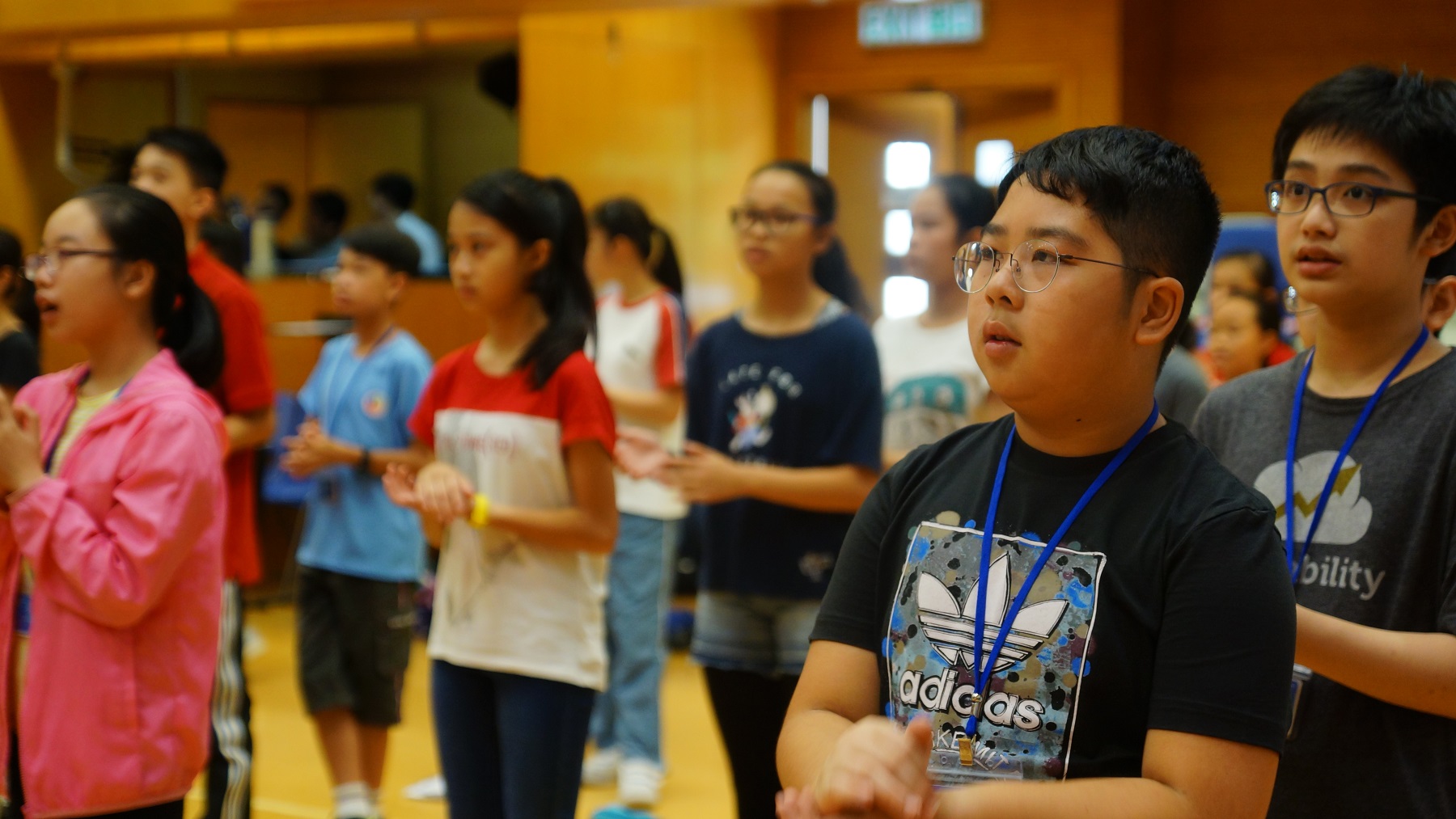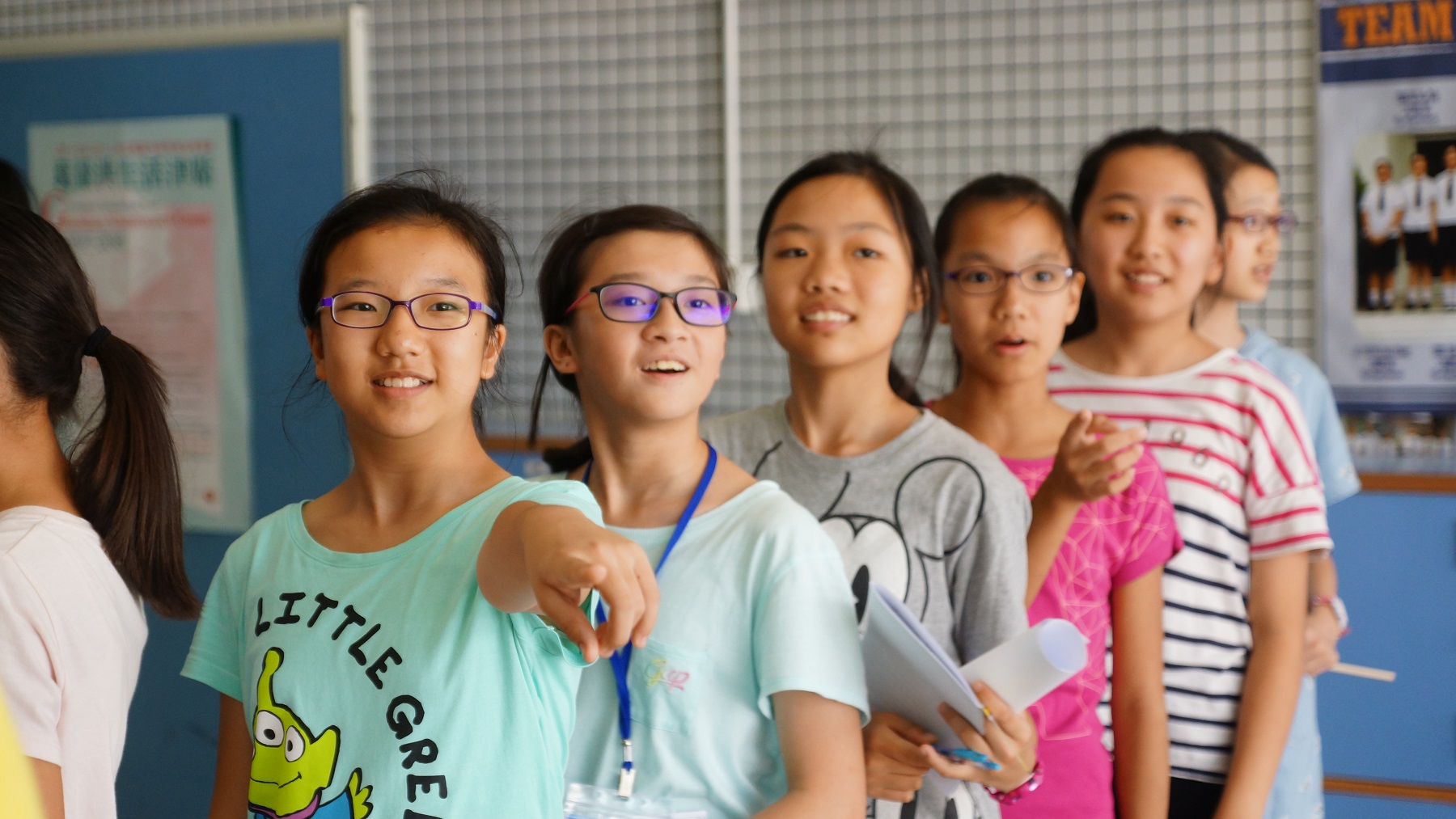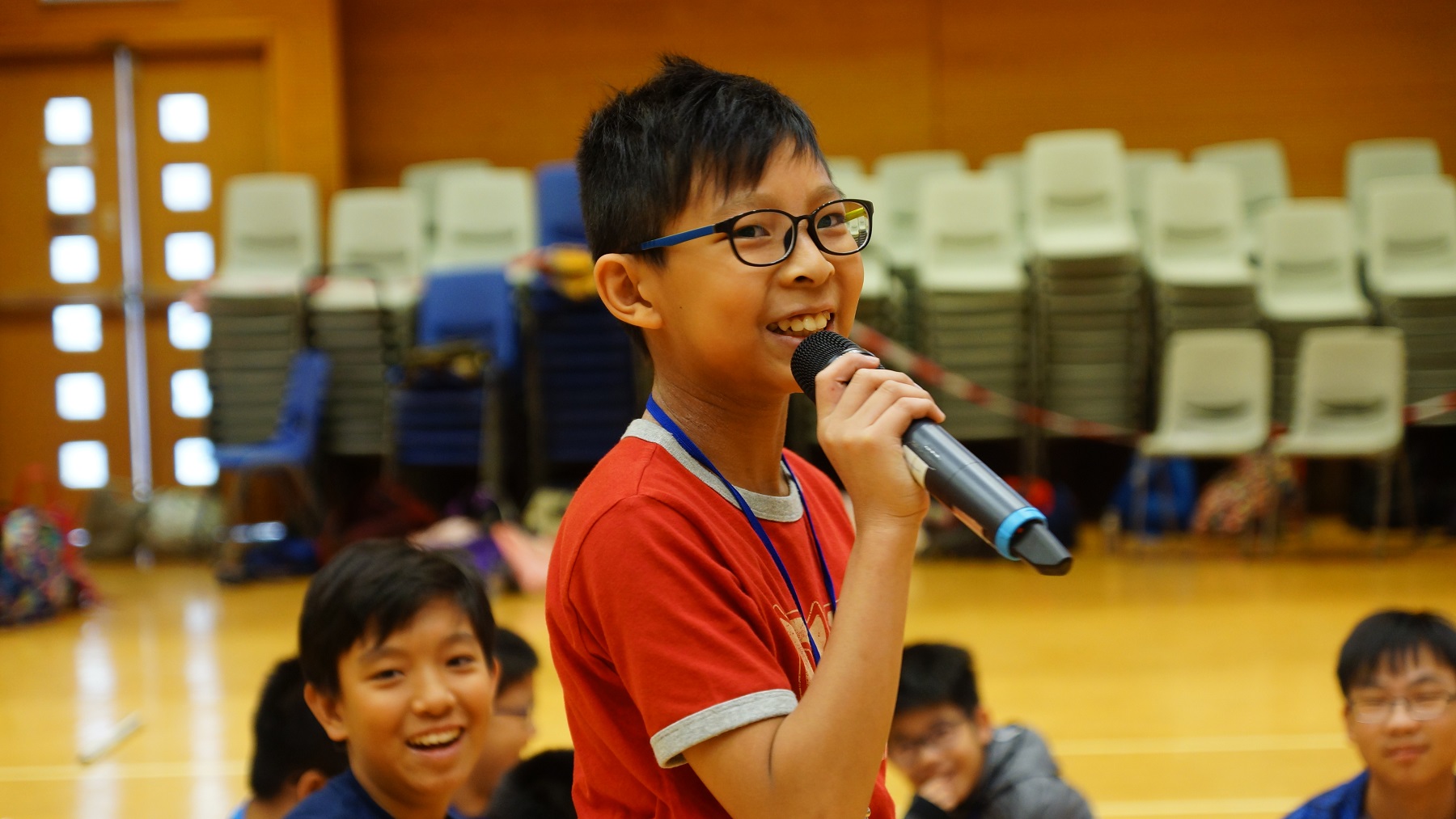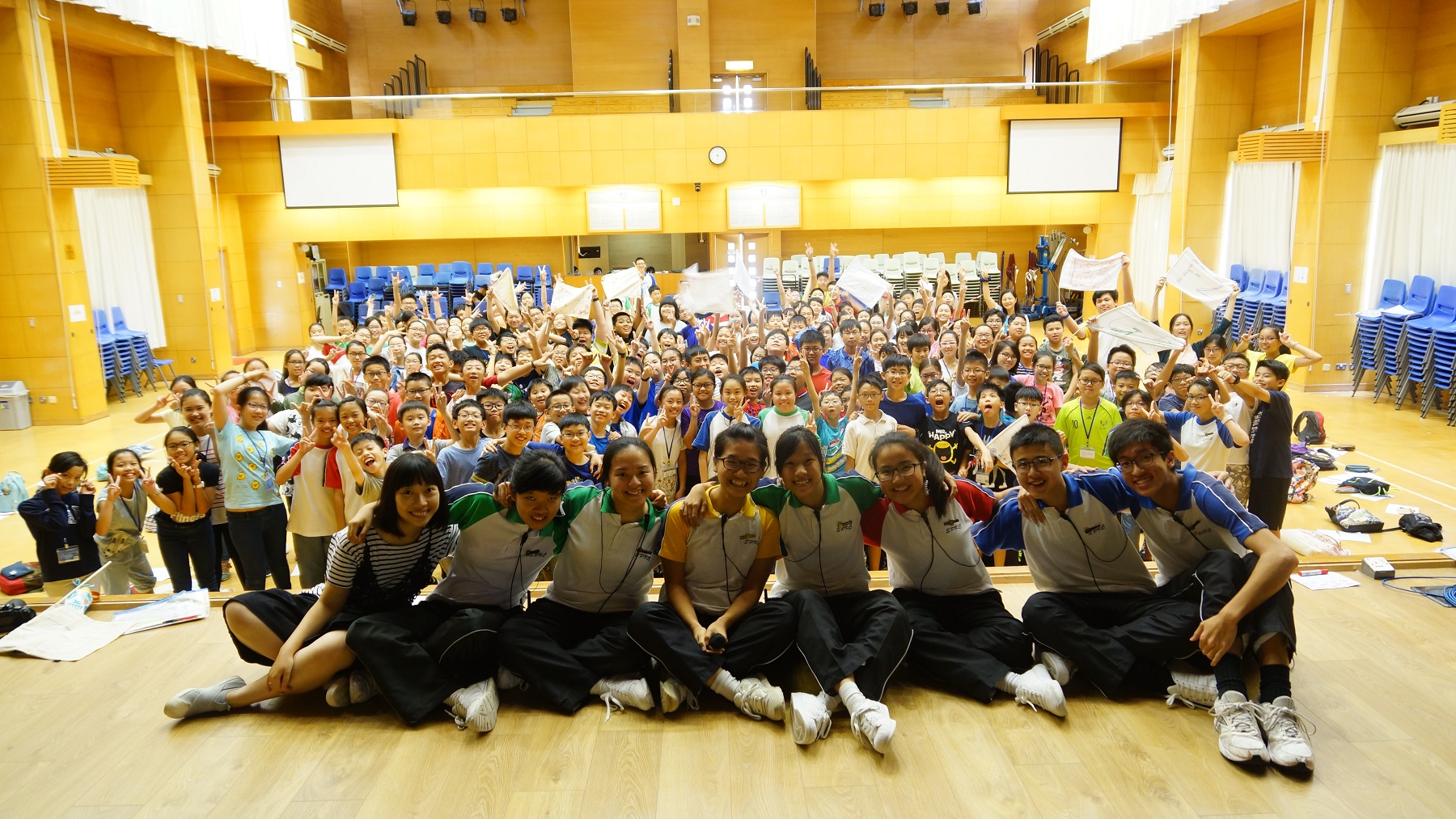 Back