RTHK interview with Mr. Simon Leung
Congratulation to Mr. Simon Leung, our Panel Head of Business, Accounting and Financial Studies (BAFs) Department, on winning the "Outstanding Teacher Award in Business and Financial Education".
This award aims to promote knowledge, skills, attitudes, motivations and behaviours in business and financial education among secondary schools in Hong Kong. This is a great recognition for Mr Simon Leung's effort and contributions in business and financial education in SPKC.
RTHK's radio show, "Heart to class", had invited Mr Leung for an interview in April (28 April 2018).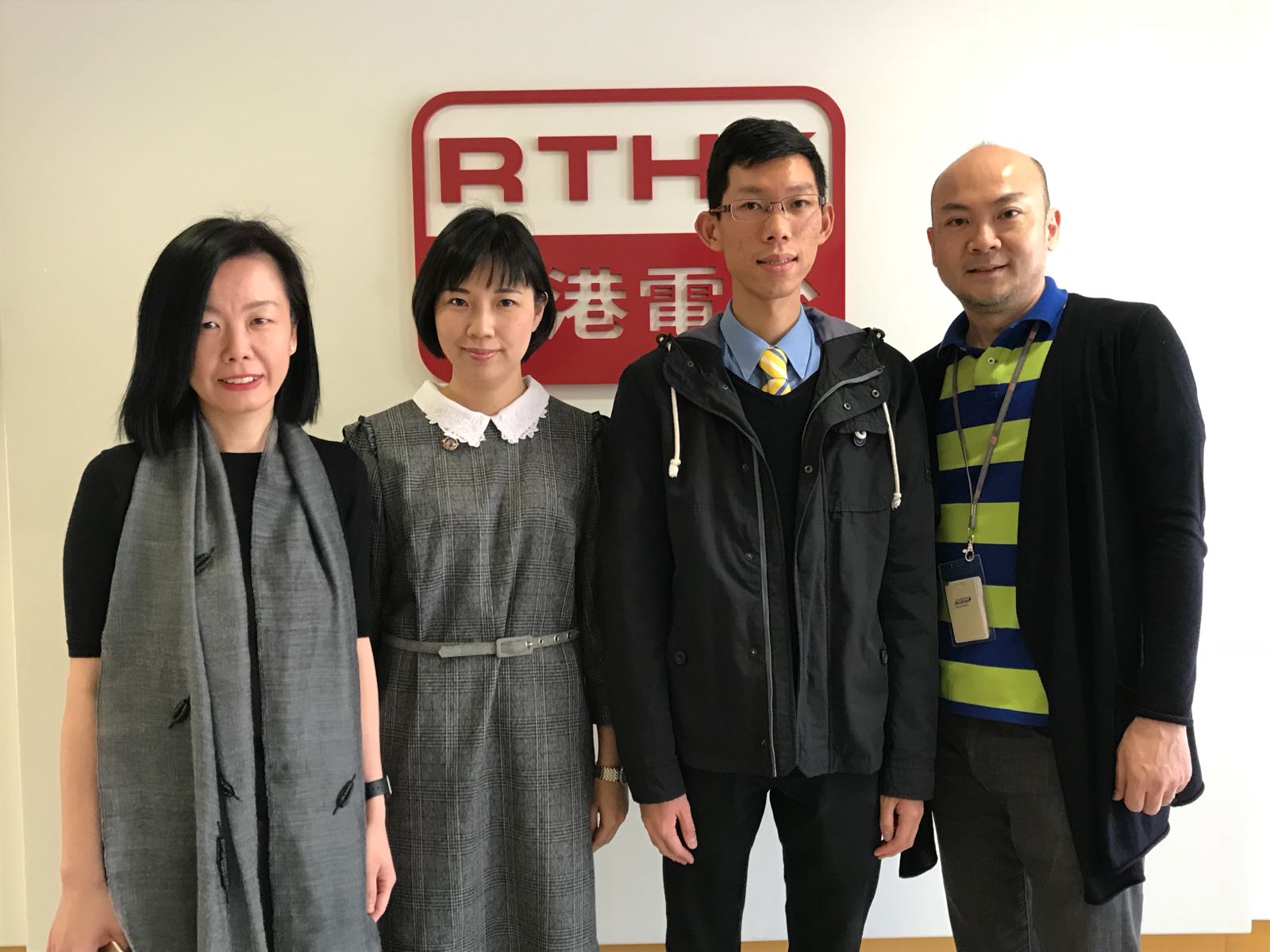 Group photo of Mr. Simon Leung with RTHK's disc jockeys and Ms Siu
The following link is the full version of the interview:
http://www.rthk.hk/radio/radio1/programme/heart_to_class?lang=en
Let's go to the link and listen to the interview!
Back